PHOTOS
Todd Tucker Accuses Phaedra Parks Of Calling The Feds On His Family Over Apollo Nida's Motorcycles — The Latest On Their Growing Feud!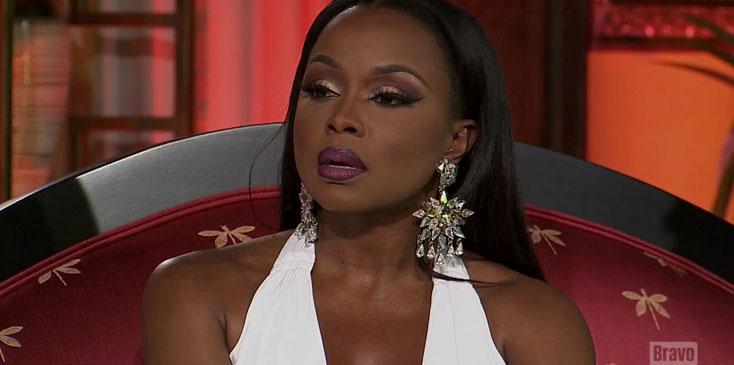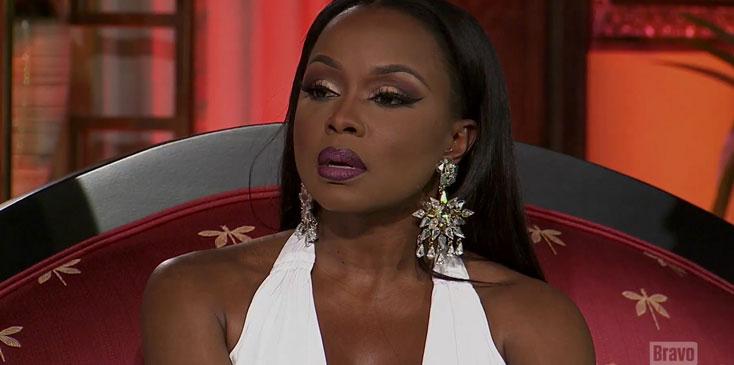 Todd Tucker isn't holding back when it comes to his thoughts on his feud with Phaedra Parks, with him blasting his wife Kandi Burruss' former best friend during part-three of The Real Housewives of Atlanta's Season 8 reunion show!
Article continues below advertisement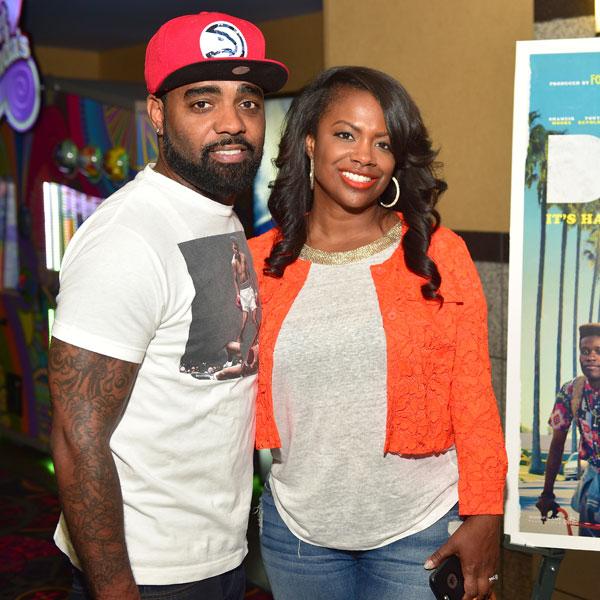 When asked by Andy Cohen if he felt that Parks had called the Feds to expose that Tucker and Burruss were holding her estranged husband Apollo Nida's motorcycles at their home during his prison stay, Tucker said he did believe she made the call! "Todd, did you think that Phaedra had called the Feds?" Cohen asked in a clip from the final RHOA Season 8 reunion show episode. "Yeah," Tucker replied with a headshake. "It made sense."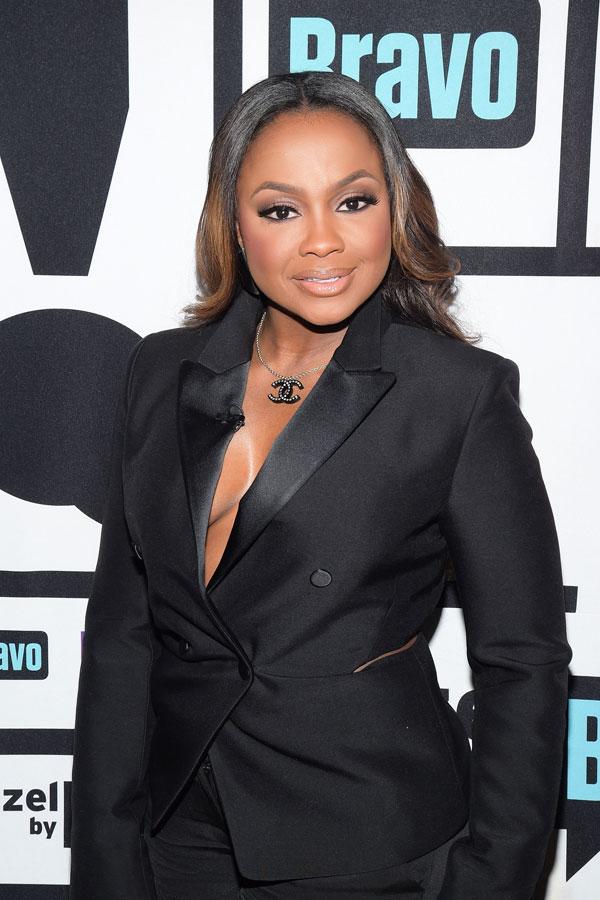 "Wow," Parks replied to Tucker's admission. "You know what's crazy, Todd, you know I have really been a friend to you and that's what trips me out about you." He then answered, "It's not about that. It's about your ways."
Article continues below advertisement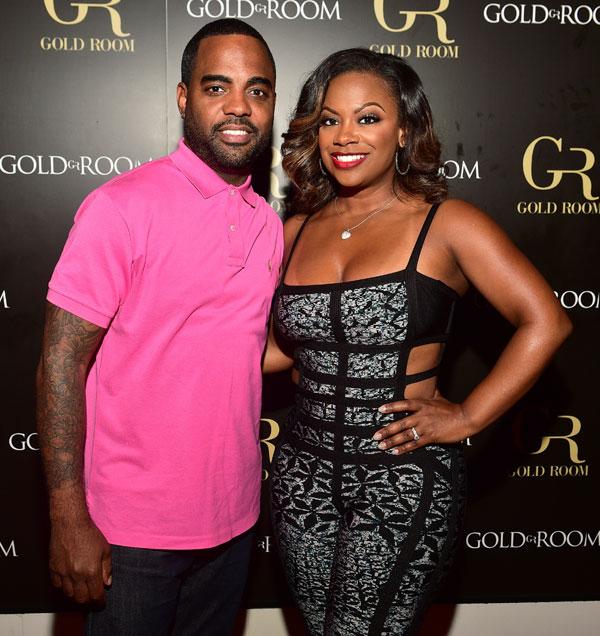 "You say, 'I paid him $30,000.' Then I show you the check, and it's, 'Oh. Maybe I made a mistake.' Everything is a mistake and it's off and it don't add up. It's all part of it," Tucker explained, talking about their feud over his missing payment for the workout video he produced for Parks. Parks then replied, "You keep talking about the payments. You were running around with my husband drinking and smoking, doing whatever the heck y'all were doing."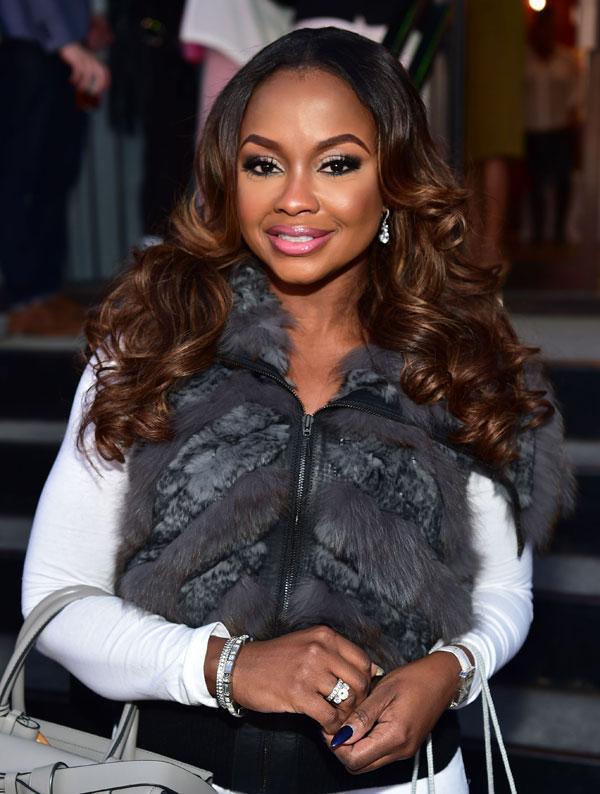 The chat then took an even nastier turn, though, when Parks continued to press Tucker on why he never asked Nida about the missing money. "He had nothing to do with it. When we first did business, you said, 'Todd, this is between us business wise,'" Tucker said. "Apollo was not on the emails when it came to budget or anything. And I can show it to you. And you said it's between us because you were doing it yourself. And you told me to cut Apollo out of it!"
Article continues below advertisement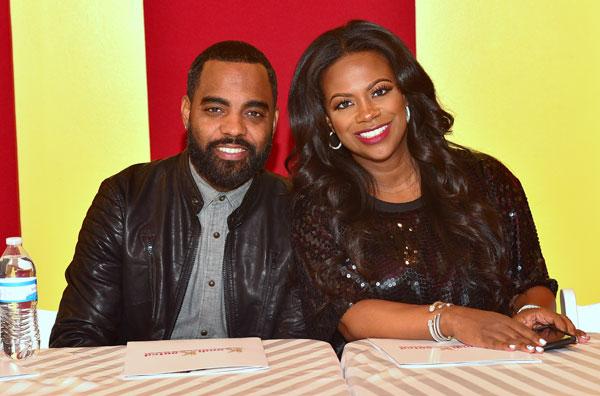 He then accused Parks of playing "the victim" in the situation and even hinted that she may have known about Nida's fraud activities that ended up putting him in prison! "Let's keep it real. You know so much about what Todd is doing. But Apollo was in your house and you didn't know what the f—k he was doing. Get out of here, man!" Tucker said to Parks.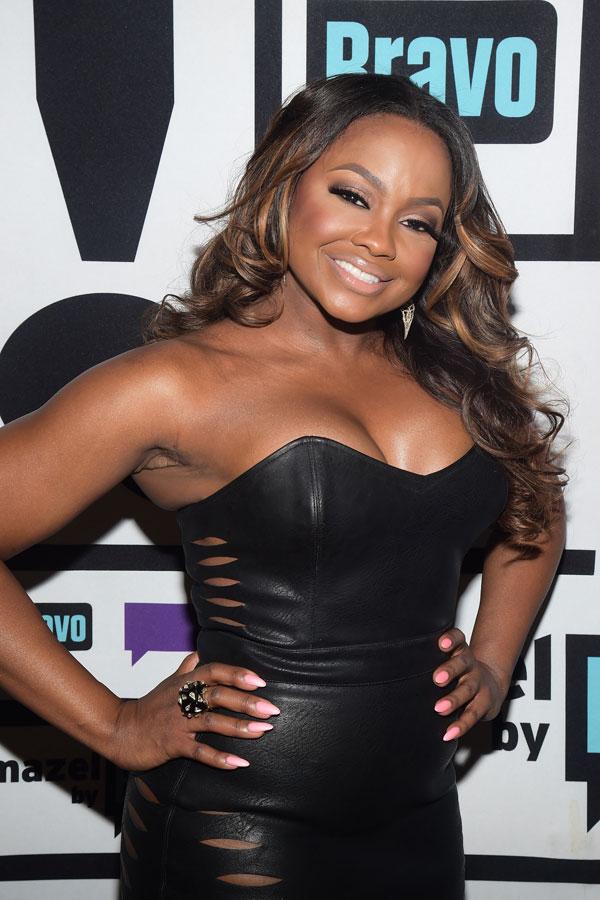 Tucker and Parks have been at odds over the past few months over the workout video drama and his friendship with Nida. And though her issues with Burruss and her husband seemed to be cooling down, it is clear that there is still a little lingering animosity among the former friends! What do you think about Todd and Phaedra's feud? Tweet us @OKMagazine or let us know in the comments section.