PHOTOS
Celebrities And Family Honor The Life Of Anton Yelchin At Star-Studded Los Angeles Ceremony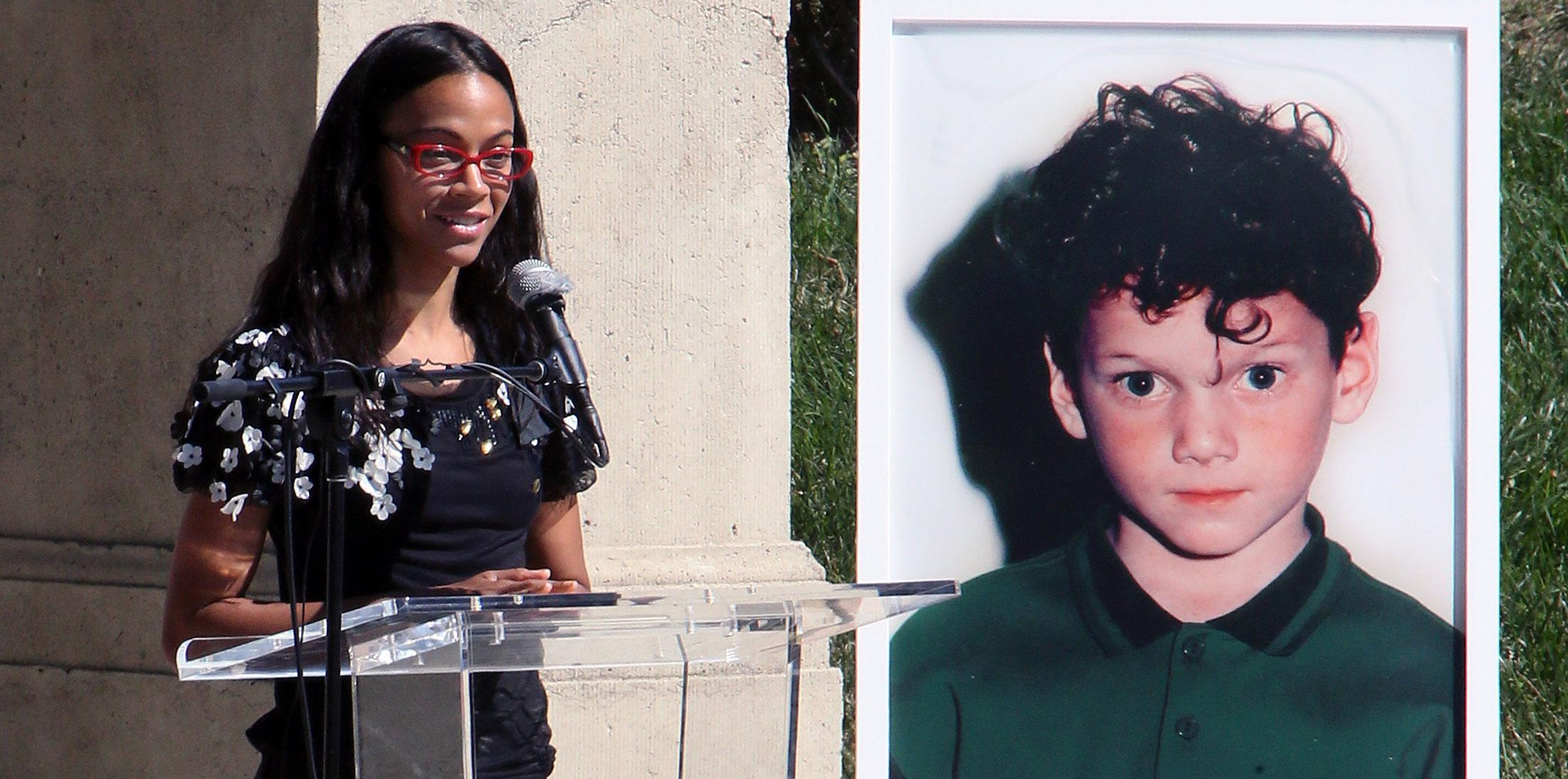 A year after his tragic death at the age of 27, actor Anton Yelchin's life and legacy was remembered at a celebration and statue unveiling in Los Angeles on Sunday.
Article continues below advertisement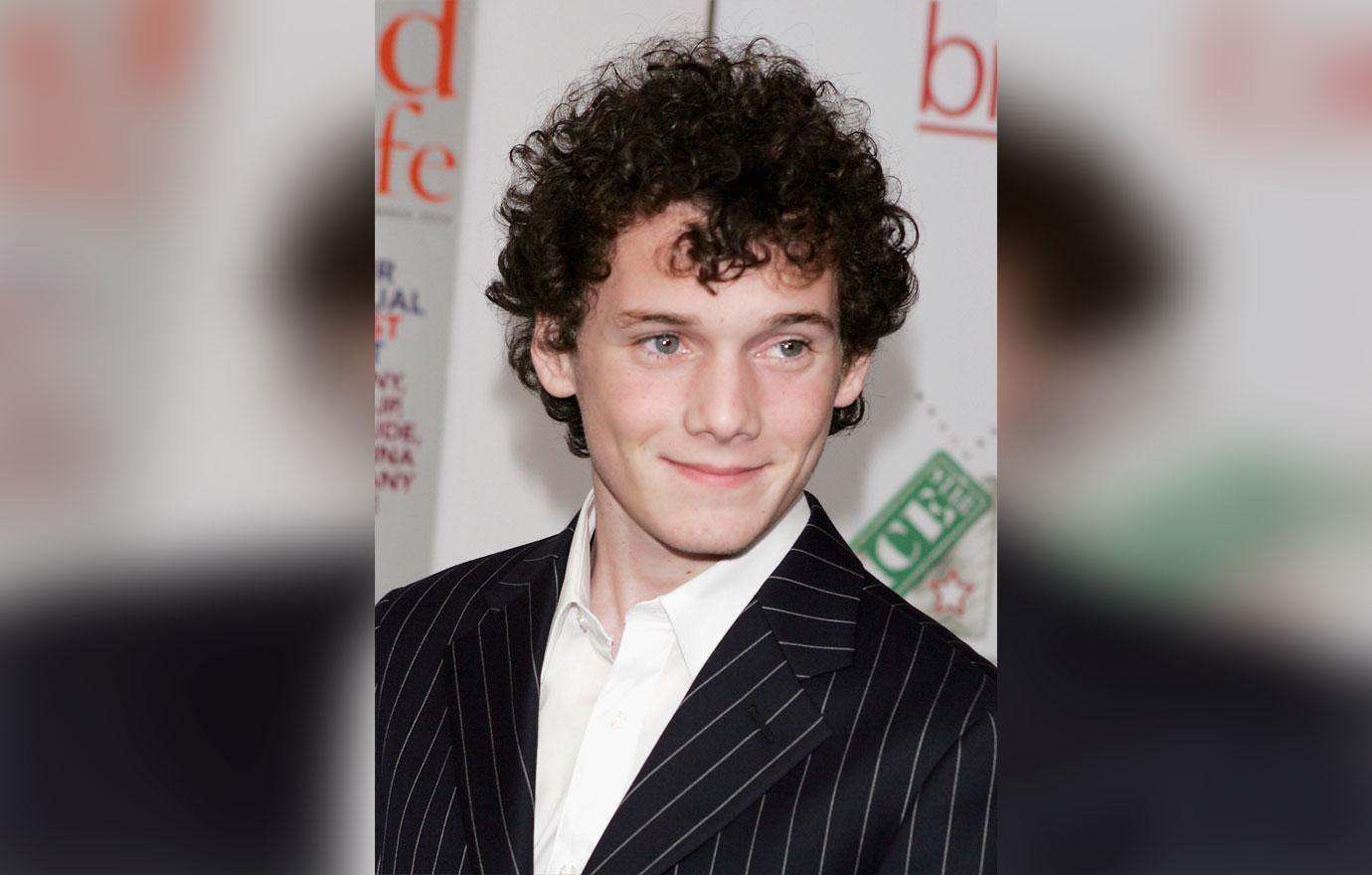 Anton's sudden death in a freak car accident last year left a gaping hole in the hearts of his colleagues and loved ones.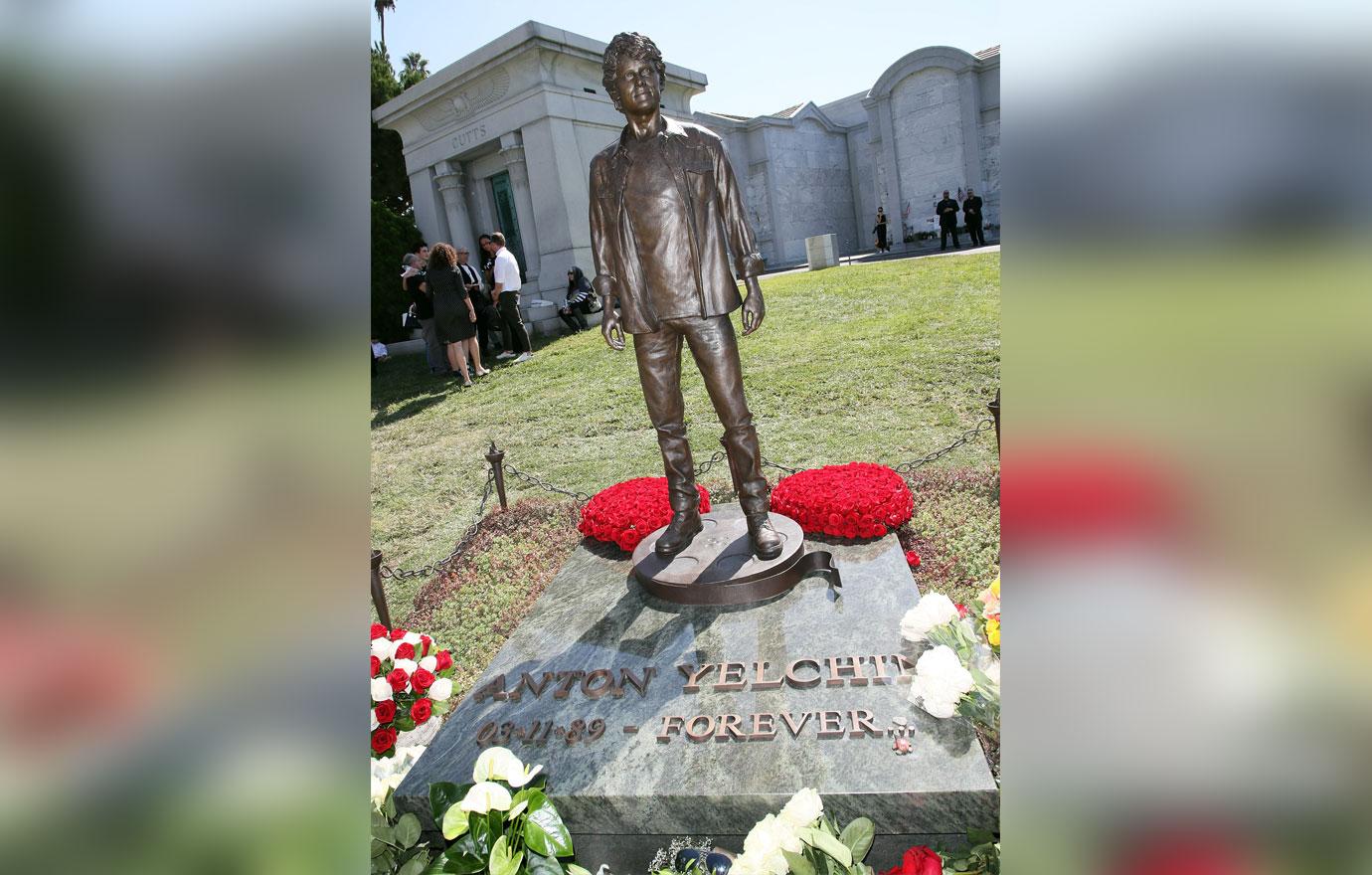 So much so that many gathered in a ceremony over the weekend to honor the life of the late actor and announced a statue and creation of the Anton Yelchin Foundation to empower children and filmmaking students.
Article continues below advertisement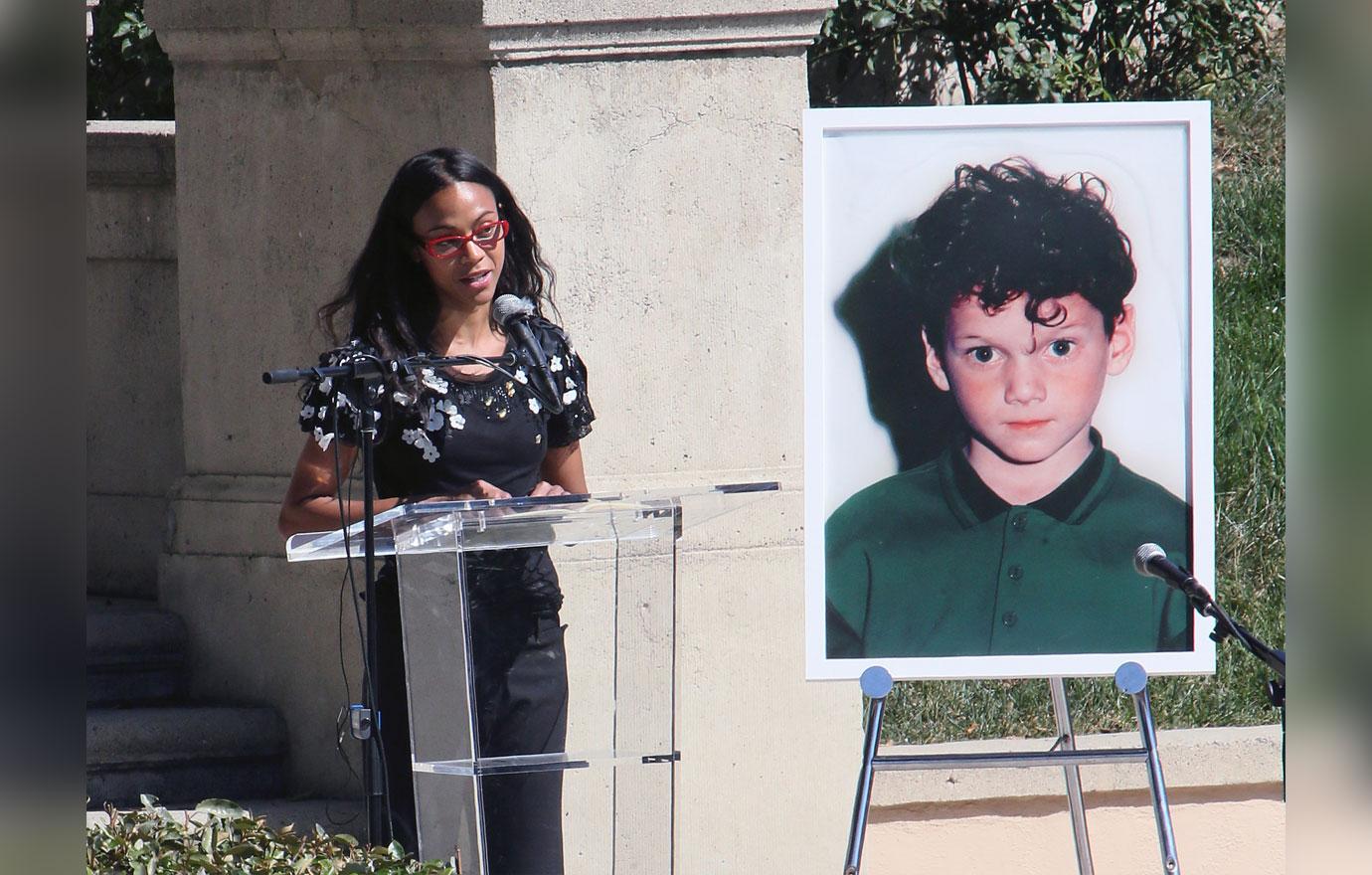 People reported that Zoe, who starred with Anton in Star Trek, read a passage from Khalil Gibran's The Prophet, which she said reminded her of his friendship. "He was an exceptional friend, whether he knew you for five minutes or knew you his whole life."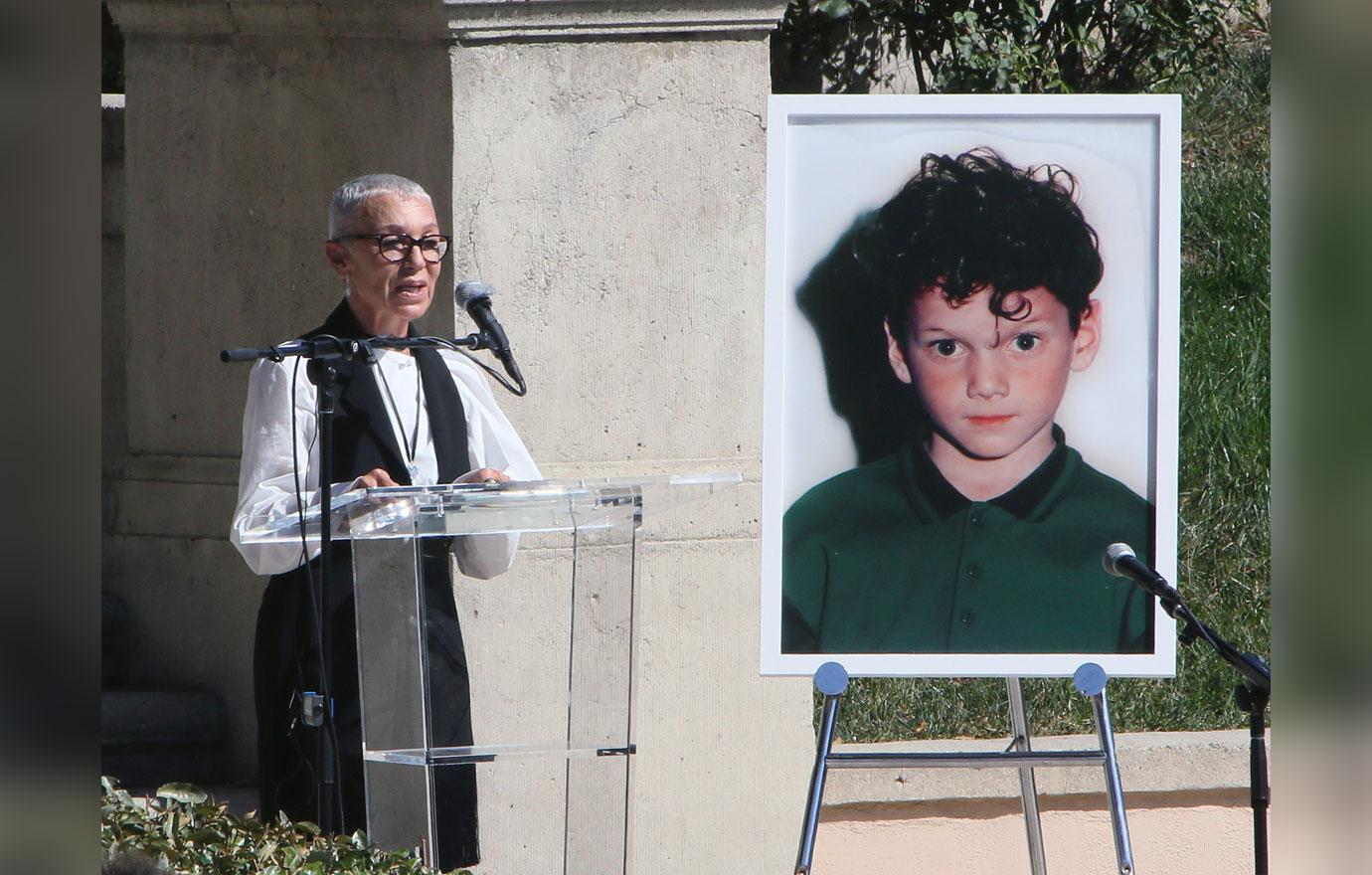 Anton's mother Irina shared some words as well, noting her son's sense of humor. "Were my son to know we were making him a sculpture, he would said, 'Mama, you're laughing at me, right?' and then he'll say, 'Oh, only if it makes you feel better.'"
Article continues below advertisement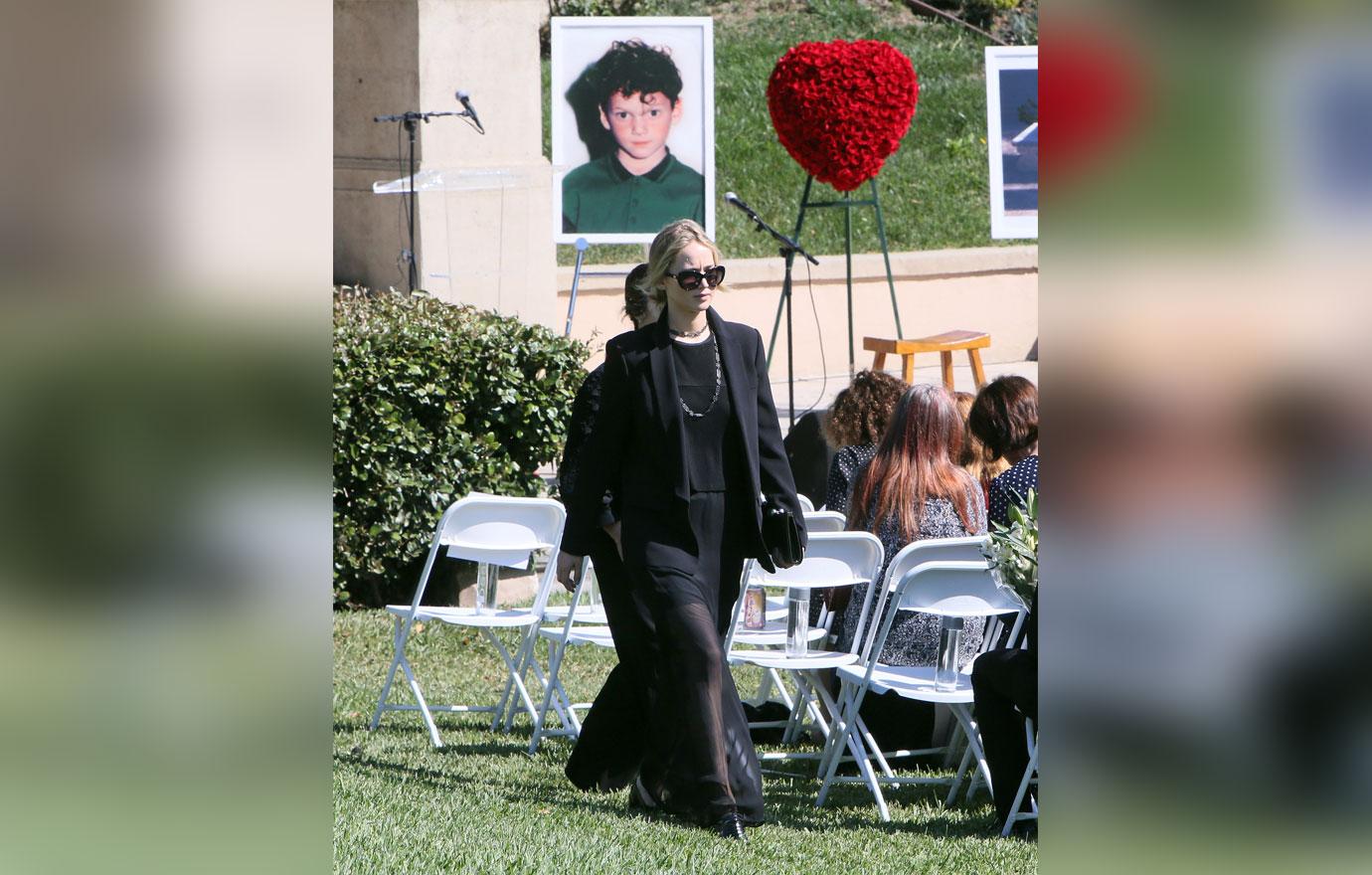 Also in attendance was Jennifer Lawrence, who starred alongside Anton in Like Crazy. She was dressed in all black.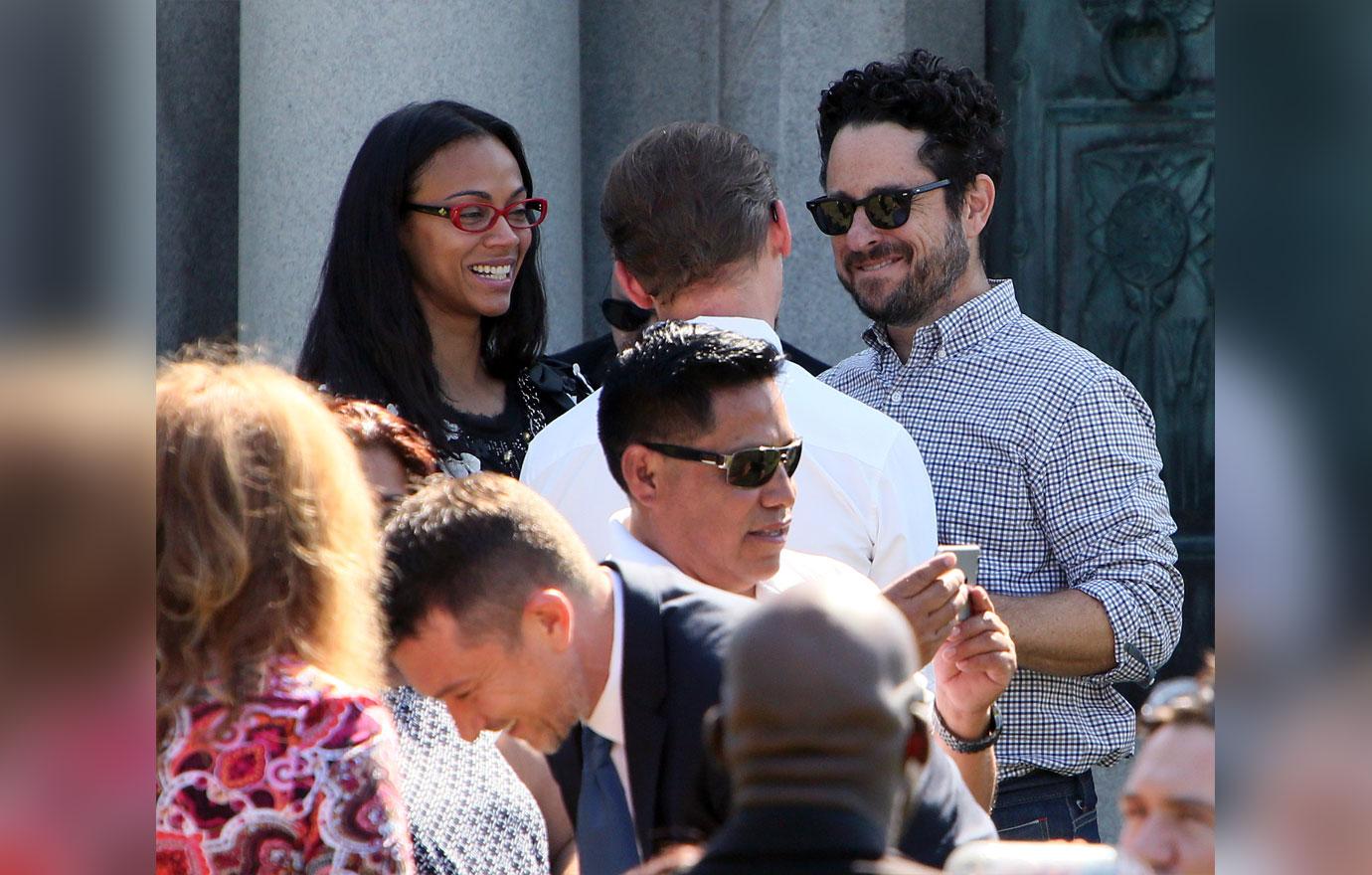 Star Trek director J.J. Abrams and co-star Simon Pegg also came out to pay tribute to Anton.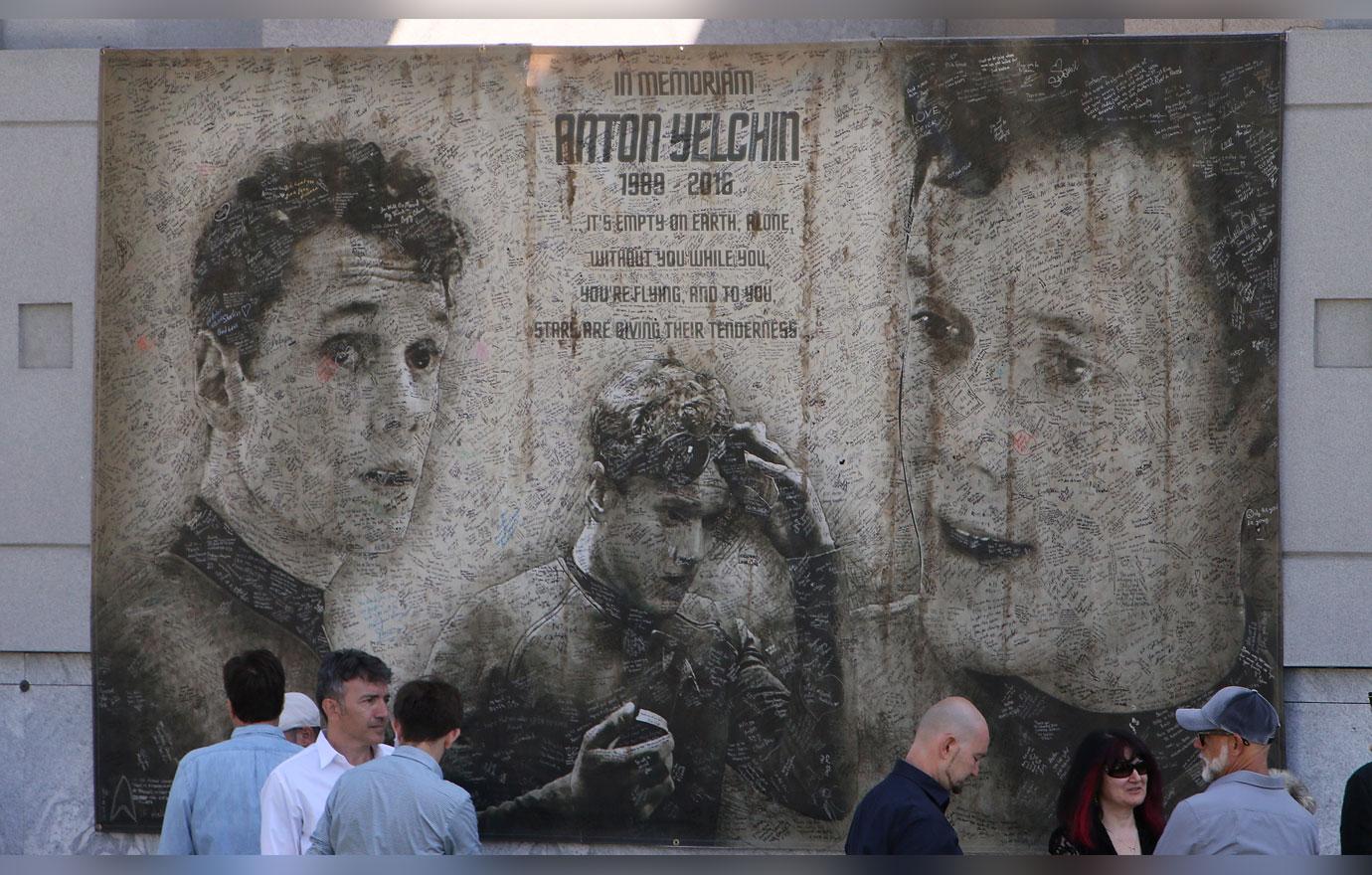 What do you think of this tribute to Anton? Let us know in the comment section!