PHOTOS
Katy Perry Brings Controversial Mom To The Chanel Fashion Show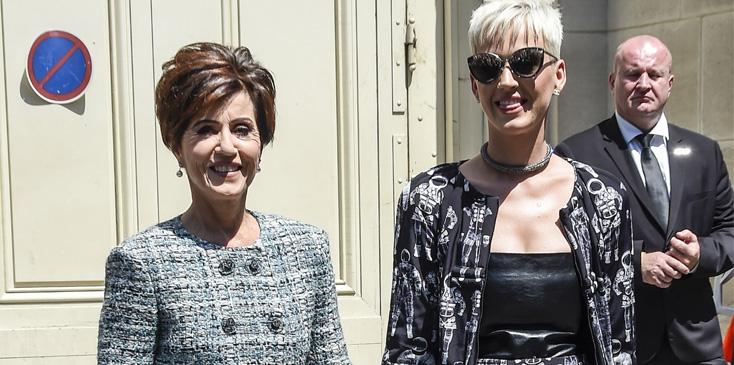 Katy Perry looked so fab as she posed for photographers with her mom, Mary, at the Chanel Fashion Show in Paris.
Article continues below advertisement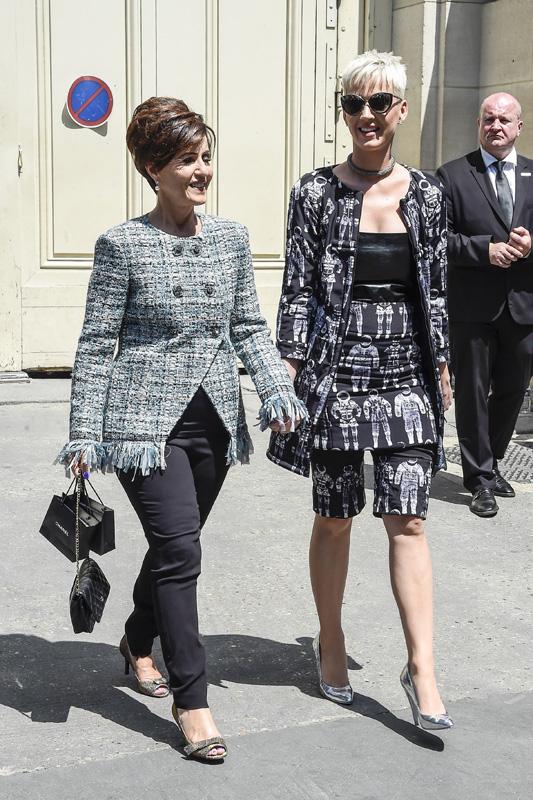 Katy wasn't the only celeb at the show with a platinum blond buzz cut! Tilda Swinton, Kristen Stewart and Cara Delevingne also sported the same haircut at the front row.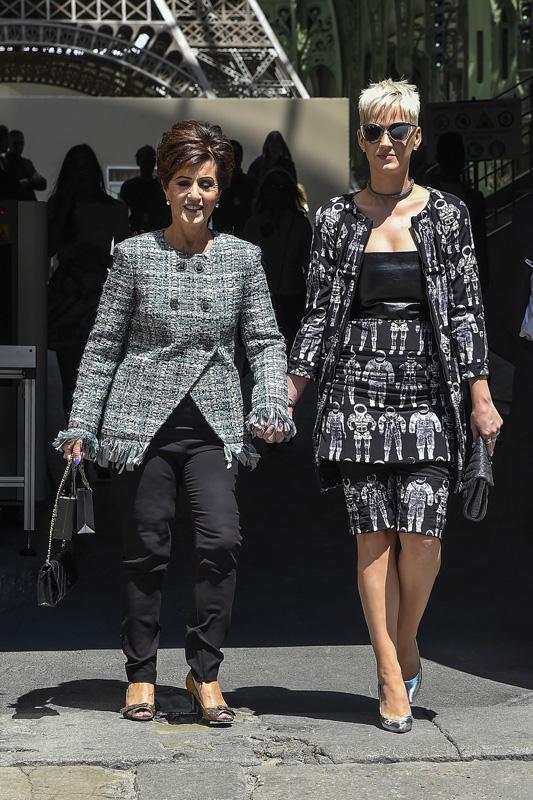 The singer, who admits that she is attracted to women, opened up on Twitter about her parents' views on homosexuality.
Article continues below advertisement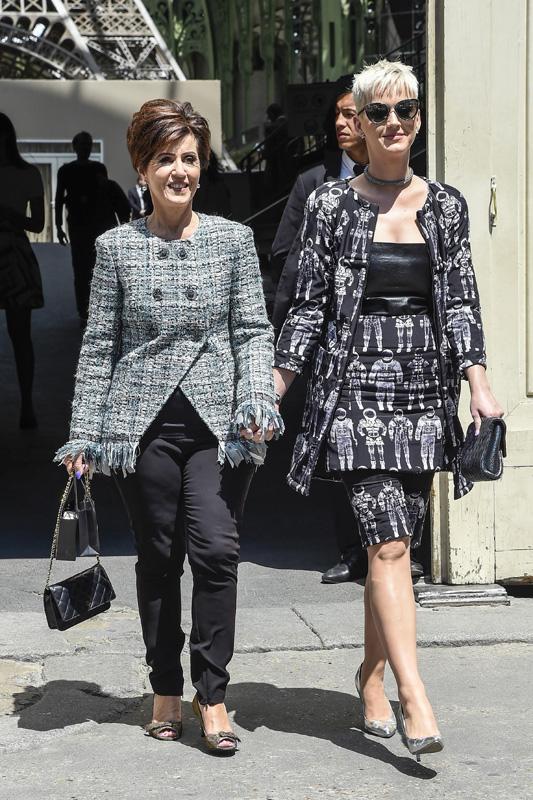 "Shout out to my father who now says 'I'm not a republican, I'm not a democrat, I am an American," Katy confessed on July 4. Katy was a major supported of Hillary and her parents were supporting President Donald Trump.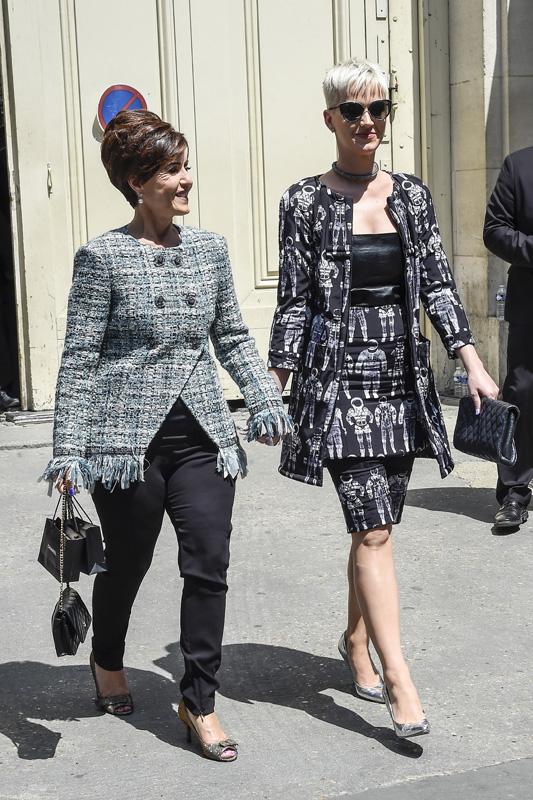 In case you didn't know, Katy was brought up in a conservative Christian household and her parents are pastors!
Article continues below advertisement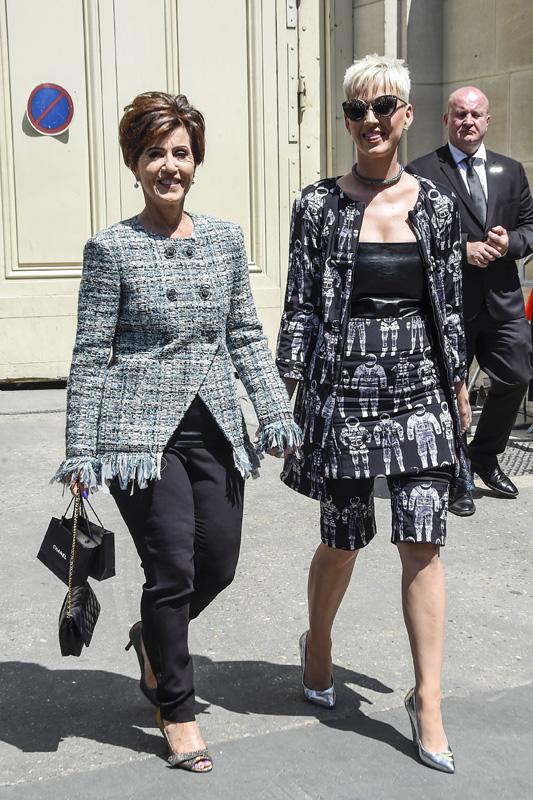 It seems that Katy is the 'Dark Horse' in the family, especially with her latest hit 'Bon Apetite Boo Boo,' which was considered too sexual!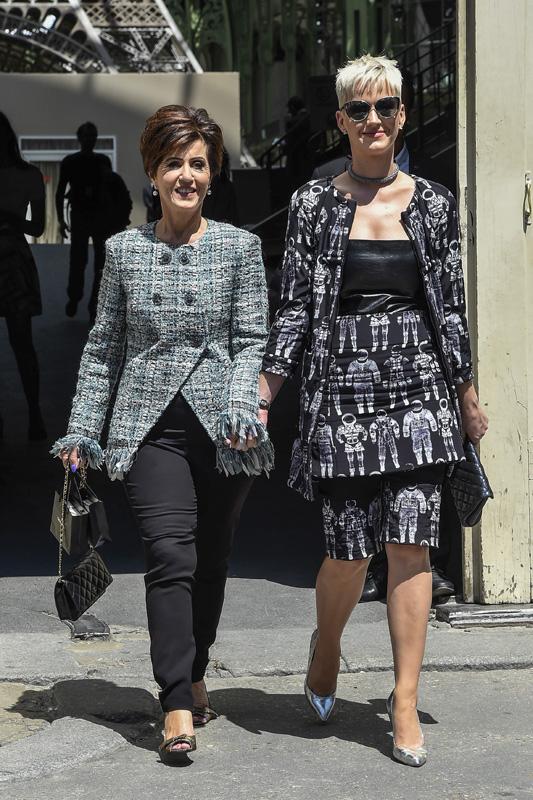 What do you think of Katy's parents' changing political views? Sound off in the comments below.