PHOTOS
Photoshoot Snitch Claims She Knows 'For A Fact' Cardi B Is Pregnant- Find Out How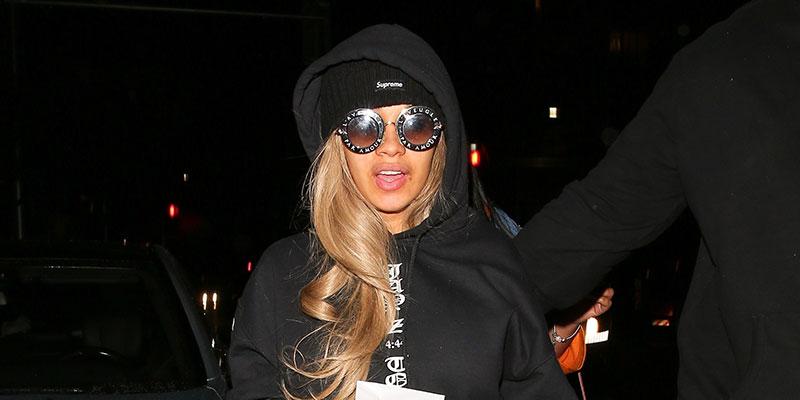 Cardi B is pregnant… at least according to an audience member in Wendy Williams' audience on Tuesday morning, who claimed she saw the "Bodak Yellow" rapper looking with child during a photoshoot. Click through for all the details.
Article continues below advertisement
Watch to find out details about her upcoming album!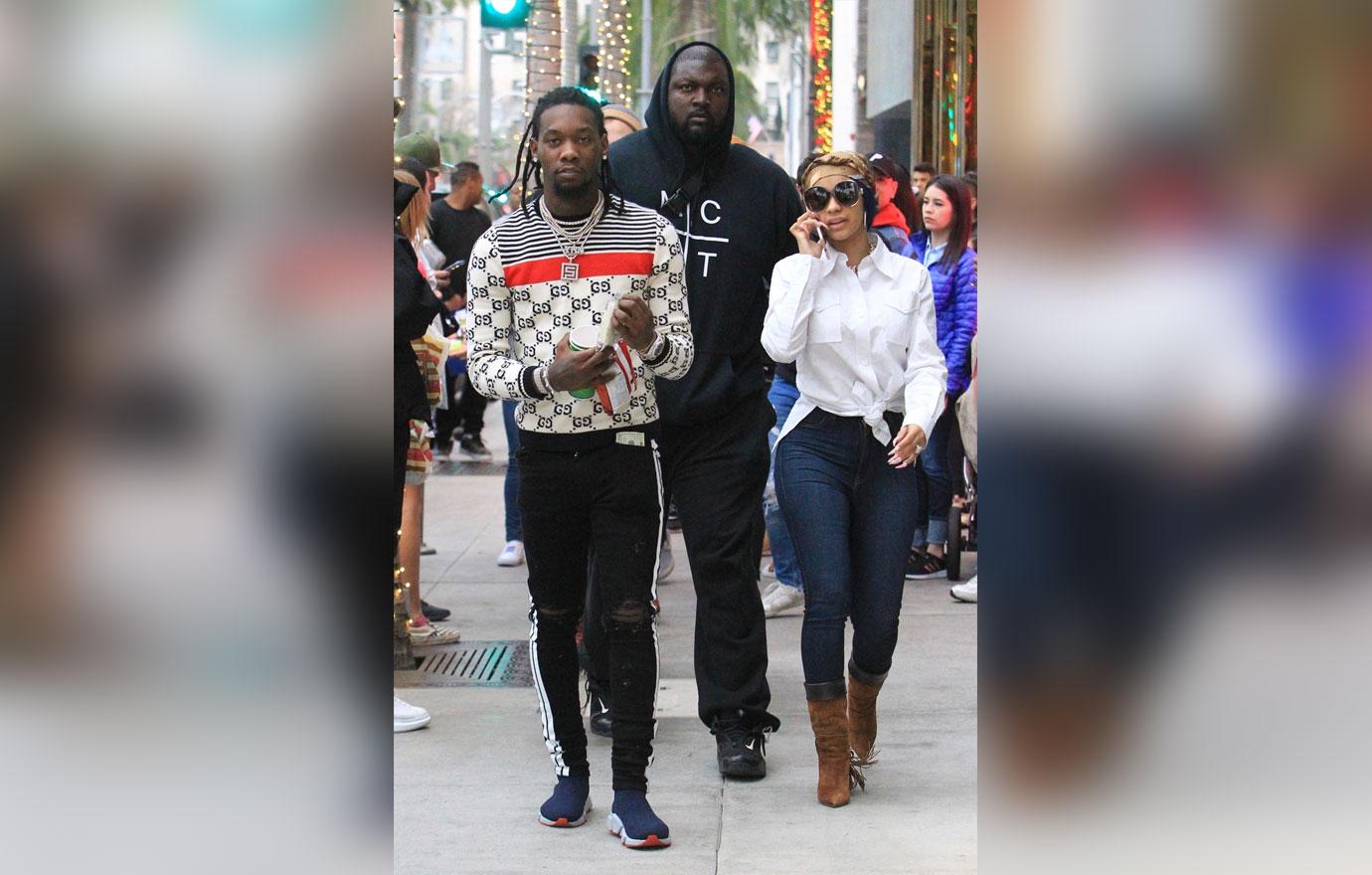 Reports have swirled for almost two months now that Cardi is pregnant with her first child, presumably with her fiancee Offset. Neither of them have come forward, though, to speak about the pregnancy rumors.
Article continues below advertisement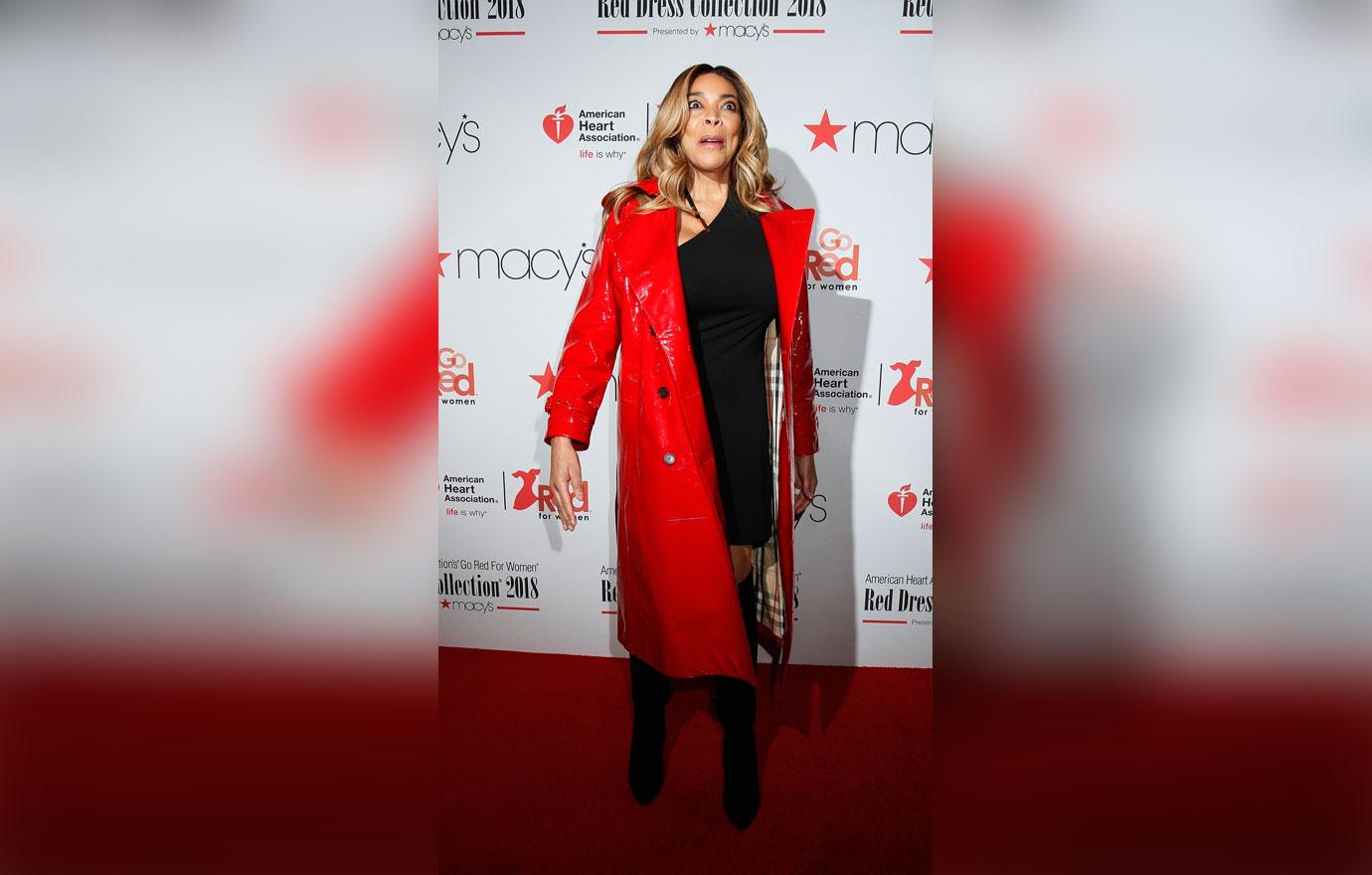 Wendy, who recently returned to her talk show after taking a three week "health" hiatus, spoke about Cardi's alleged pregnancy Tuesday morning. "I still don't think that she's pregnant, I think…" and then she paused and asked her audience "Is she pregnant?"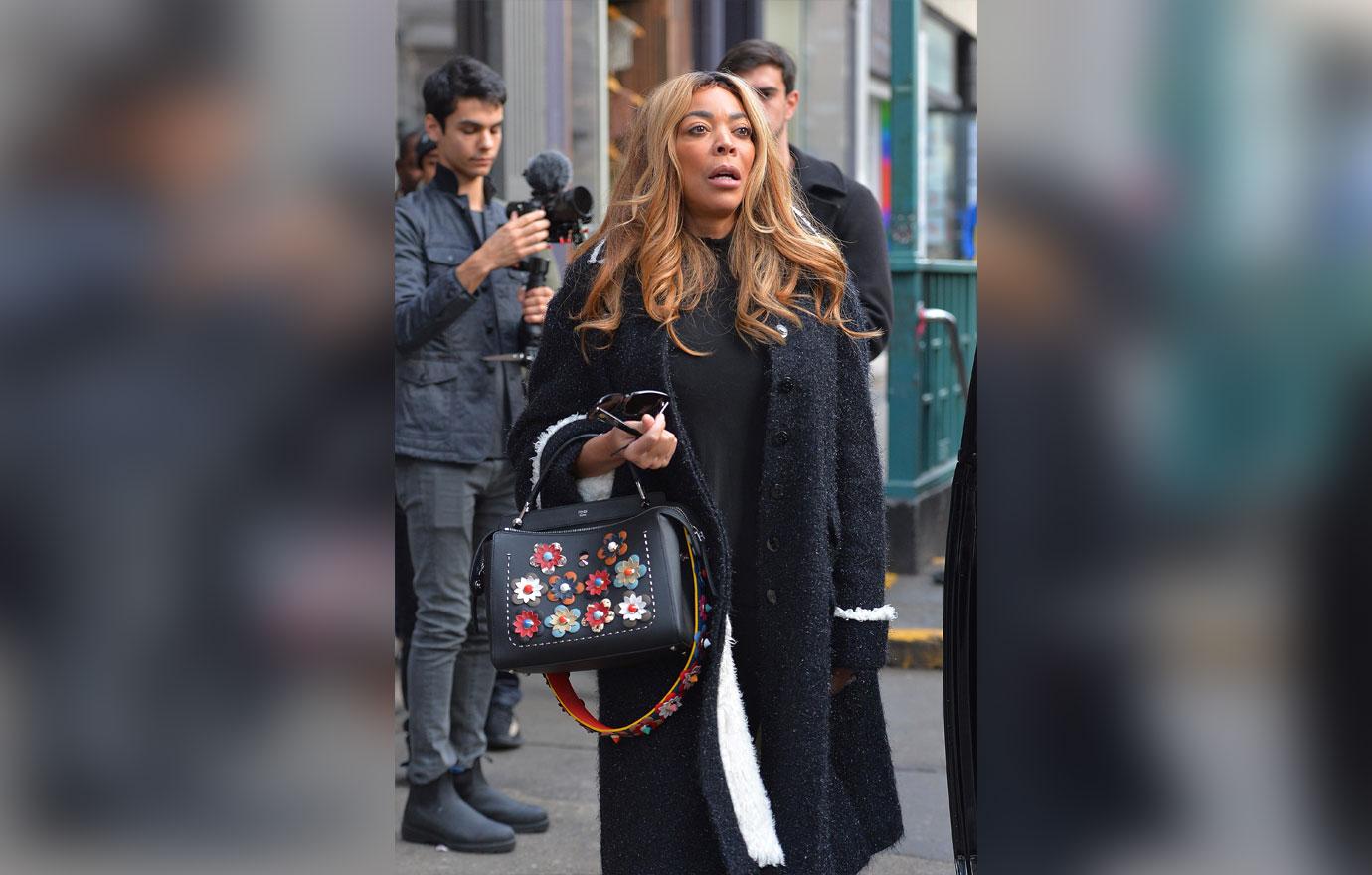 One of the audience members said yes, which is when Wendy bolted out of her seat and said "Excuse me, you know for a fact? Well… excuse me."
Article continues below advertisement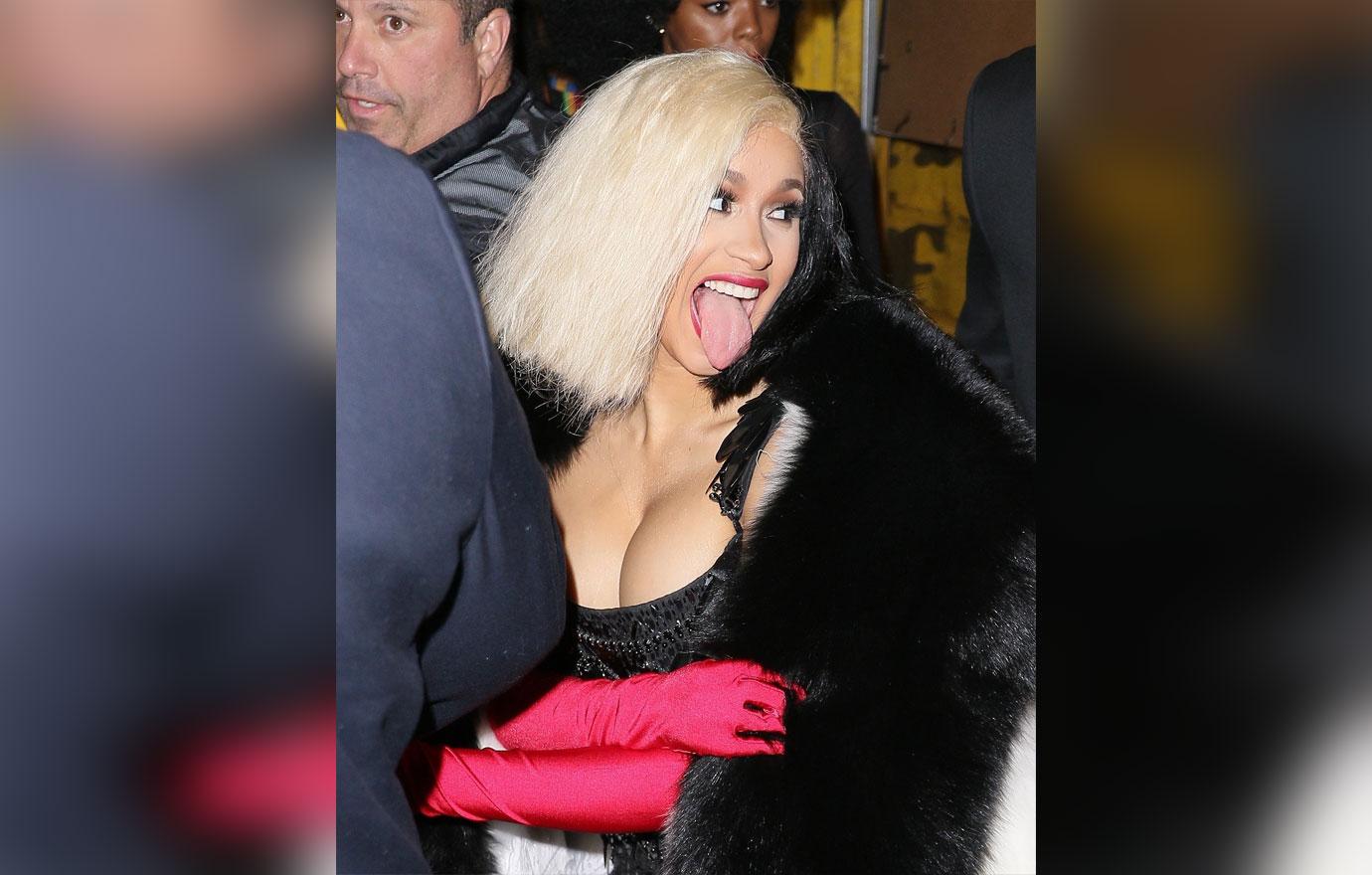 The woman in question's name is Nicky, who claimed that she is not friends with Cardi after Wendy point blank asked her what her relationship is to the "MotorSport" rapper.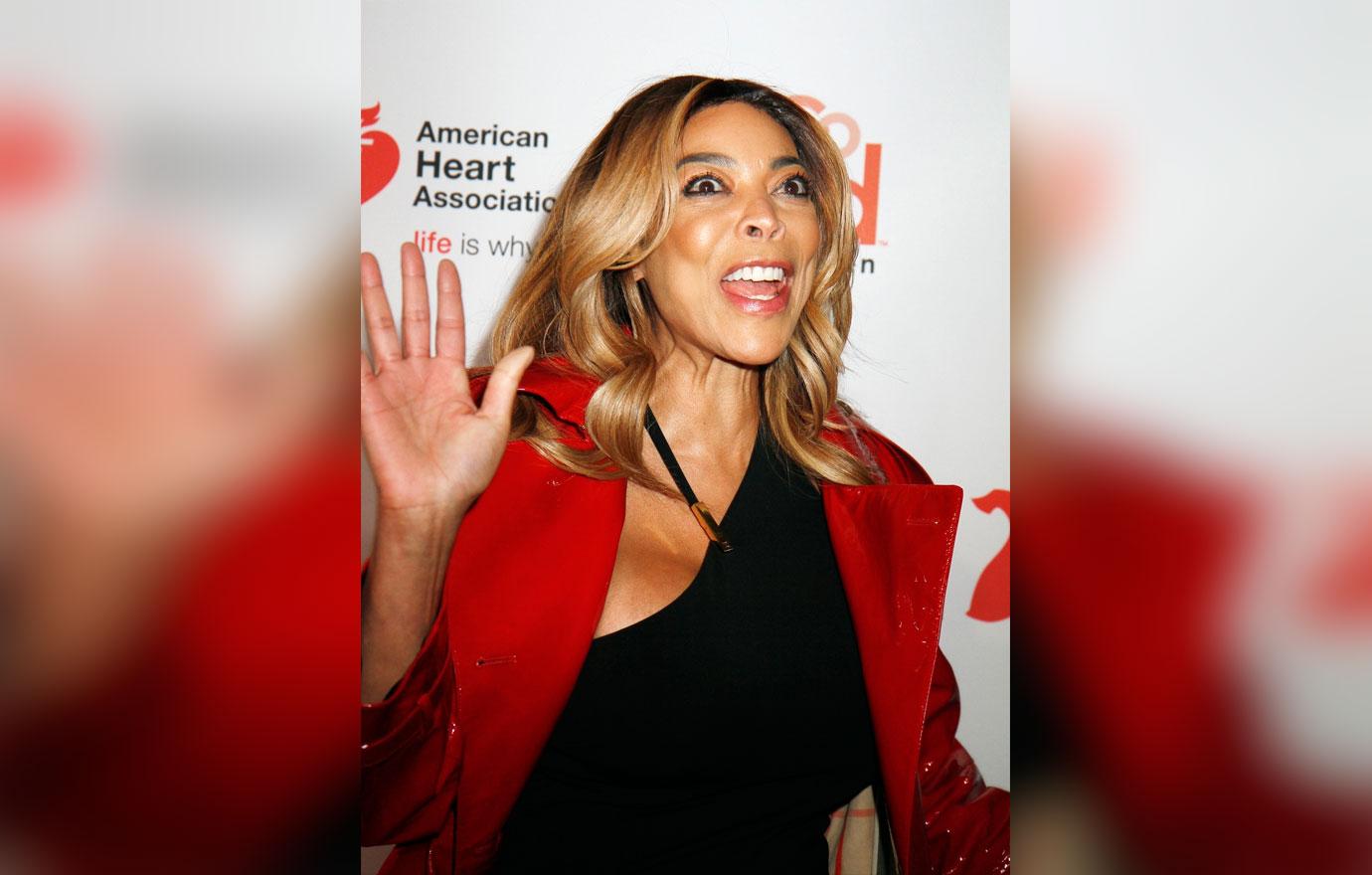 "I saw her with the full bump," Nicky alleged. Wendy then asked if she simply saw her on a news site, which she denied and said, "No, no no, in person." "Where?" Wendy quickly asked. "Somewhere," which made the audience laugh immediately.
Article continues below advertisement
"It was a photoshoot," Nicky then claimed in regards to where she saw her. "And did you see her. Did she have on a lot of touling at the time?" Wendy asked. "No, she was wearing a high-waisted skirt, I think. She was trying to cover it, yeah." "And she's pregnant?" asked Wendy. "Yeah, she's pregnant," Nicky replied.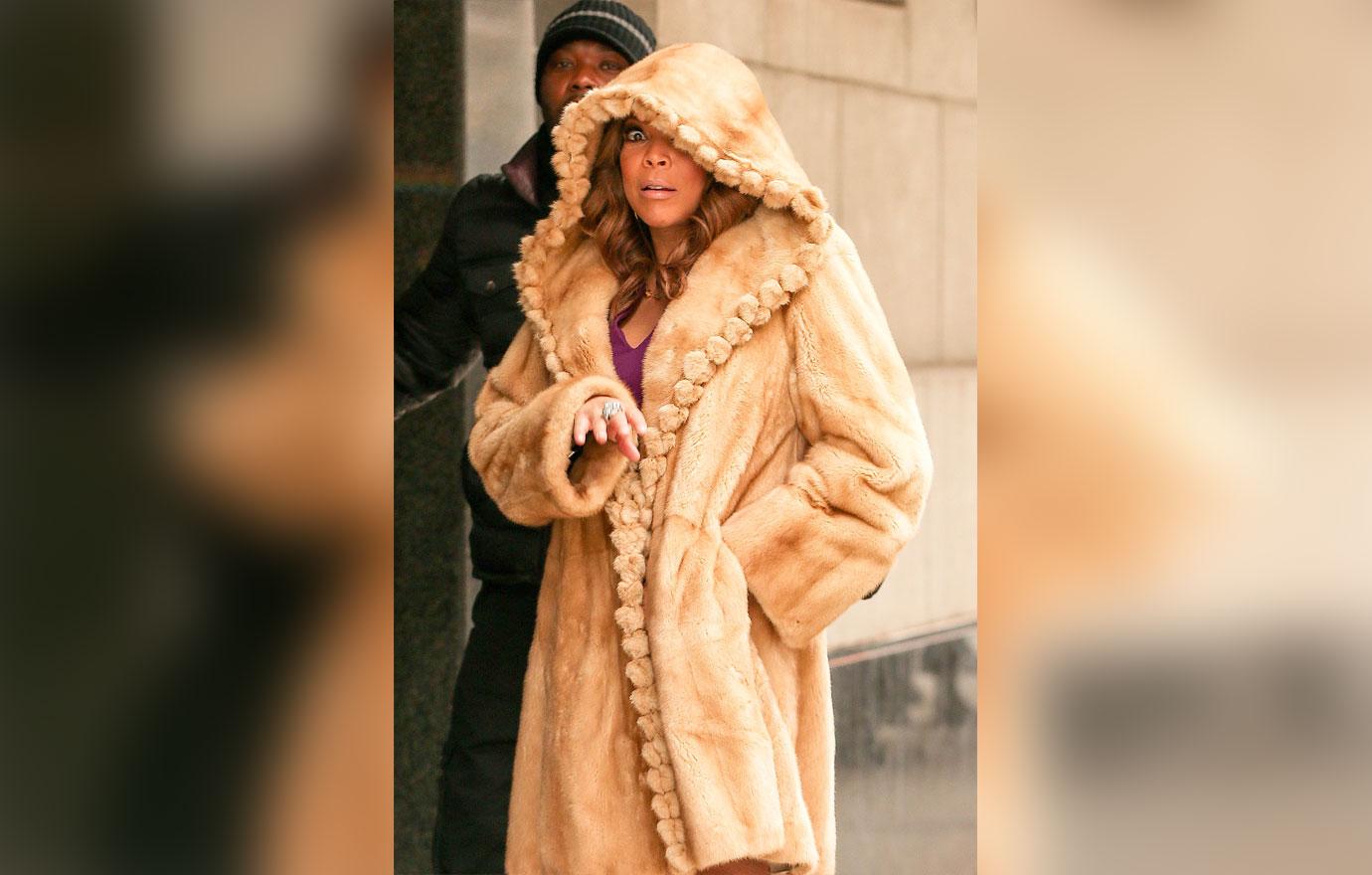 Wendy continued to grill Nicky about the situation, asking, "When was the last time you saw her?" "It was a couple of months ago," Nicky alleged. "Case closed, people," Wendy then exclaimed before heading back to her seat. So was Nicky telling the truth, or was she just looking for her 15 minutes of fame on Wendy's show?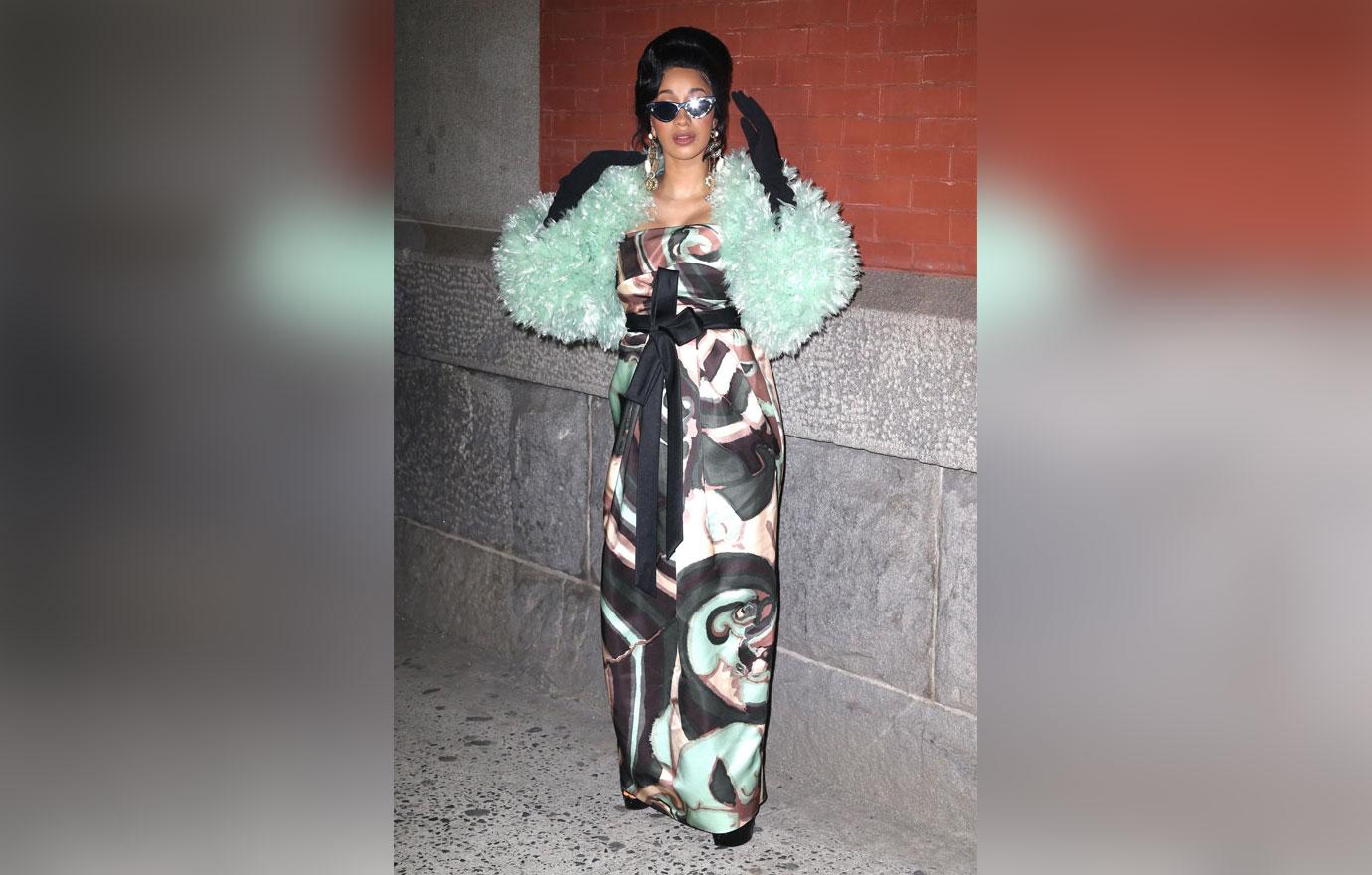 Do you believe the photoshoot snitch? Sound off in the comments!