PHOTOS
Alessandra Ambrosio Flaunts New Man After Ending 10 Year Relationship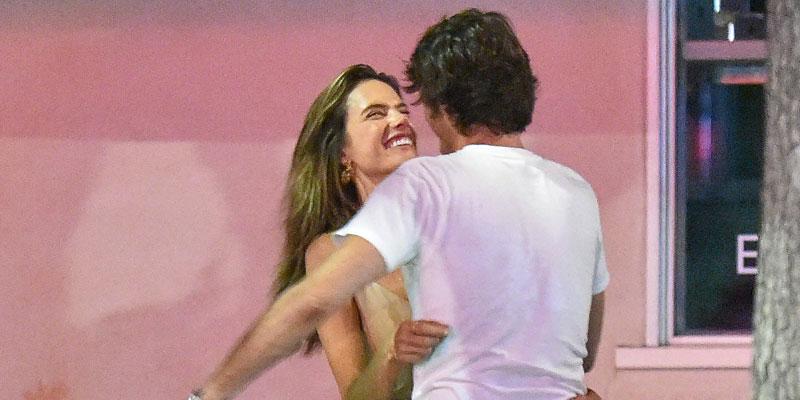 Alessandra Ambrosio was seen having a romantic date with her new man, Nicolo Oddi in Los Angeles. The Victoria's Secret model recently ended her decade long relationship only five months ago. Keep reading to hear more about their date night.
Article continues below advertisement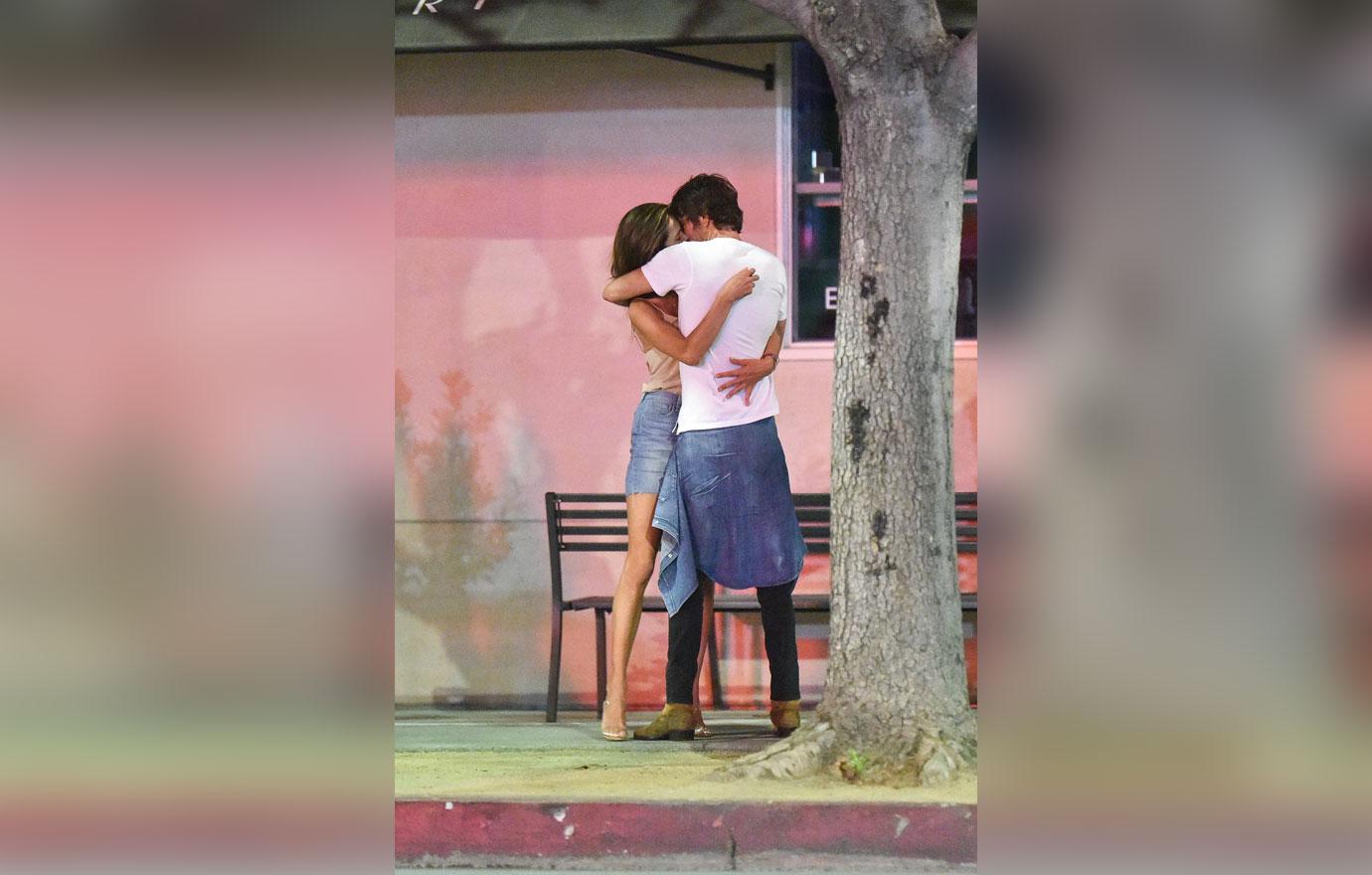 The Brazilian beauty wrapper her toned arms around her new BF and snuck some sweet kisses in front of an Italian restaurant in LA.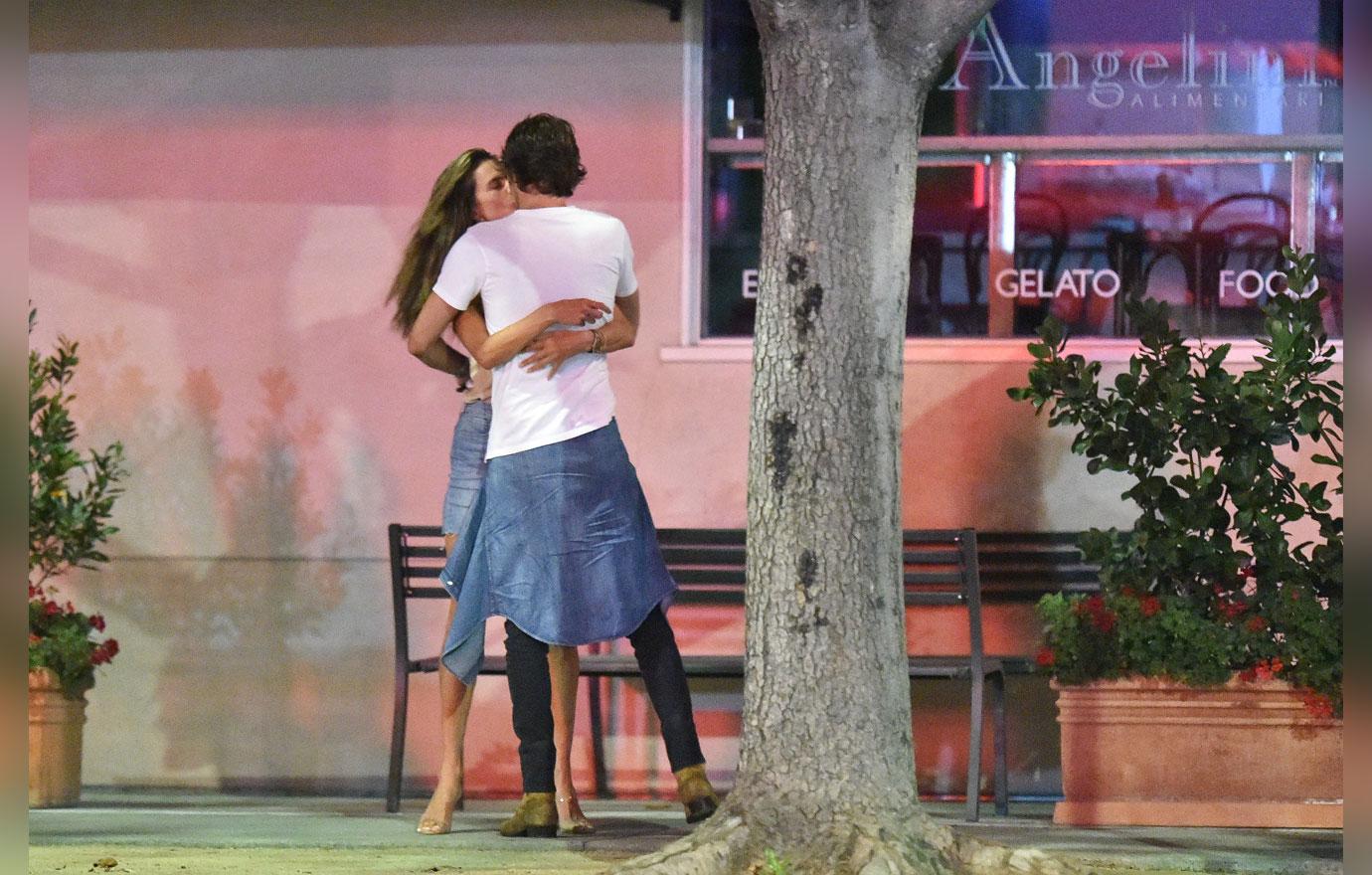 Their love was put on full display for all the world to see and the two were getting hot and heavy on their dinner date.
Article continues below advertisement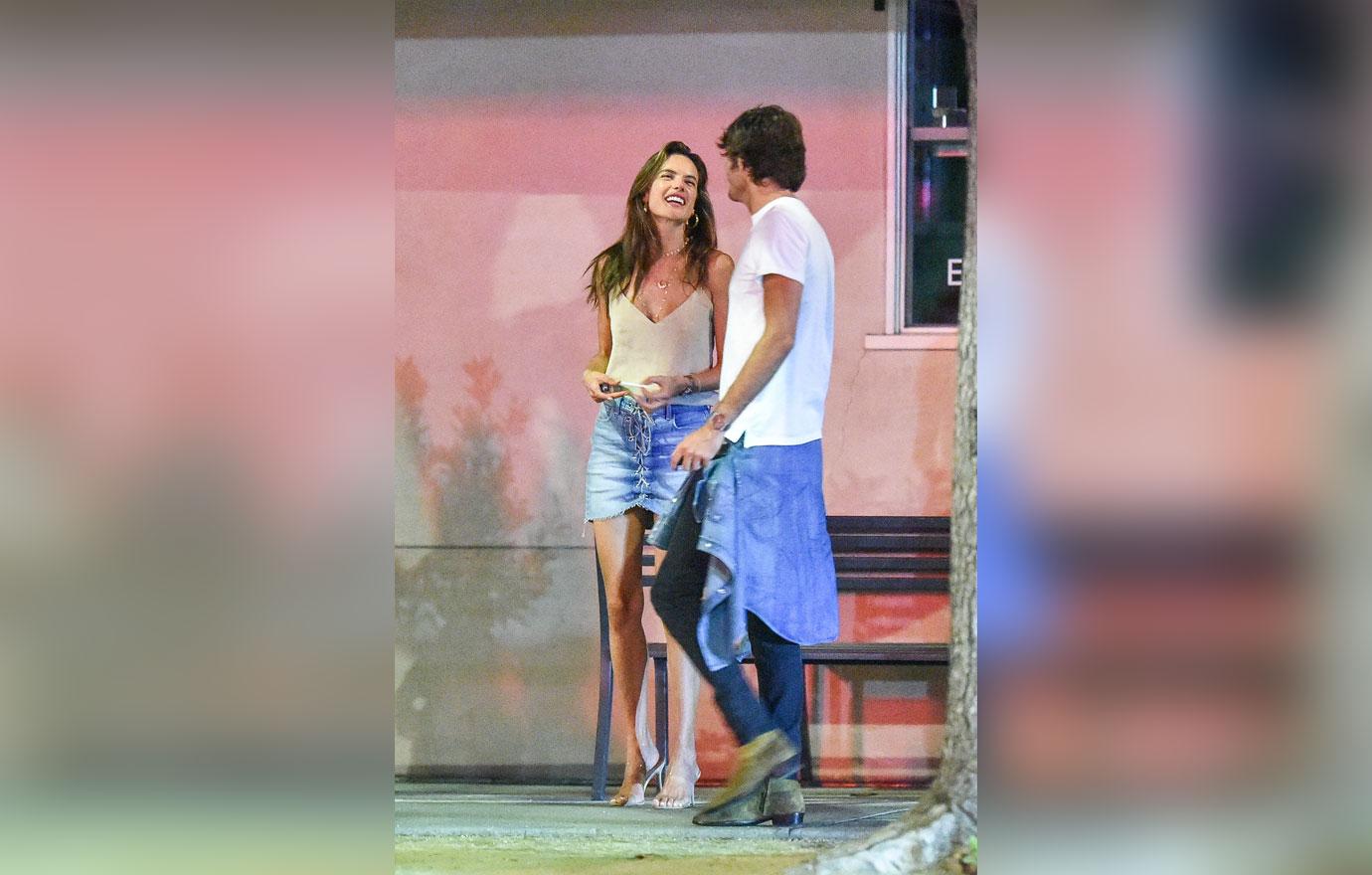 The mother of two wore a camisole with a low neckline, clear plastic heels and a wrap-around denim skirt. Her tanned skin and long slender legs glowed under the night lights. Nicolo wore a simple look of denim jeans, boots and a white tee.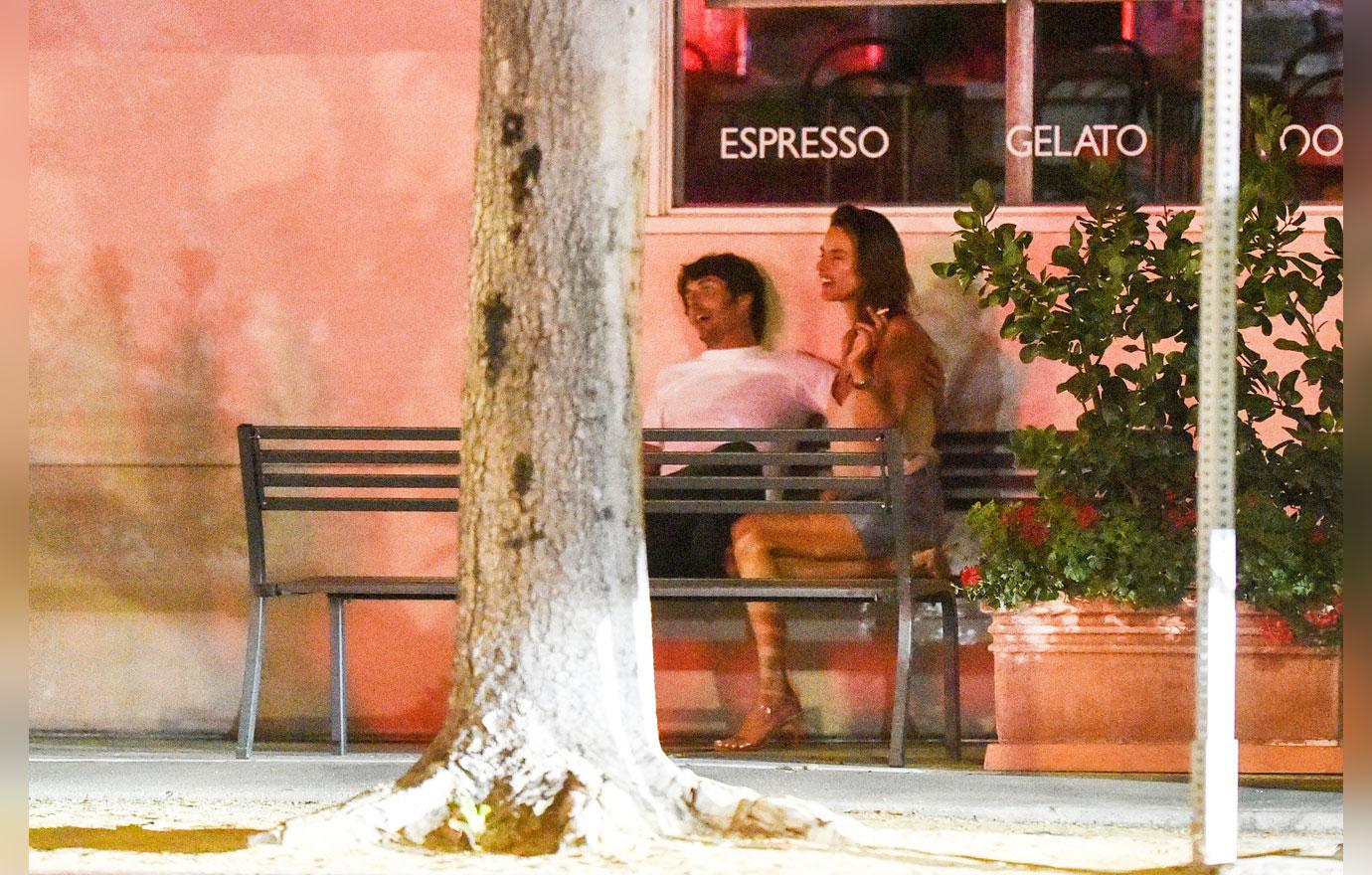 In March, the 37-year-old split from her longtime fiancé Jamie Mazur, with whom she has a 10-year-old daughter, Anja and a six-year-old son, Noah.
Article continues below advertisement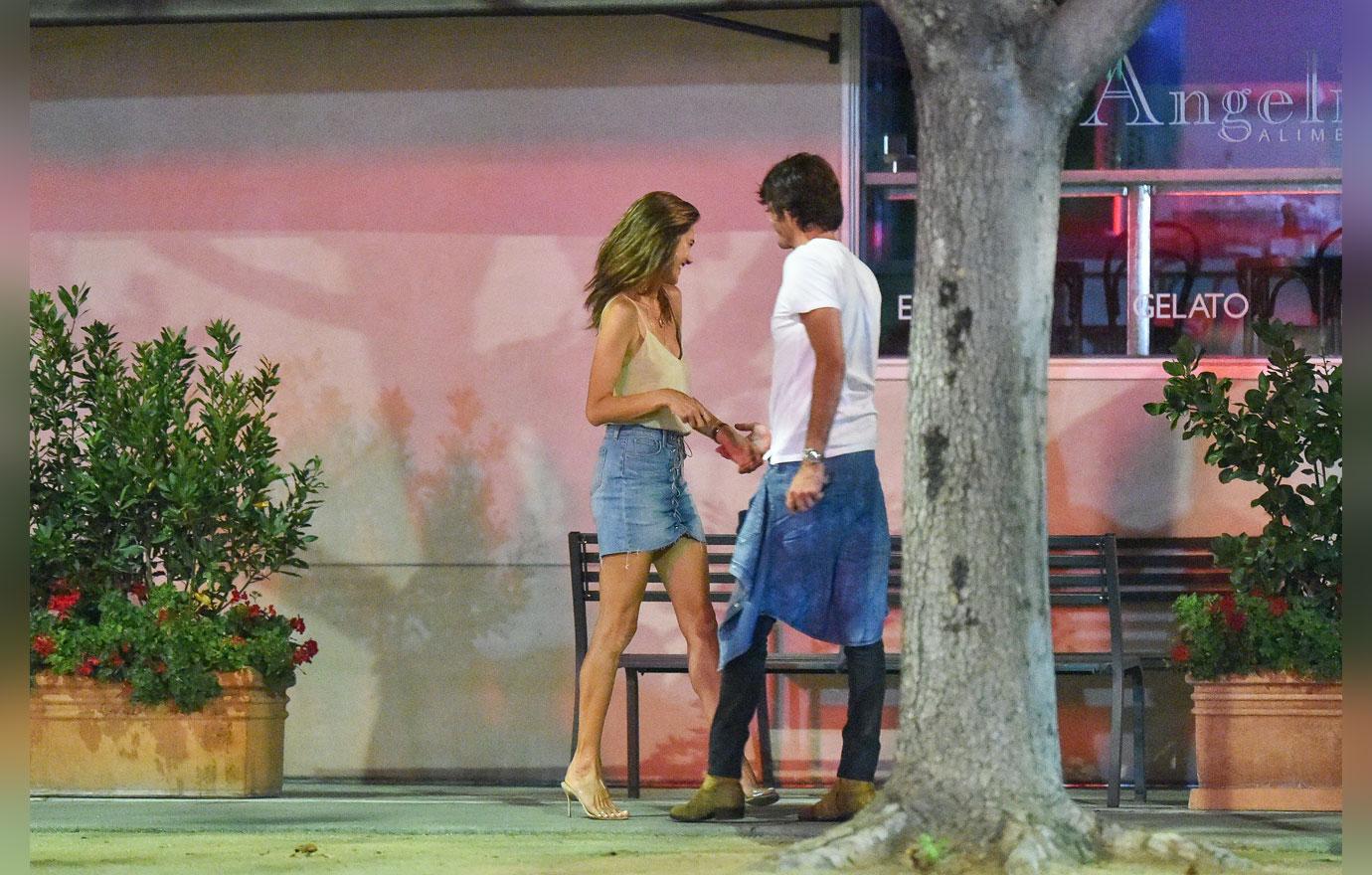 A source told Page Six that she was spotted canoodling with her new boy toy late last month while hosting a pool party at the Ocean Resort Casino's HQ2 club in Atlantic City, NJ.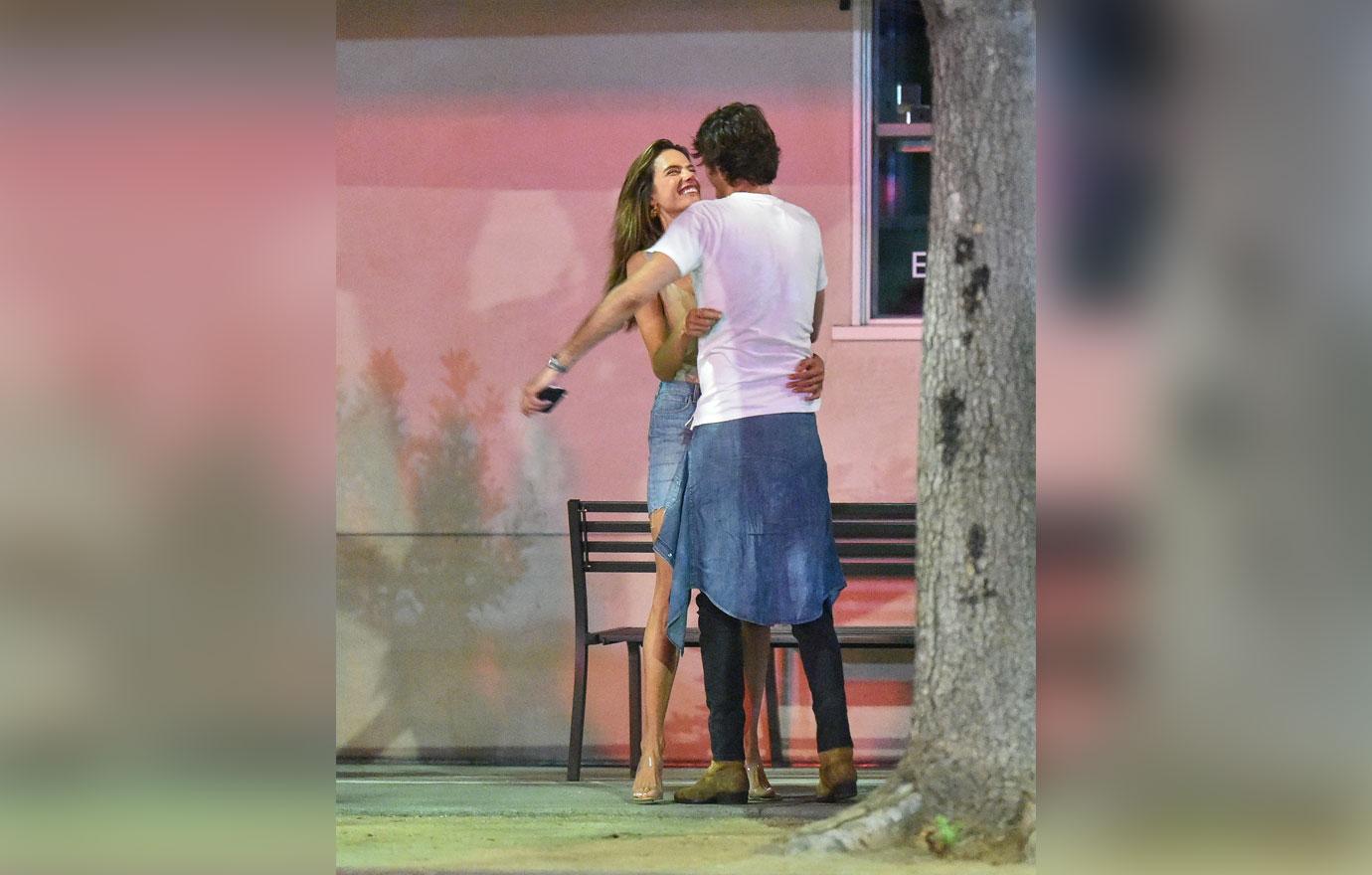 Do you think the two make a cute couple? Sound off in the comments below!