PHOTOS
Lily Collins, Orlando Bloom & More Radiate At The 2019 Breakthrough Prize Event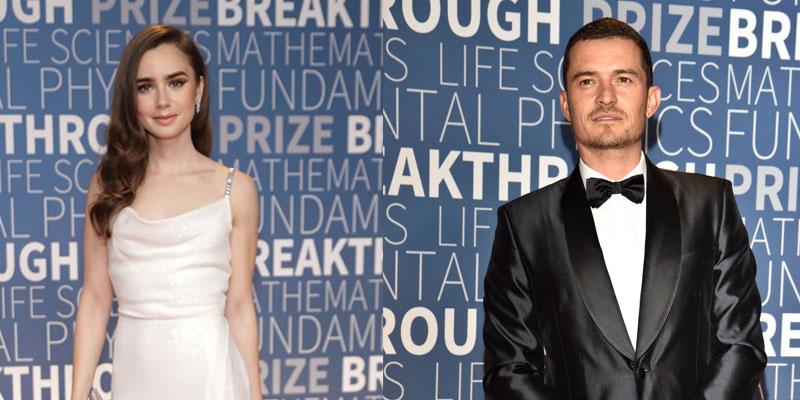 The Hollywood's most famous celebs and the world's most renowned scientists mingled last night at the NASA Ames Center in Mountain View, CA. They came together to honor researchers who changed the world through their works in math, physics and life sciences. This year's prizes included a total of seven $3 million grants that were awarded on Sunday November 4. Pierce Brosnan hosted the award ceremony and it was truly an elegant affair, so keep reading to see who attended.
Article continues below advertisement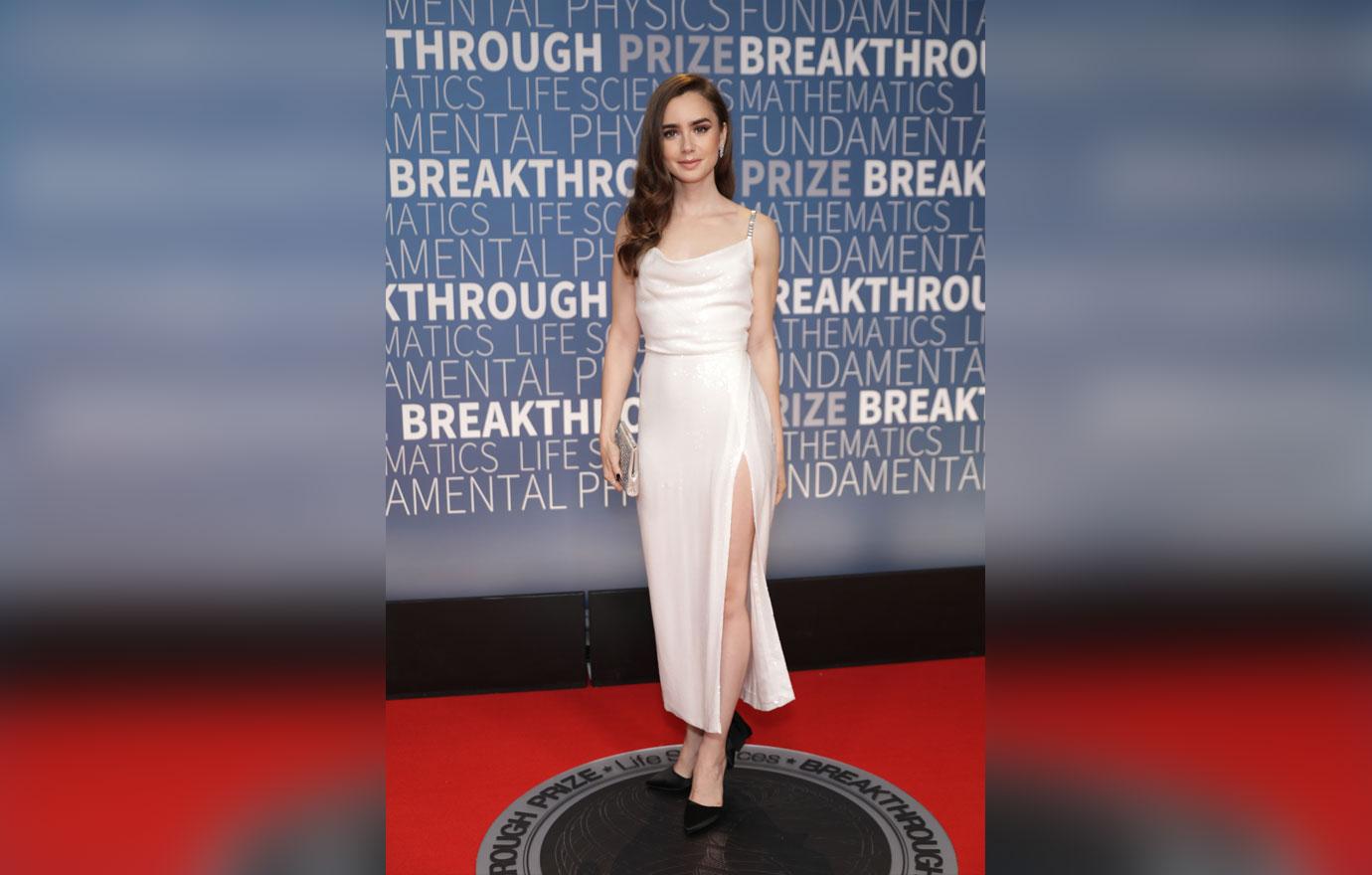 Lily Collins was a white-hot beauty in her silky dress, black velvet pumps and silver diamond-encrusted clutch. Her hair was swept elegantly to the side and mused beautiful slinky waves.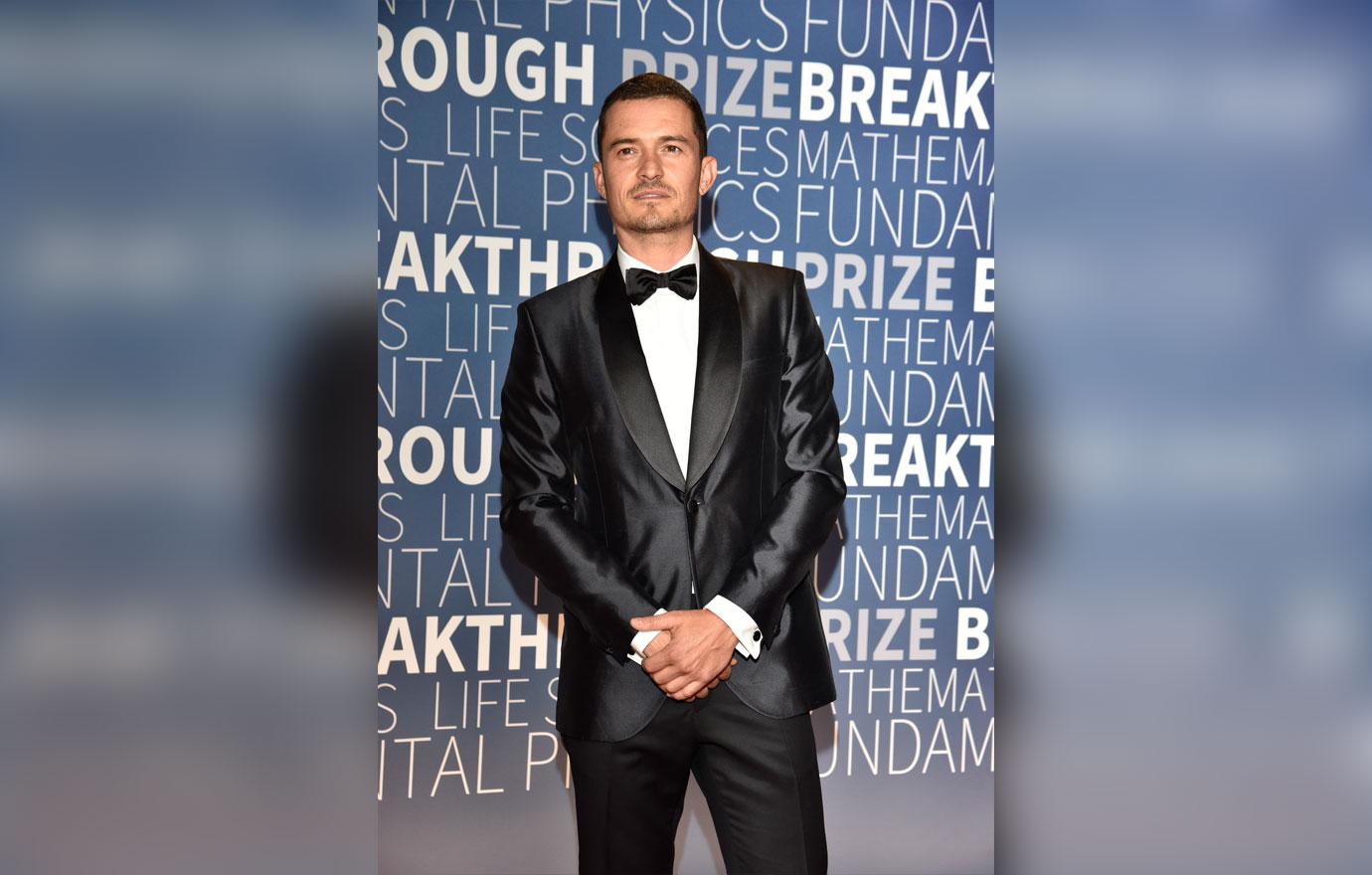 Orlando Bloom dressed to impress in his black tuxedo. His slim-fitting look made him look as handsome as ever.
Article continues below advertisement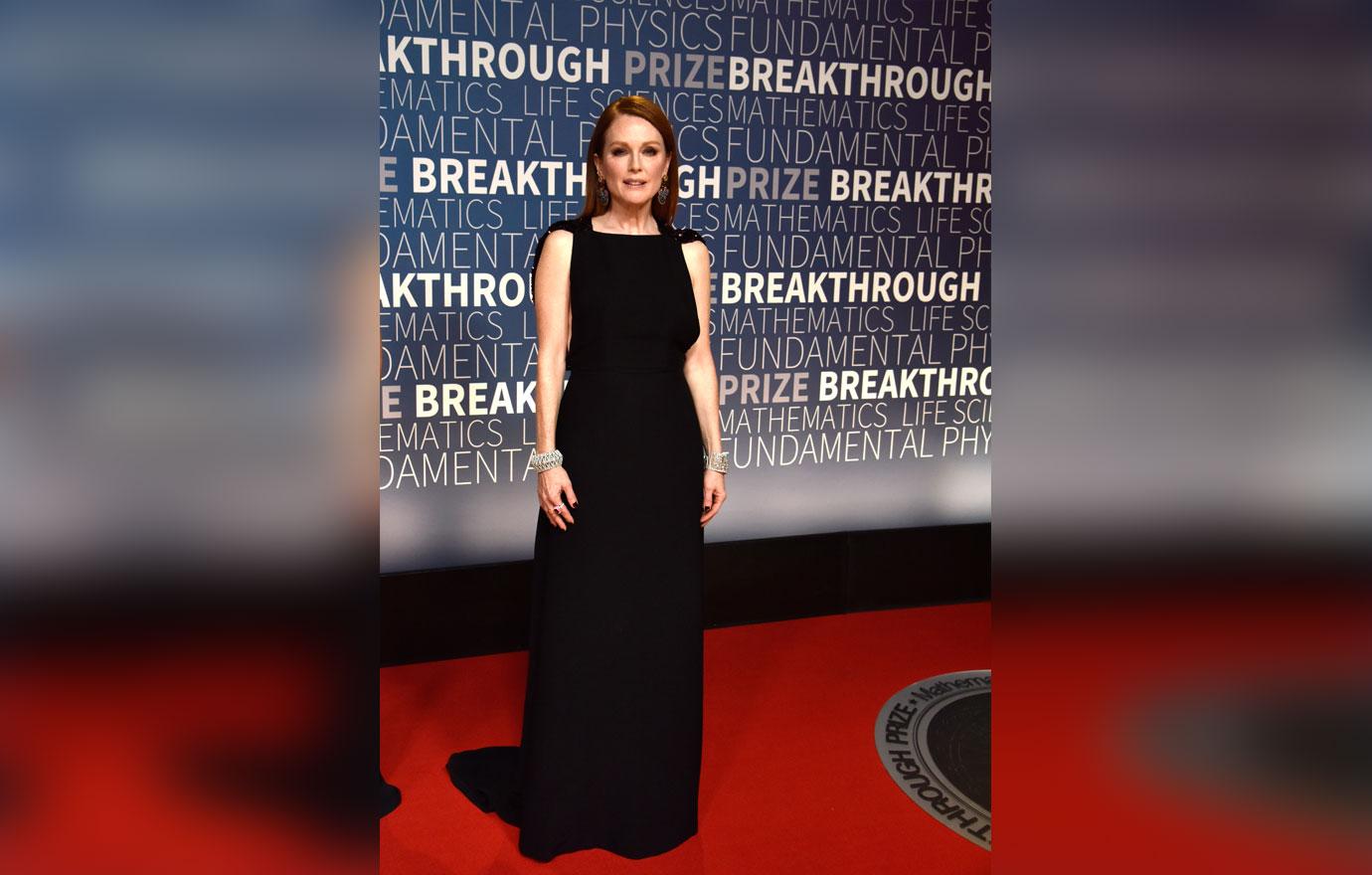 Julianne Moore's ensemble consisted of a classic Little Black Dress that fell to the floor. Big bejeweled blue earrings swung from her earlobes and silver cuffs shined from her wrists.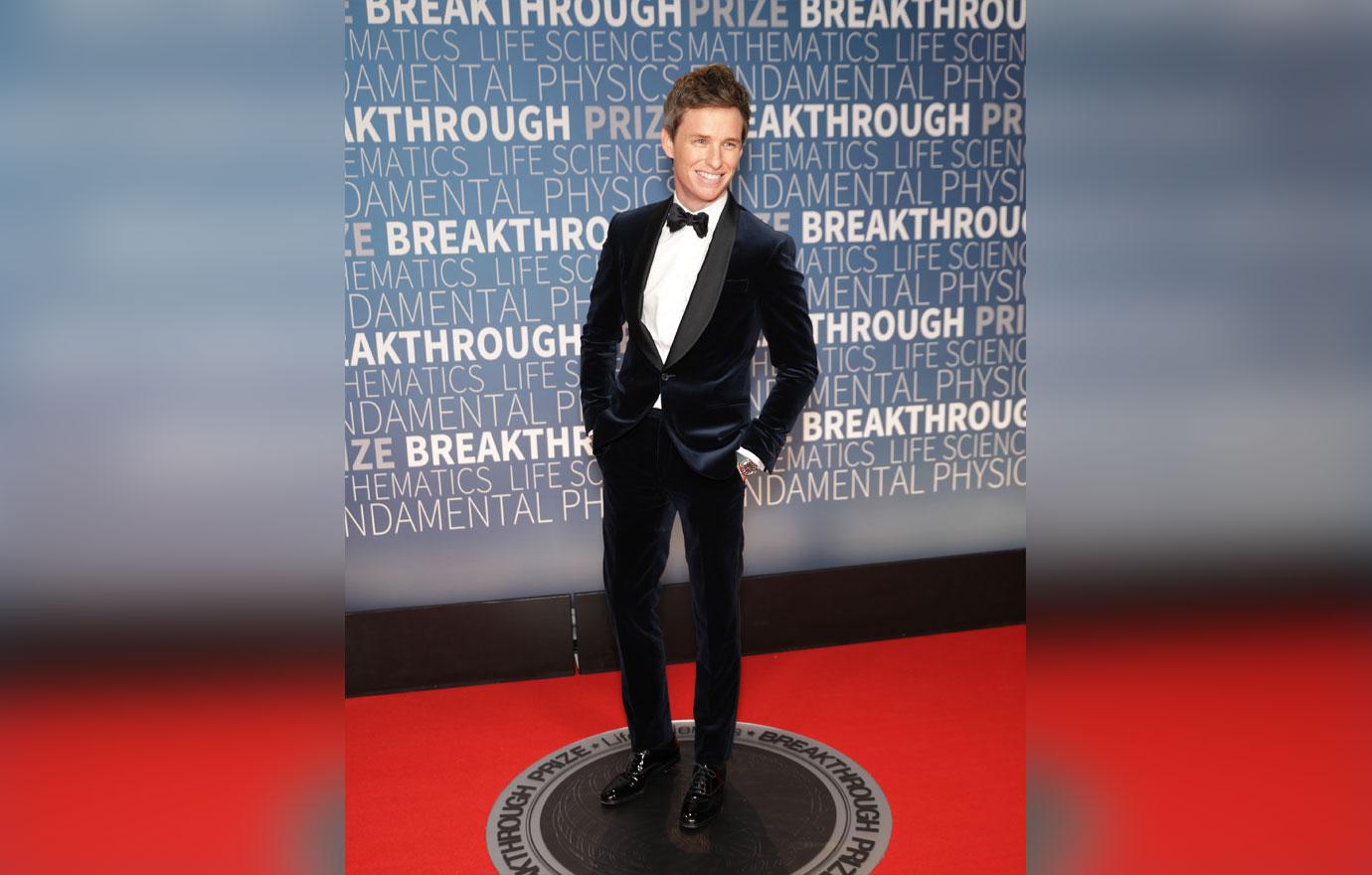 Theory of Everything star Eddie Redmayne looked very dapper for the occasion in his navy blue velvet suit jacket, black bowtie and black dress pants. He honored the late physicist Stephen Hawking at the ceremony along with his daughter, Lucy.
Article continues below advertisement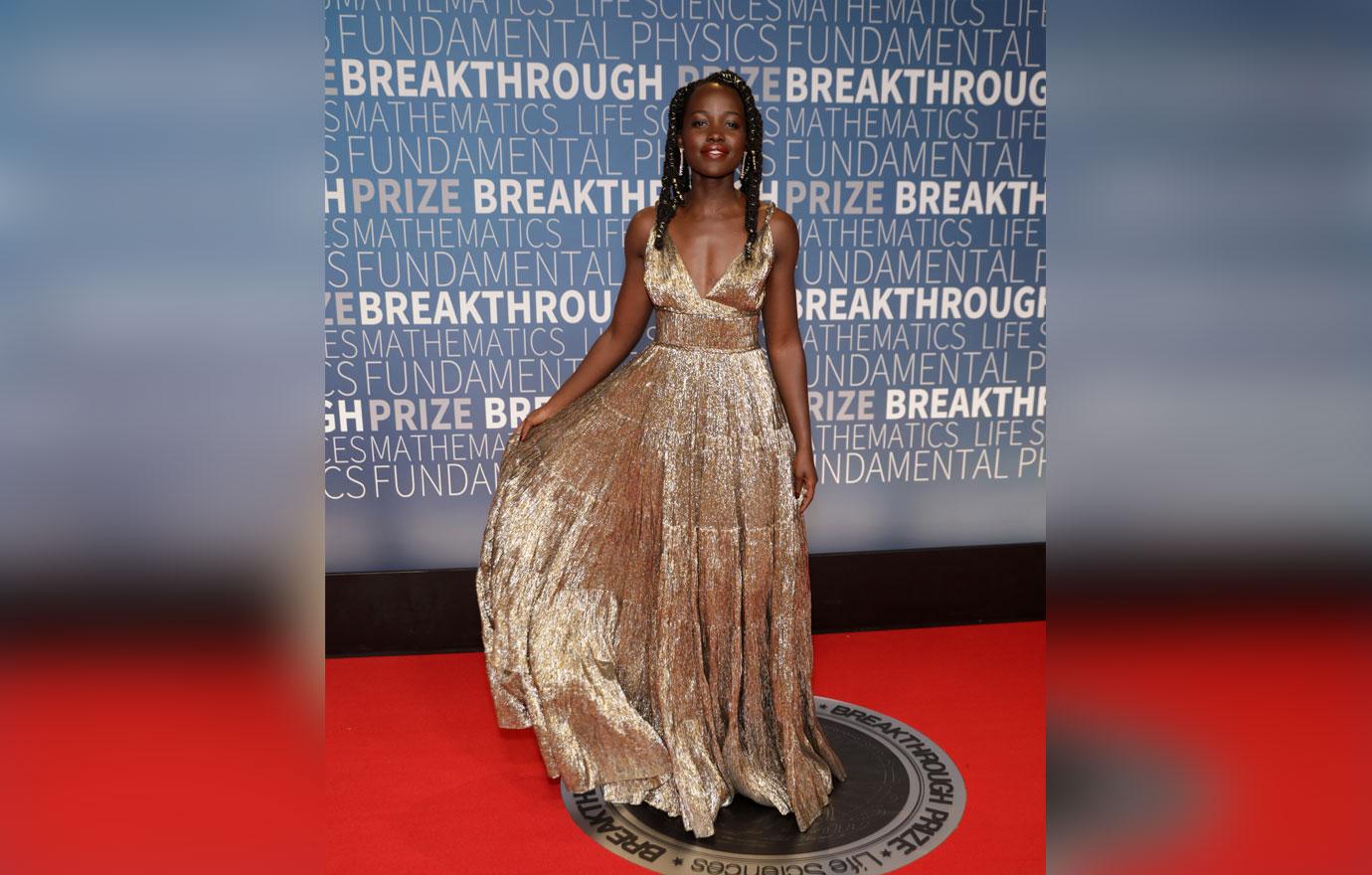 Oscar winner Lupita Nyong'o looked like a golden goddess in her sparkly gown. Her dress shimmered with the light as she twirled around.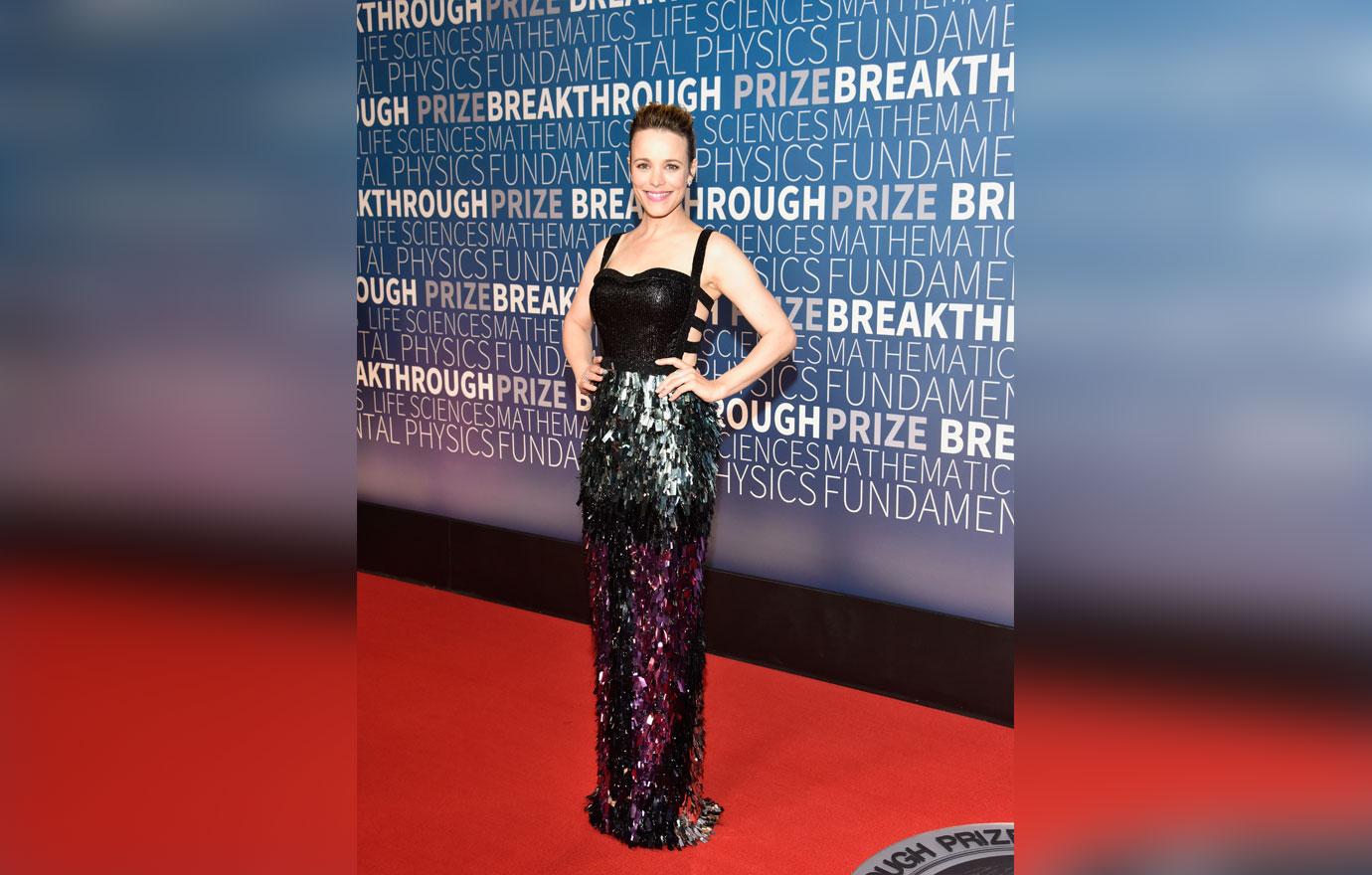 New mommy Rachel McAdams sparkled at the event wearing a black leather crop top with a sweetheart neckline and a long sequined skirt covered in shiny multicolored metallic tinsels.
Which look of the night was your fave? Sound off in the comments below!