PHOTOS
Pics From Last Night: Donnie Wahlberg and Jenny McCarthy Cuddle and More!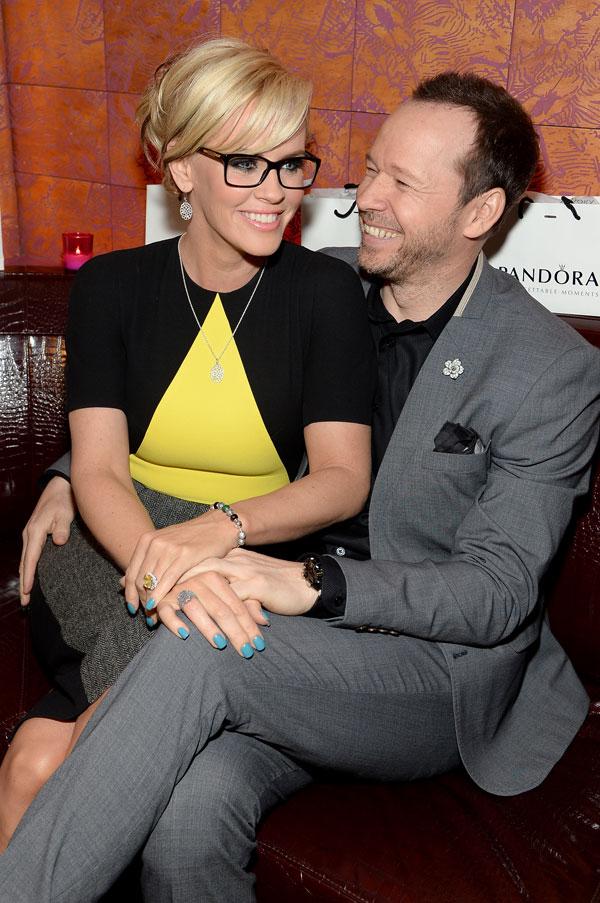 Angela Kinsey - Celebrity Pictures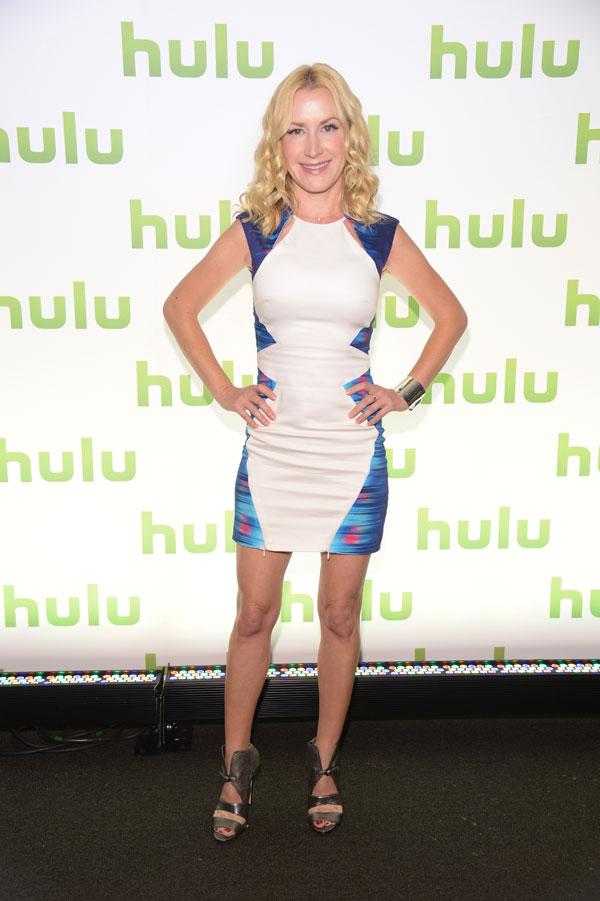 Angela Kinsey attended the Hulu Upfront Presentation last night! We love her appearances on New Girl, but we're definitely missing the regular Oscar and Angela banter from The Office.
Article continues below advertisement
Shakira - Celebrity Pictures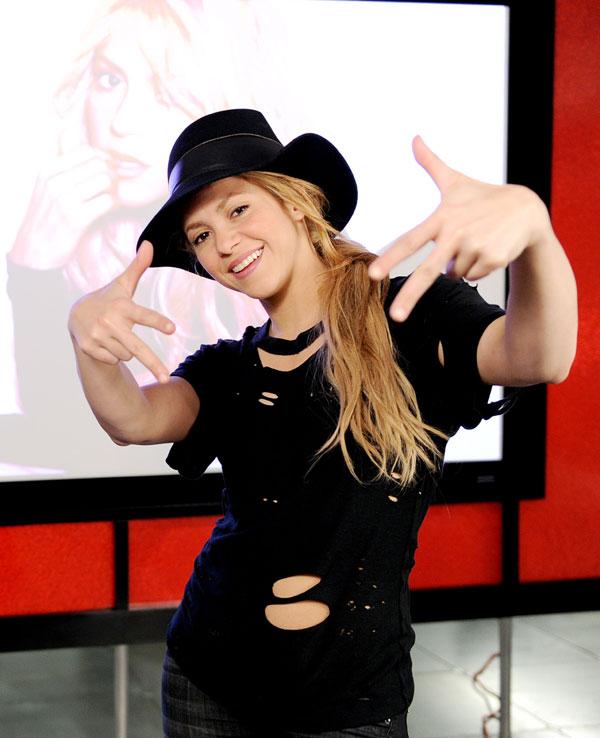 Did anyone listen to Shakira on The Elvis Duran ZIOO Morning Show? The star showed up to her interview wearing a cool cut-out top and a statement hat that all the ladies of Hollywood would approve of.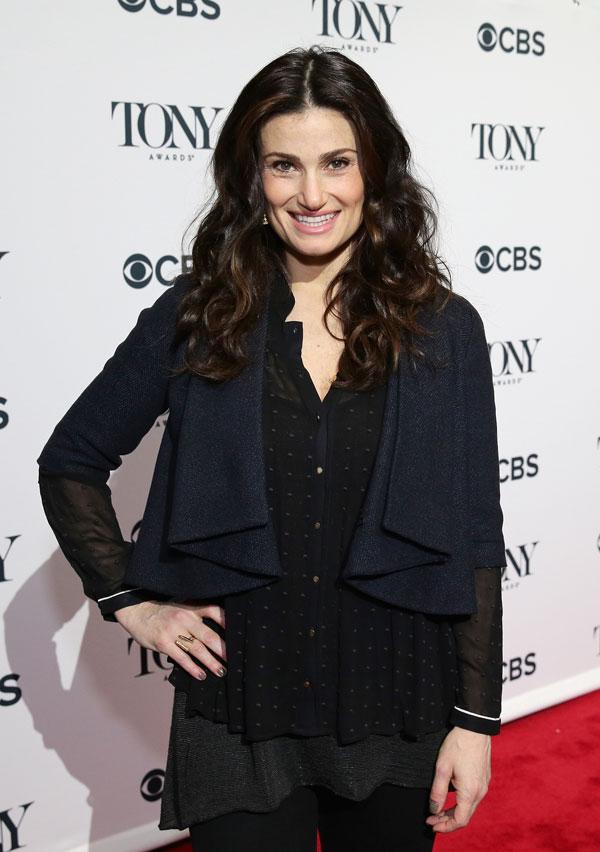 Idina Menzel was one of the many talented guests at the 2014 Tony Awards Meet The Nominees Press Reception.
Article continues below advertisement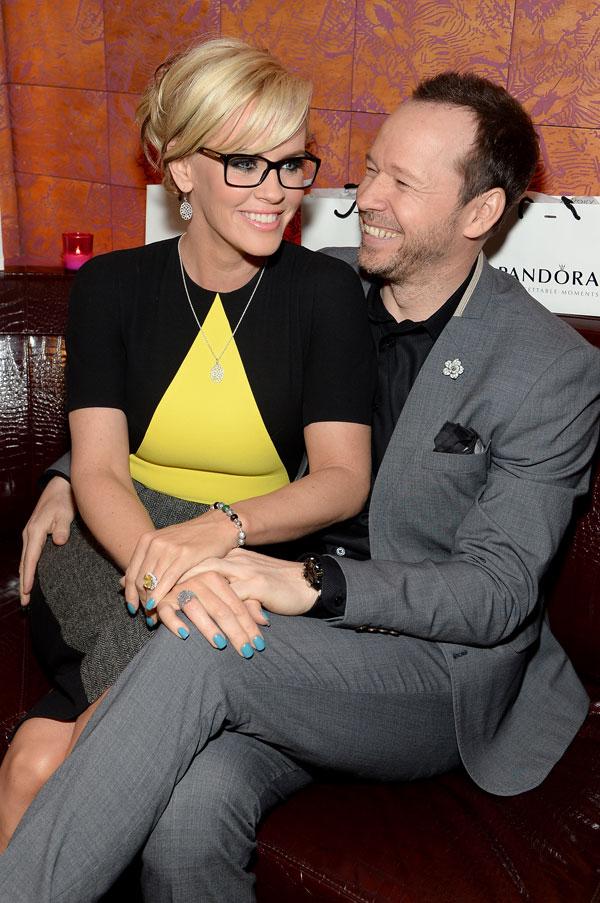 It's LOVE! The View's Jenny McCarthy cuddled up to her man (and fiancé!) Donnie Wahlberg at the Pandora Pre-Mother's Day Dinner.
Mindy Kaling and Cesily Strong - Celebrity Pictures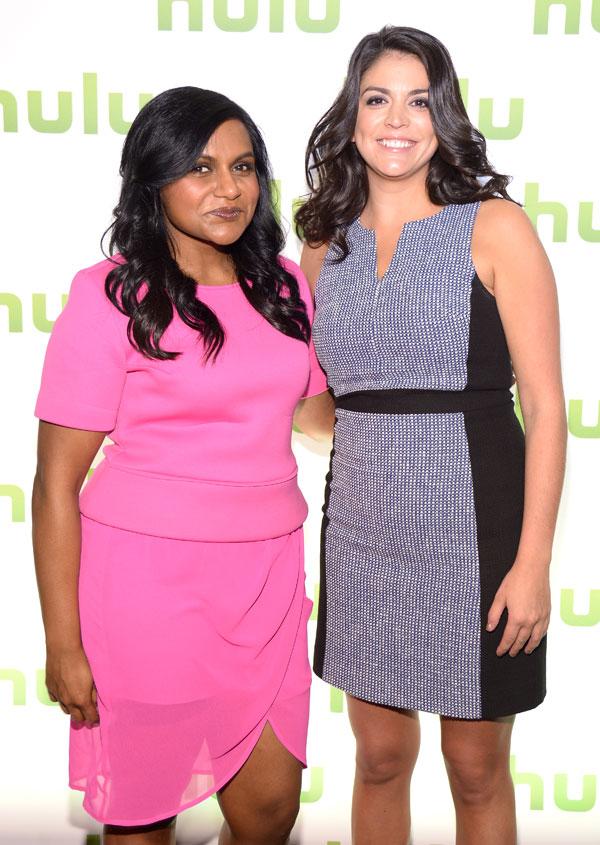 The always-hilarious Mindy Kaling and Cecily Strong buddied up for a snapshot at the Hulu Upfront Presentation—and Dr. Mindy Lahiri would totally want both of those cute cocktail dresses!