PHOTOS
Gwen Stefani Is All Over Blake Shelton At Her 49th Birthday Party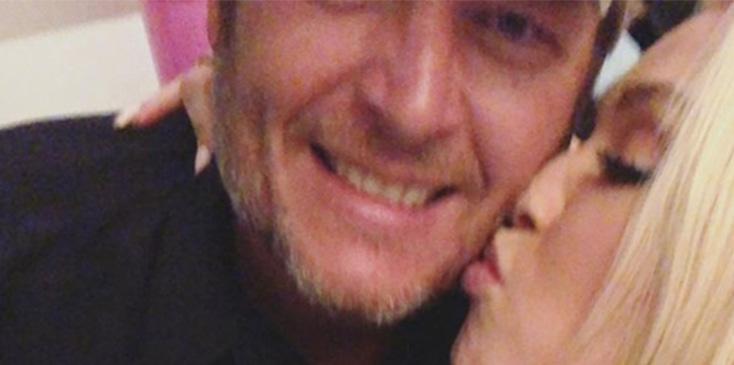 Article continues below advertisement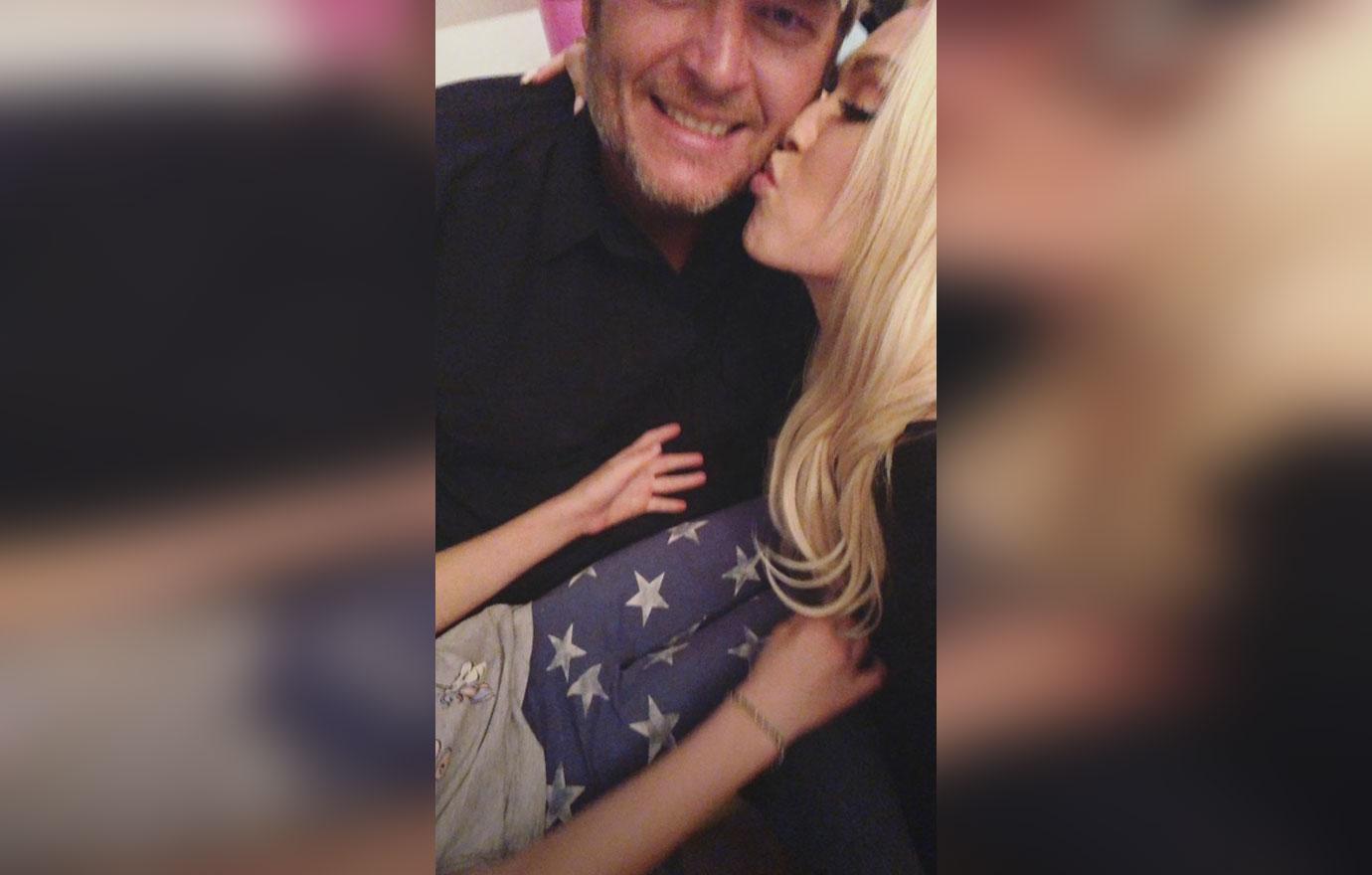 Gwen shared a shot of her kissing Blake at her big celebration. Earlier in the day, he'd posted a sweet message for her birthday. "Somehow it feels more like MY birthday everyday.." he wrote. "Happy Birthday @gwenstefani!!! I love you!!!"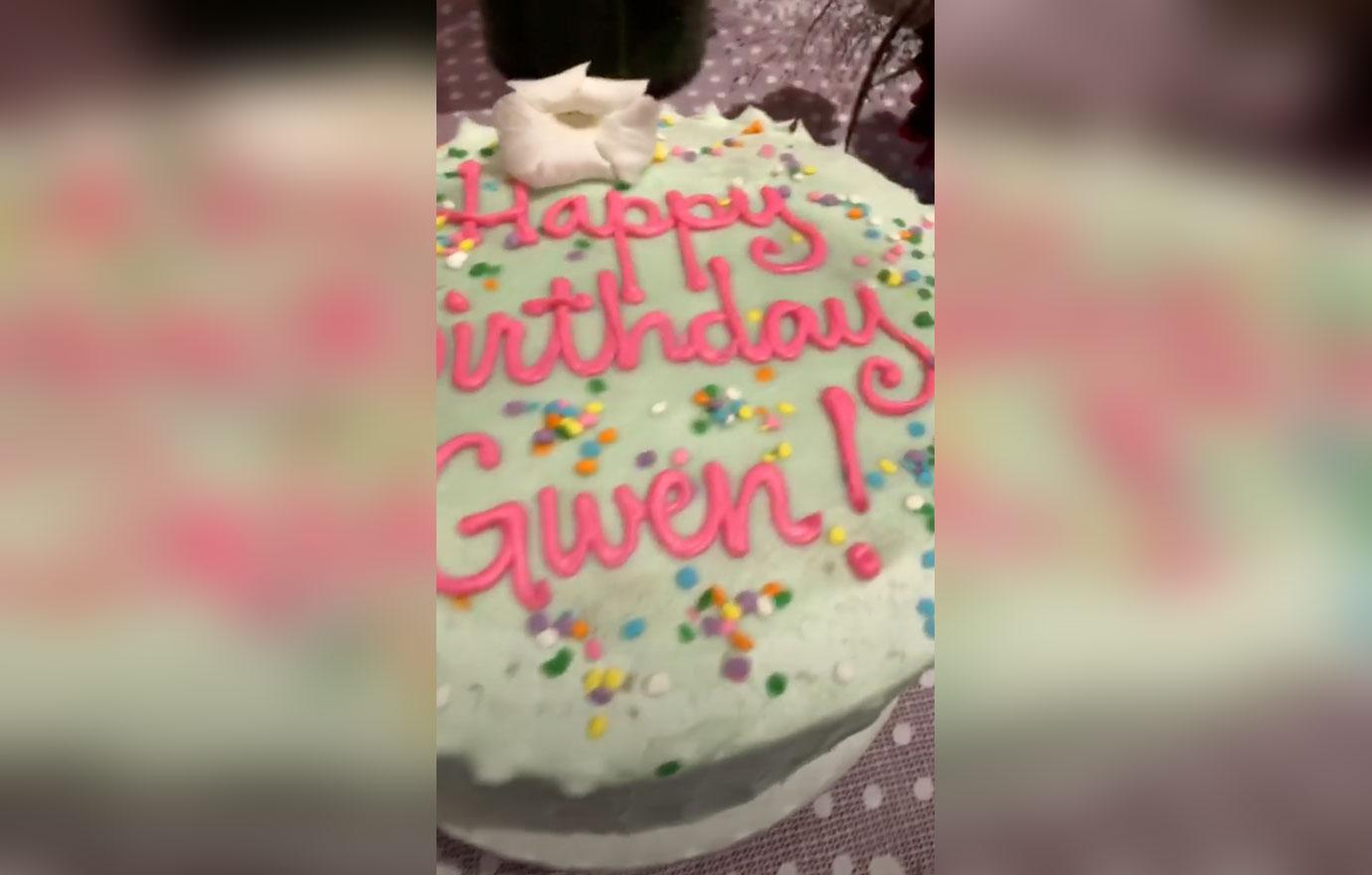 The "Hollaback Girl" singer also posted to her Instagram Stories, some photos of her birthday cake and the Halloween-themed decorations at the party.
Article continues below advertisement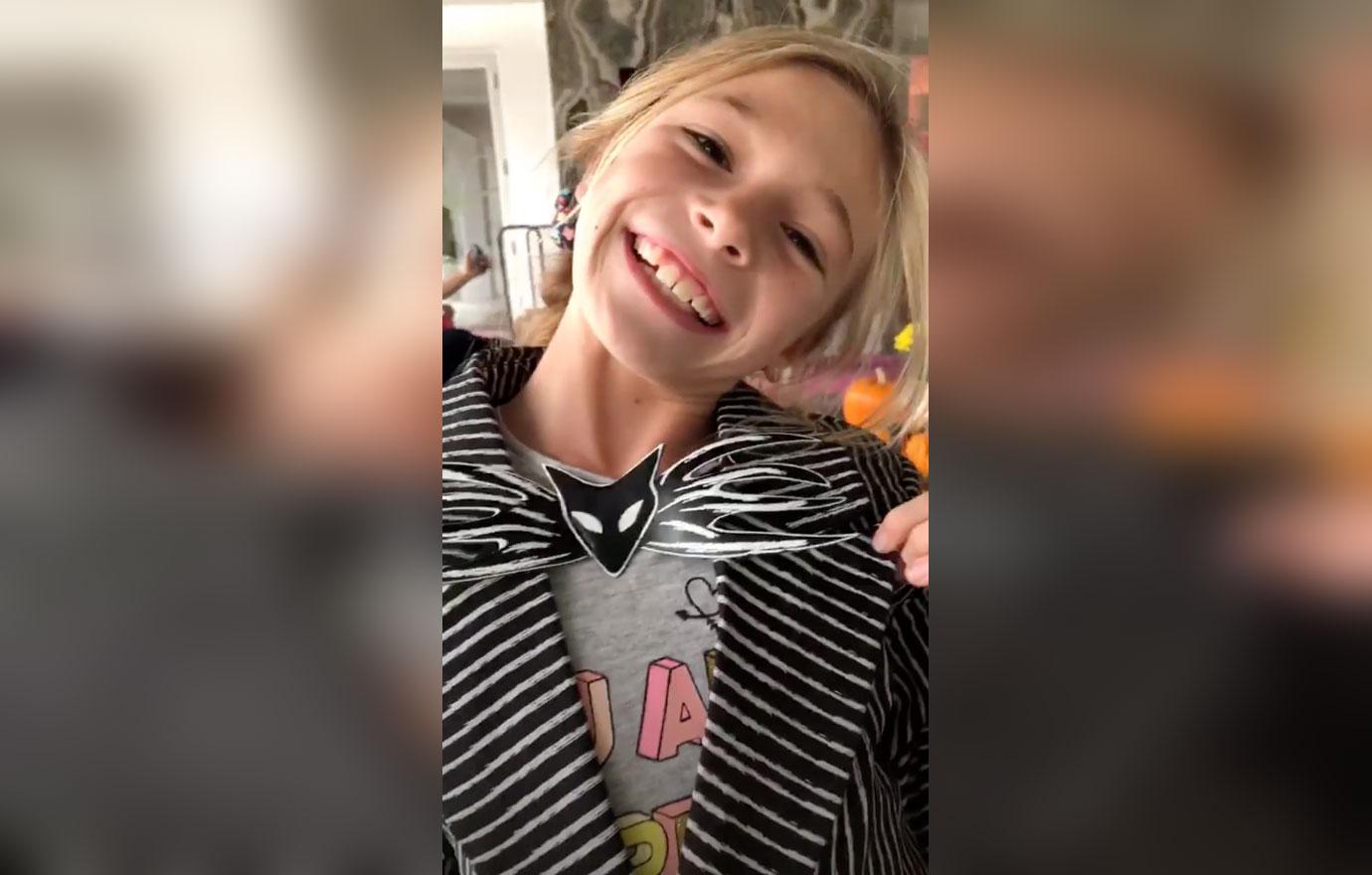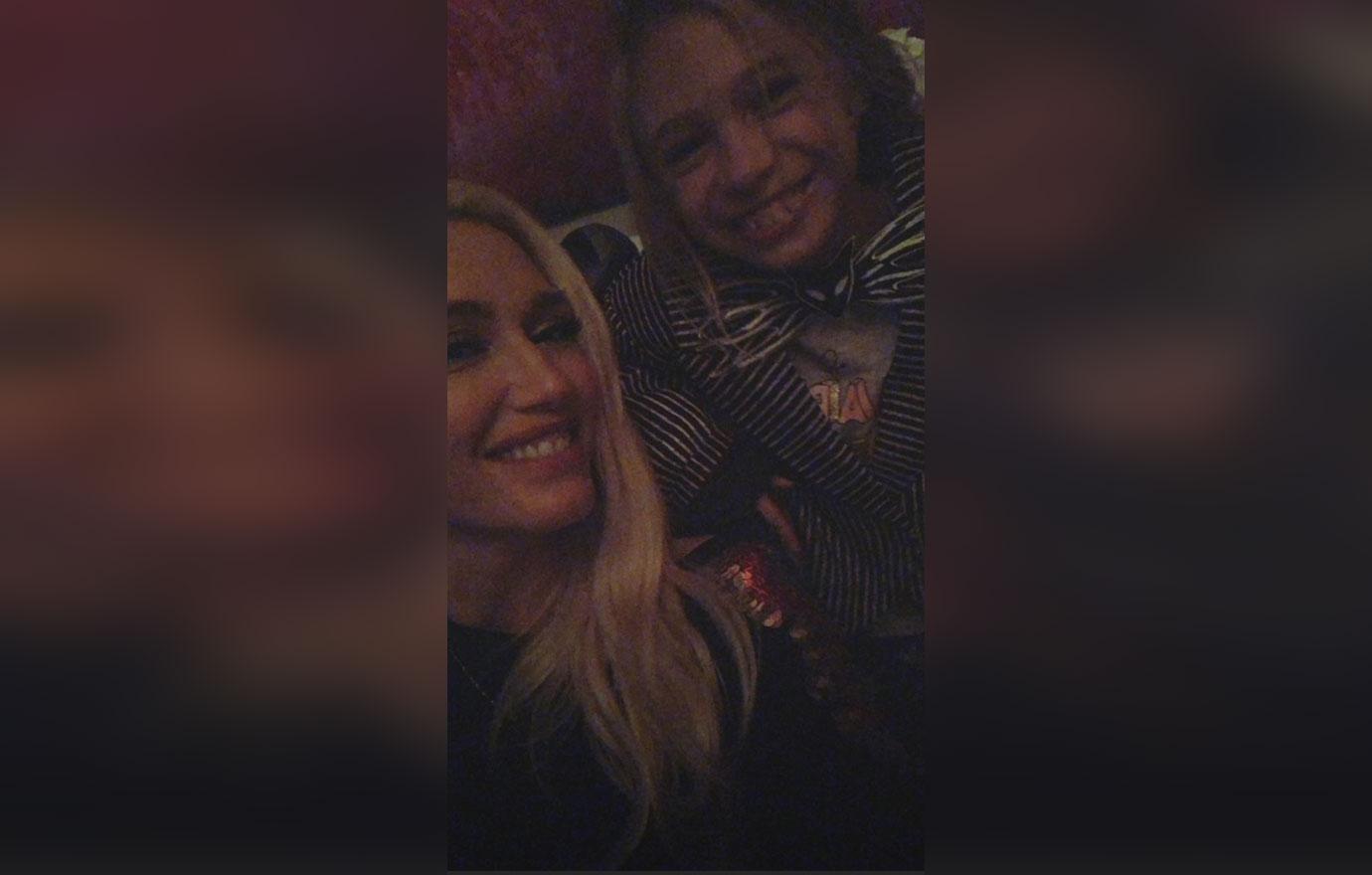 The beauty looked stunning as she posed for selfies with her family.
Article continues below advertisement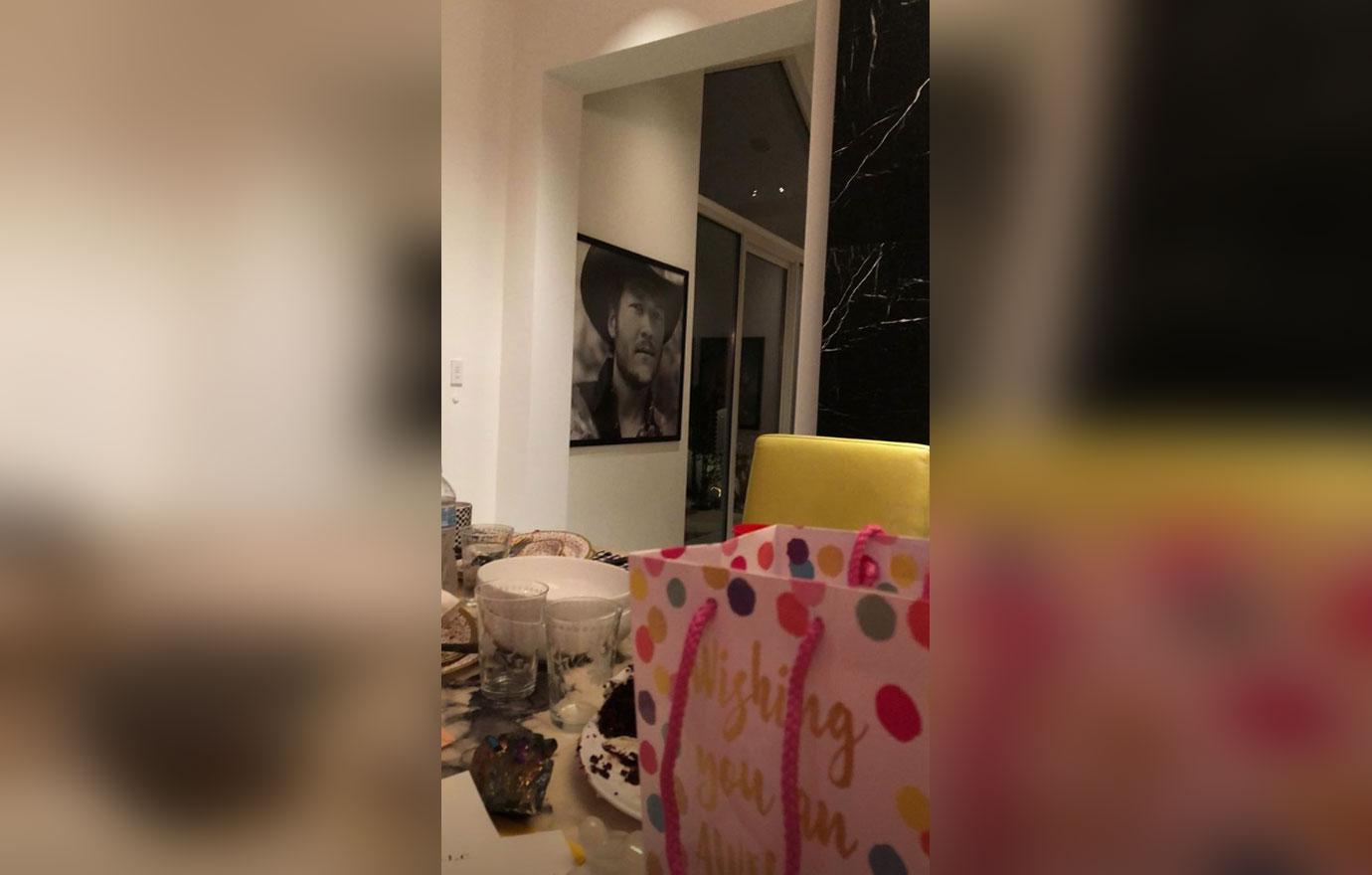 Gwen also revealed how obsessed with her man she really is. She posted a shot of her home, where there's a giant black-and-white photo of Blake hanging on the wall. How cute!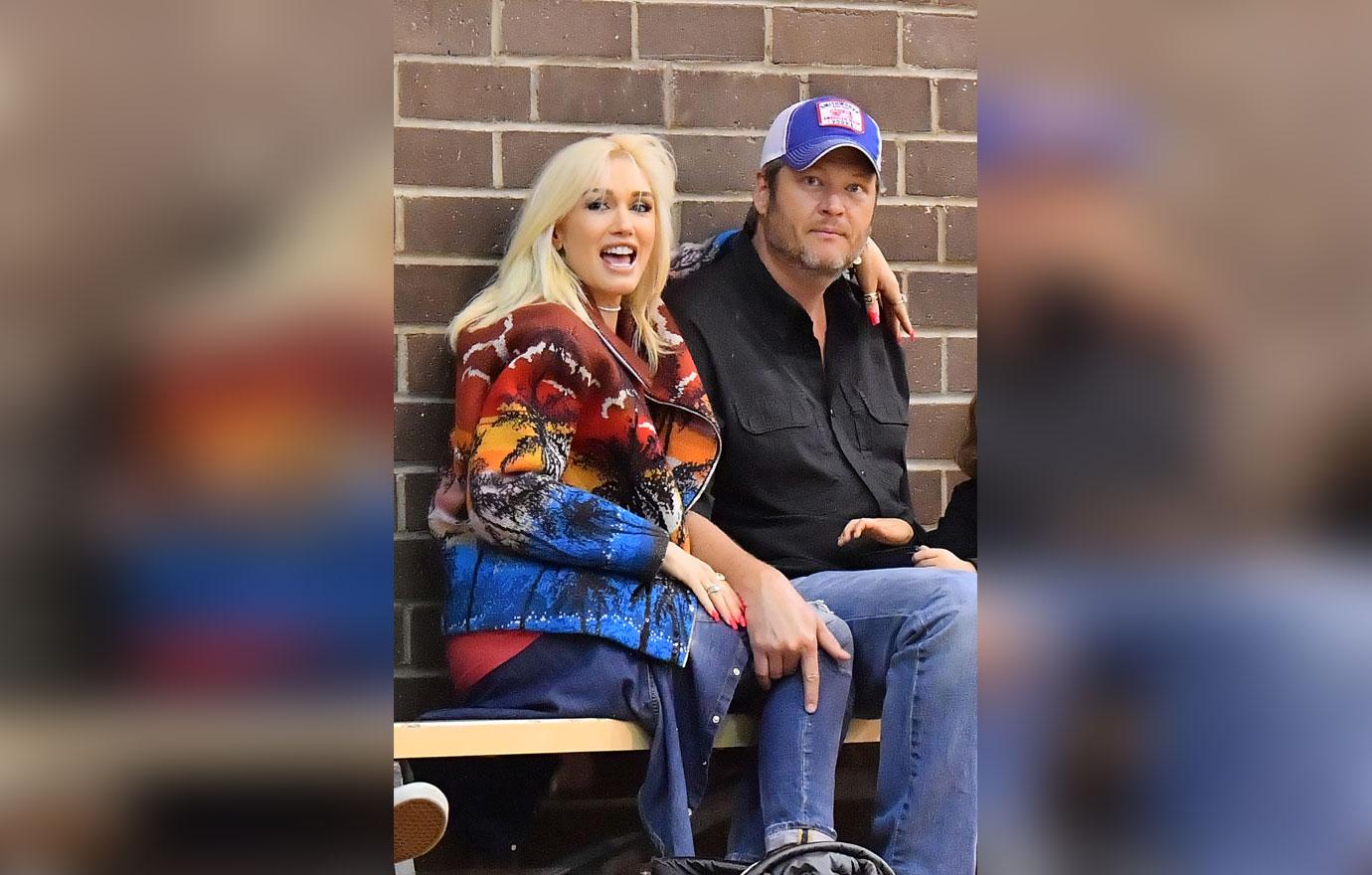 What do you think of Blake and Gwen as a couple? Let us know in the comments!