PHOTOS
JoJo Performs For First Time In Awhile At WWDMagic and FashionGo Event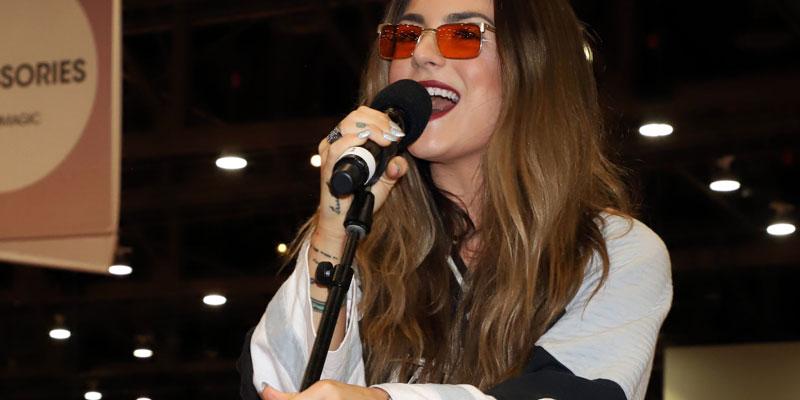 JoJo made an appearance at the WWDMagic and FashionGo Host Happy Hour Event in Las Vegas, Nevada. She has been quietly enjoying life away from the spotlight in the last 10 years but is now ready to make her return to music. Keep reading for all the deets.
Article continues below advertisement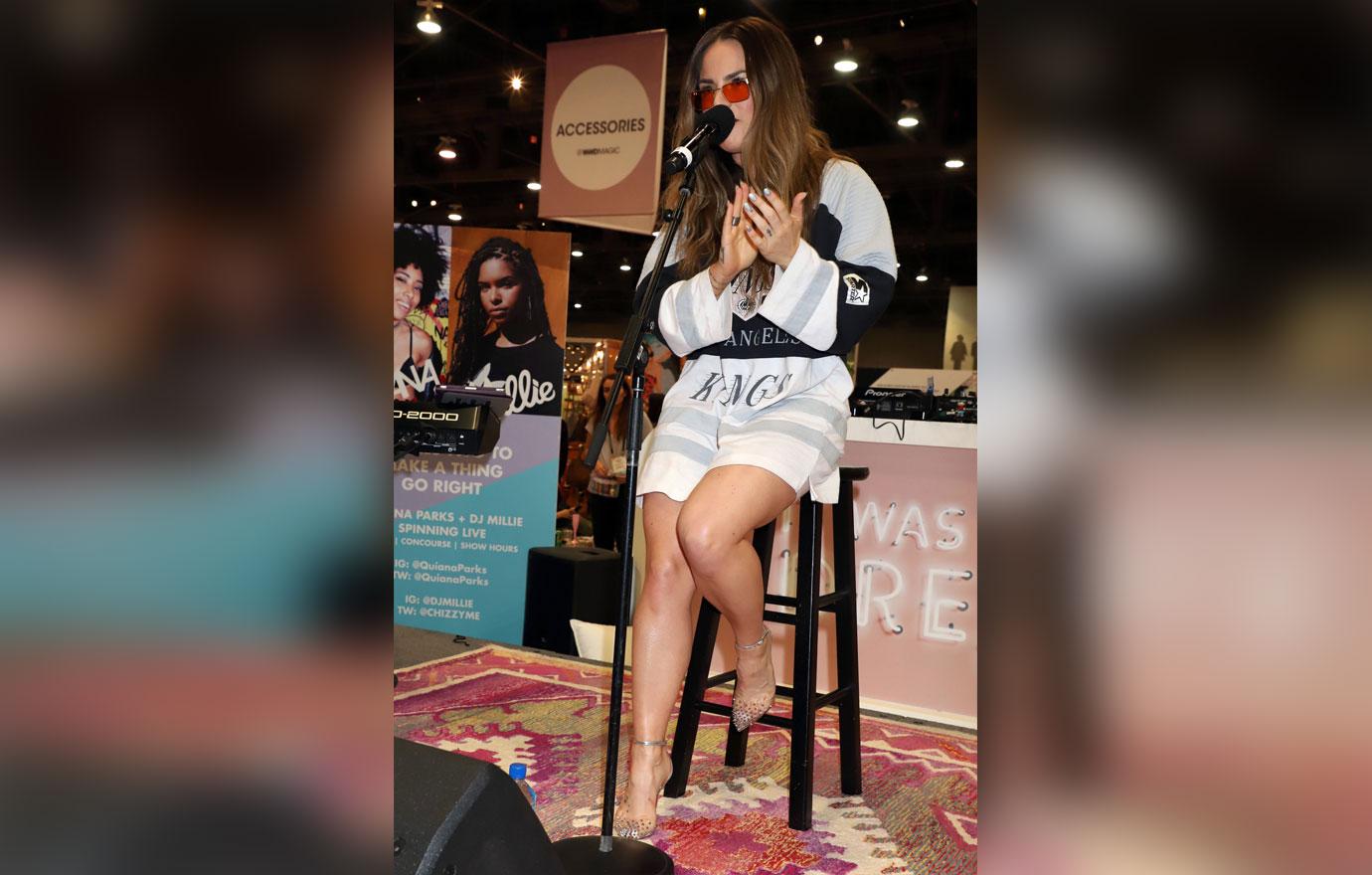 The "Leave (Get Out)" singer looked sporty chic when she sang some of her old hits at the event.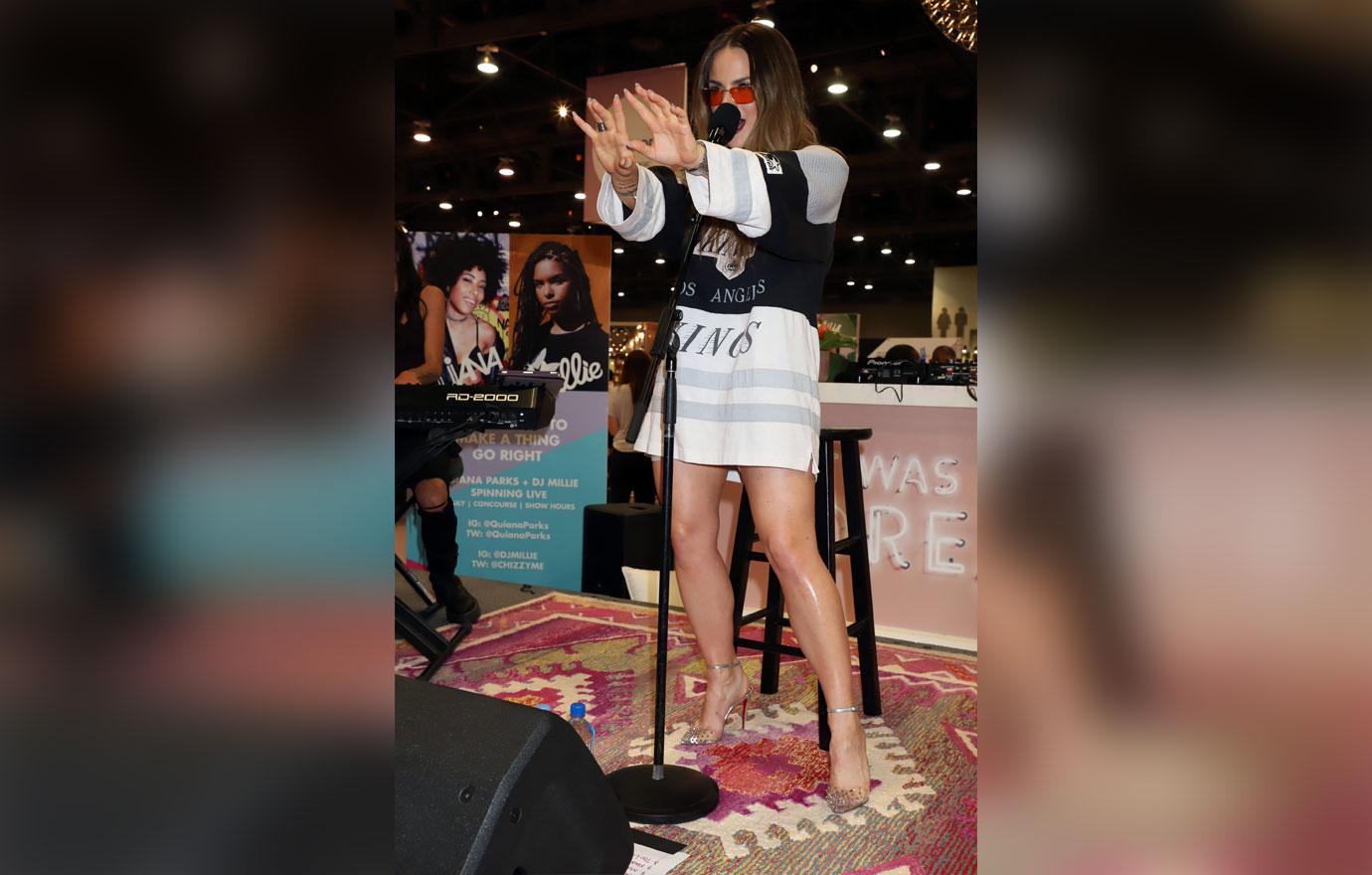 She wore studded Christian Louboutin heels, an oversized Los Angeles Kings jersey dress and red hippie style sunglasses.
Article continues below advertisement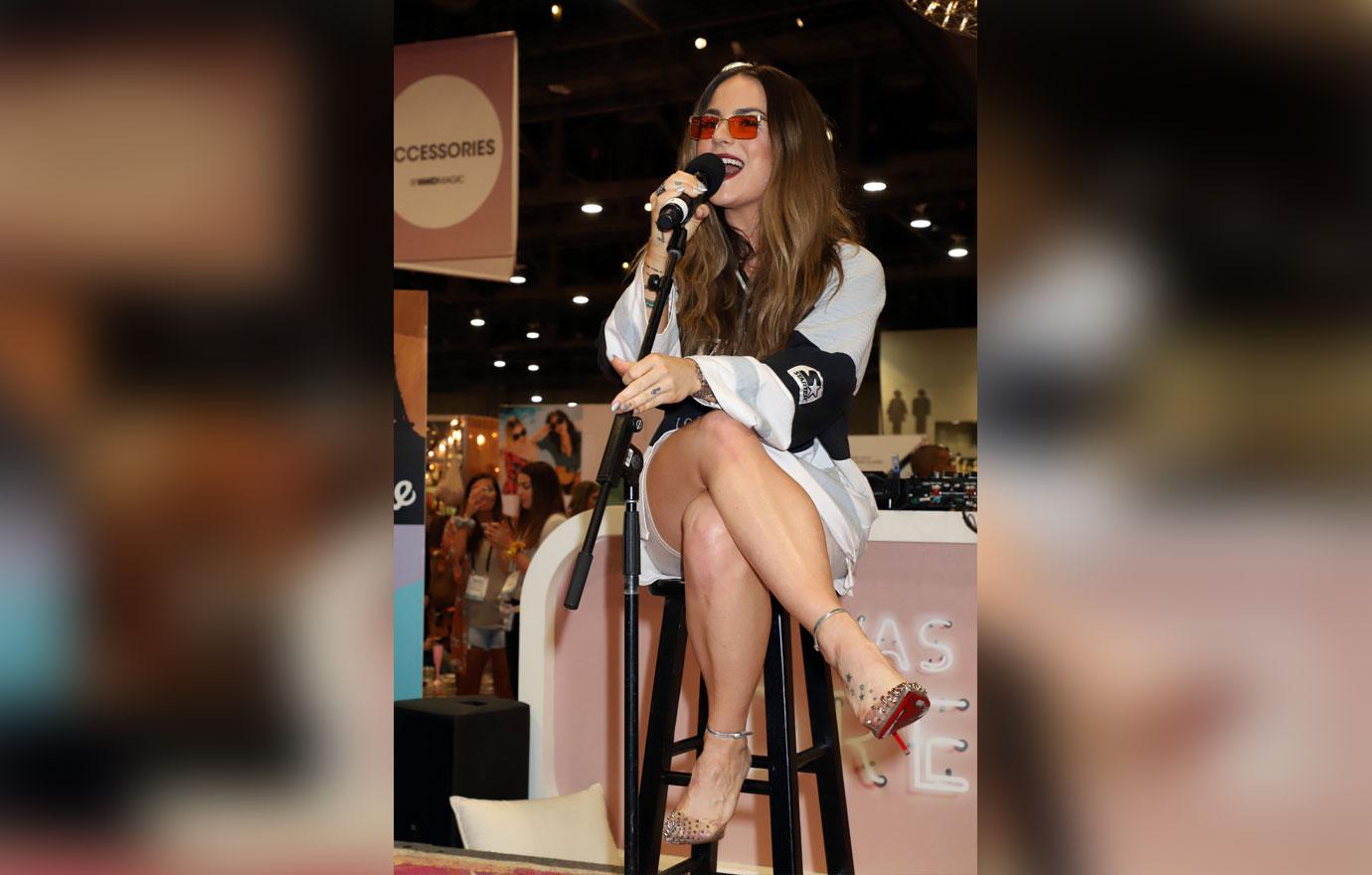 JoJo was an early 2000s hitmaker with songs like "Baby It's You" and "Too Little, Too Late" which rocked the Billboard Hot 100 charts for years.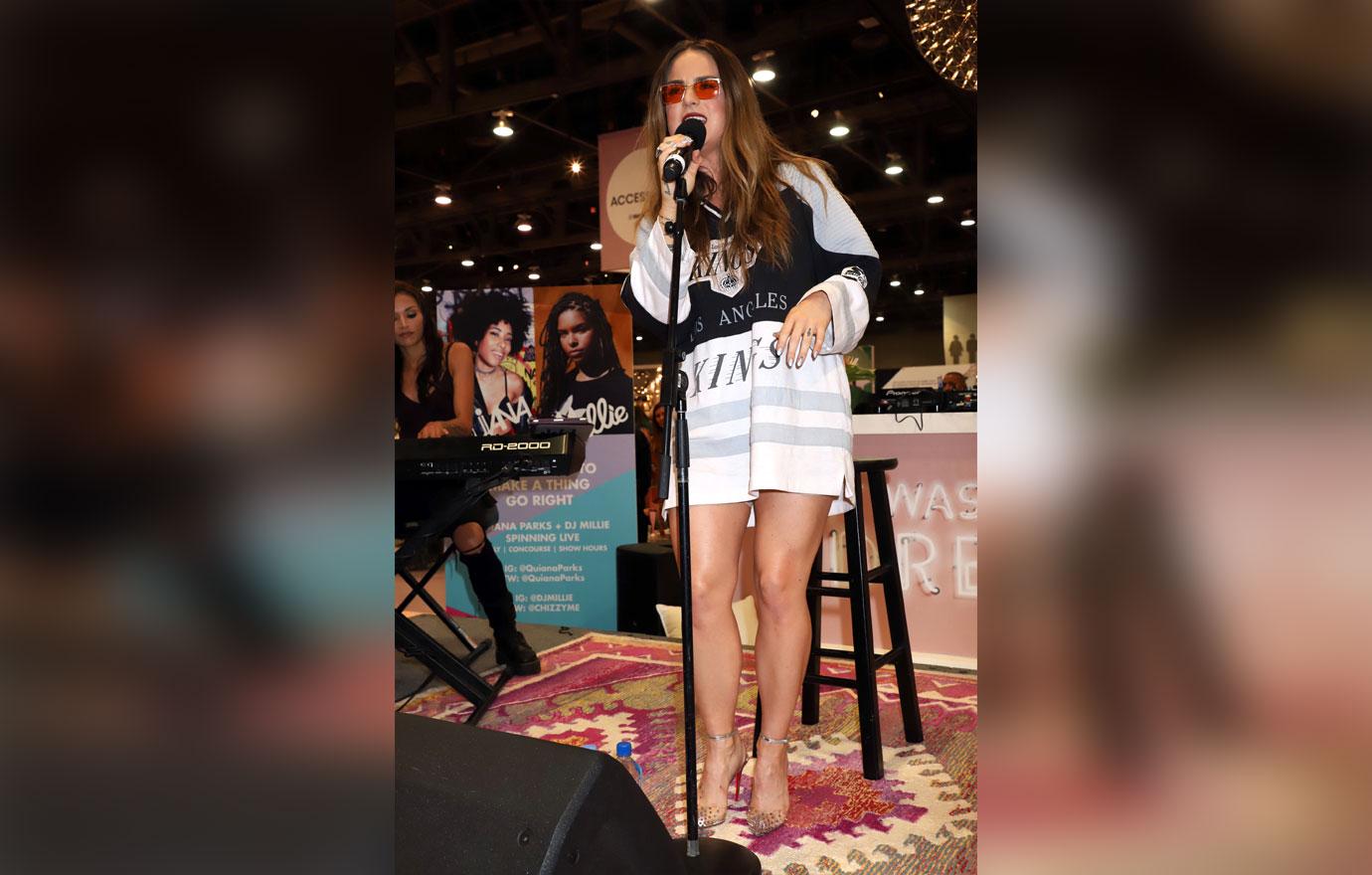 The 27-year-old made her grand return to music after a decade when she released her third album, Mad Love in 2016. She mostly has dabbled into film and television with roles in projects like G.B.F and Lethal Weapon.
Article continues below advertisement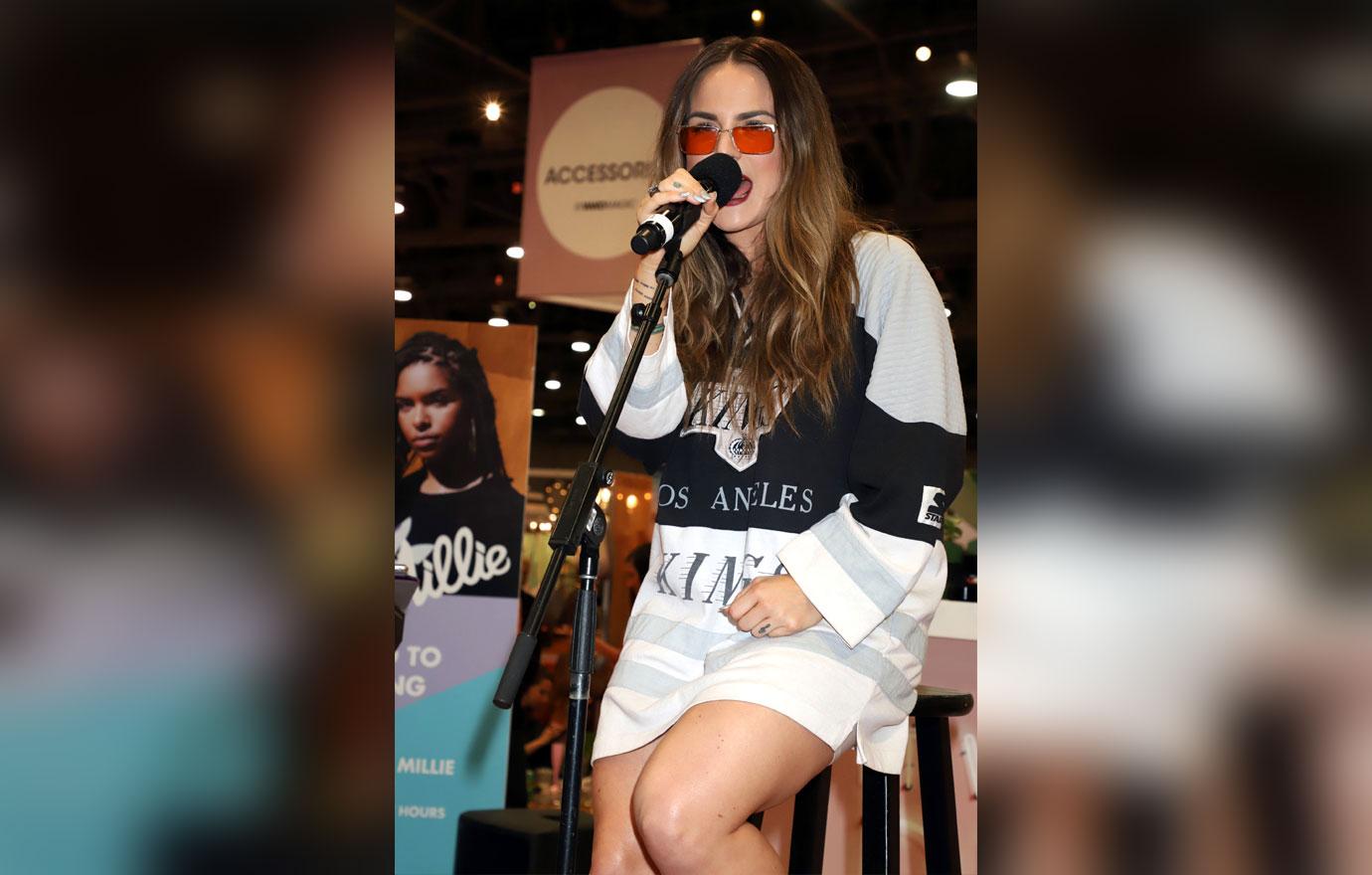 The reason for the pop star's absence from the music scene was largely due to the fact that her father had died and because she was stranded in a seven-year legal battle with her former label, Blackground Records. She has since moved on to a new partnership with Atlantic Records.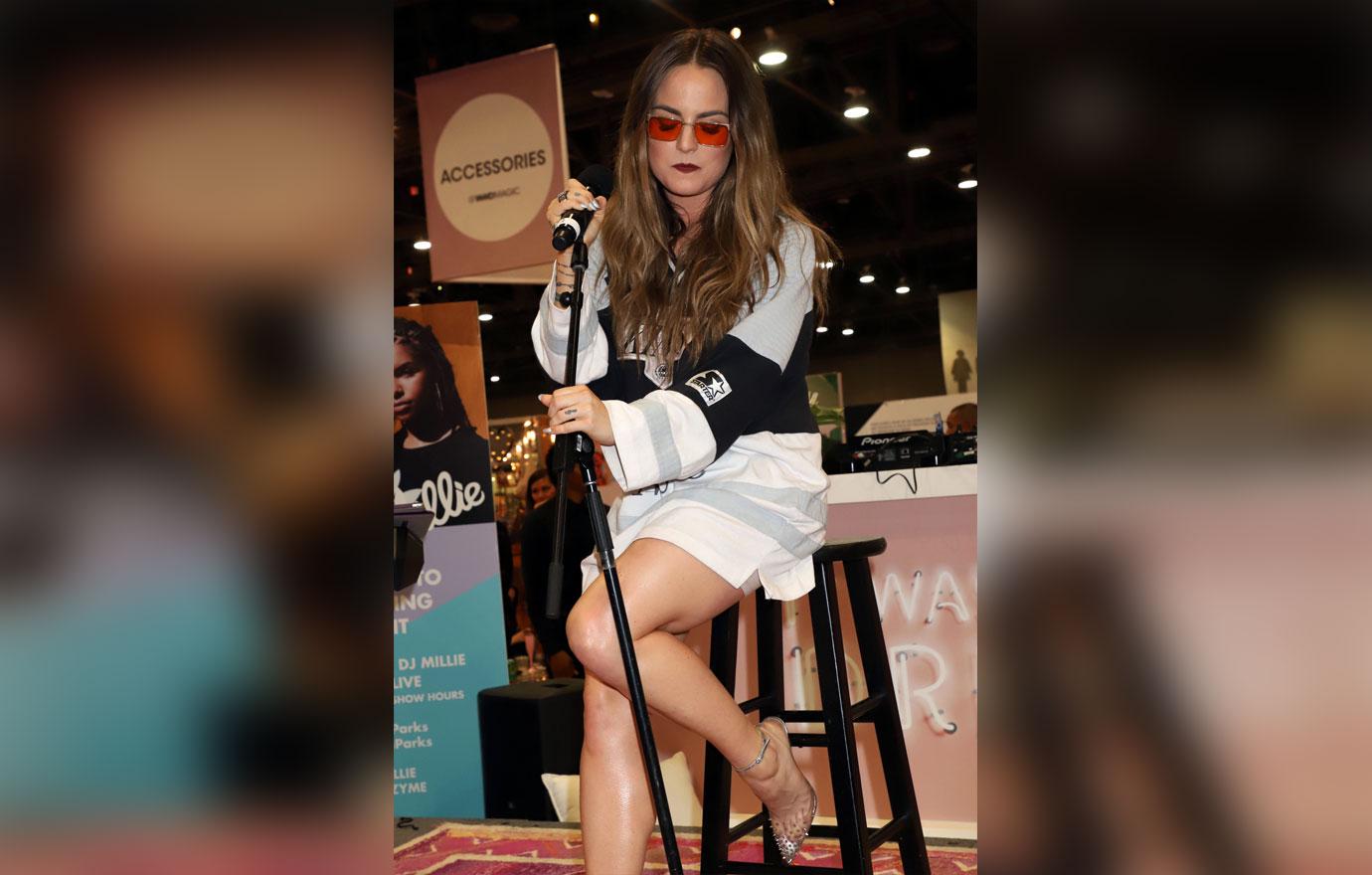 Do you want to hear more of Jojo's music? Sound off in the comment section below!