PHOTOS
Jon Hamm Suits Up For Amazon's 'The Romanoffs' London Premiere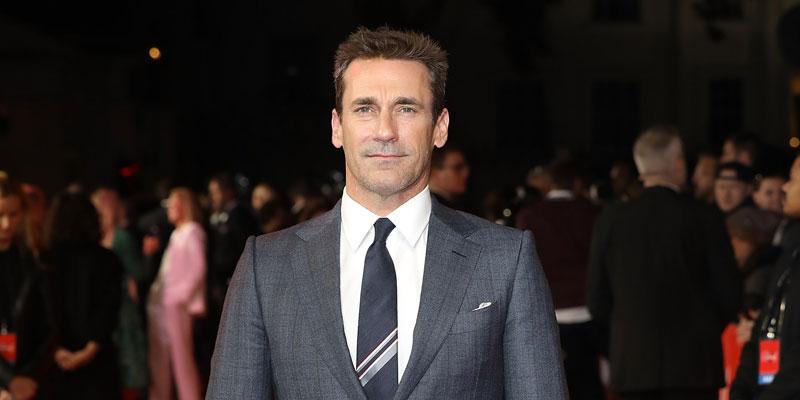 Jon Hamm looked super duper dapper at the U.K premiere of Amazon's newest show, The Romanoffs, on Tuesday. He graced the red carpet to support his friend and creator of the new series Matthew Weiner. Keep reading to see the arrivals.
Article continues below advertisement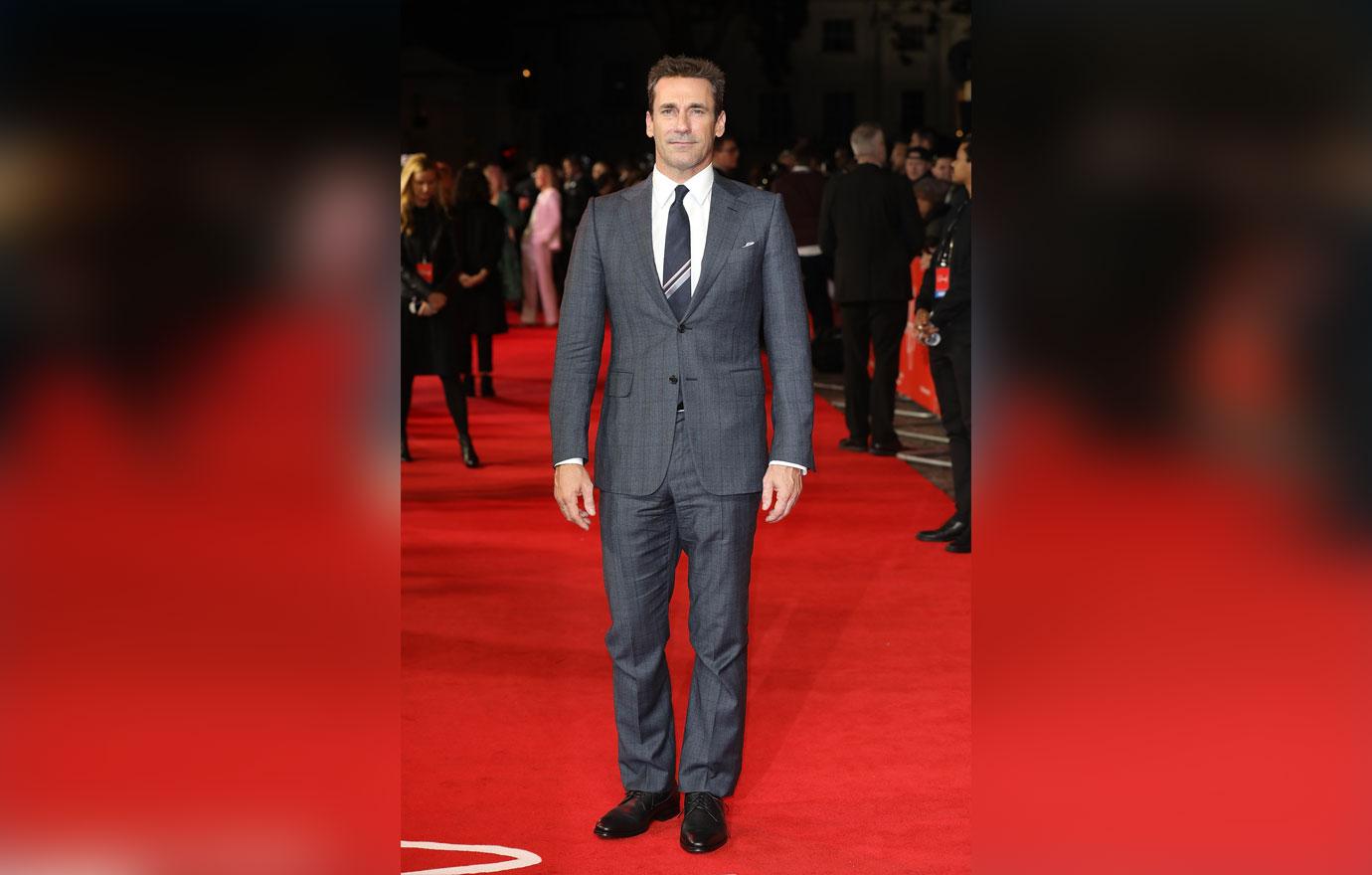 The 47-year-old looked suave and svelte in a dark blue cross stitched suit and a navy-striped tie. He dusted off his black shiny leather oxfords shoes for the fancy occasion.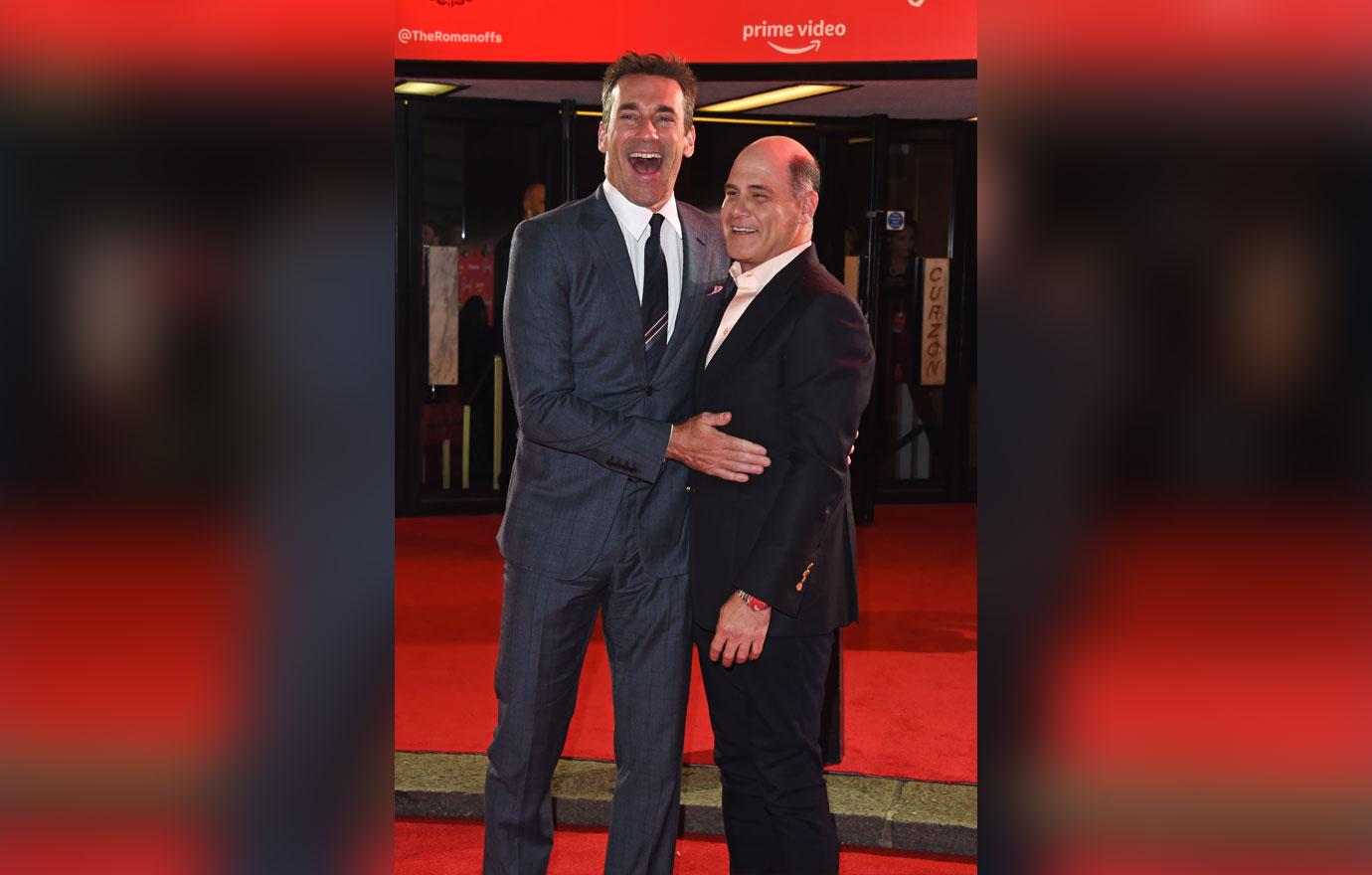 He met up with Matthew, who wore a black suit and a white dress shirt. But he opted not to wear a tie to his premiere. Matthew was also the creator of Jon's hit show Mad Men, in which he played the infamous ad exec Don Draper for seven seasons.
Article continues below advertisement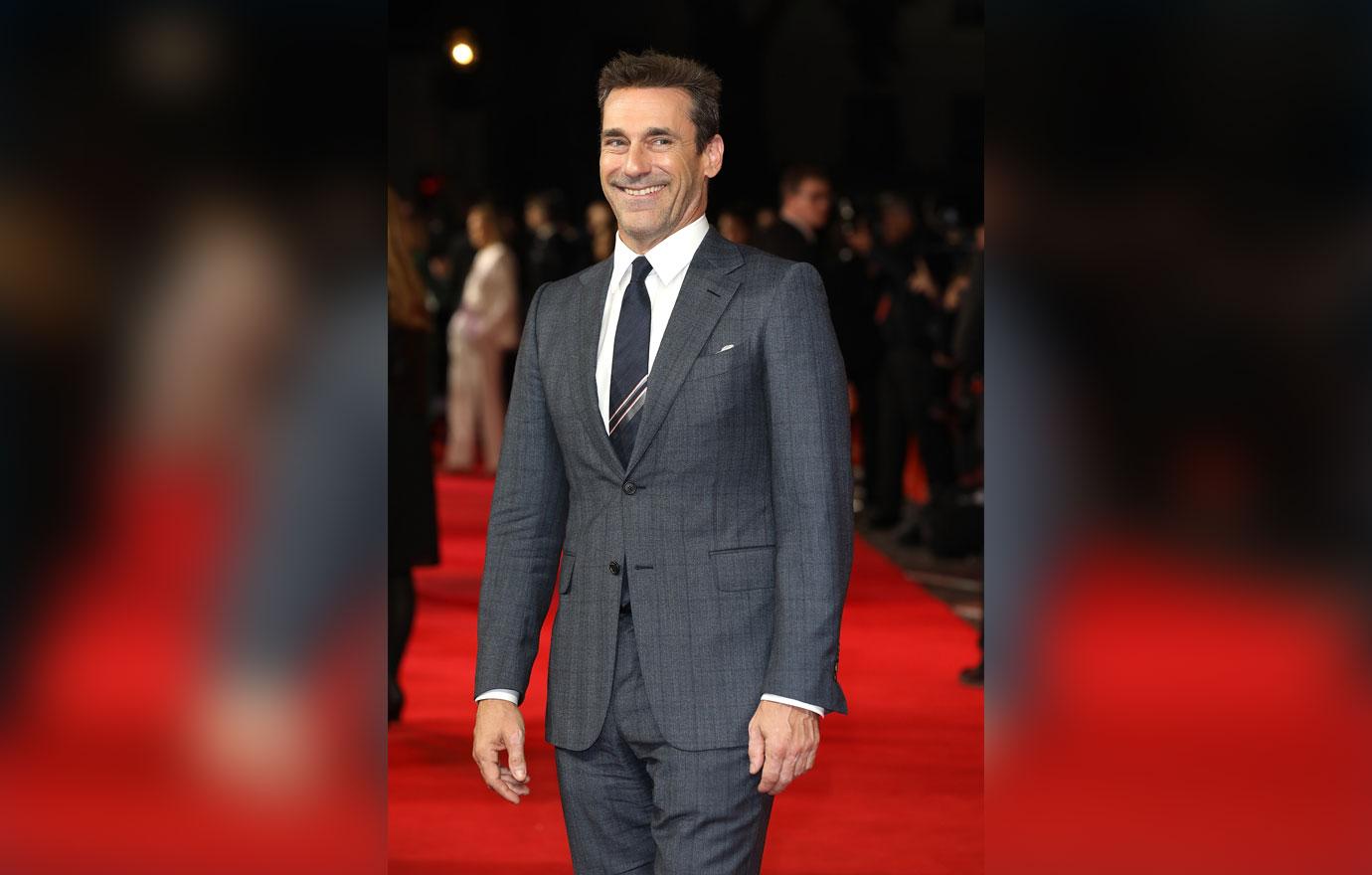 The Romanoffs is set to premiere on October 12 on Amazon Video. The anthology web series chronicles the lives of people living all over the globe who claim that they are descendants of the slain and defunct Russian royal family (a.k.a The Romanovs).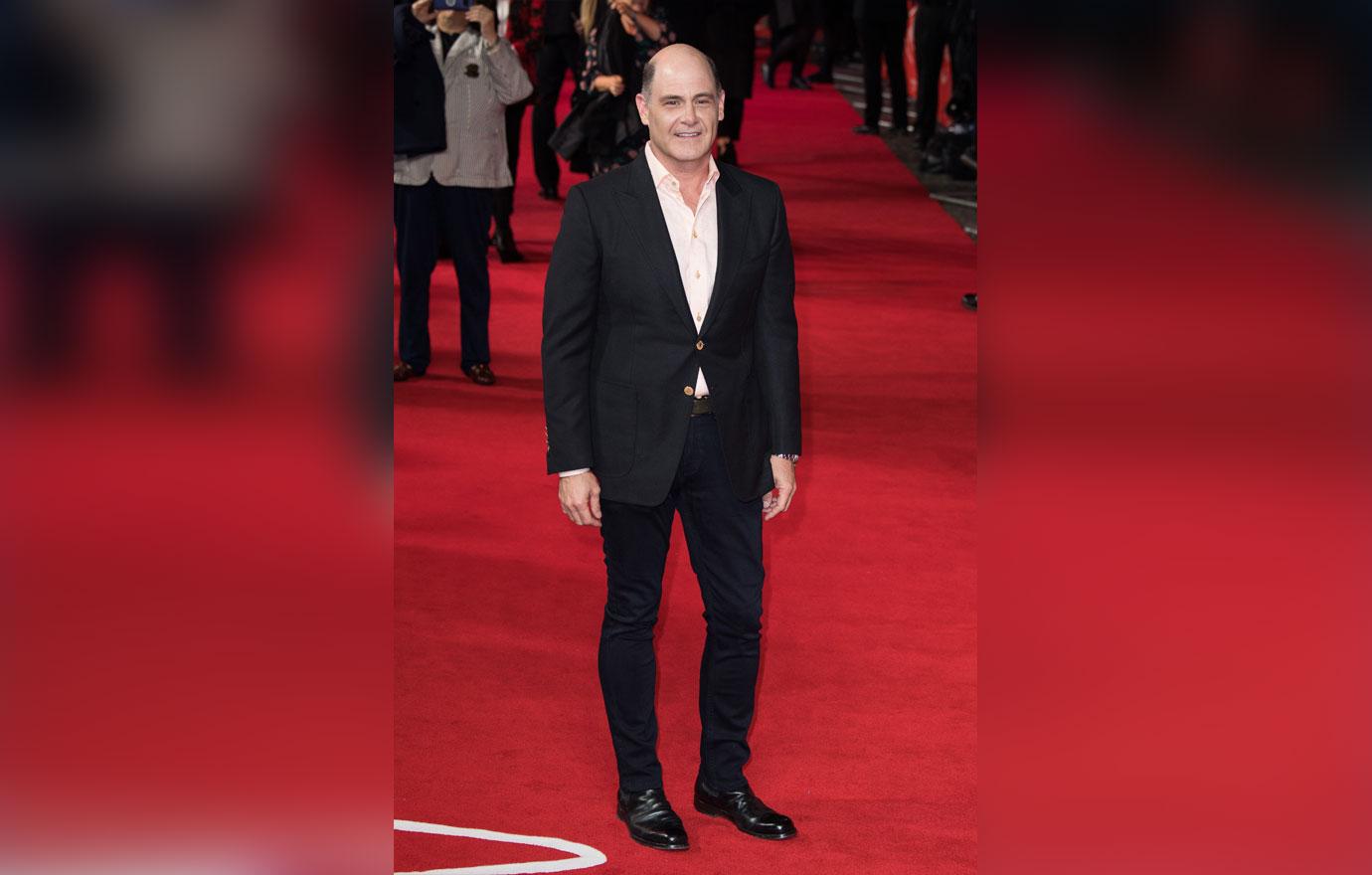 The show has some serious Anastasia vibes and features an ensemble cast. The comedy-drama includes the talents of Aaron Eckhart, Diane Lane, Nicole Ari Parker, Jack Huston and former Mad Men stars John Slattery and Christina Hendricks.
Article continues below advertisement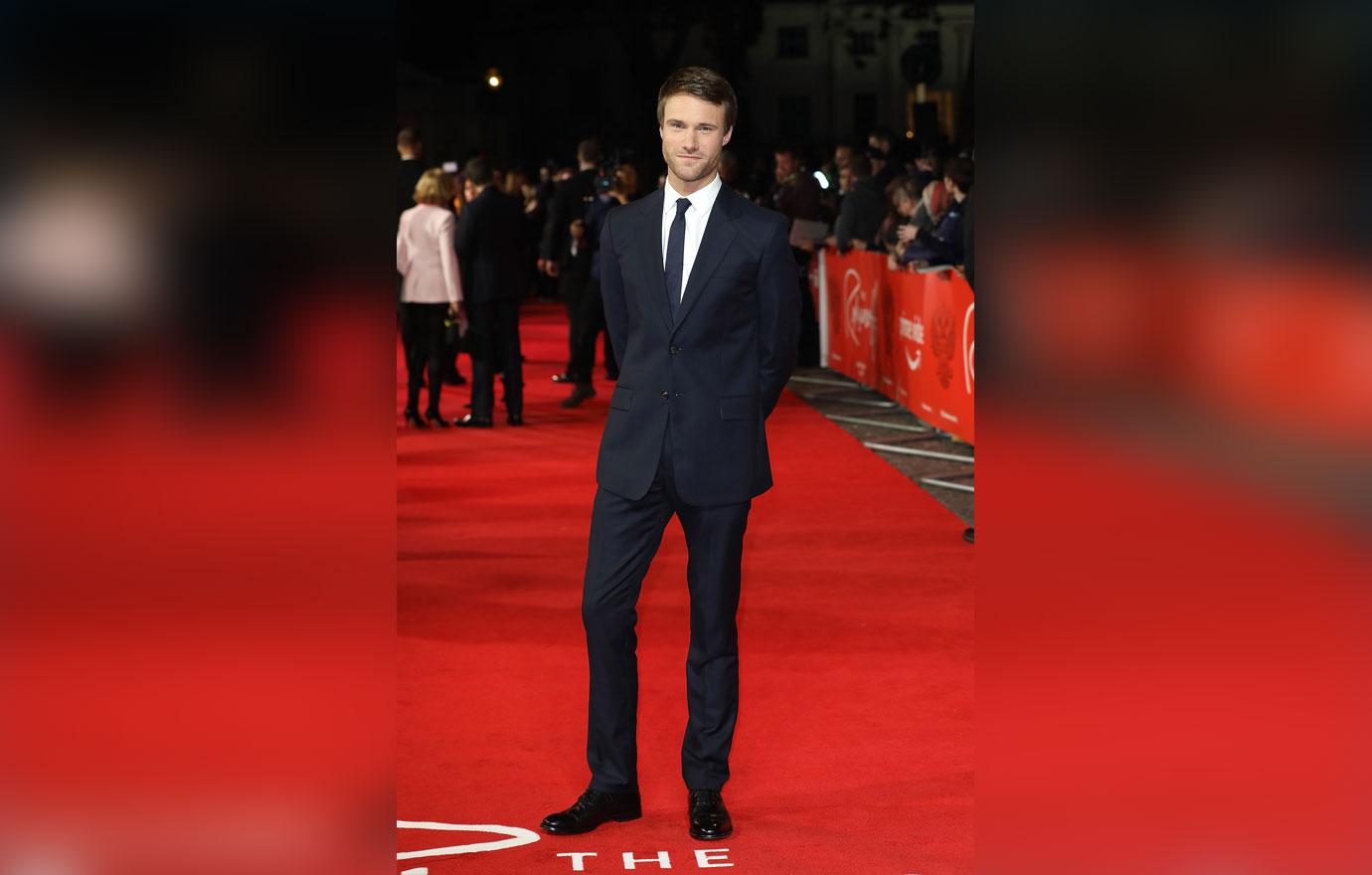 Mamma Mia: Here We Go Again! actor and one of the new show's stars, Hugh Skinner, also hit the red carpet premiere. He wore a simple dark suit and matching tie. His hair was slicked back and he kept his beard scruffy.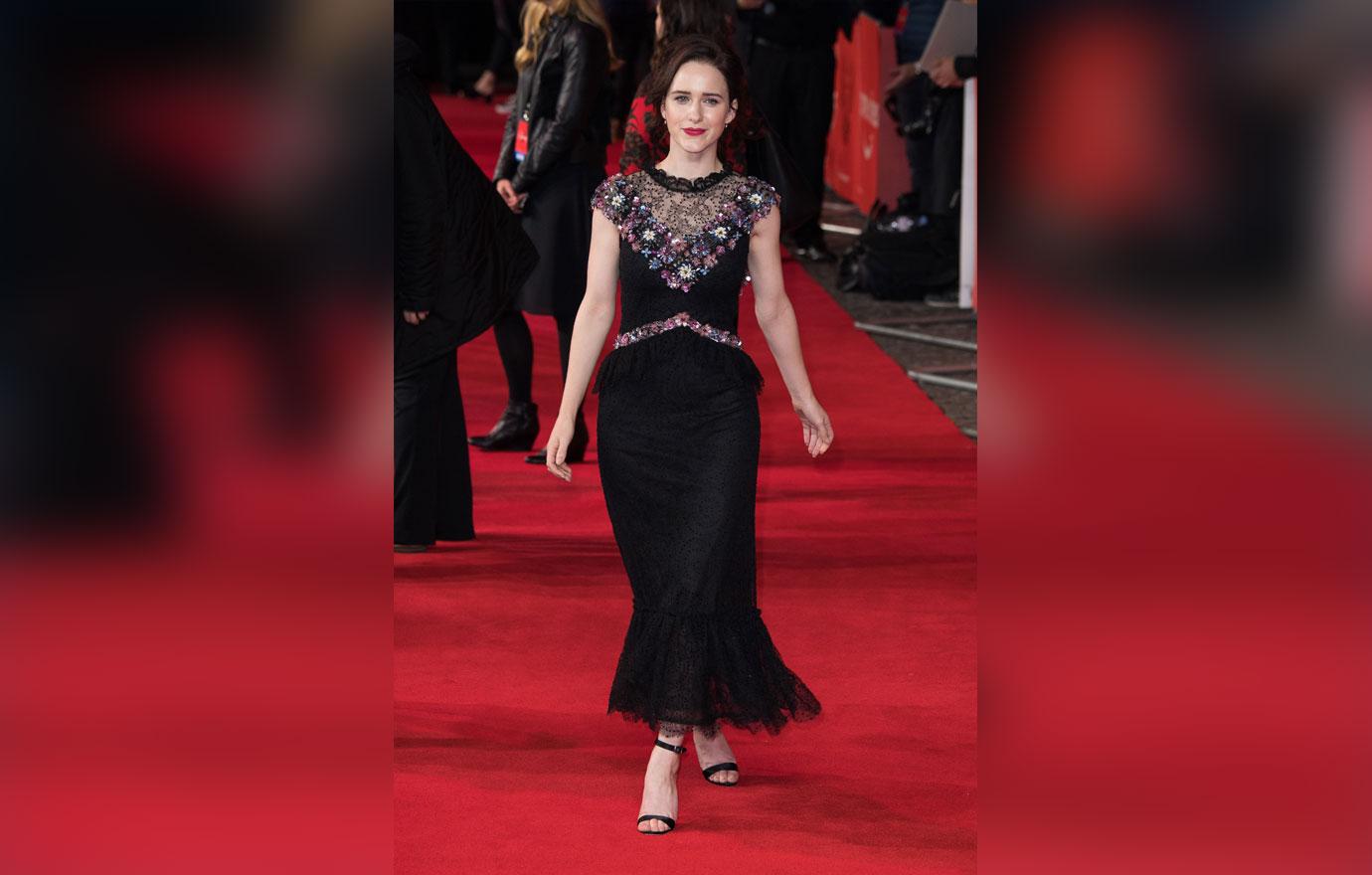 Fellow Amazon Video star, Rachel Brosnahan, was also at the event. She stars on the show, The Marvelous Mrs. Maisel. She wore a black gown with a colorful, floral, and lacey neck with black sandals.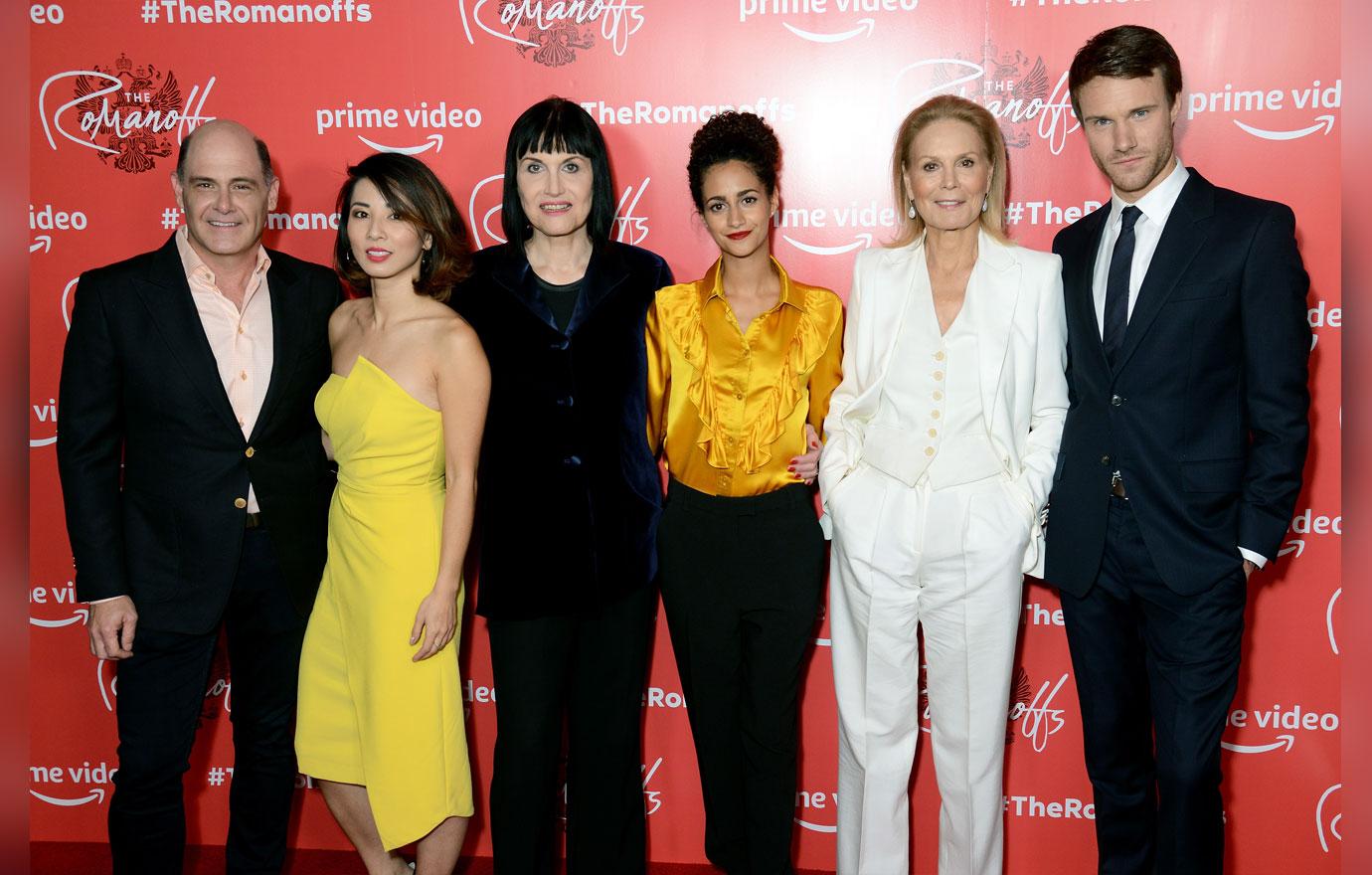 Only a sliver of the show's extensive cast was at the London premiere, but everyone sure looked fire at the party.
Will you be watching the new show? Tell us your favorite streaming series in the comments below!