PHOTOS
Mila Kunis, Kate McKinnon and More Turn Up For 'Spy Who Dumped Me' Premiere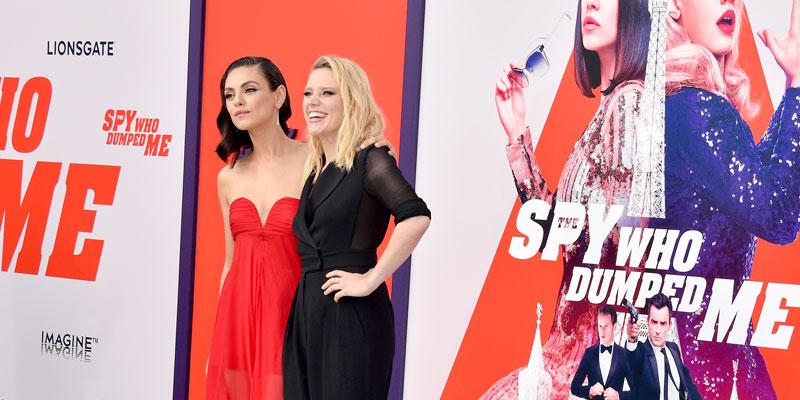 What would you do if you found out your ex-boyfriend was a spy and has reentered your life to involve you in some wild international conspiracy? Run, cower and hide? Drag your best friend along for the ride and fight? How about both? Mila Kunis and Kate McKinnon are about to do just that in their new film, The Spy Who Dumped Me. Keep reading to see pics from the premiere!
Article continues below advertisement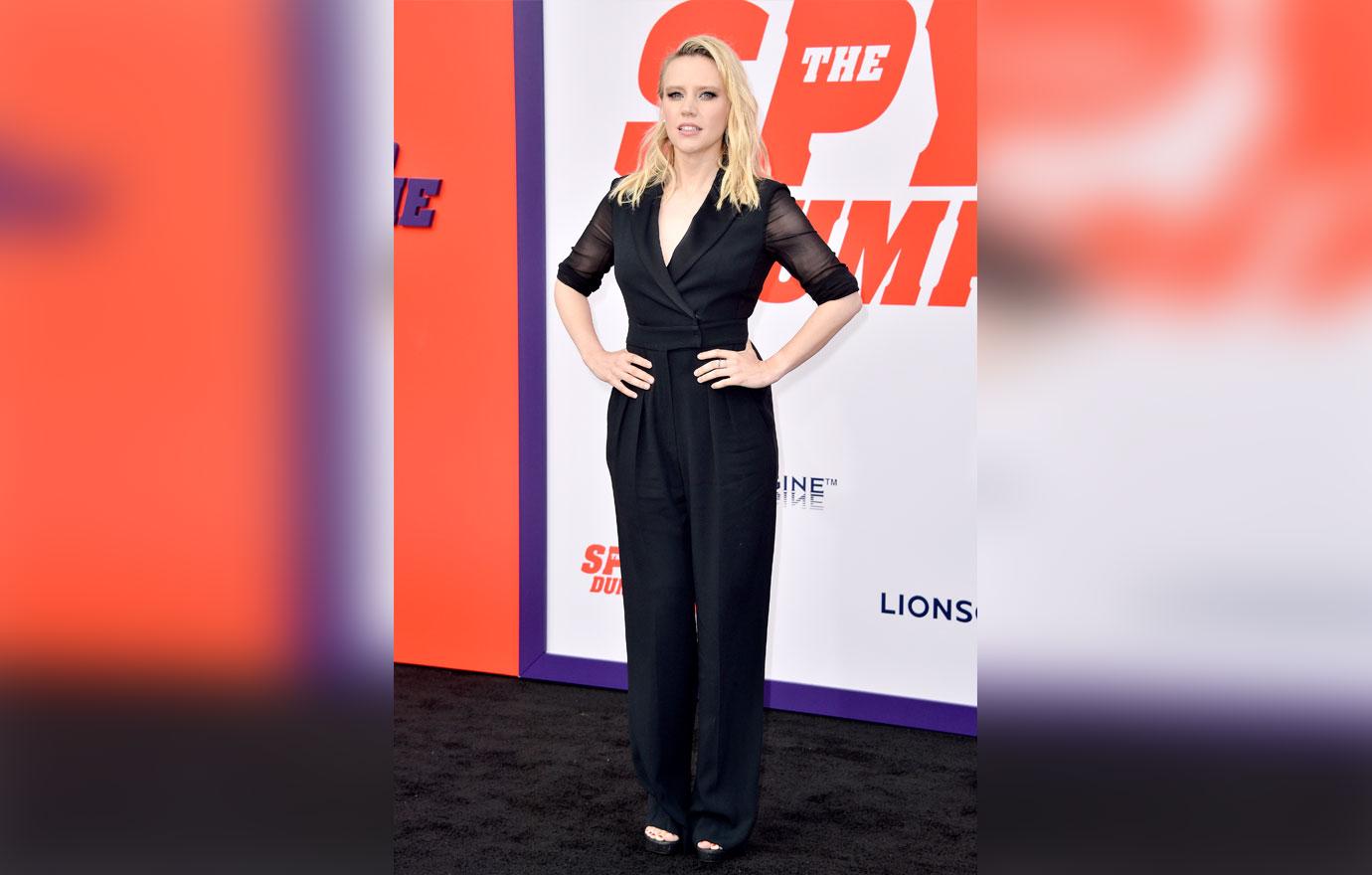 Kate wore an elegant blazer jumpsuit with sheer sleeves. She plays Mila's character's best friend, Morgan who becomes entangled in a spy ploy.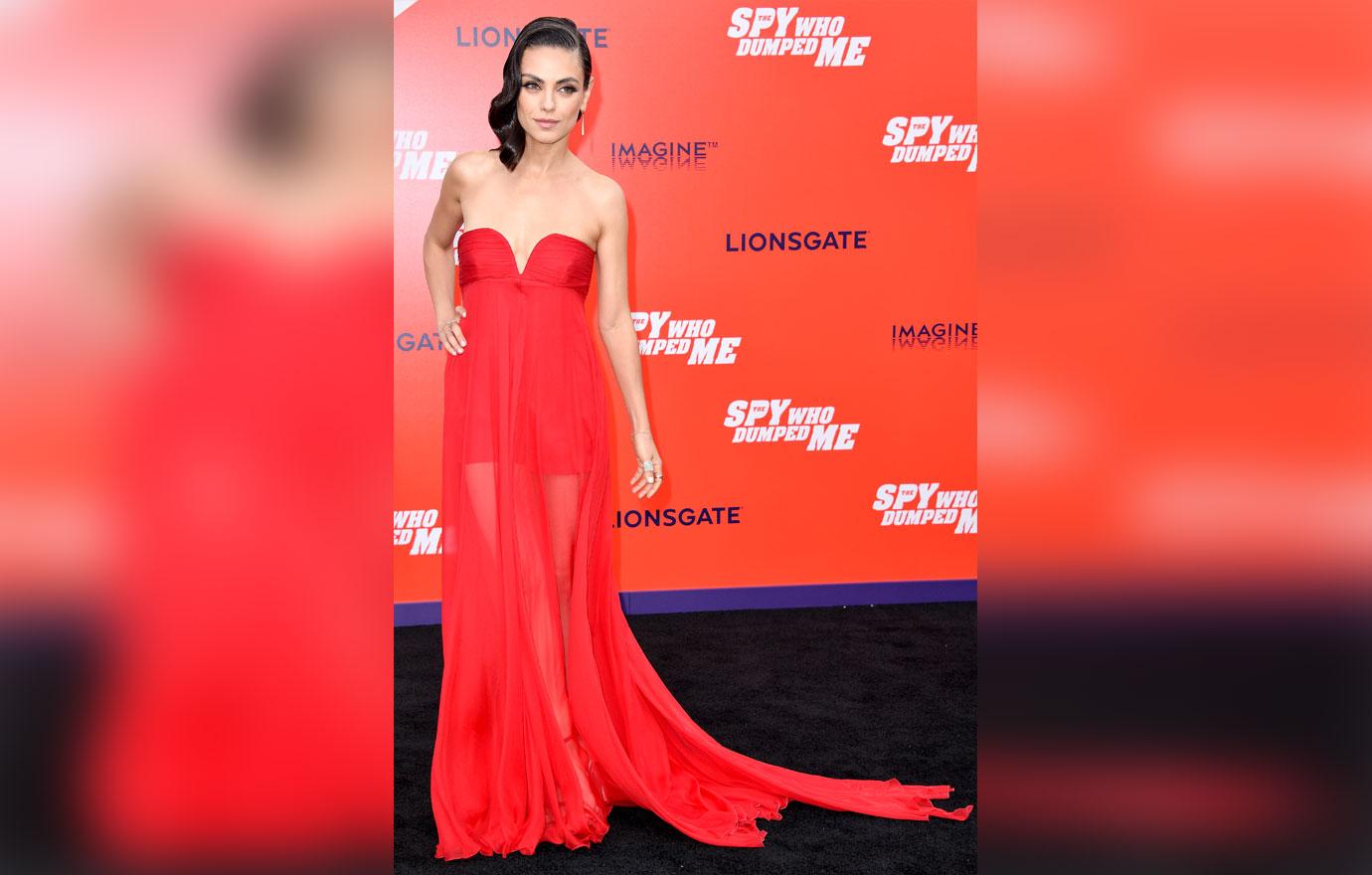 Mila wore a Valentino cherry red gown fit for a princess with a sweetheart neckline and a chiffon bottom. Her brunette strands were swept to the side in an Old Hollywood wavy hairstyle. The 34-year old mother of two plays a young woman named Audrey whose ex-beau comes back into her life and brings a trail of assassins with him.
Article continues below advertisement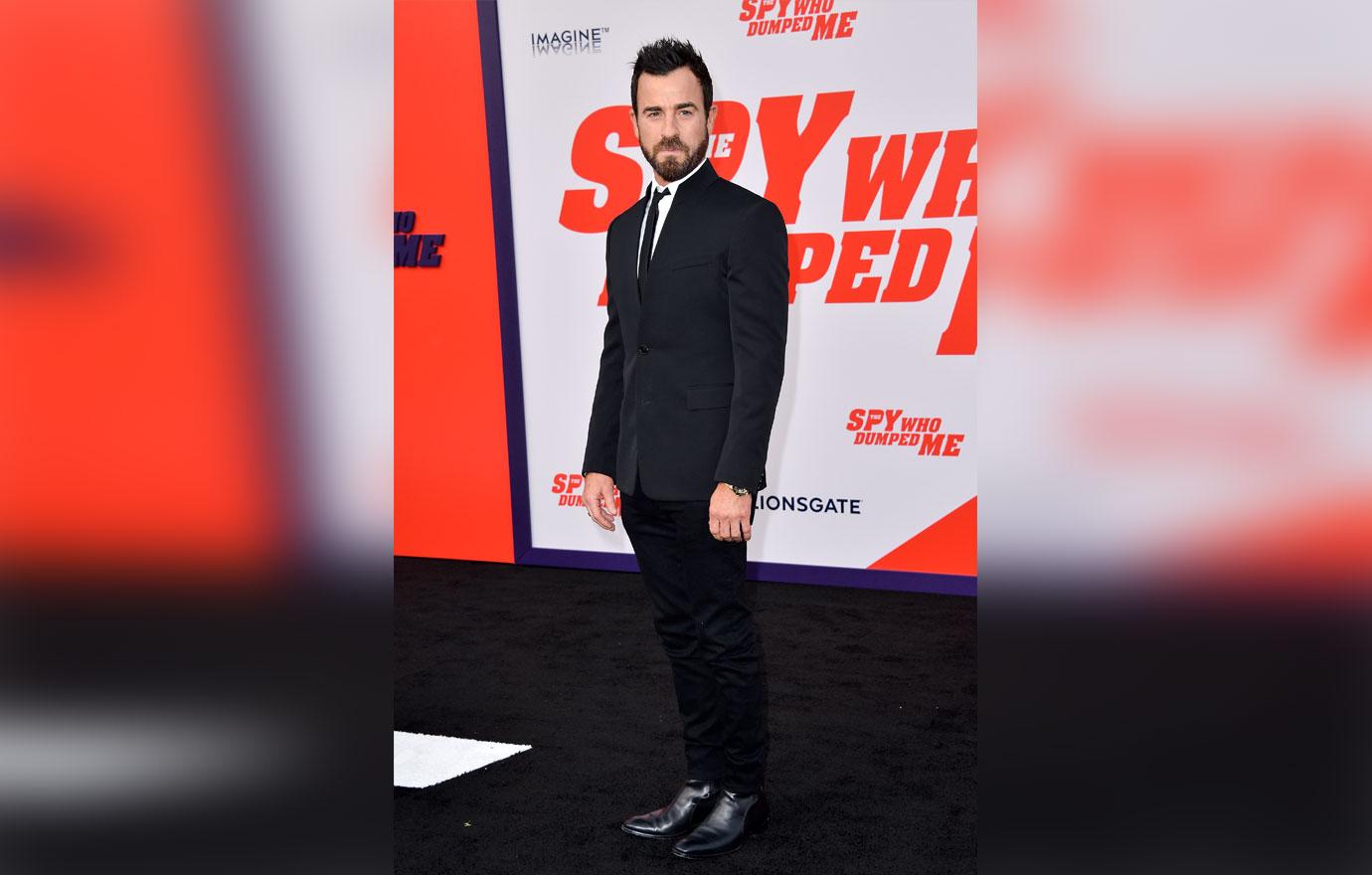 Justin Theroux looked snazzy in a classic black suit. He plays Drew, the titular spy and the reason Audrey and Morgan become entwined in scheme run by the most dangerous people on the planet.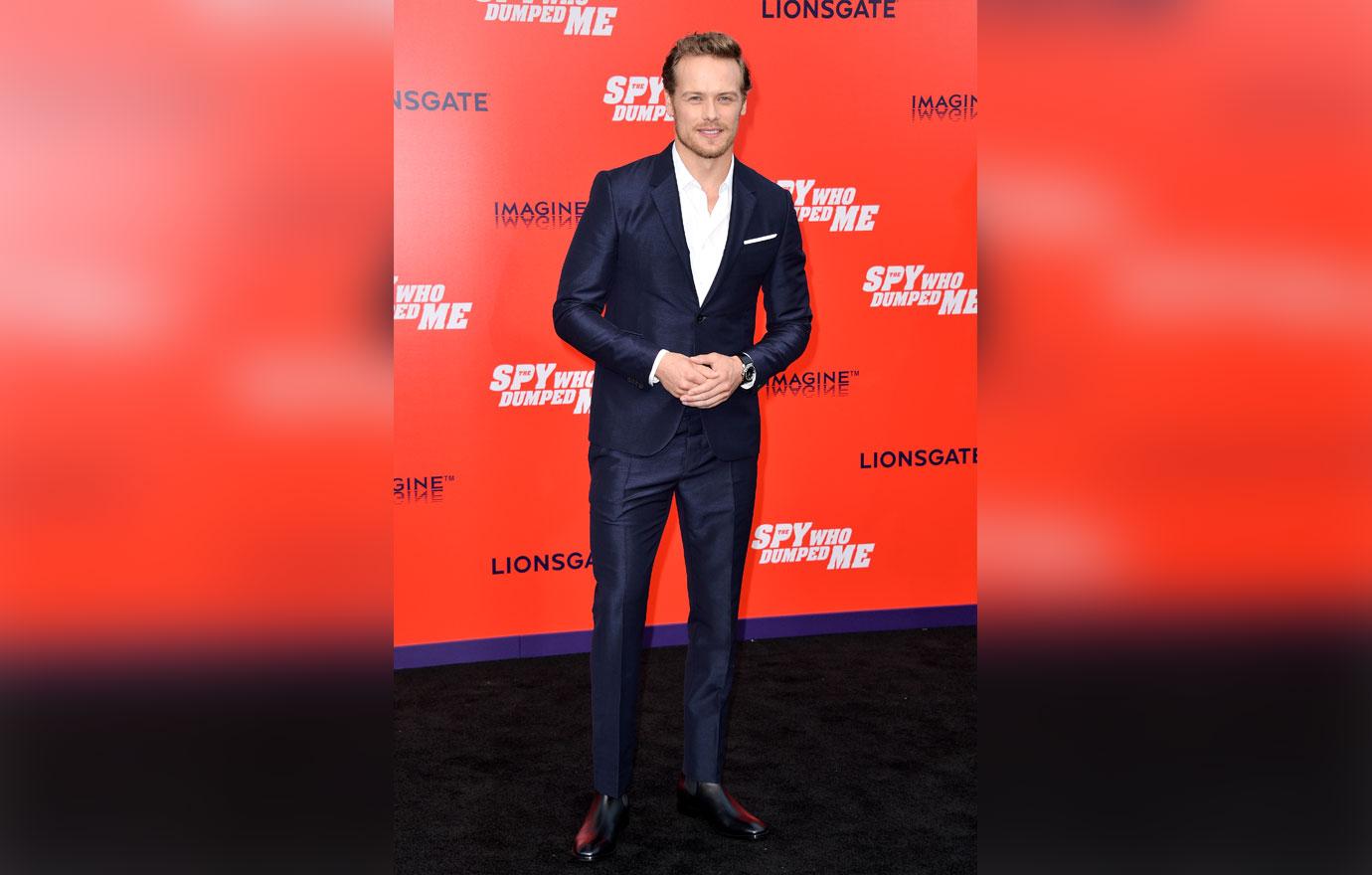 Outlander hottie, Sam Heughan kept it bold and beautiful in a sleek navy suit and had his golden hair parted to the side. He plays Sebastian, a bumbling male agent in the CIA.
Article continues below advertisement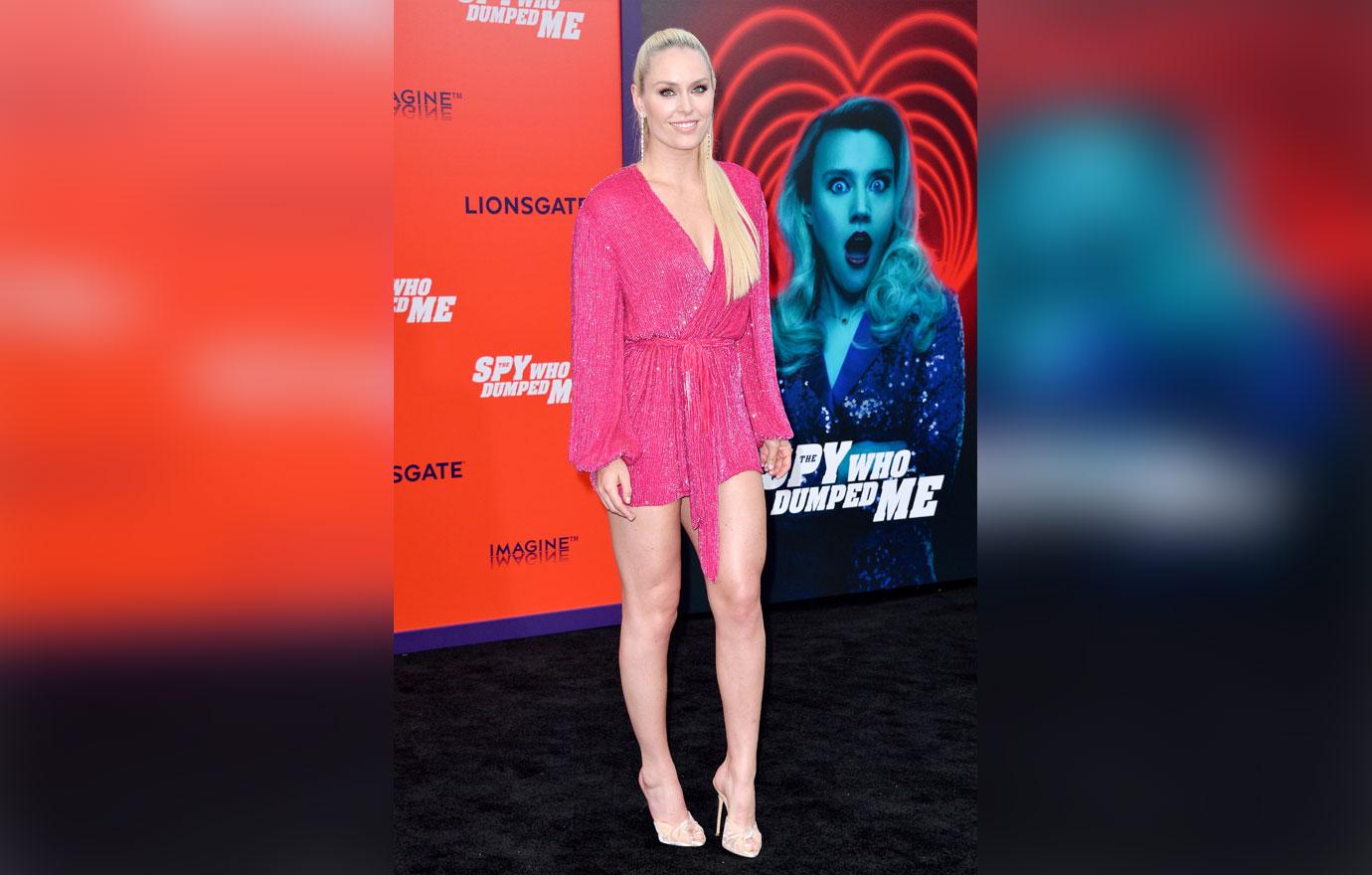 Skier Lindsey Vonn strutted her stuff at the premiere in a sparkly hot pink mini dress and a delicious blond high pony.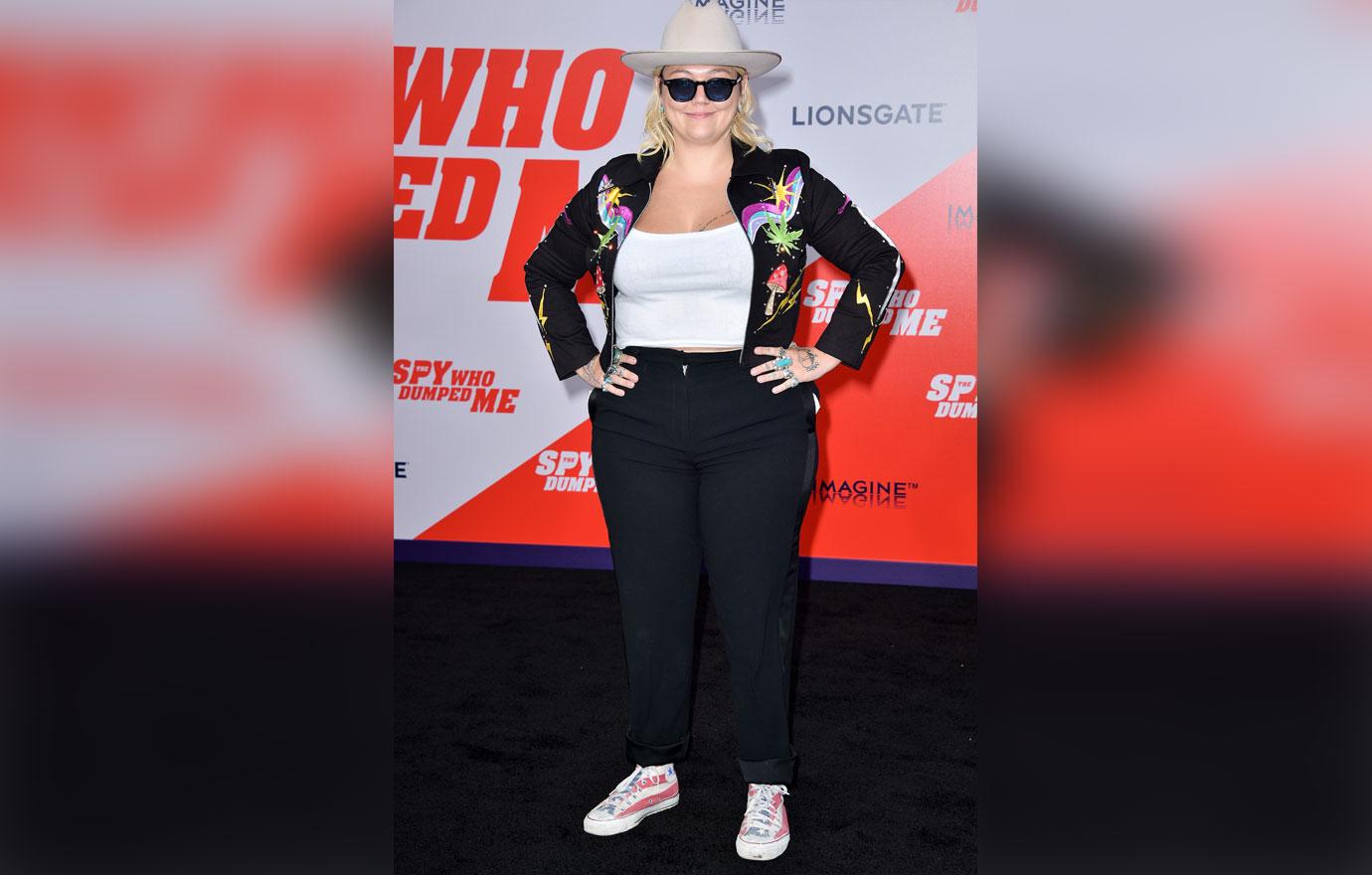 "Exs And Ohs" singer, Elle King looked relaxed in cute cowboy hat, sunglasses and American flag decorated kicks. Her jacket was embroidered with colorful patches like mushrooms and lightening bolts.
Is this a film you'd laugh at with your besties? Sound off in the comments below!