PHOTOS
Nicolas Cage Looks Unrecognizable With Gray Beard On Disneyland Trip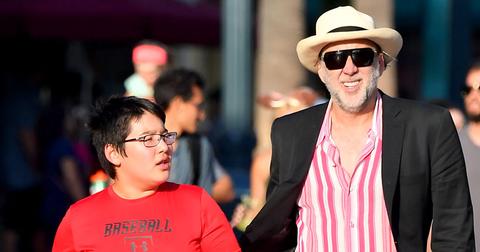 Aug. 7 2018, Published 10:46 p.m. ET
View all comments
Nicolas Cage has been spotted for the first time in quite awhile on a day trip to Disneyland with his son. No one could blame you if you missed him, though, since he was sporting a huge gray beard! Check out the pics below and read about their time together and what the actor's been up to.
Article continues below advertisement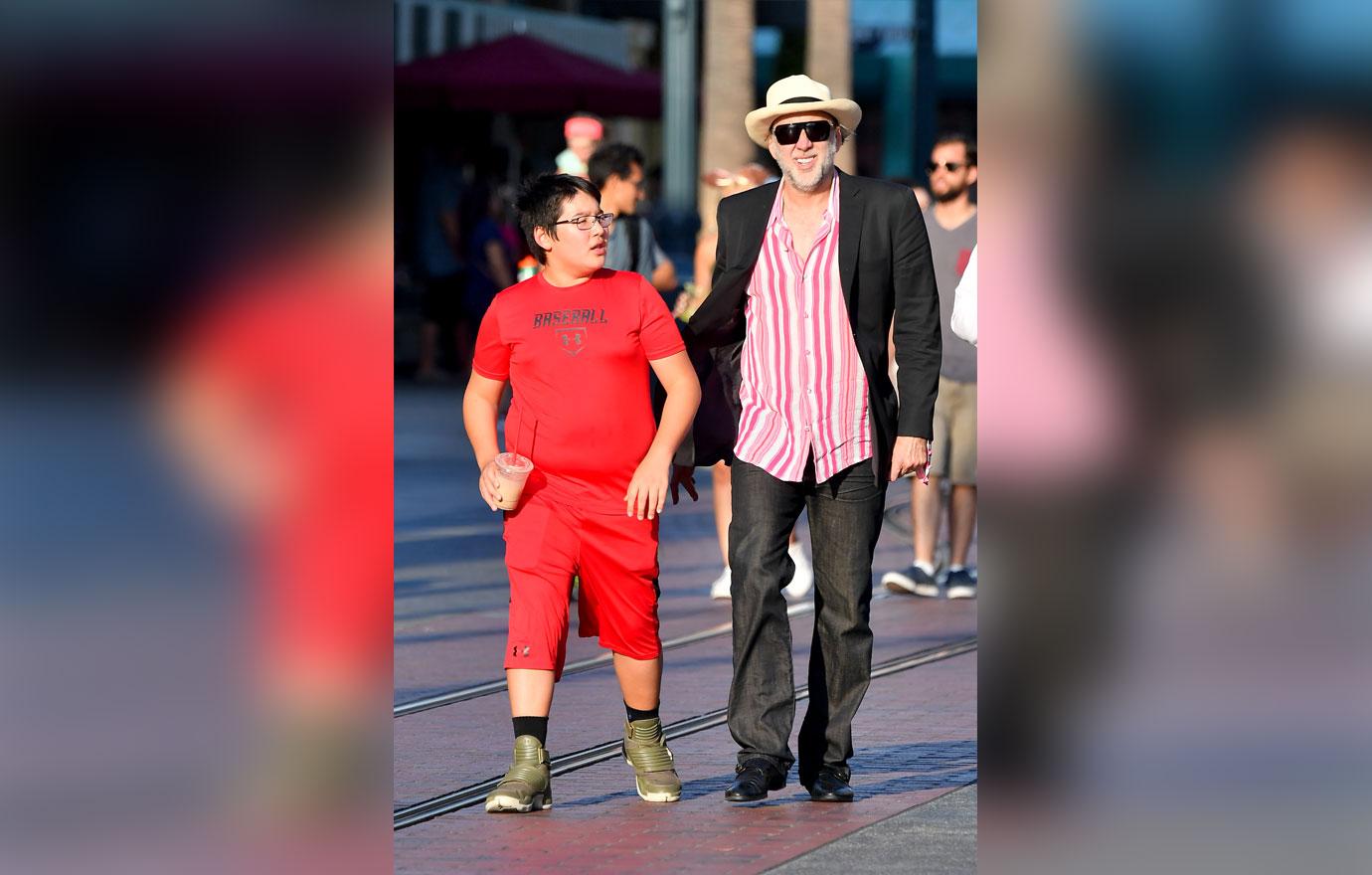 Nicolas and his son, Kal-El (yes, like Superman's birth name) spent a day at Disneyland in Anaheim, CA.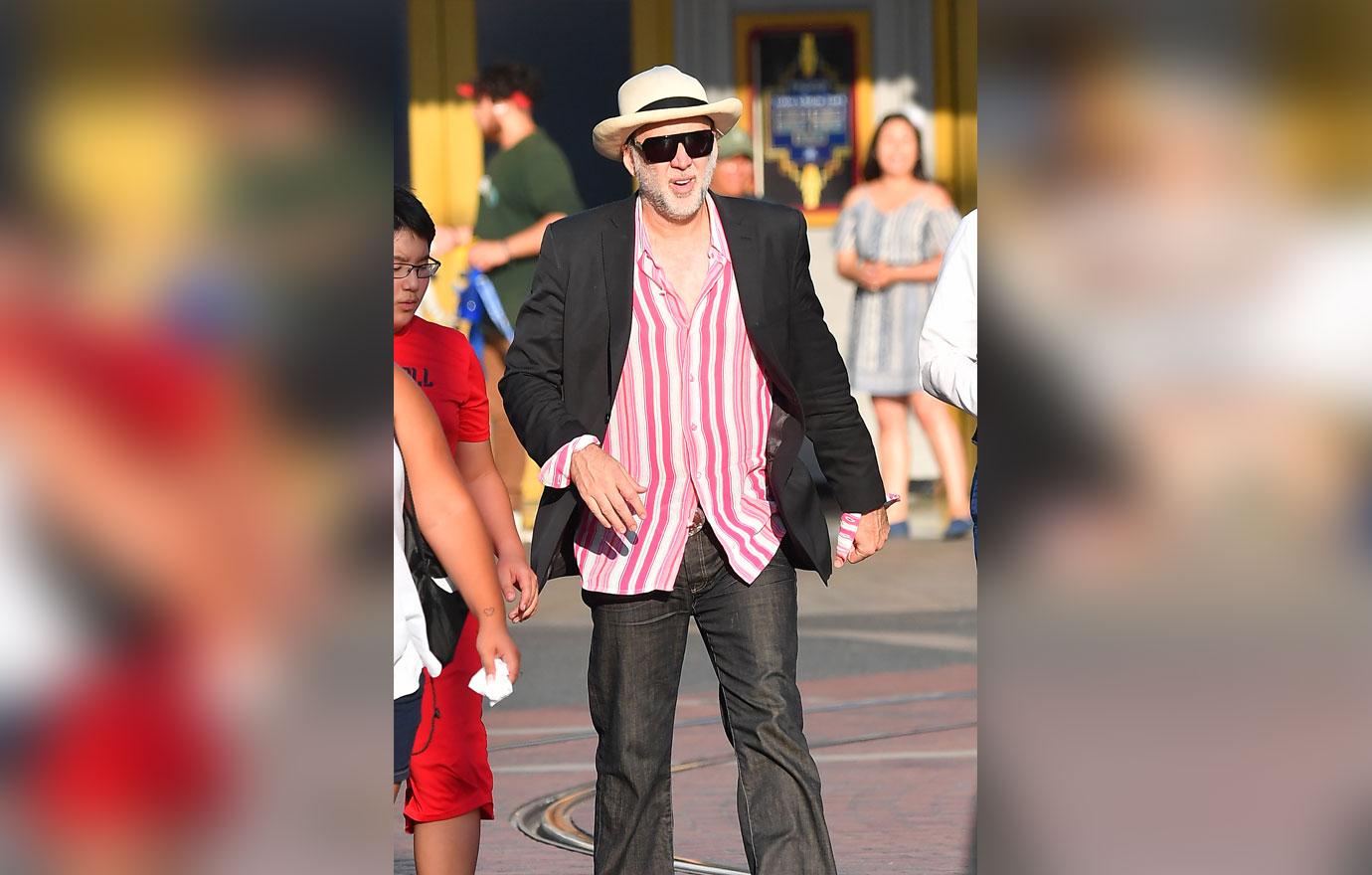 The National Treasure star sported a gray beard, sunglasses and a straw hat for the day's activities. He was almost unrecognizable as he blended into the family-filled crowd.
Article continues below advertisement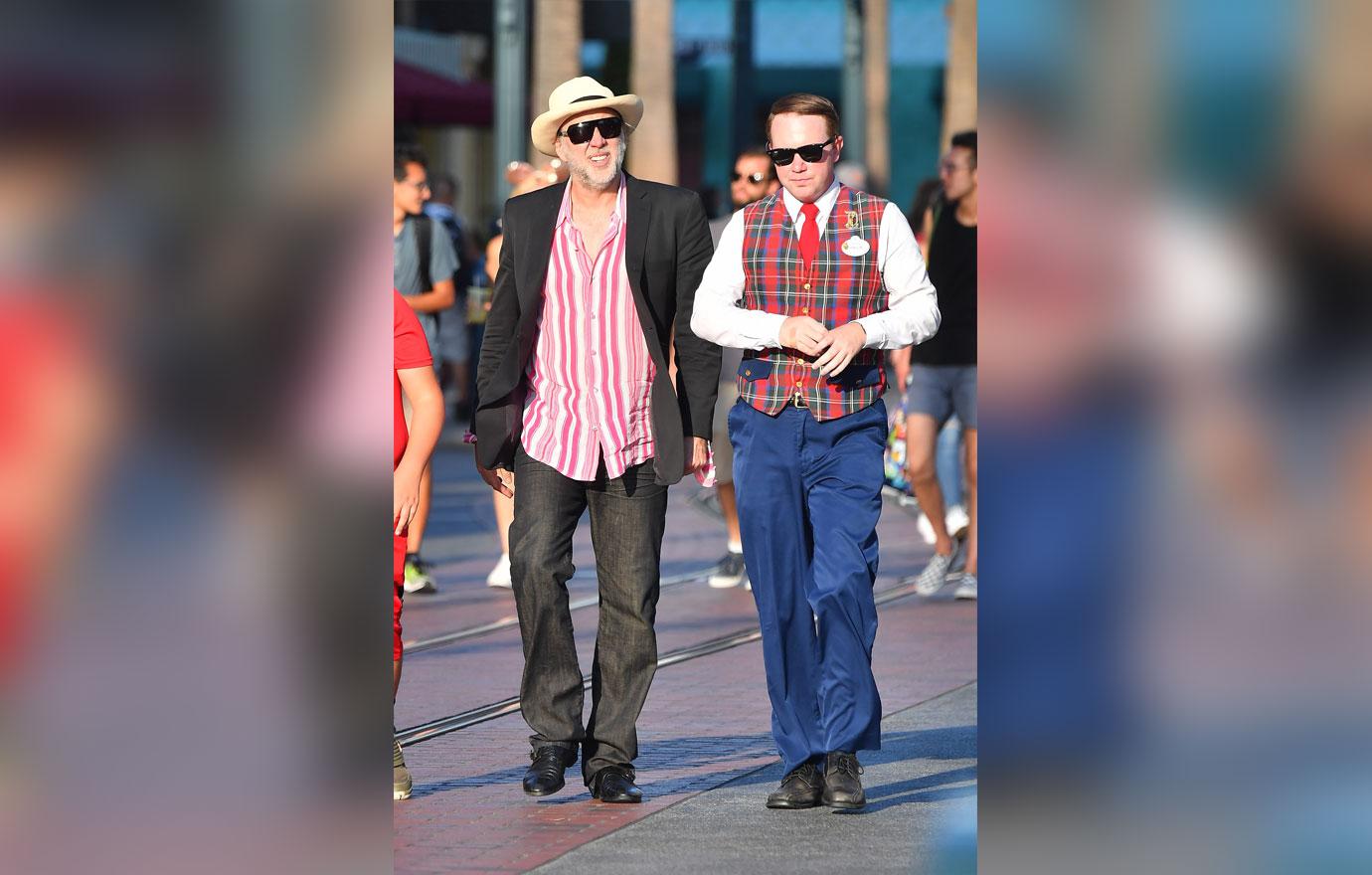 The father and son duo were joined by a VIP tour guide and enjoyed many of the rides including the Incredicoaster and the new Guardians of the Galaxy ride in California Adventure Park.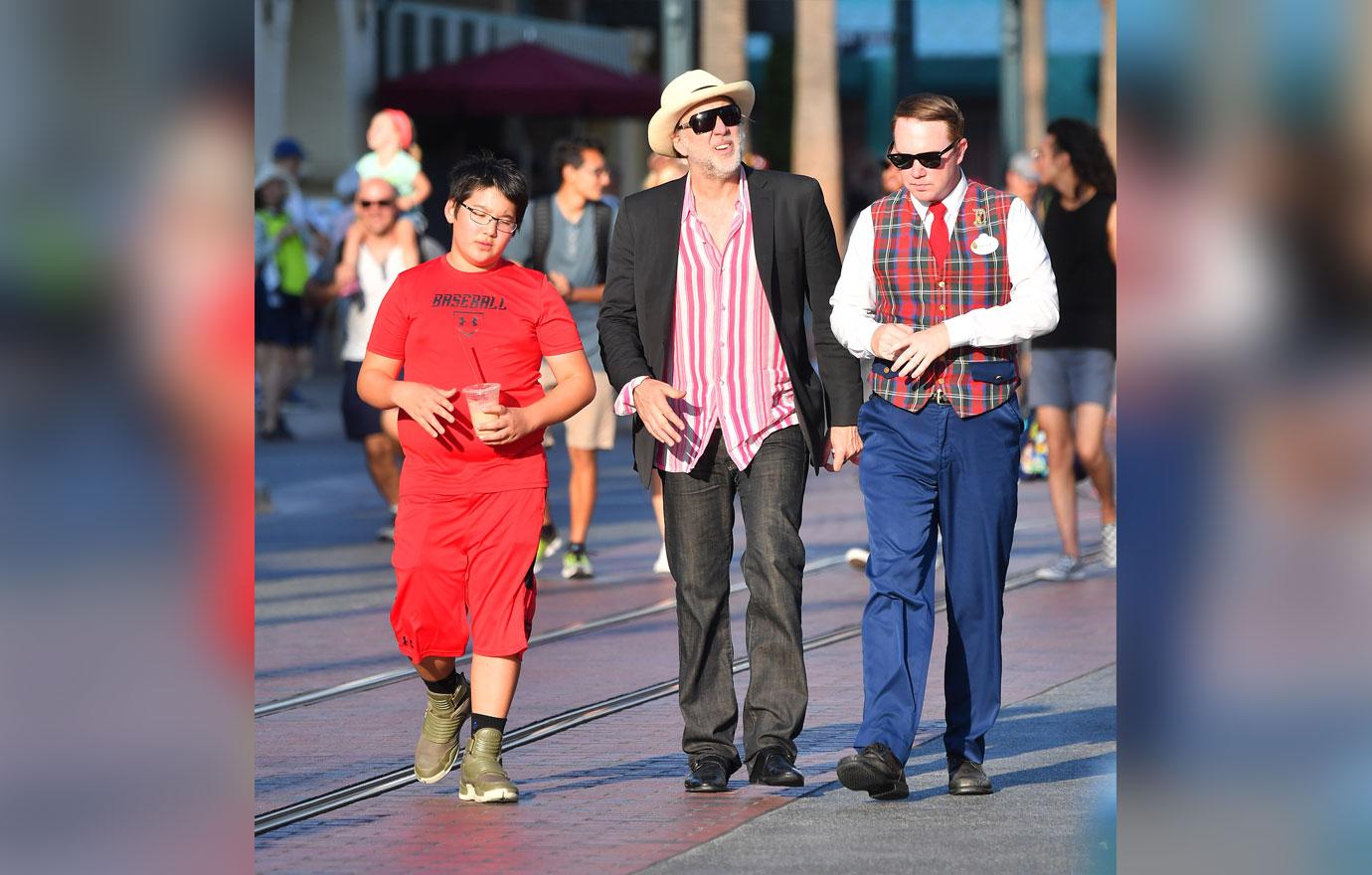 Article continues below advertisement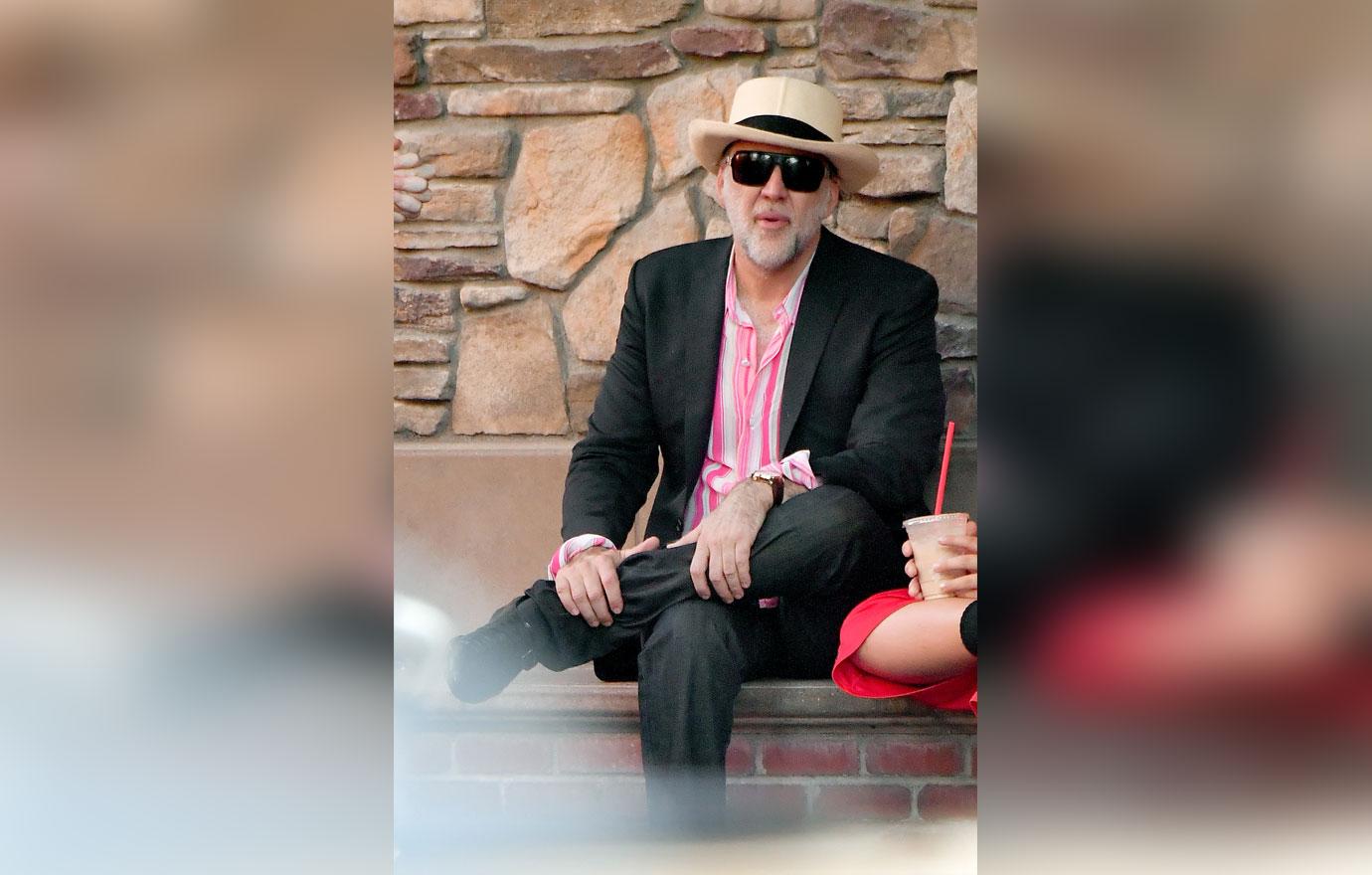 Nicolas will soon be lending his voice to another animated movie, Spider-Man: Into the Spider-Verse. The film will show an alternative Spider-Man story where heroes from different universes cross paths. Nicolas will play Spider-Man Noir, an angsty, dark hero. It's set to be released on December 14.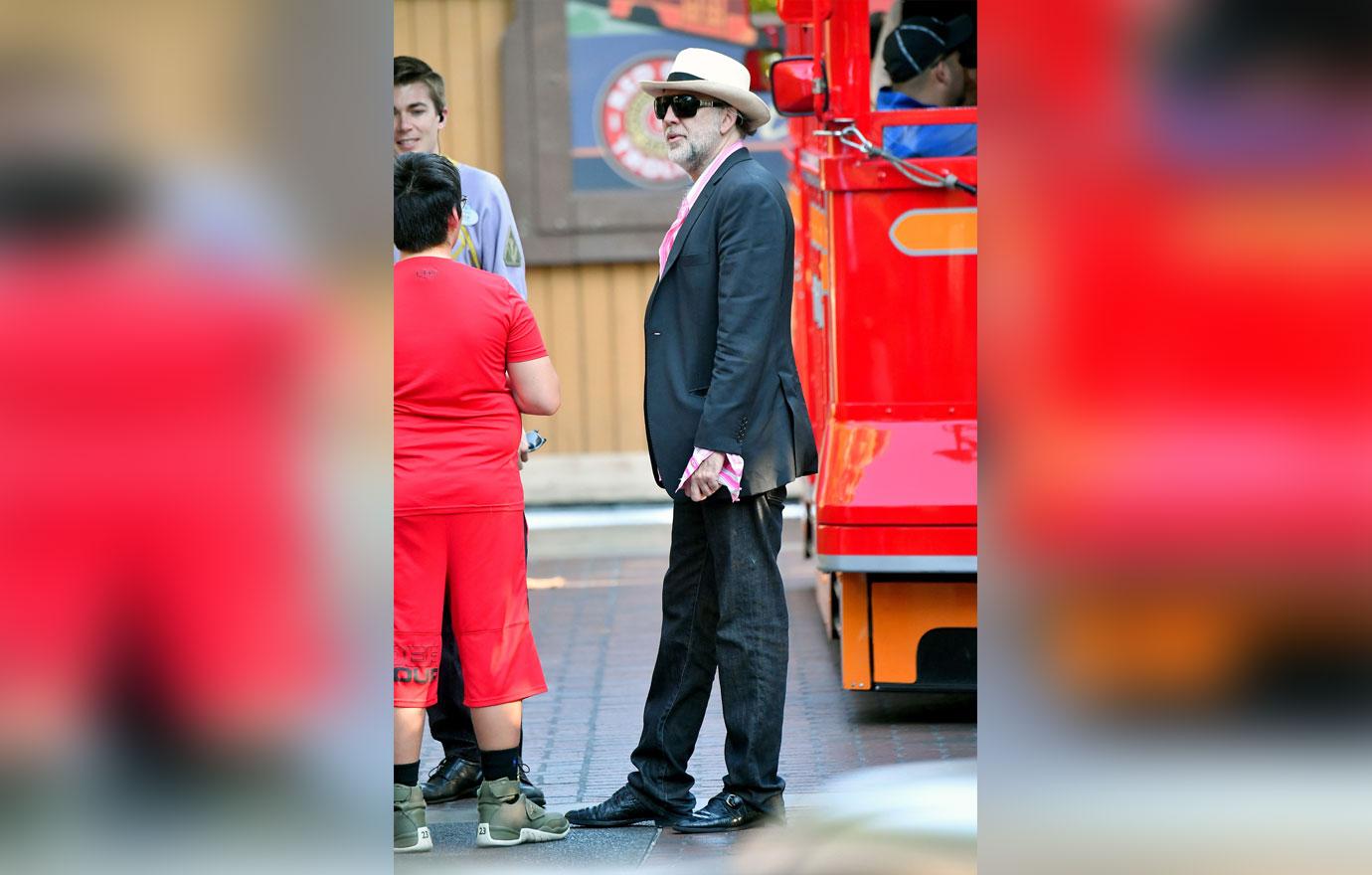 Are you excited to hear Nicolas Cage in these animated films? Sound off in the comments below!