PHOTOS
Nicole Kidman Radiates Style At The 'Boy Erased' Special L.A. Screening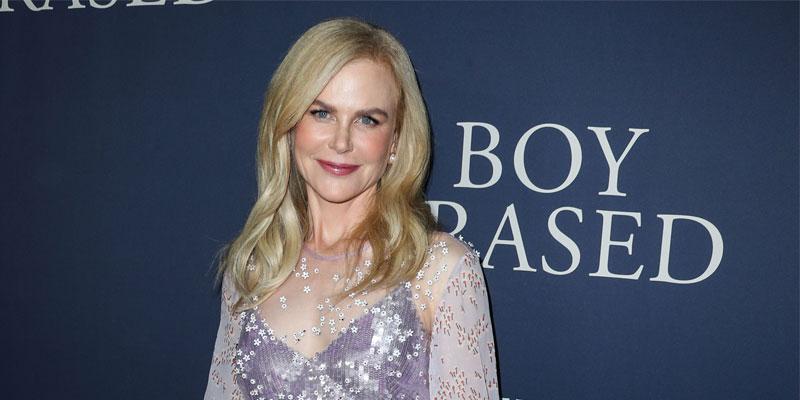 Nicole Kidman may be a mother of four, but now she's tackling her next role as a concerned mom of a gay teen in her new drama, Boy Erased. She graced the ruby red carpet at a special Los Angeles screening of the film and met up with some of her co-stars. Keep reading to see the arrivals.
Article continues below advertisement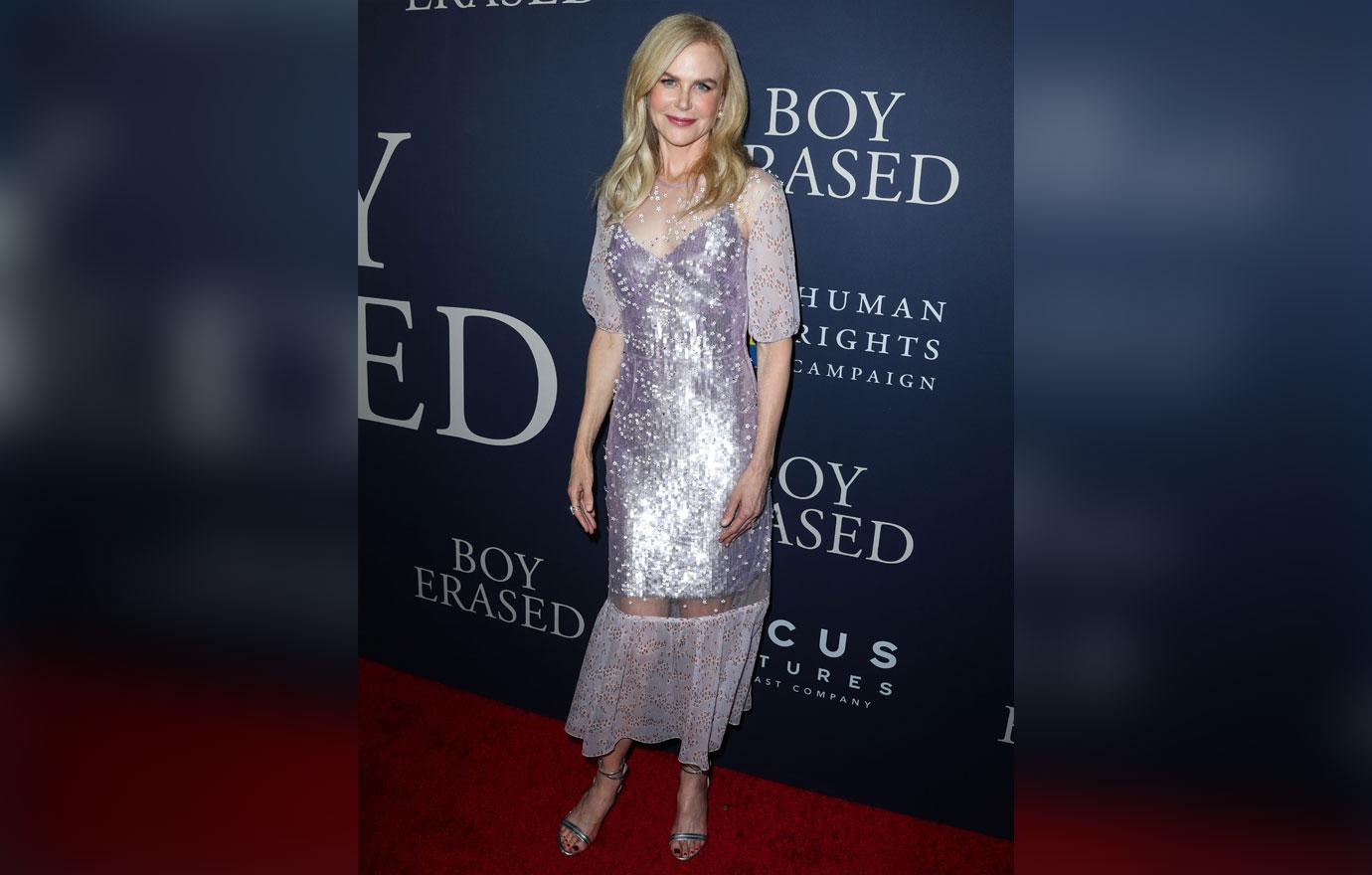 Nicole (literally) shined and emulated great style at her premiere when she wore a silver and lavender sequined-embossed dress. Her look was adorned with a lace fringe on the bottom.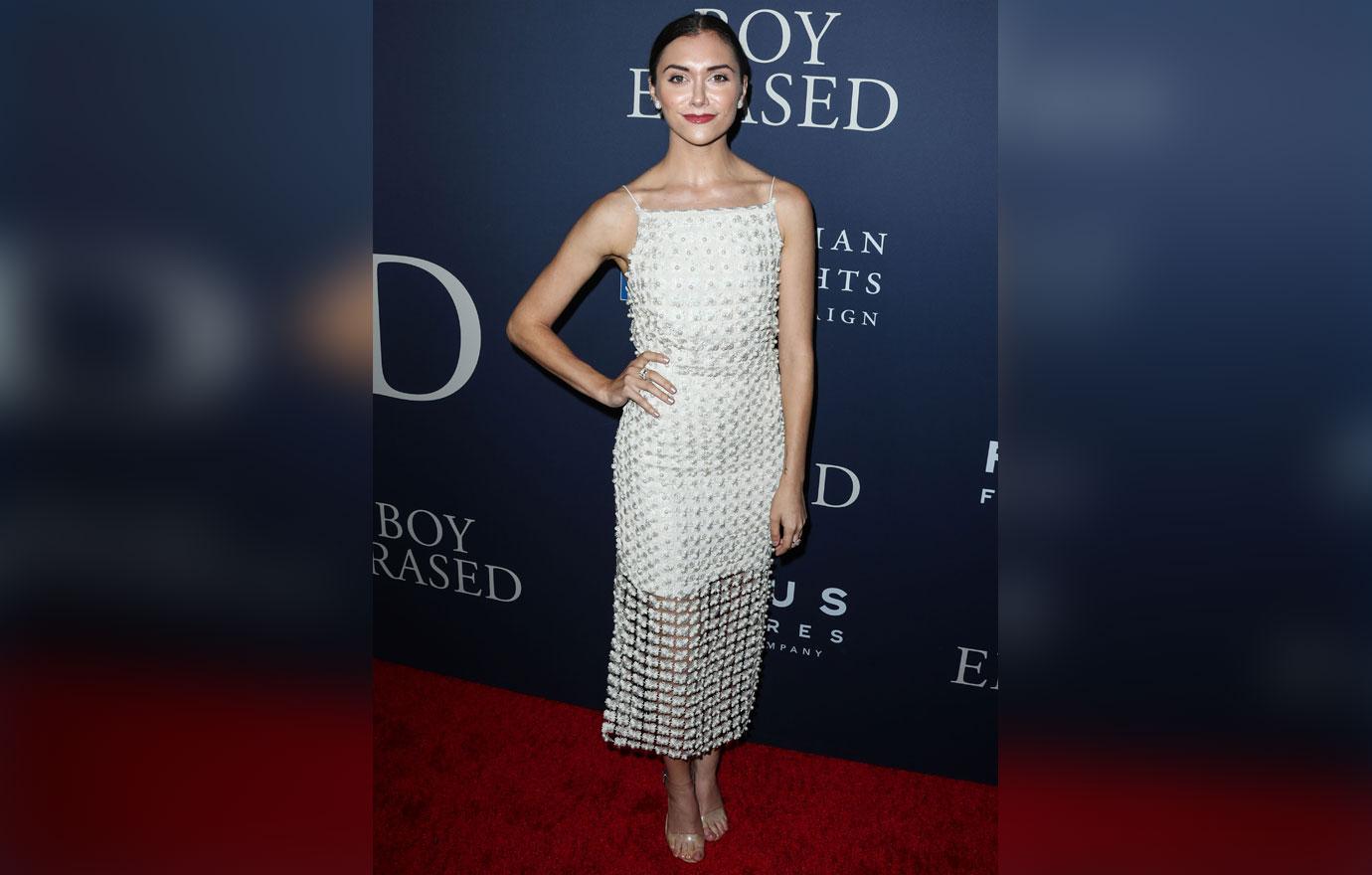 Alyson Stoner popped her hip out and posed while wearing a white sheath dress with diamond-shaped emblems stitched on the fabric.
Article continues below advertisement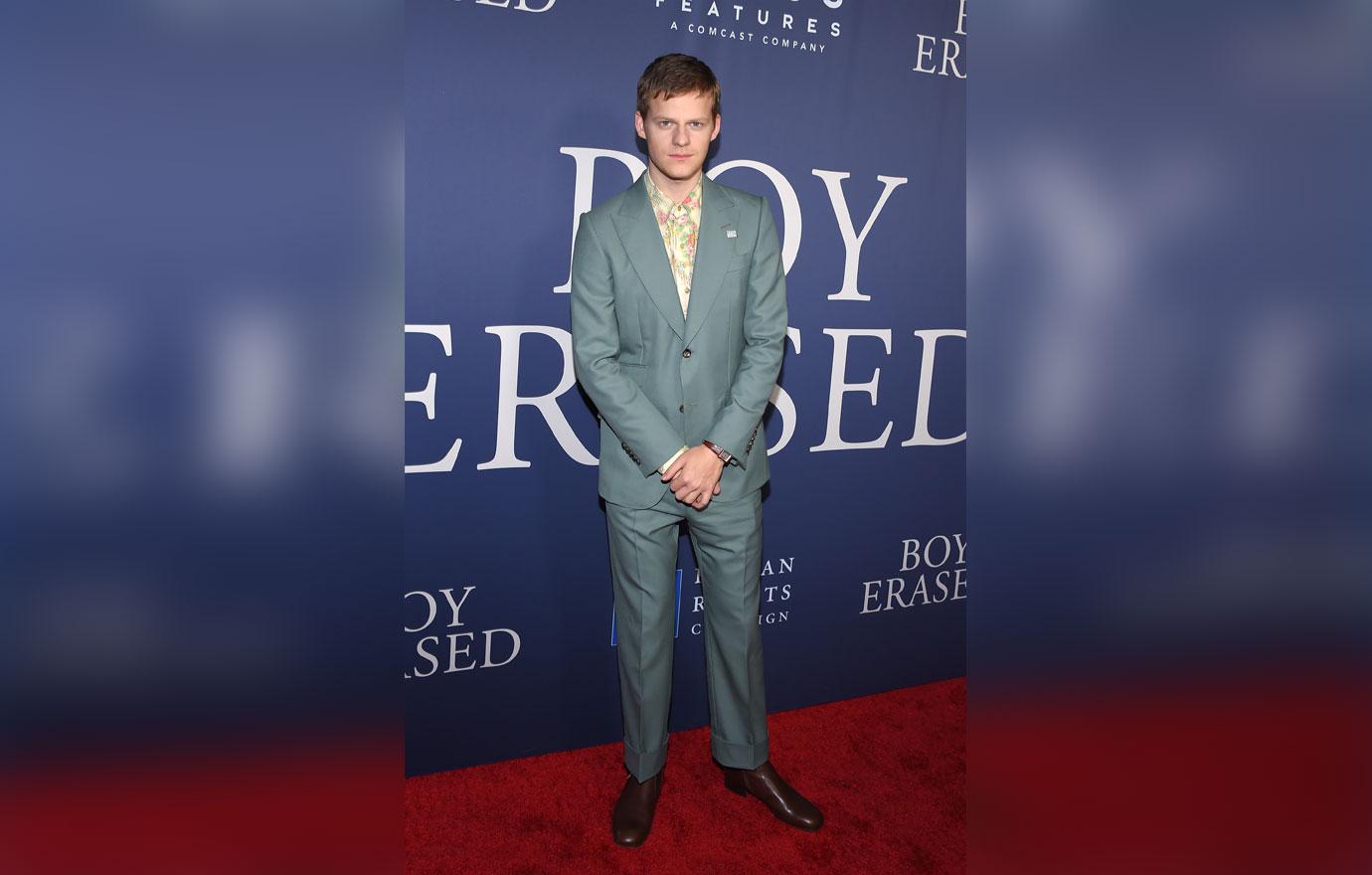 The movie's star Lucas Hedges portrays a young adult forced to attend gay conversion therapy after being outed to his parents. He wore a gray-teal suit sans a tie and a floral button-down underneath.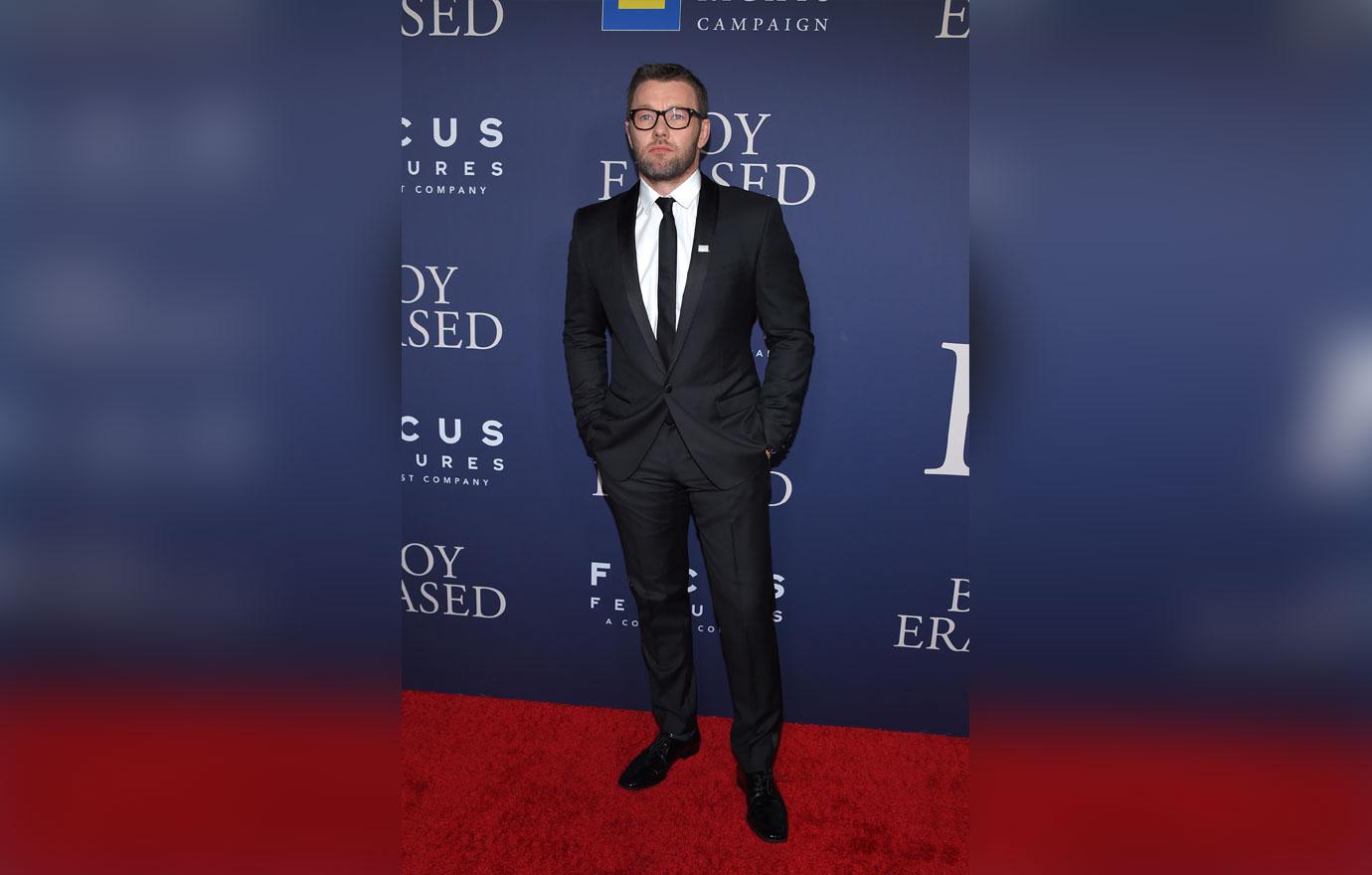 Another of the drama's stars, and also the producer, writer, and director, Joel Edgerton looked proud at his premiere wearing a classic black suit. He plays Lucas' character's therapist.
Article continues below advertisement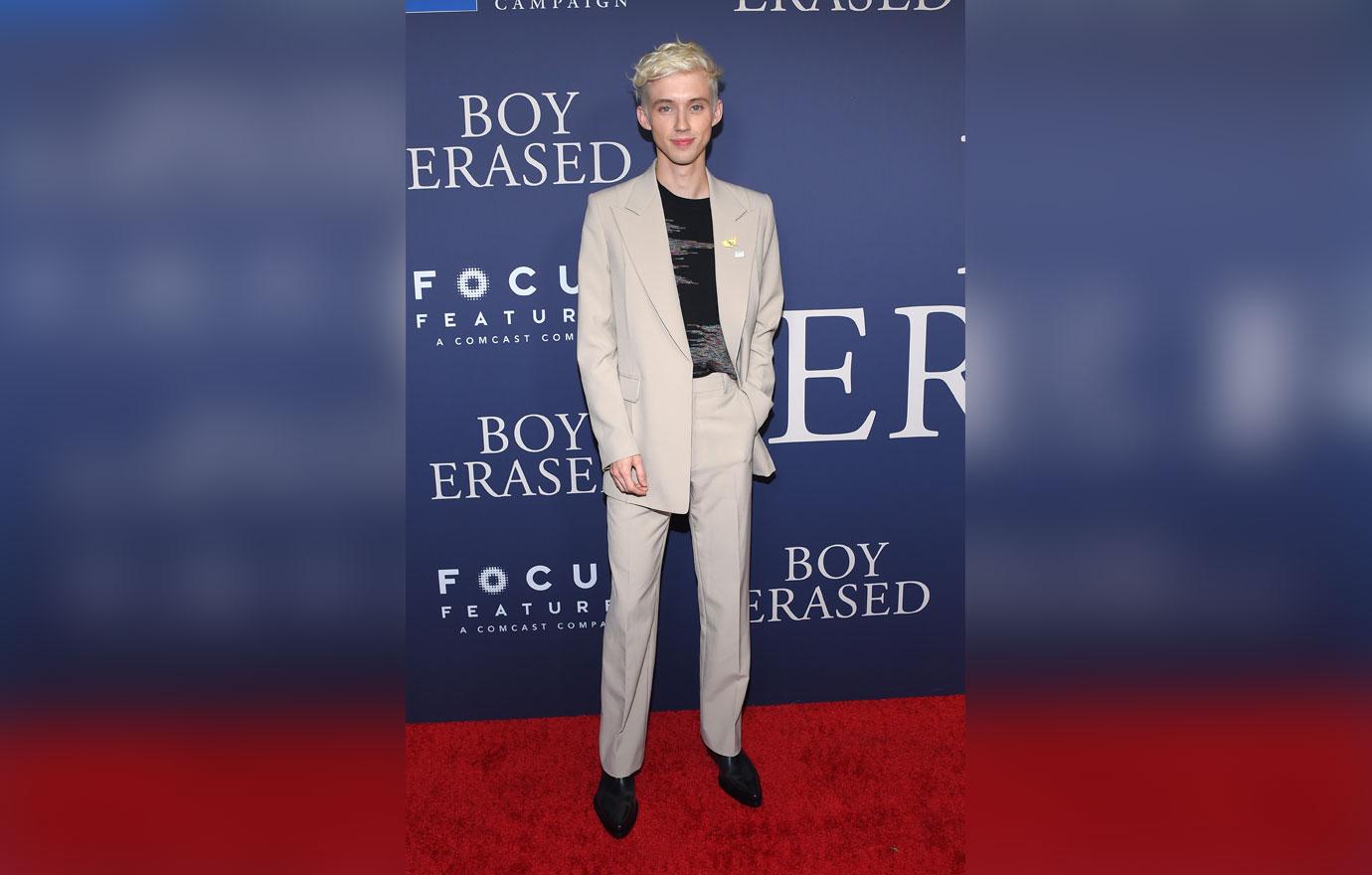 Troye Sivan was all smiles at his film's opening and rocked an opal-colored suit, icy blond hair, and a black graphic tee. He depicts a fellow gay teen in the conversion therapy program who befriends Lucas' character.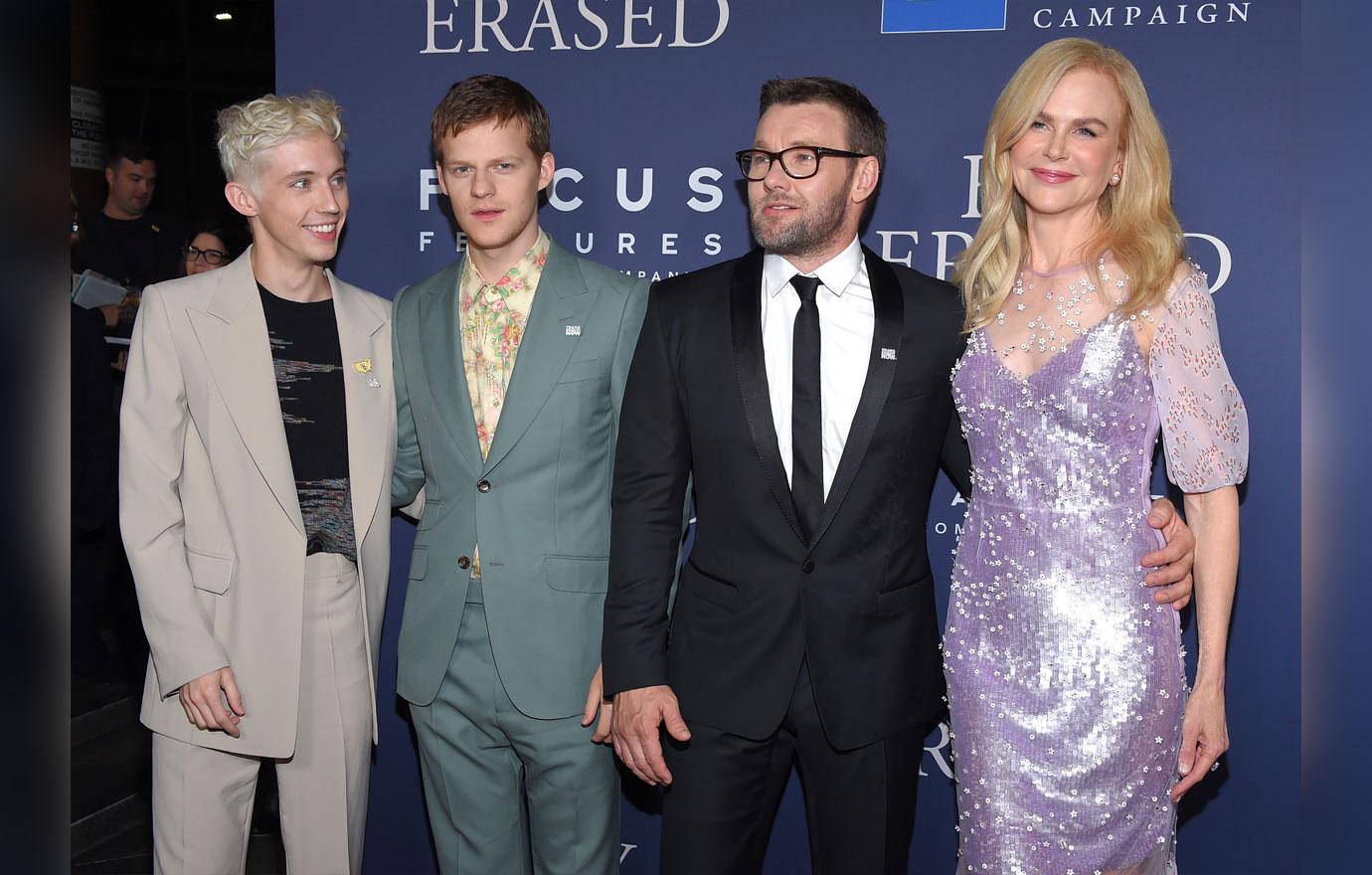 The coming-of-age tearjerker opens in theaters on November 2.
Are you excited to see the movie? Sound off in the comments below.