PHOTOS
Nina Dobrev And Vanessa Hudgens Grace The September Issue Of Cosmopolitan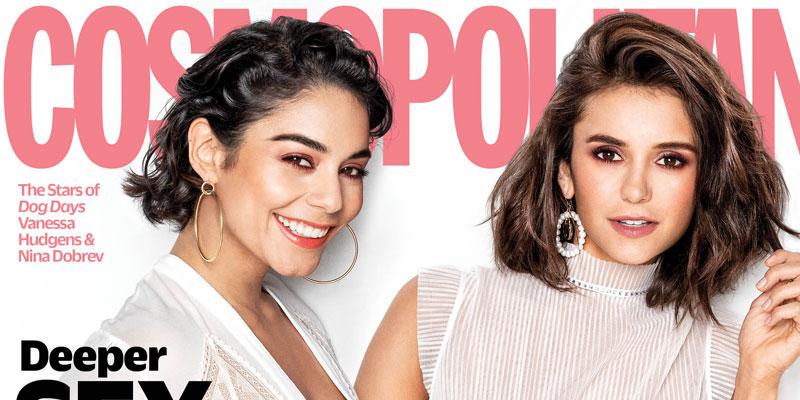 Nina Dobrev and Vanessa Hudgens looked like soul sisters when they posed together for Cosmopolitan's September 2018 issue. The two are starring in the summer comedy, Dog Days, which is set to hit theaters on August 8th. Scroll down to see the covers and hear more about their interview.
Article continues below advertisement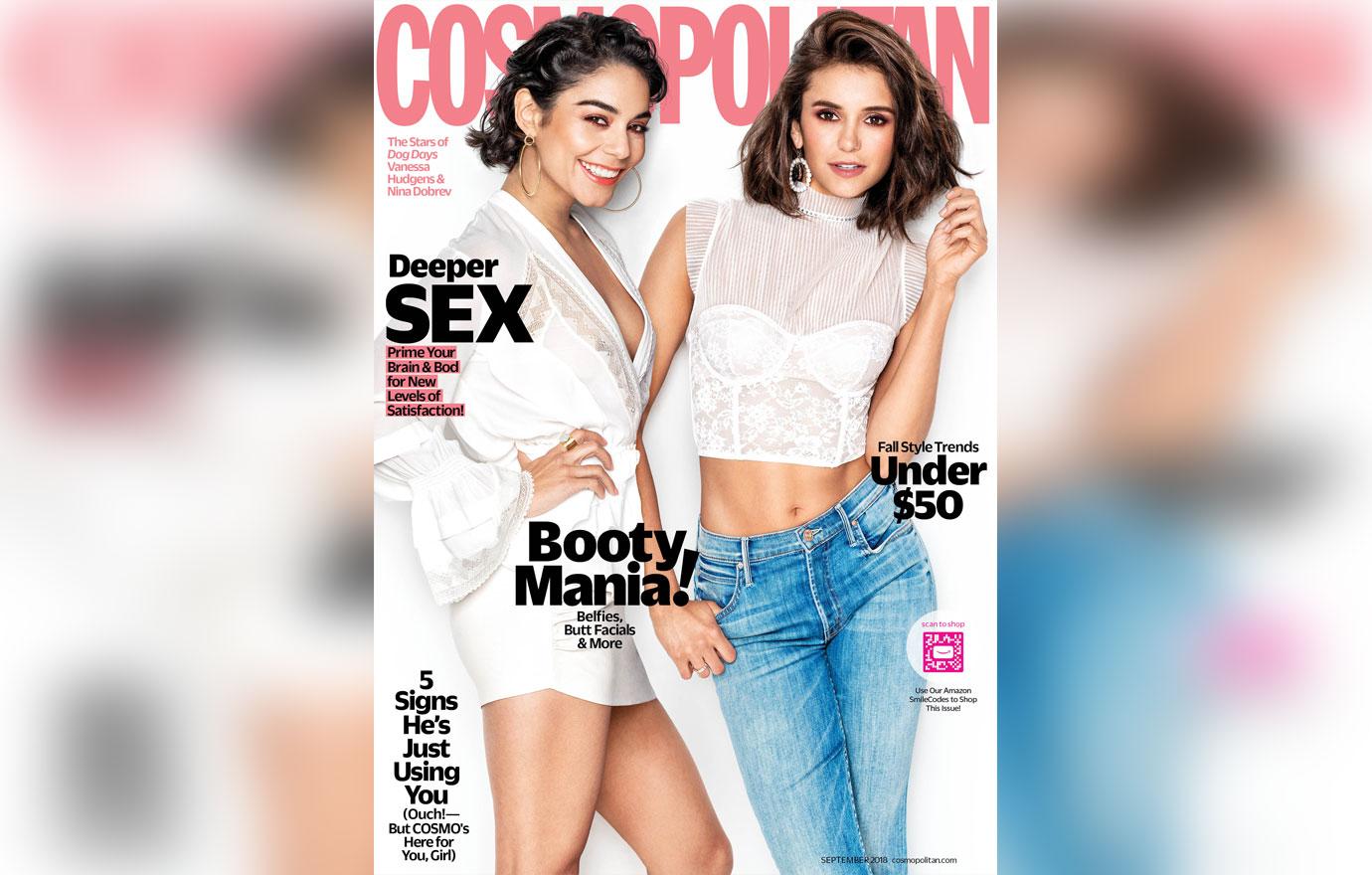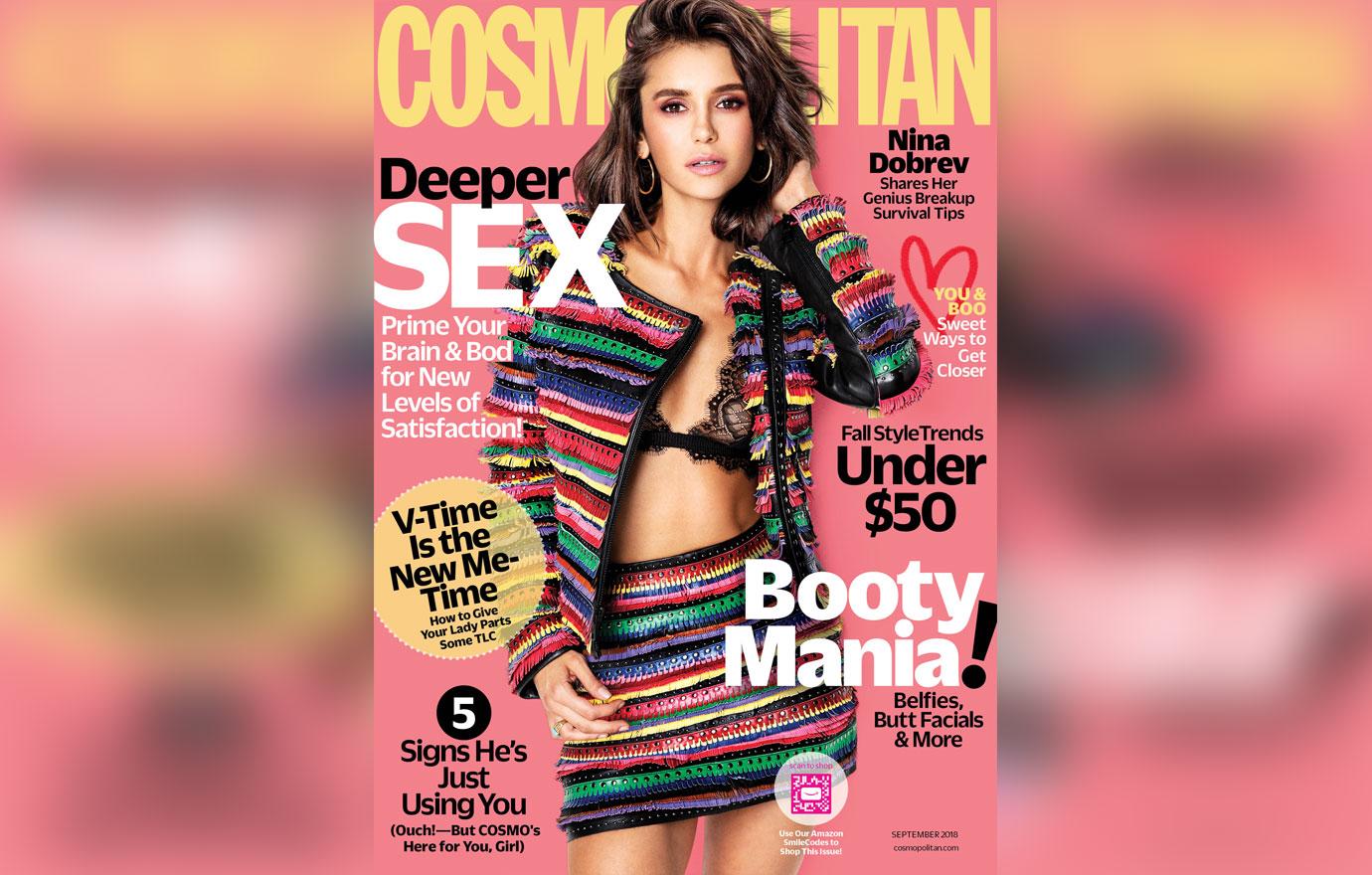 Nina revealed that she's a daredevil at times and how she's "attracted to doing scary things." "When you've never done something before, you don't know what to expect. It's the fear of the unknown. It keeps you on your toes," she said. The 29-year-old also explained that she doesn't post IG photos of her significant others because she knows the media will automatically pick it up and assume she's in a relationship.
Article continues below advertisement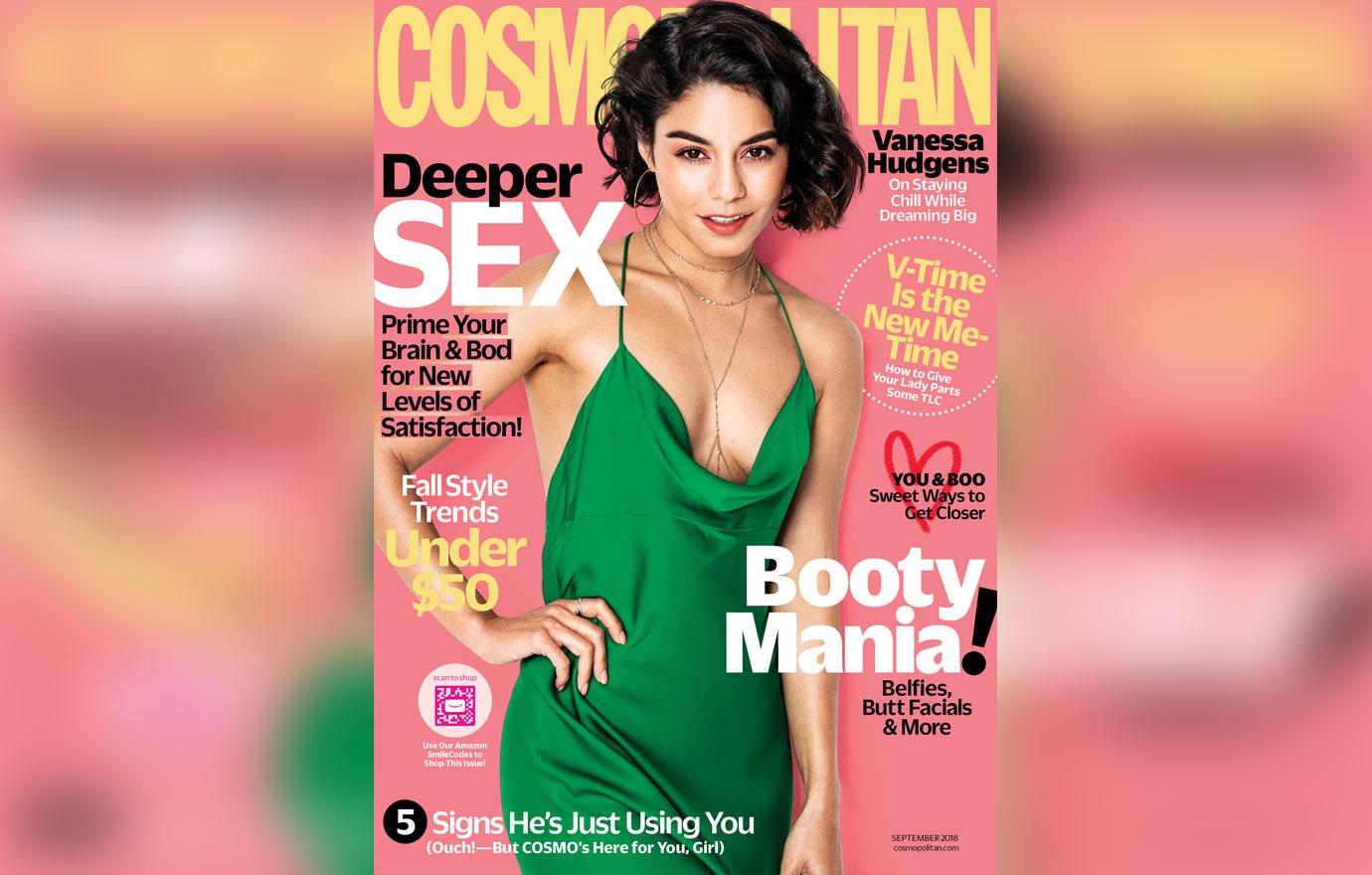 Vanessa opened up about her ideal day with her BFFs. Her favorite kind of day with her girls is inviting them over to her house, chilling by the pool while listening to some tunes, drinking rosé and dancing the day away.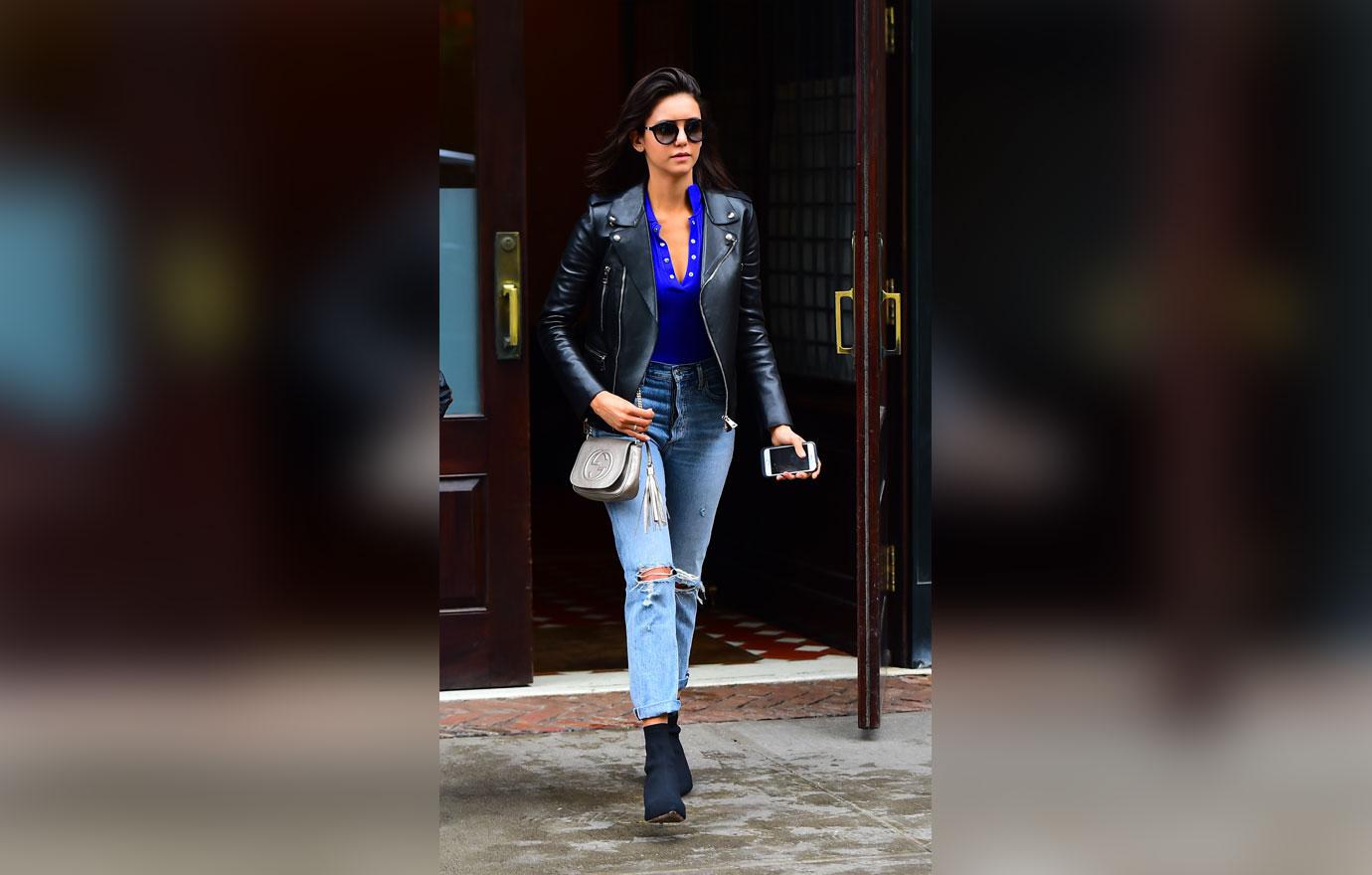 Nina also shared her experiences involving the #MeToo movement. She said she has had instances where inappropriate comments have been made "like any other woman in the industry" and she's been strong enough "to handle herself and speak up for the most part."
Article continues below advertisement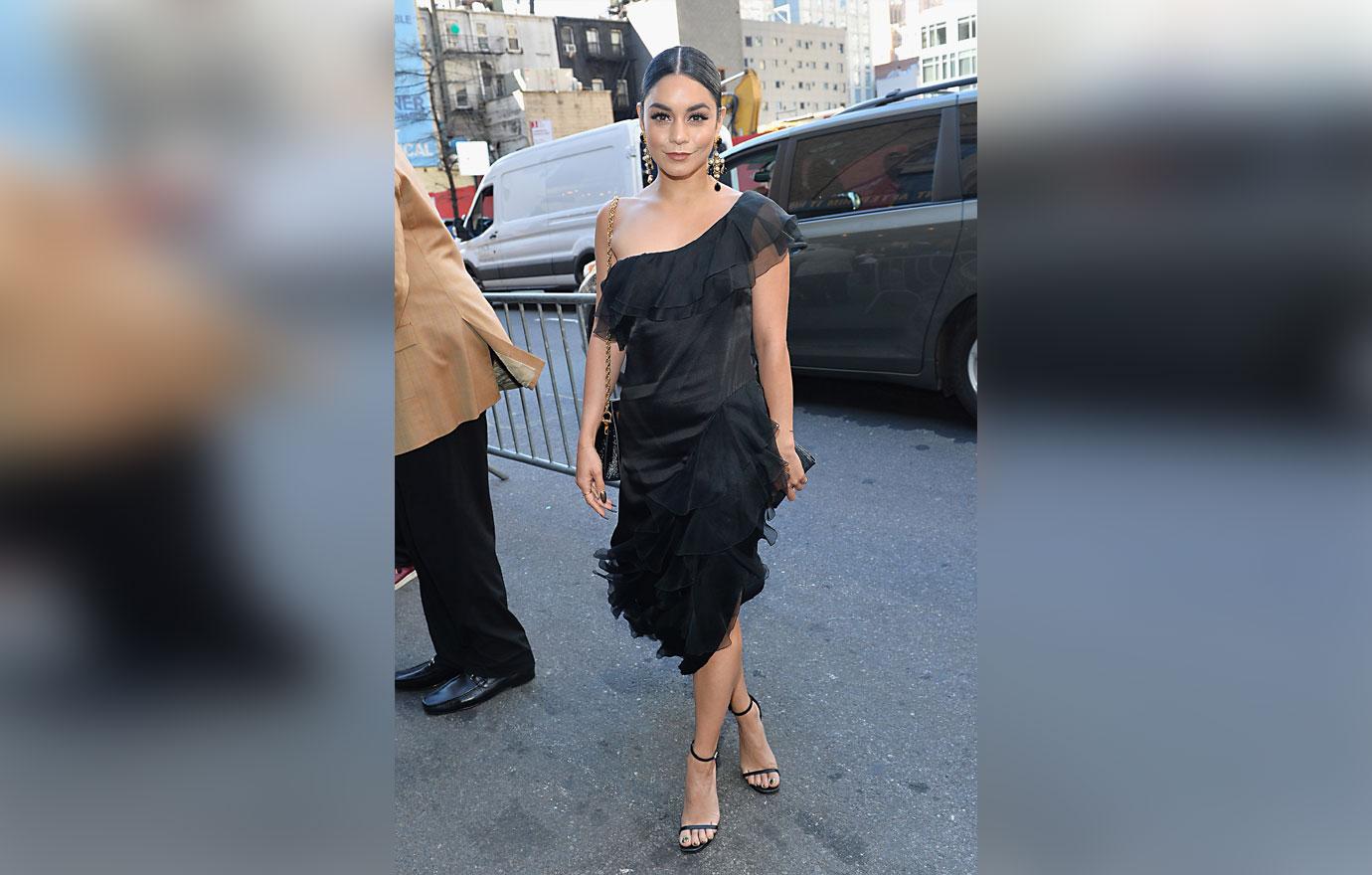 Vanessa disclosed that although she personally hasn't had any "direct run-ins" with sexual harassment but she has seen it take place. The 29-year-old said "I'm grateful that we're living in an age when women are finally heard."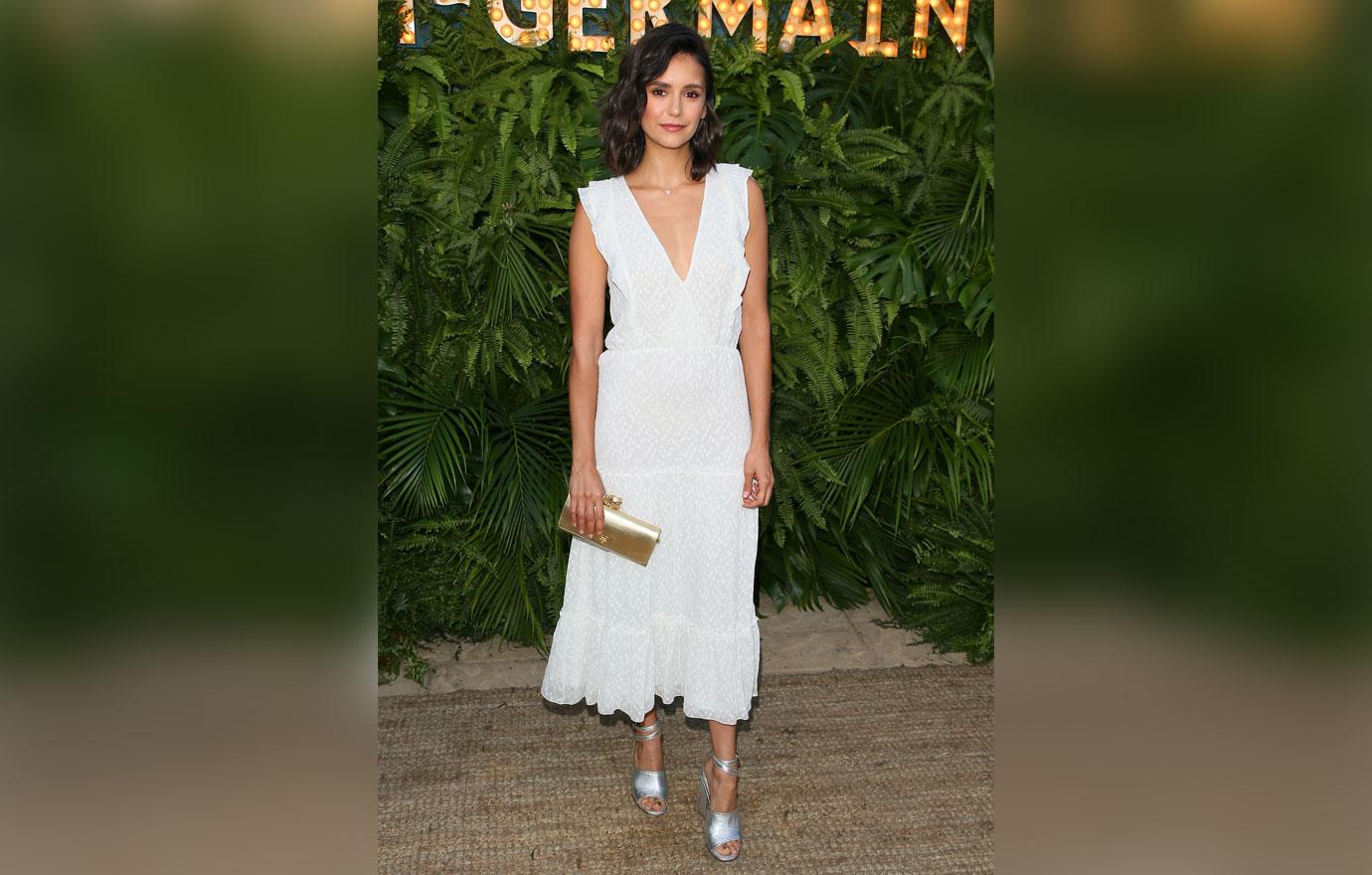 Don't forget to pick up your copy of the magazine on August 7th. Do you love their looks for the cover? Sound off in the comments below!