PHOTOS
Sarah Michelle Gellar Rocks The Athleisure Look On Her Way to Pilates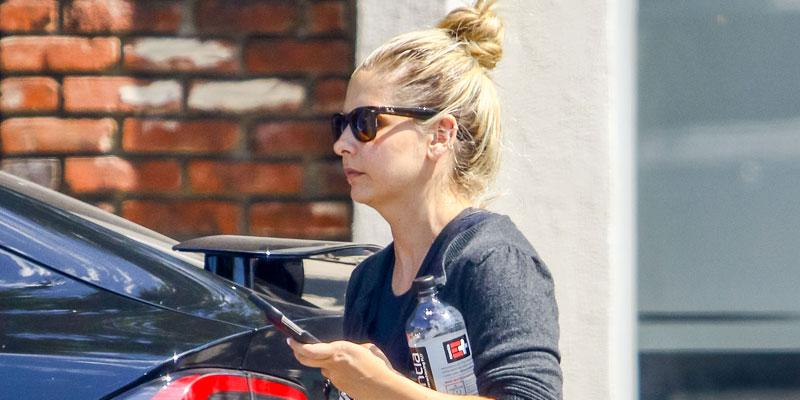 Sarah Michelle Gellar looked ready to sweat it out as she headed to her pilates class without her husband, Freddie Prinze Jr. or their two kids. She probably needed some alone time to unwind. Scroll down to see the photos.
Article continues below advertisement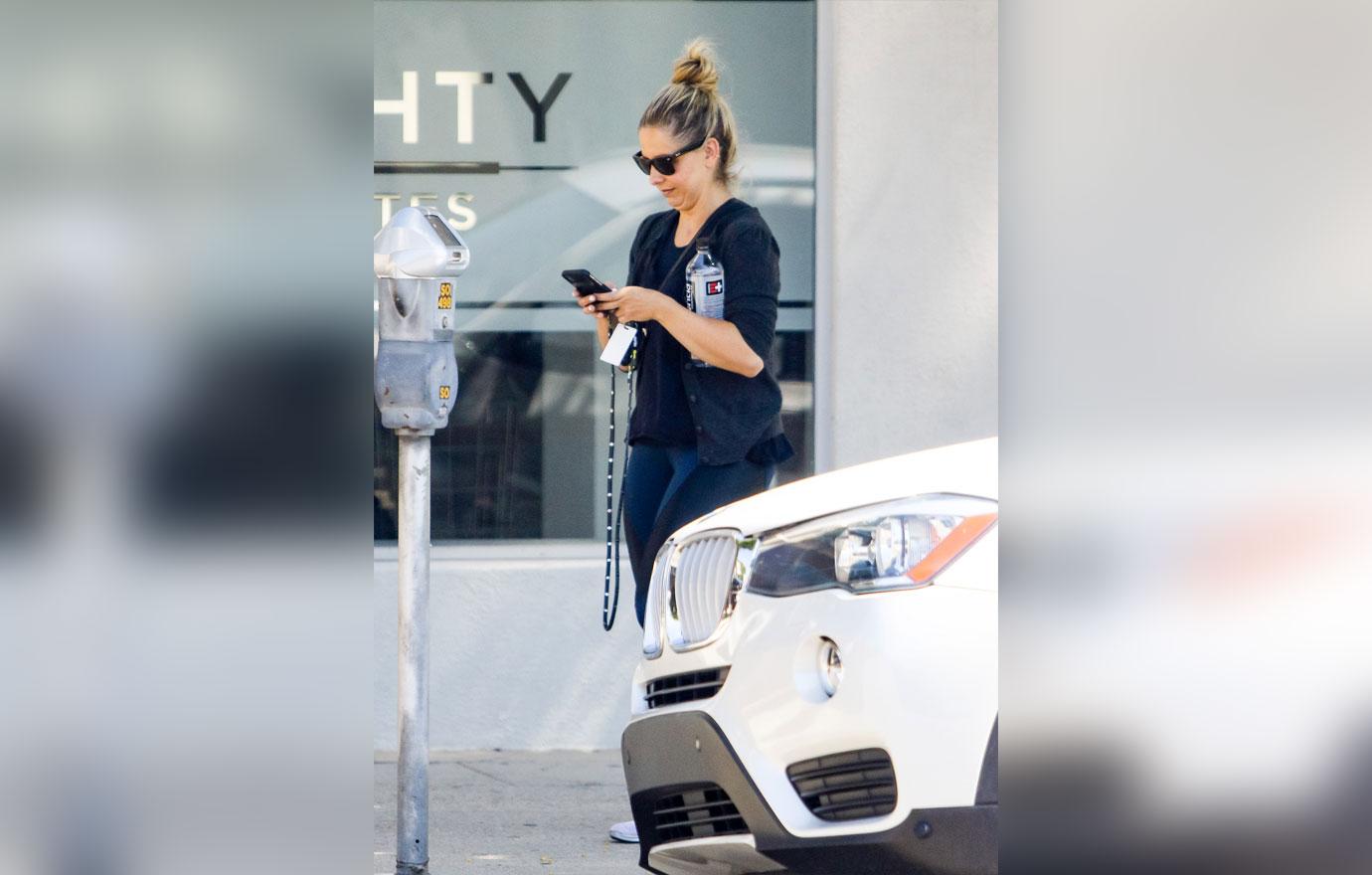 Sarah exercised at Mighty Pilates in Santa Monica on Tuesday afternoon, August 14.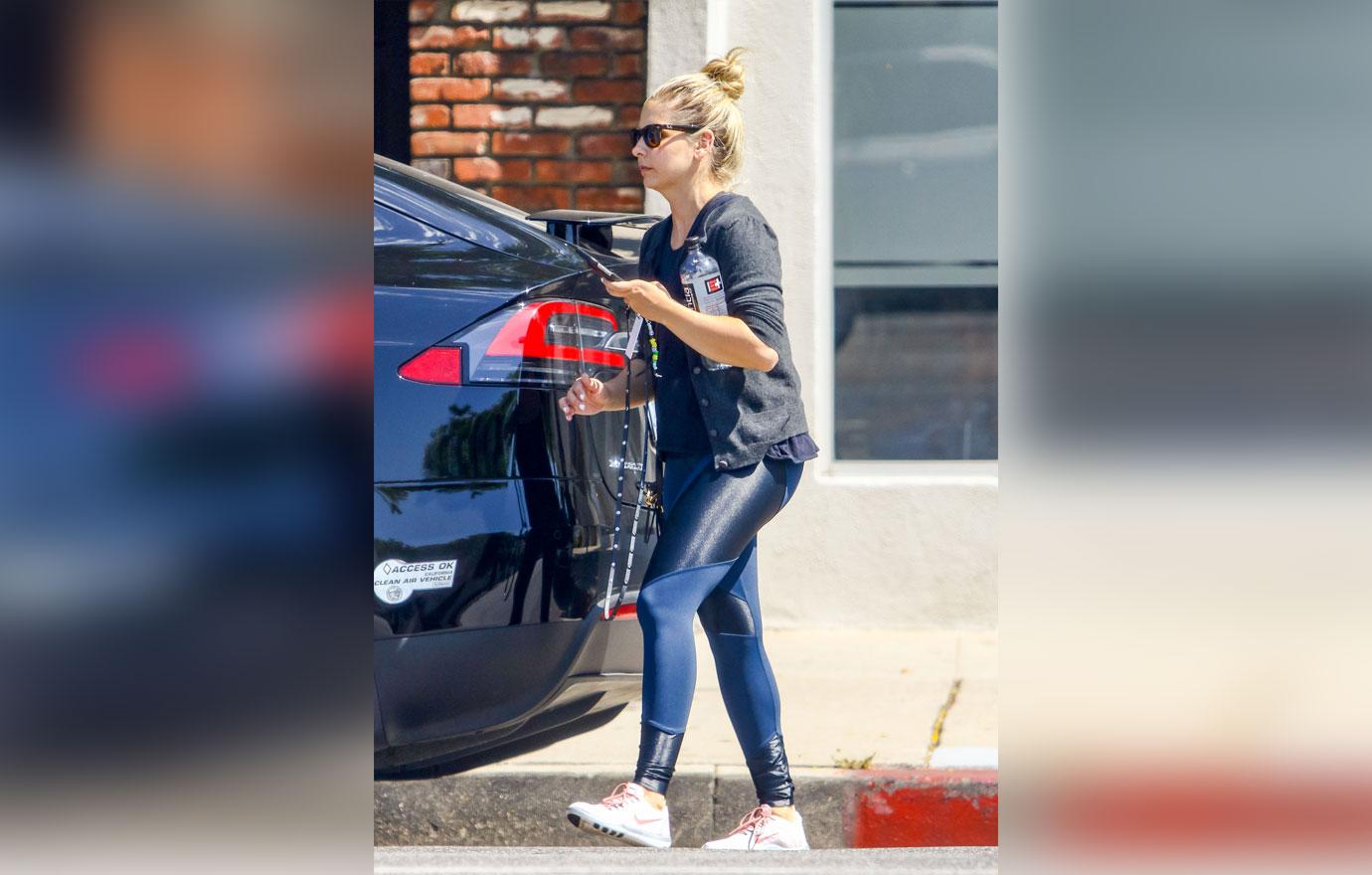 The Cruel Intentions star wore black and blue leggings, a black cardigan sweater, sunglasses and white running shoes. Her blonde hair was looped into a tight bun.
Article continues below advertisement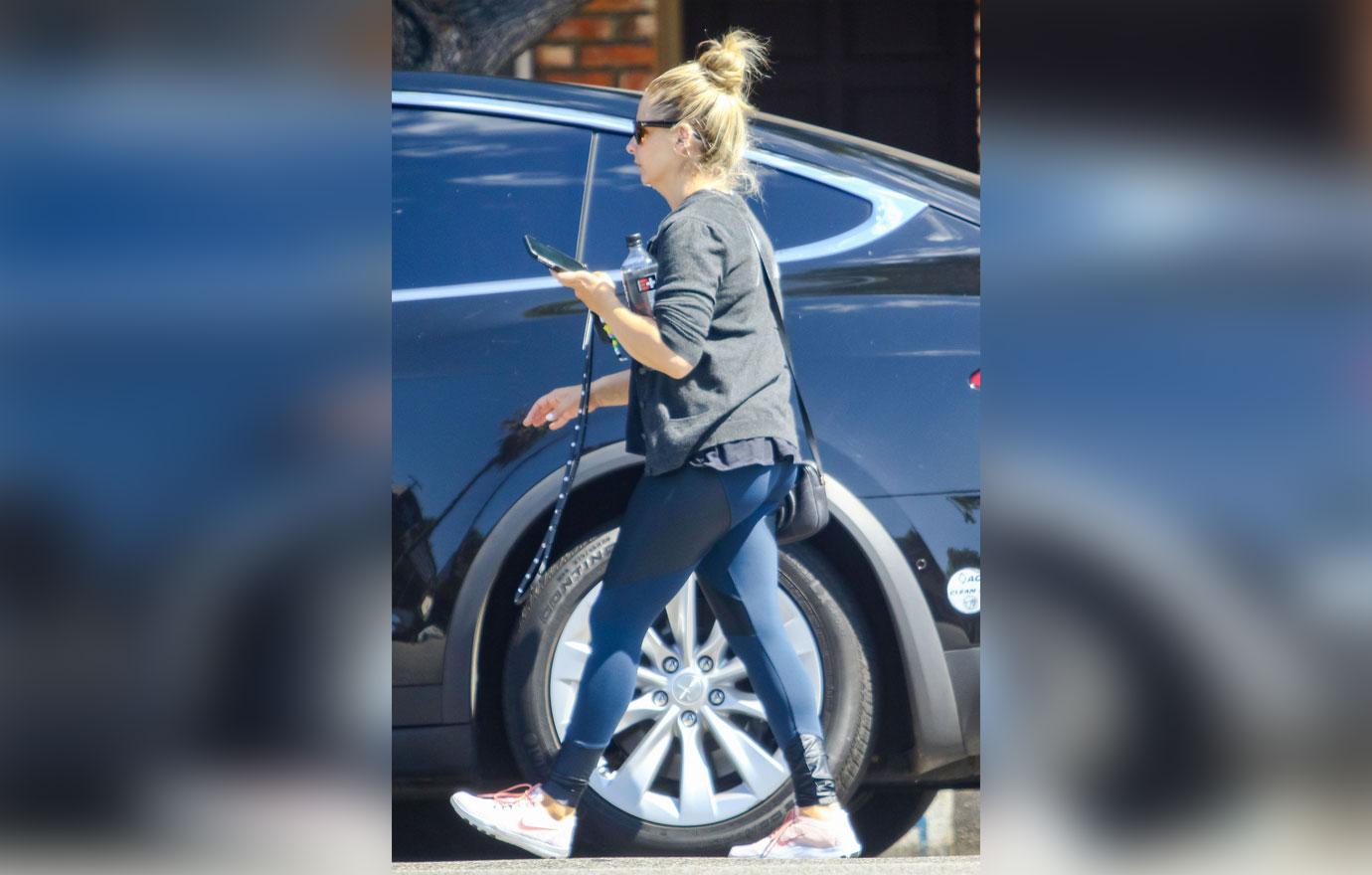 It was announced last month that the 41-year-old's cult hit TV series, Buffy The Vampire Slayer will be rebooted for 21st Century Fox's cable streaming division.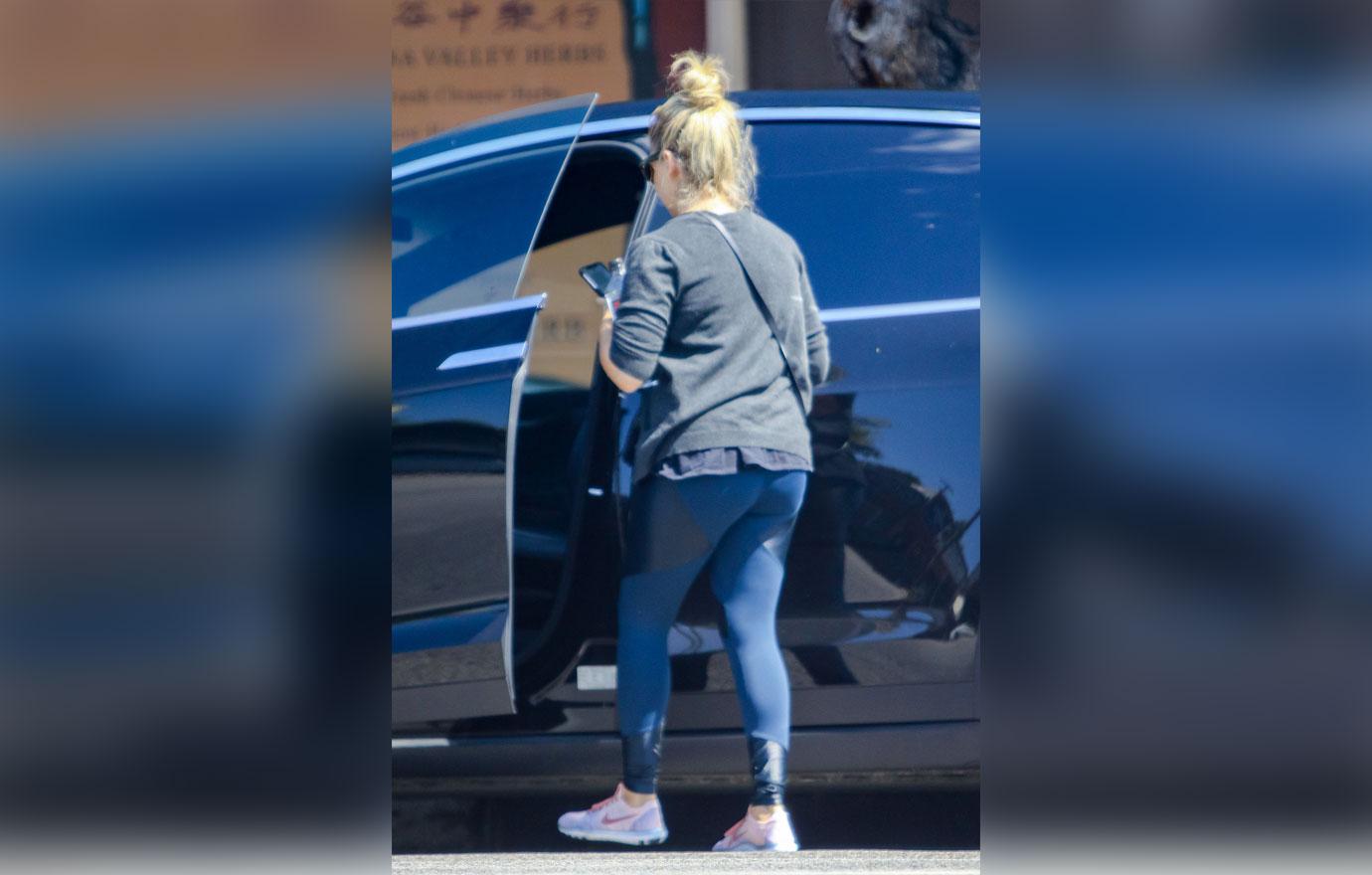 The supernatural drama aired on the WB for seven vamp-slaying seasons. Its original creator Joss Whedon is tapped to executive produce the new series.
Article continues below advertisement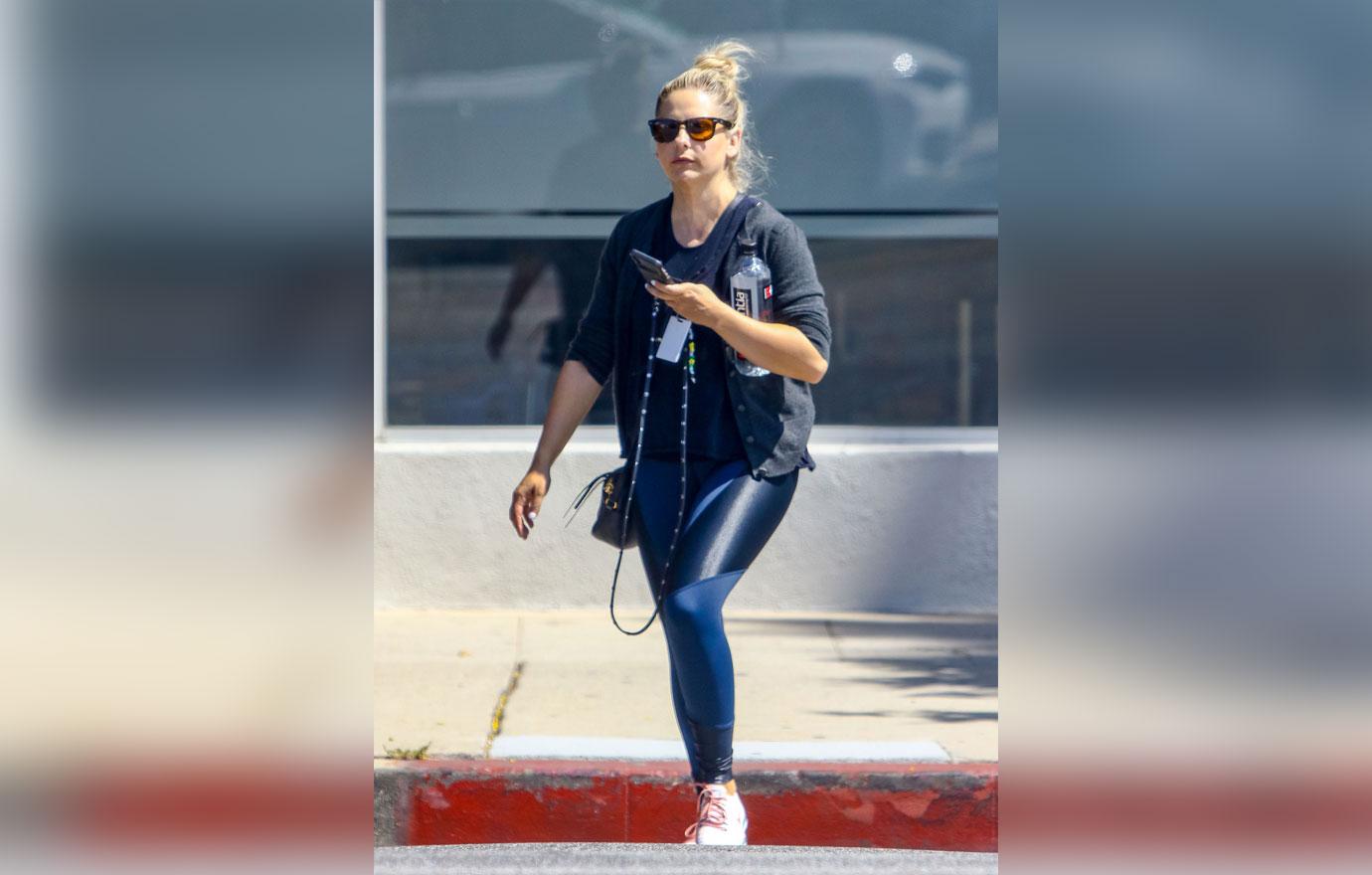 There is no cast or script yet, but have no fear, Buffy fans; the new show will be contemporary and connect to the original mythology of the 90s hit series. Sarah currently has no involvement in the reboot but that doesn't necessarily mean she won't make an appearance.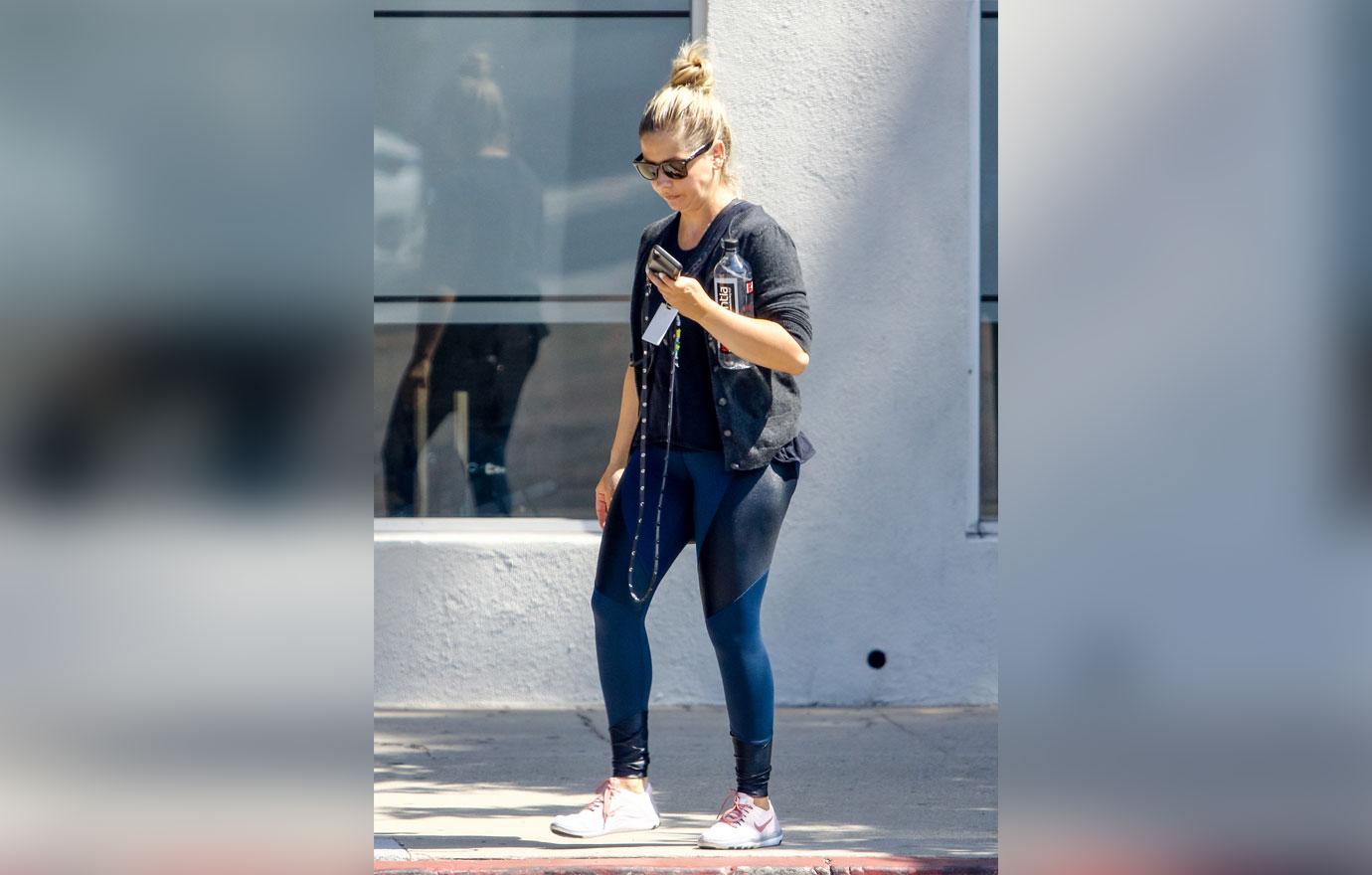 Are you excited to see her old show rebooted? Let us know what you think in the comments below!