PHOTOS
Selena Gomez Teams Up With Puma To Create High-Powered Activewear Collection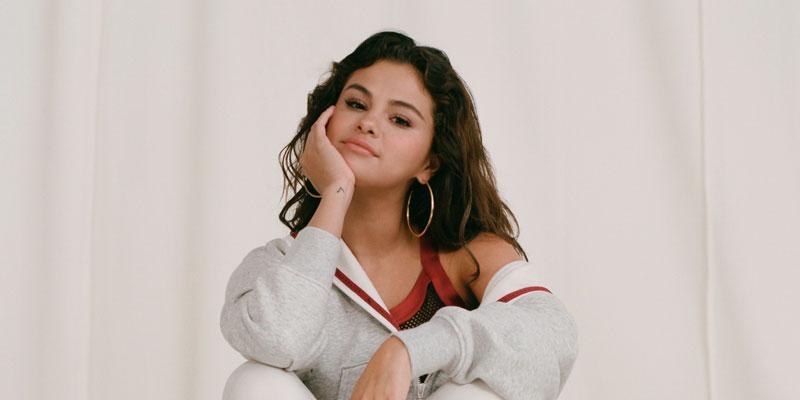 Selena Gomez may be a global superstar but now she's putting her fashion sense to the test with her new sportswear collection, SG x Puma Strong Girl. The workout line is the brainchild of Selena and Puma. The singer opened up to ELLE.com in an exclusive interview about the campaign and what inspired her to design the collection. Keep reading to hear what Selena had to say and to see pics from the shoot!
Article continues below advertisement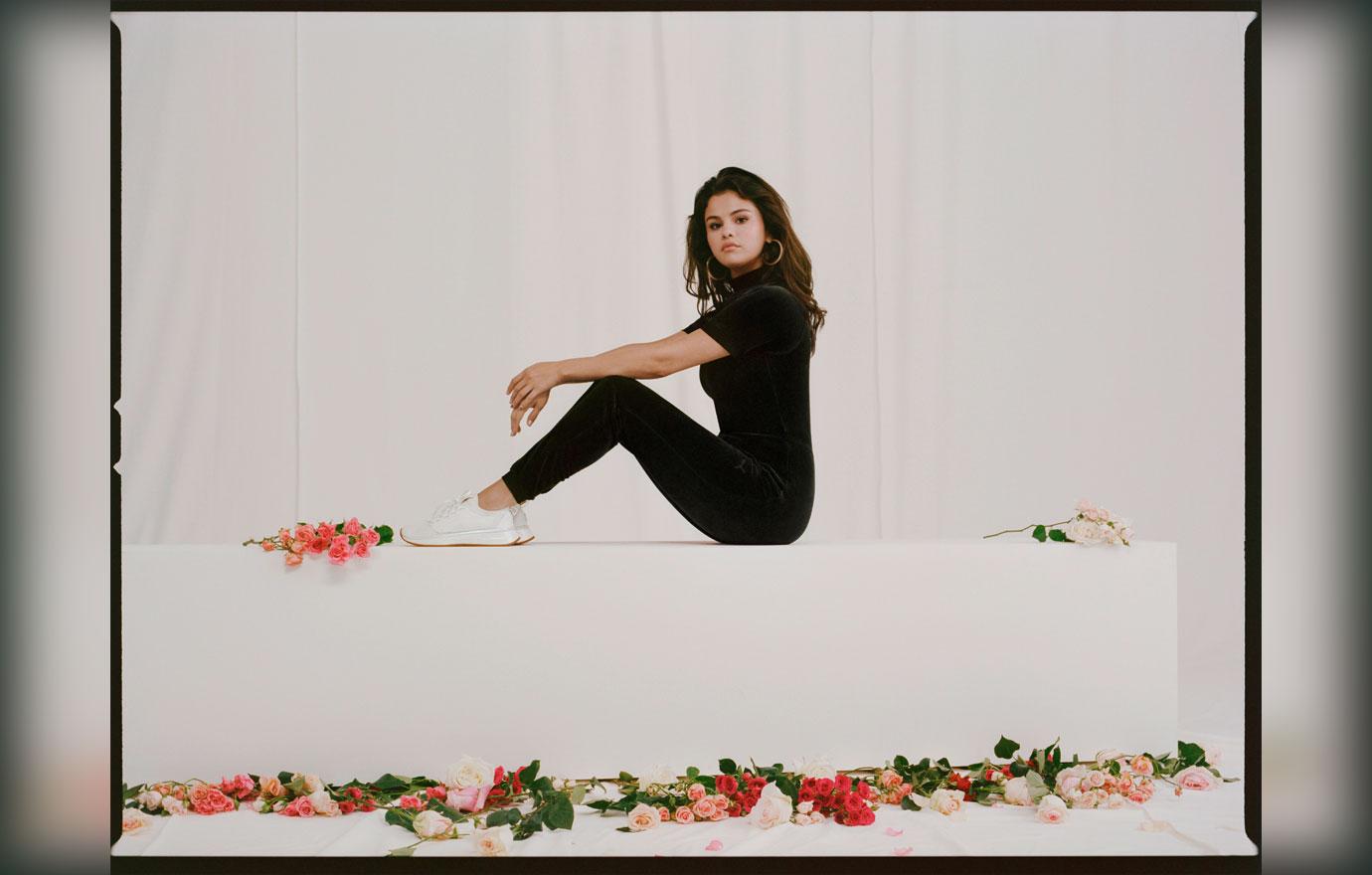 The line fuses fashion styles from the 1990s and workout gear to create a comfy and modern collection for the everyday girl.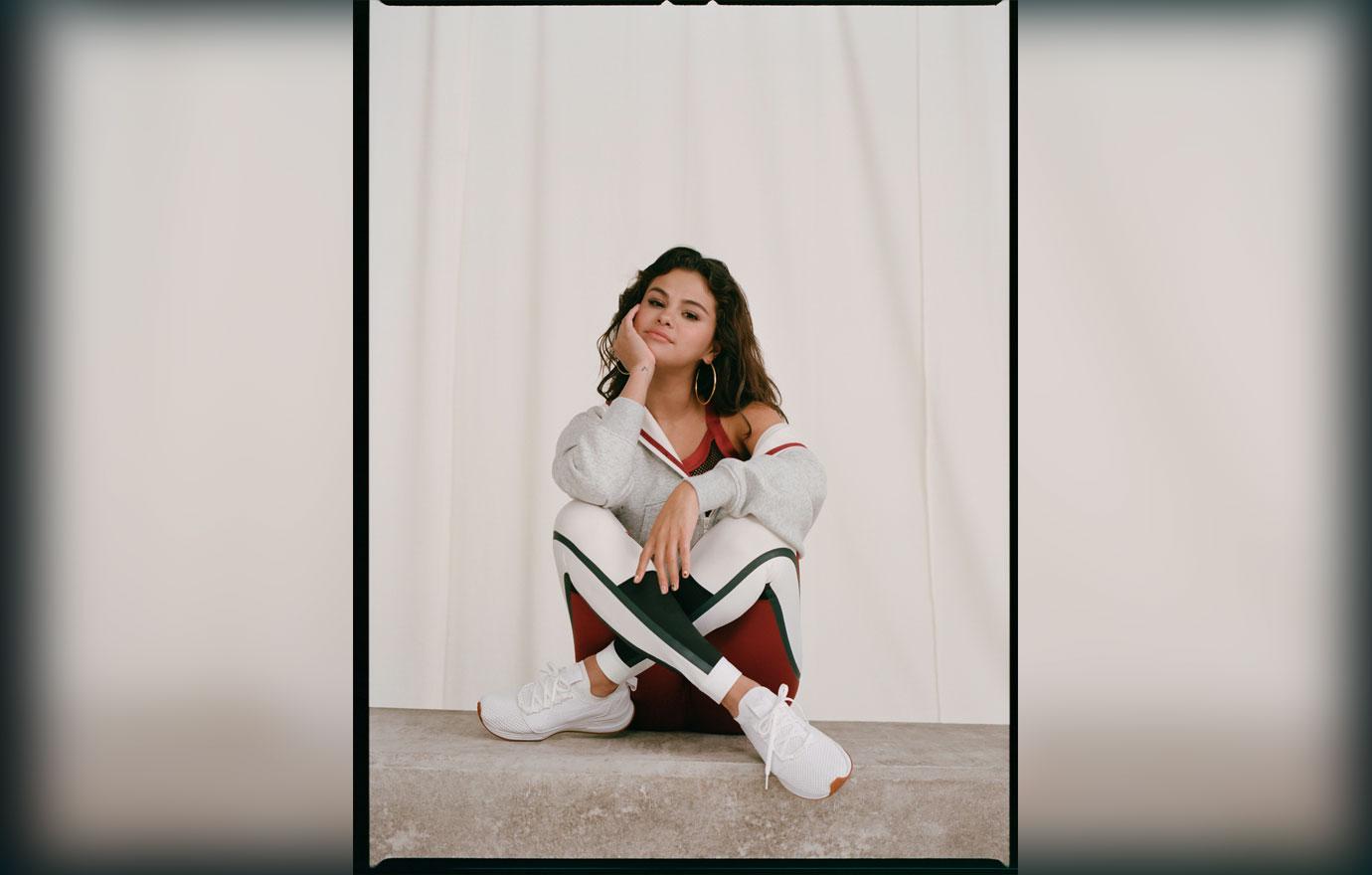 The SG x Puma collection will be available for purchase on Puma.com starting Wednesday, December 12. But fans have the gorgeous campaign pics to view until then! Selena posed with many of her BFFs for the shoot.
Article continues below advertisement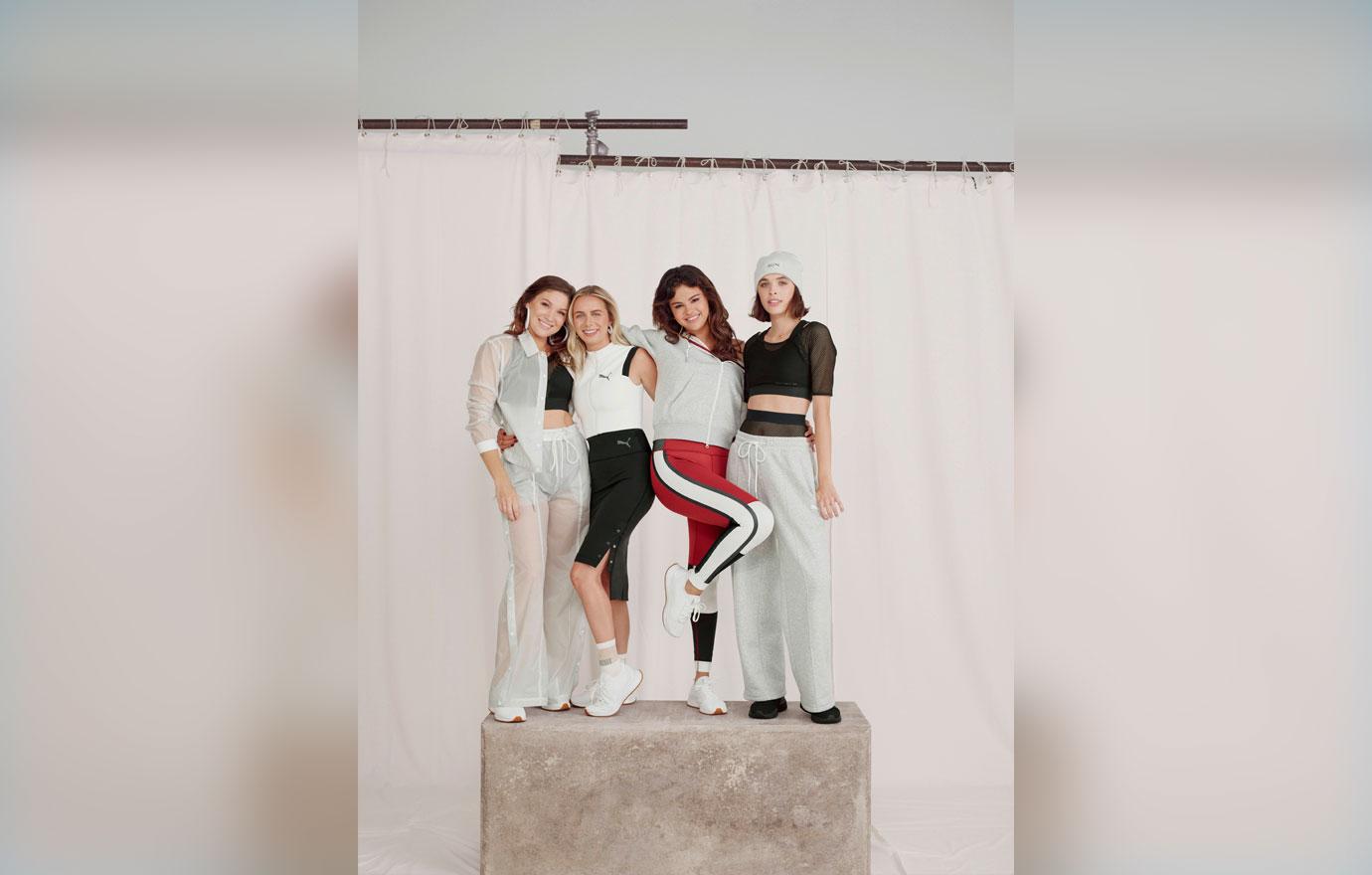 The Spring Breakers star told Elle.com why she decided to create the collection. "I get really insecure sometimes, I go through weird ups and downs, but in general I just want people to wear what they feel comfortable in." She wanted to create clothes that were designed for working out and hitting the town,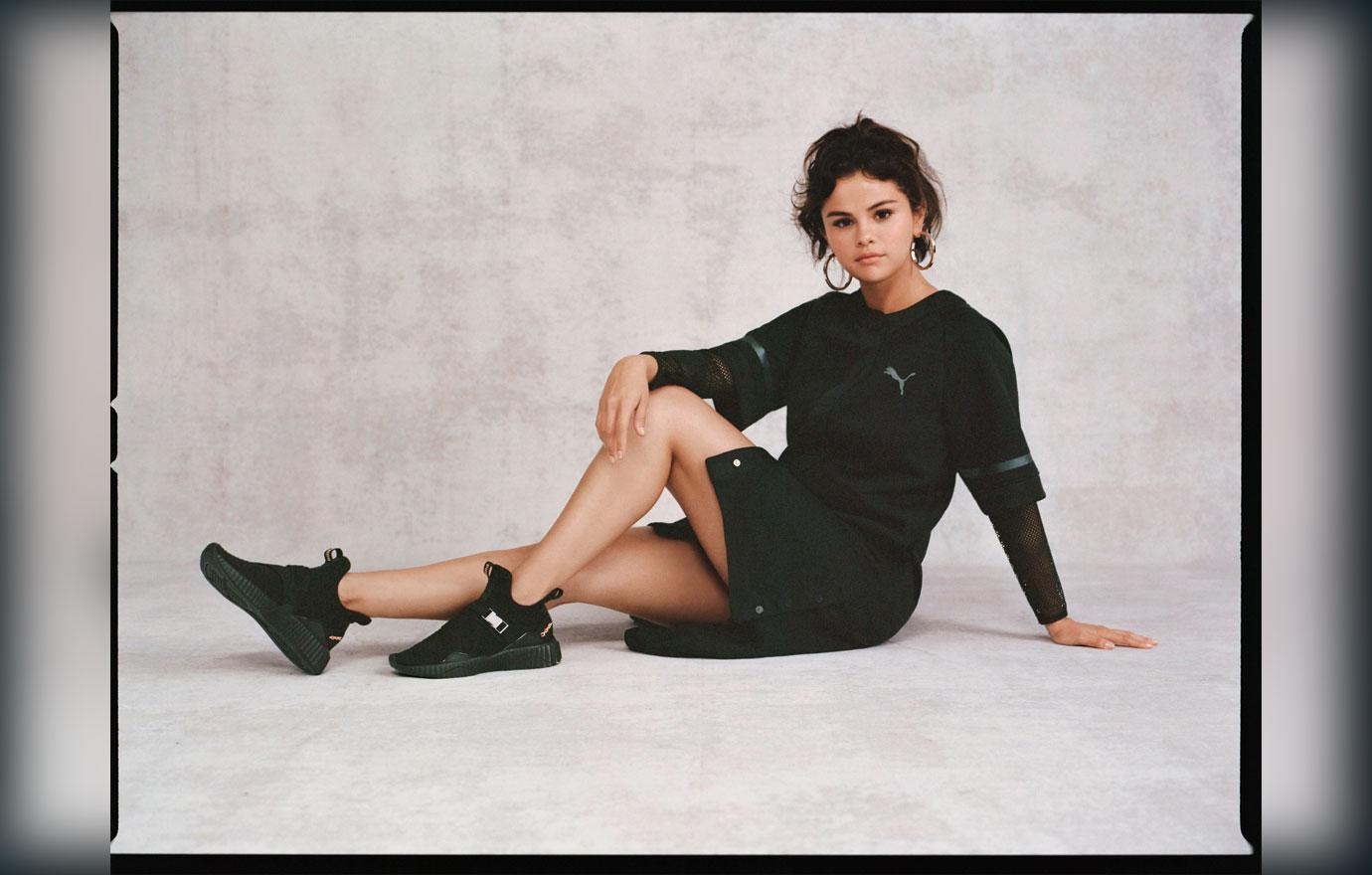 The "Back To You" singer revealed that certain pieces contain secret and uplifting messages to the wearer. "I want to encourage women. I really would love to use my platform for good...I want to be honest with them. I'm going to say: I'm trying the best I can and that's what you can do too—just try the best that you can, and it's hard. And you're not alone."
Article continues below advertisement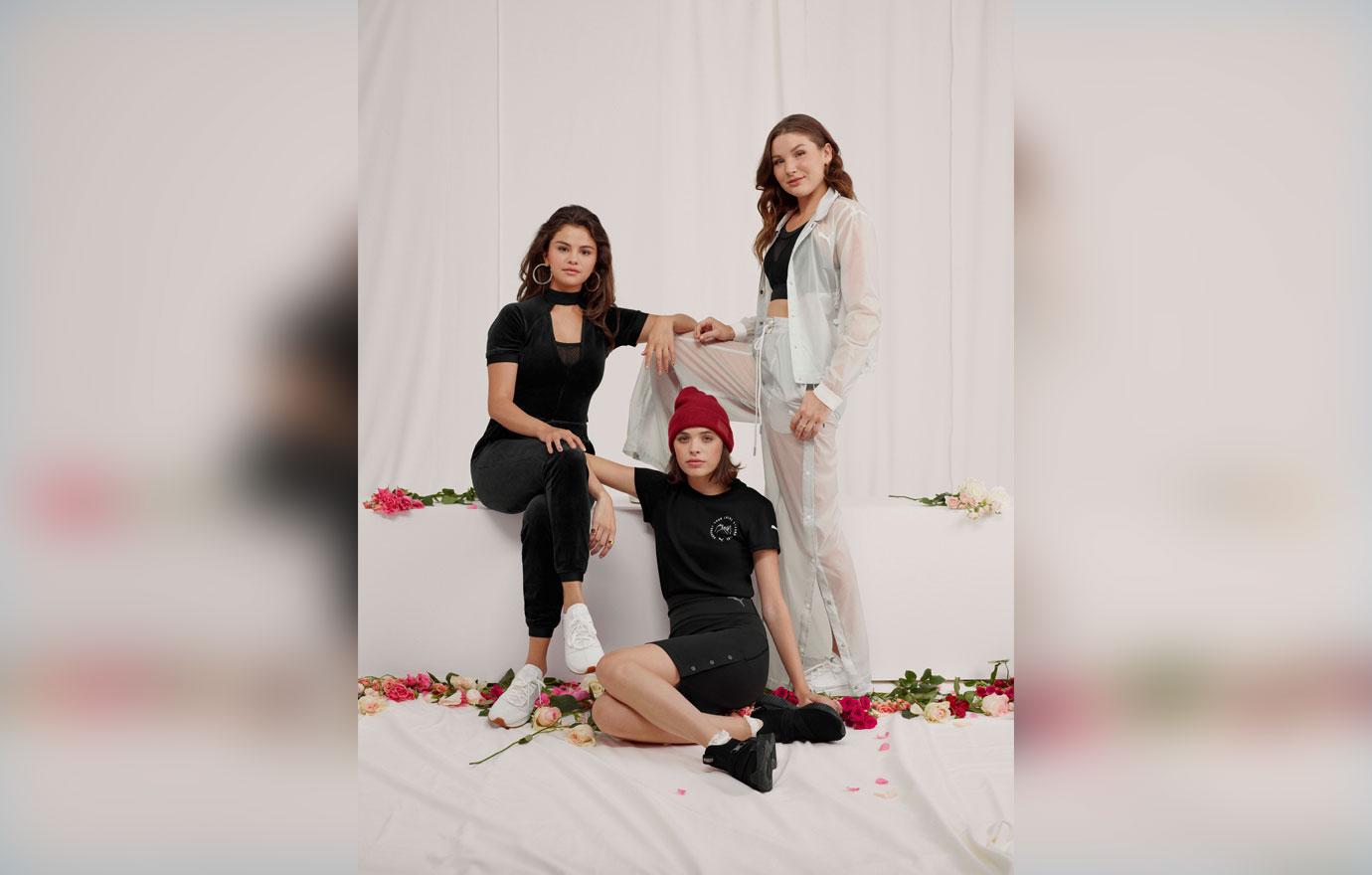 Selena also opened up on why she calls apparel the "Strong Girl." She said, "I think it's important for girls to know the strength in everything, their identity and their soul, lies within themselves. And too much today you give that away so easily, from social media to school or relationships. And I think it's important—I want to remind girls that they're perfectly strong the way they are."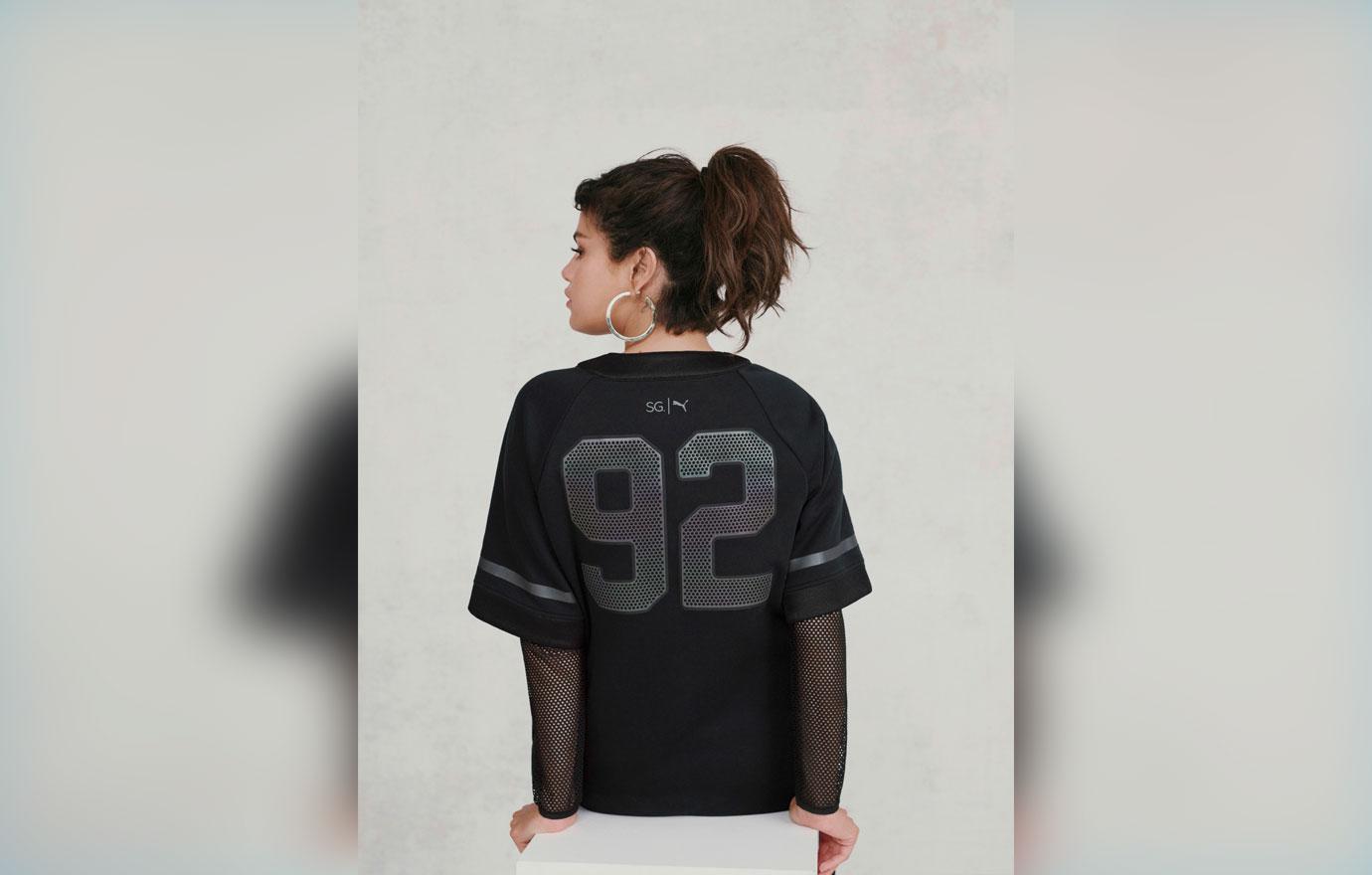 Will you be picking up Selena's new athleticwear? Sound off in the comments below!