PHOTOS
See Your First Look Here Of Shane West As Batman Villain Bane On 'Gotham'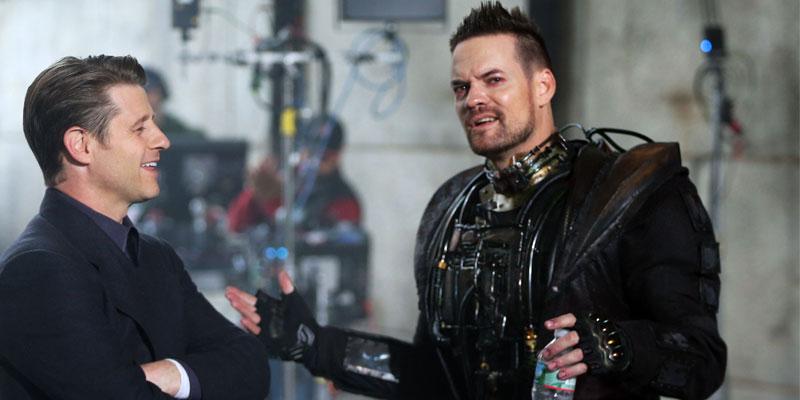 Fox's superhero drama Gotham, may be in it's fifth and final season, but that doesn't mean that the show isn't pulling out all the stops to make sure it's the best one yet. Villains and heroes will manifest their destinies this season and new baddies are coming out to play. Aside from Cameron Monaghan becoming full-on Joker, another iconic villain is joining Gotham City. Keep reading to hear more.
Article continues below advertisement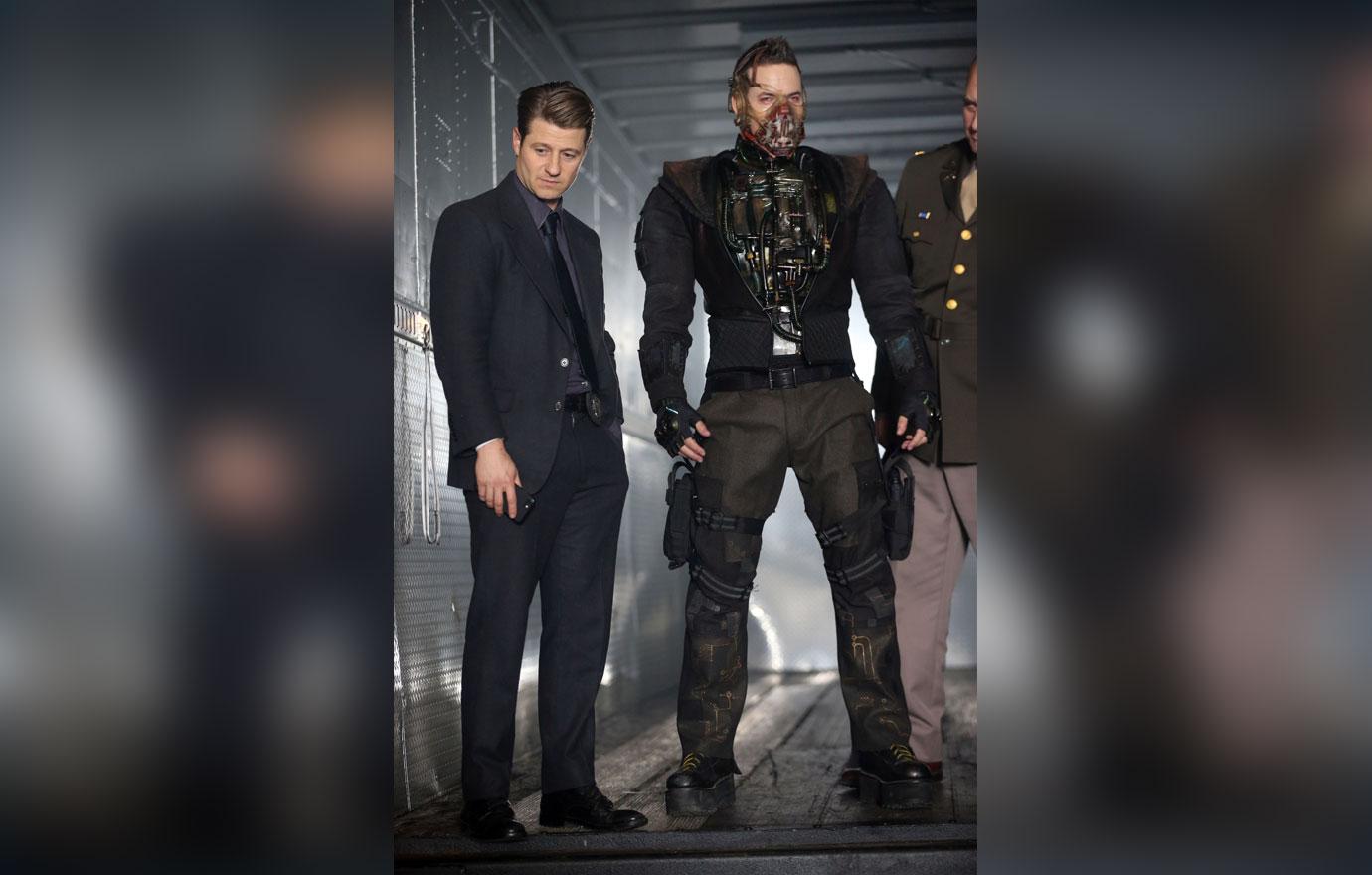 A Walk To Remember star Shane West will be taking on the role of Batman's enemy, Eduardo Dorrance/Bane. He was spotted wearing the iconic mask and costume to shoot.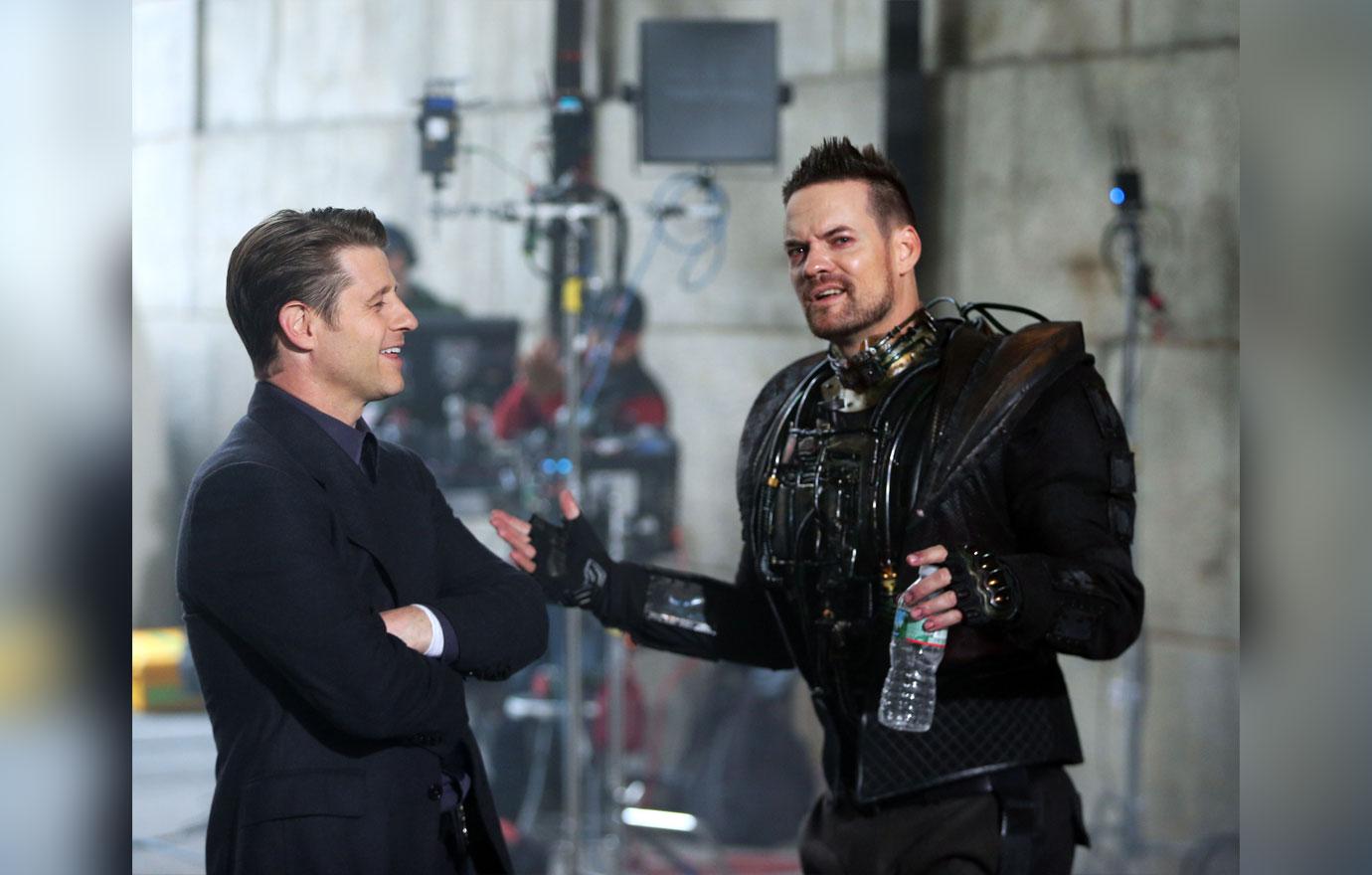 Ben McKenzie (who plays the famed policeman, James Gordon) and Shane had some laughs in between takes of the show. The cast and crew were filming some action sequences in Manhattan.
Article continues below advertisement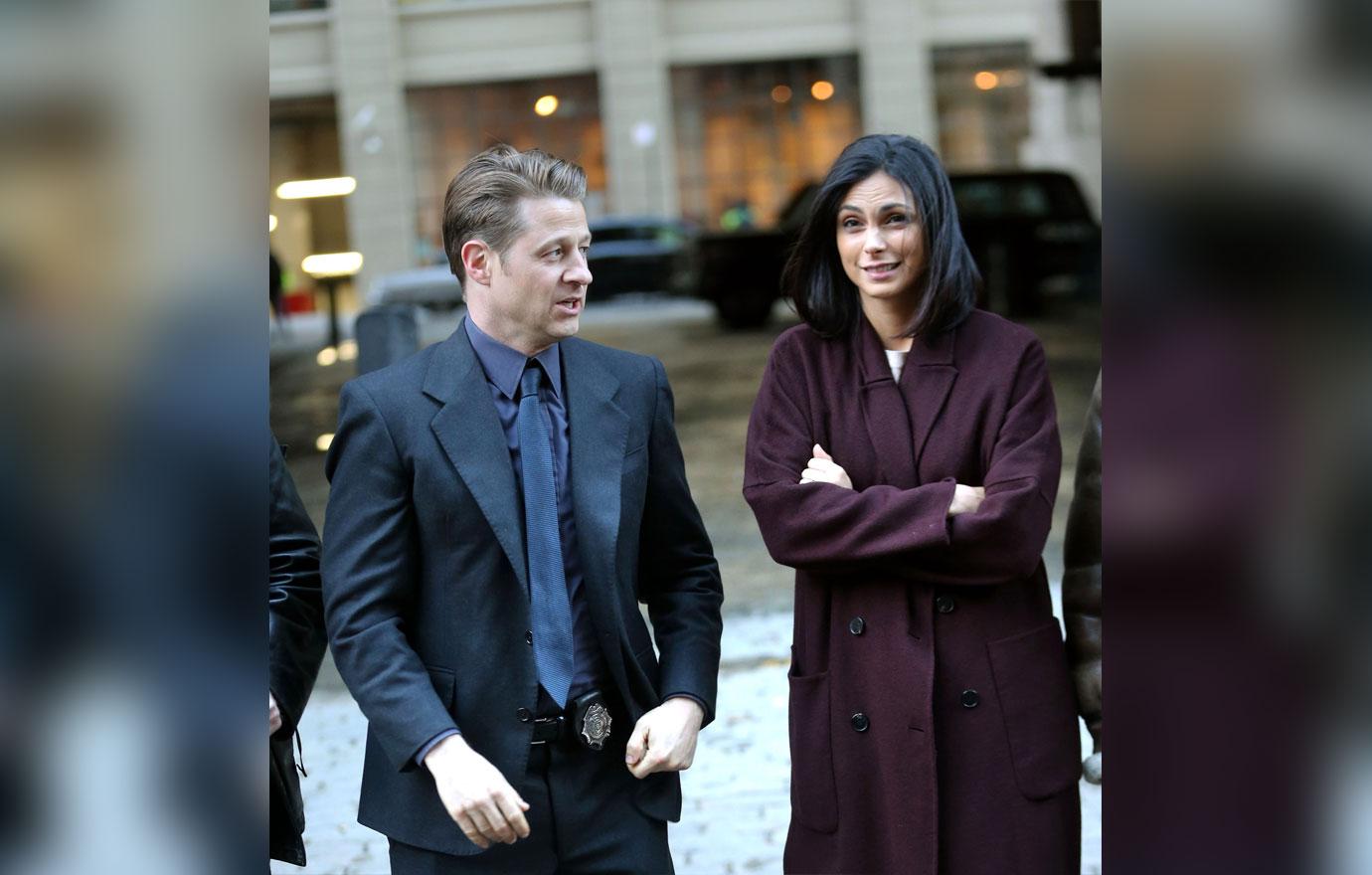 Ben stood next to co-star (and wifey) Morena Baccarin while shooting. Morena plays Lee Thompkins, a former love interest of James.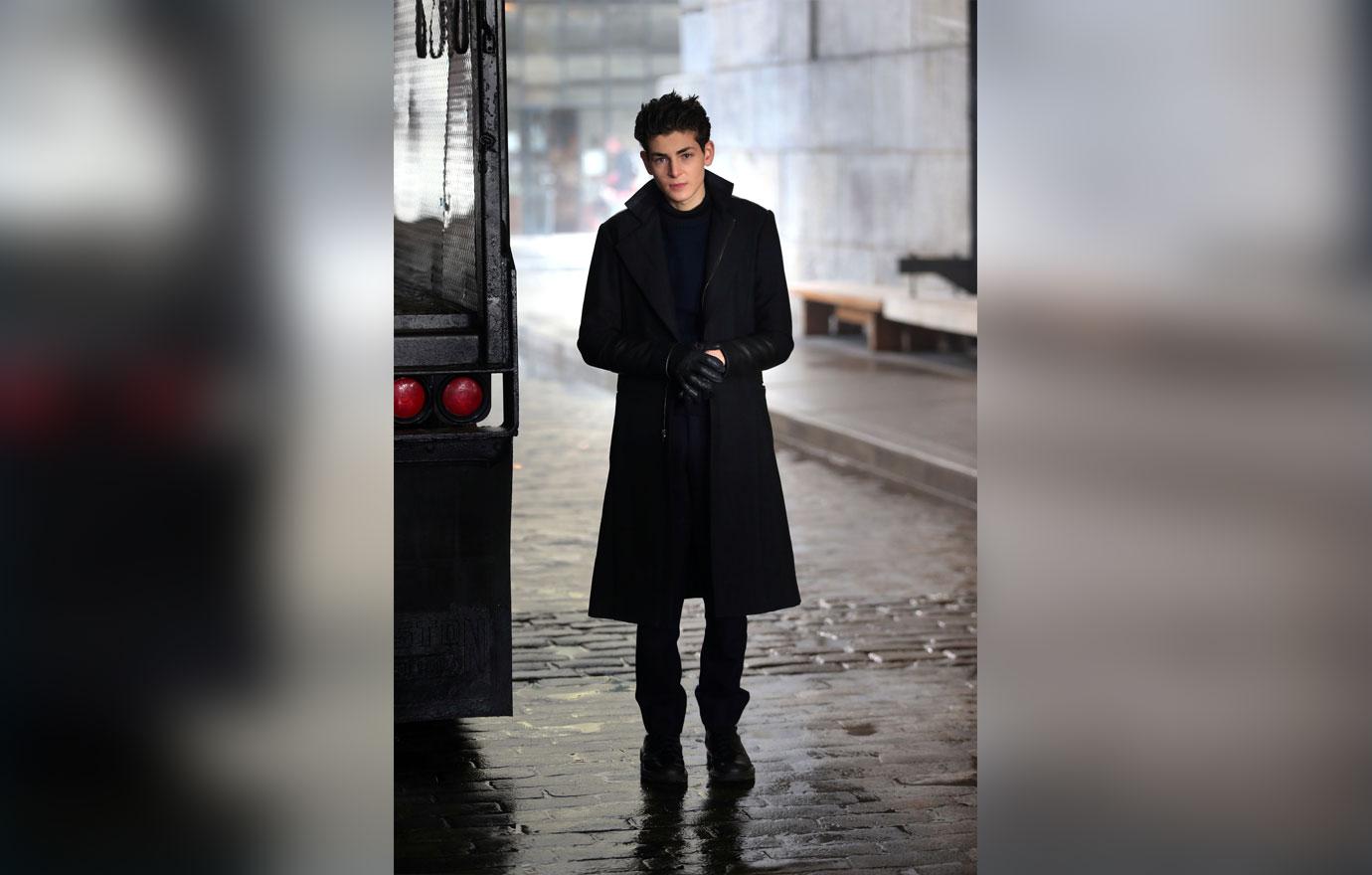 Batman/Bruce Wayne himself, David Mazouz looked mysterious and dark in his classic costume.
Article continues below advertisement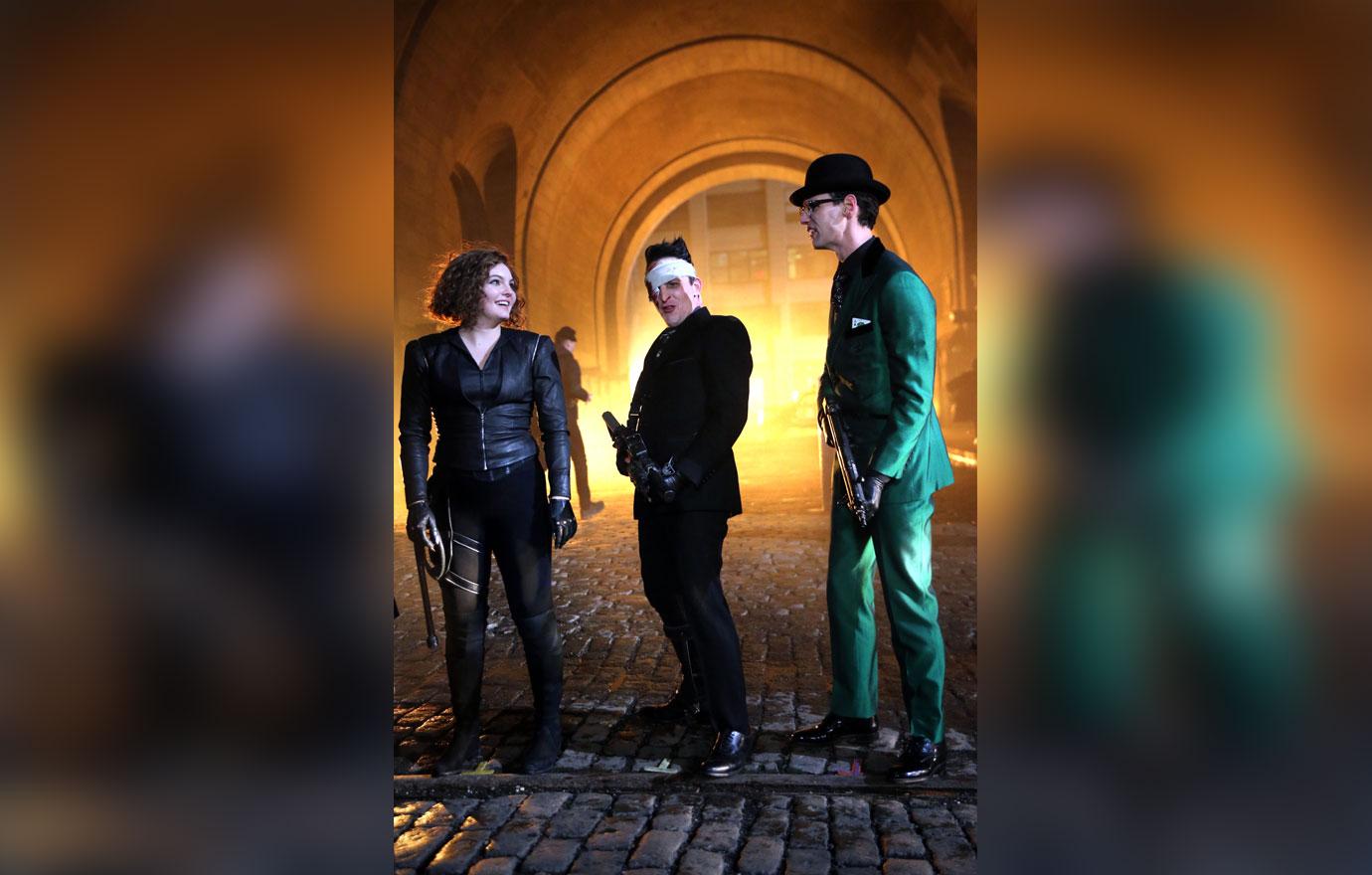 The final season of Gotham is set to premiere in 2019 but no exact release date has been set just yet.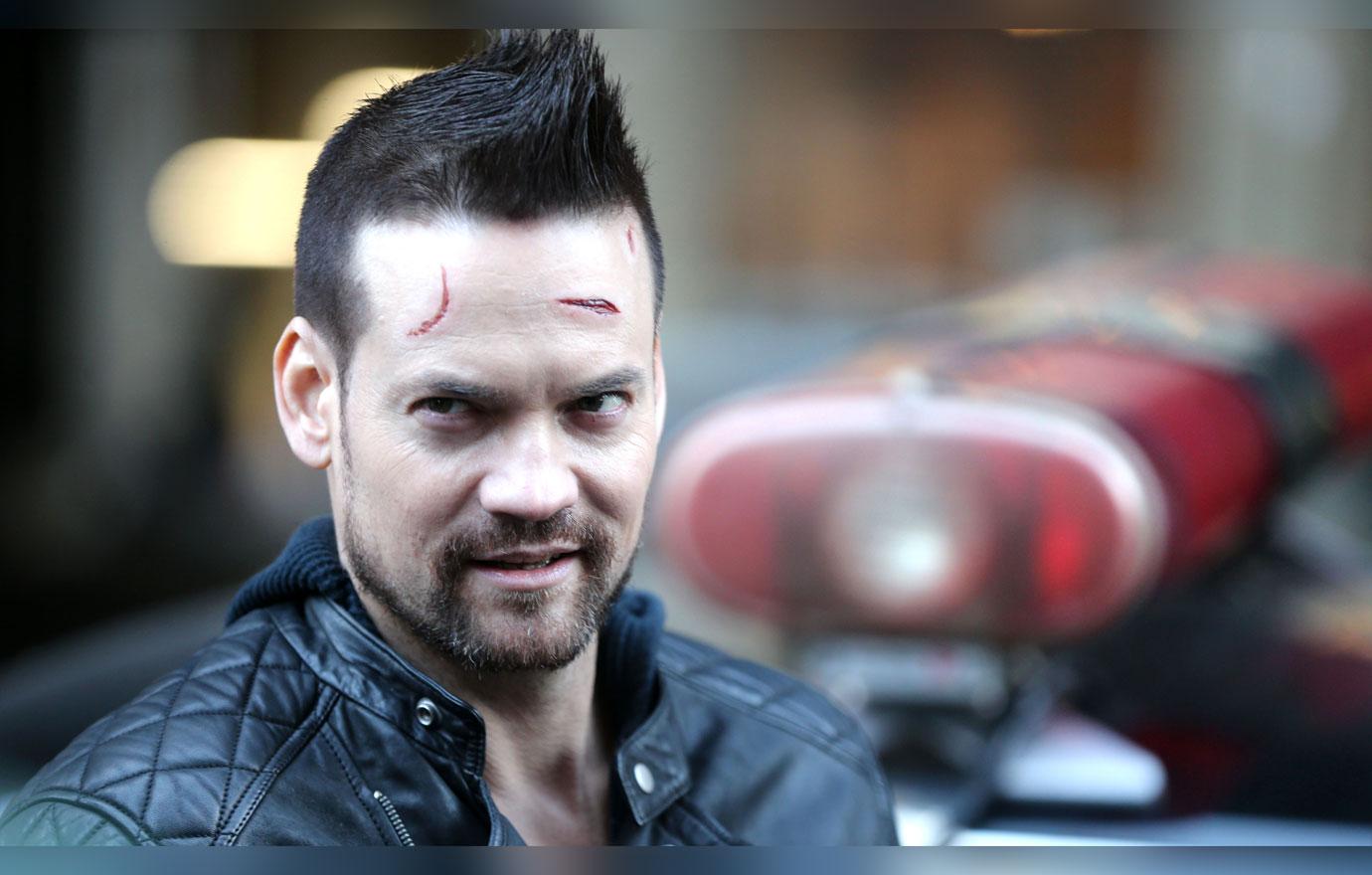 Will you be watching Shane and the rest of cast in the show's final season? Sound off in the comments below!