PHOTOS
Taraji P. Henson Talks Mental Health Stigma In Black Communities On 'The View'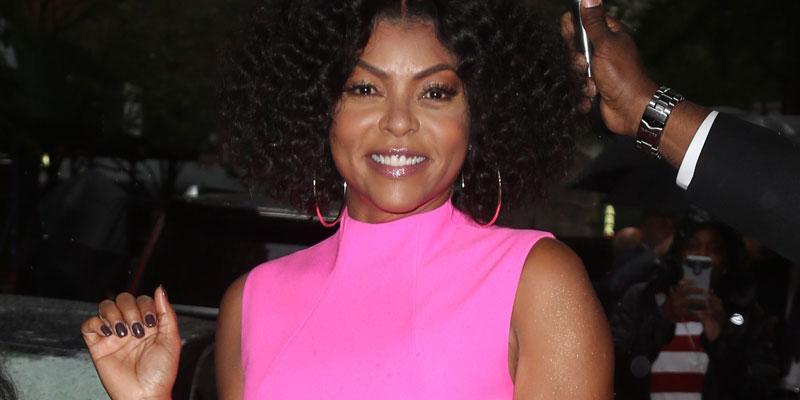 Taraji P. Henson stopped by The View on Tuesday and spoke about some issues that are close to her heart. Hot-button topics like mental health and trauma are two things that inspired the development of her new foundation. Keep reading to find out what she had to say.
Article continues below advertisement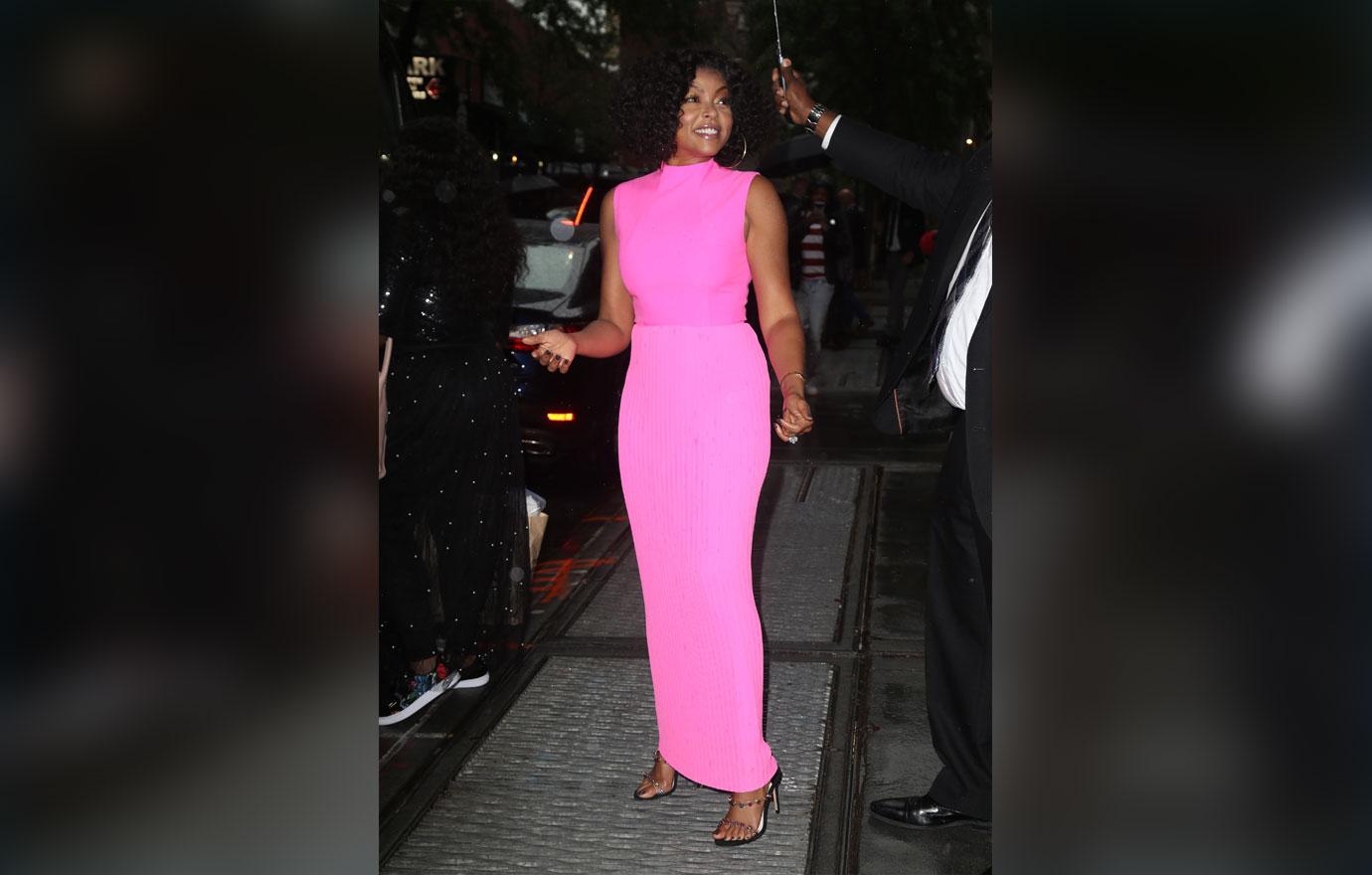 The Empire star wowed in a hot pink gown that hugged her curves and black and silver sandals. Big hoop earrings and her sparkling engagement ring were on full display.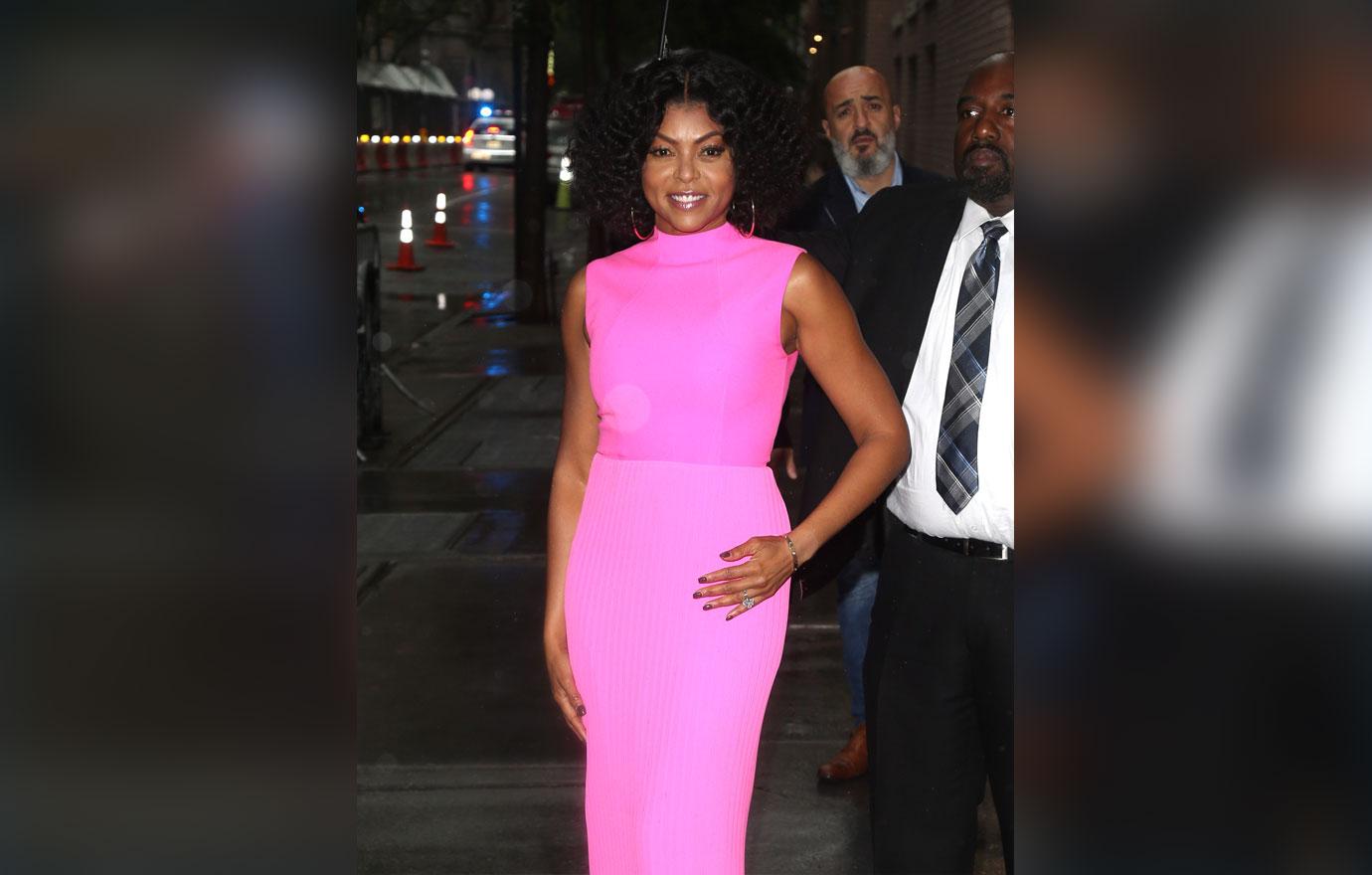 The mother of one talked to The View ladies at the roundtable and spoke about the launch of her foundation, which is aimed to help de-stigmatize mental health issues in African-American communities. She believes that talking about mental health "has been a taboo for so long."
Article continues below advertisement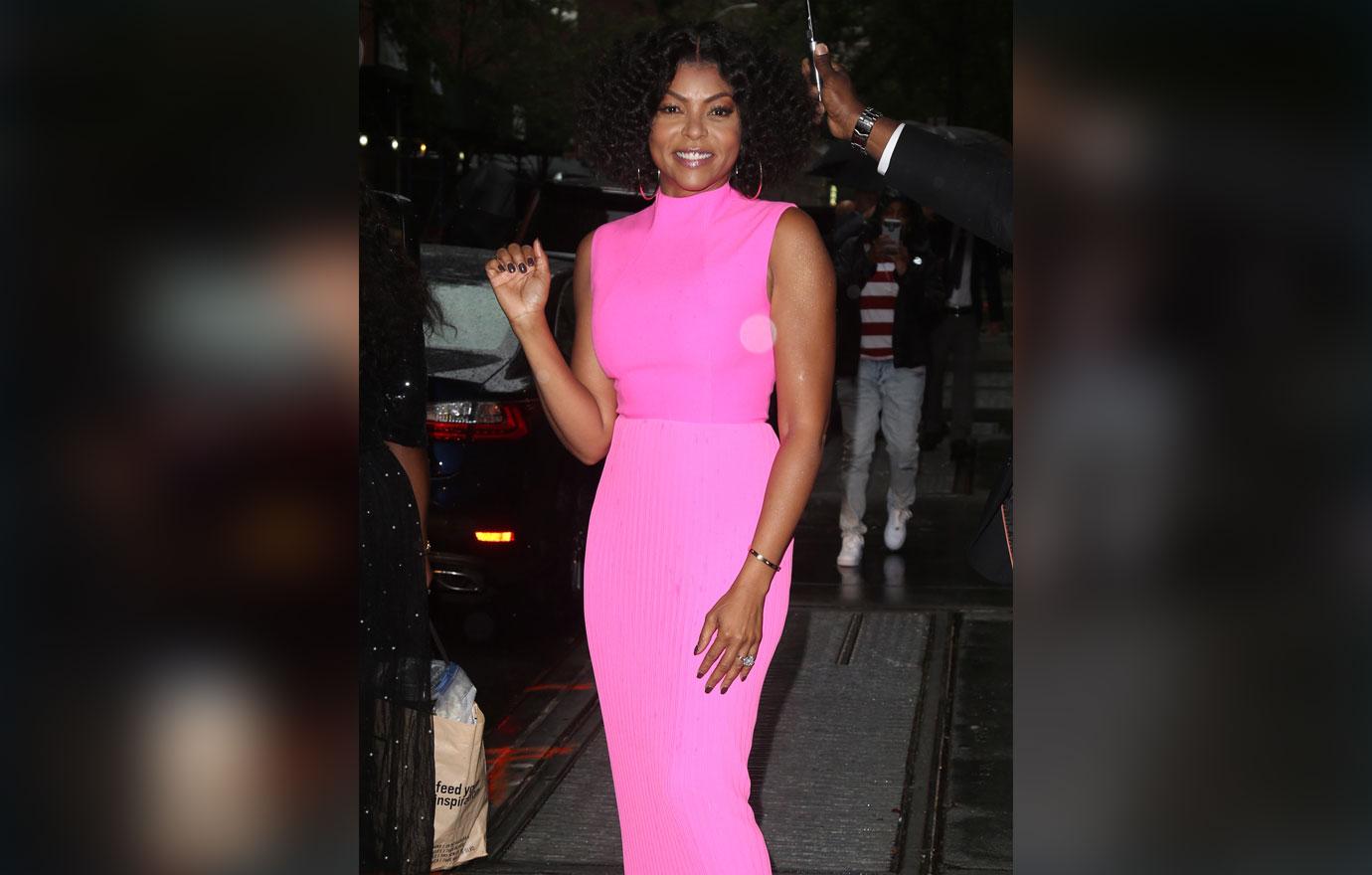 Her organization, the Boris Lawrence Henson Foundation, "was born out of necessity for herself." The 48-year-old went through a great deal of pain in 2003 when her high school sweetheart and father of her son Marcel Johnson was murdered.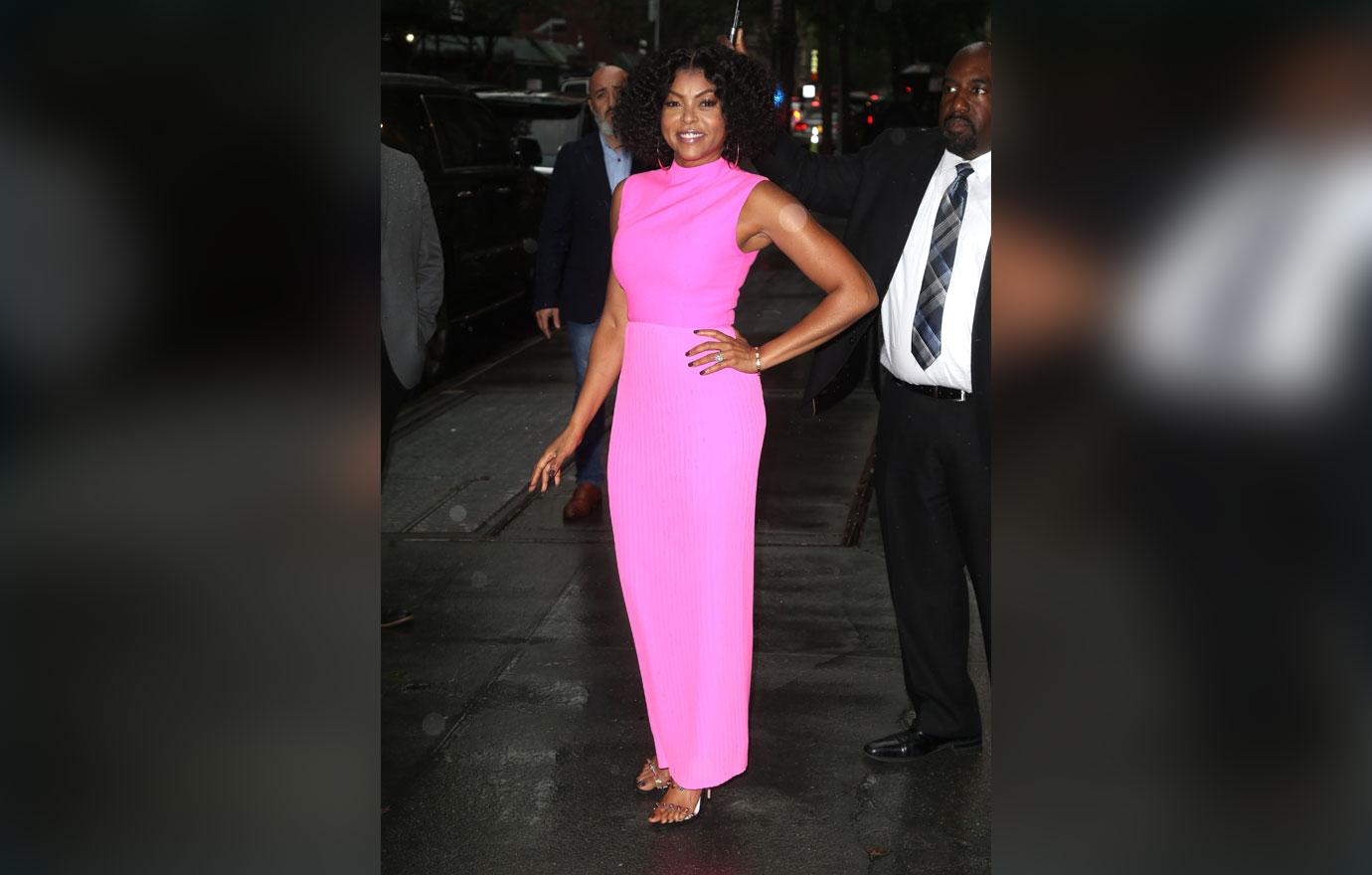 "My son shut down, and I was kind of numb," she said. "We needed someone to talk to." She remembered searching for therapists but explained that her son "didn't feel safe" with treatment from just anyone. So she decided to that she needed to look specifically for black therapists. "We have been told to pray it away," she said. "We have been told that it's a sign of weakness. We have been demonized when we have bottled these emotions up for so long and we bring it out as we have been demonized."
Article continues below advertisement
Aside from opening up about these issues, she also talked about her recent engagement to Kelvin Hayden.  "I knew he was the one when we met," the Proud Mary star said.  She even admitted that she shut him down for a few months before. "You know, ladies have you ever broke up with a guy and you know deep down you wish he would come to the door and fight for you? He did it, and I said, 'that's the one.'"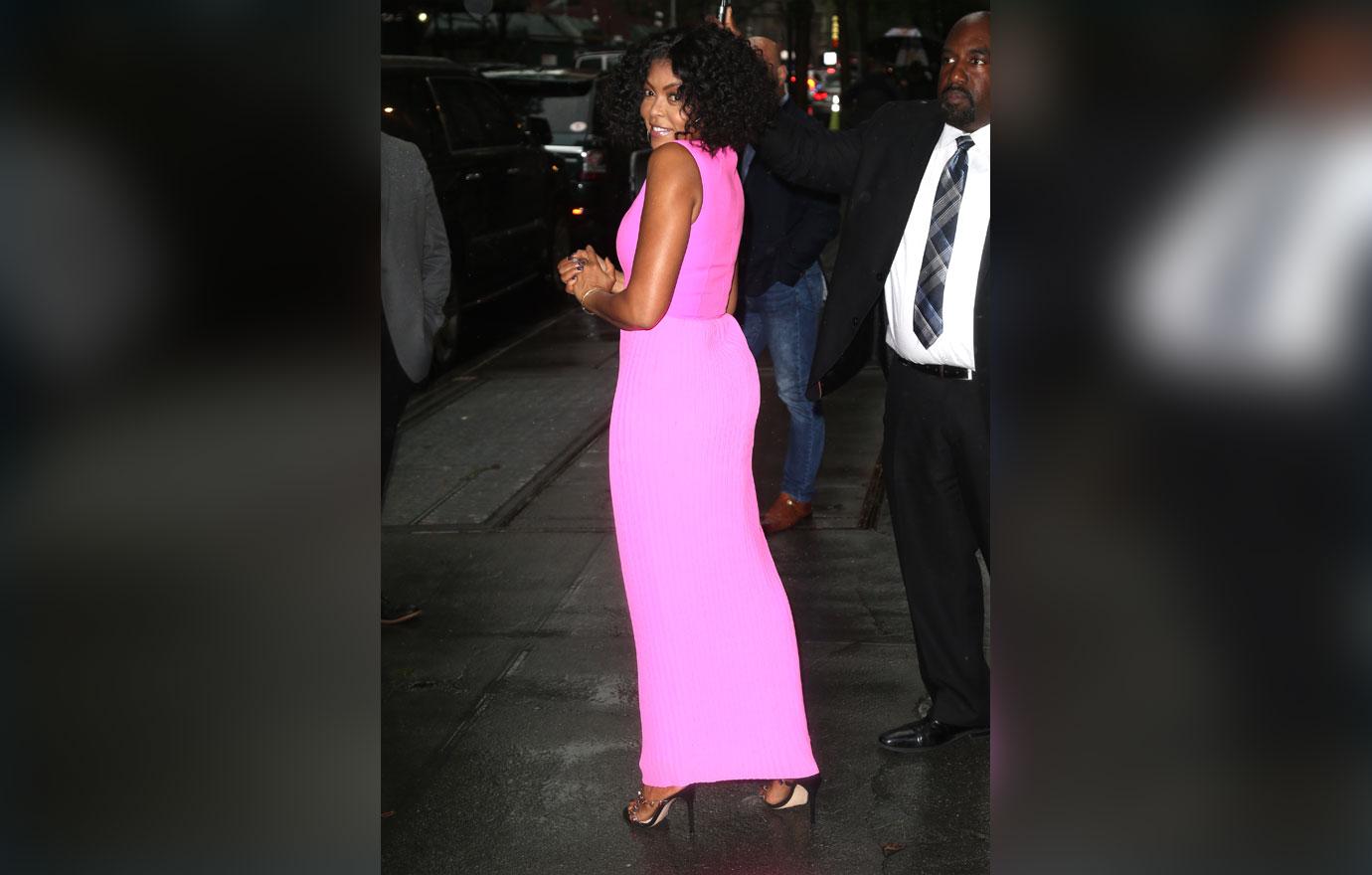 Do you agree with Taraji? Let us know what you think in the comments below!