PHOTOS
Whitney Port Channels The 70s While Shopping In Los Angeles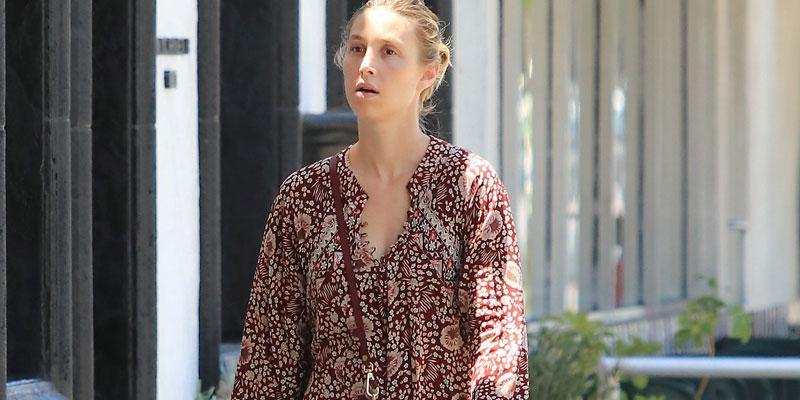 Whitney Port channeled the seventies with her groovy outfit while she went out shopping near her home in Los Angeles, CA. Keep reading to see pics of her cute ensemble and to hear how she celebrated her son's first birthday this weekend!
Article continues below advertisement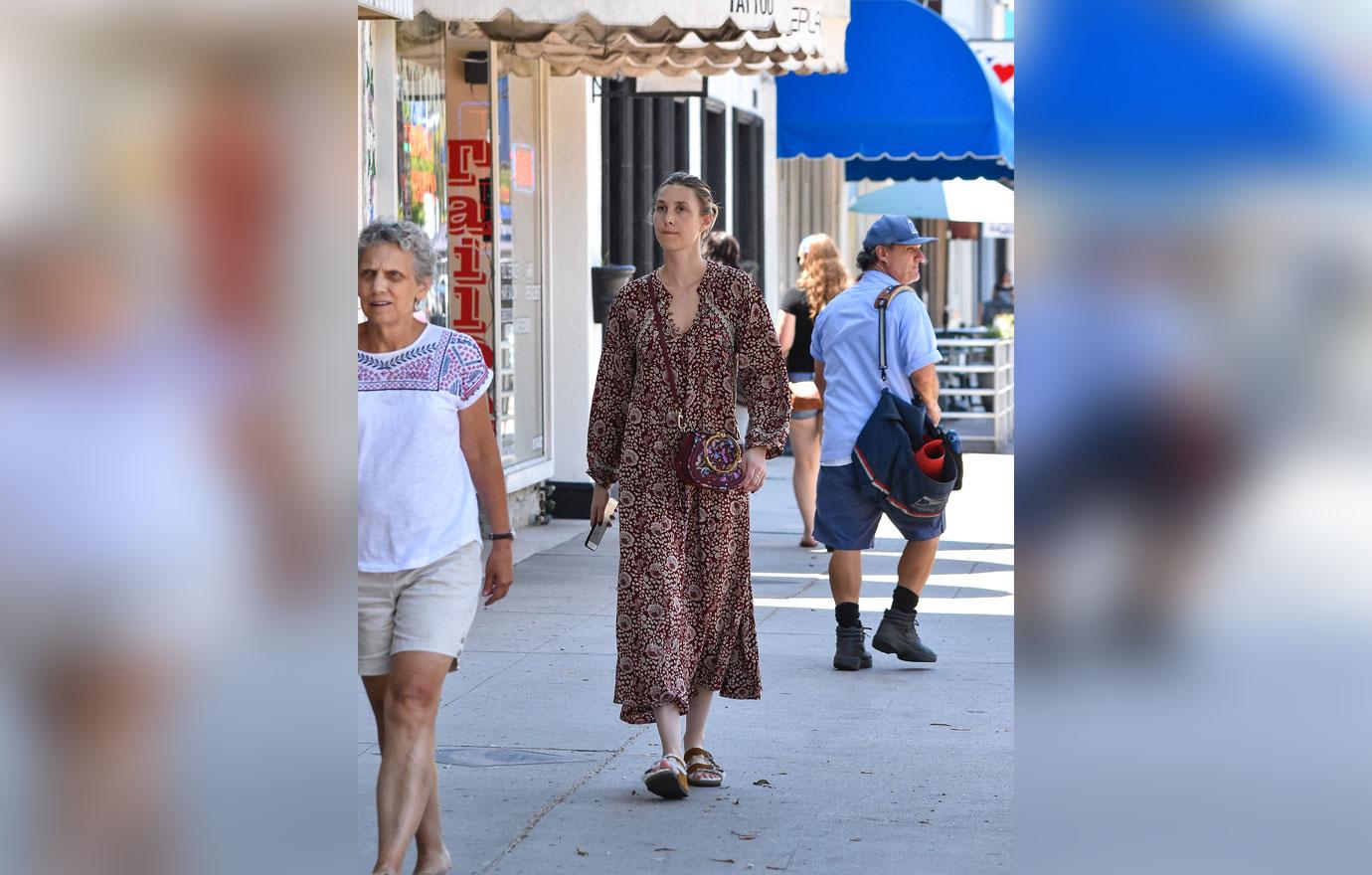 The Hills alum kept in fun and casual in fur-adorned sandals, a floral patterned leather purse and a long burgundy dress.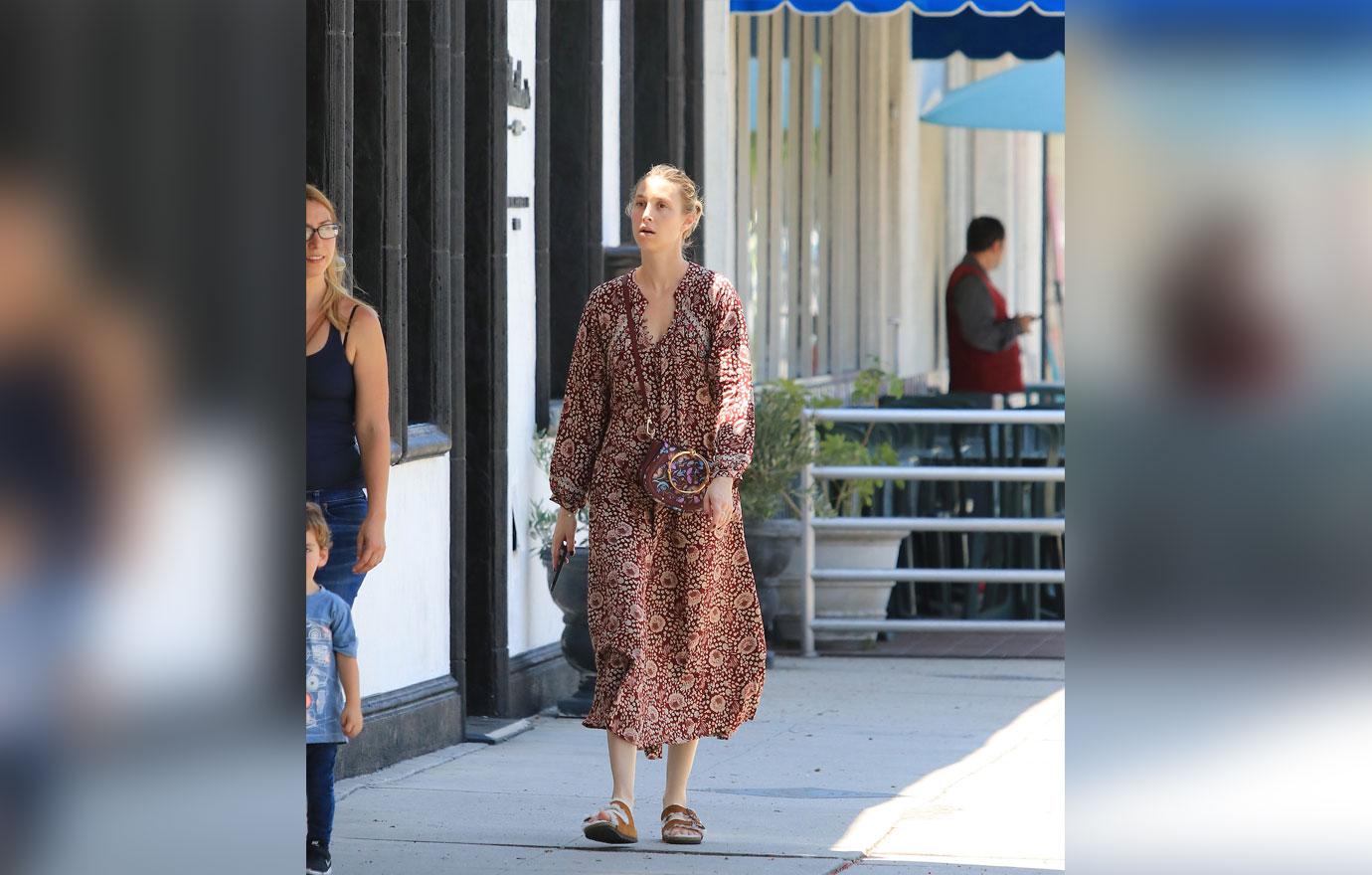 The fashion designer went window shopping without her 1-year-old son Sonny and her husband, Tim Rosenman.
Article continues below advertisement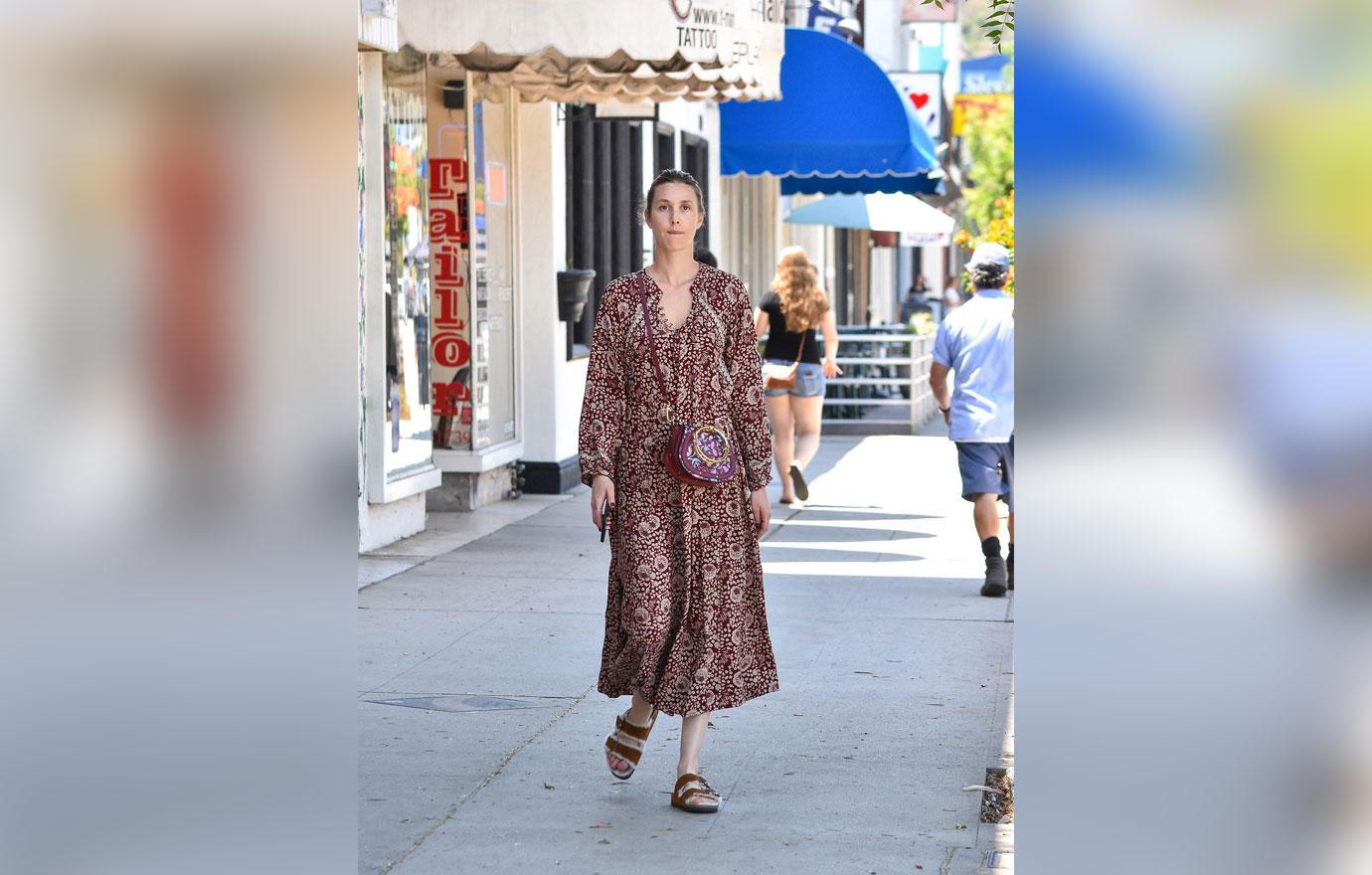 The mommy and lifestyle blogger recently celebrated Sonny's first birthday! Besides giving him a grand birthday party complete with great food and fun, she honored him by posting some pics on Instagram looking back at her first year with him.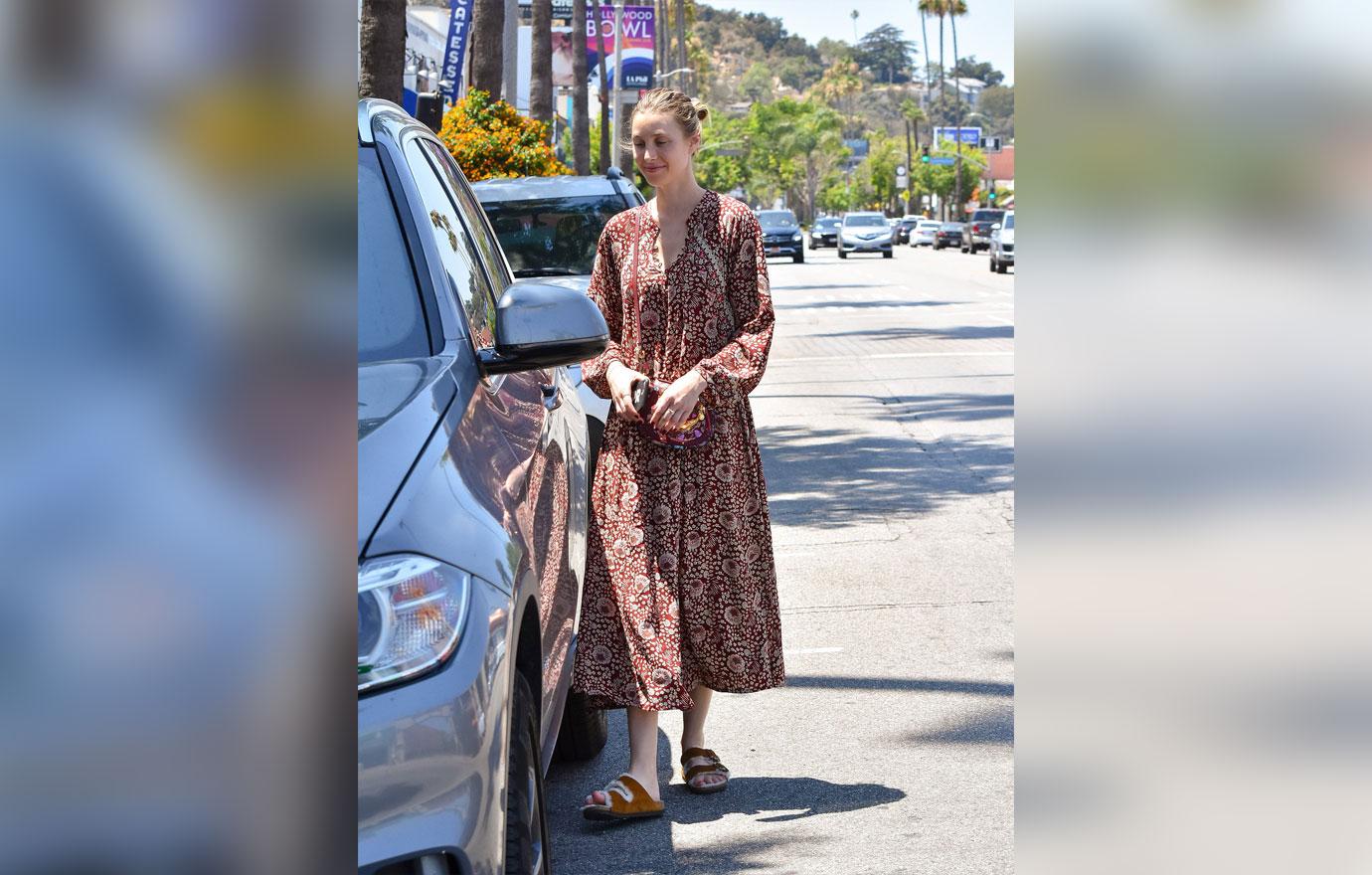 The color theme for Sonny's B-Day extravaganza was turquoise and peach with gold accents. Whitney posted a cute photo of her and Sonny at the party where he wore white denim overalls. Whitney went shoeless in a red checkered dress.
Article continues below advertisement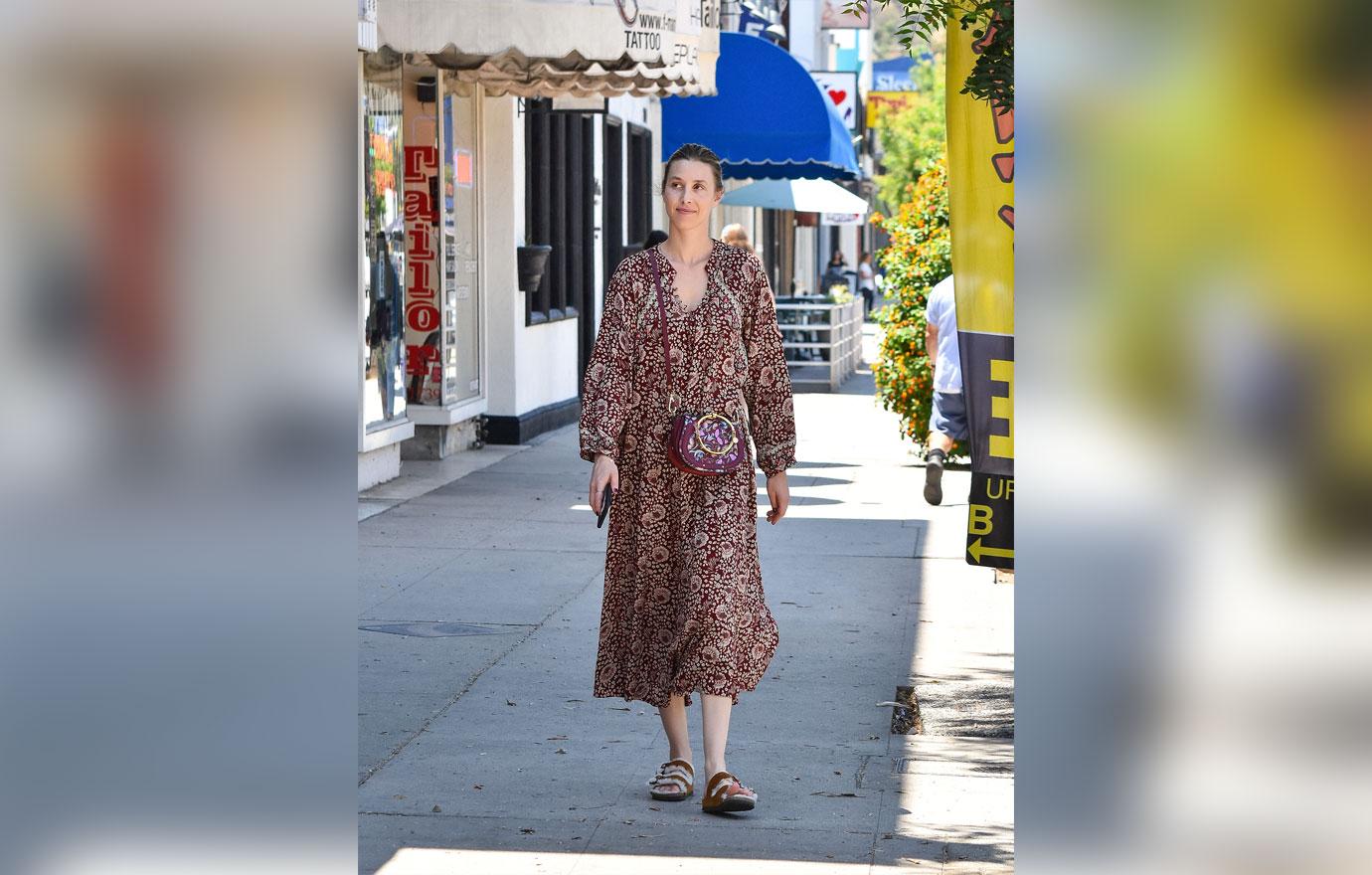 The 33-year-old calls her son "Chicken" as a nickname and recently opened up about being pregnant. "Pregnancy was hard for me — I mean, in my first trimester, I was extremely nauseous. So I just was losing it every single day. And then the second trimester comes and you start to put on weight and so you have a bunch of body-image issues," she explained. "And then the third trimester comes and you feel extremely uncomfortable because you're so enormous and you're scared about your life change."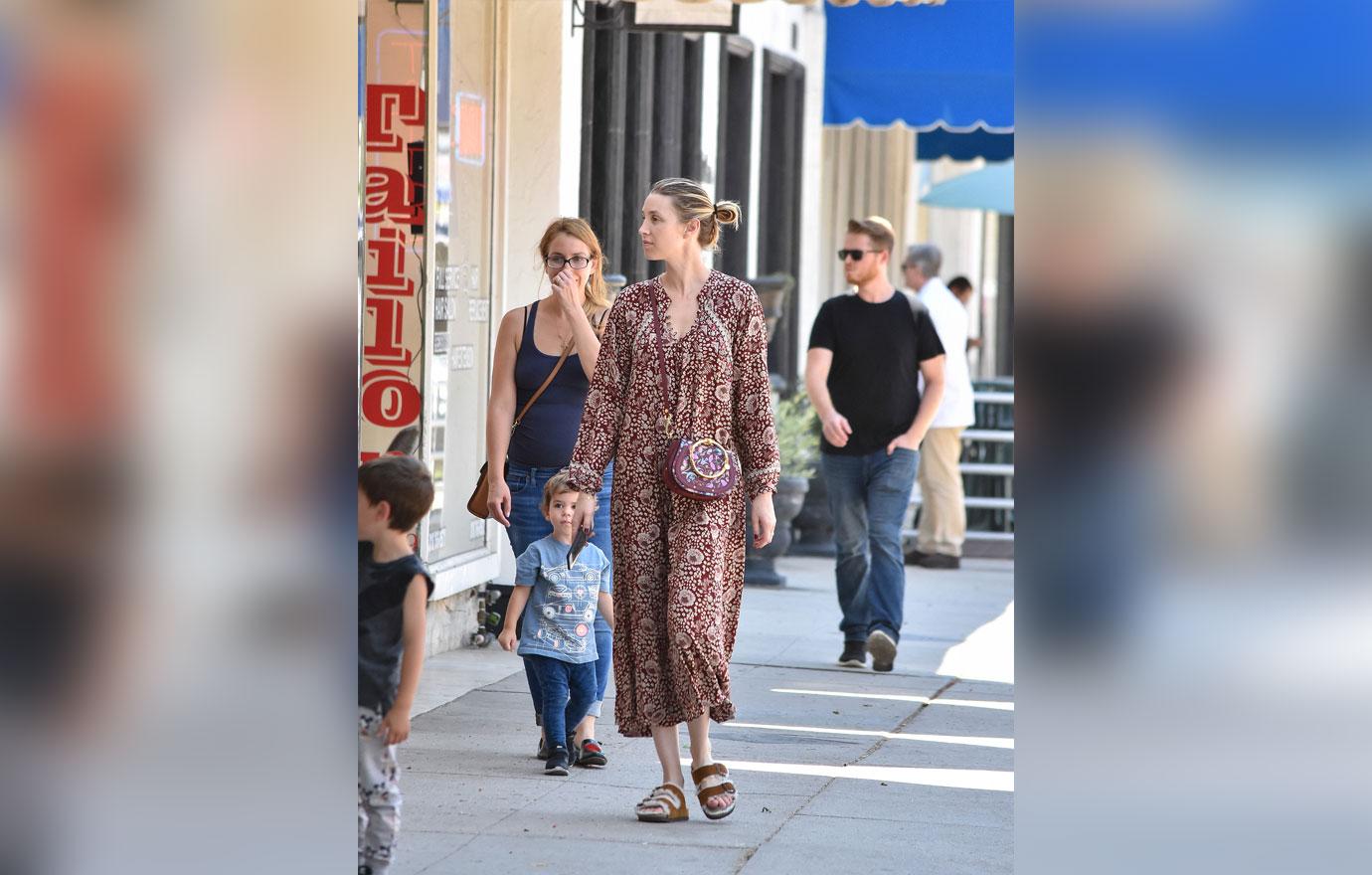 Do you like Whitney's retro chic look? Let us know what you think in the comments below!