PHOTOS
Pierce Brosnan Reunites With 'Mrs. Doubtfire' Cast 25 Years Later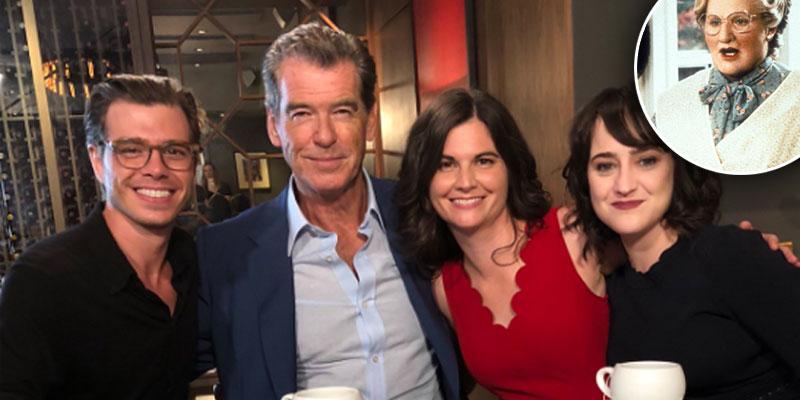 To celebrate the upcoming 25th anniversary of the hit film Mrs. Doubtfire, Pierce Brosnan reunited with his on-screen stepchildren – Matthew Lawrence, Mara Wilson, and Lisa Jakub. Scroll below for the details on their reunion.
Article continues below advertisement
"So this just happened. #mrsdoubtfire #reunion #25yearslater," Lisa posted on Twitter.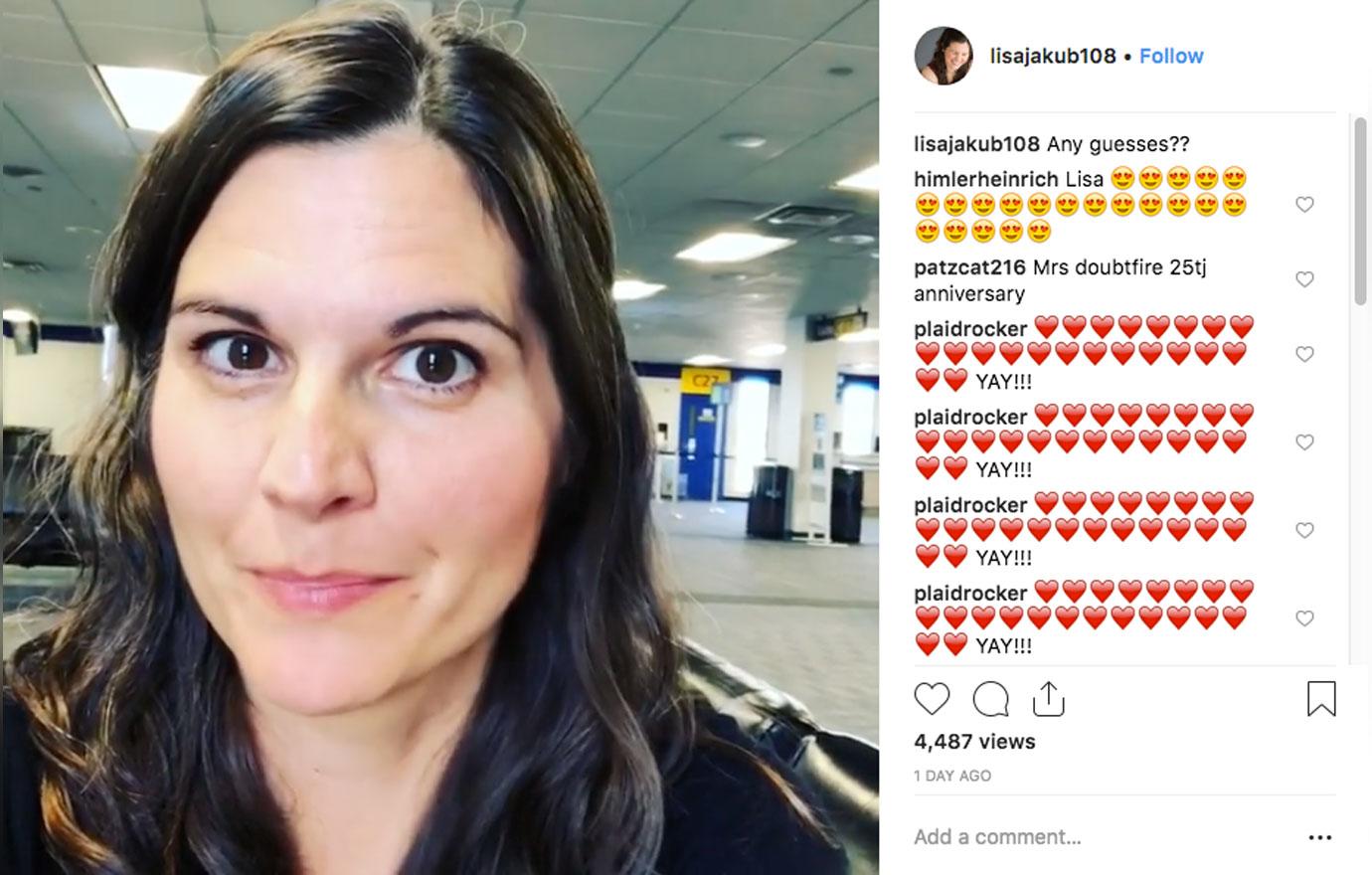 Lisa teased on Tuesday in an Instagram video that there would be a special reunion. In her huge hint she said, "I am on my way to Los Angeles and I am doing that because of a certain significant anniversary that is coming up next month and, uh, a couple of fake siblings that I used to have."
Article continues below advertisement
The actress, who played the oldest of the Hillard children, also shared a video of Pierce showing the child actors a picture of themselves as children at the premiere of the film.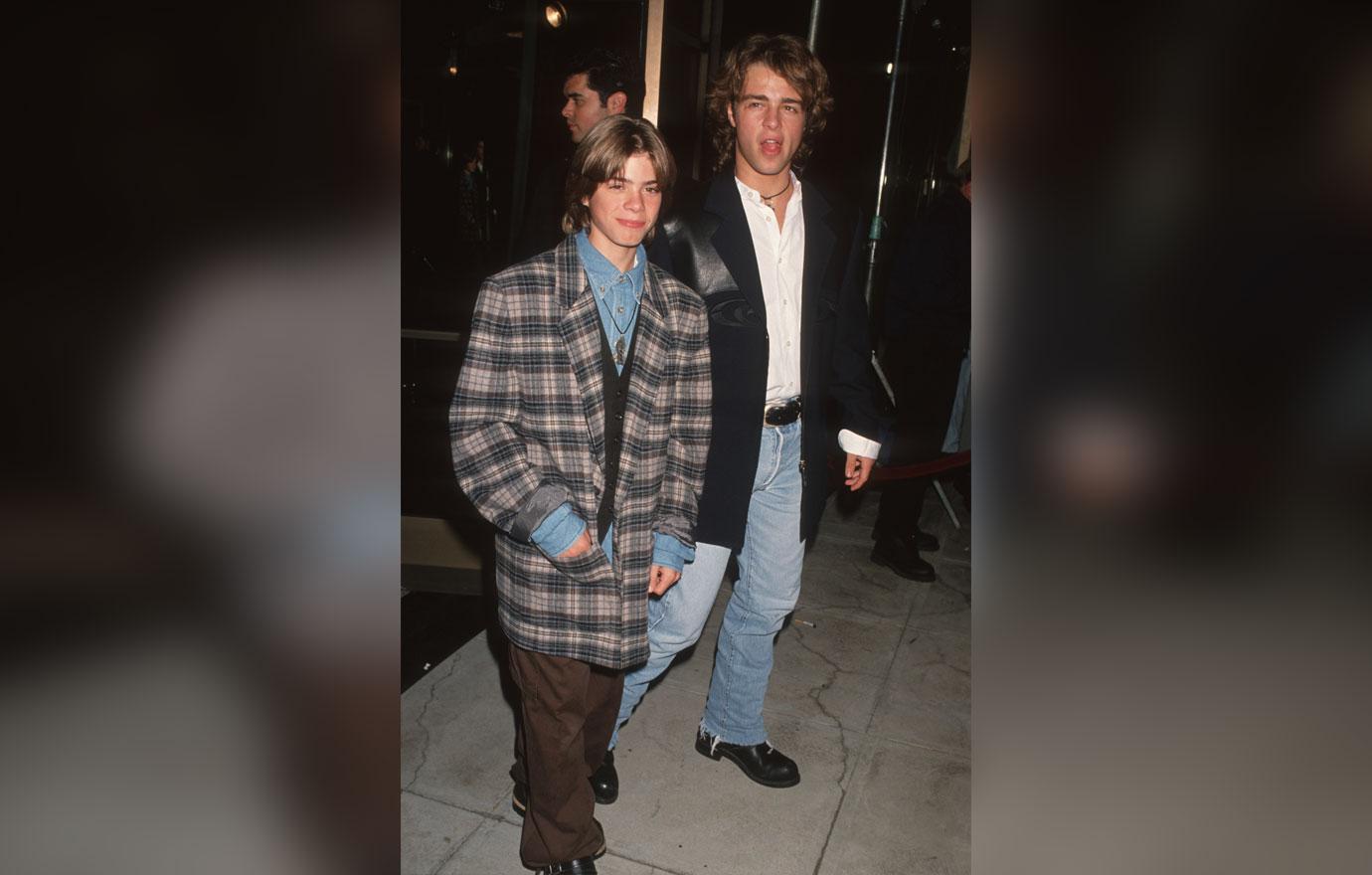 The 65-year-old gushed about the actors as if they were his real children. "Here you go: At the premiere of Mrs. Doubtfire and here we are, we pull back slowly, tada!"
Article continues below advertisement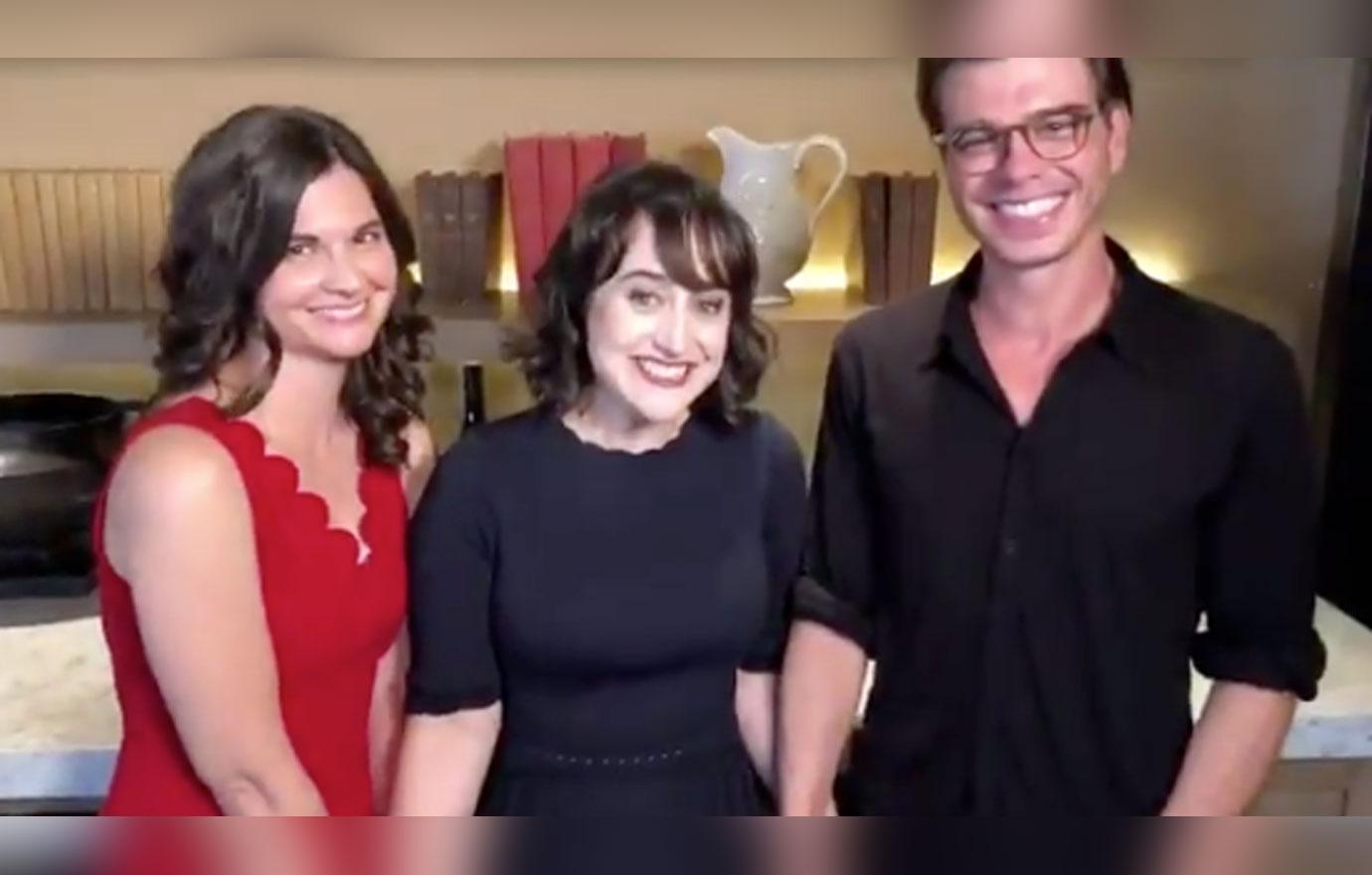 Matthew, Mara, and Lisa posed for the special moment and Pierce continued, "Love you, love you all so much. So good to be a part of your lives. I want to get into the picture as well."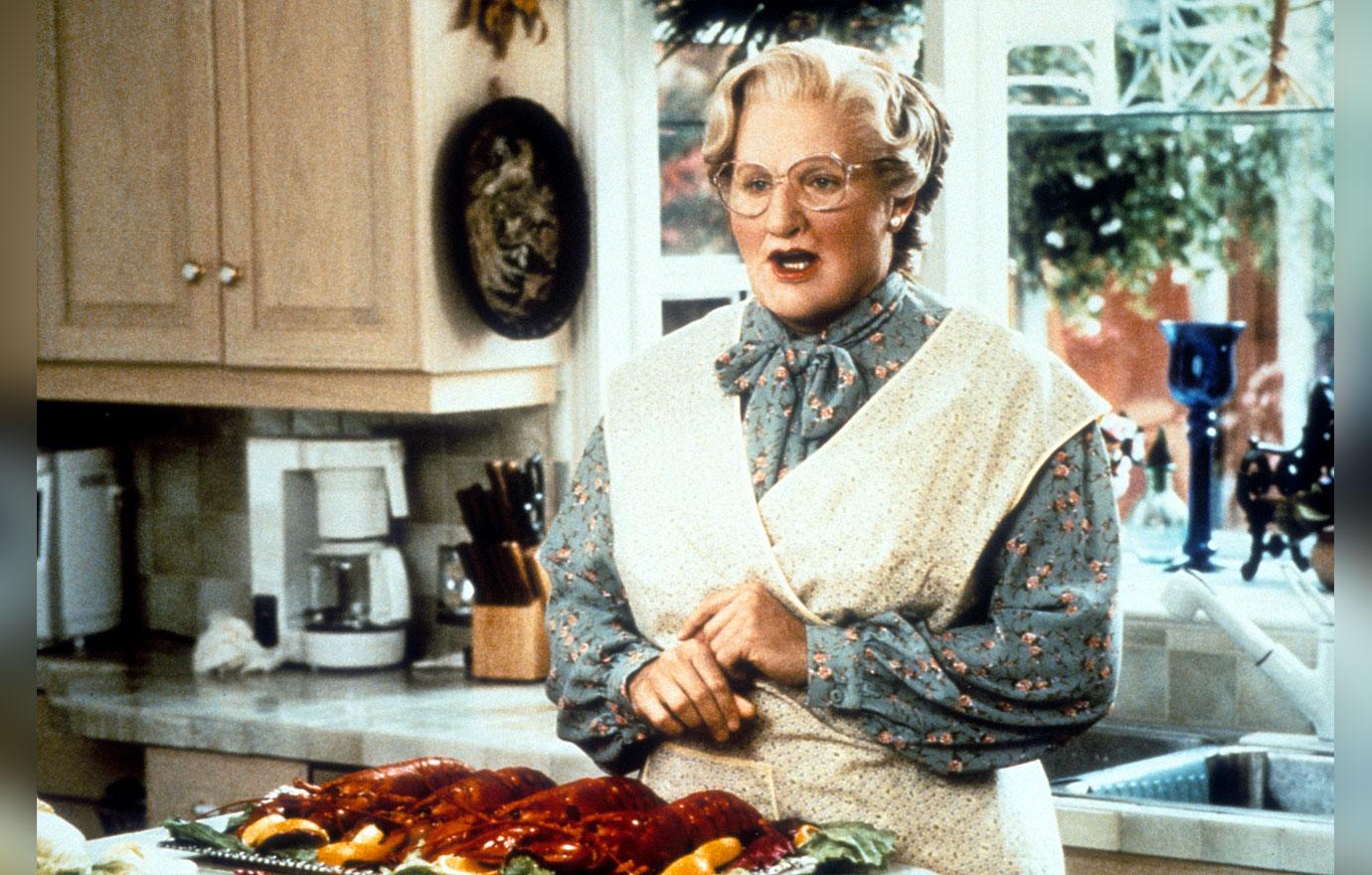 Pierce made a post on Instagram last year in memory of the late Robin Williams, who played Mrs. Doubtfire. The actor captioned a still scene of the two of them, "... I remember this day like it was yesterday ...it was a San Francisco morning on the set of Mrs Doubtfire ...a drive by fruiting...I thought we would be there all morning trying to get the shot, Robin nailed it on the second take. I am so proud to have been part of that movie and to have known the great Robin Williams."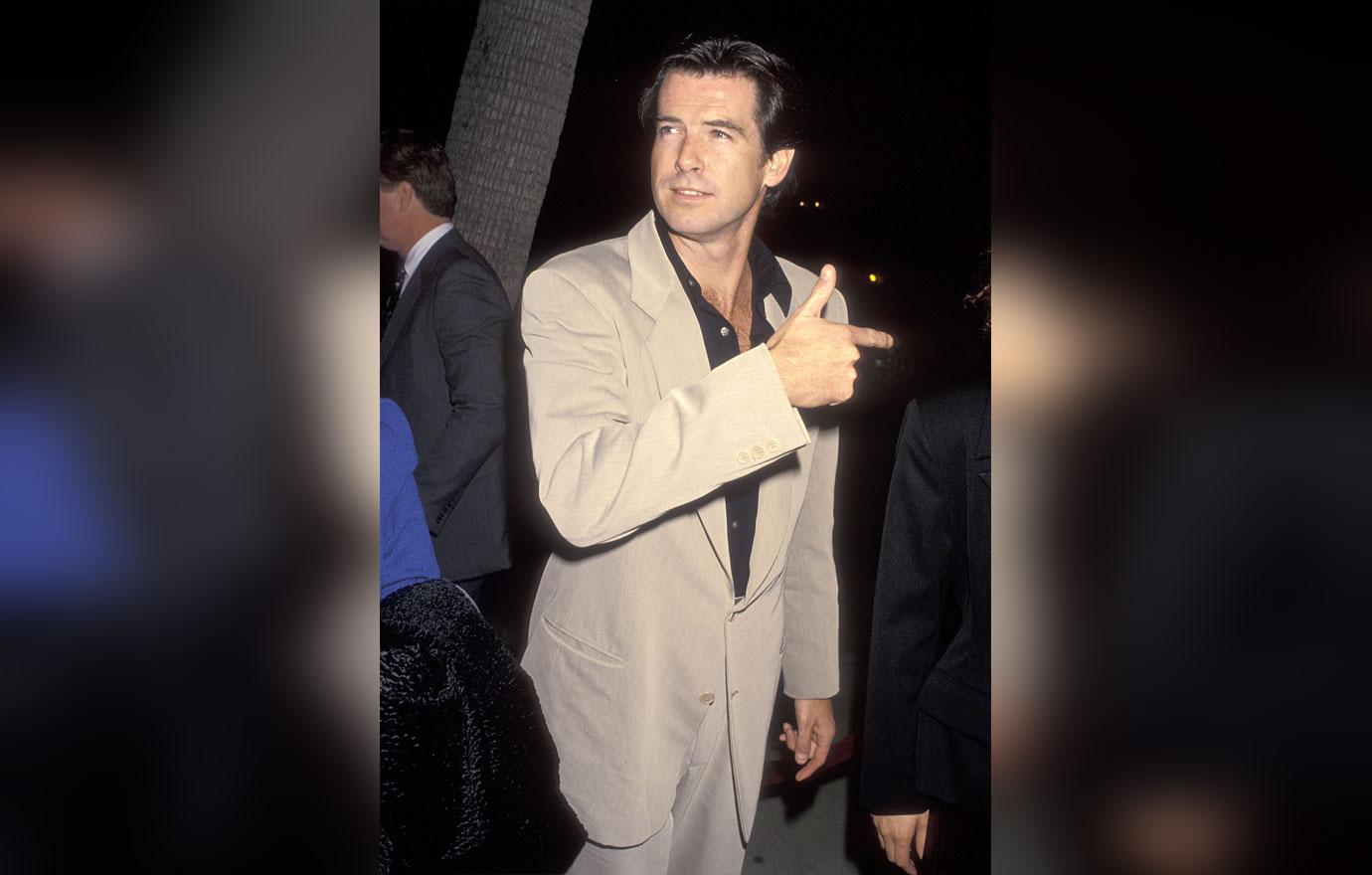 Do you think Pierce and the rest of the former child stars would reunite for another movie? Let us know in the comments!