PHOTOS
Piers Morgan Claims Meghan Markle Slid Into His DM's Before Prince Harry Came Around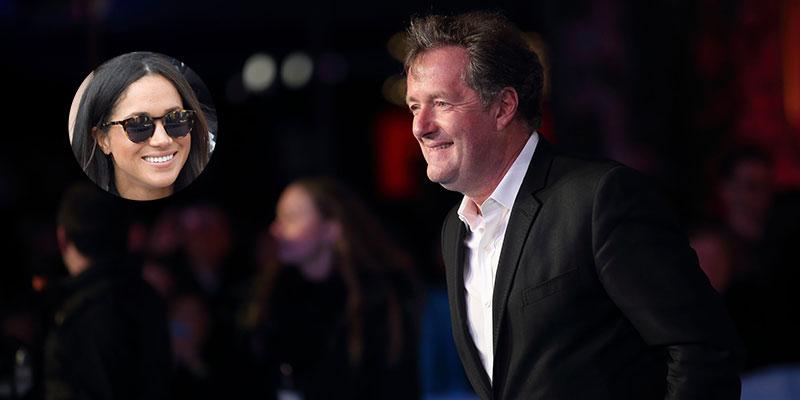 Article continues below advertisement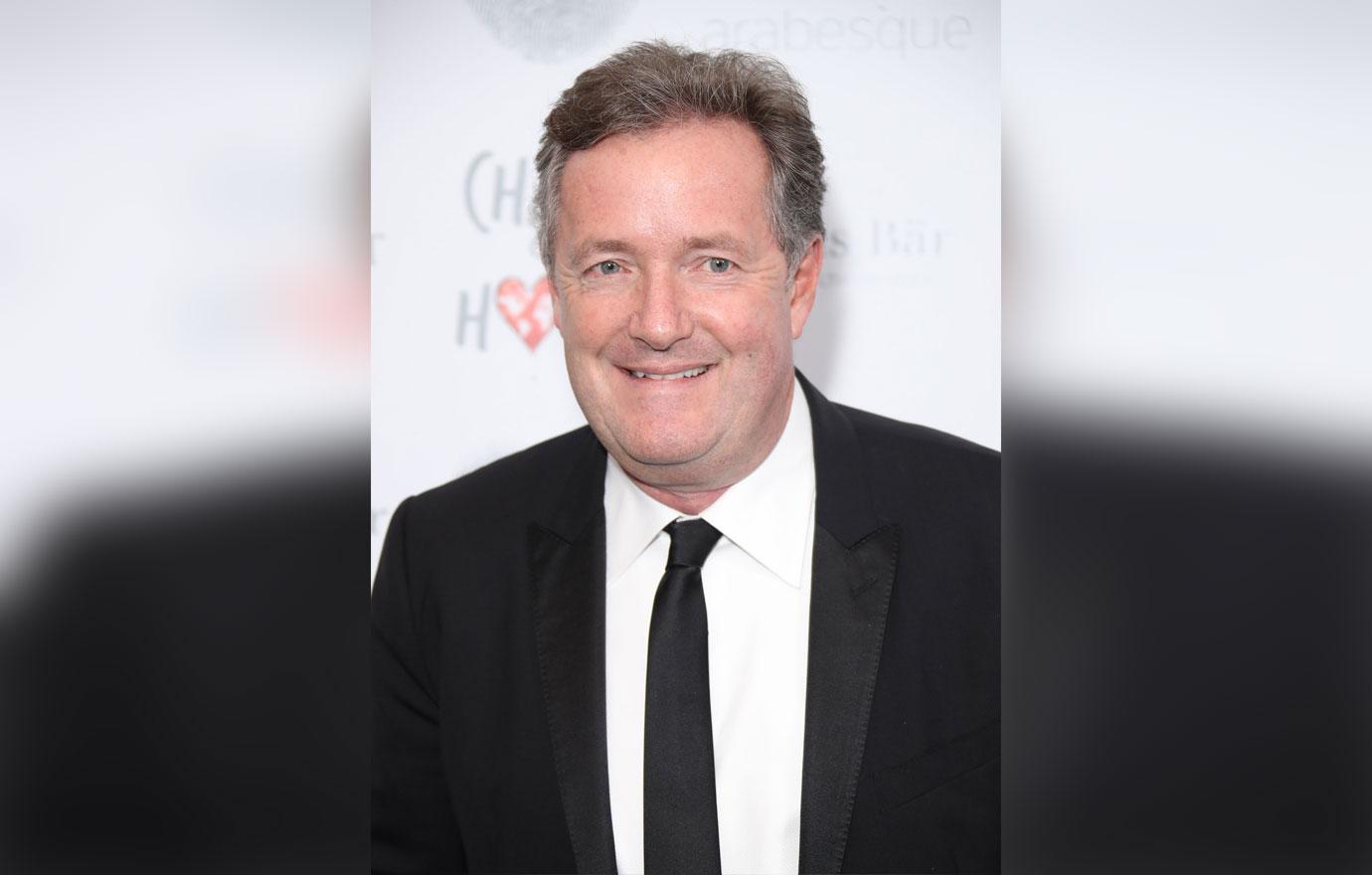 Meghan is preparing for her nuptials with Prince Harry next spring, but Piers wants people to know that the Suits actress approached him first—before the prince came into the picture.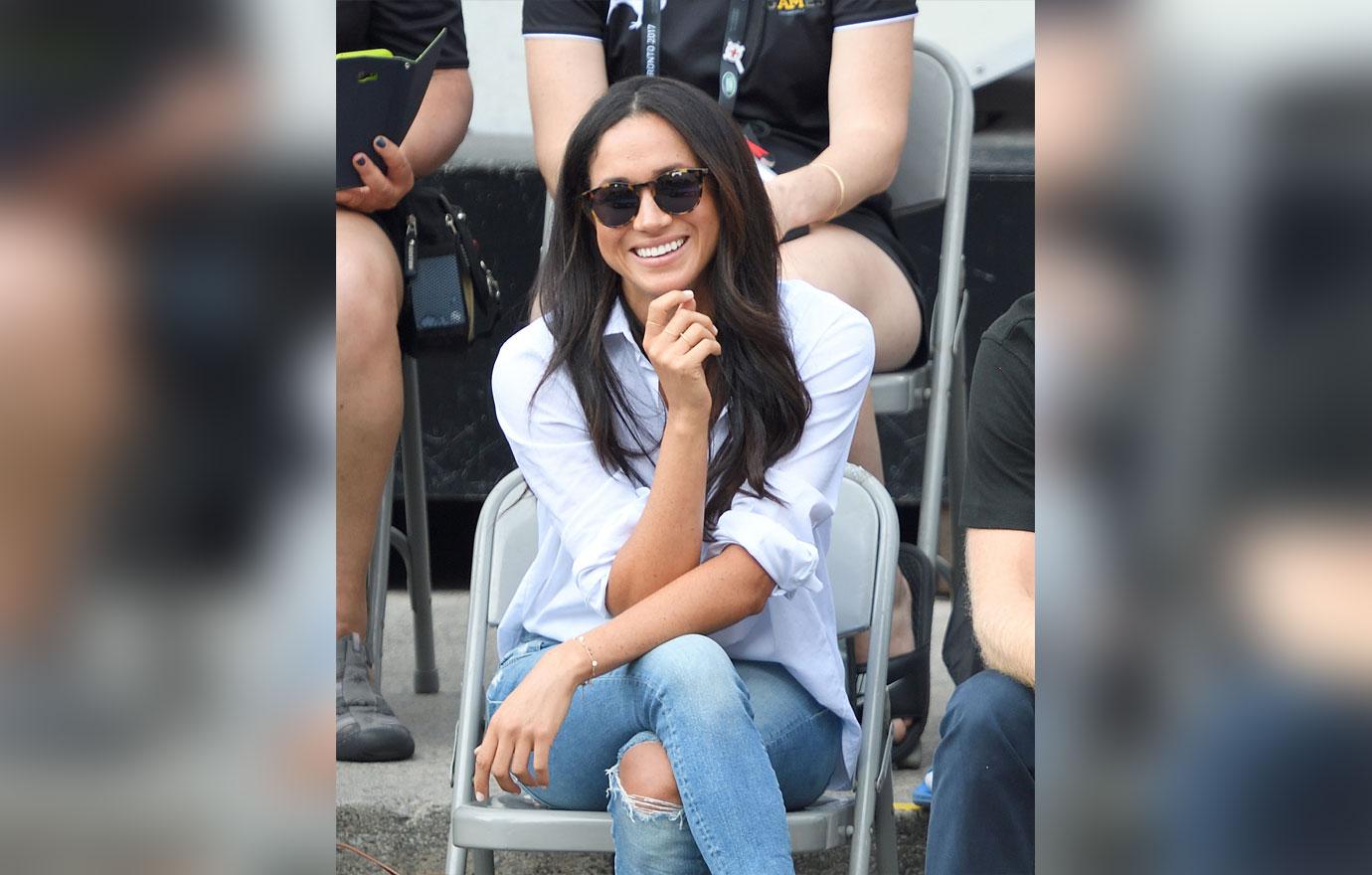 According to the "Good Morning, Britain" host, back in 2015 the brunette beauty direct messaged him on Twitter immediately after he followed her and wrote: "Well hello there, thanks for the follow. Big fan of yours."
Article continues below advertisement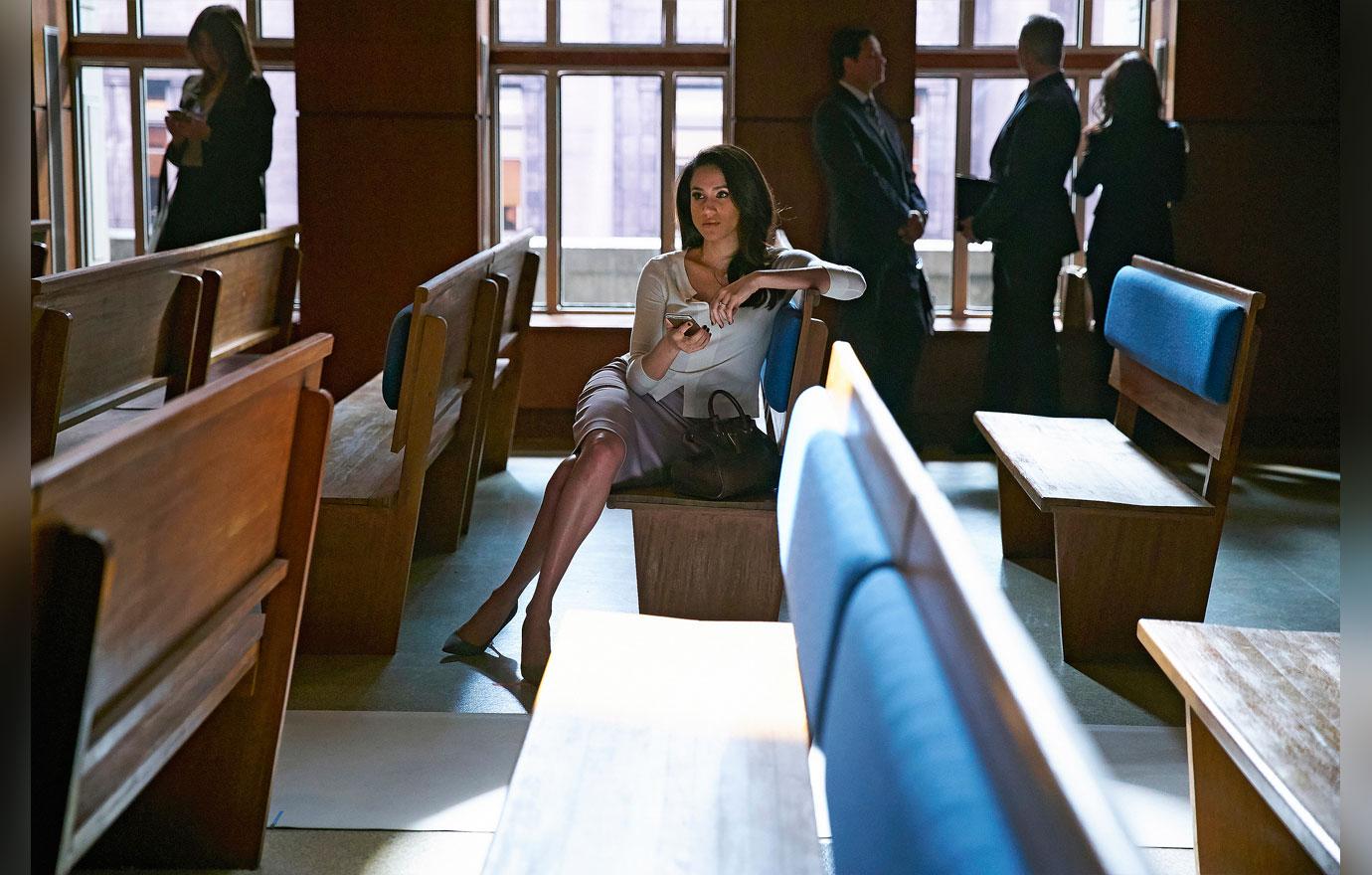 That's when Piers started talking about his obsession with Suits, so Meghan offered to send him advance screeners of the episodes.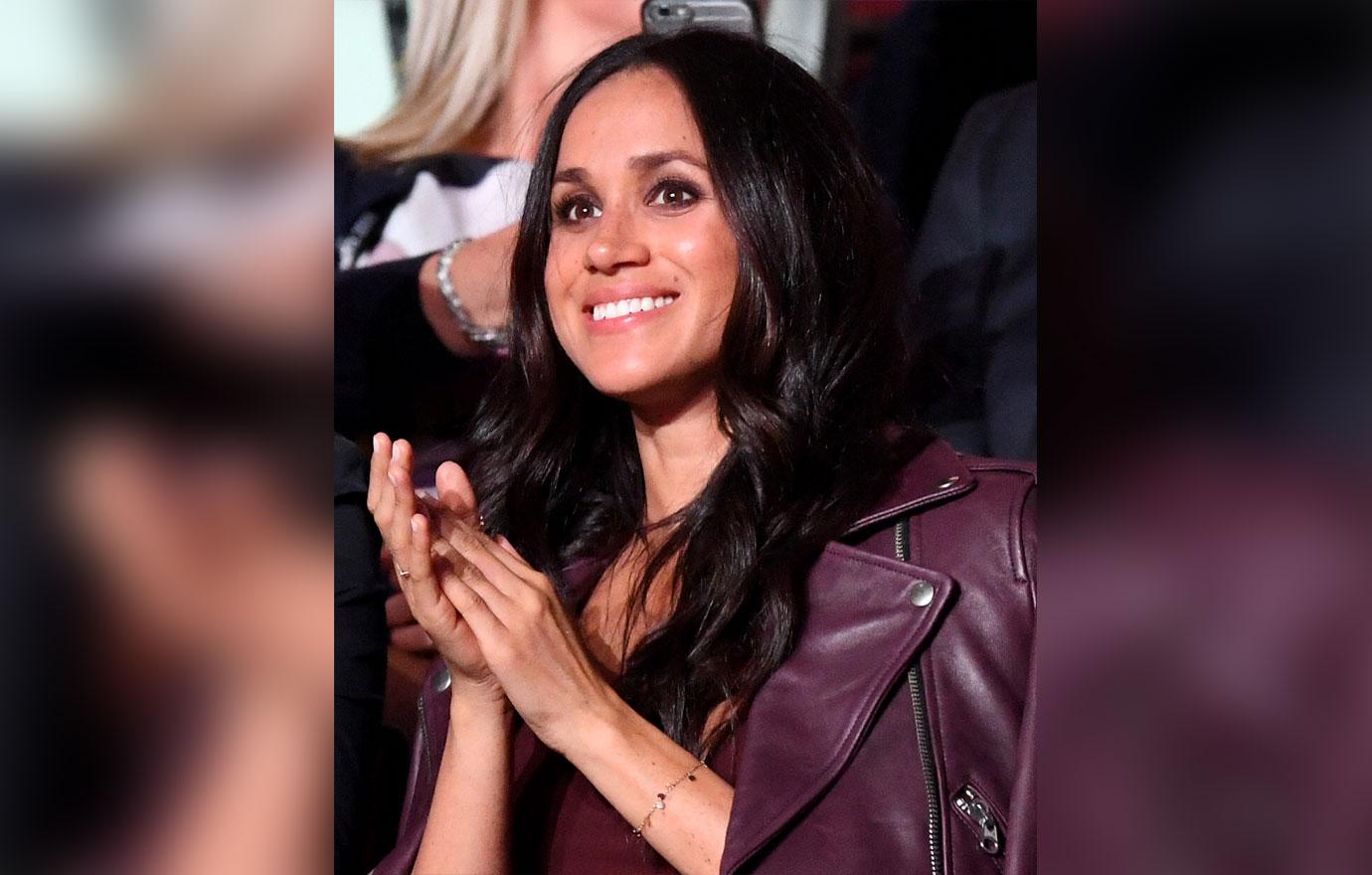 Flash forward to June 29th of last year (just weeks before she met Prince Harry), and Meghan hits up Piers again to tell him that she was going to be in town: "I'm in London for a week of meetings and Wimbledon. Would love to say Hi!"
Article continues below advertisement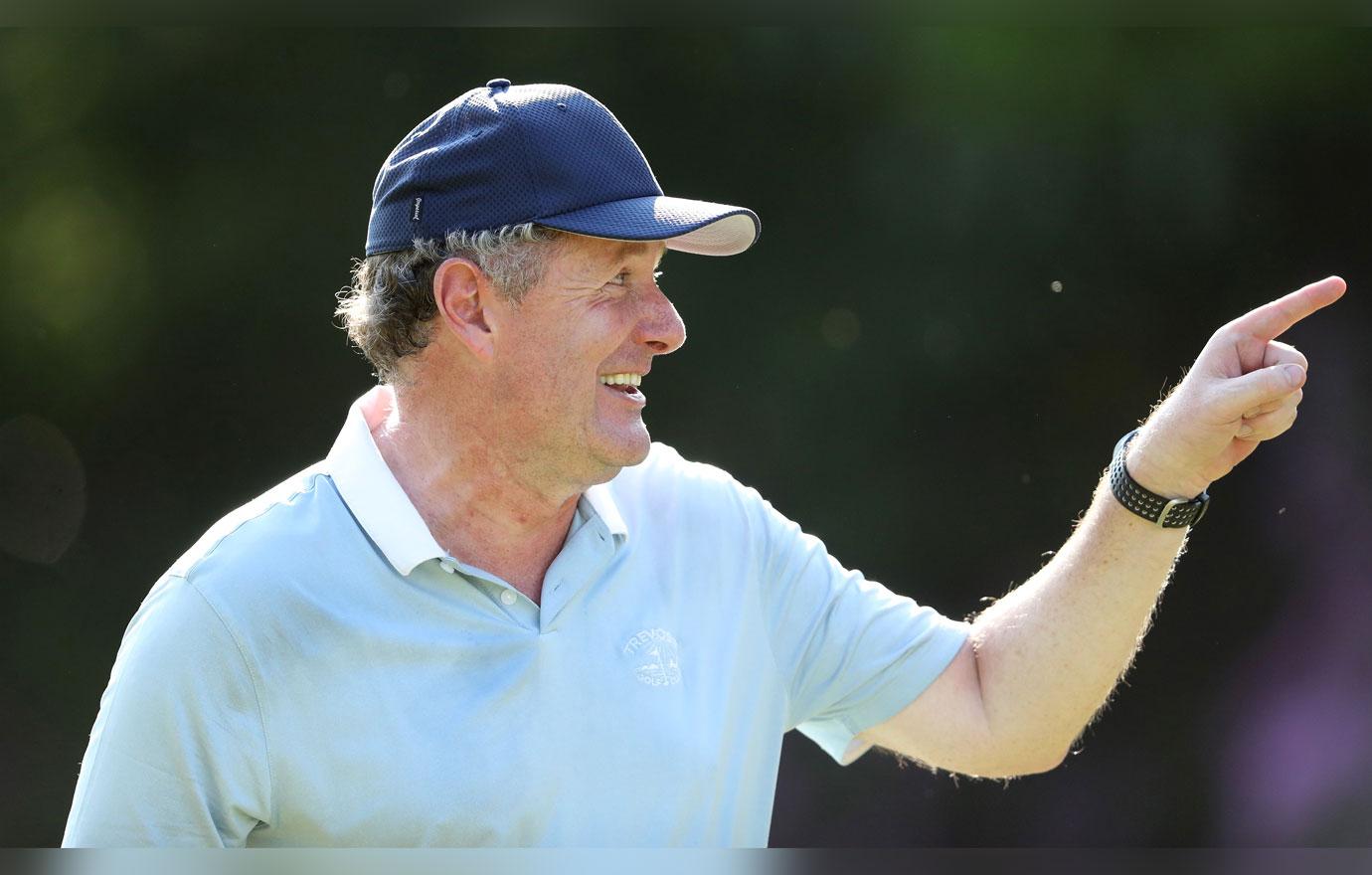 The British journalist, who's married to Celia Walden, immediately responded by asking her out for a drink at a London pub. "Strictly platonic, I hasten to add."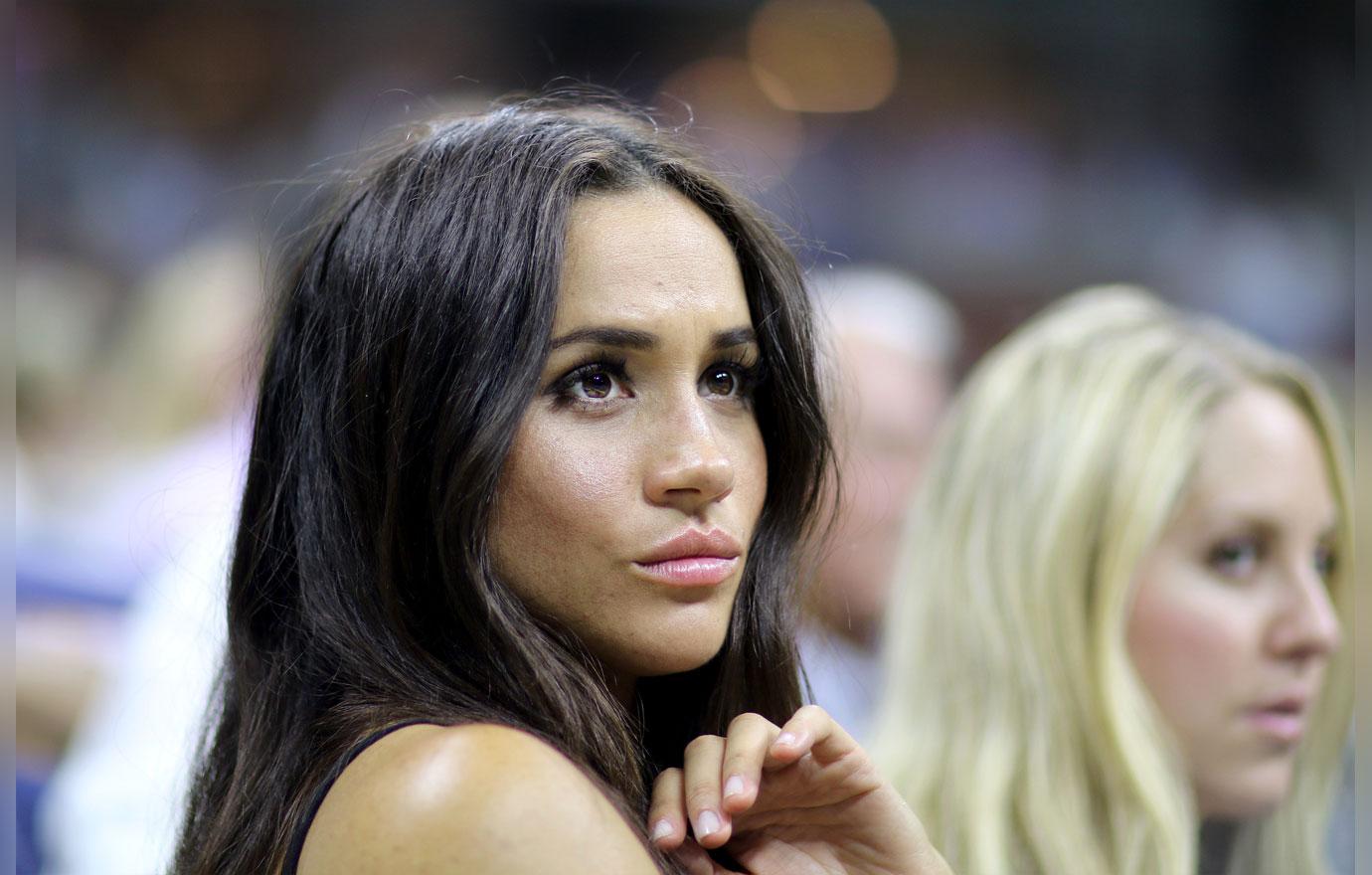 Meghan got to town and even showed up for the meeting early, citing that she had a dinner immediately following. Piers said her stunning beauty turned a few heads as soon as she walked into the bar.
Article continues below advertisement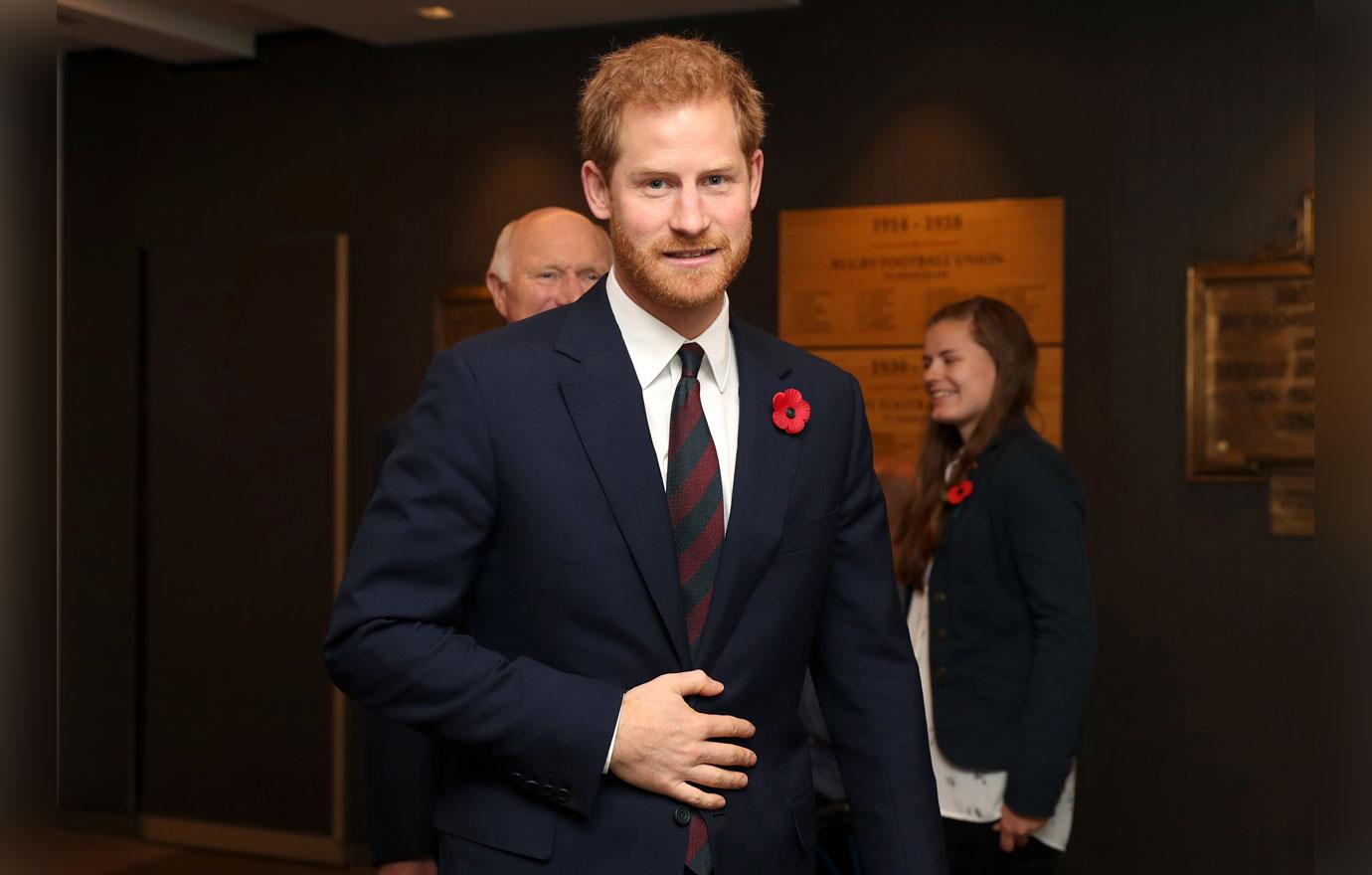 They chatted it up about everything—from gun violence in America to her biracial upbringing. But it was a certain someone blowing up her phone that caught Piers' attention. It was Harry.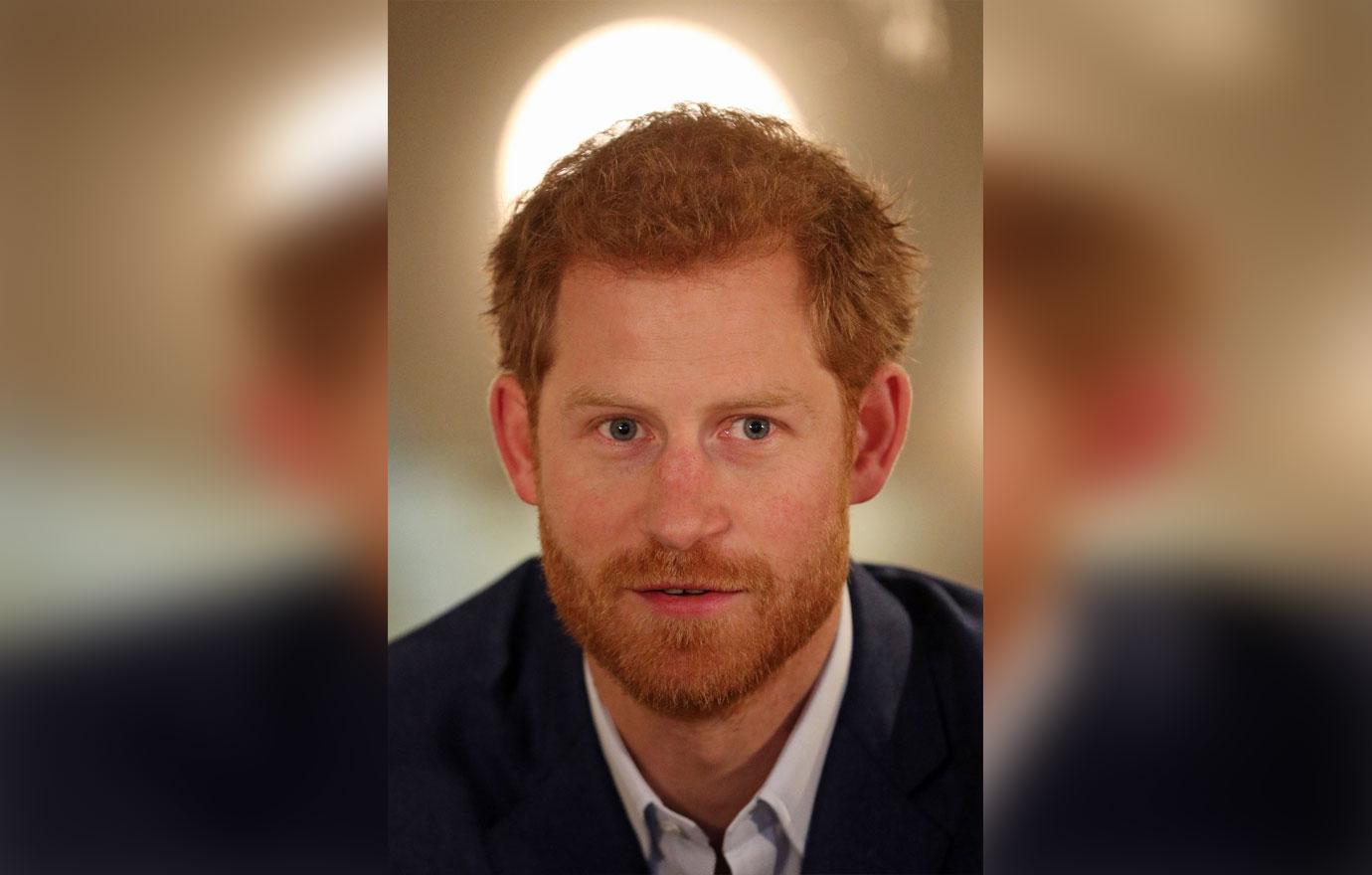 Apparently it was so constant that Meghan had to mention something about it. "I'm recently single again, so I've got a few guys being a little... persistent!" Just months later, as Piers notes, their romance began dominating headlines.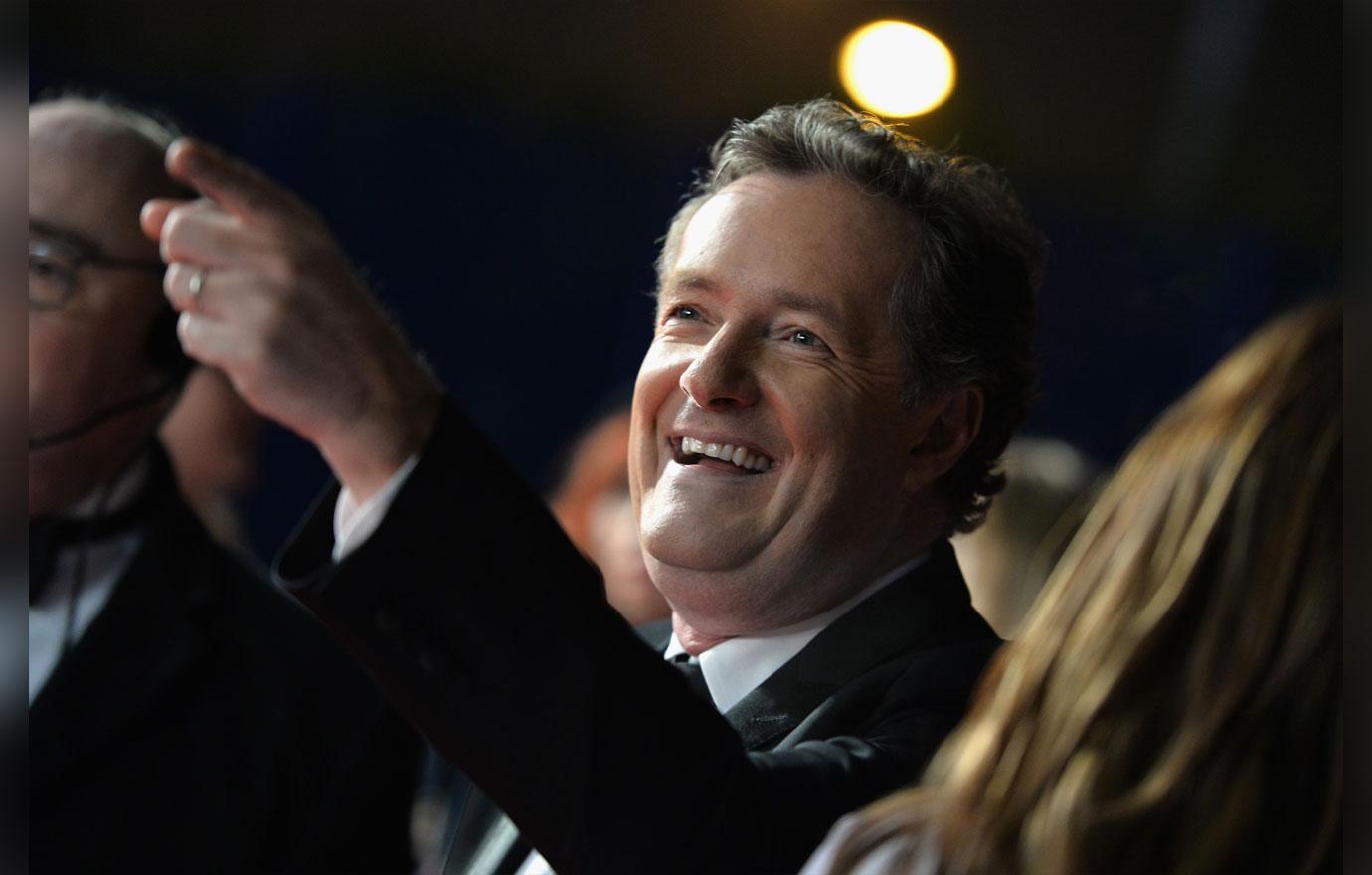 What do you think about Pier's friendship with Meghan? Sound off in the comment section!