PHOTOS
Pink And Husband Carey Hart Celebrate A Low-Key 14th Anniversary With A Motorcycle Ride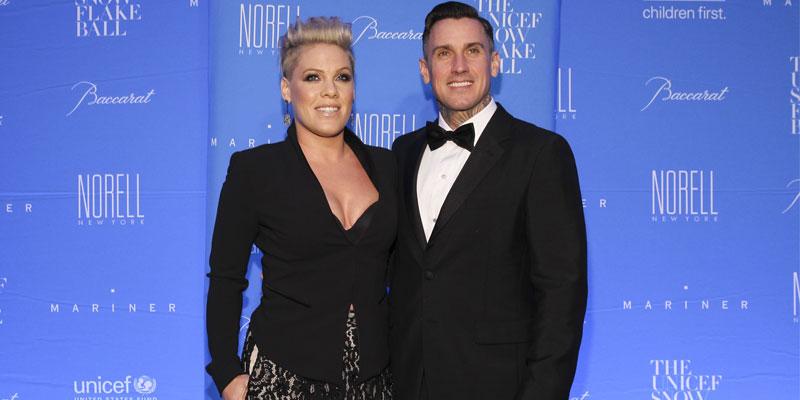 Pink and her husband Carey Hart celebrated their wedding anniversary in a low-key way. The "Just Give Me A Reason" songstress, 40, and the American competitor, 44, revealed during a Skype interview with Entertainment Tonight on Monday, January 13, that they went on a motorcycle ride in honor of the special day. The couple
Article continues below advertisement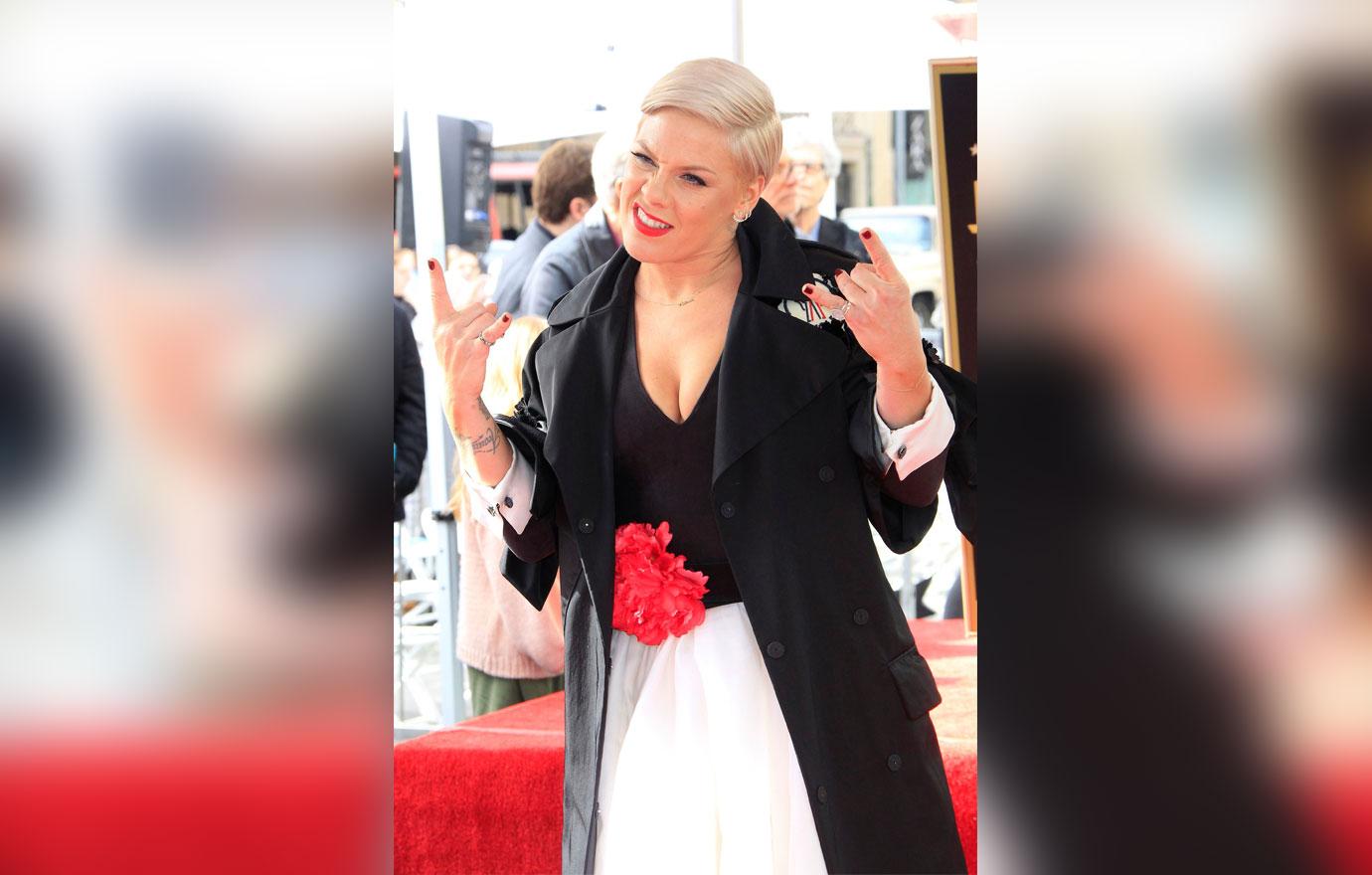 The "What About Us" singer detailed the couple's plans which included a motorcycle ride. "We went to Ojai and stayed in an Airstream and it was really fun," Pink explained.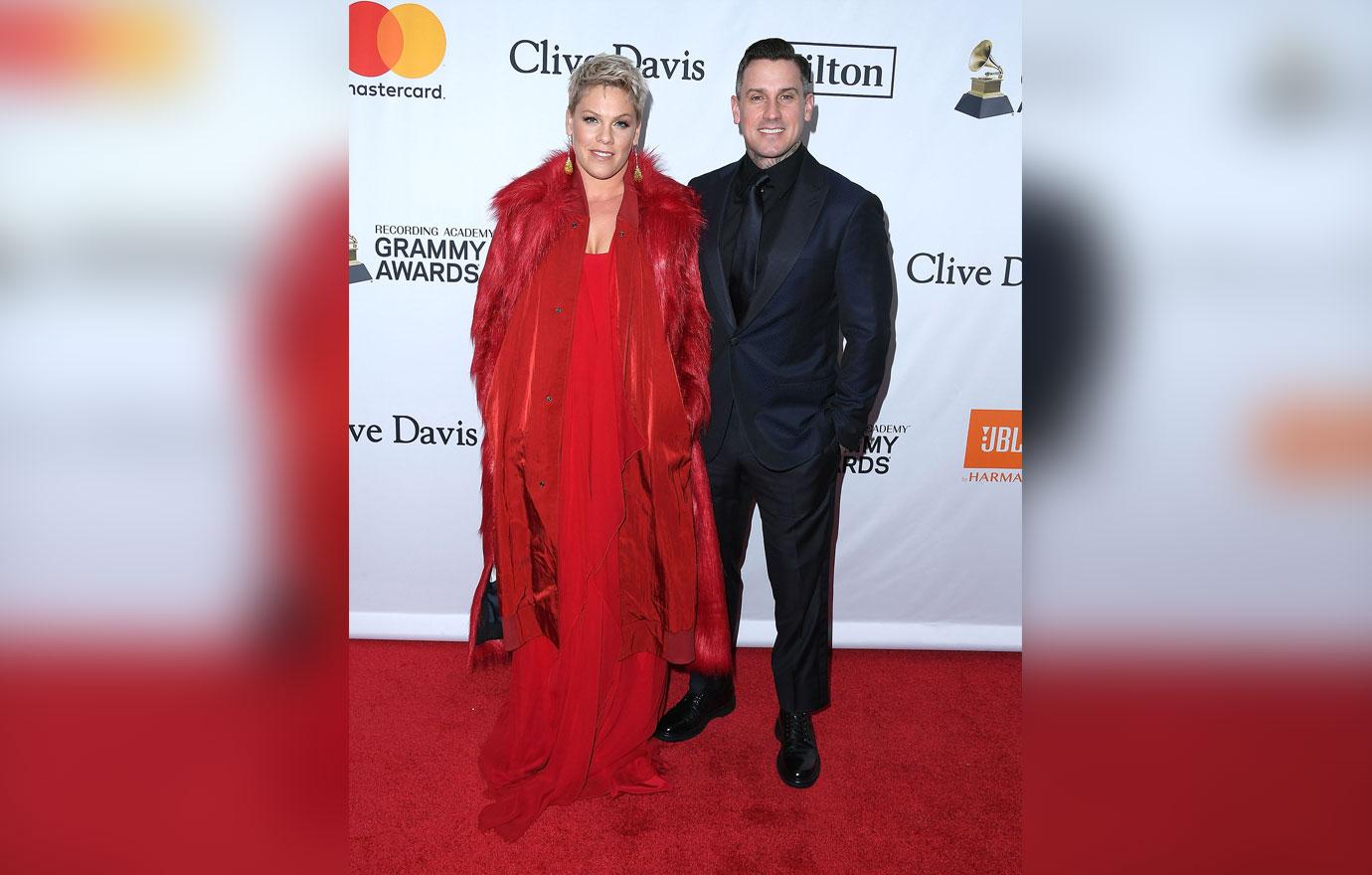 The couple also opened up about their marriage and how they've managed to keep their relationship going over the years. "it's not easy," the "Walk Me Home" singer explained, to which Carey agreed, saying, "It's not easy, but we fight the good fight."
Article continues below advertisement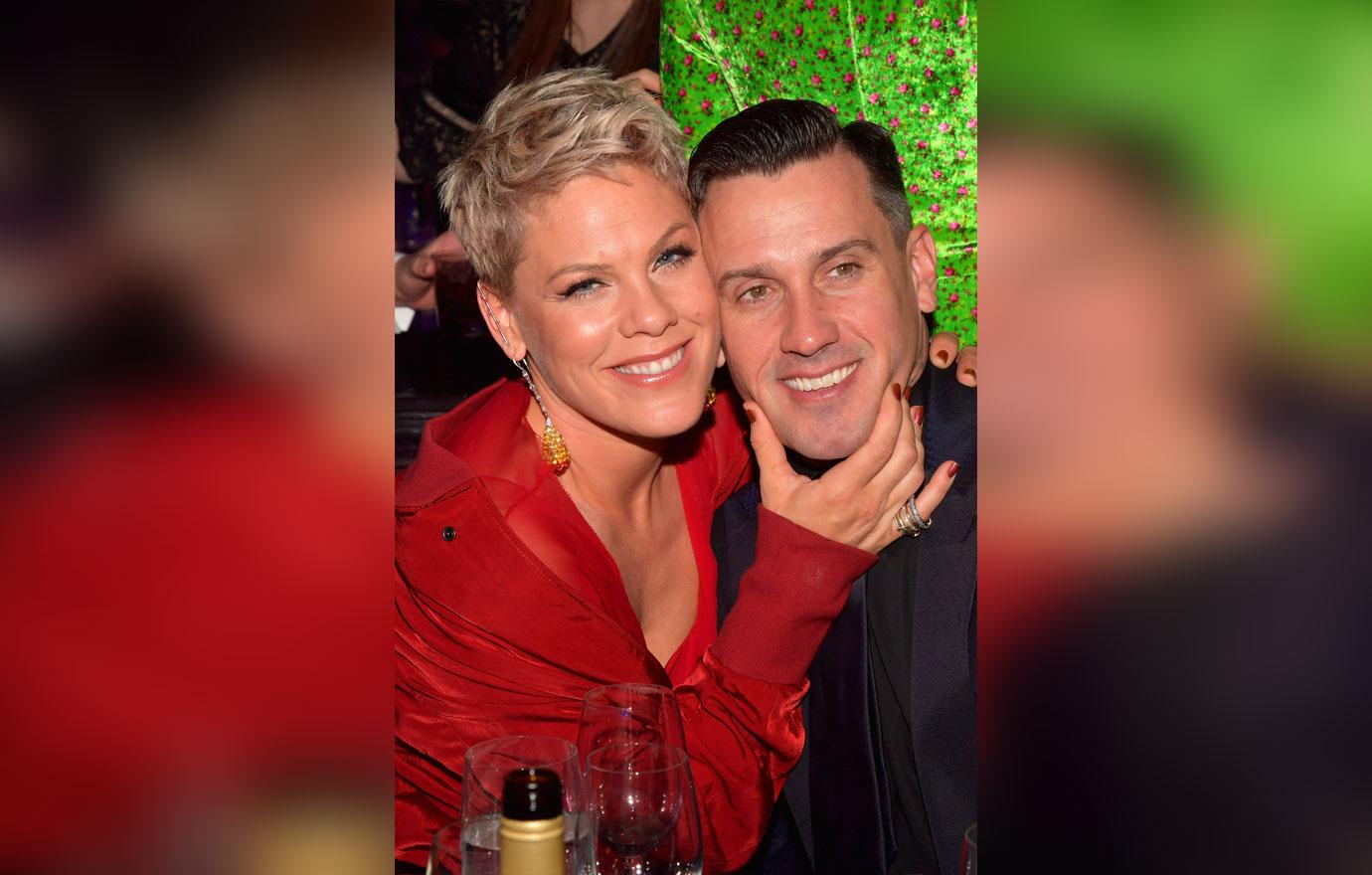 Pink continued, "I mean, it's fun to have a family and to be able to say, 'Do you remember?' or I'll say something like, 'I can't believe my dad said that.' And Carey will be like, 'He said that 10 years ago.' And I'm like, 'He did?'" She noted, "So, it's good that he reminds me of what happens in my life."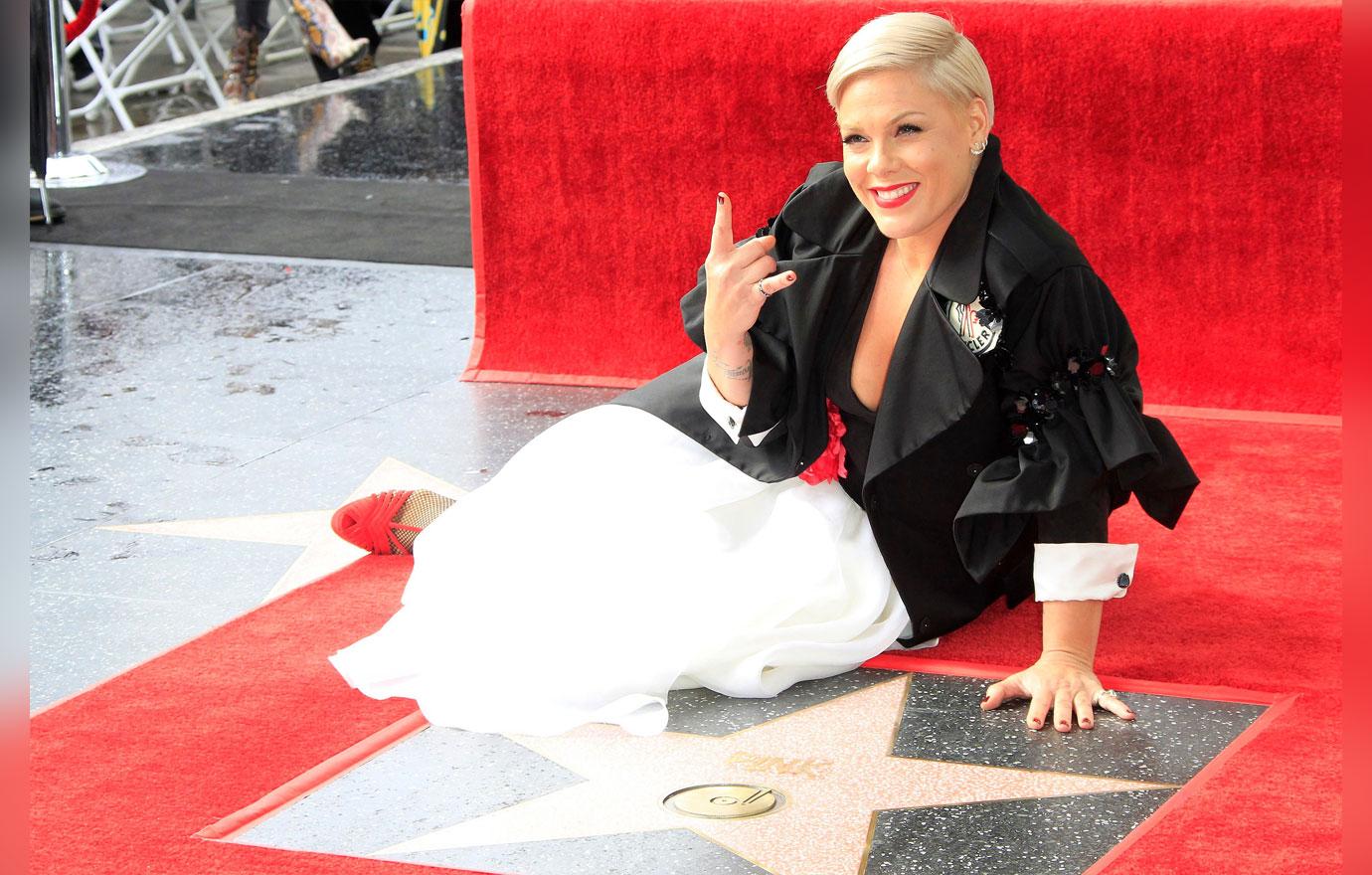 On Tuesday, January 7, Pink also shared a series of throwback photos from throughout their years together, including a snap from her wedding on her Instagram. "So many years, So many hairstyles," Pink captioned the snap.
Article continues below advertisement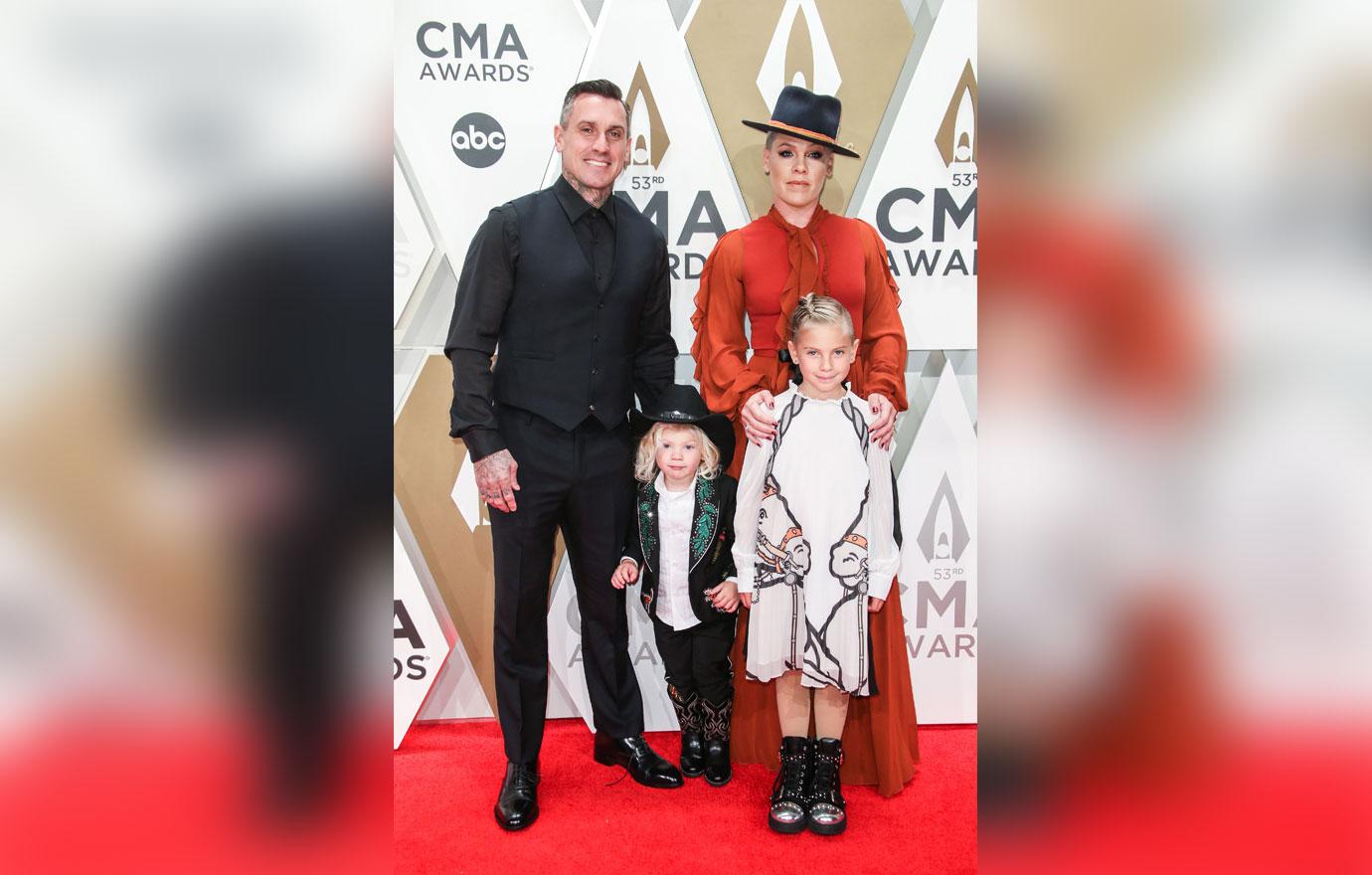 The post continued, "We've been at this thing a long time, babe. It isn't perfect, but I'm grateful it's ours. I love our family. Thank you for walking in front of me, beside me, and right behind me at time. 'You're a real man, Carey Hart'." The Thanks for Sharing actress added several hashtags, including two that read, "No one makes me angrier than you," followed by "but you're super hot."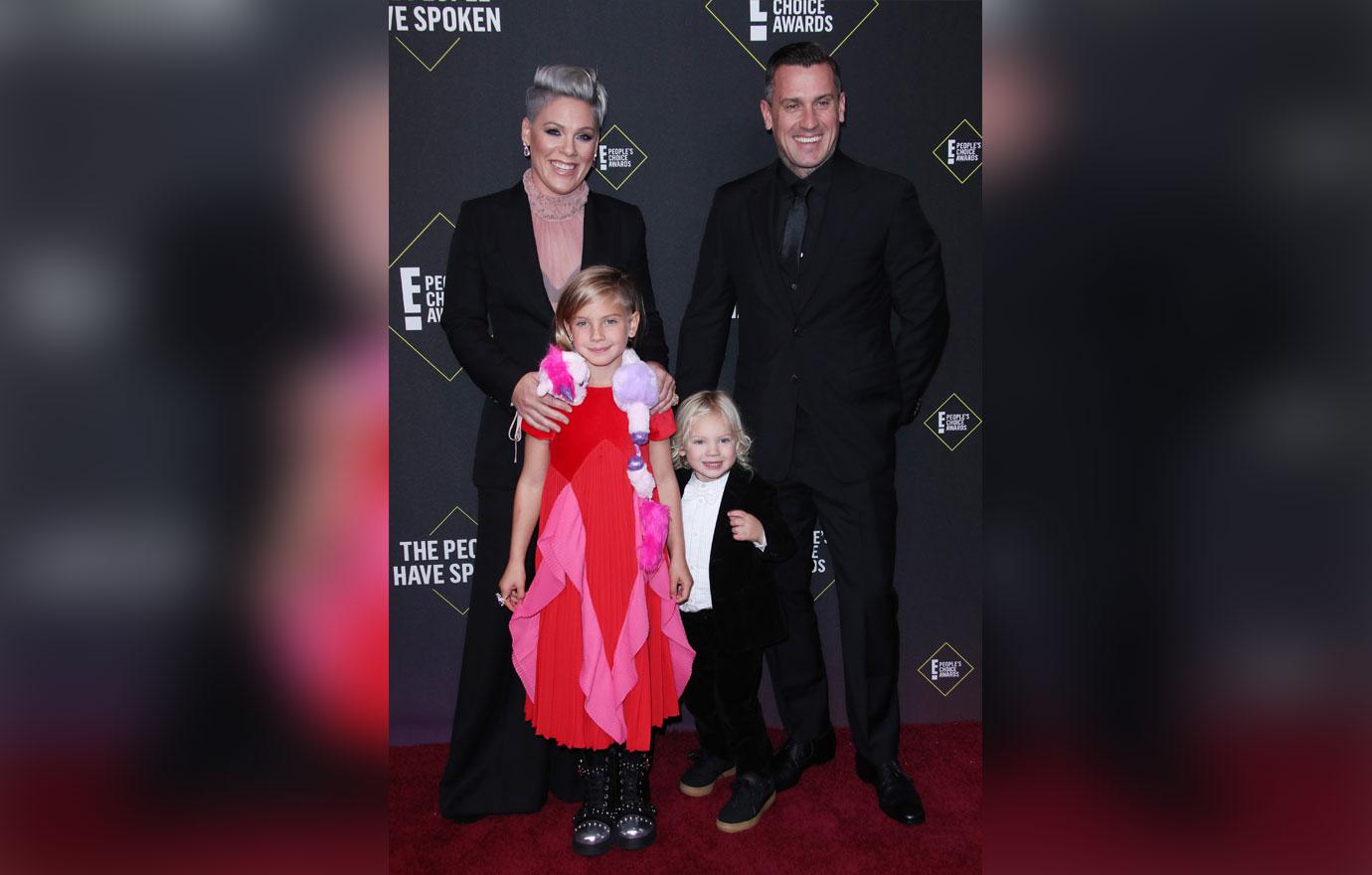 The "So What" singer shared a second Instagram post that same day of a bouquet of flowers and a note that Carey had given her for their anniversary. In the caption, the musician joked that at the time of her first post she "wasn't really even feeling" Carey that much but the flowers changed her mind.