PHOTOS
Pink Forced To Cancel Second Sydney Show After Hospitalization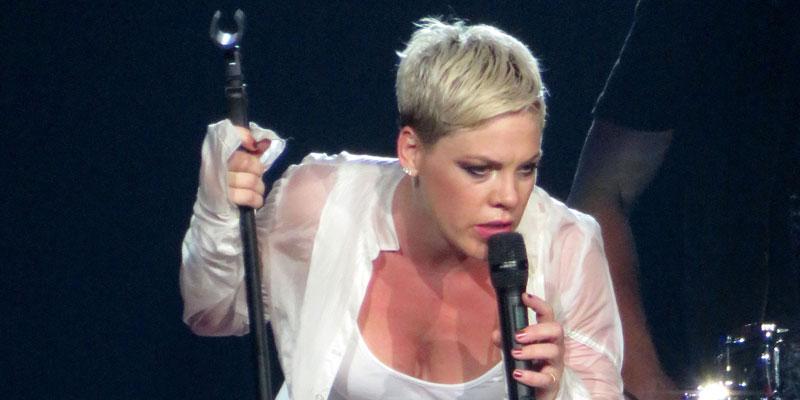 Hours before she was scheduled to perform in front of a sold-out crowd, Pink canceled another Sydney performance. Read on for more about her health scare and her road to recovery.
Article continues below advertisement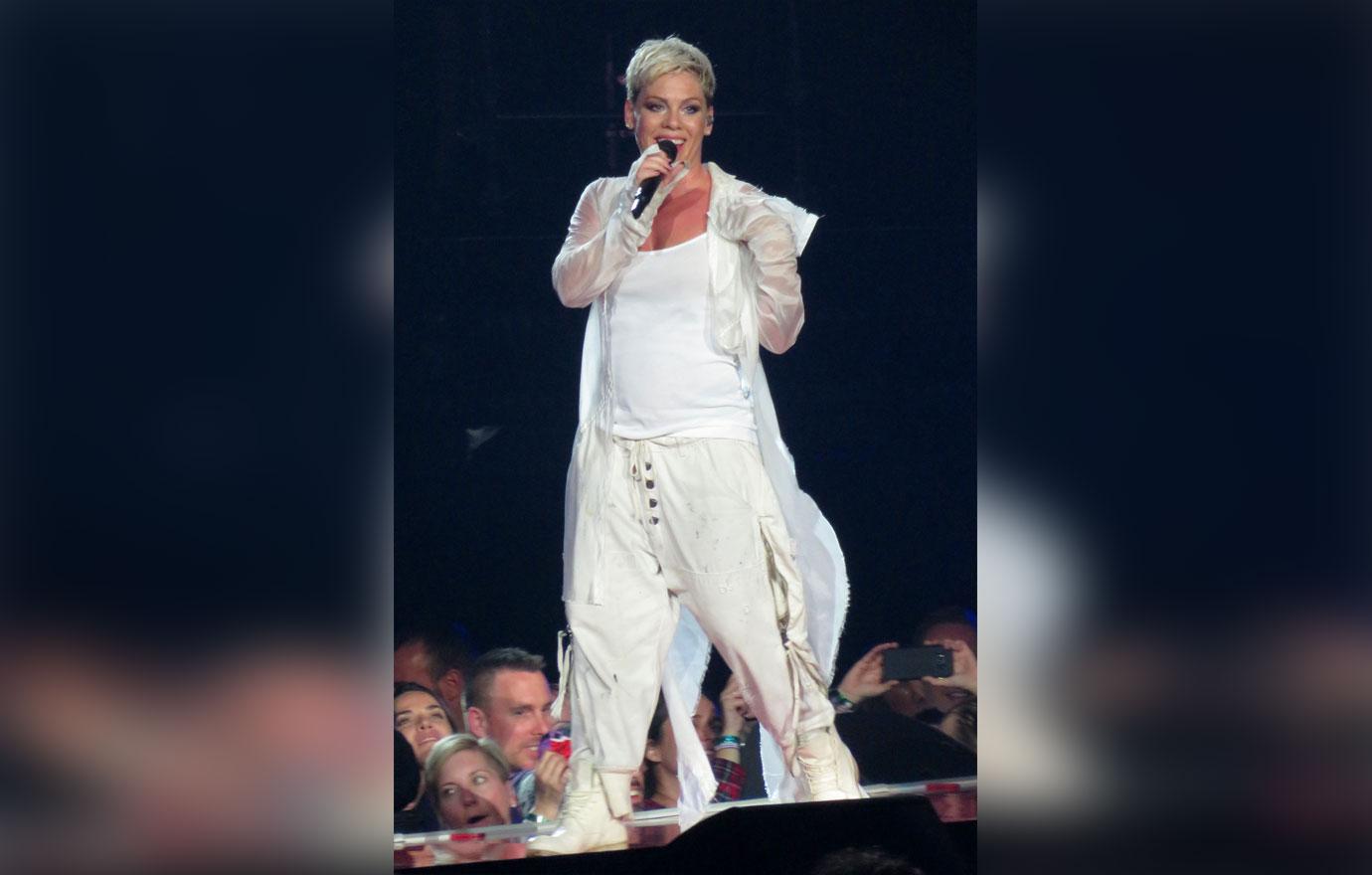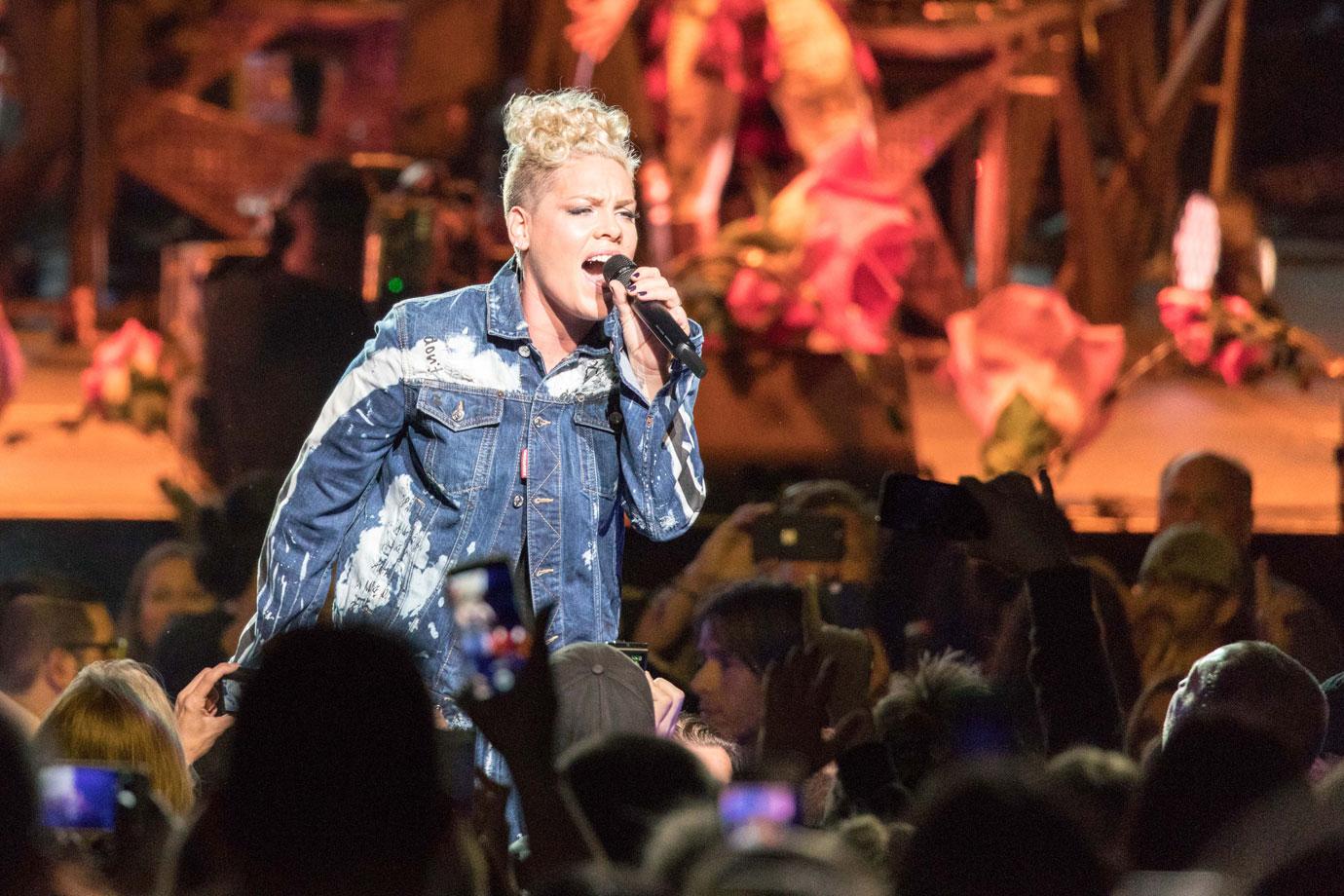 Immediately ahead of her second show, Live Nation, the tour's producer, posted a statement on Twitter. "She was treated and discharged. She was readmitted to hospital today and diagnosed with a gastric virus. Pink will remain in hospital overnight, continuing her treatment and recovery," it read.
Article continues below advertisement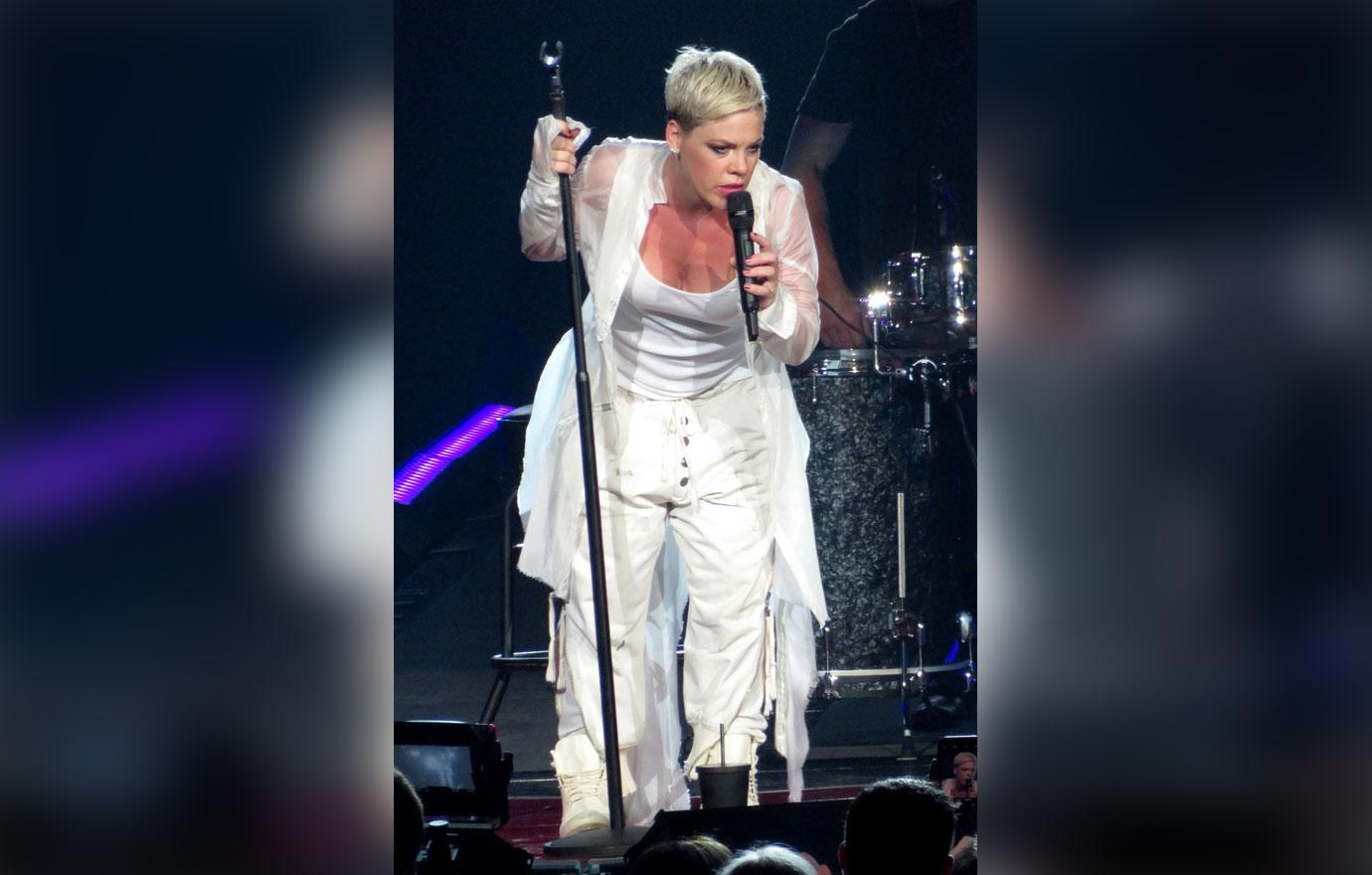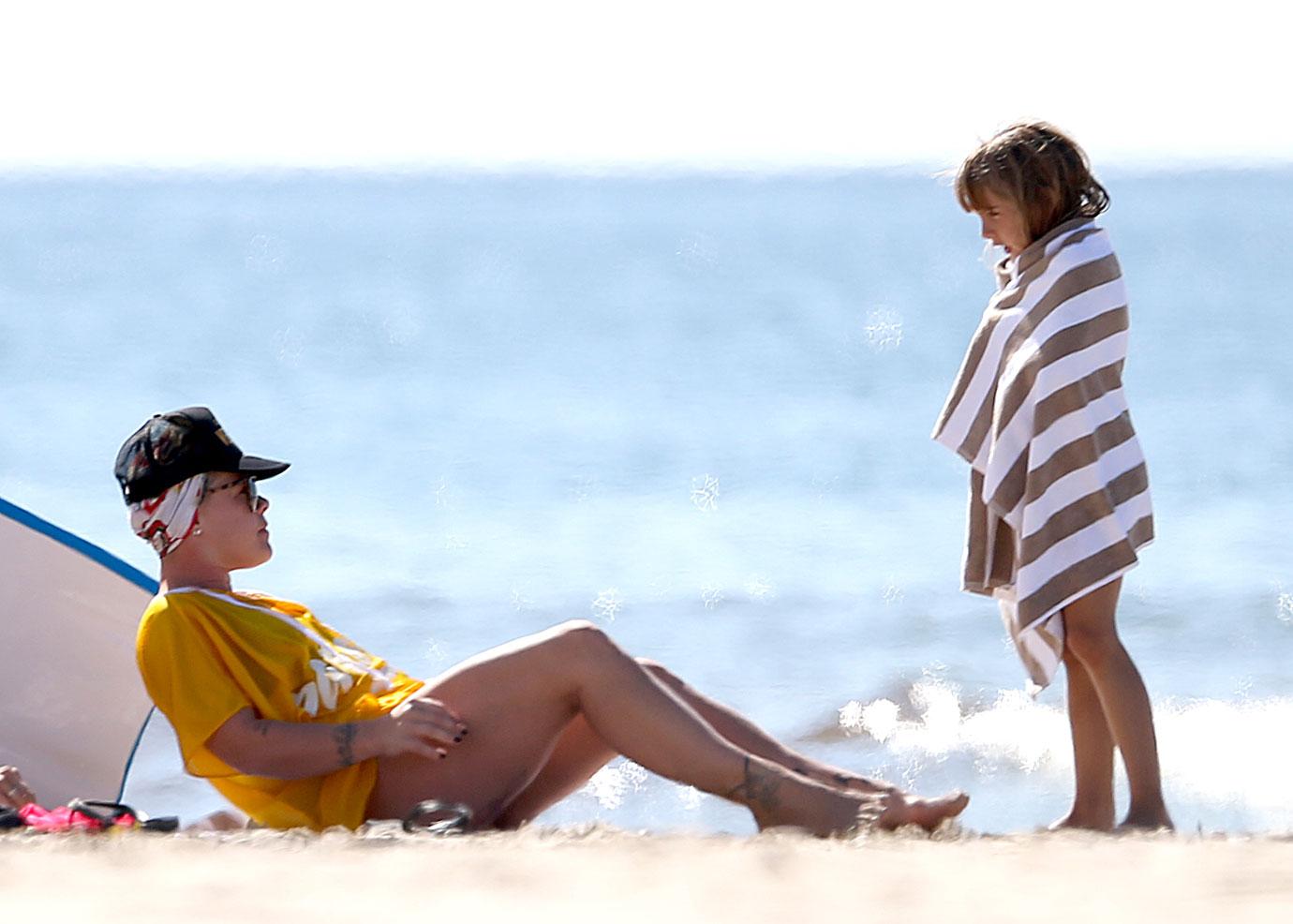 After a picture of the 38-year-old on an Australian beach with her children surfaced, the public began to speculate on whether or not the singer was ill. Pink was quick to shut down the rumors. "I don't need to clear this up, but out of respect for my fans I will attempt it. I scheduled this tour meticulously, trying to do what was best for my children, while also putting on the best and most physically demanding and beautiful show of my life. This break in Byron has been scheduled since 2017, as a way to get outside the hotel and the winter and have some time with my children," she wrote.
Article continues below advertisement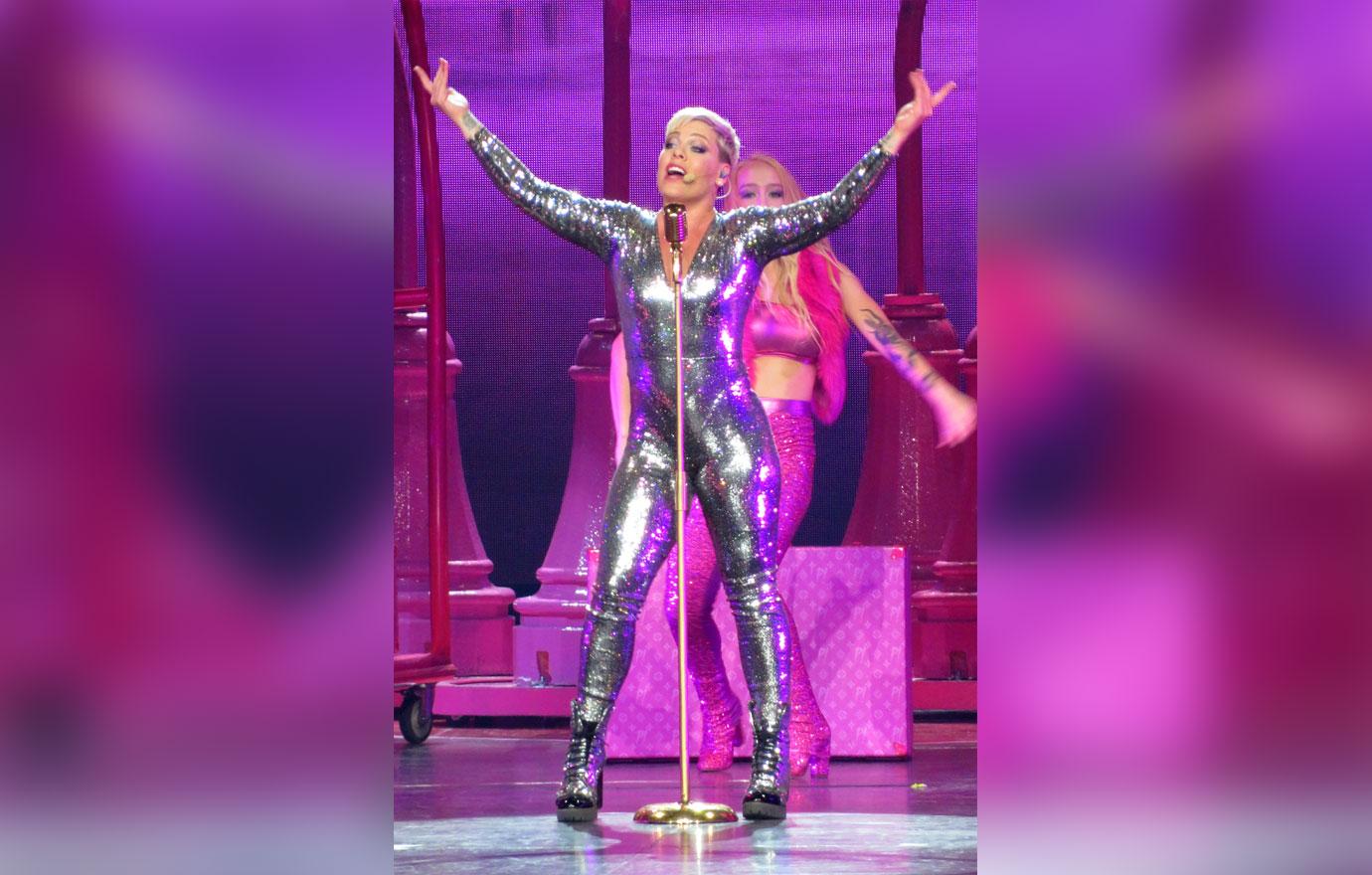 She continued, "I've already been sick twice (kids as well) on this Australian tour, but the first time we got sick, I was able to push through. This time, what these parasite paparazzi don't show you, is two doctor visits in Byron on two consecutive days, antibiotics, steroids, Vick's, nose spray, throat spray, more steroids, NyQuil, a screaming baby in the middle of the night, every night, while mama gives him warm baths and tells her daughter everything is fine."
And though her statement ended, "I will see everyone tomorrow whether I'm better or not, and the postponed show will be rescheduled," it seems as though her health got the best of her and she had no choice but to seek prolonged treatment.
Article continues below advertisement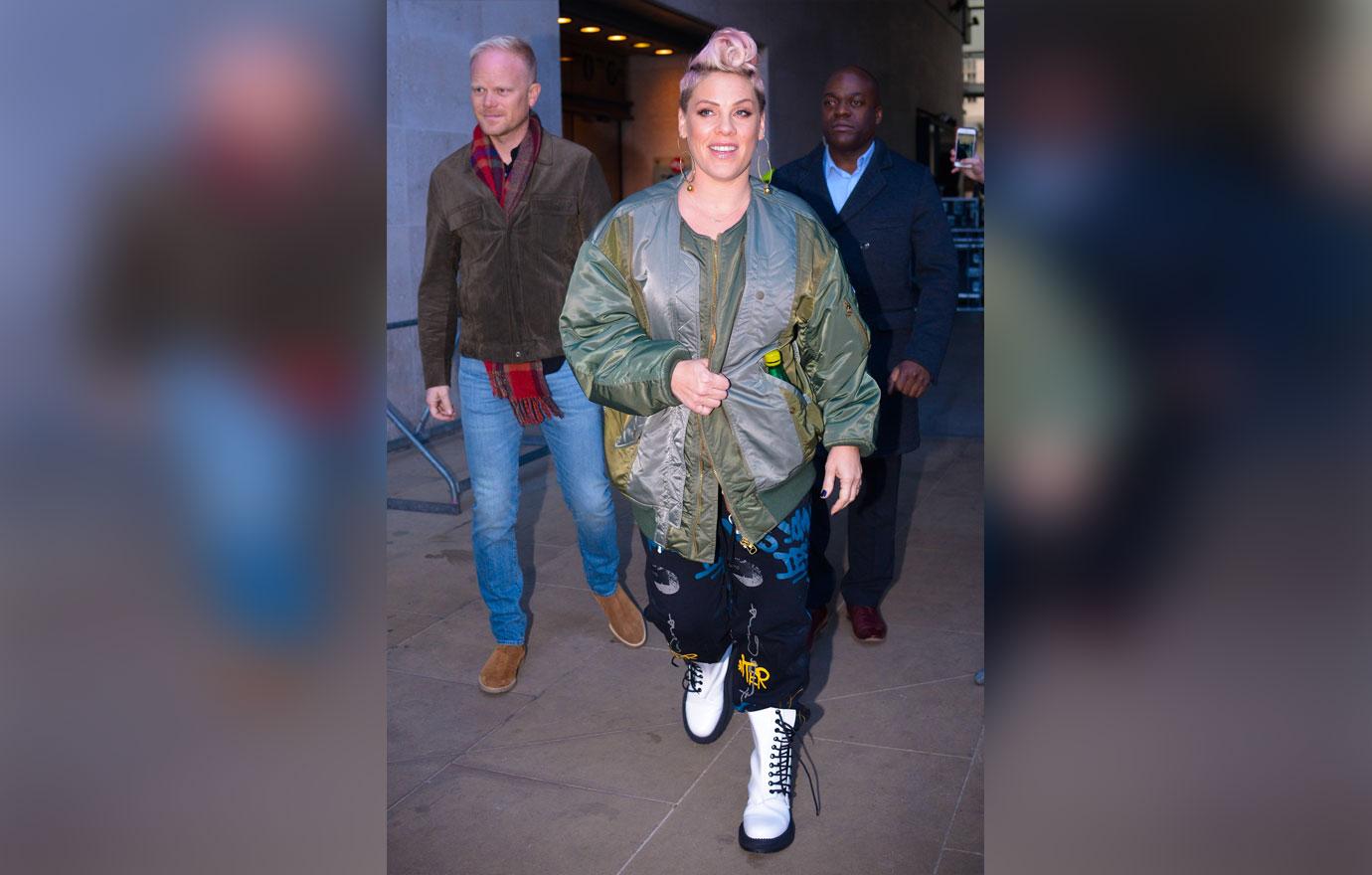 There has been no word yet on when she will reschedule these cancelled shows.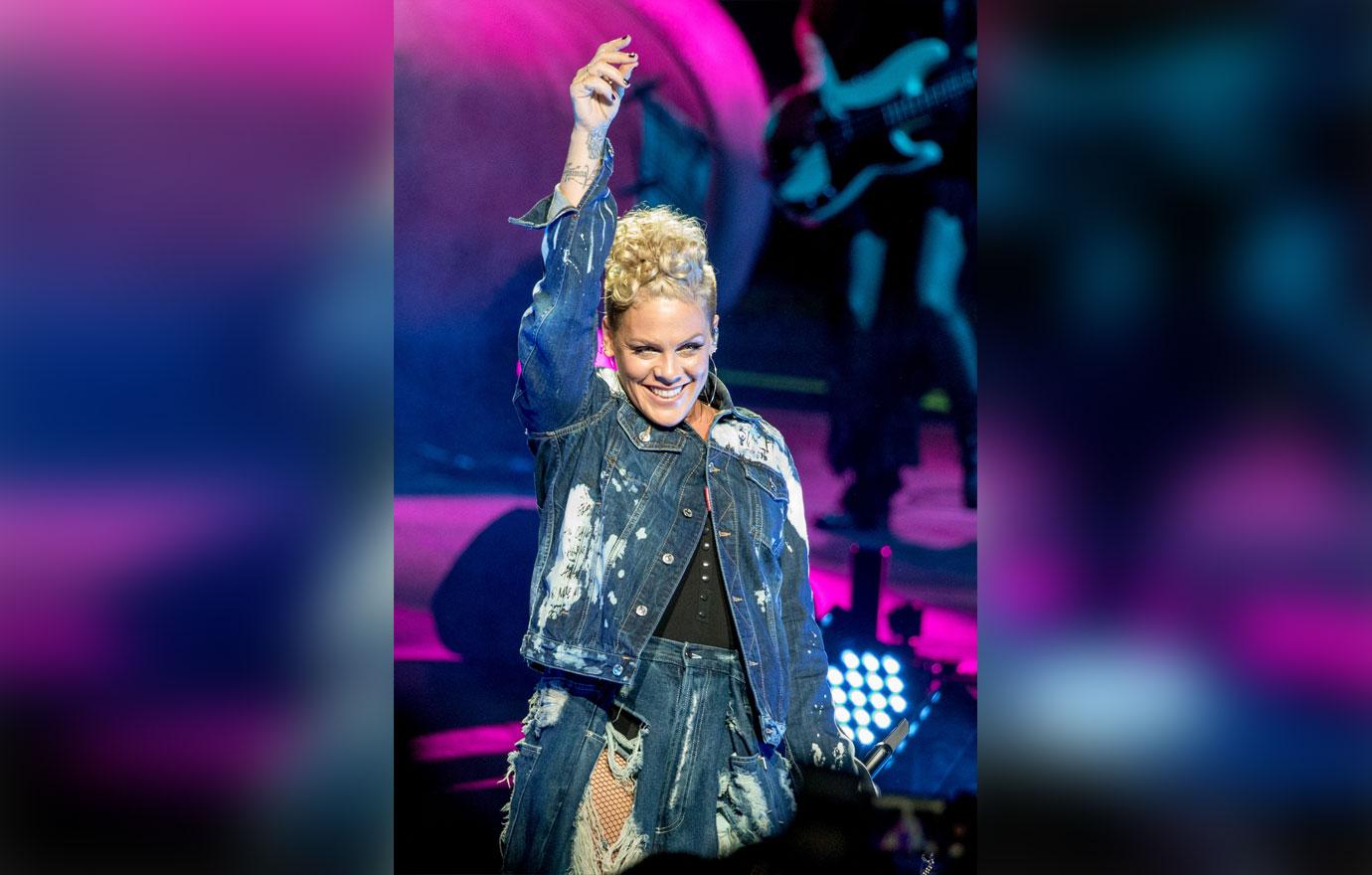 Do you have any well wishes for Pink? Leave them down in the comments!