PHOTOS
Pink Denies Throwing Shade At Christina Aguilera During Whitney Houston Tribute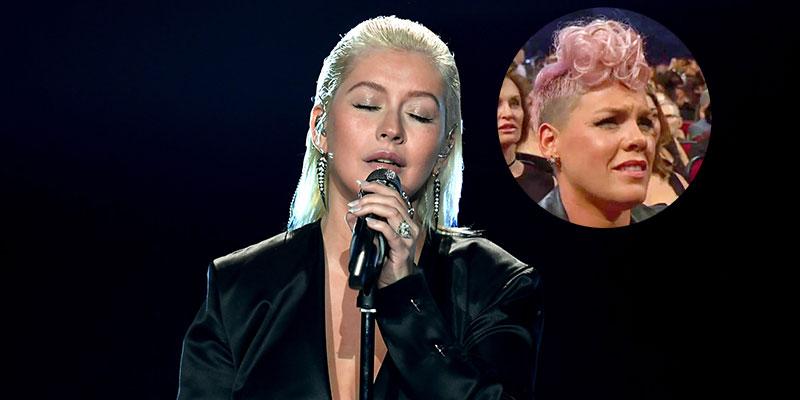 The American Music Awards took place last night, which included a tribute to Whitney Houston that was performed by Christina Aguilera. During the rendition, a camera was pointed at Pink, who appeared to have a cringeworthy look on her face during the opening number! The "What About Us" singer took to social media shortly after to deny any shade was thrown in an attempt to shut down the "negative nancy's!" Click-through to read all the details!
Article continues below advertisement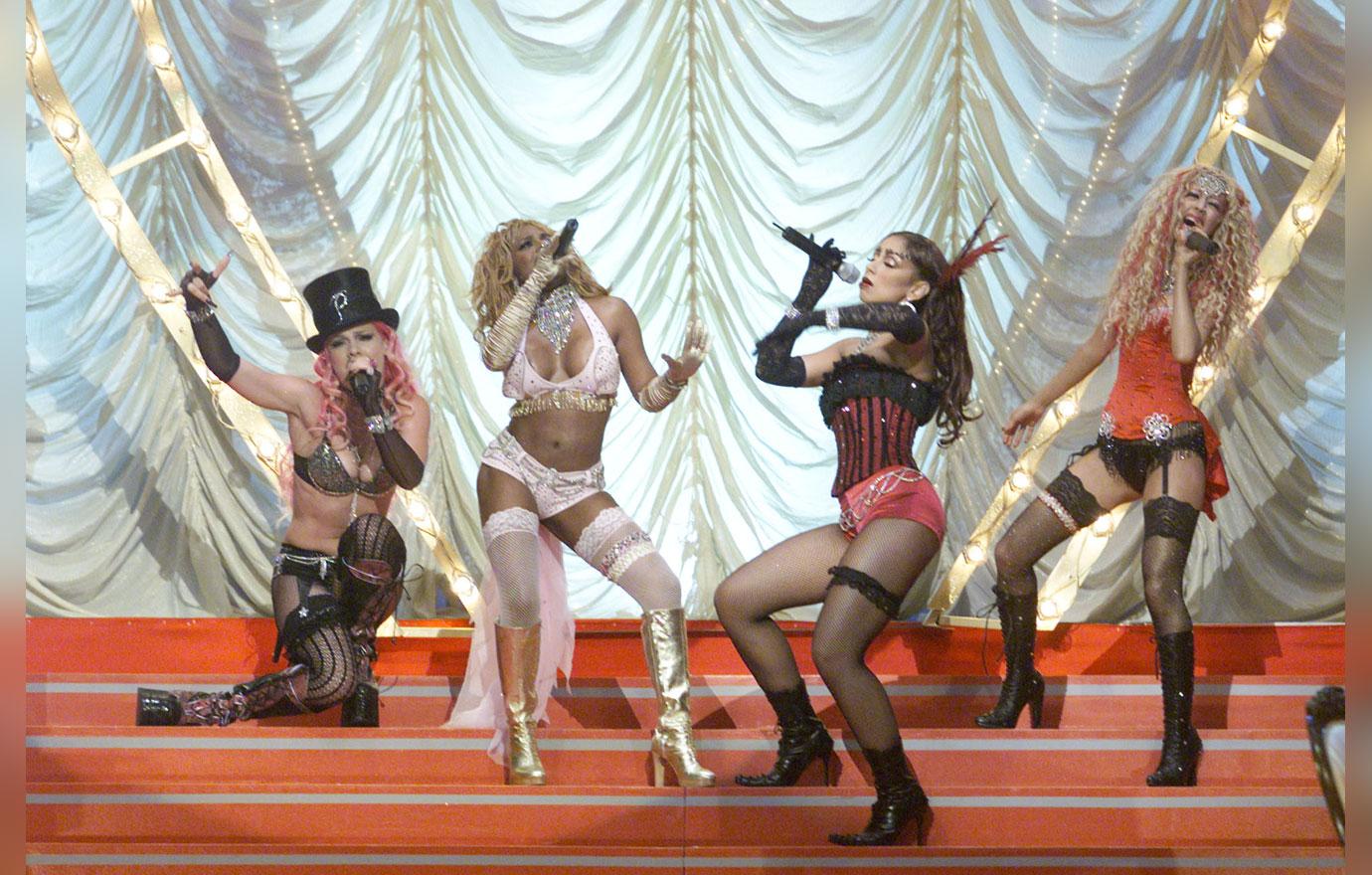 Pink and Christina have a long history with each other, as they originally linked up for the remake of "Lady Marmalade" with Missy Elliott, Mya & Lil' Kim back in 2001, which earned each of them a Grammy.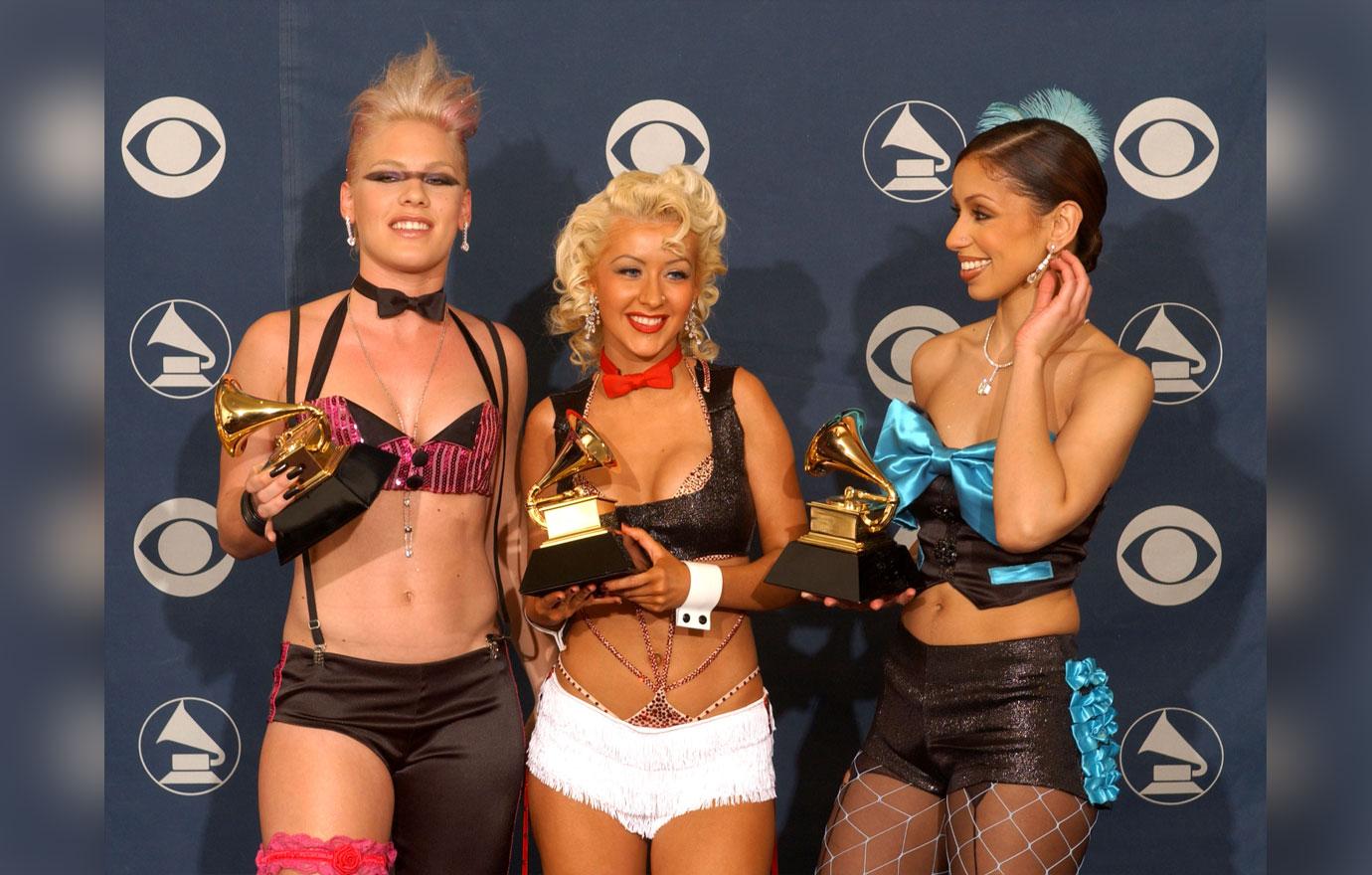 Article continues below advertisement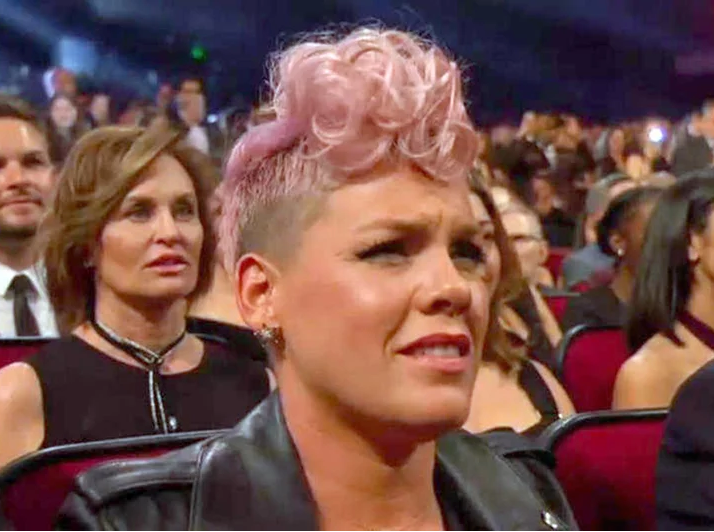 So it definitely made people question Pink's facial reaction during Christina performing "I Will Always Love You," as the cringe was definitely noticeable.
Pink definitely wasn't having it, and took to social media last night to dispel any wrongdoing on her end and clear the air about her and Christina. She retweeted Fuse TV producer Mark Sundstrom's tweet saying: "@Pinkand @Xtina deaded their beef last year and have been FRIENDS since, respecting each other's amazing talent as grown women. Stop creating something out of nothing @TheShadyFacts."
MORE ON:
American Music Awards
Article continues below advertisement
She then quoted that tweet by saying "Yes. THIS. Christina f***ing killed it tonight for one of our favorite singers ever. This about Whitney, and I am in awe of Christina's talent. Show the clip where I'm in tears, you negative Nancy's ."
Christina didn't respond to the drama surrounding Pink's facial expression, however she did post a video after her performance thanking Whitney's family for "an incredible opportunity."
Article continues below advertisement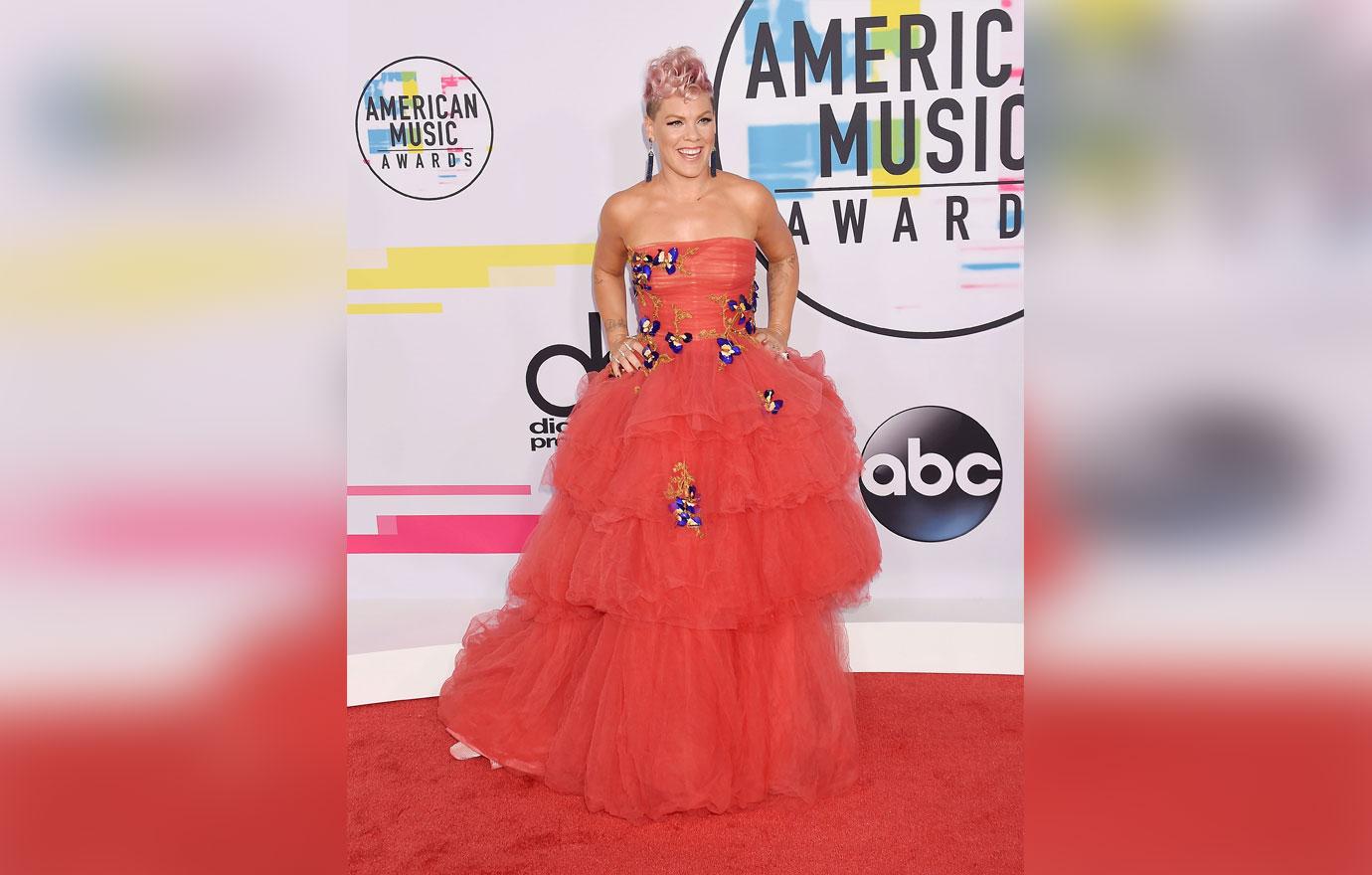 Pink had a pretty incredible night outside of the Christina drama, as she performed not once, but twice. Once with Kelly Clarkson, and another suspended hundreds of feet up on a building to her new song "Beautiful Trauma, " so it wasn't all bad for the legendary pop singer!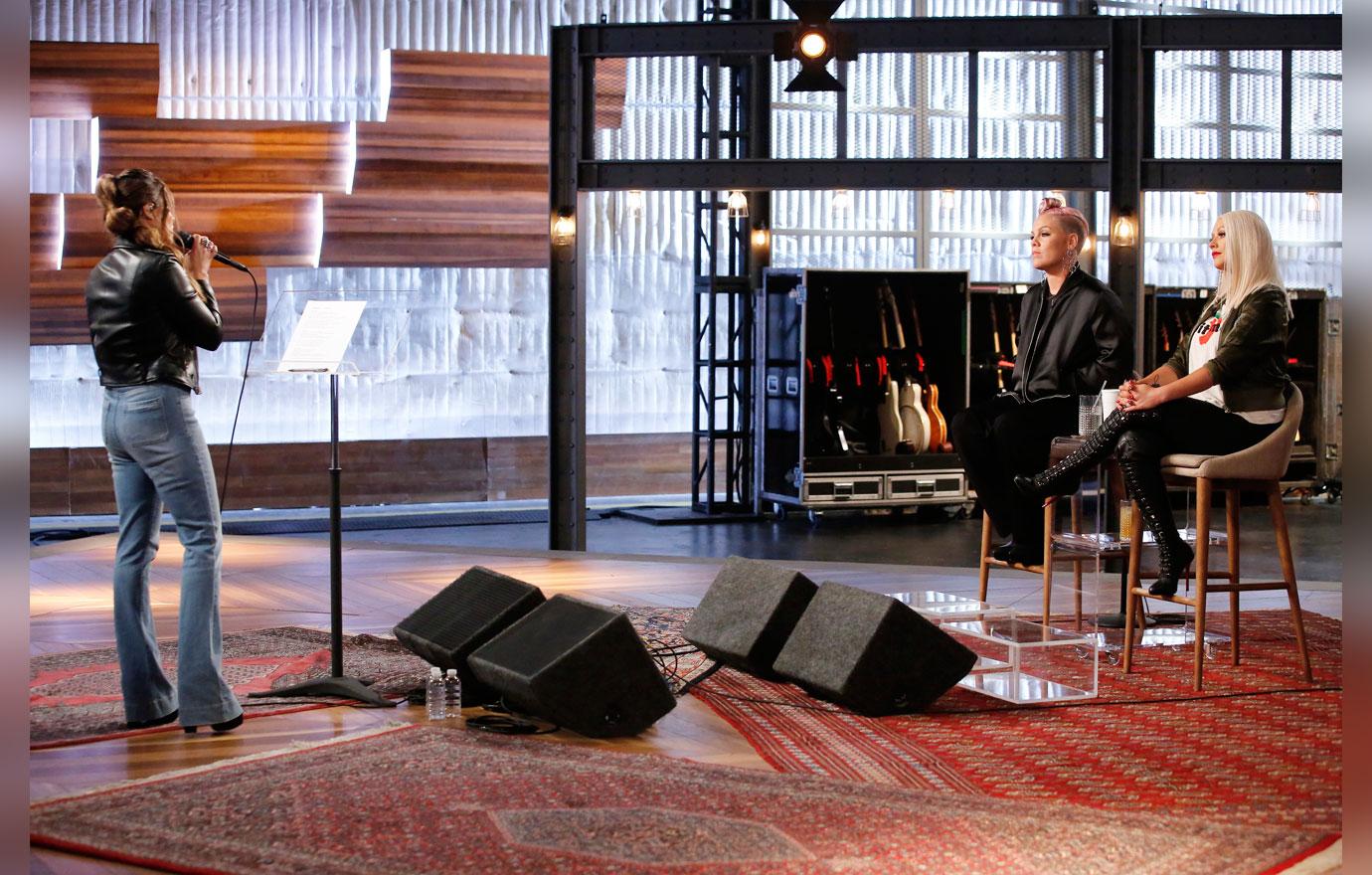 Do you think Pink was throwing shade at Christina, or no? Sound off in the comments!