PHOTOS
Pink's Daughter Willow Sports Adorable 'Punk Rock Princess' Half-Shaved Hairstyle To Disney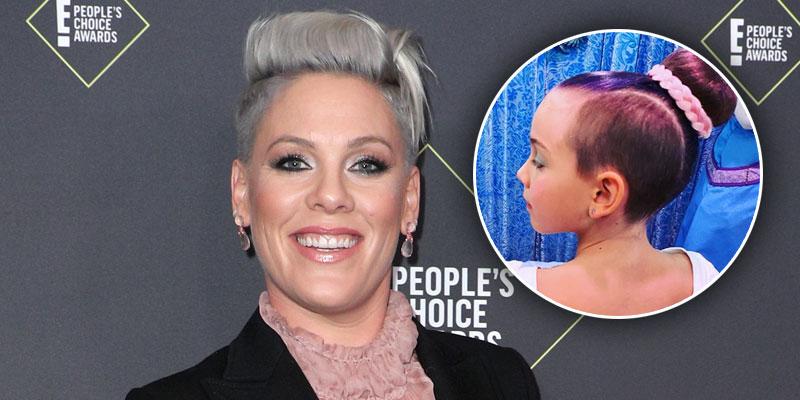 Pink's daughter Willow sported an adorable hairstyle and princess dress to Disneyland over the weekend! The 8-year-old showed off her half-shaved colorful hair that she got styled at the Bibbidi Bobbidi Boutique.
Article continues below advertisement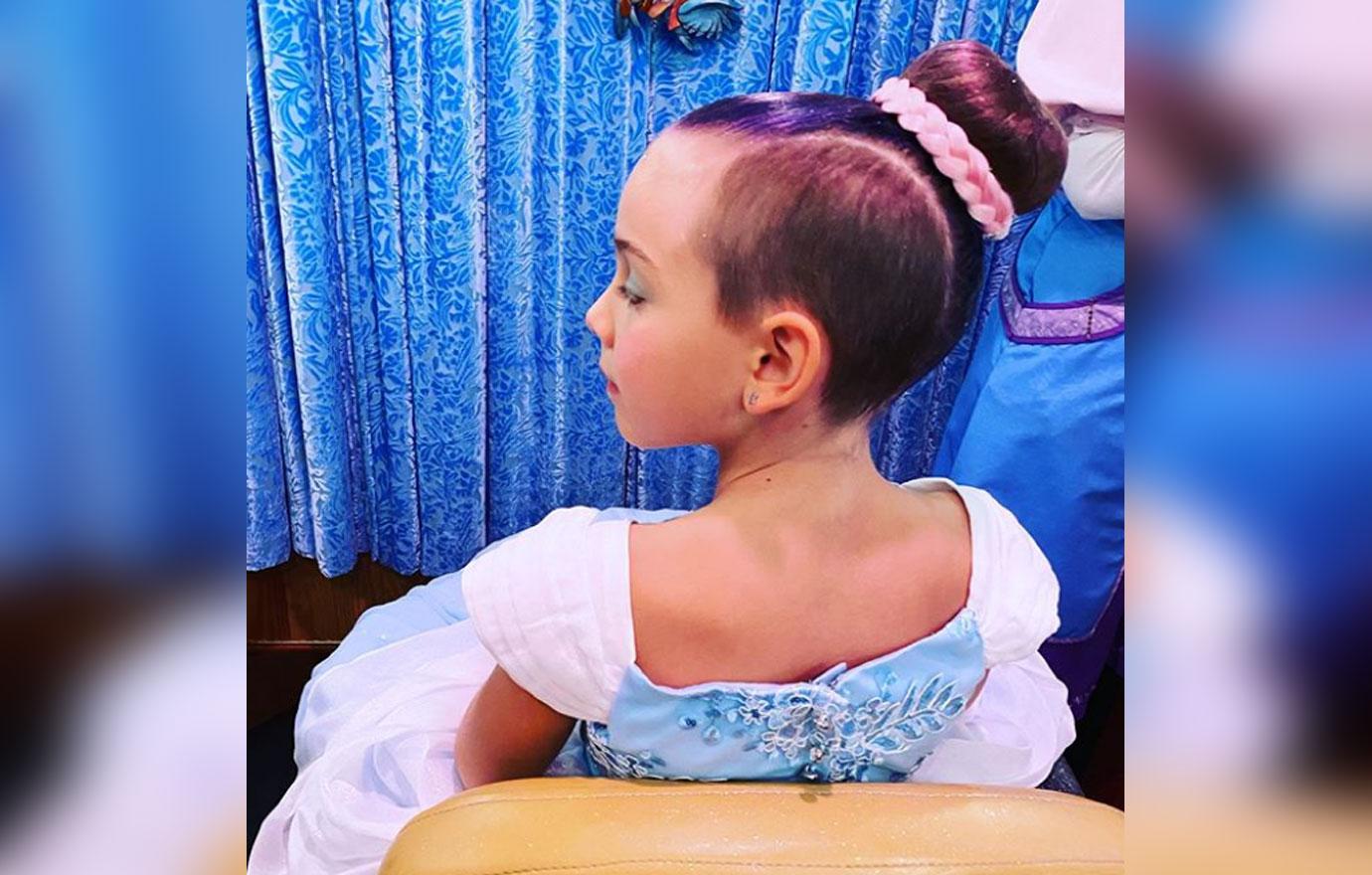 Pink, 40, shared a photo of her daughter Willow on January 18 showing of the shaved side of her hair. The 8-year-old had a touch of makeup, purple and pink hair, an elegant bun with a fake pink braid wrapped around. The mom-of-two captioned the picture with the hashtag "My Punk Rock Princess."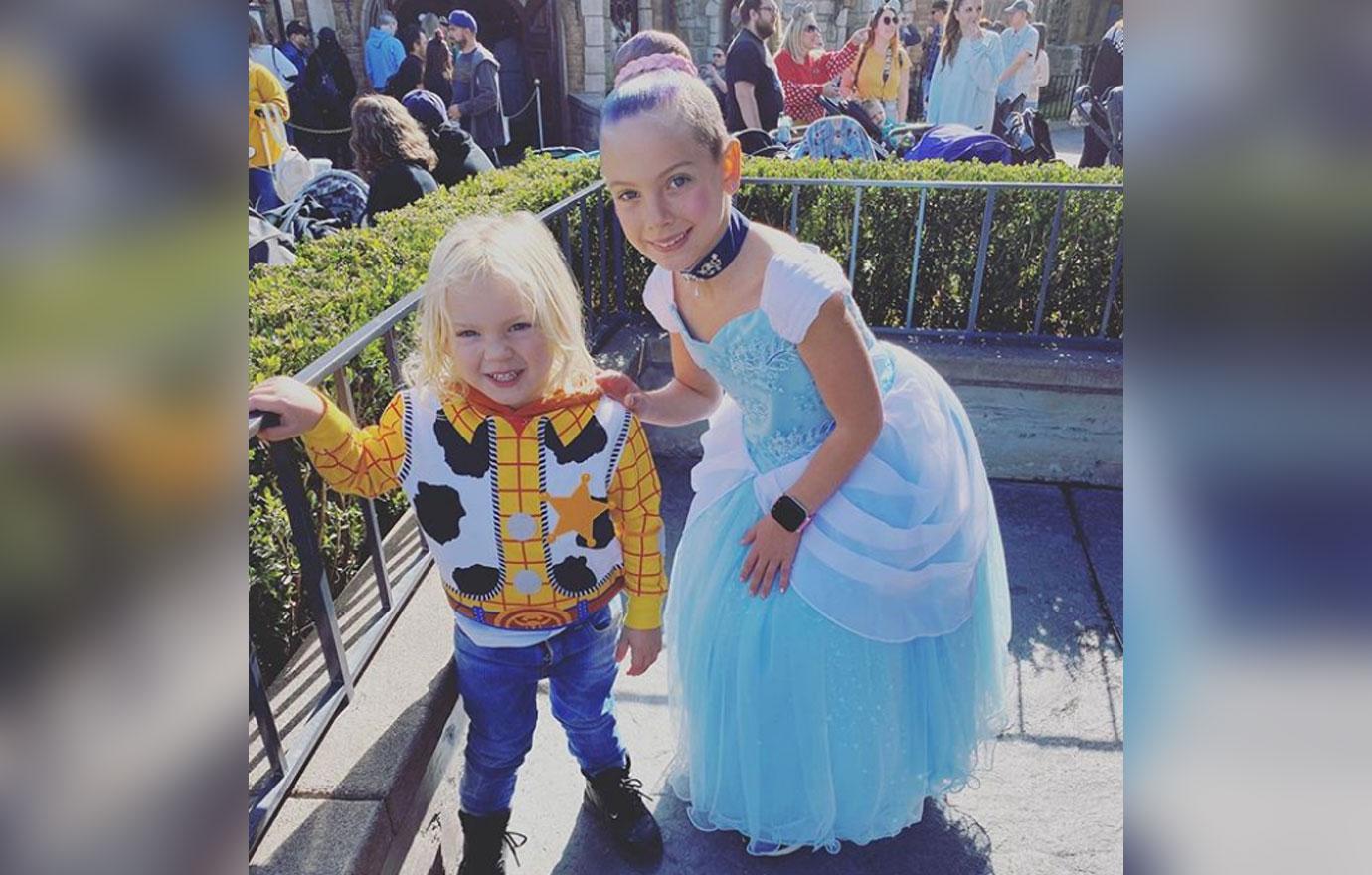 The "Walk Me Home" singer later shared another photo of her daughter posing in a Cinderella dress next to her 3-year-old son Jameson who was dressed as Toy Story's Woody.
Article continues below advertisement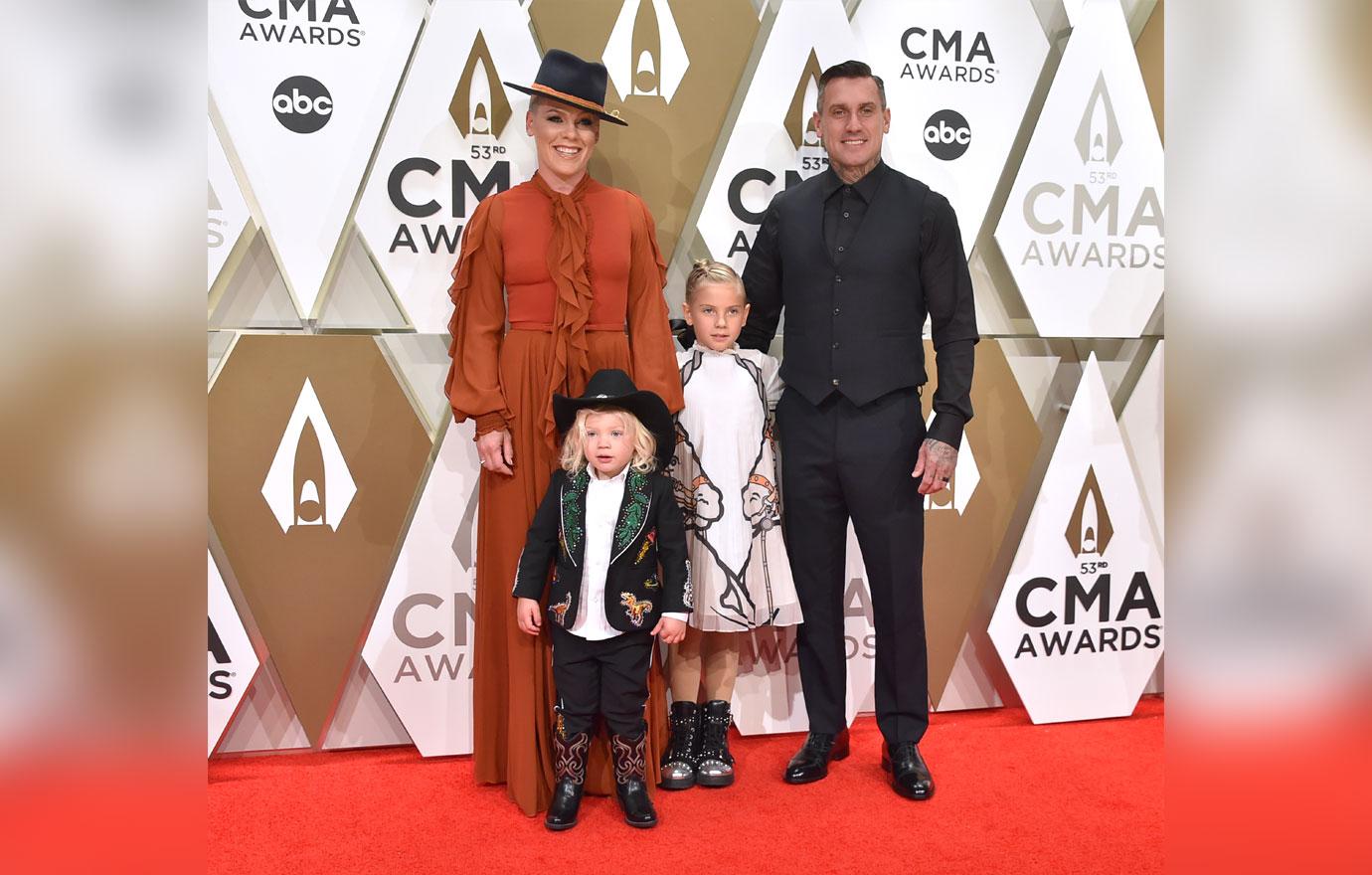 "Proud Mama," Pink gushed. "Why does she look like she works there though? She legit looks like she's being paid for this photo."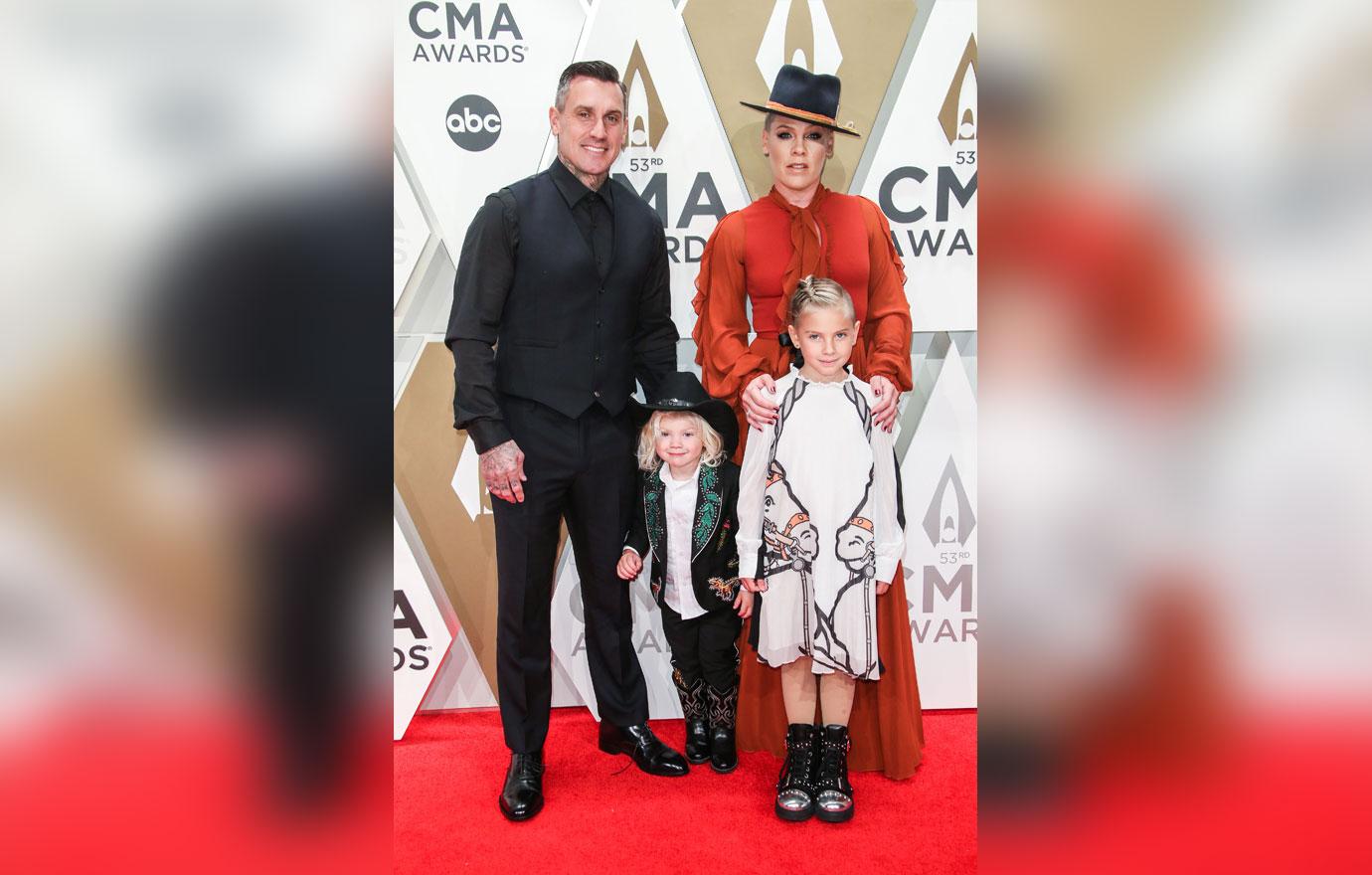 Willow's gone through an adorable hair transformation in the past year. She's rocked pink, purple and blue hair! The 8-year-old also made the bold move in September 2019 to have the side of her hair shaved. Her dad Carey Hart showed off the style on Instagram and wrote, "Loving my punk rock daughter."
Article continues below advertisement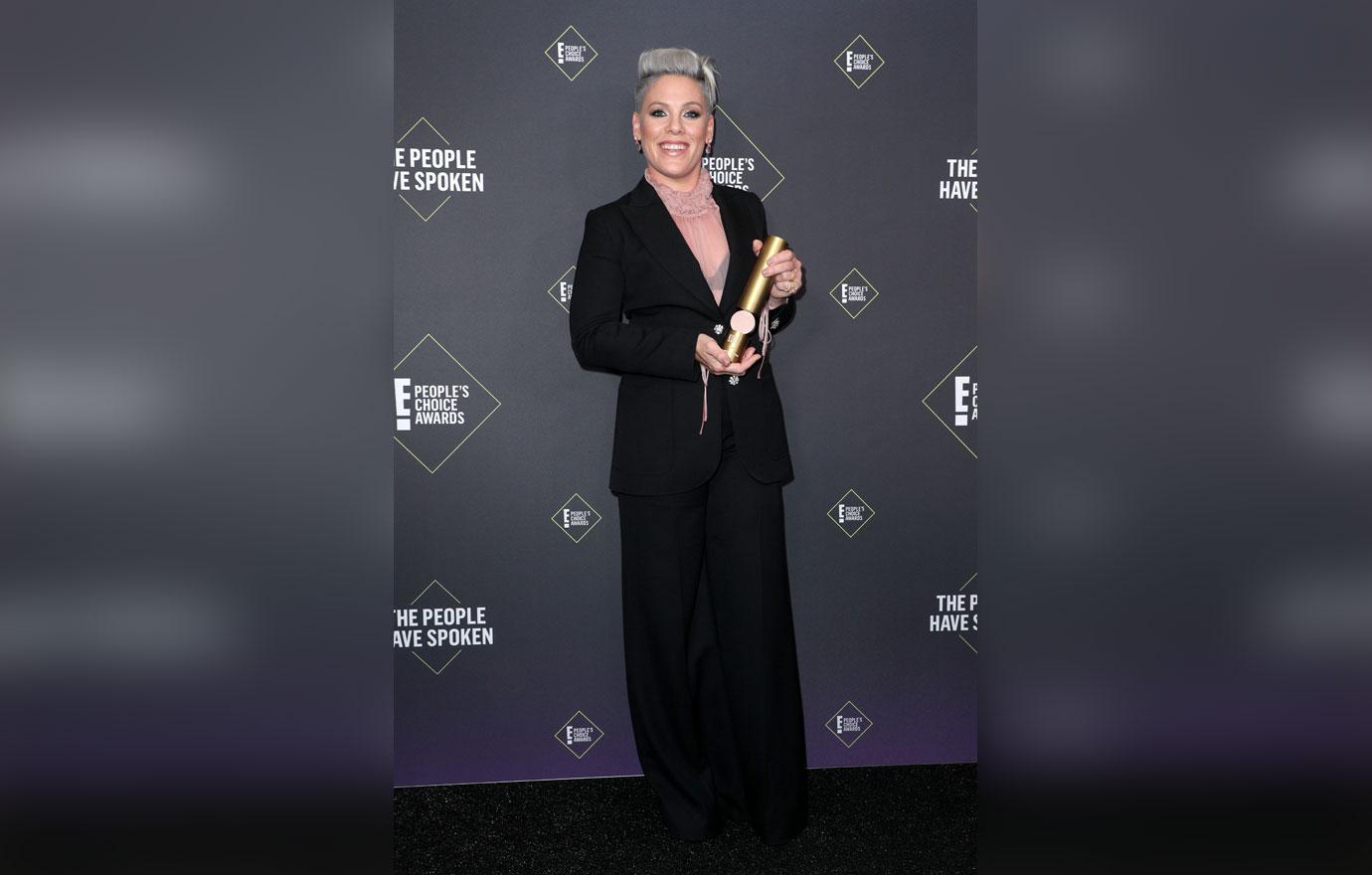 "Remember everyone, fly your own flag. There is no box to be put in. It's better to be your own self. Own it, and love it. And if anyone has a problem with it, tell them (politely) to move on," Carey, 44, added. "Can't wait to see the woman you grow up to be. I have a feeling you are gonna be strong, fierce, compassionate, and caring. I'm so proud of you, Willow."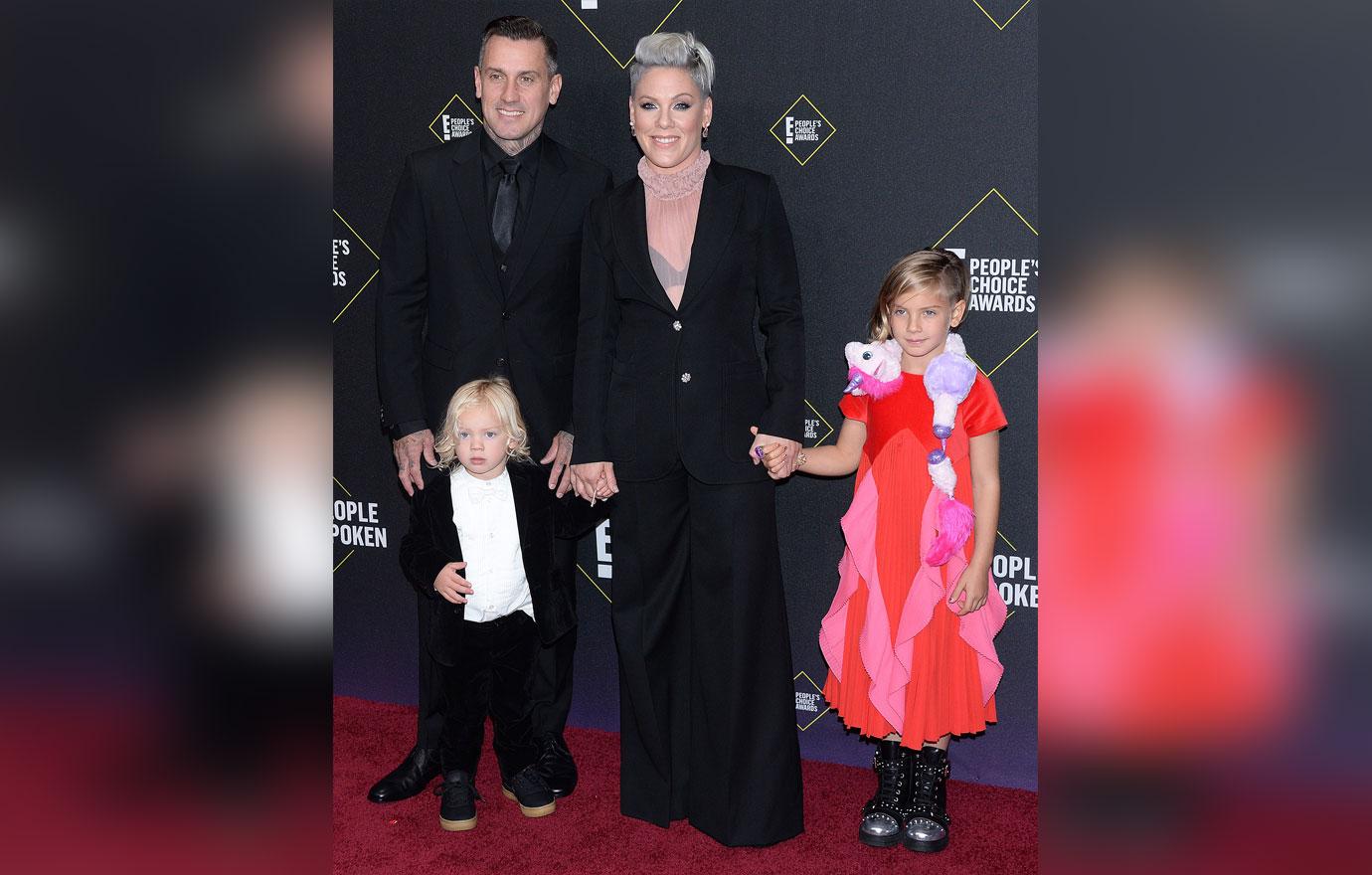 Both Pink and Carey have encouraged their daughter to express herself especially when it comes to the topic of hair. At the 2017 MTV VMA's, the "So What" singer shared the touching moment she taught her daughter about loving herself after Willow compared herself to "a boy with long hair."
Article continues below advertisement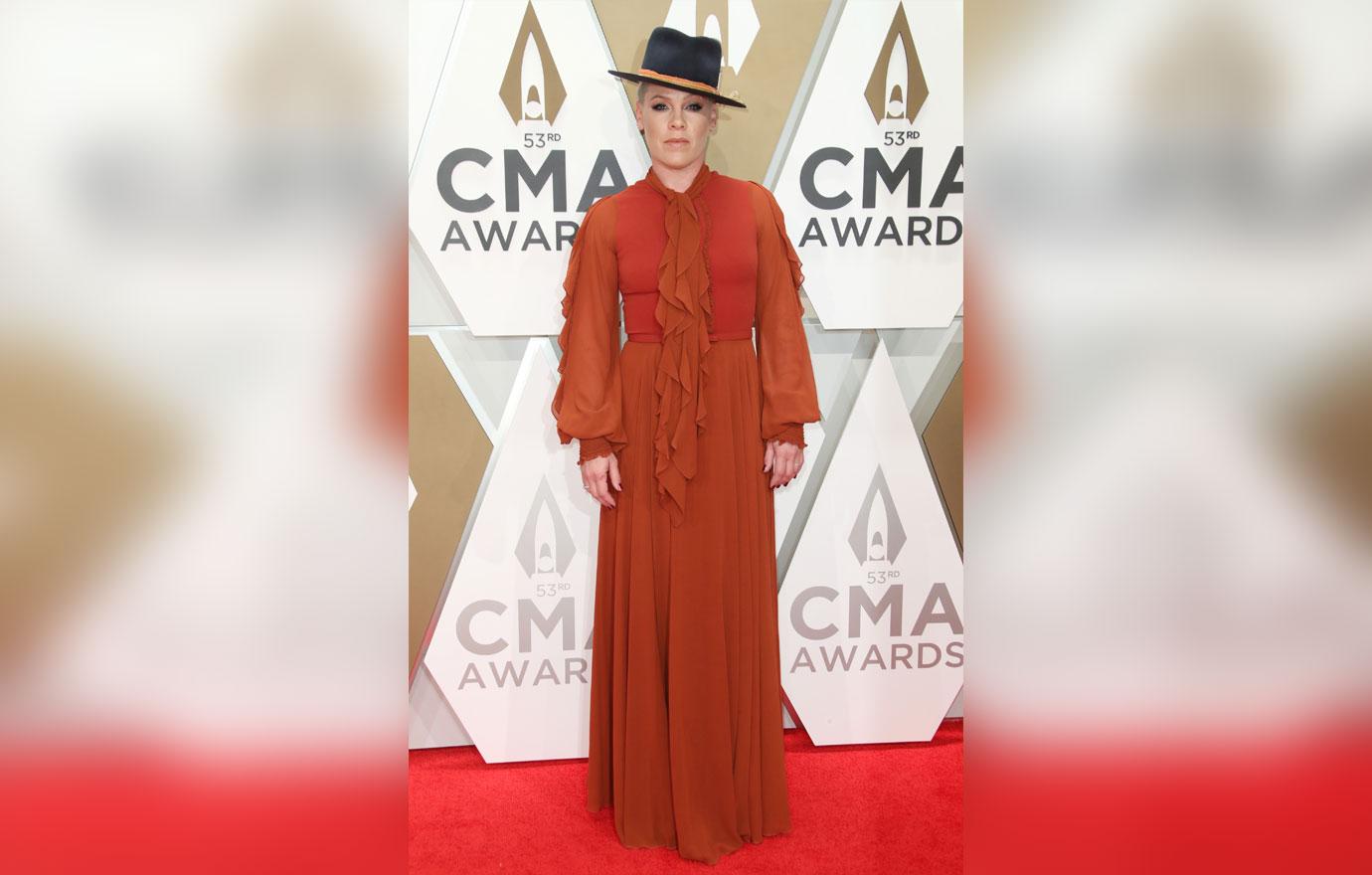 "When people make fun of me they say I look like a boy or I'm too masculine or I'm too outspoken. Do you see me growing my hair? Do you see me changing my body? Do you see me selling out arenas all over the world?" she told her daughter.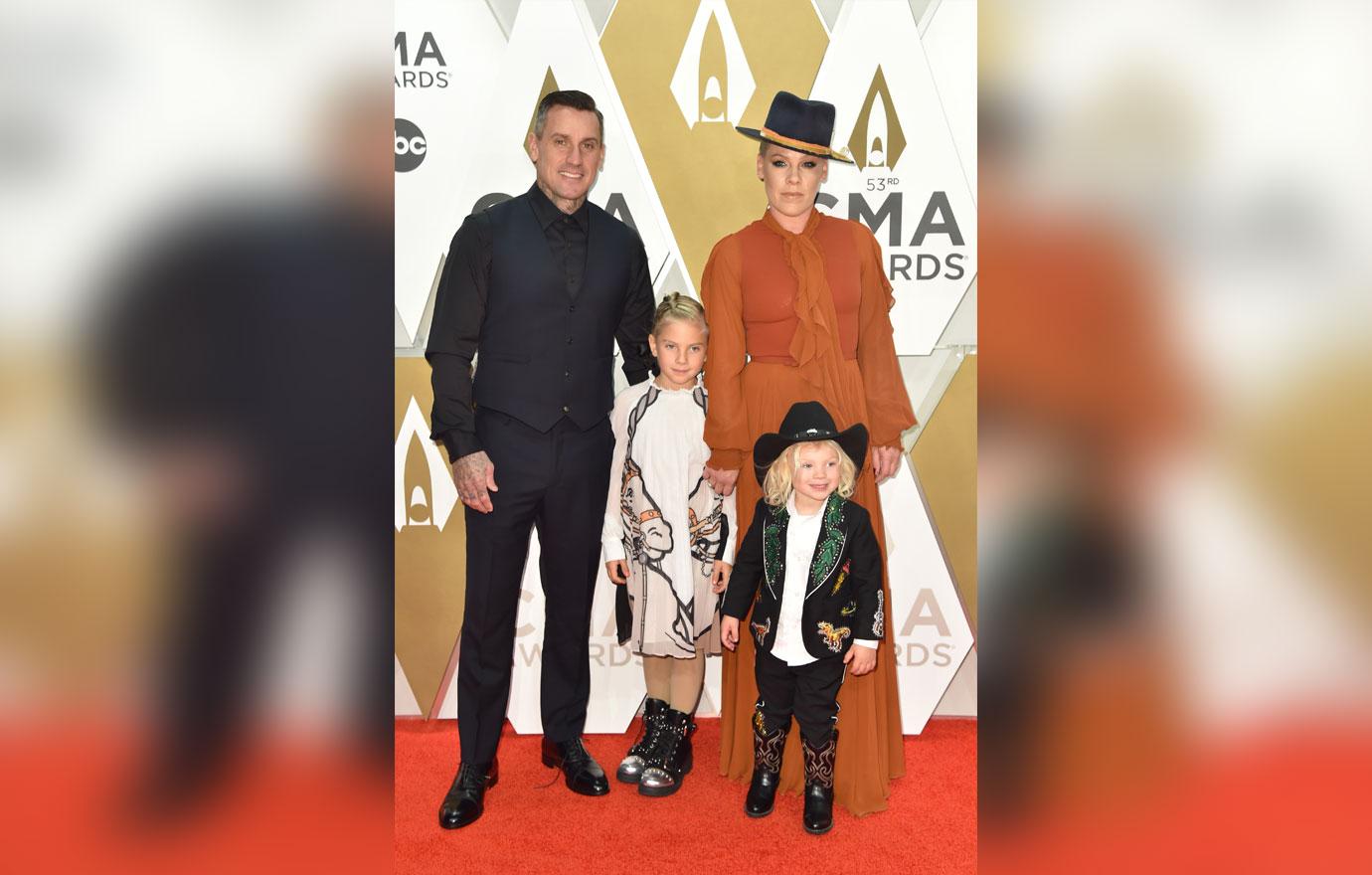 Pink added, "Baby girl, we don't change. We take the gravel in the shell and make a pearl. We help other people to change, so they can see all kinds of beauty."
Article continues below advertisement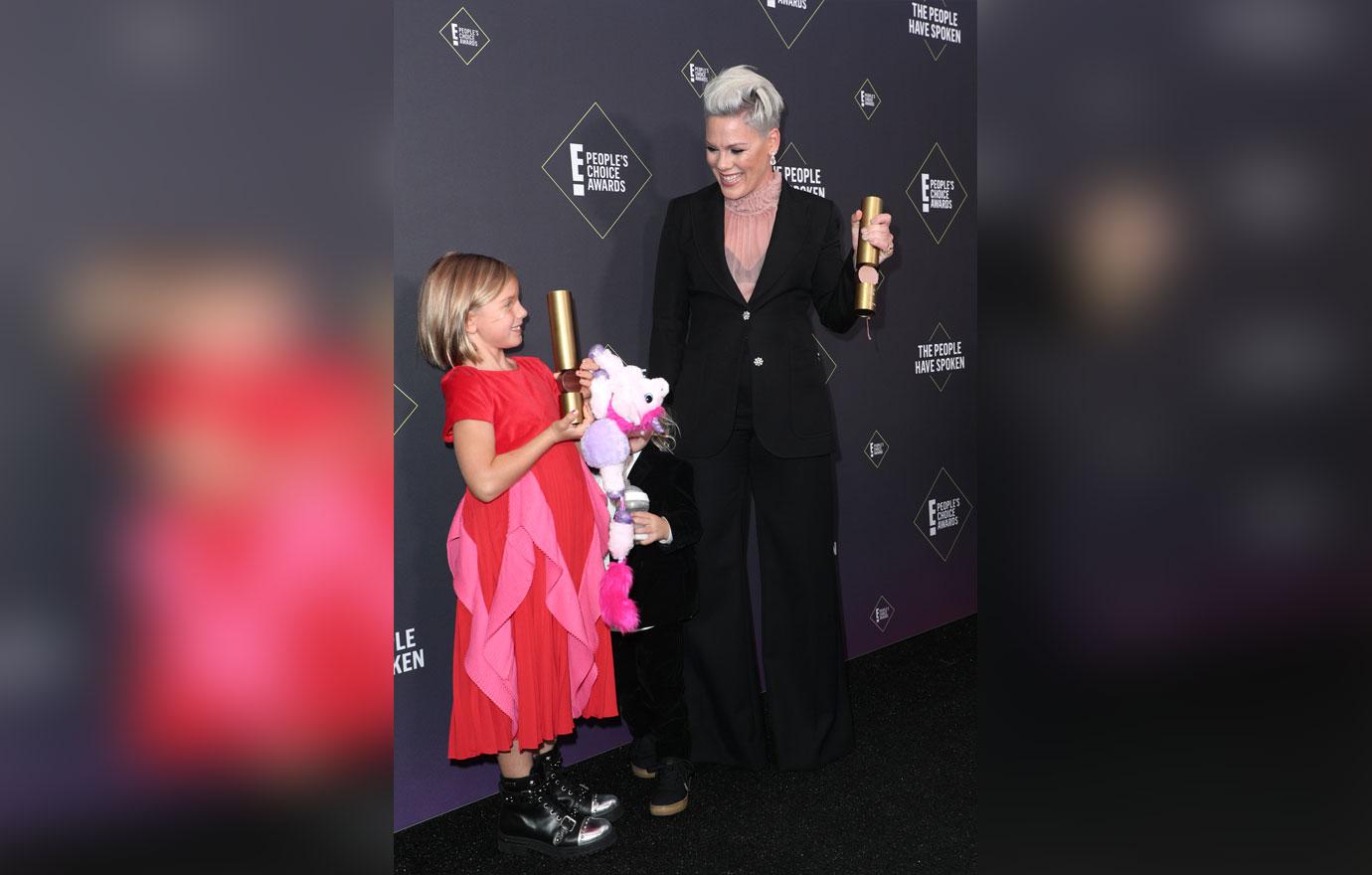 What do you think about Pink's daughter's princess look? Let us know in the comments below!