PHOTOS
Pink Is Done Posting About Her Kids On Social Media — Find Out Why!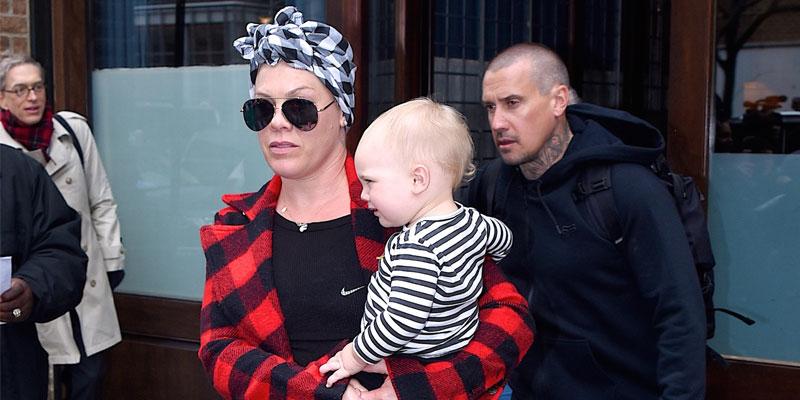 Pink has had enough with the "mean-spirited" people online who criticize her about the things she posts about her children. In a recent interview on The Ellen Degeneres Show, the singer revealed that she will no longer be posting photos of her kids, Willow, 7, and Jameson, 2. Scroll through to get all the details.
Article continues below advertisement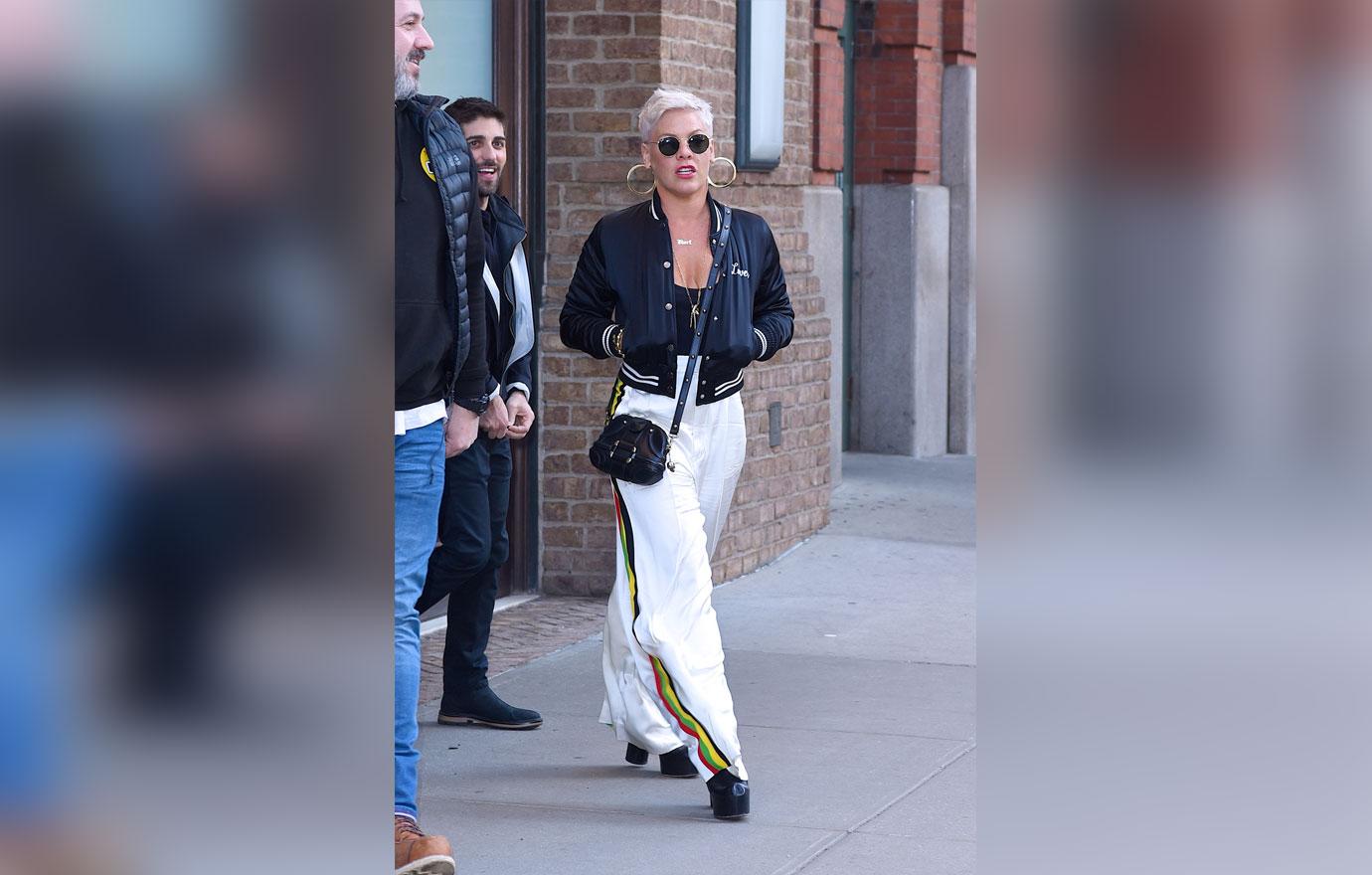 As OK! readers know, Pink, 39, and her husband, Carey Hart, have never been shy about combatting against online parenting trolls.
Article continues below advertisement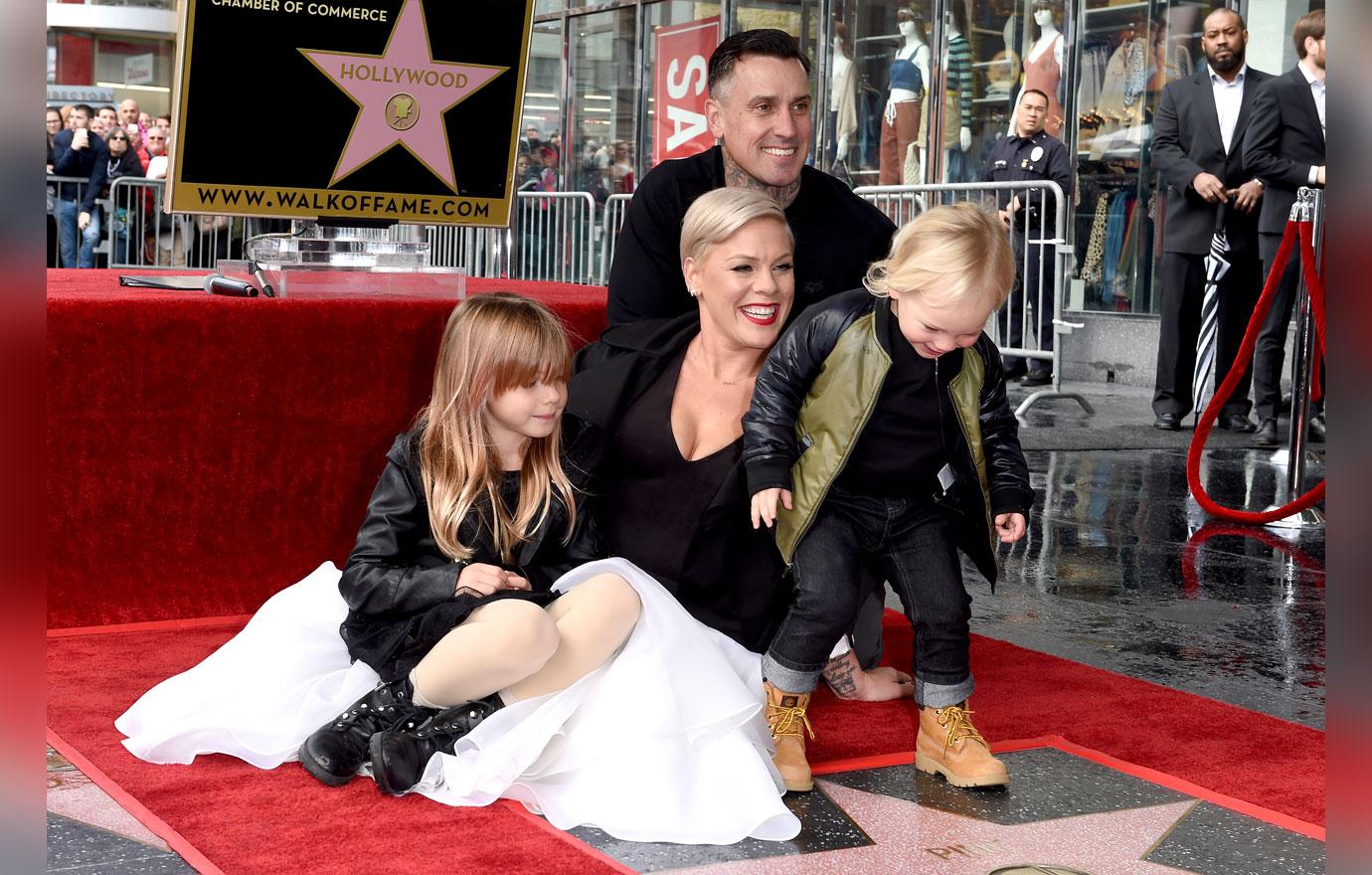 "People went as far as saying someone should call child services because he didn't have a diaper on and how dare I… some of the nastiest things," Pink told Ellen. "I cried so hard after that because I like to share my family. It's my proudest moment. I'm prouder of my kids than anything I've done in my whole life."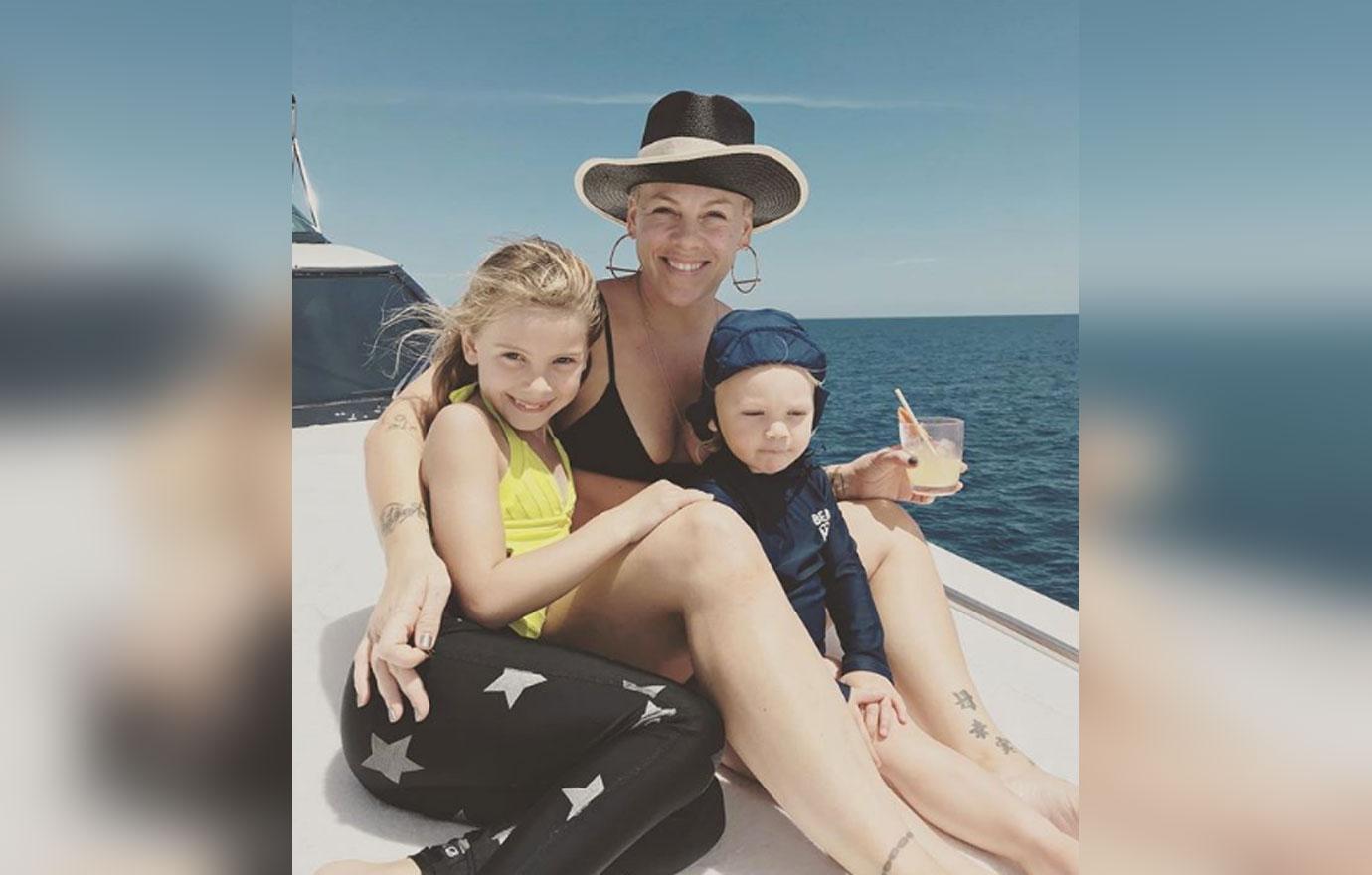 "I just won't share them anymore," she said. "I won't do it. I'm not posting pictures of them anymore." Later adding, "I don't like how brave people are anonymously. Rude, just mean…mean-spirited."
Article continues below advertisement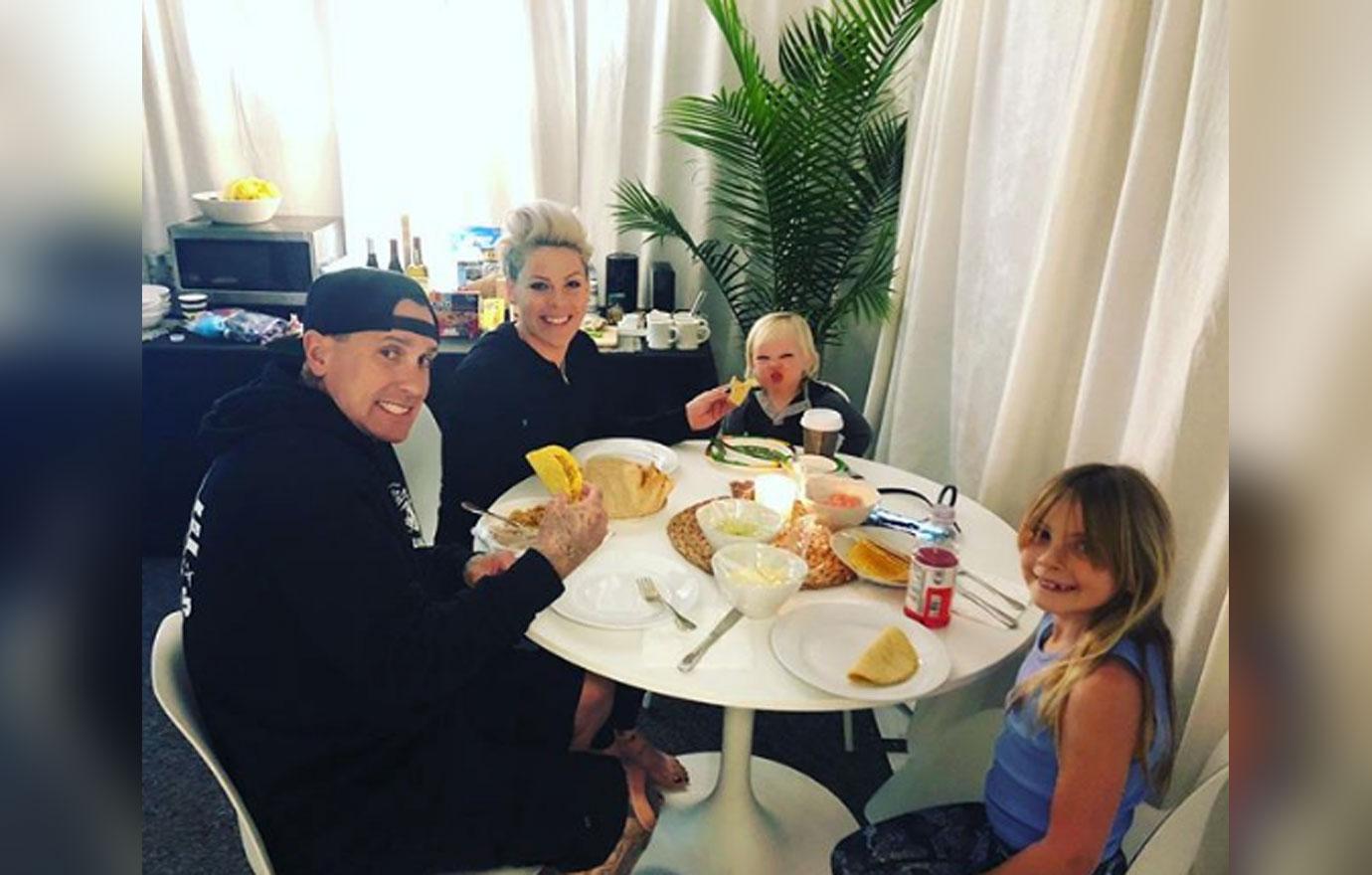 While the A-lister did add that while she won't be letting the haters walk all over her, she appreciates criticism. "There's a kind way to be online. And I'm open to kindness," she said.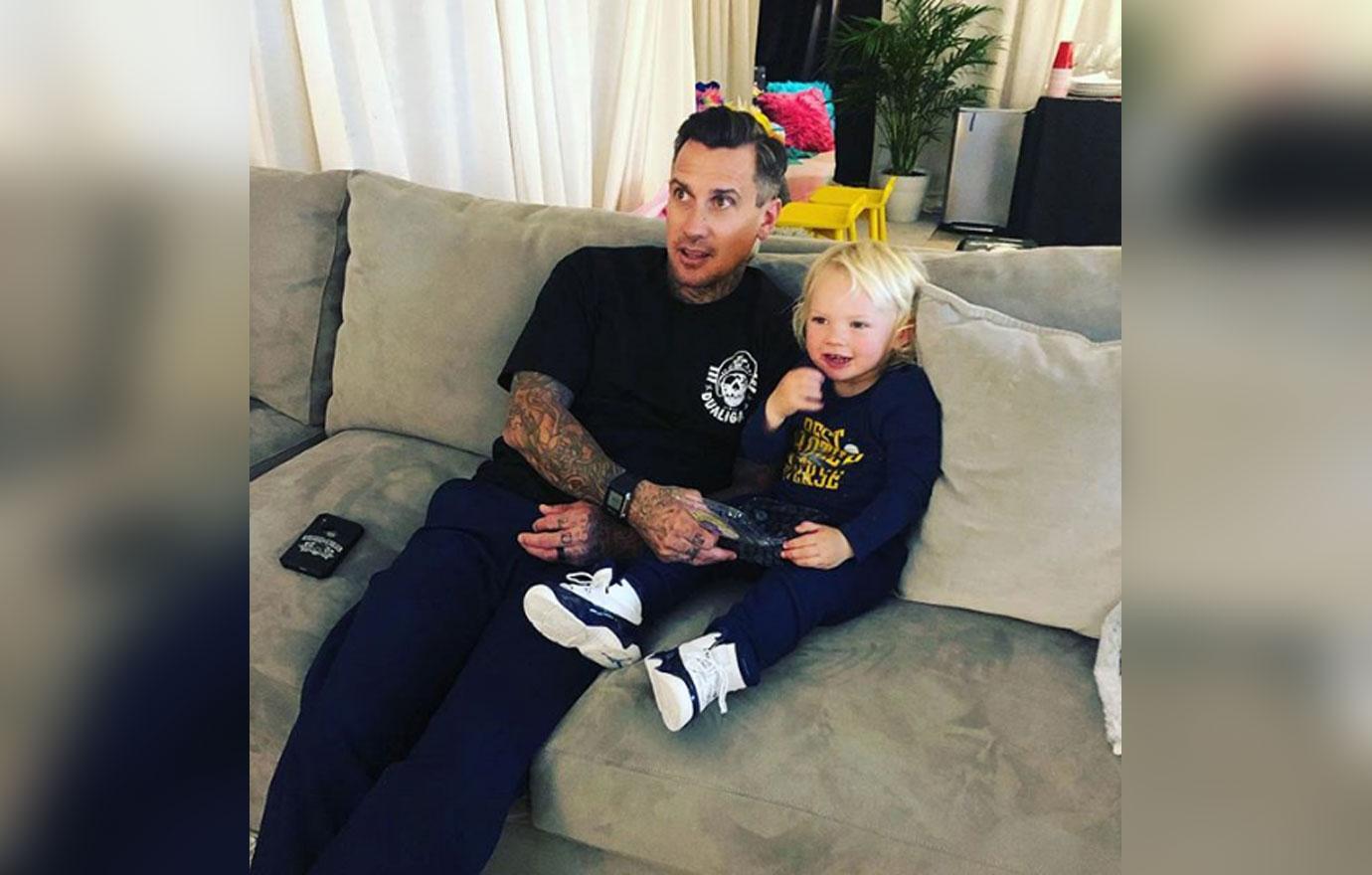 "Someone else taught me that the word 'gypsy' is derogatory and I'm not a person who uses derogatory language. I wrote back to them, 'Thank you so much for being so kind and educating me. I'm editing it, I'm taking it down, and that word will never come out of my mouth again.' There's a way to do things!" the mother-of-two explained.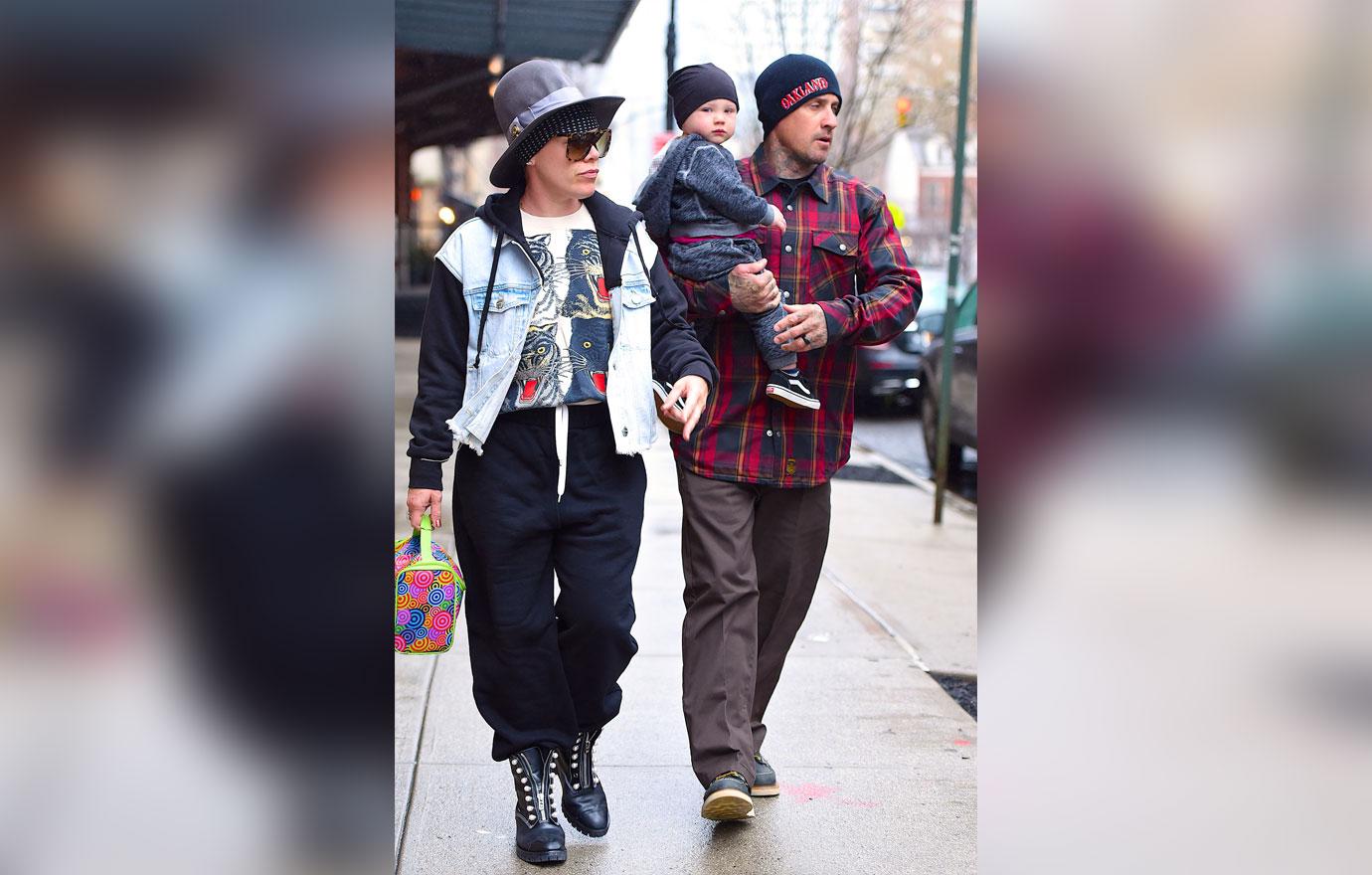 What do you think of Pink deciding not to post pictures of her kids online anymore? Let us know in the comments below!