PHOTOS
Pink Claps Back At Critics After Sharing Photo Of Her Kids Running Through Holocaust Memorial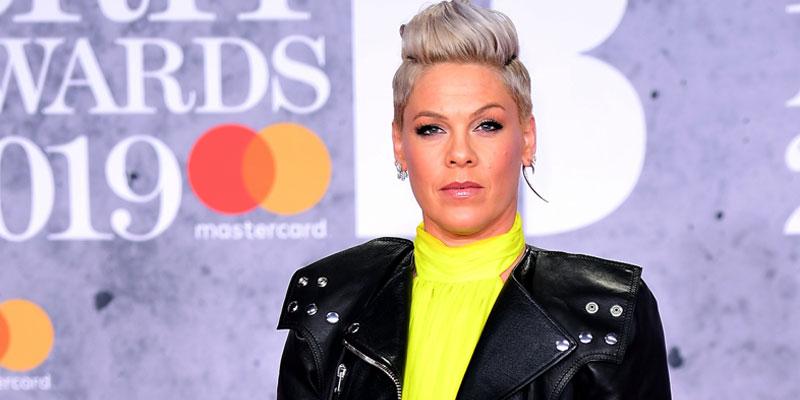 Pink boldly defended a photo her kids Willow and Jameson running through the Berlin Holocaust Memorial. She took to Instagram on Sunday, July 14, to shame critics who thought it was disrespectful to play around on the sacred ground.
Article continues below advertisement
The "Just Give Me a Reason" singer, 39, shared a series of snaps from her family trip to Berlin, Germany.One had Willow, 8, and Jameson, 2, sprinting through the pillars of inscribed victims' names.
"Berlin, I love you...and for all of the comments; these two children are in actuality Jewish, as am I and the entirety of my mother's family," Pink captioned the post.
Article continues below advertisement
She continued, "The very person who constructed this believed in children being children, and to me this is a celebration of life after death. Please keep your hatred and judgment to yourselves."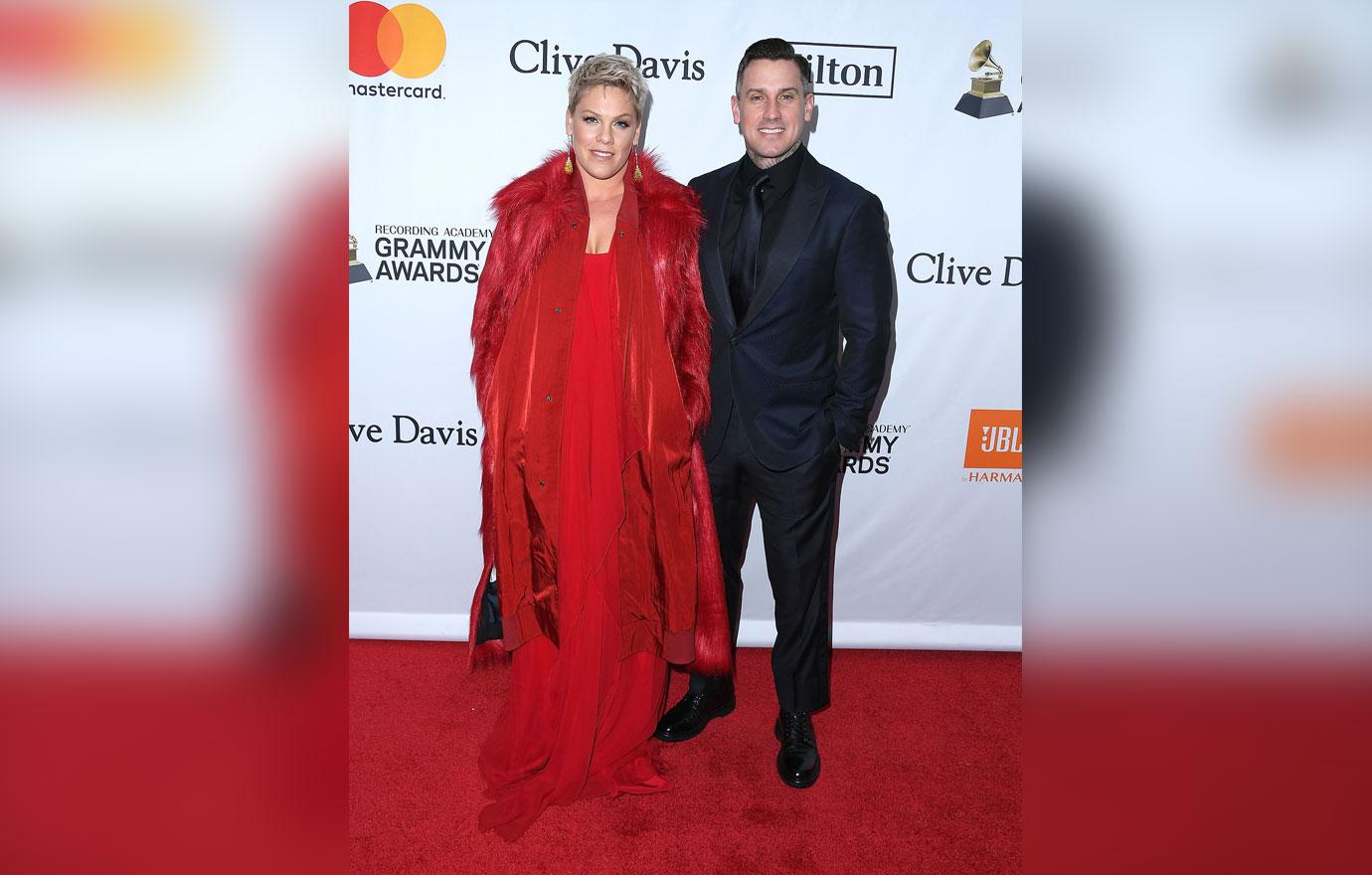 The Grammy winner added the hashtags, " #holocaustmemorial, #panamarestaurant, #cocktailclasses, #history, #herstory" and "#worldtour."
Article continues below advertisement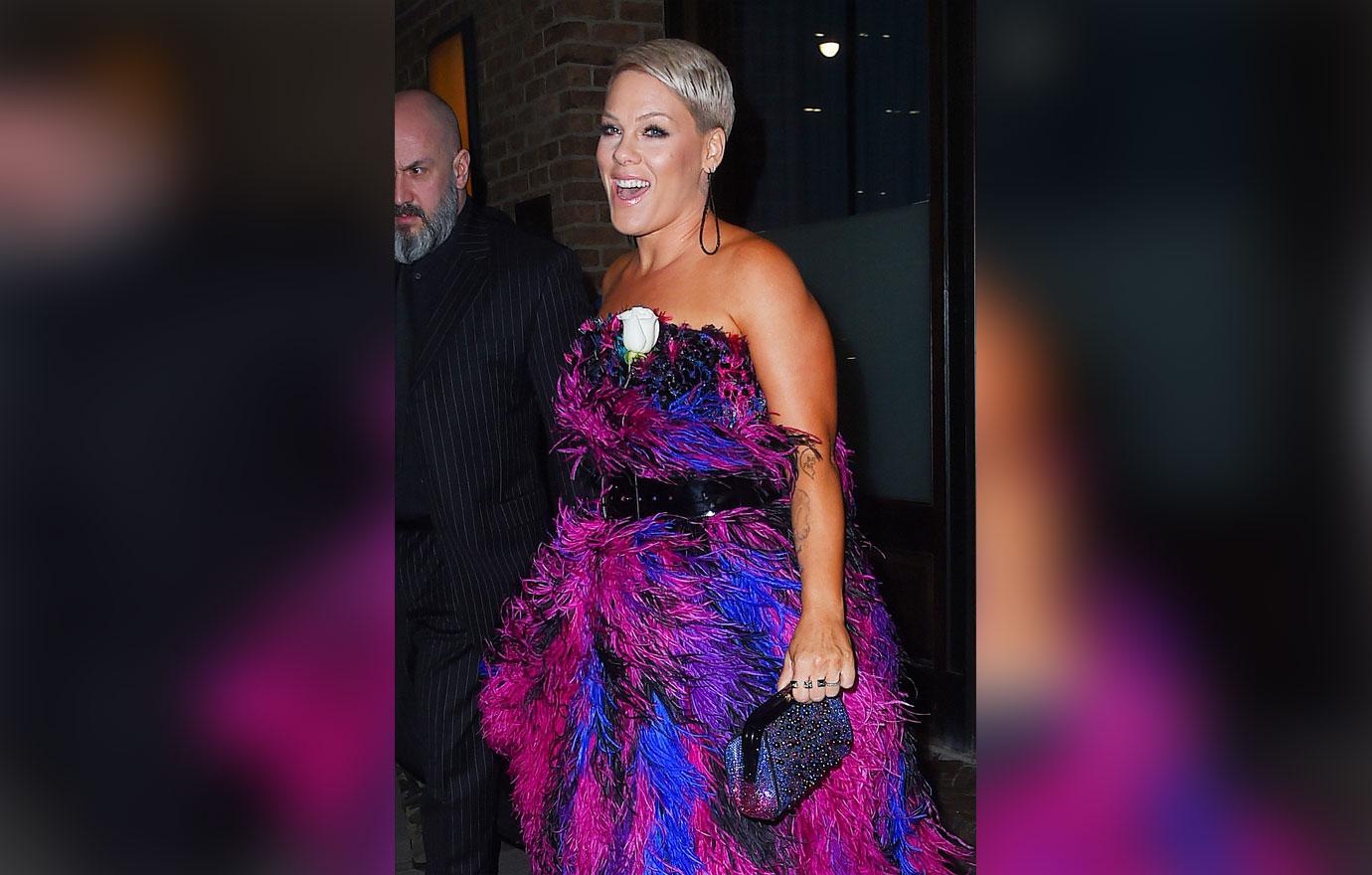 One commenter pointed out that the American architect who designed the memorial, Peter Eisenman, said "he wanted visitors to the memorial to behave freely" and "made it clear that he wants it to be a part of every day life rather than a holy place."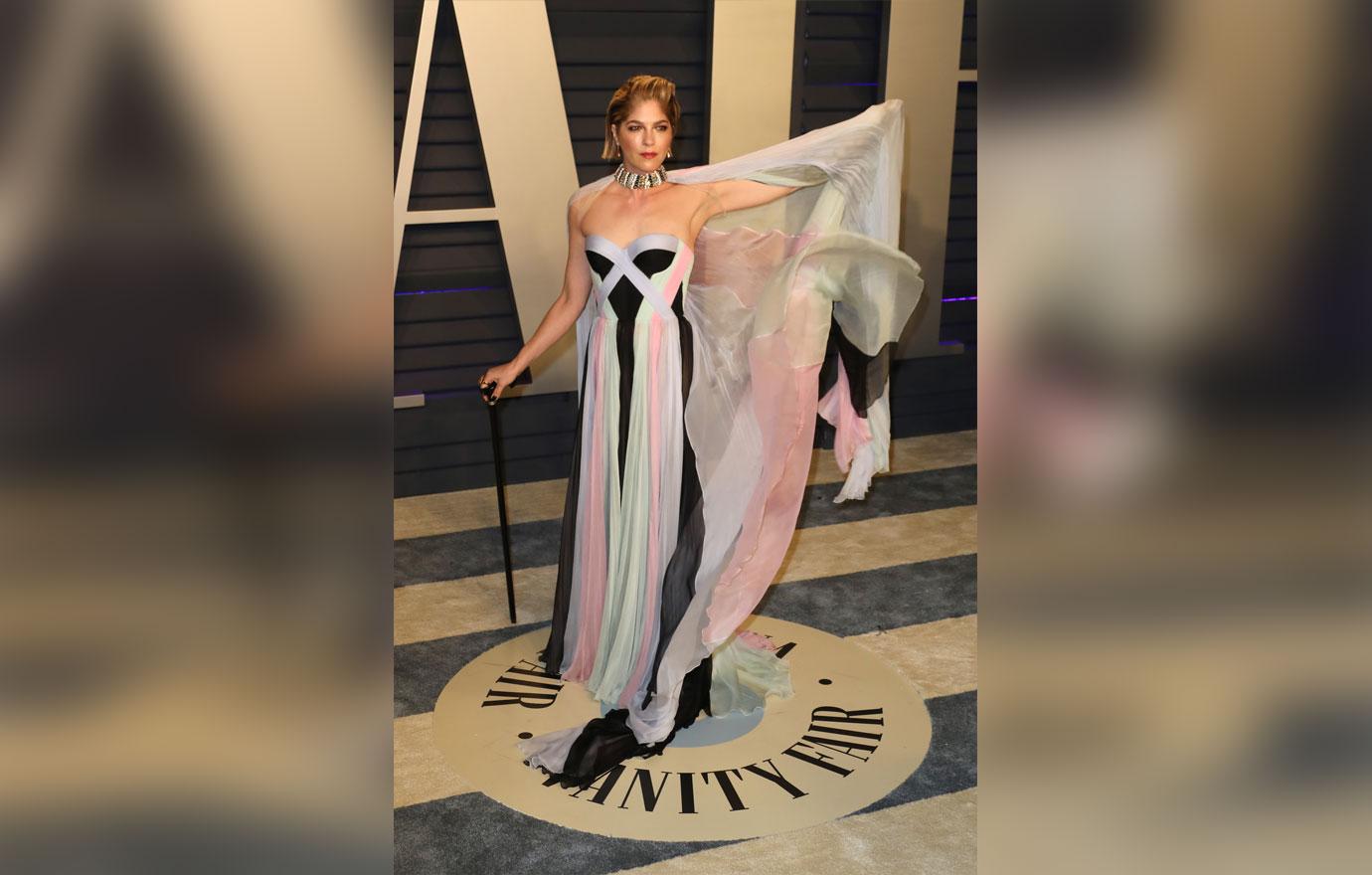 Actress Selma Blair came to the defense of the singer-songwriter and commented, "I love Berlin too. I love that what happened is not being forgotten. I love this celebration of life. I love you."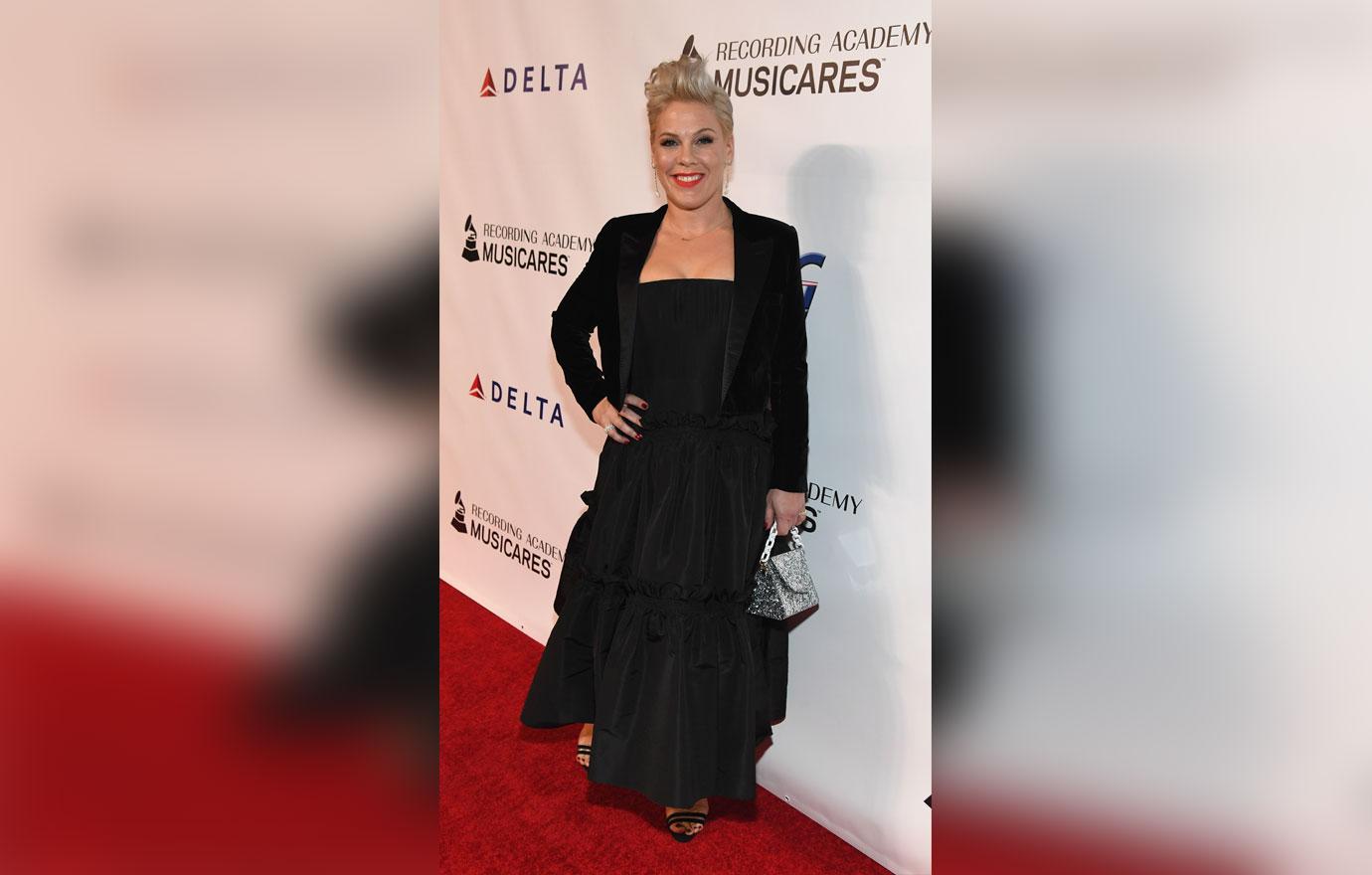 What are your thoughts on Pink's message to the haters? Sound off in the comments below.