PHOTOS
Pink Dedicates Powerful VMA Speech To Her Lookalike Daughter: 'You Are Beautiful'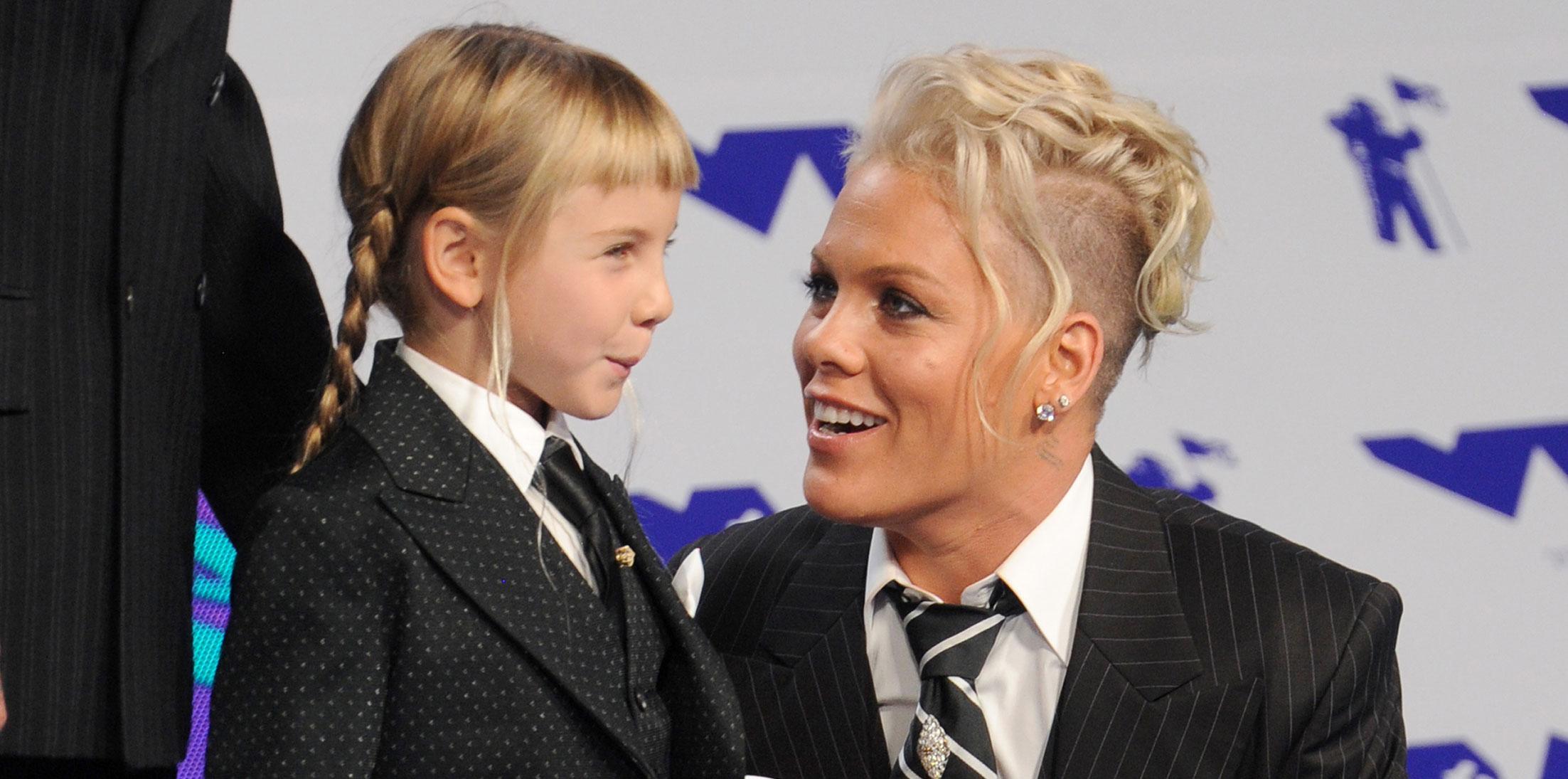 Pink won big at last night's 2017 Video Music Awards. After the pop star performed a medley of her top hits, she accepted the Michael Jackson Video Vanguard Award, which recognized her 17-year long career in the music industry. While accepting the esteemed honor, Pink shared a personal story about her daughter Willow Sage, who once called herself "the ugliest girl in the world." Naturally, Pink would not let that stand. Click through to see what Pink had to say to her daughter — and her fans — about self love.
Article continues below advertisement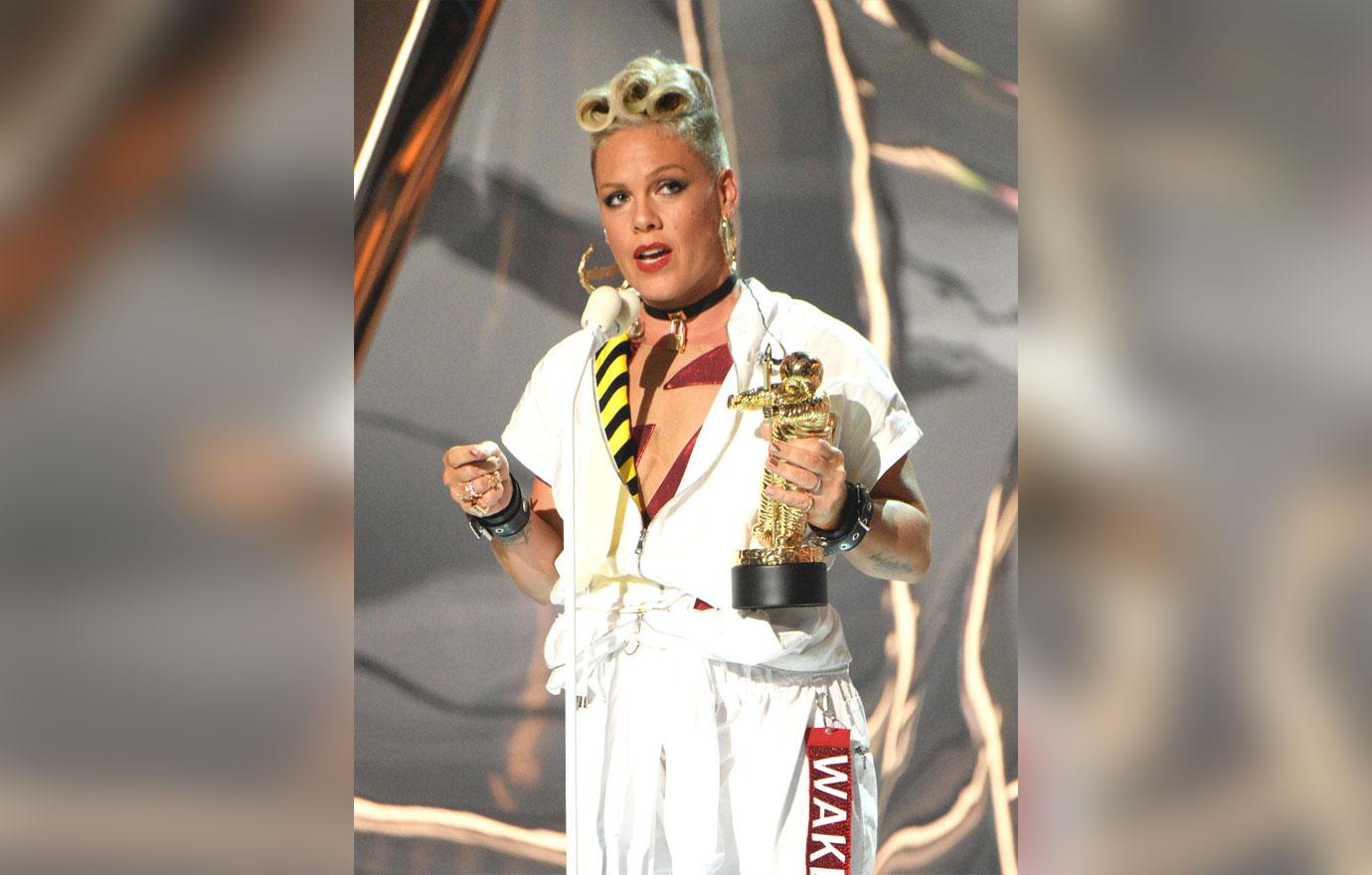 "I look like a boy with long hair," Willow told Pink while riding to school one morning. While Pink admitted her first instinct was to go beat up the first grader who'd made her daughter feel less-than, instead she went home and created a power point for her daughter.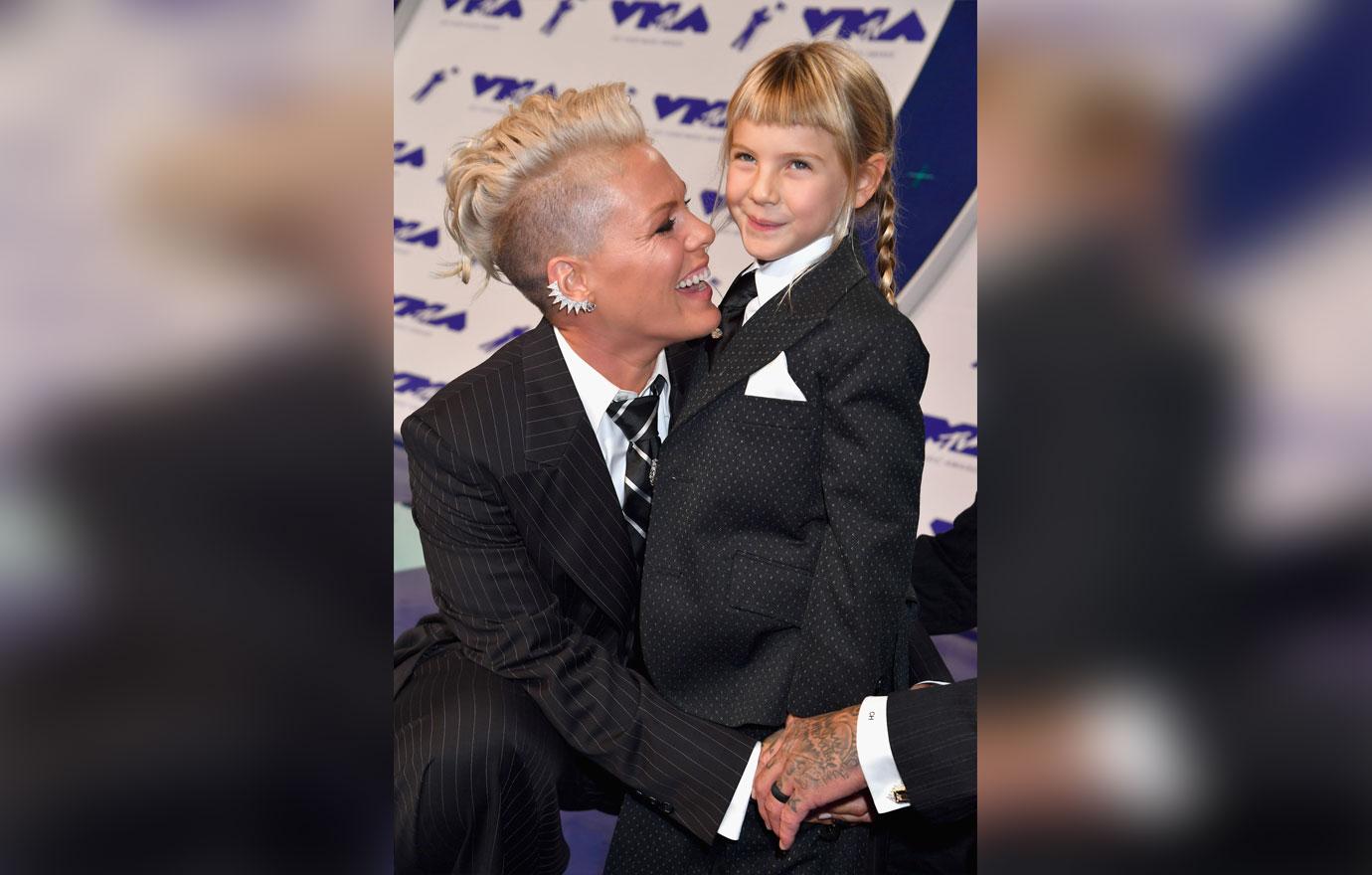 Pink revealed she filled the power point with images of androgynous rock stars and "artists that live their truth and are probably made fun of every day of their life…and inspire the rest of us," including David Bowie, Prince, and Janis Joplin.
Article continues below advertisement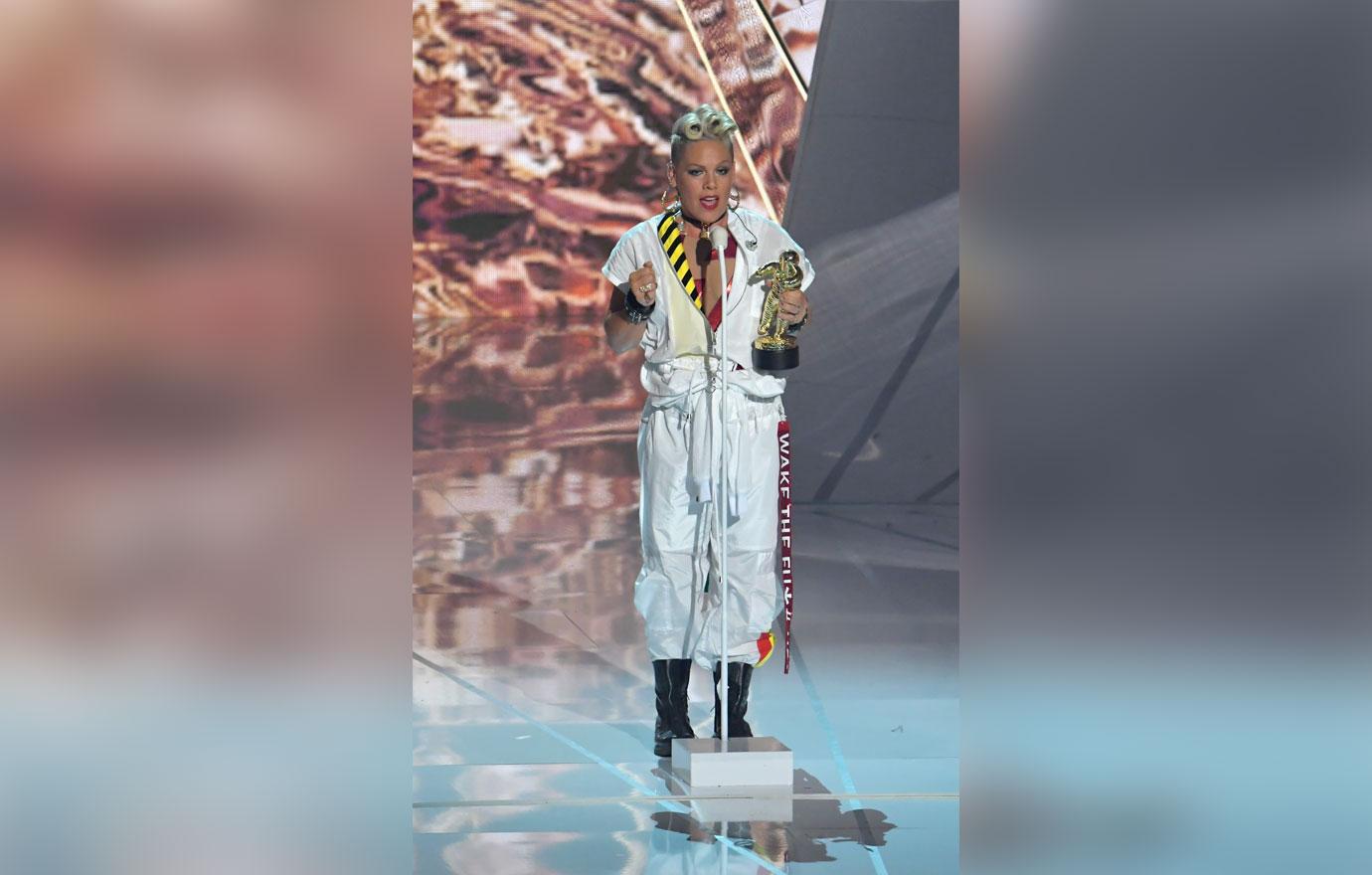 Pink then admitted to her daughter that people had made fun of her for the very same reason, but that she isn't about to change who she is. "They say I look like a boy or I'm too masculine or I have too many opinions, my body is too strong," Pink said.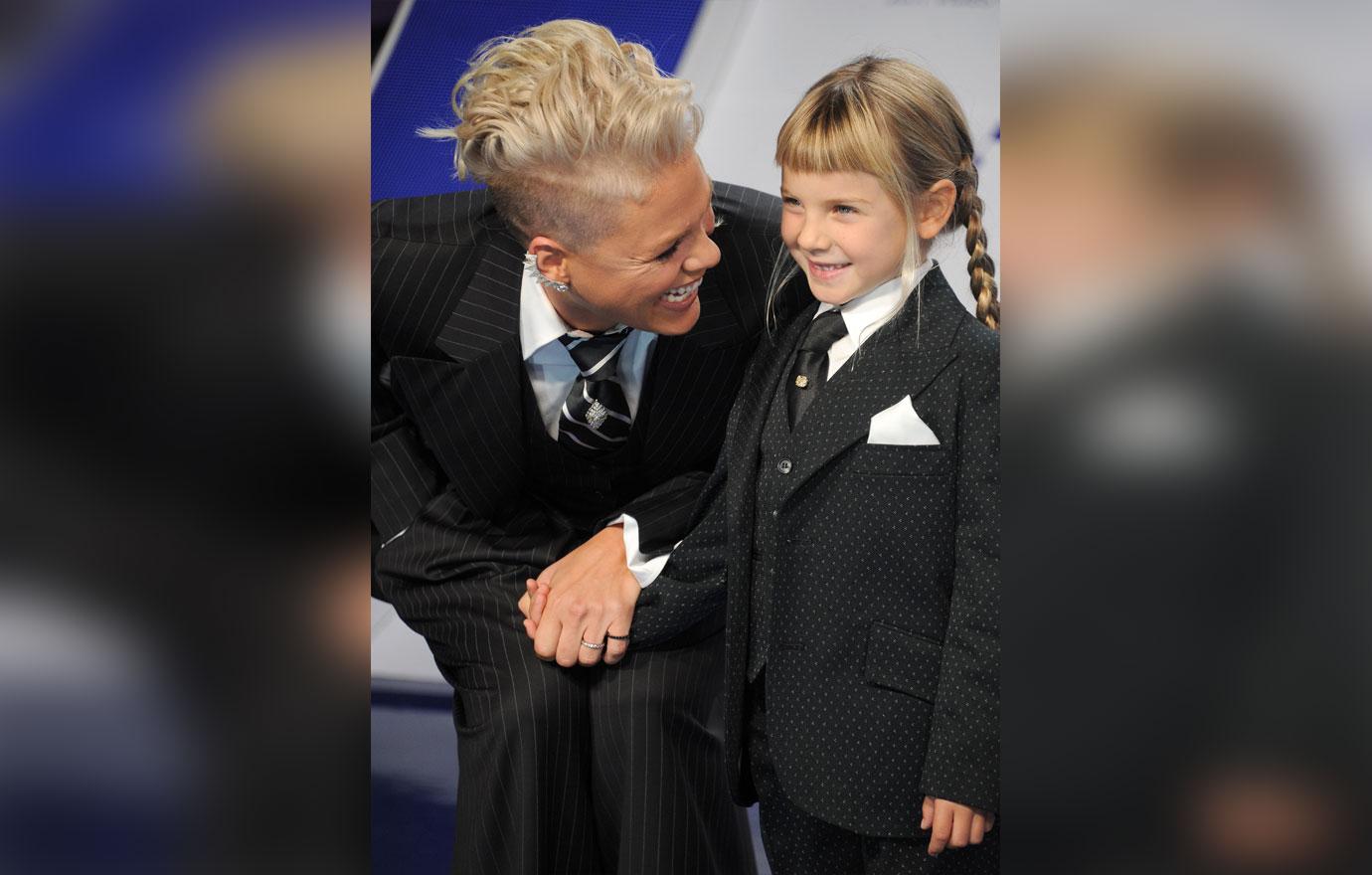 "Do you see me growing my hair? Do you see me changing my body?" Pink recalled asking her daughter. "No, mama," she replied. "Do you see me selling out arenas all over the world?" Pink asked, to which her daughter said, "Yes, mama."
Article continues below advertisement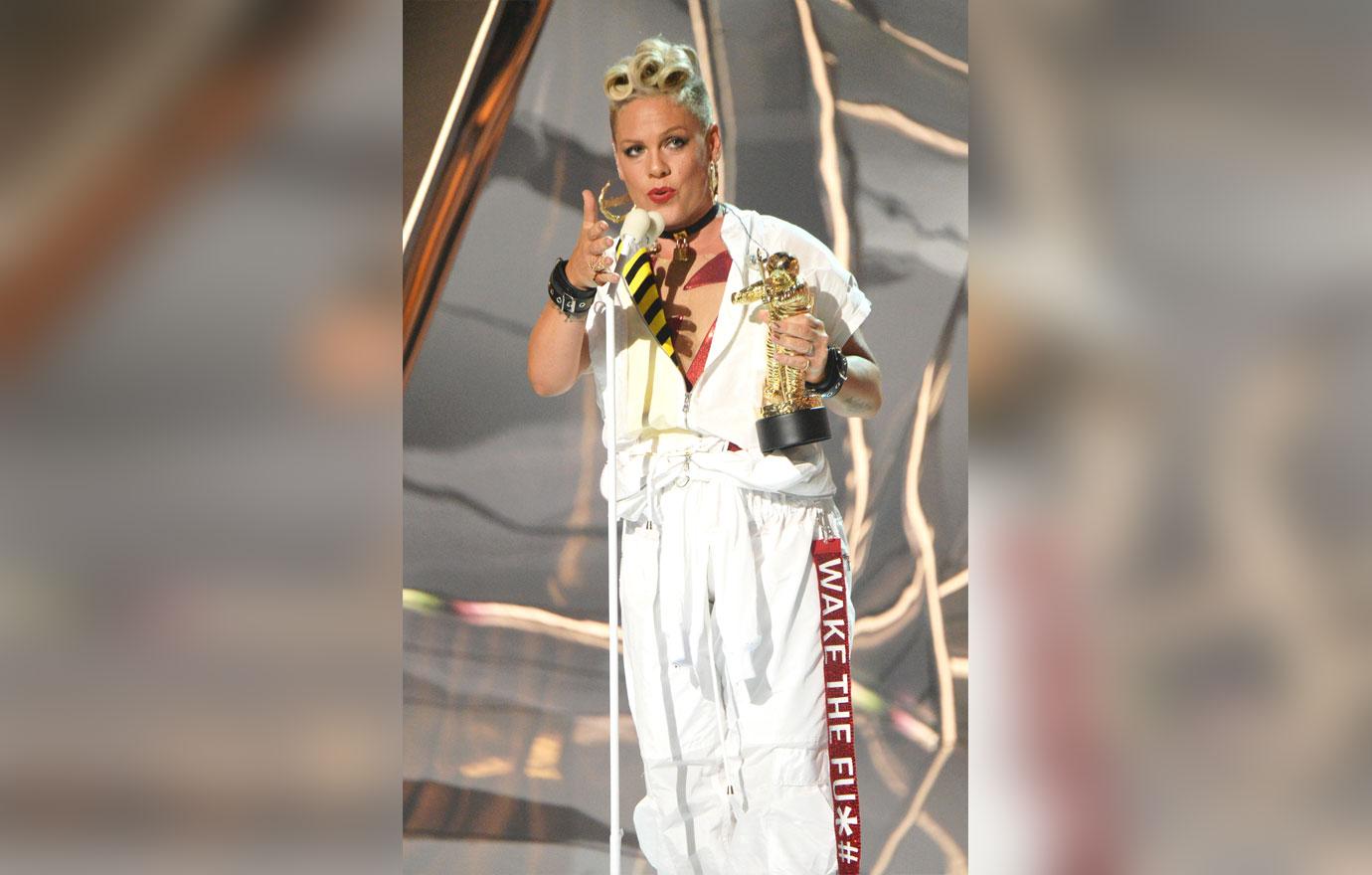 "So, baby girl. We don't change. We take the gravel and the shell and we make a pearl. And we help other people to change so they can see more kinds of beauty," Pink explained.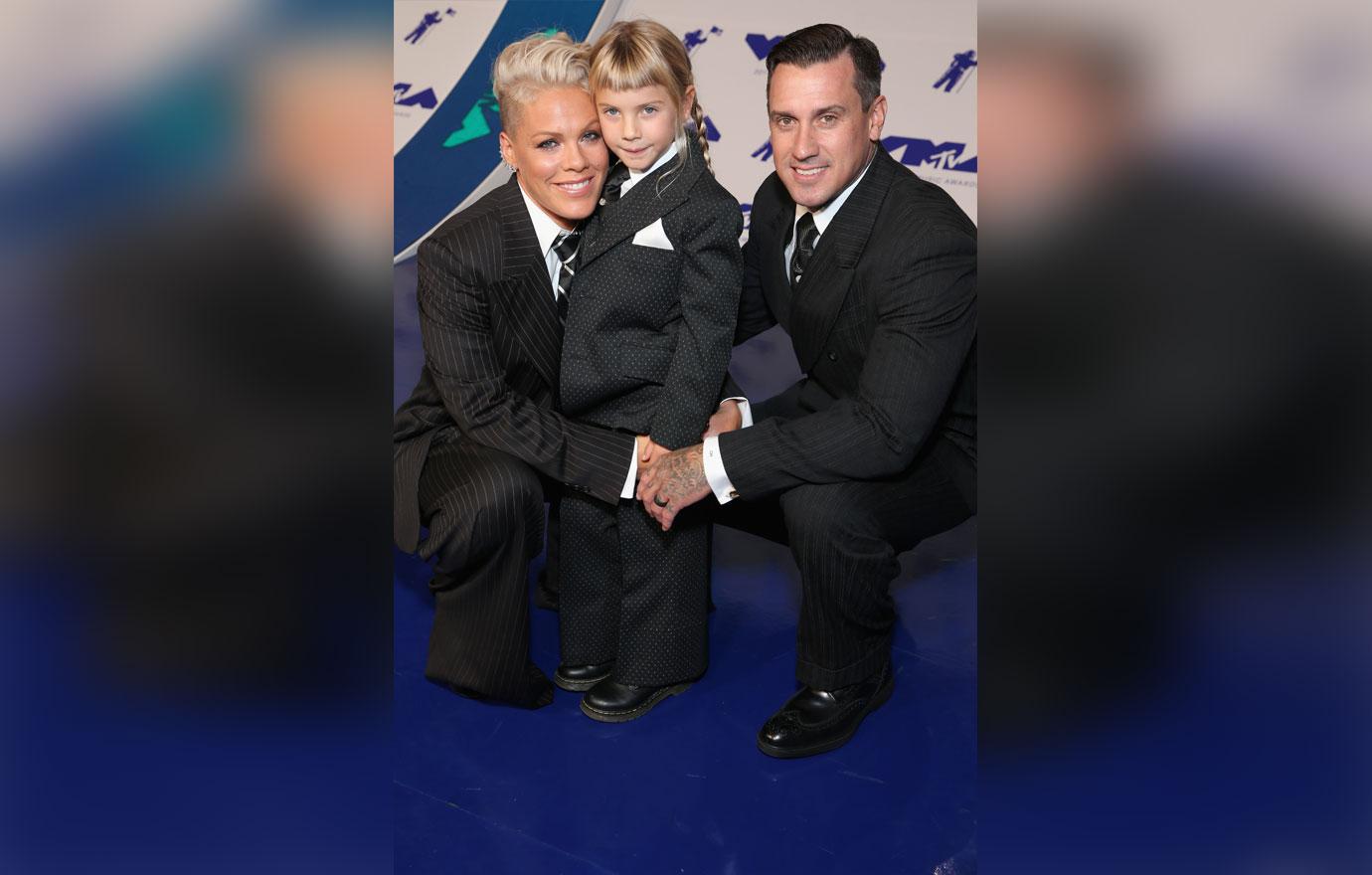 "And to all the artists here, I'm so inspired by all of you…keep shining for the rest of us to see," Pink finished, before adding to her daughter, "And you, my darling girl, are beautiful, and I love you."
Watch Pink's full speech here. What do you think of Pink's speech? Let us know in the comments below!