PHOTOS
Pippa Middleton's Brother-In-Law Spencer Matthews Hides In A Vault During Armed Robbery In London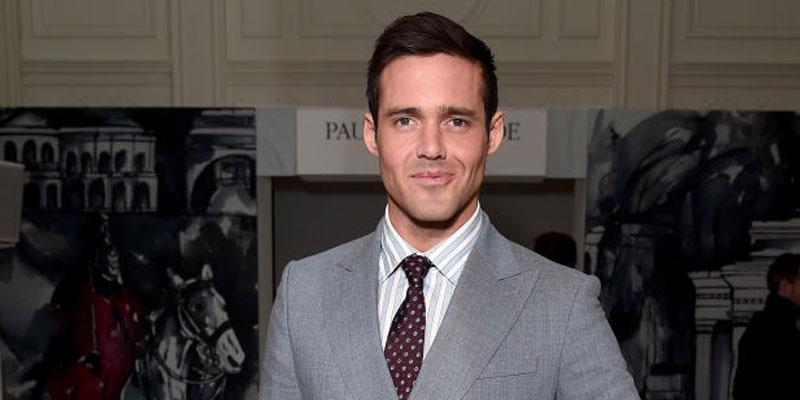 Pippa Middleton's brother-in-law Spencer Matthews got quite the scare when he was shopping at the luxury Hour House store in London on Tuesday, May 28, and the place was stormed by armed robbers. Scroll through for more details!
Article continues below advertisement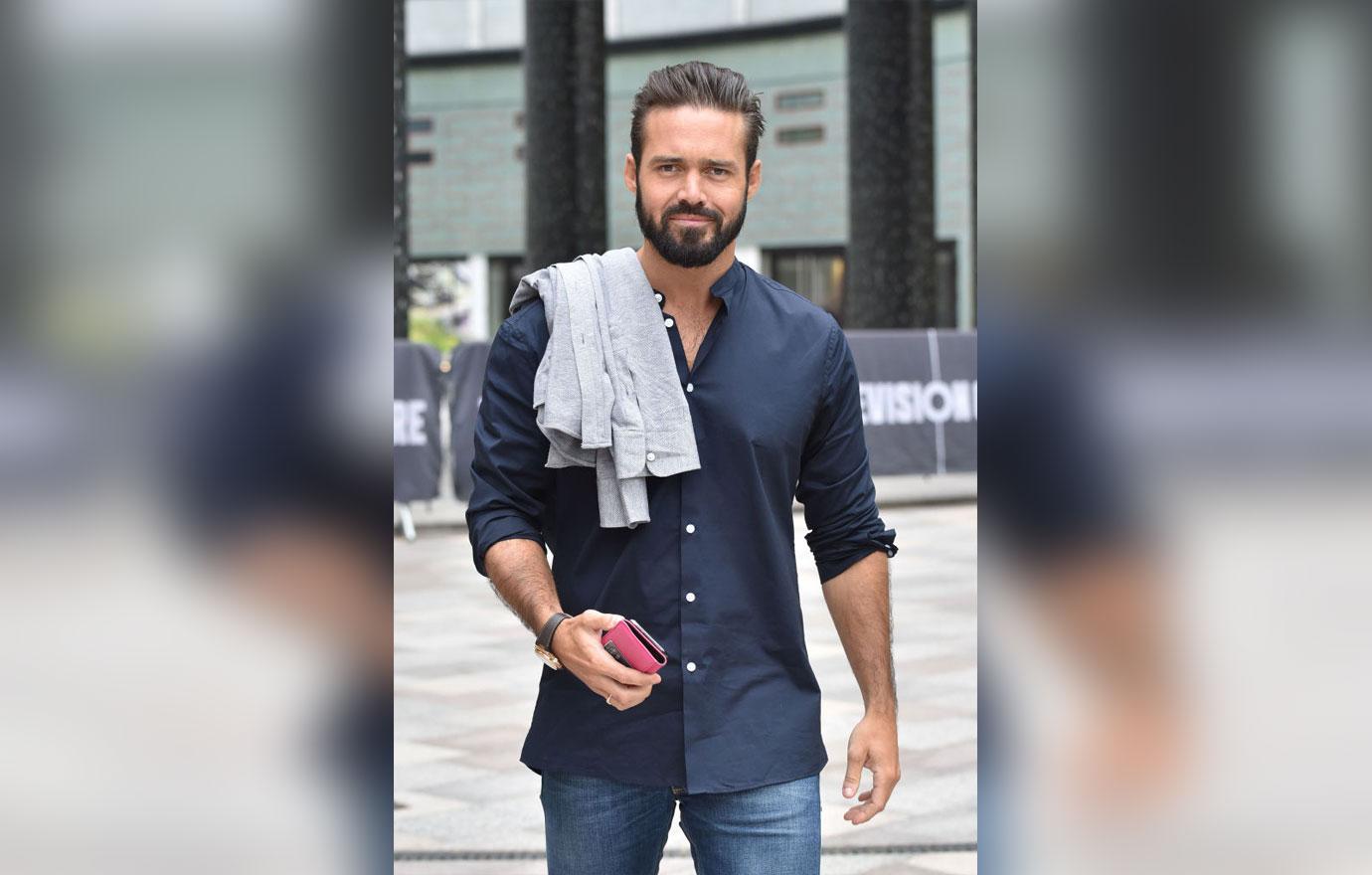 Spencer, 30, hid in the safe while the crooks, who smashed through the glass storefront on scooters, ransacked the place.
"So, I just had to hide in a safe, or more like a vault downstairs. I was in there picking up this vintage piece that I've been waiting for, for ages and these guys drive a scooter through the glass and start battering the shop with hammers, with huge hammers, wearing helmets," Spencer recounted on Instagram.
Article continues below advertisement
He continued, "We're in the back of the shop looking at them, sprint downstairs (and) hide in the vault until all the noise passes."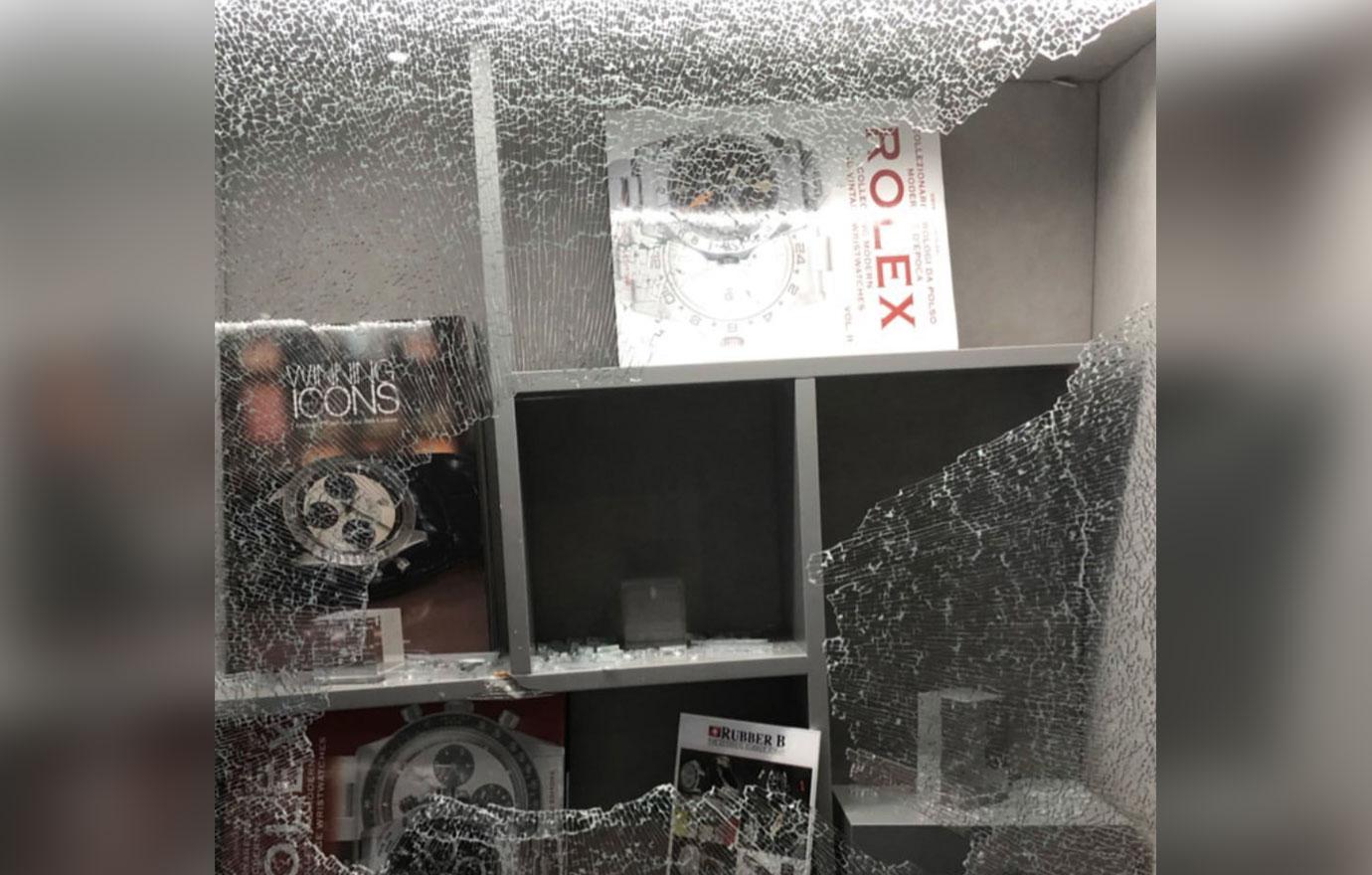 While most of the merchandise was taken and the shop was completely "gonzo" according to the British socialite, the watch he was there to buy was surprisingly left behind.
Article continues below advertisement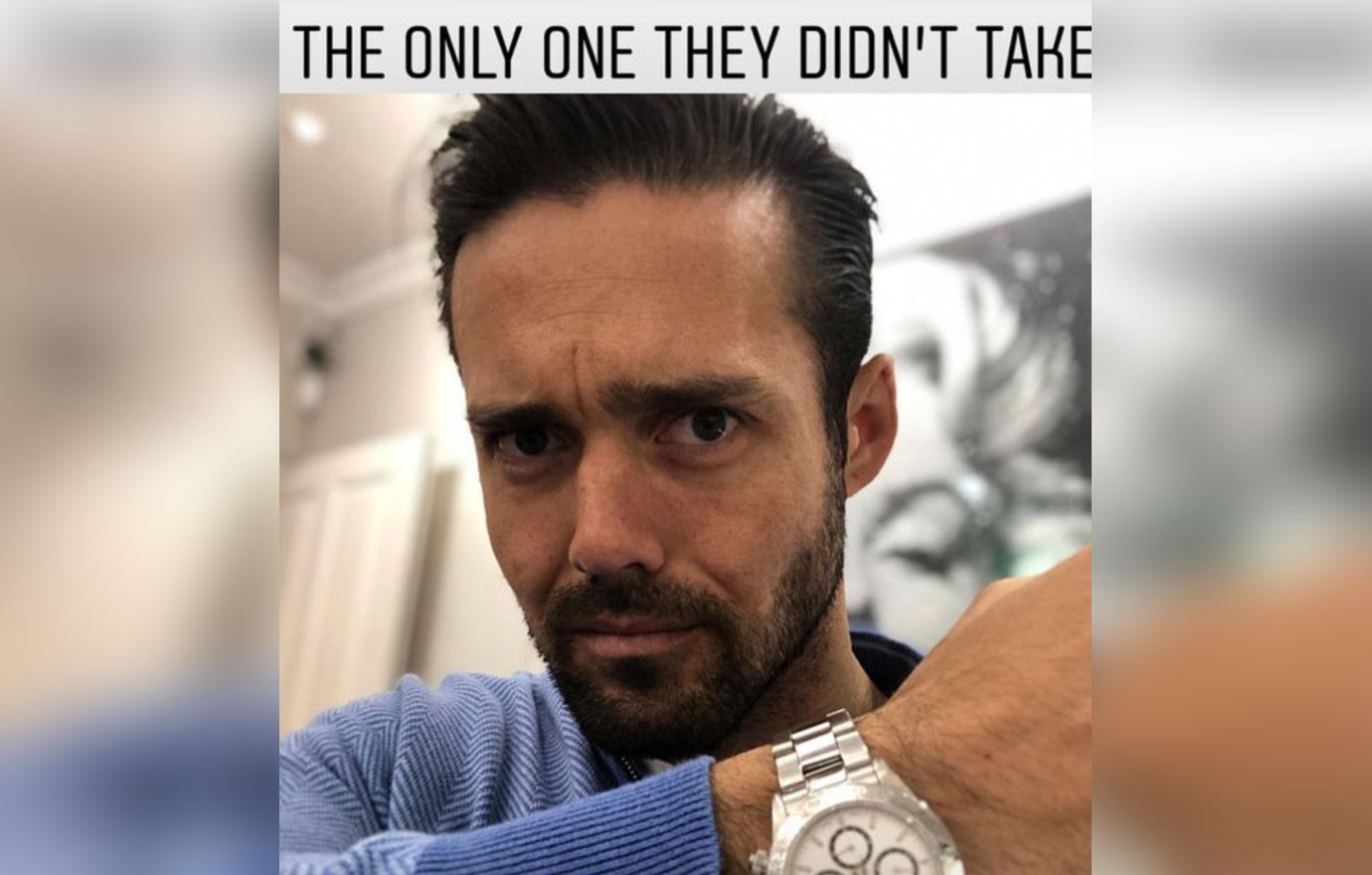 "Amongst all the rubble and all the glass and stuff there's one watch in the entire shop and it's mine. Now, if that's not luck, I don't know what is!" he said in astonishment.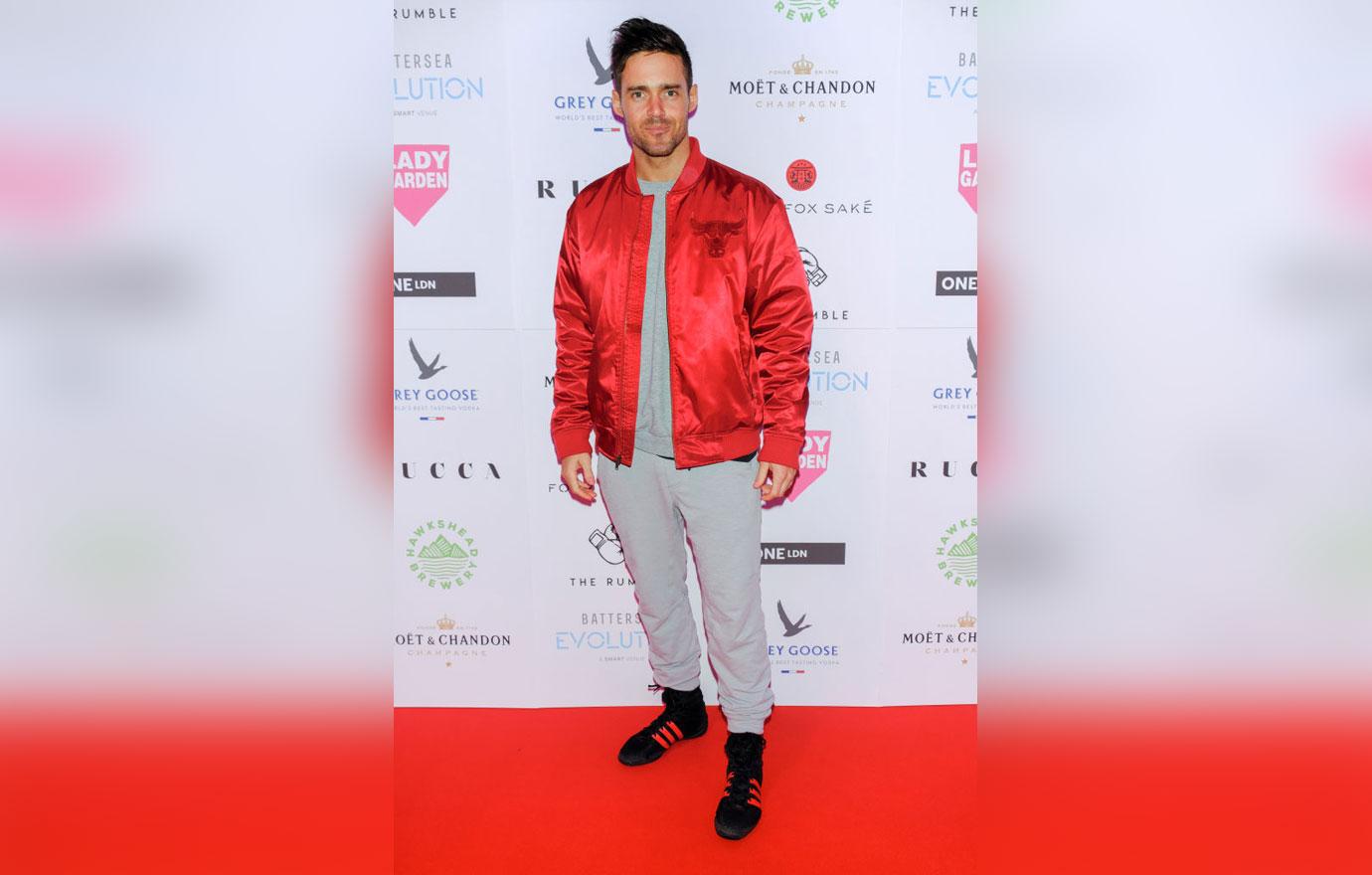 The three criminals have already been arrested on suspicion of armed robbery, a Scotland Yard spokesperson confirmed to People.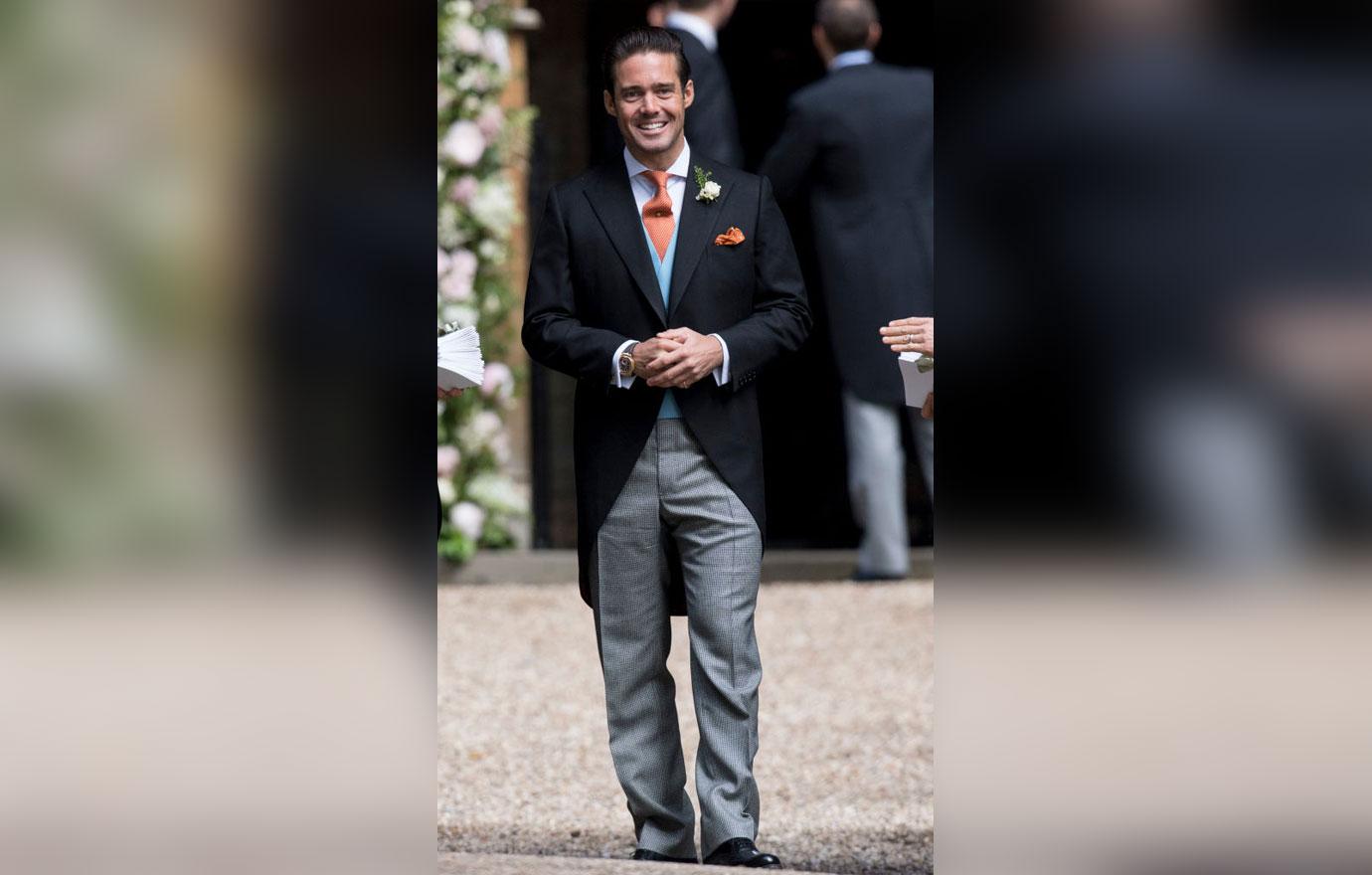 What do you think of Spencer's brush with danger? Sound off in the comments below!