PHOTOS
'Pretentious' Pippa Middleton Gave Her Wedding Guests This INSANE List Of Demands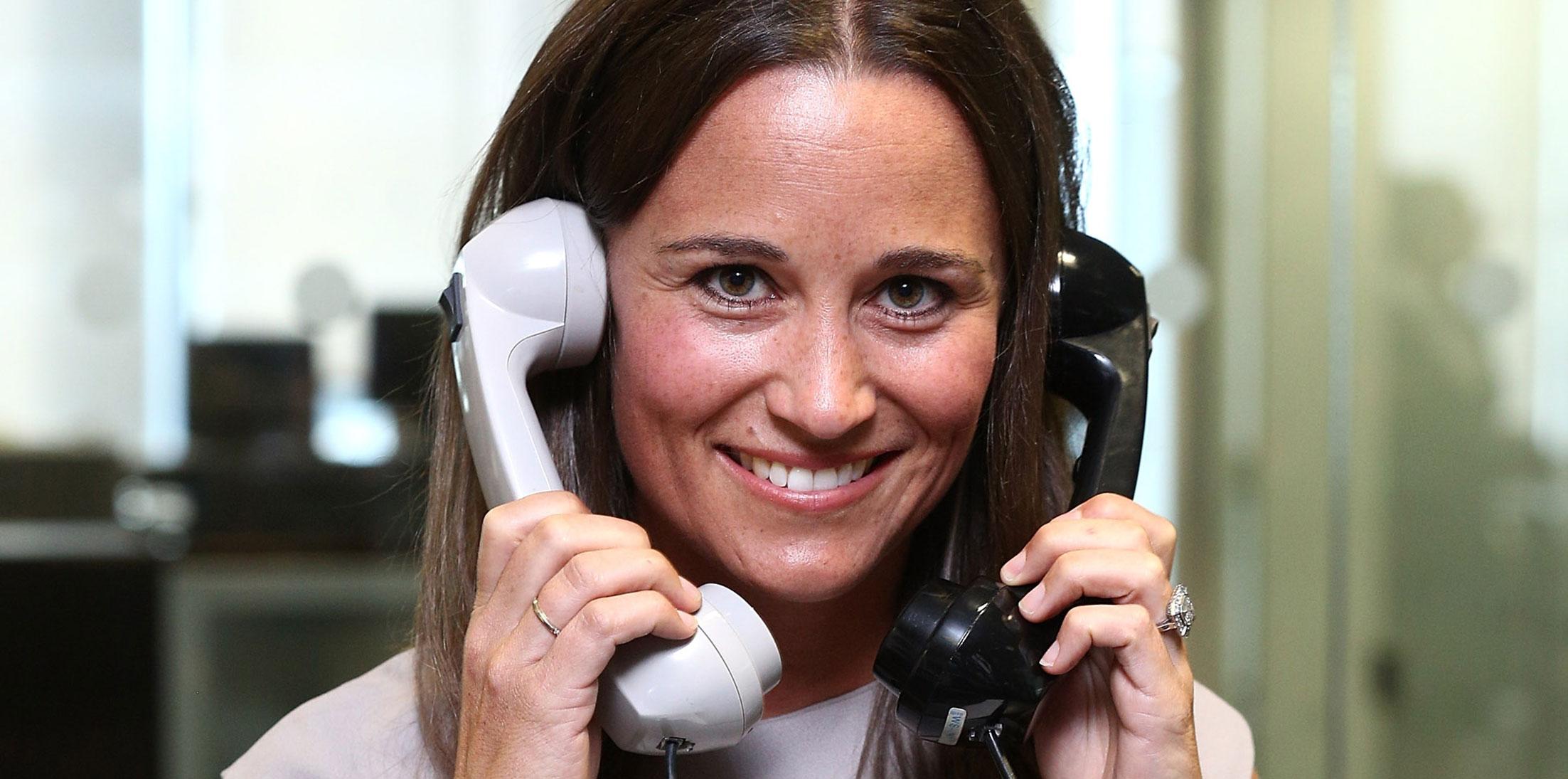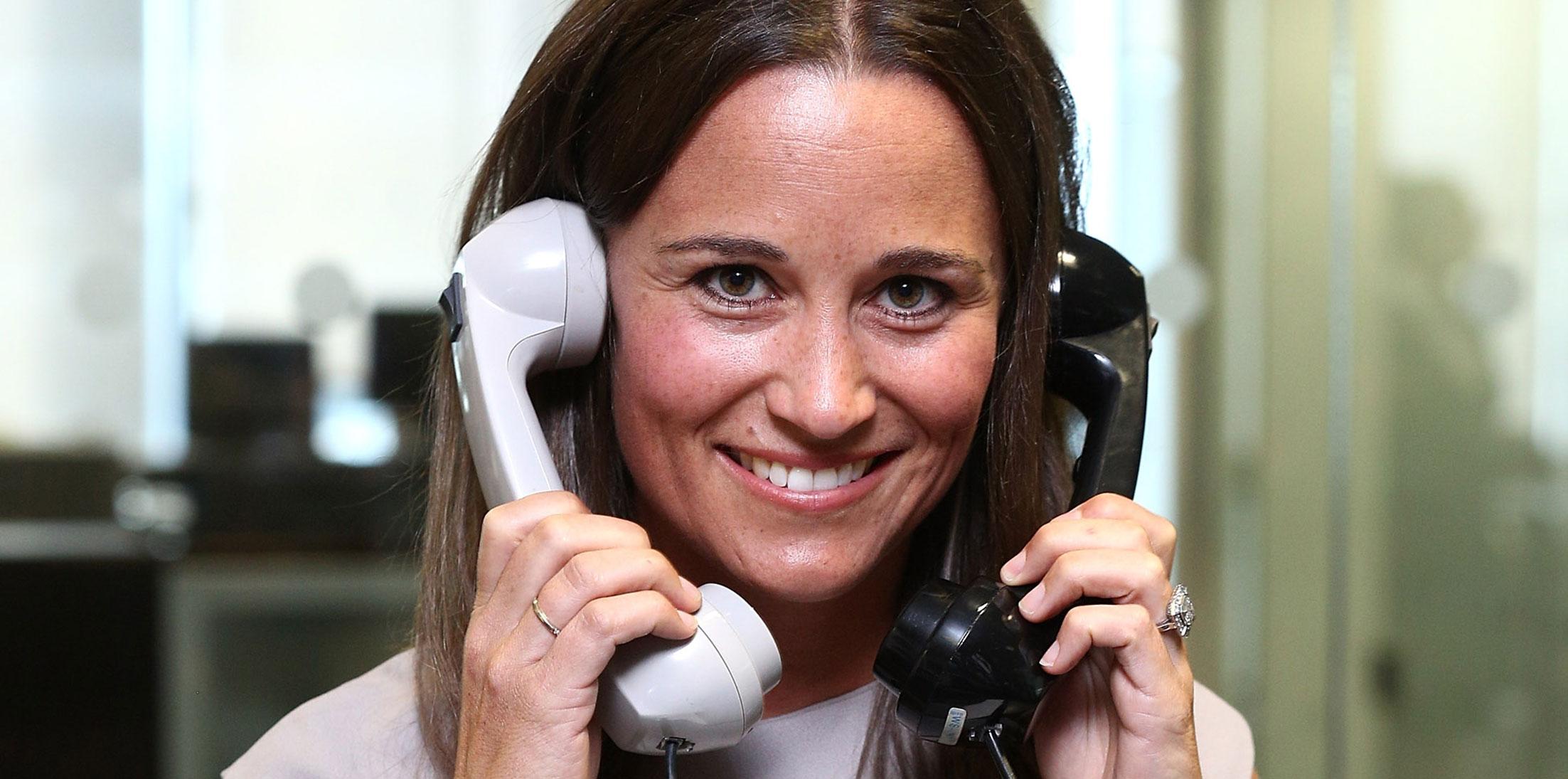 Article continues below advertisement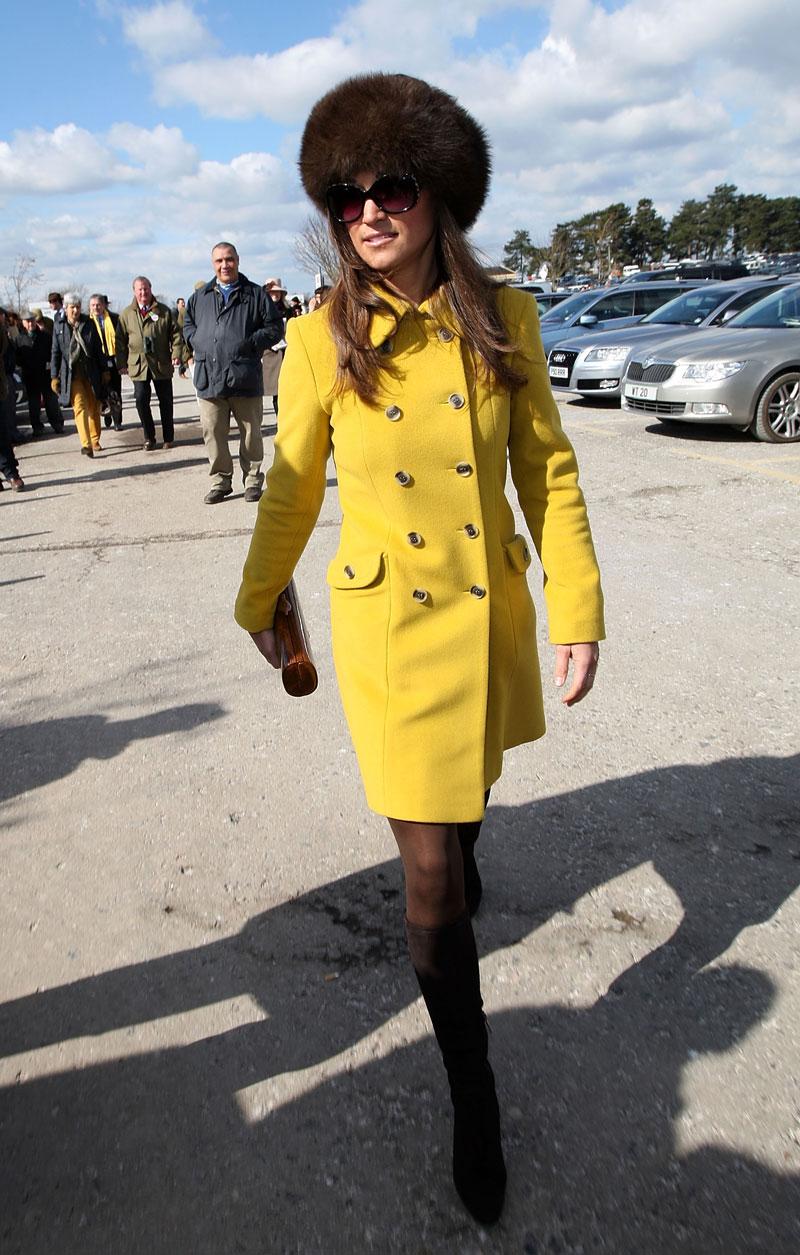 All guests MUST bring two outfits to the wedding, one for the ceremony, and one for the reception.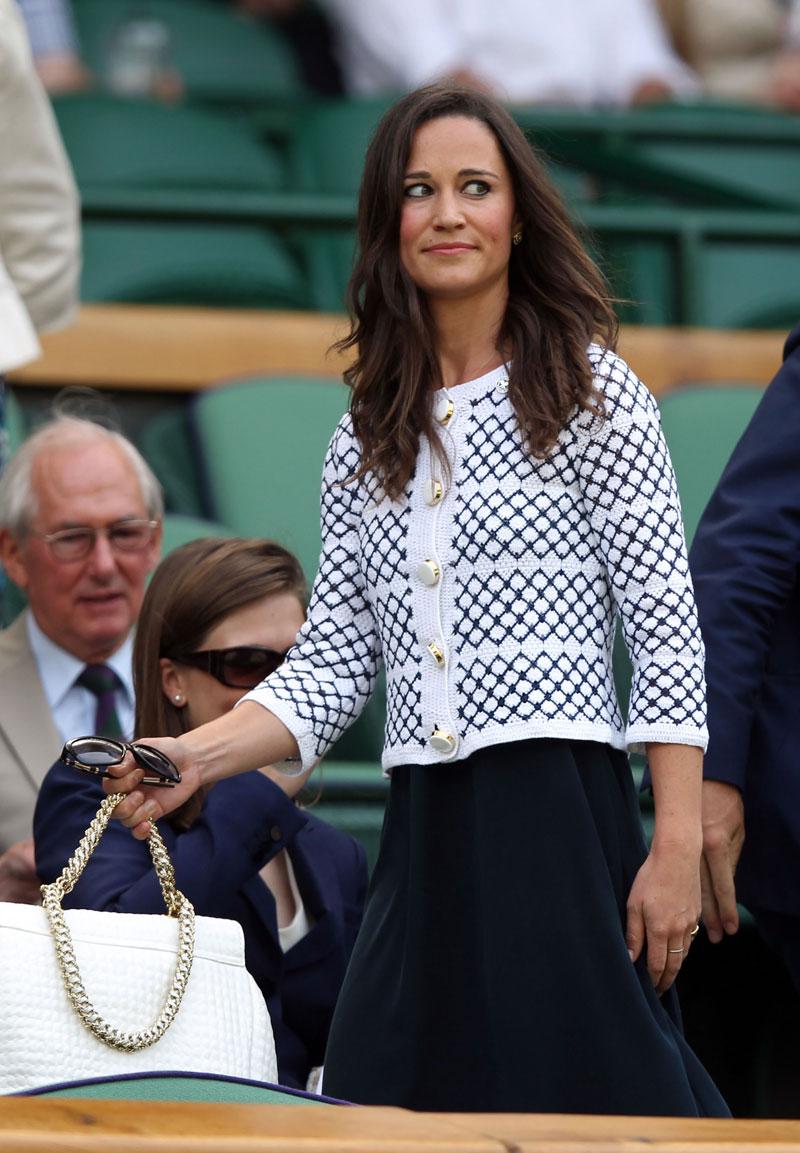 While coming up with the perfect outfit for the wedding of the year may be no big deal for the wealthy sister of a princess, it certainly adds stress for anyone who doesn't have dozens of designers chomping at the bit to design their dresses.
Article continues below advertisement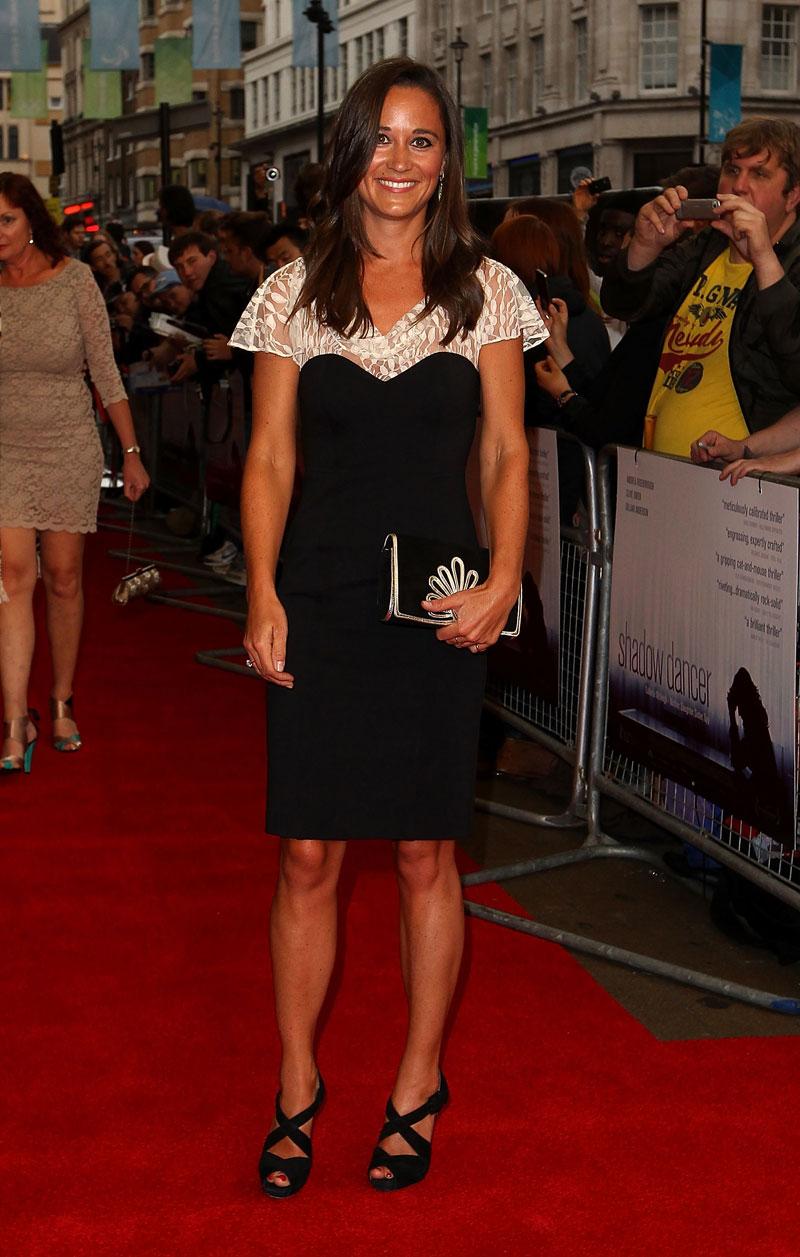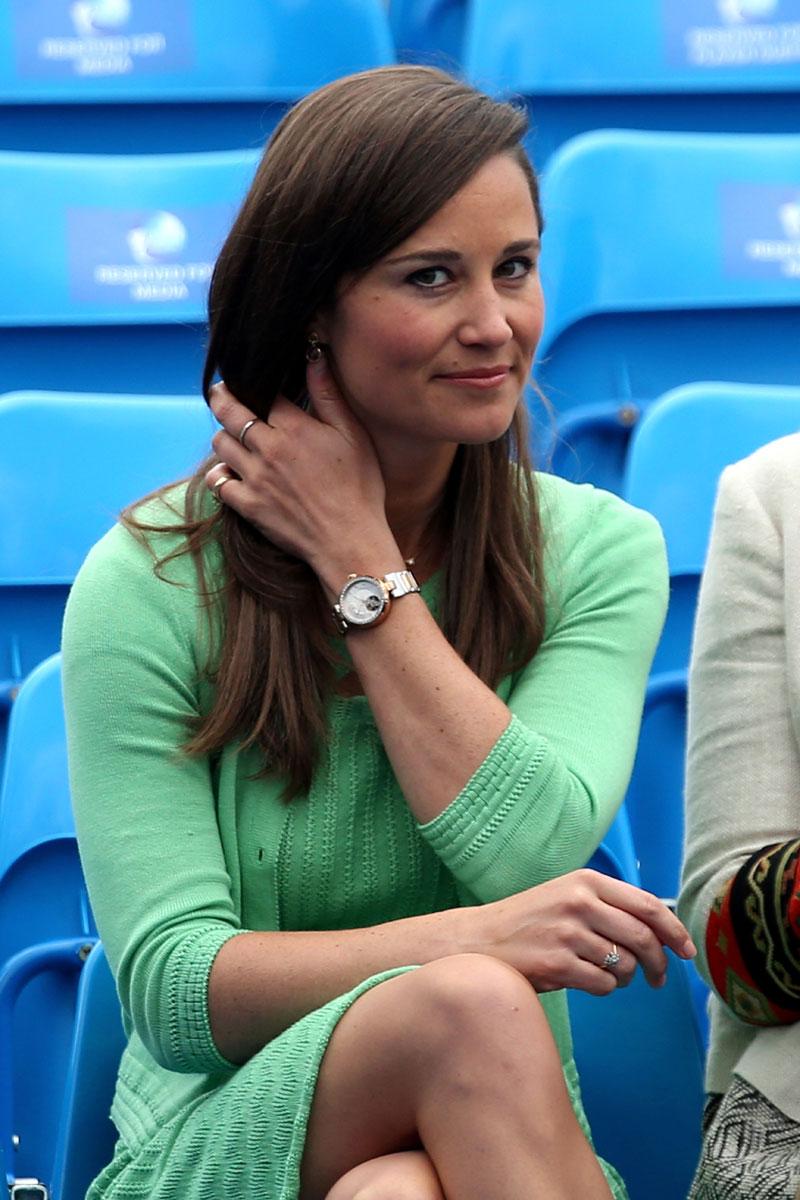 Not only is Pippa cracking down on guest attire, she's also taken strides to make sure no randoms are in the building.
Article continues below advertisement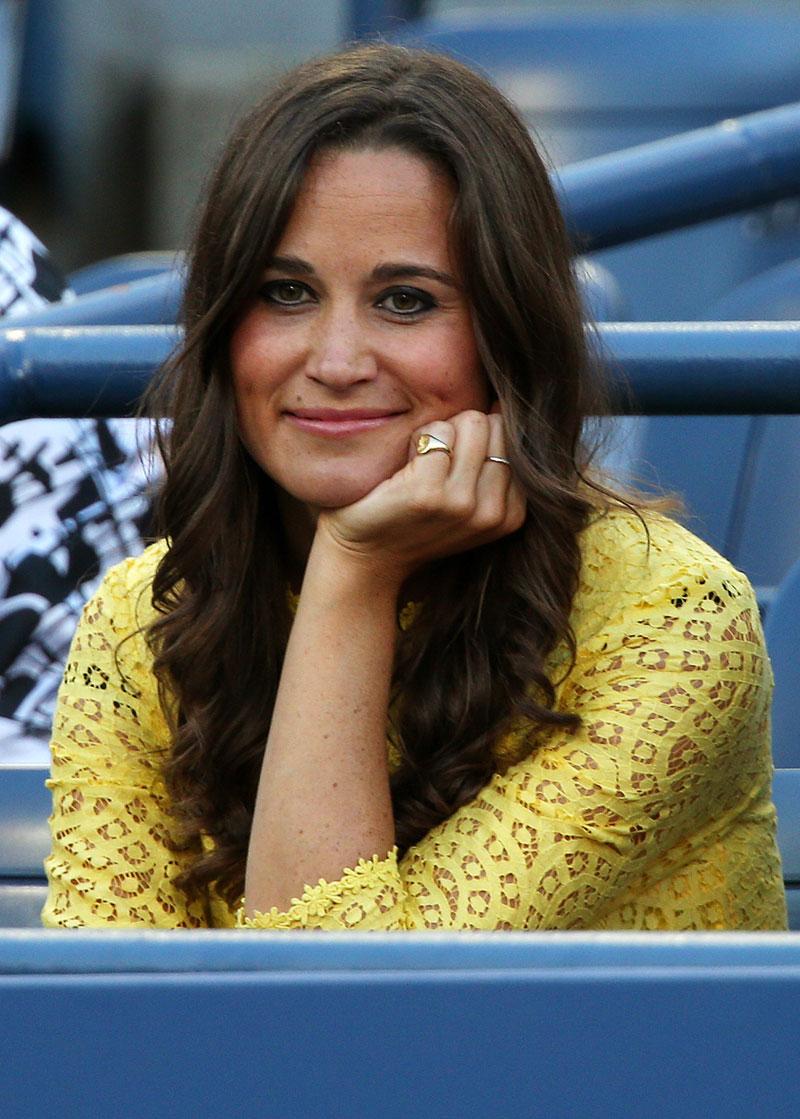 She has reportedly enforced a "no ring no bring" policy for her big day, graciously making an exception for Prince Harry's girlfriend, Meghan Markle.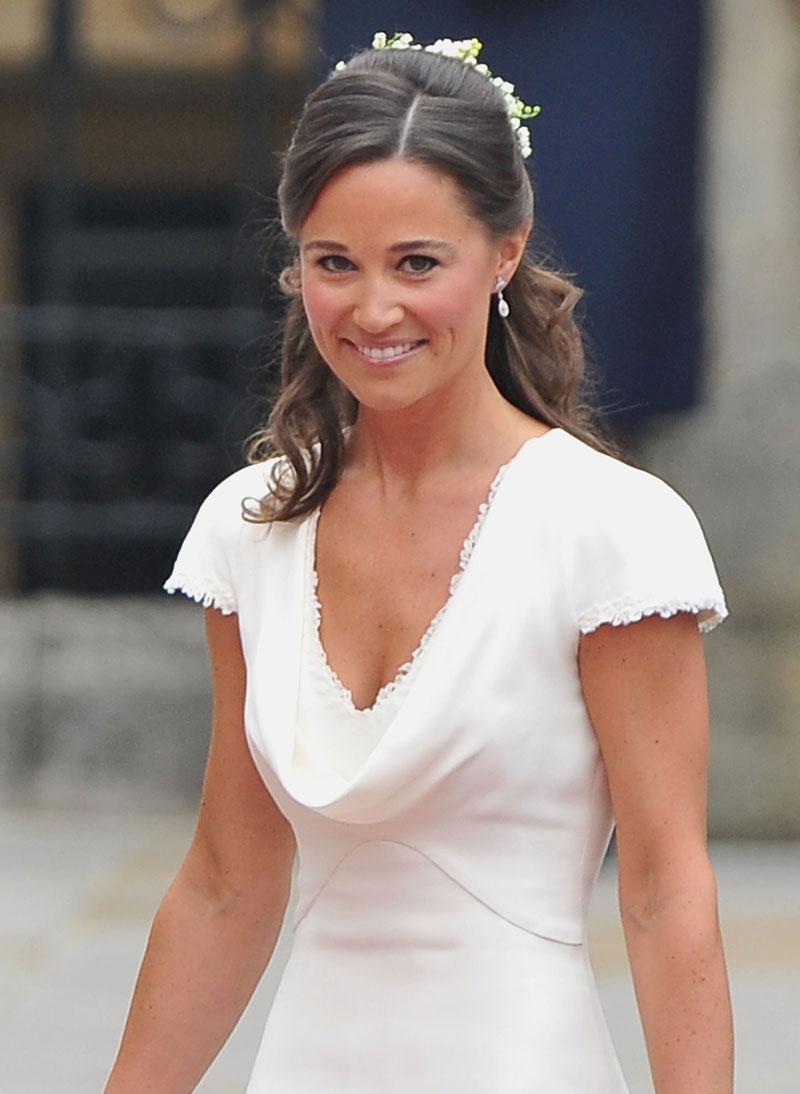 Do you think Pippa is taking things too far? Share your thoughts in the comment section!