PHOTOS
Pippa Middleton's Father-In-Law Is Charged With 'Rape Of A Minor'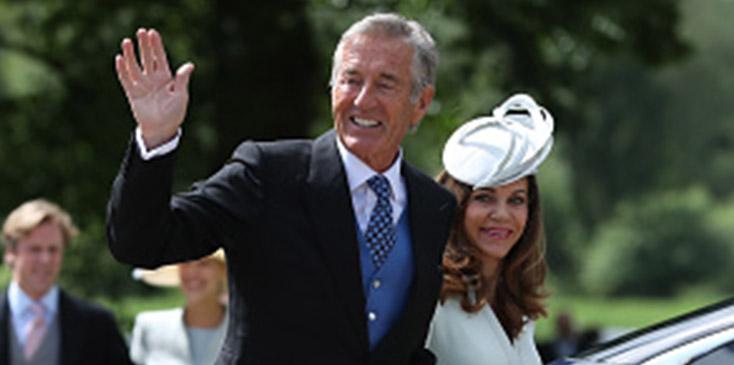 Article continues below advertisement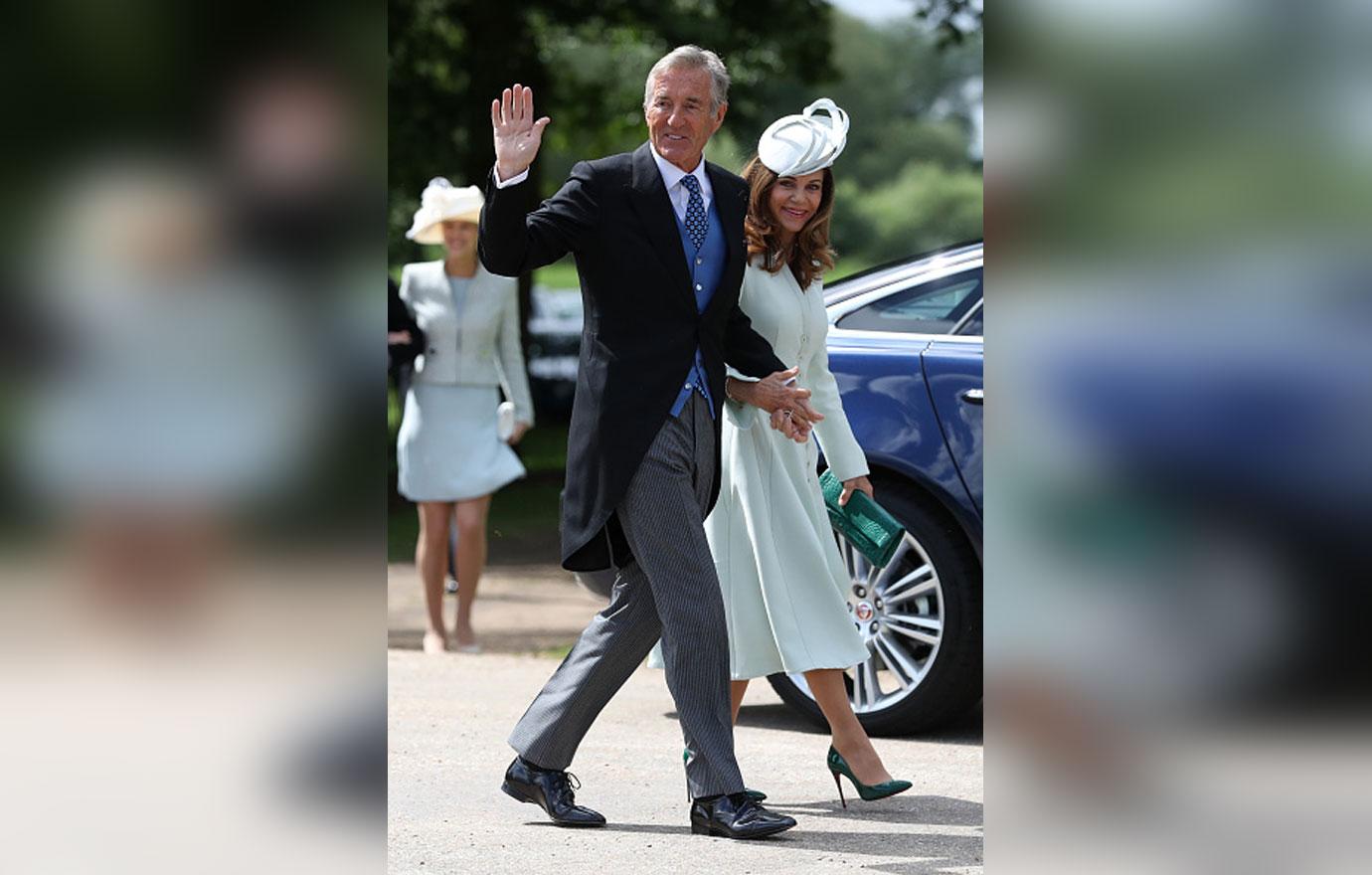 Last week, David was taken into custody for questioning by investigators with France's Minor Protection Brigade. The case that he's being charged in dates back to 1998-99.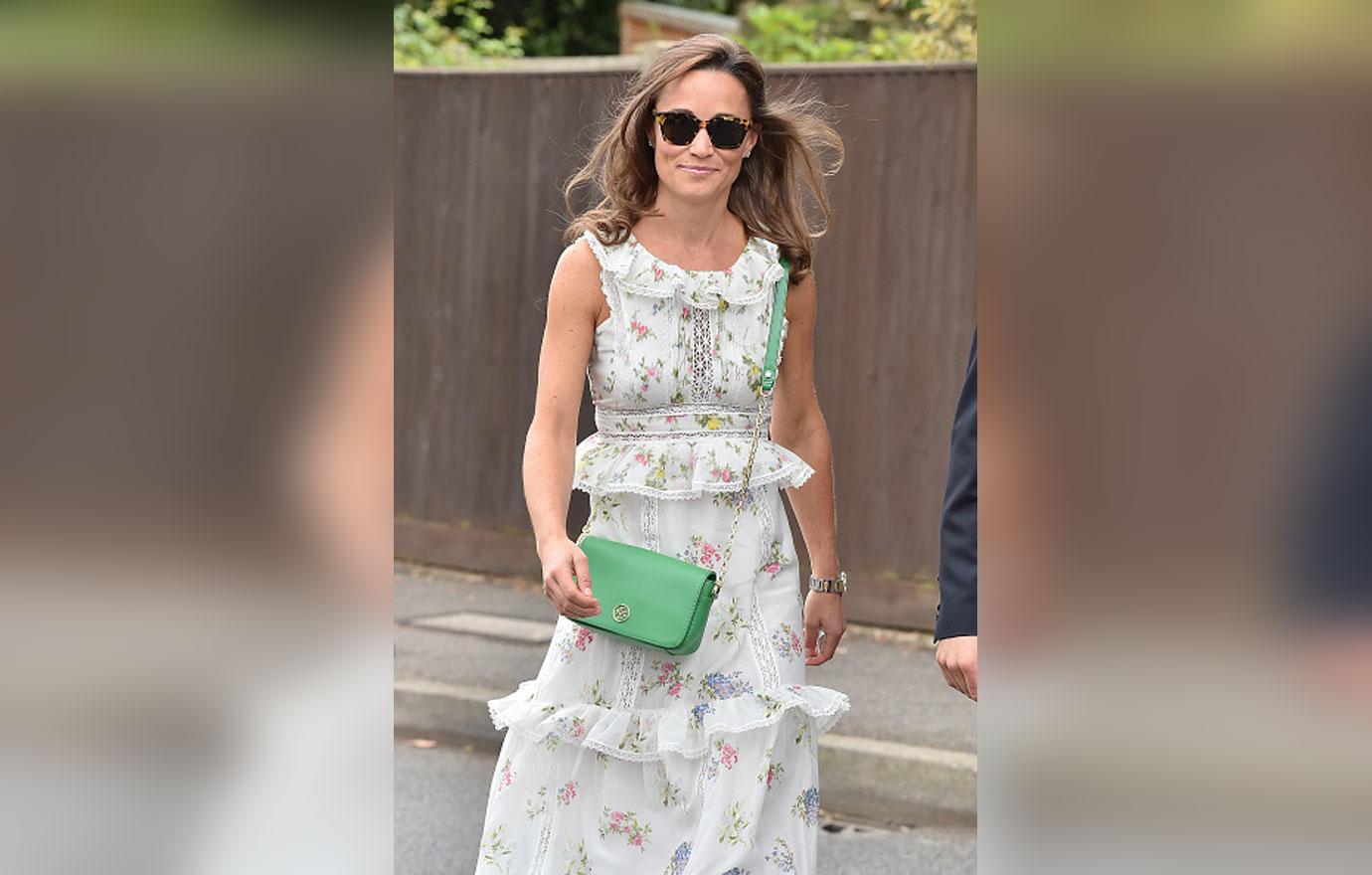 However, the recent complaint wasn't lodged until 2017. His specific charges are "rape of a minor by a person with authority over his victim," according to reports.
Article continues below advertisement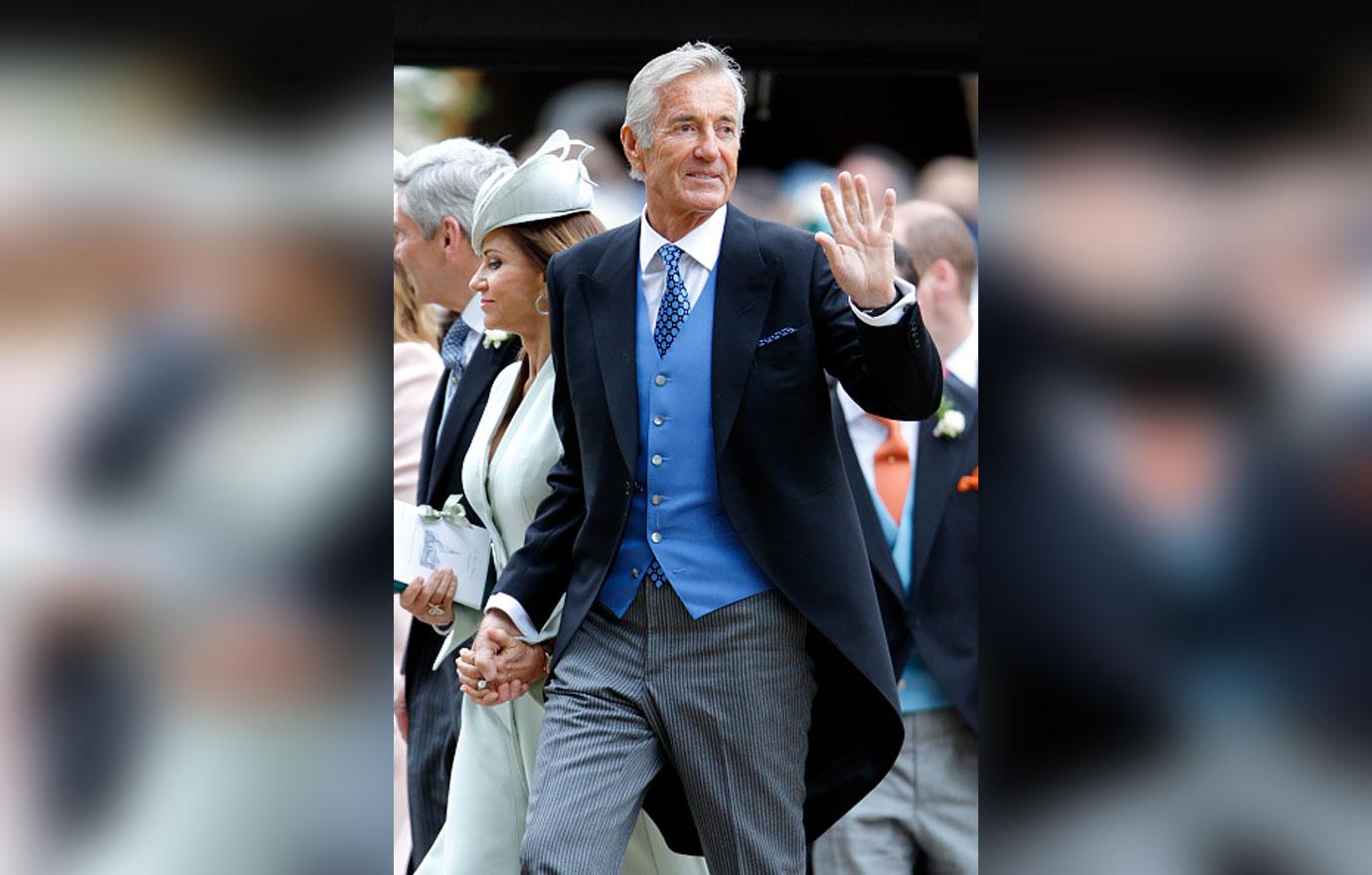 The multi-millionaire, 74, is accused of one attack in Paris and another in St. Barts, although no further details are known at this time. David has denied these charges.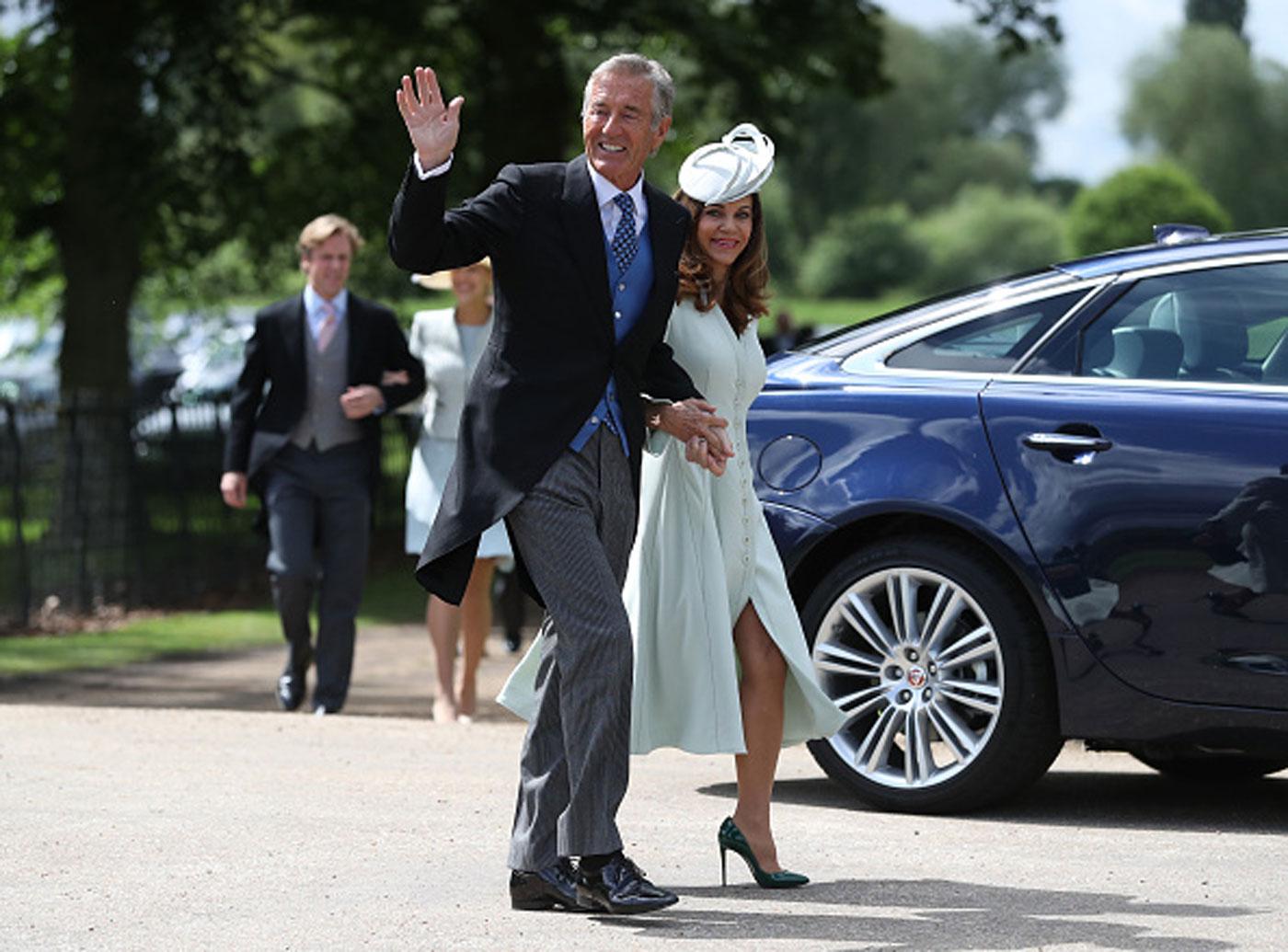 While David's been released on bail, it's unclear if he can leave the country and travel home to St. Barts, where he lives with his wife Jane, 70.
Article continues below advertisement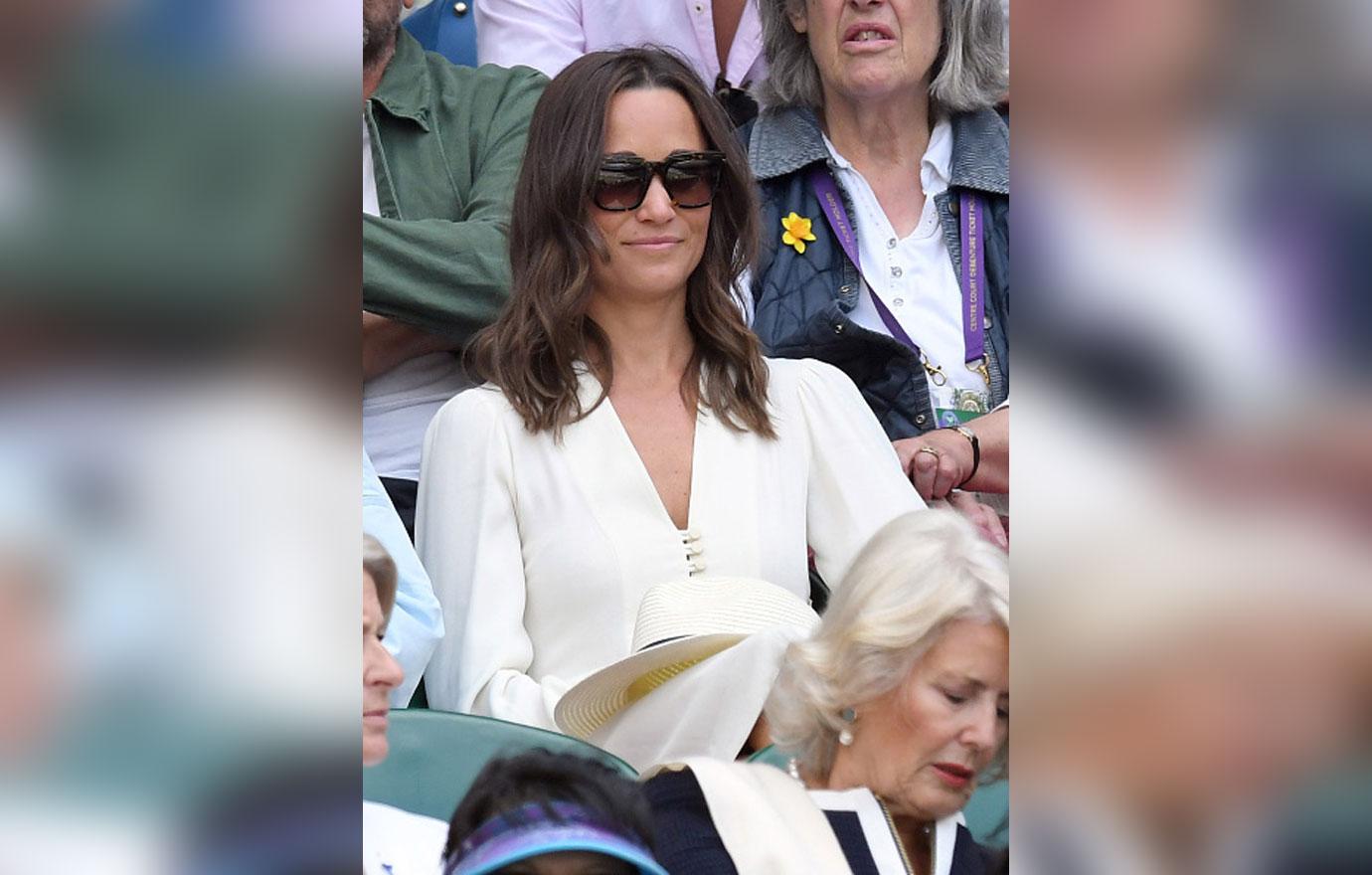 David is the father of James, Pippa's billionaire husband. The two married last year in a stunning ceremony.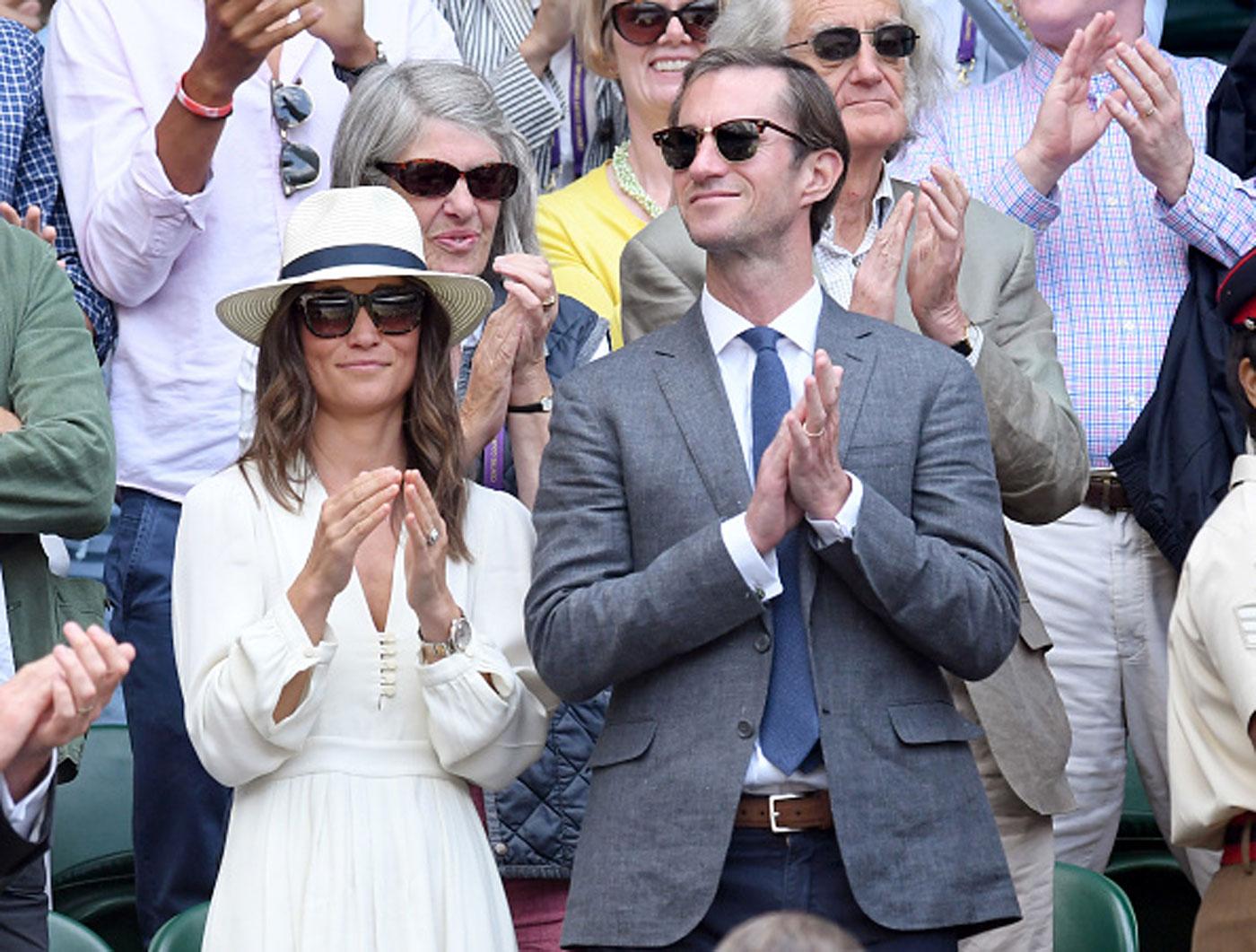 What do you think about Pippa's father-in-law being arrested on rape charges? Let us know in the comments.