PHOTOS
Pittsburgh Steelers Star JuJu Smith-Schuster Attends Prom With Teen Boy Whose Date Dumped Him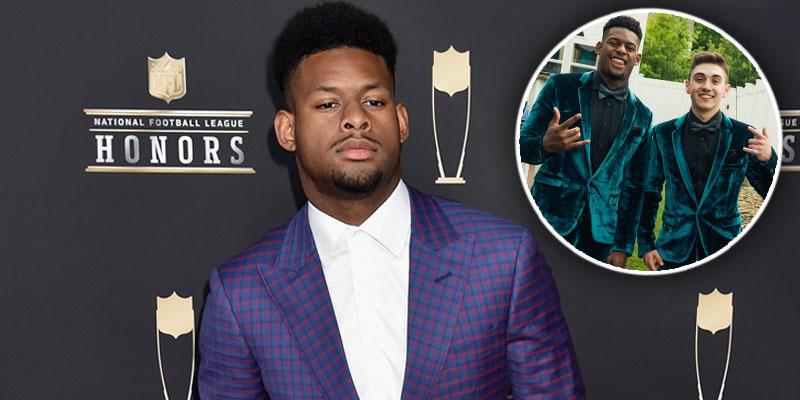 Pittsburgh Steelers star JuJu Smith-Schuster helped one lucky fan make the best of a bad situation. After Anthony Molinaro got dumped by his prom date, the football wide receiver busted out a velvet tuxedo and joined the high school senior for his special night.
Article continues below advertisement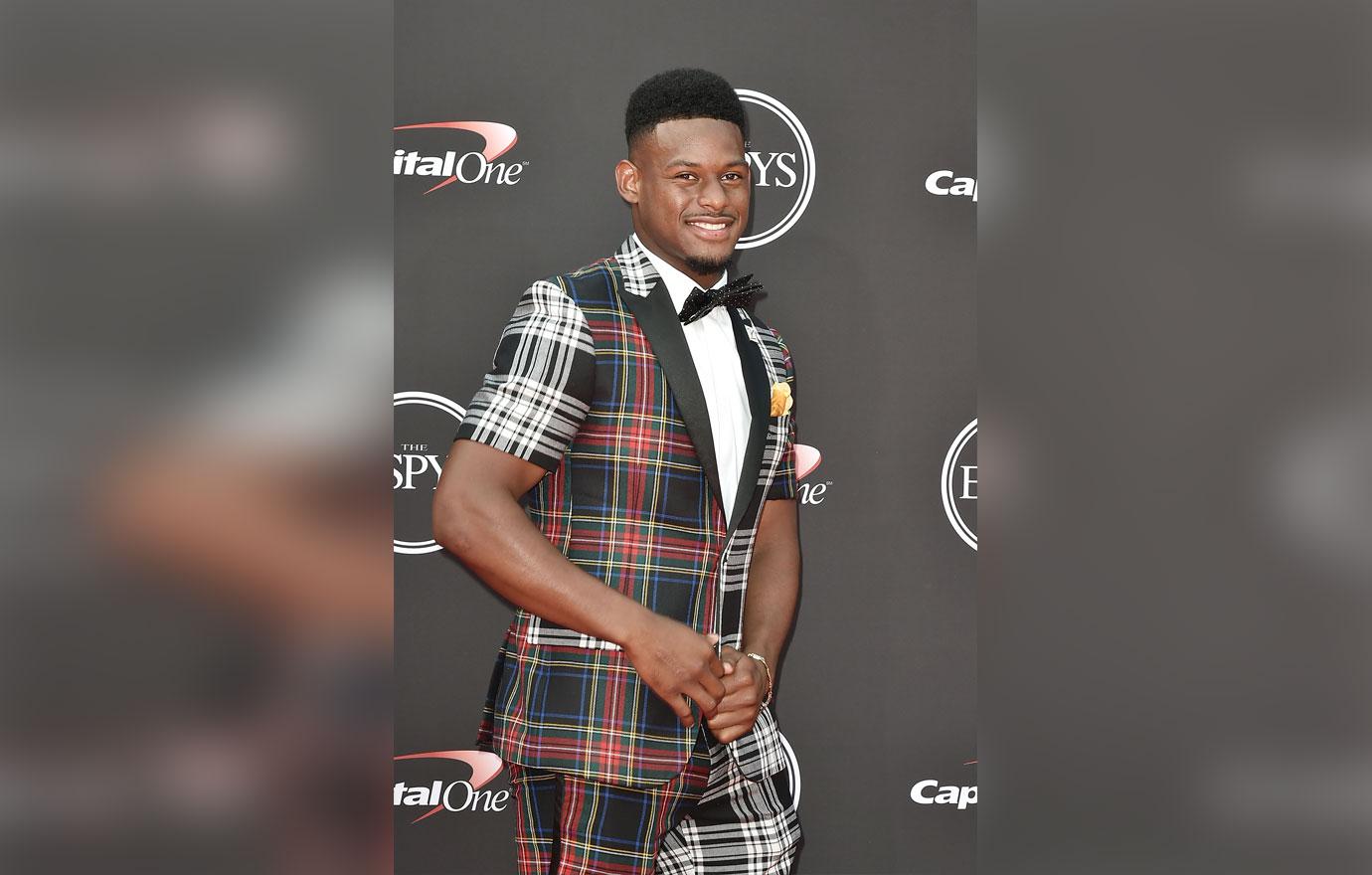 On Monday, June 2, the 22-year-old NFL player posted pictures from prom with Chartiers Valley High School seniors on Twitter.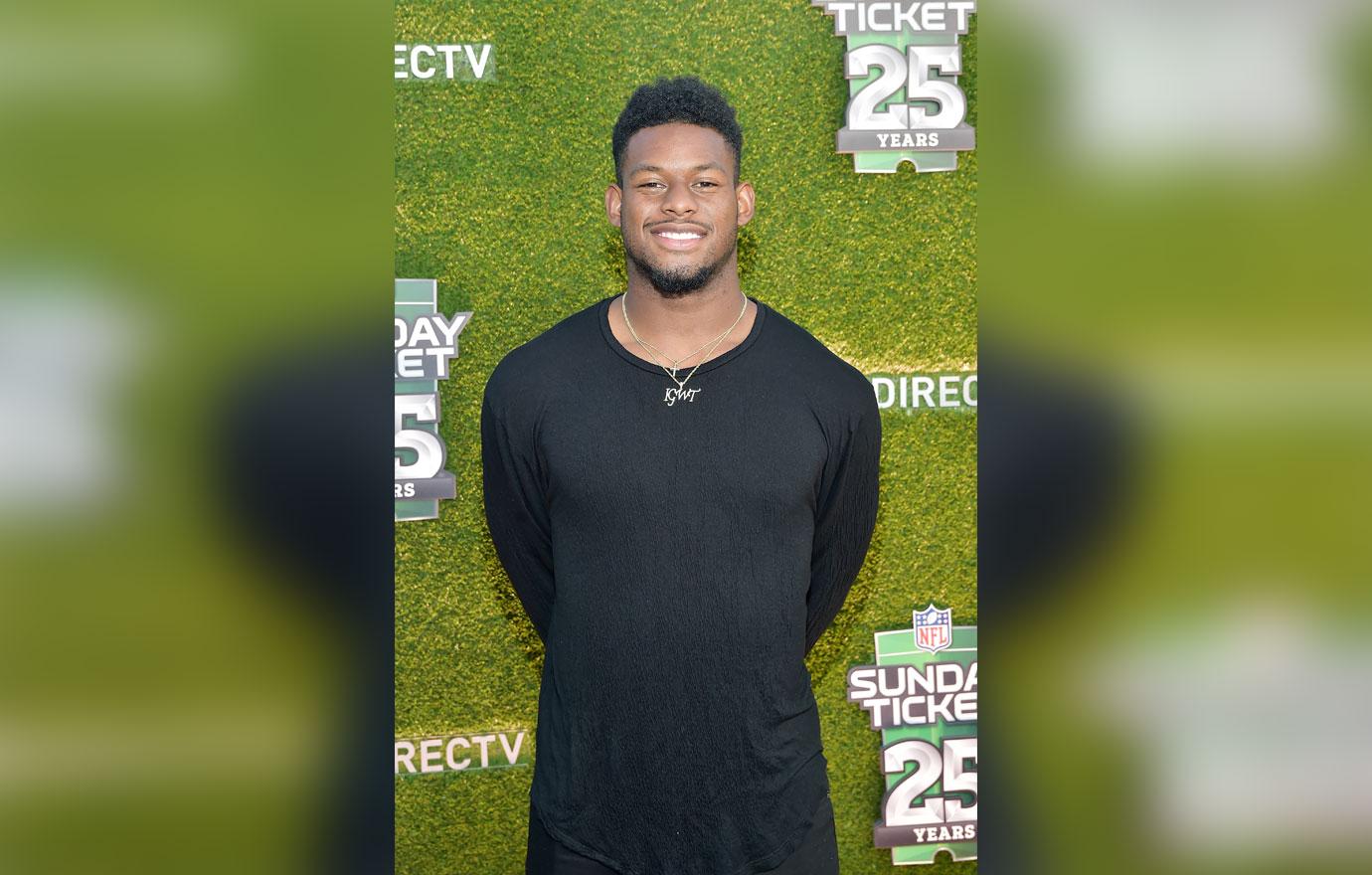 In the photos, Anthony and JuJu sported matching green velvet tuxedos and bowties.
Article continues below advertisement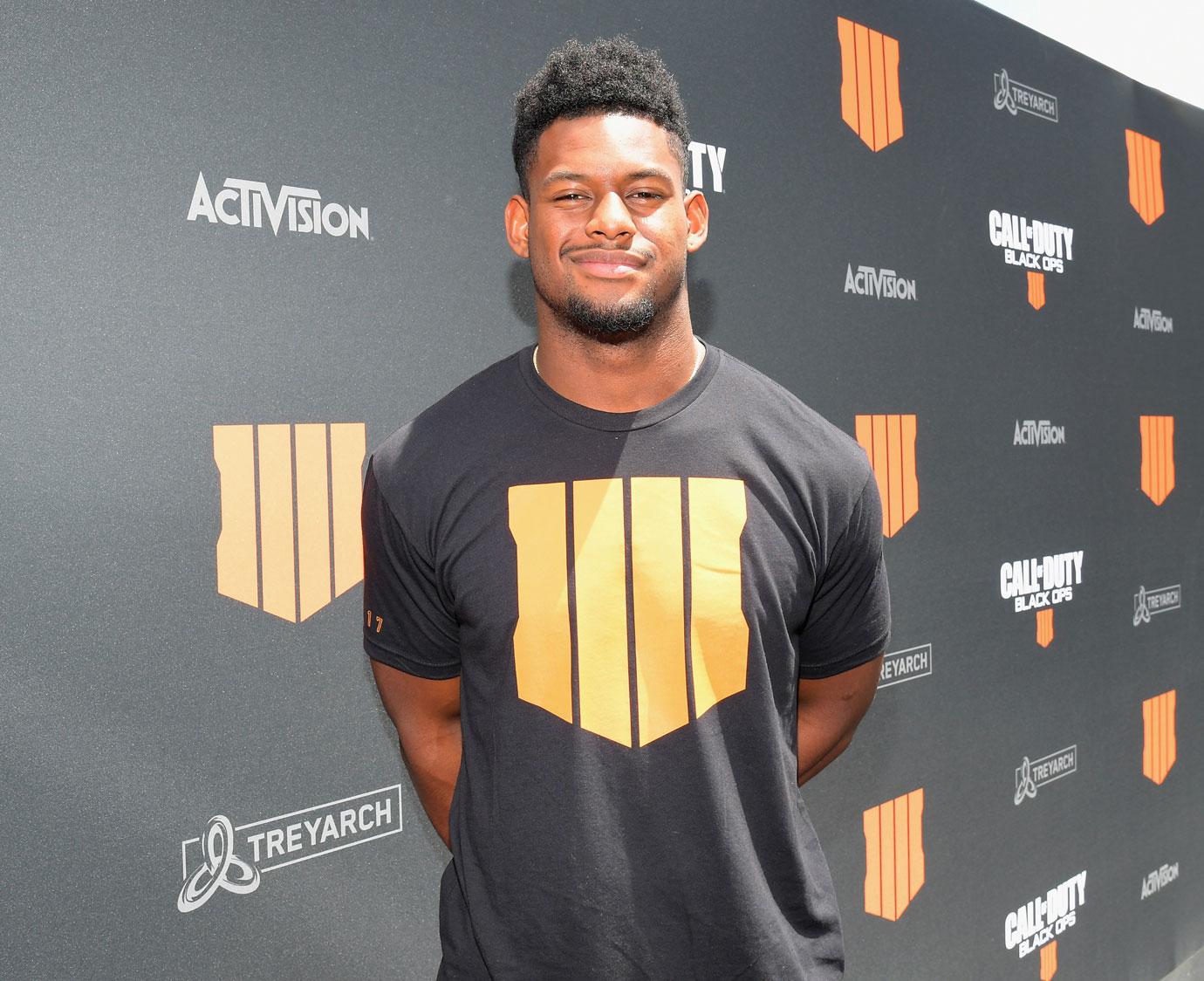 "Prom w/ my bro @amoli_13!" JuJu wrote under the photoset.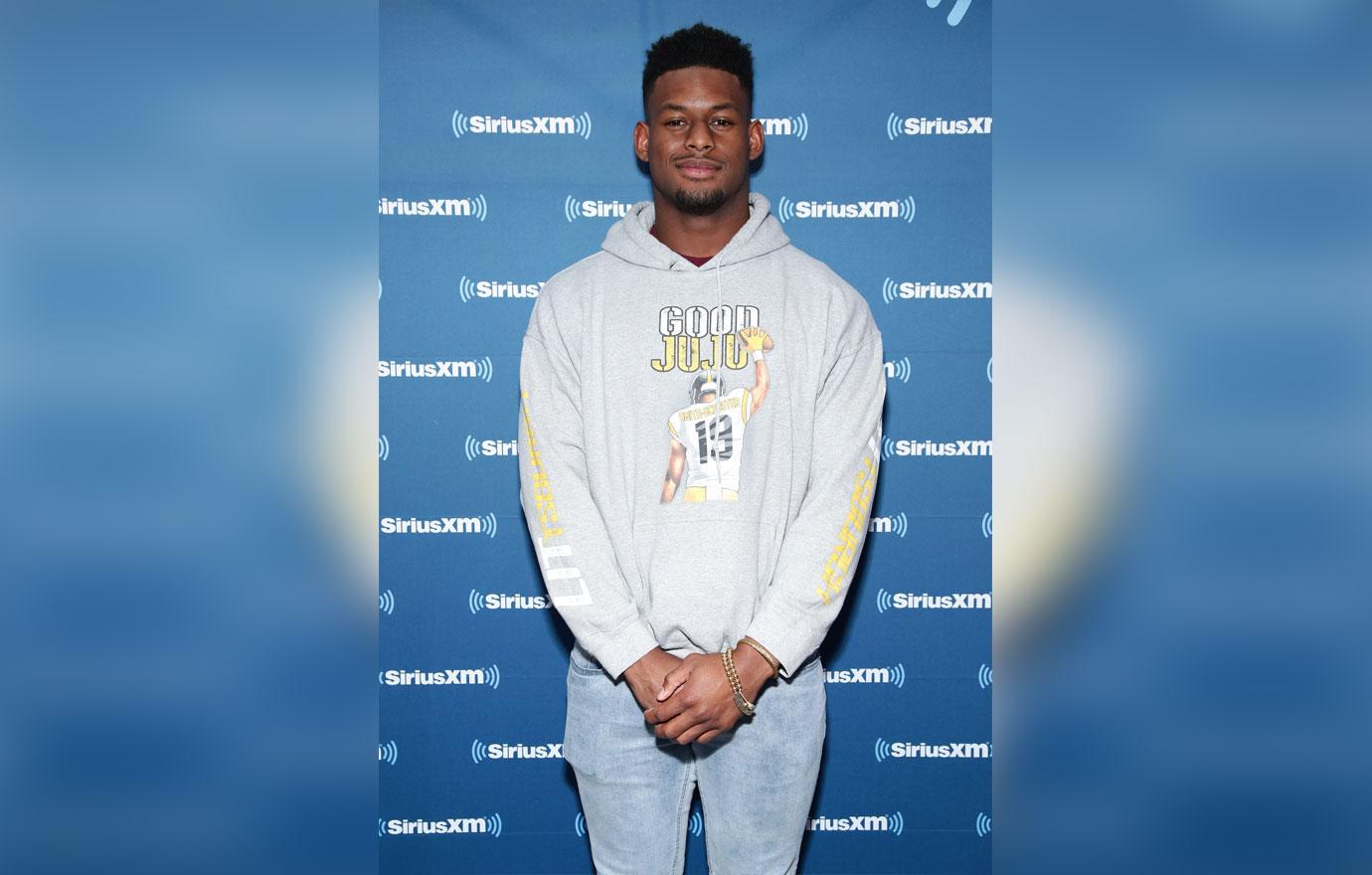 The California native also explained how he landed a invite to prom in the first place. "I got a DM from him a while back about needing someone to go with, decided why not, had a litty night at his school!"
Article continues below advertisement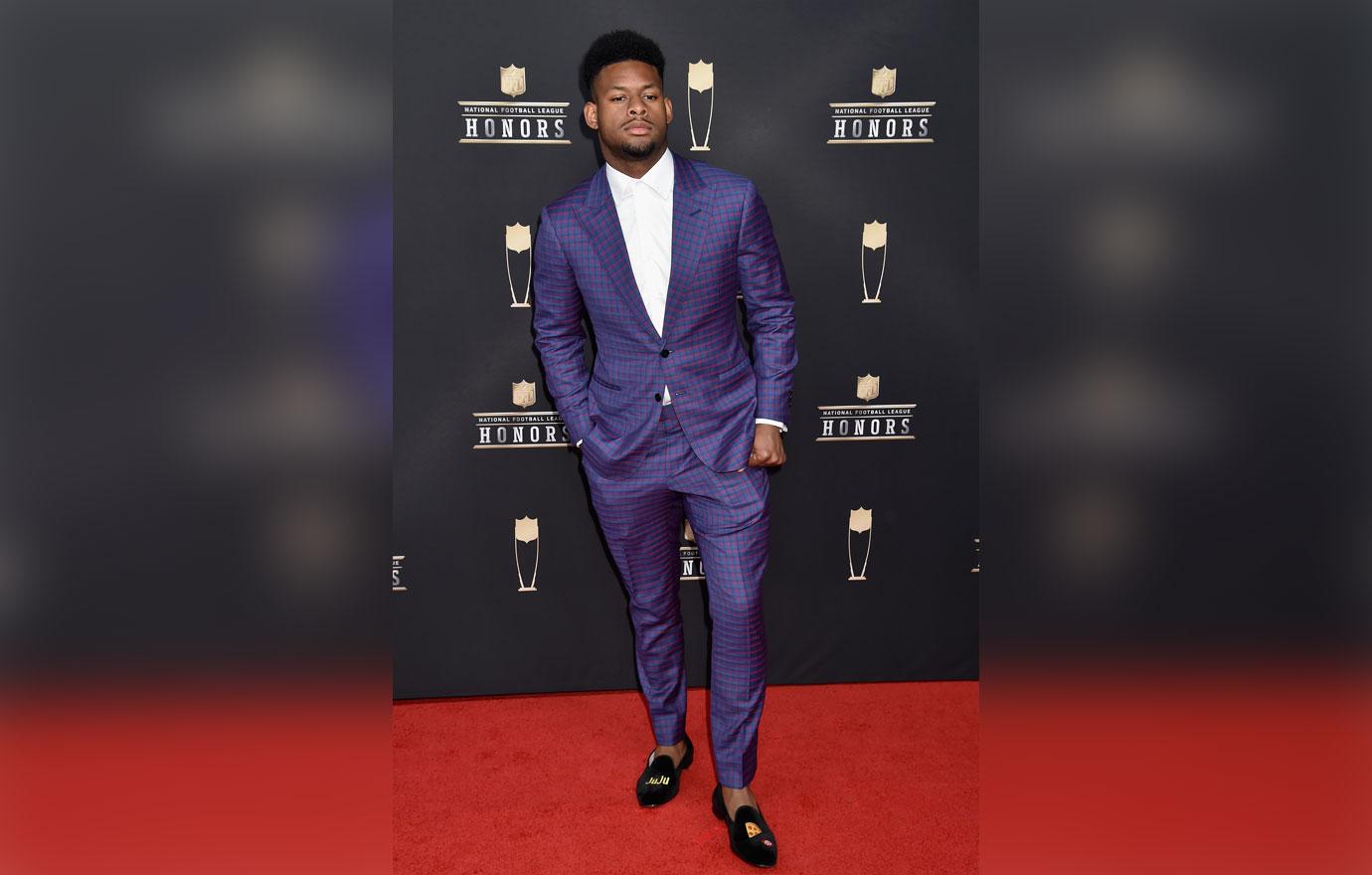 He ended his tweet promising followers that more footage from his wild night would be posted onto Youtube at a later date.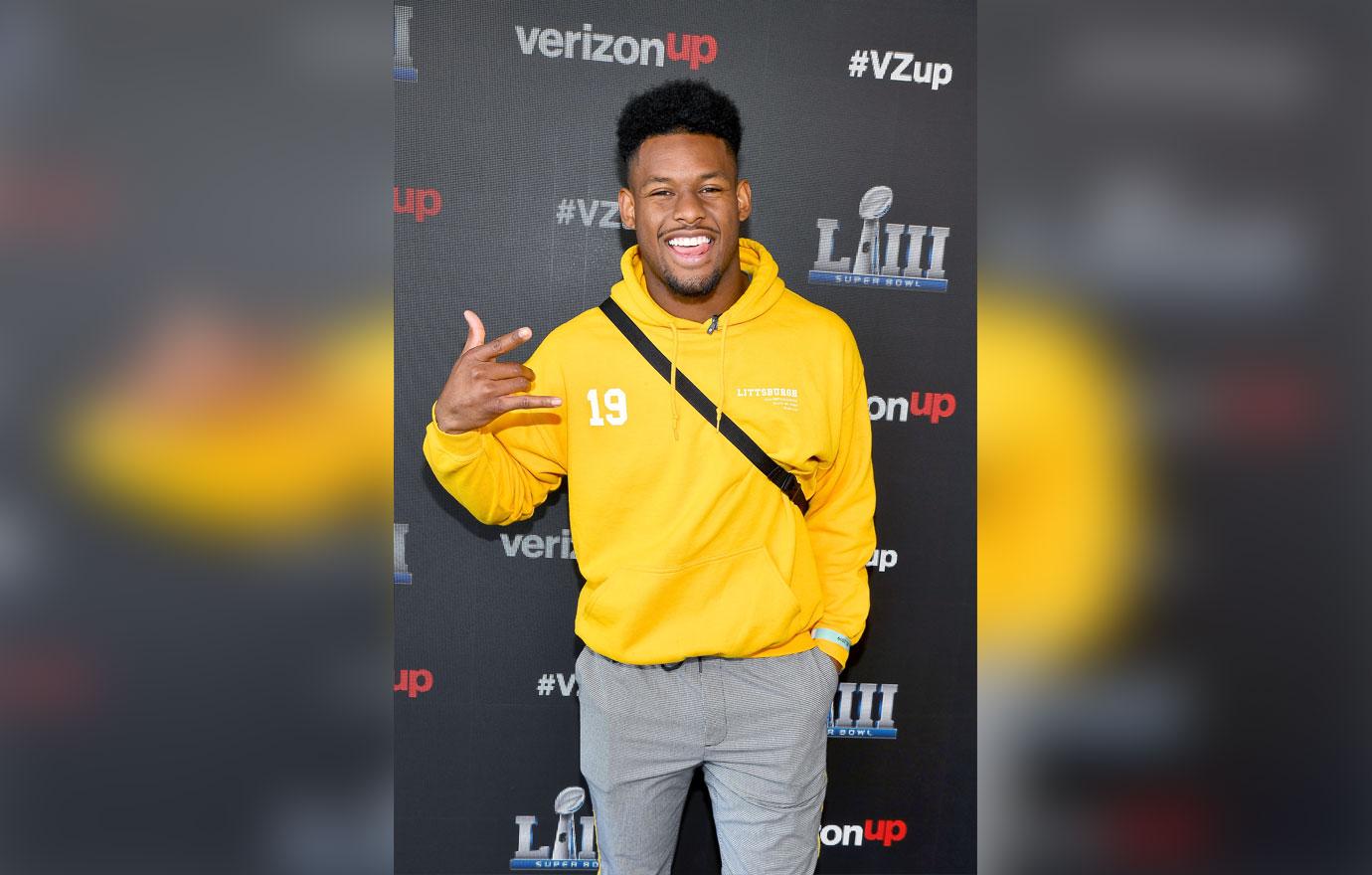 In a clip that surfaced on social media, the Chartiers Valley prom attendees seemed to welcome Juju with open arms. As he was out on the dance floor, the teenagers chanted "F**k A.B" — a taunt made against former Steeler Antonio Brown.