PHOTOS
How Plastic Surgery Has Frozen The Faces Of These A-Listers!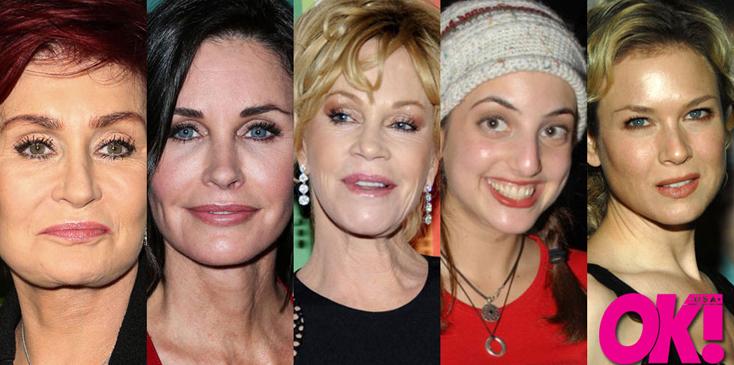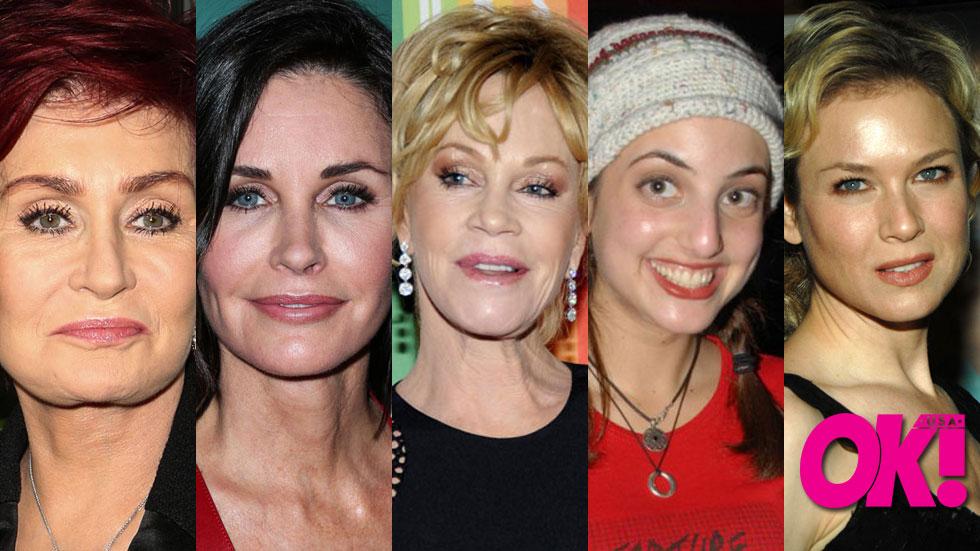 Maybe she's born with it or maybe it's some major plastic surgery! Take a look at these major A-list celebs who are frozen in time.
Article continues below advertisement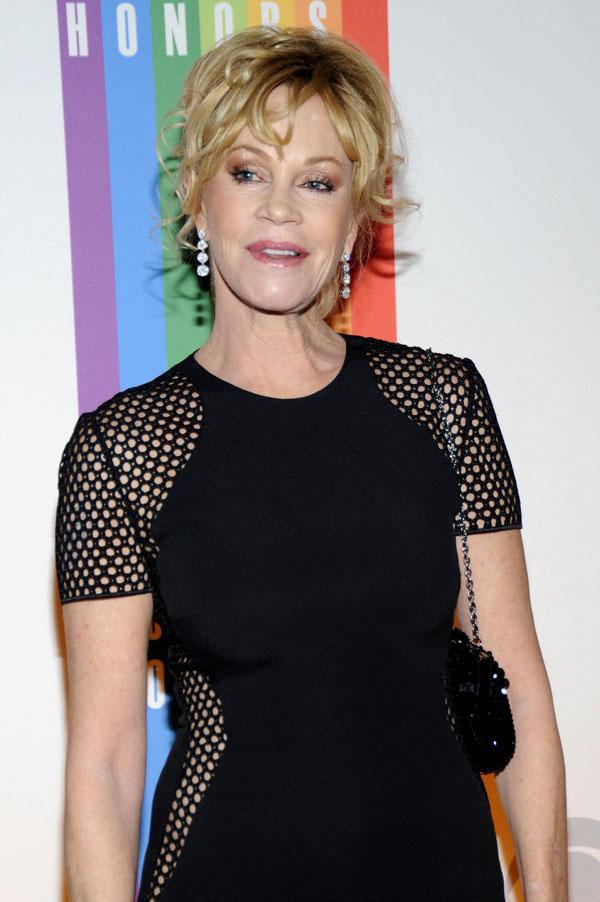 Melanie Griffith, 58, has seemingly gone through a number of plastic surgery procedures to maintain her youthful looks.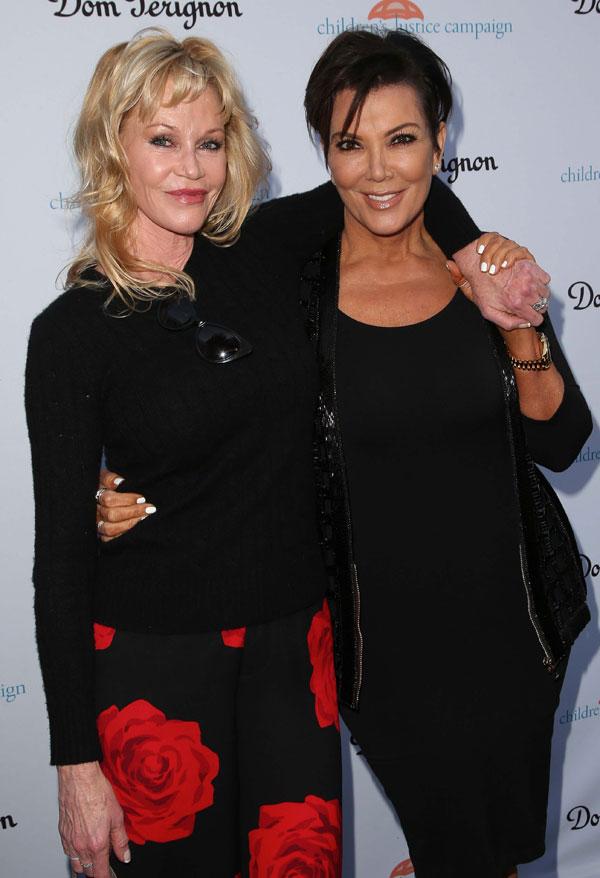 And even a guest spot on Nip/Tuck couldn't keep her from tweaking her looks as now she looks pulled and wrinkled!
Article continues below advertisement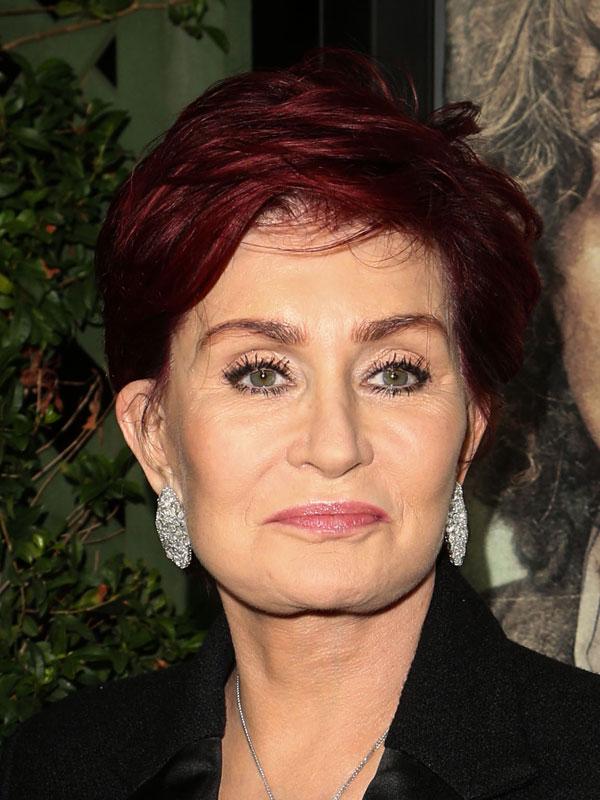 Sharon Osborne, 63, hasn't hidden the fact that she's spent a ton of money on keeping her body hot. She dished on the Graham Norton Show that she's had "a lot of surgeries."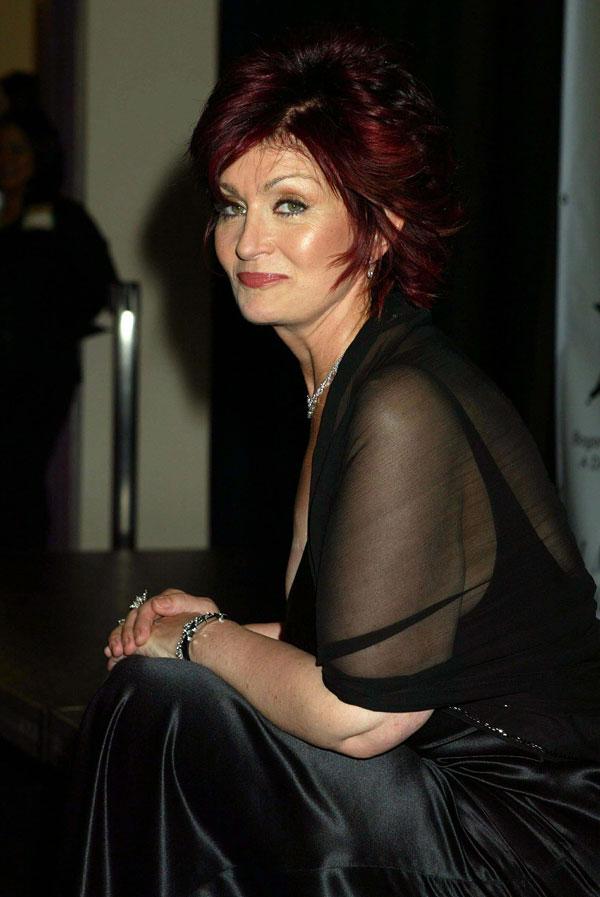 And good thing she admitted it, because we can tell!
Article continues below advertisement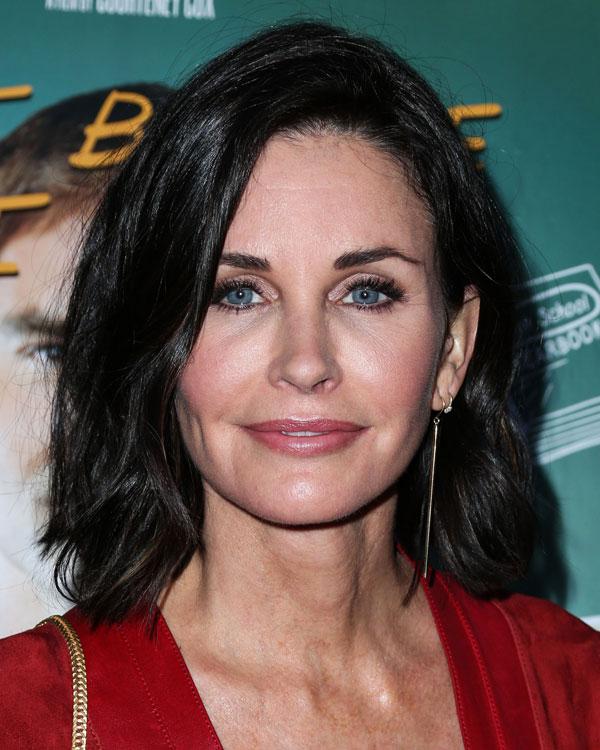 Courteney Cox, 51, has had quite the transformation in recent years, and has seemingly gotten major plastic surgery.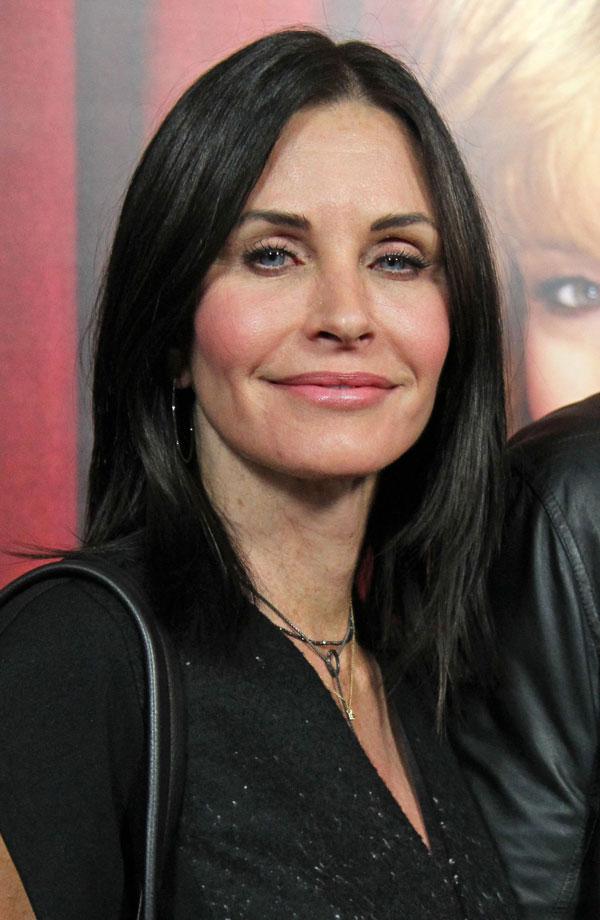 While she may think she's found the fountain of youth, she's looking quite puffy in the face these days.
Article continues below advertisement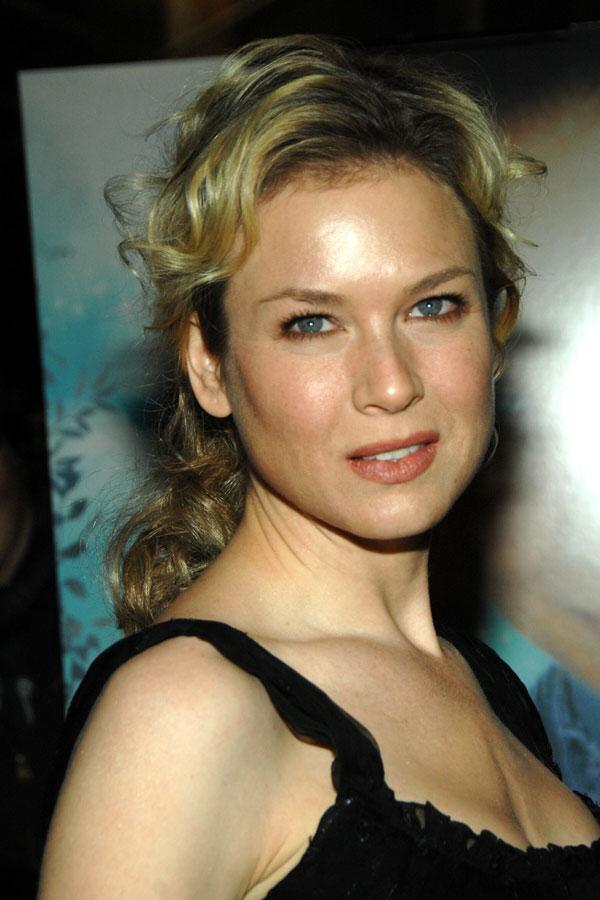 Renee Zellweger, 46, was once a fresh faced beauty, but now she's barely recognizable! She responded to the criticism last year, telling People, "I'm glad folks think I look different! I'm living a different, happy, more fulfilling life, and I'm thrilled that perhaps it shows."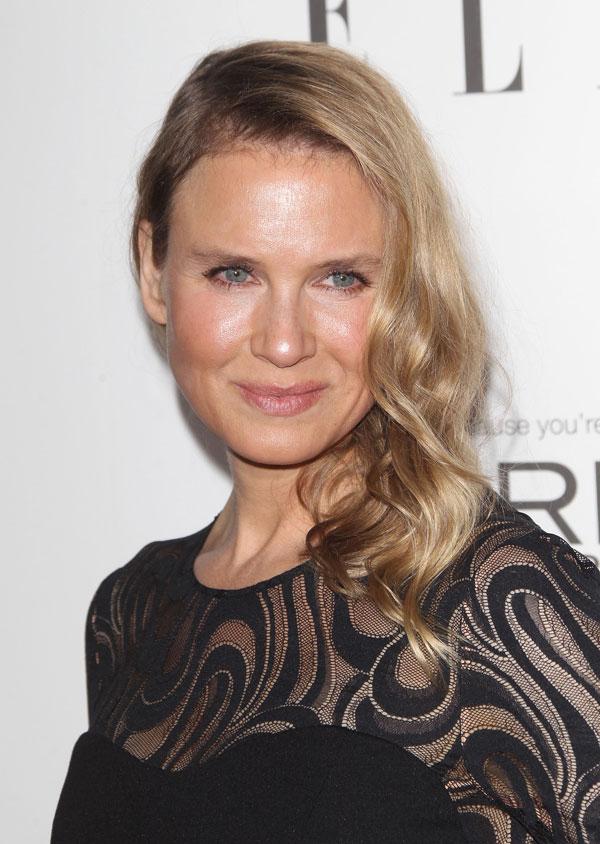 But it may be more than just happiness. What would Bridget Jones say?
Article continues below advertisement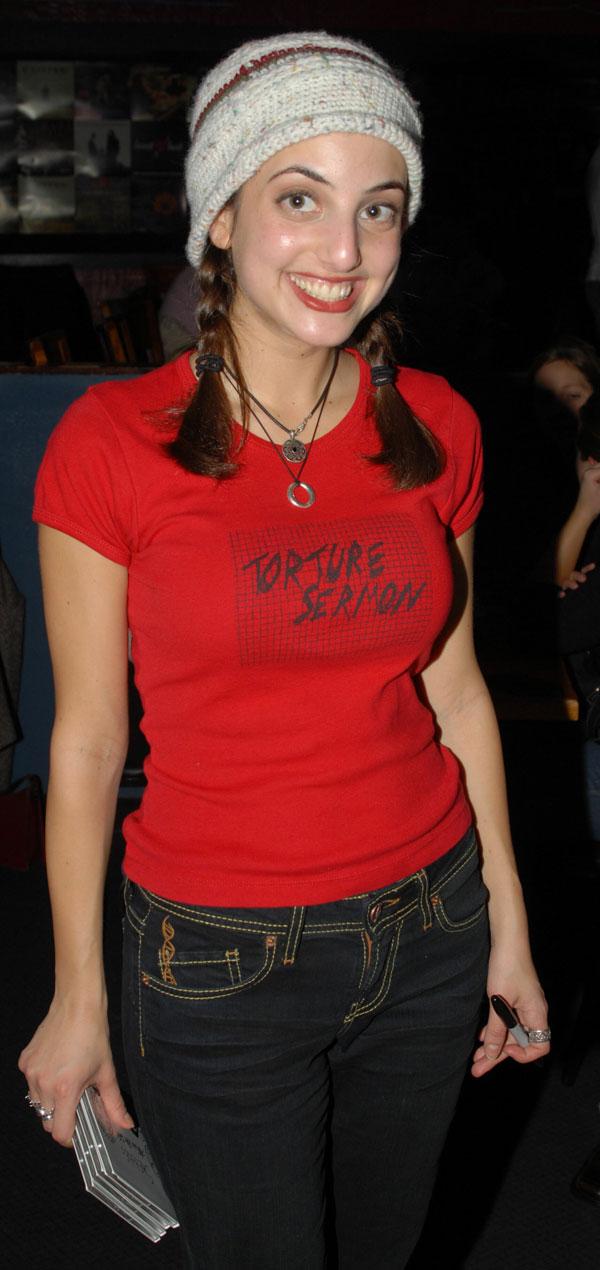 Alexa Ray Joel is looking vastly different than she did in her younger years, and we think it's more than just maturity!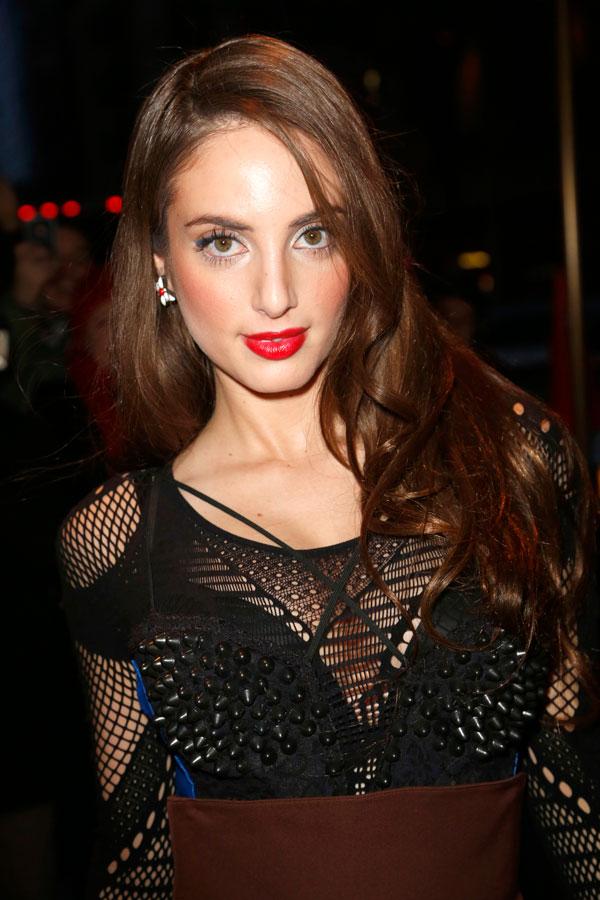 She's copped to a nose job but says the rest is makeup. Oh, the pressure of having Christie Brinkley for a mom!