PHOTOS
Plot Exposed! Paula Patton Confesses Robin Thicke 'Conspired' To Make Her Life A Living Hell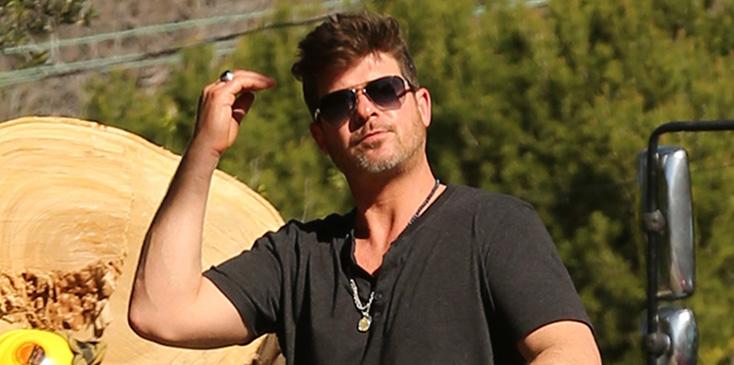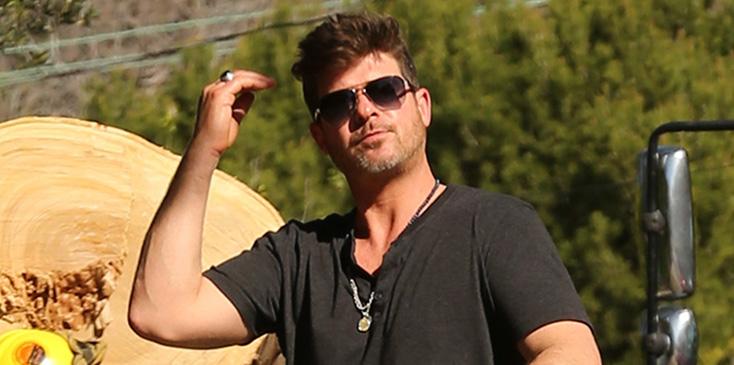 New court documents obtained by Radar Online reveal Paula Patton's claims that portray Robin Thicke as an abusive terrorizer!
Article continues below advertisement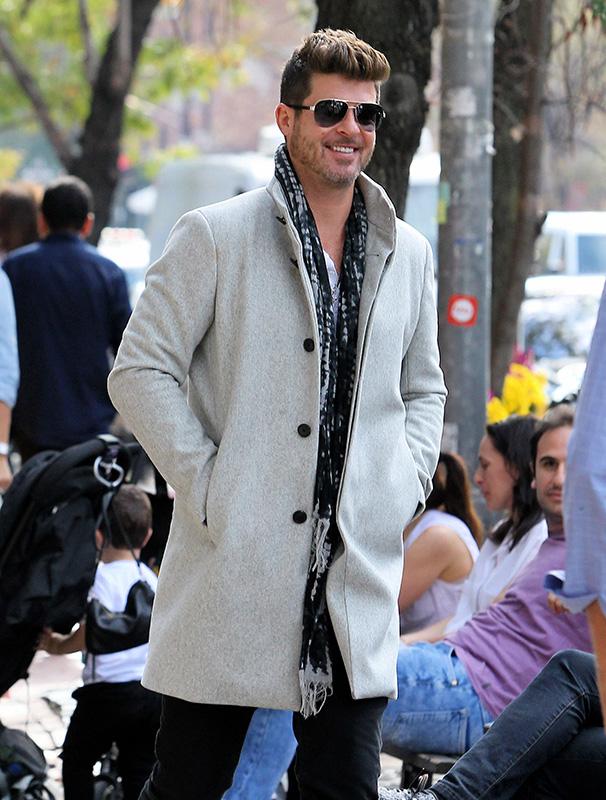 The legal docs claim that the father gave his son Julian a "severe spanking on the bare buttocks that left the child traumatized and terrified." Paula then claims that he "escalated the abuse by embarking upon a retaliatory conspiracy to paint Paula as an 'alienating law-breaking parent.'"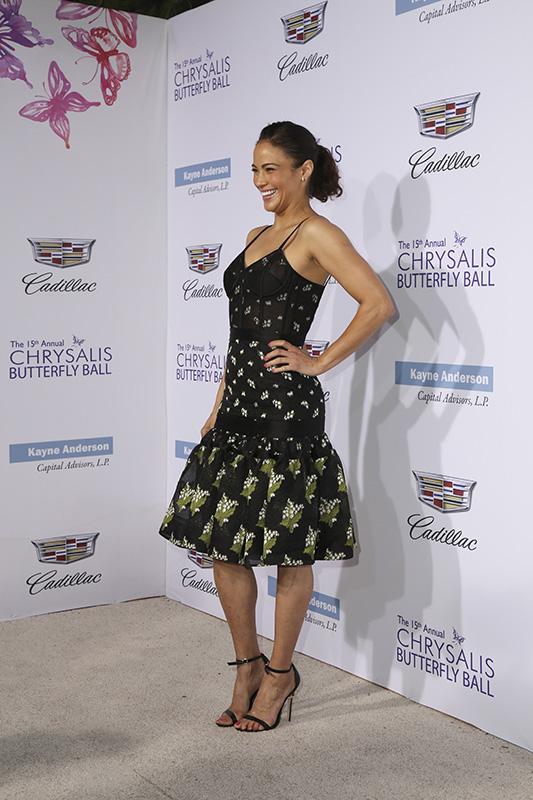 The Hitch actress even went as far as saying her ex tried to devise a plan that would result in her being charged for kidnapping! She claims that the "Lost Without U" singer vengefully attempted "to cause Patton's arrest in front of Julian … and to embarrass and humiliate Paula in front of Julian."
Article continues below advertisement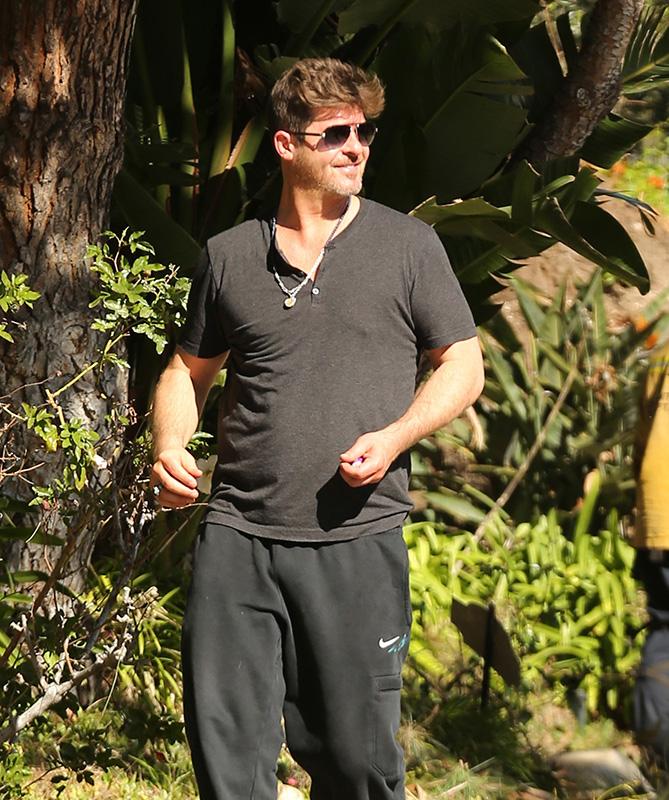 Meanwhile, the 41-year-old mom believes that Robin tried to keep custody of his son by taking a "DCFS worker out for an expensive sushi dinner while DCFS was actively investigating allegations of abuse perpetrated by Mr. Thicke."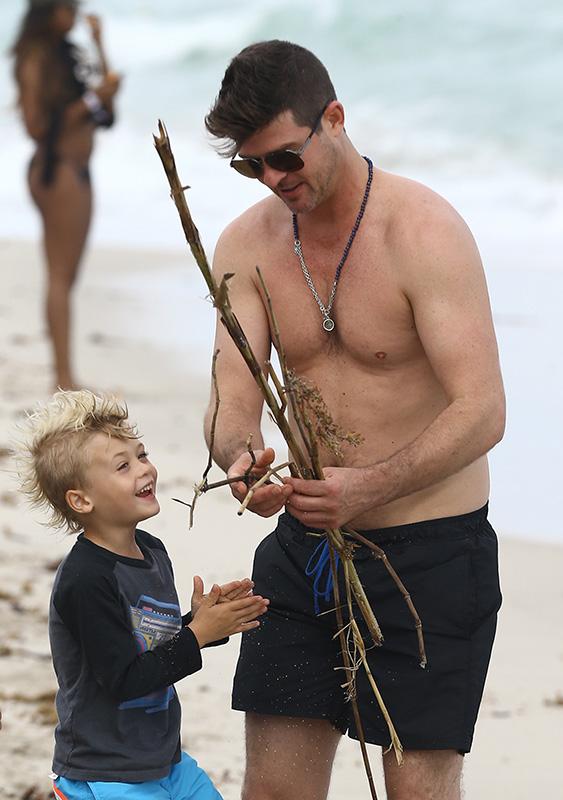 Paula definitely doesn't trust the DCFS regarding her case and declares that she's had a "long and abusive relationship" with Robin and that his "abuse continues to this day."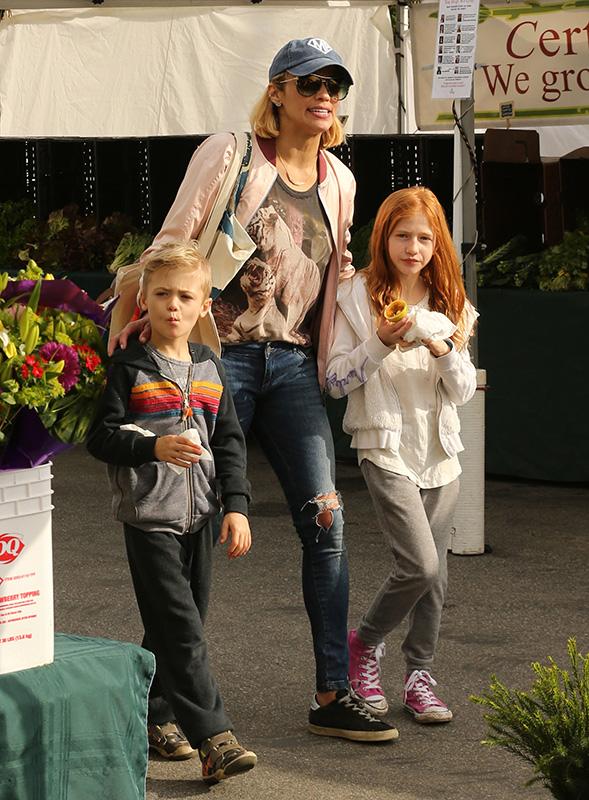 Do you think the court will rule in Robin's favor when the case goes to trial on February 24? Sound off in the comments section!