PHOTOS
Police Make Another Arrest In Gruesome Snapchat Murders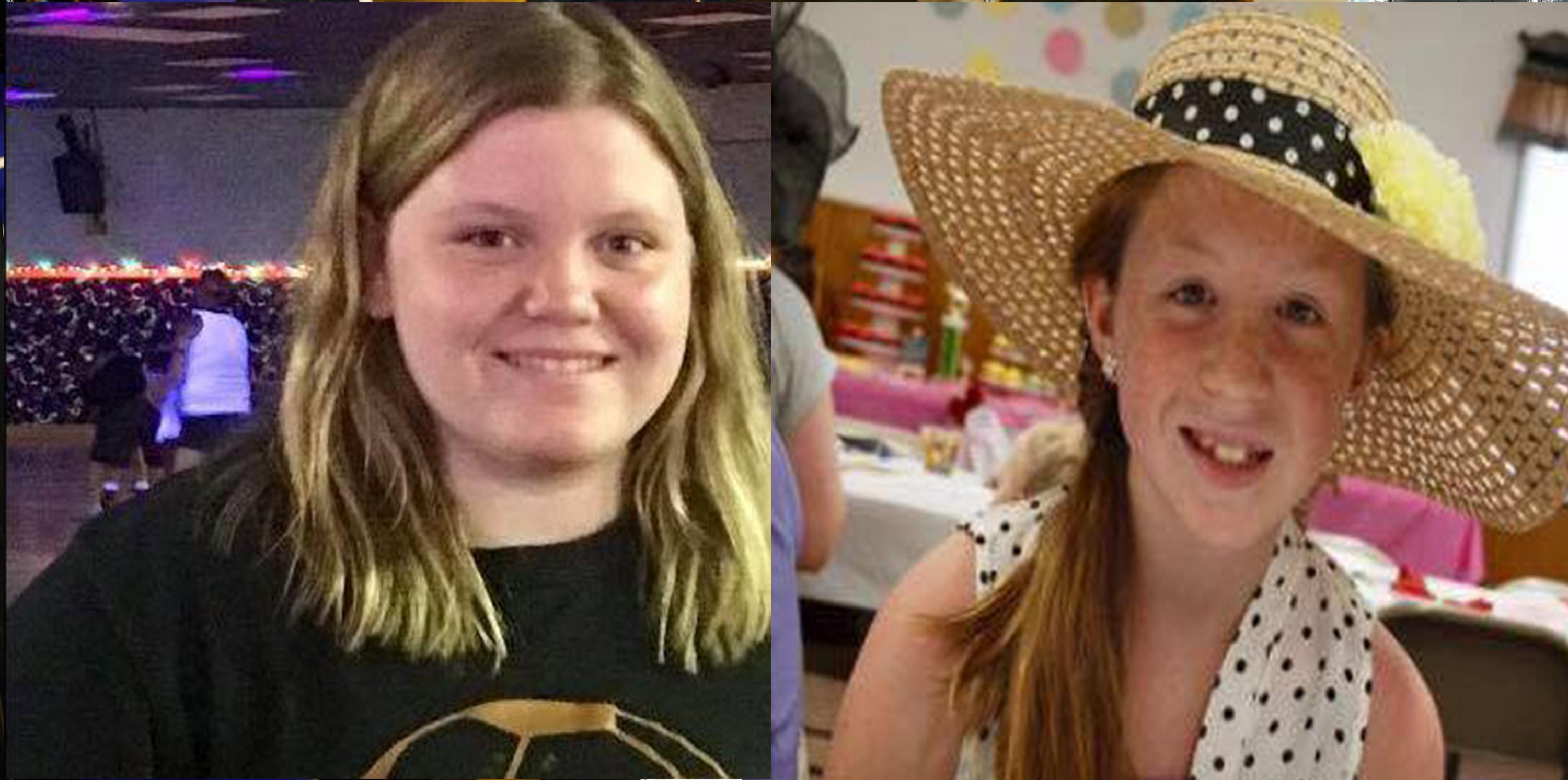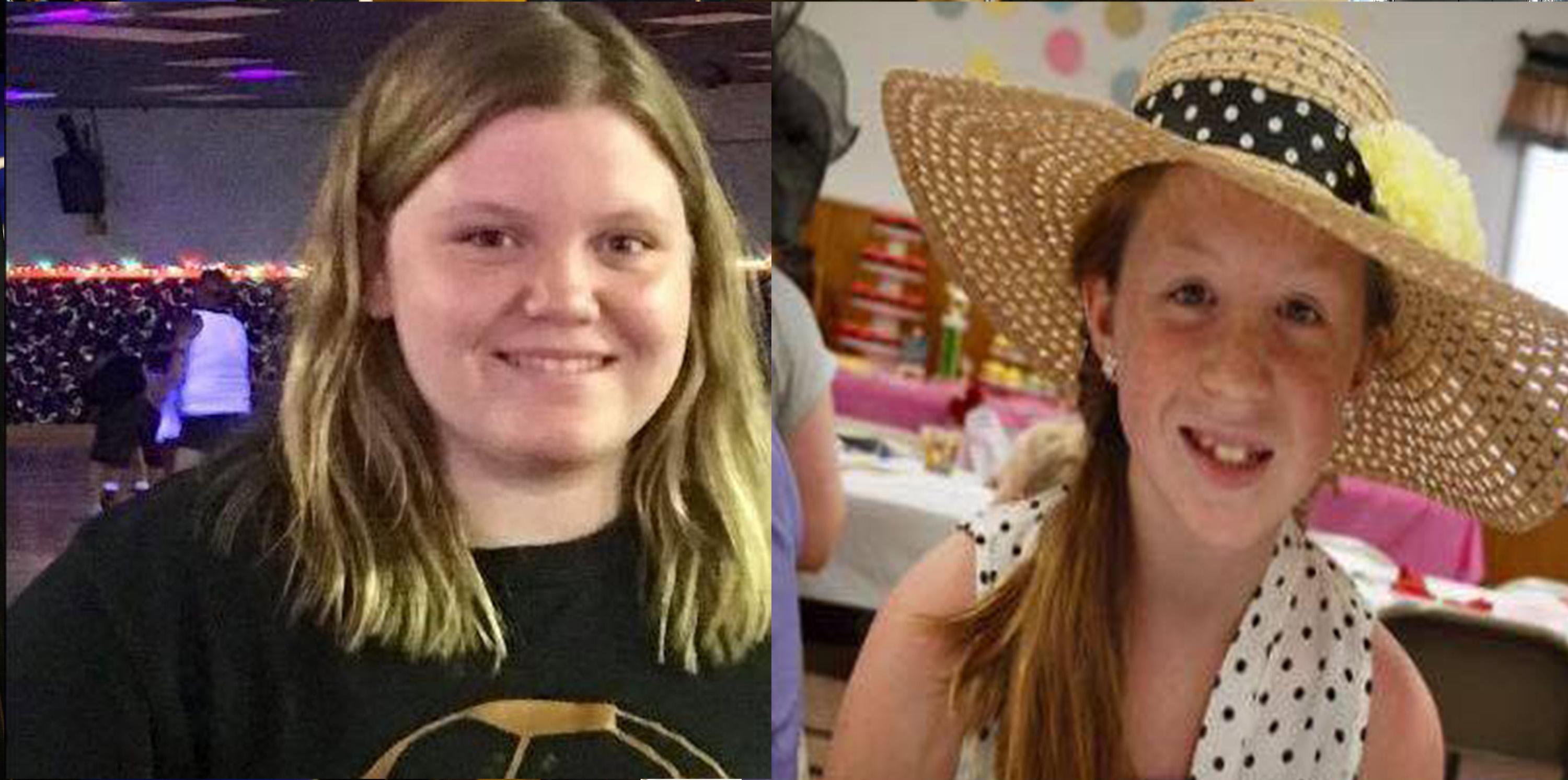 Authorities have arrested a man in Delphi, Indiana, amid a search for the person who murdered two two teen girls, Abigail Williams and Liberty German, RadarOnline.com exclusively learned.
Article continues below advertisement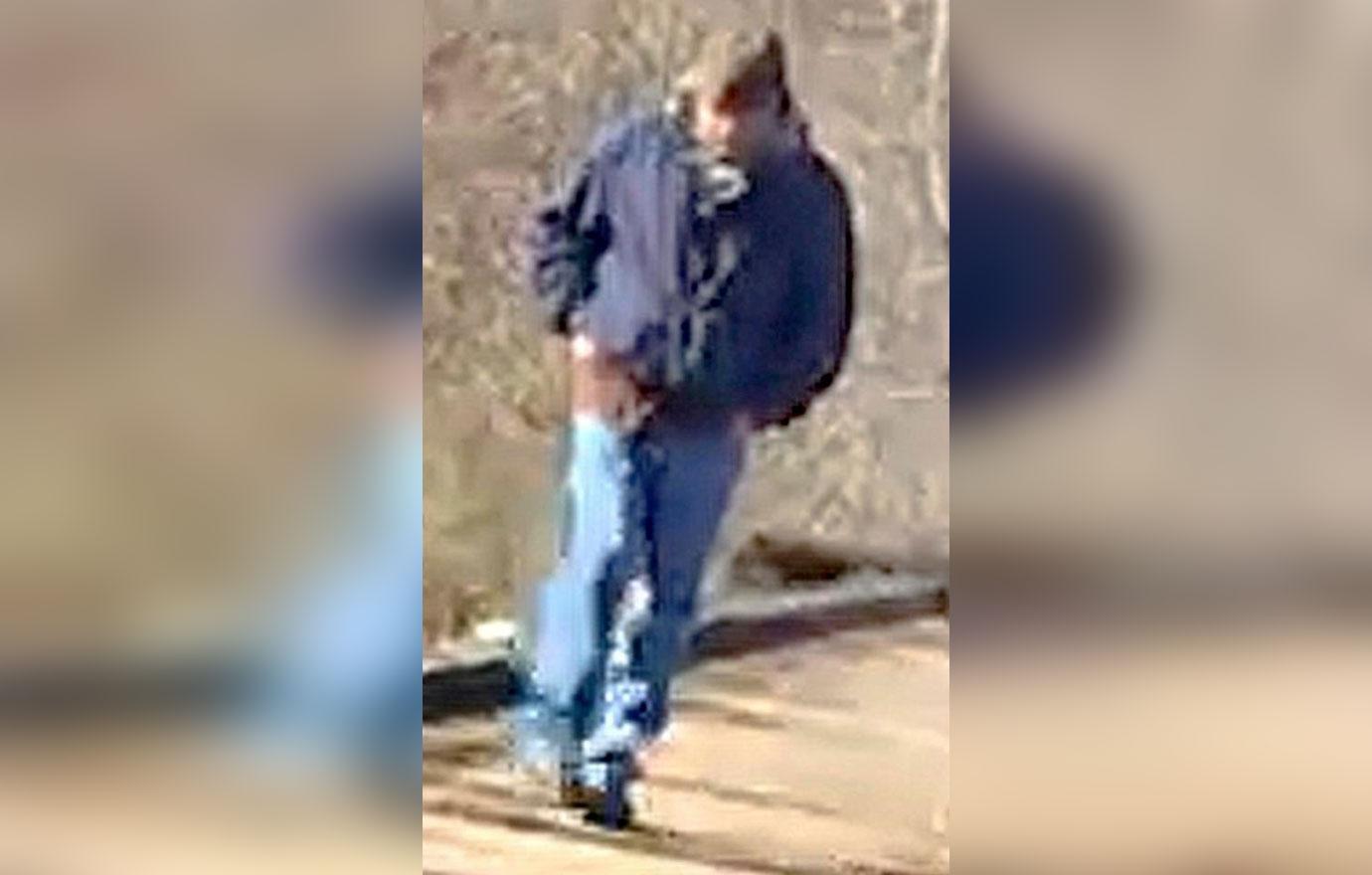 German and Williams' bodies were found in the woods in February, after they'd gone for a hike. Somehow, German managed to capture the "primary suspect" on Snapchat, but police told Radar that man she snapped isn't the one in custody.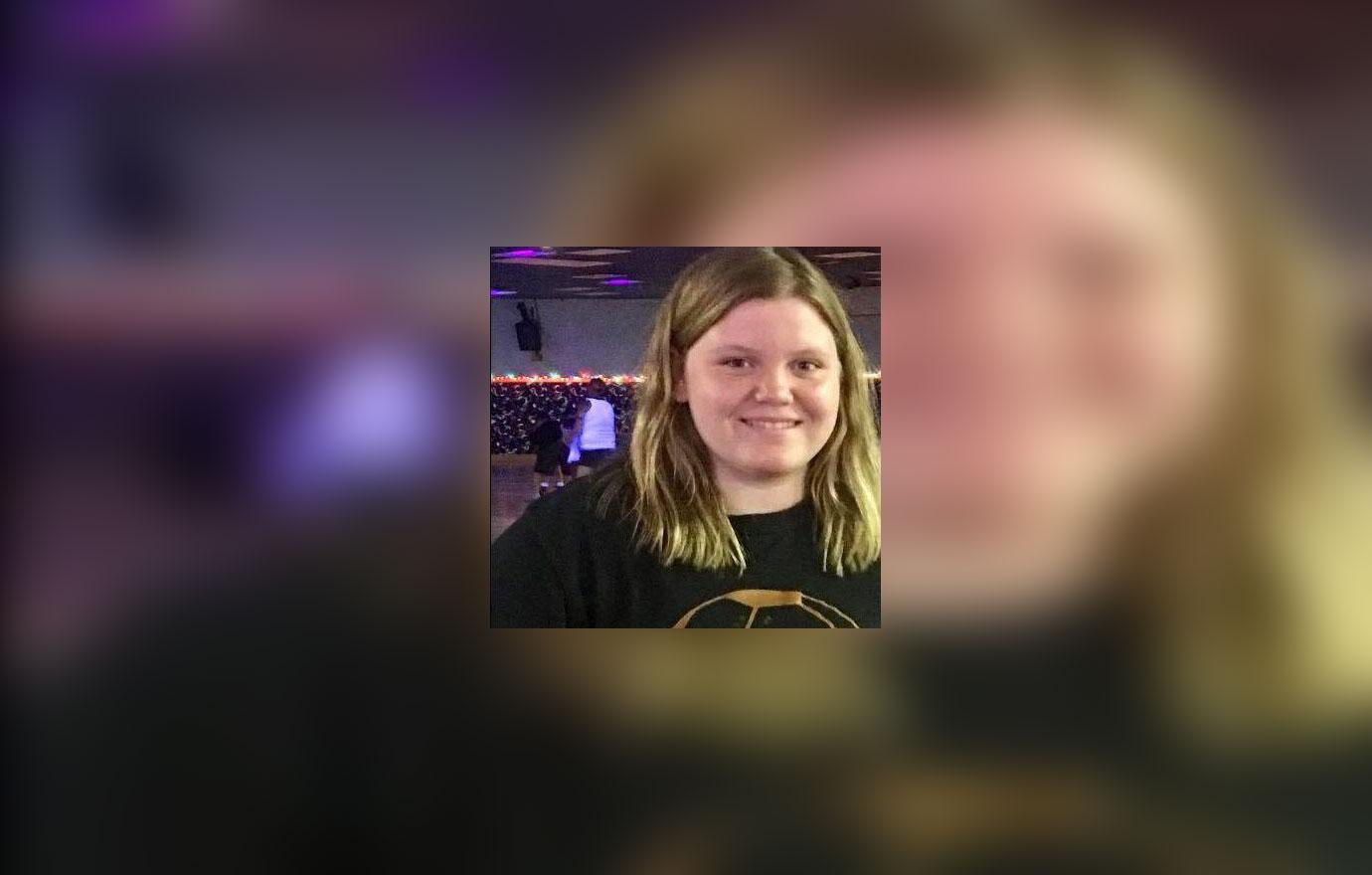 The man arrested in Delphi was Ronald Logan. Unfortunately, Sgt. Tony Slocum told Radar that Logan doesn't have anything to do with "the murders of Libby and Abby."
Article continues below advertisement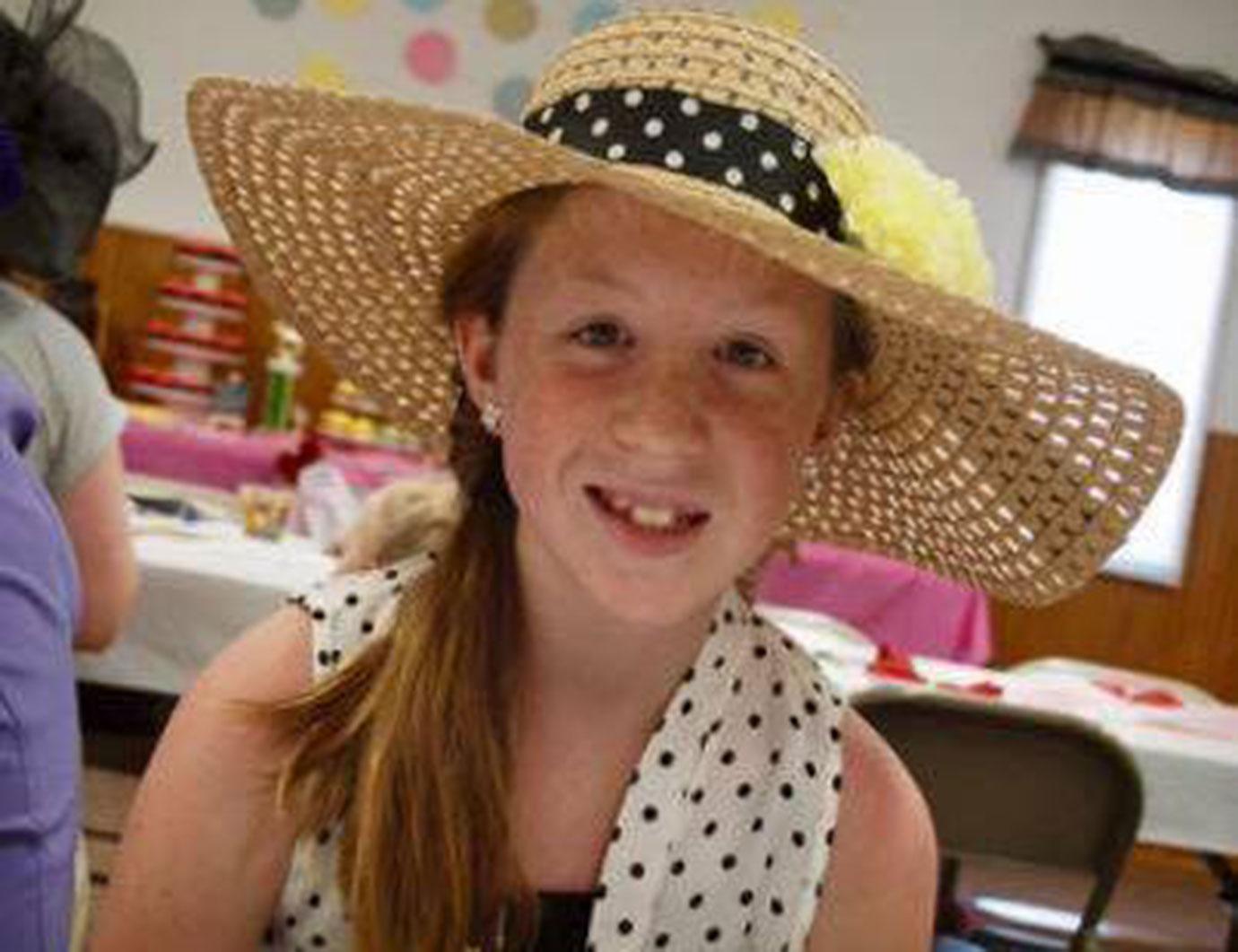 Many hoped the man would be connected to the Snapchat killing, and the case would be put to rest. However, he was detained for a "parole or probation violation," Slocum said.
Police have already released audio tape captured on German's phone, where the suspect says "down the hill," in the hopes that someone will recognize his voice. They're not yet releasing the video.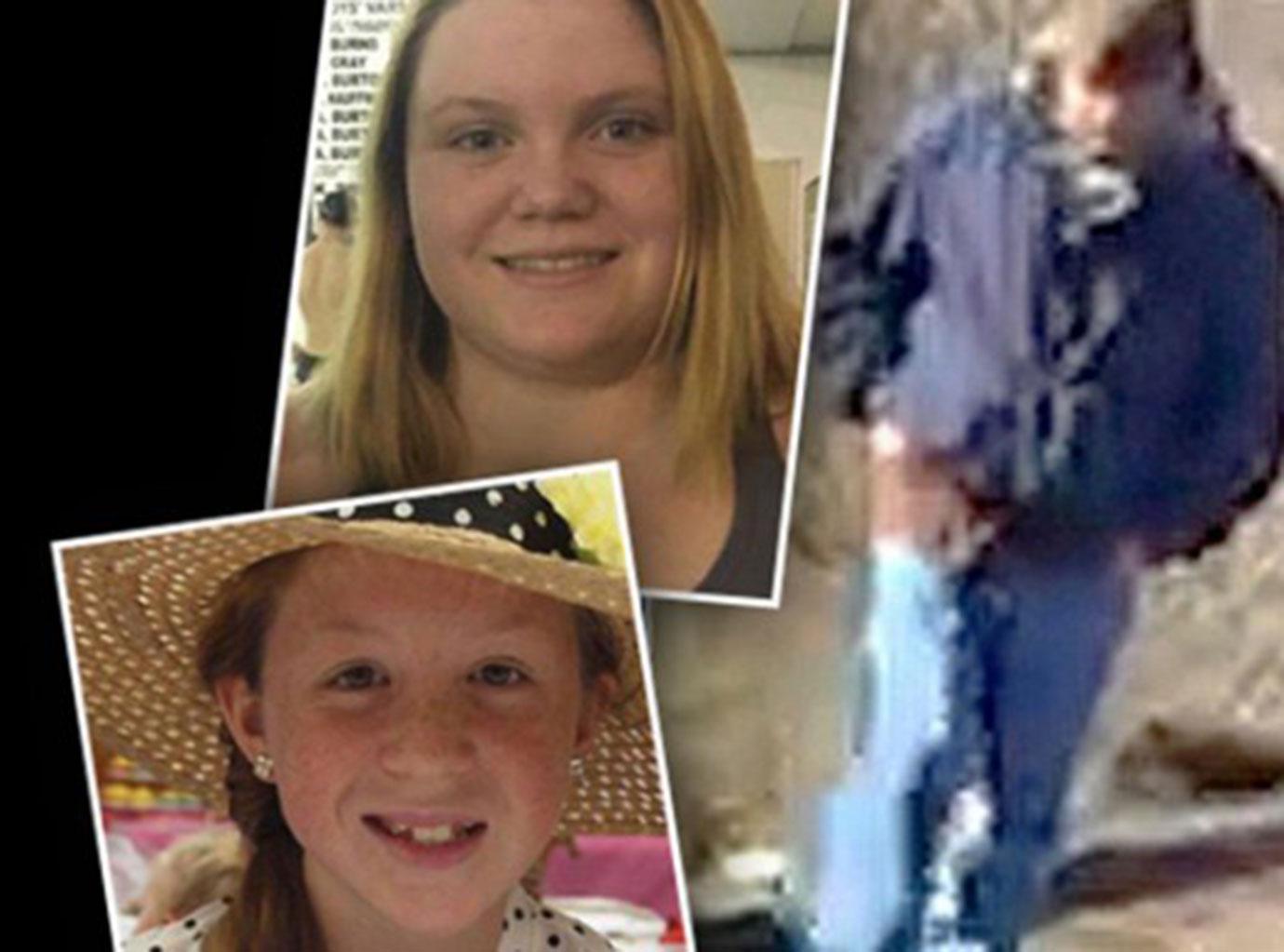 Despite this setback, the girls' family members are not giving up hope. German's grandfather Mike Patty said he's confident they'll find the murderer. "He's someone's neighbor, coworker, family member, friend, husband, or acquaintance," he said. "Somebody knows something."