PHOTOS
Pop Star Dads: 13 Hot Guys Who Make Music And Adorable Babies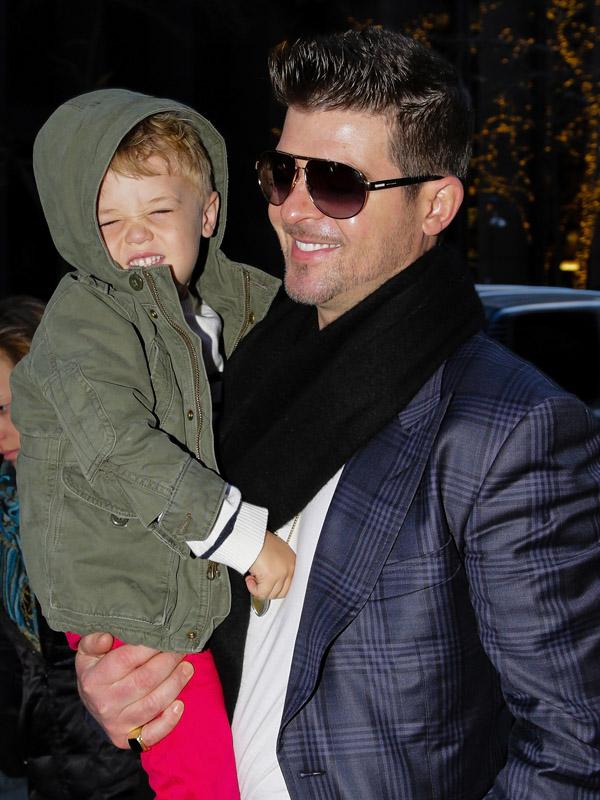 Even though his marriage didn't work out, Robin Thicke got his adorable son Julian out of his relationship with Paula Patton and that's gotta count for something. Just don't ever let Julian watch Robin's VMA performance with Miley Cyrus and we're good.
Article continues below advertisement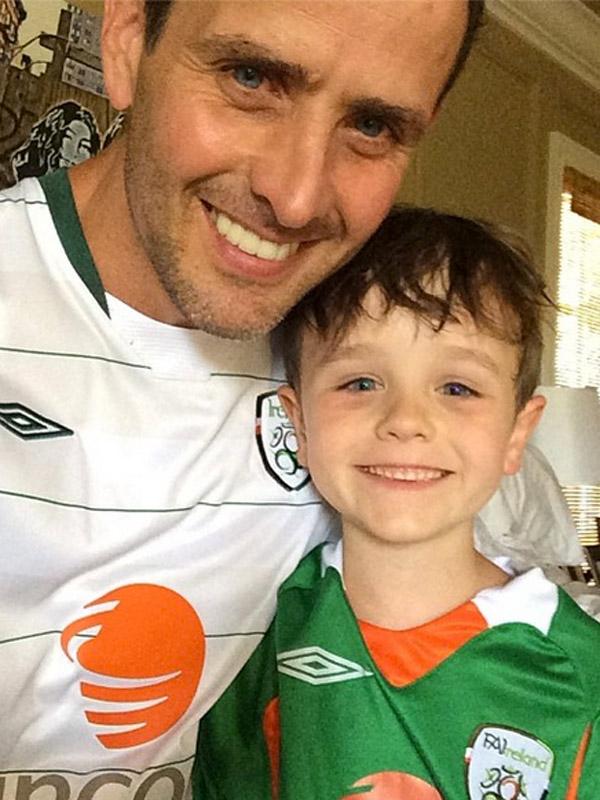 New Kids' Joey McIntyre has three kids of his own—two sons and a daughter, each one cuter than the next.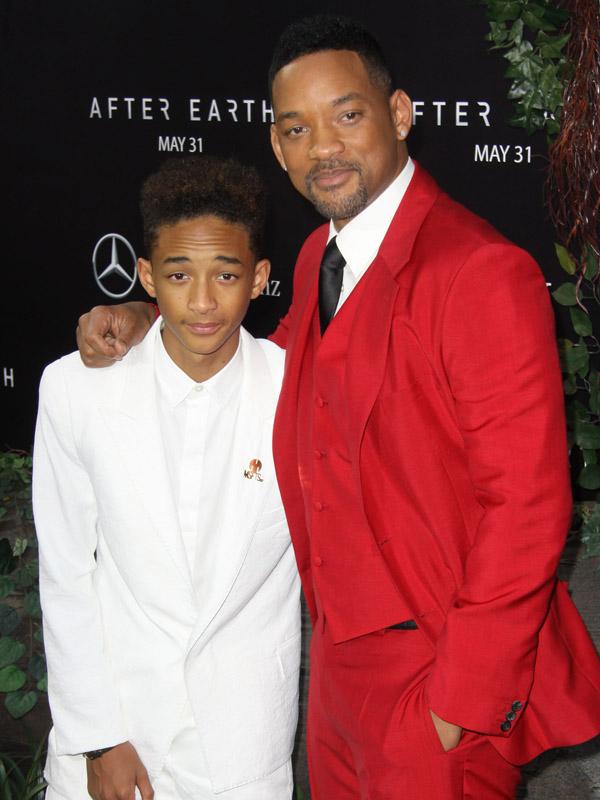 Sure, Will Smith isn't quite a singer anymore, but the Fresh Prince's rapping will always be special to us. Here he is with Jaden, one of his three kids.
Article continues below advertisement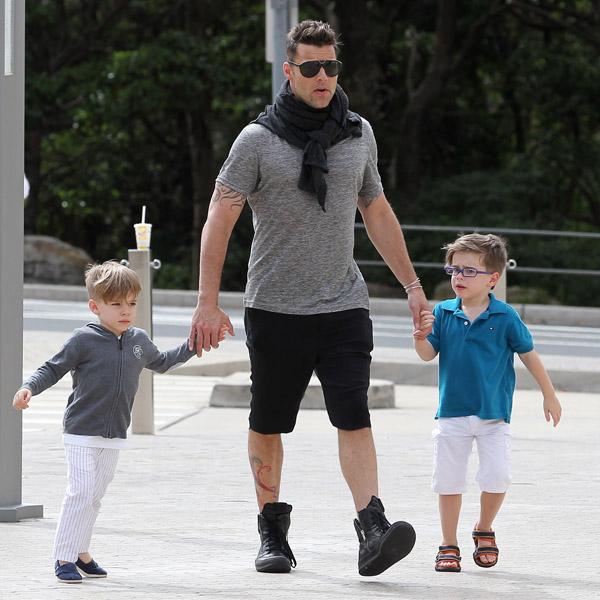 Despite his "loca" lifestyle, Ricky Martin's first priority is and always will be his twin sons. How adorable is that little guy in the glasses?!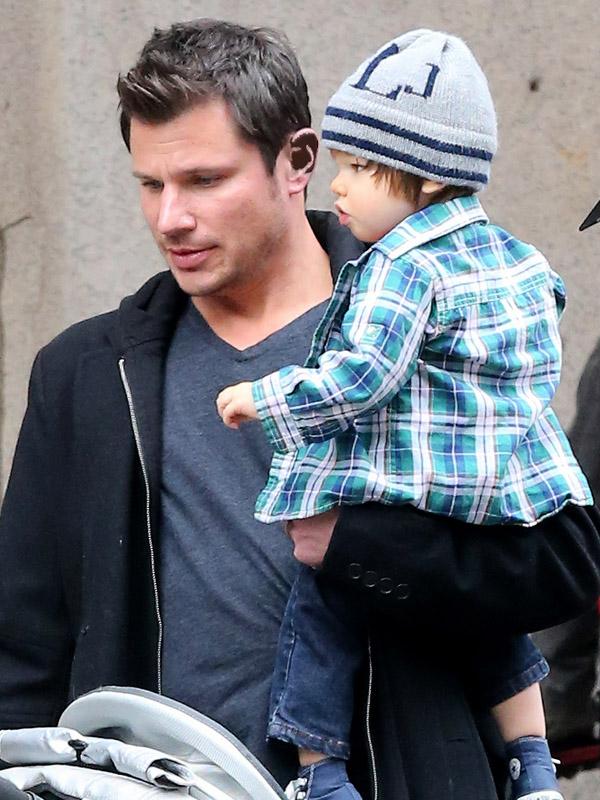 98 Degrees frontman Nick Lachey combined his love of singing with his love of daddyhood—he dedicated a lullabye album to his son, Camden!
Article continues below advertisement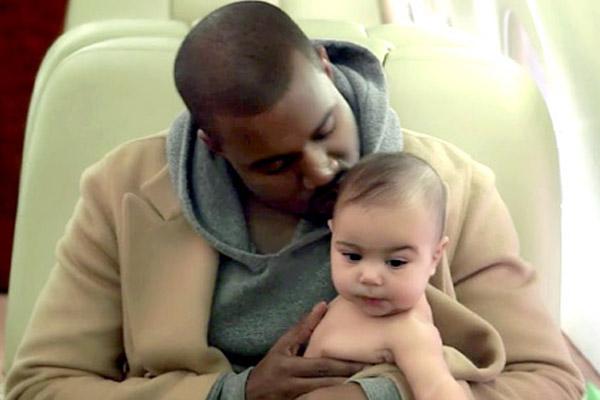 Let's be honest—the public's opinion of rapper Kanye West changed once he became a dad to North. This daddy/daughter duo is one of Hollywood's cutest.
Gavin Rossdale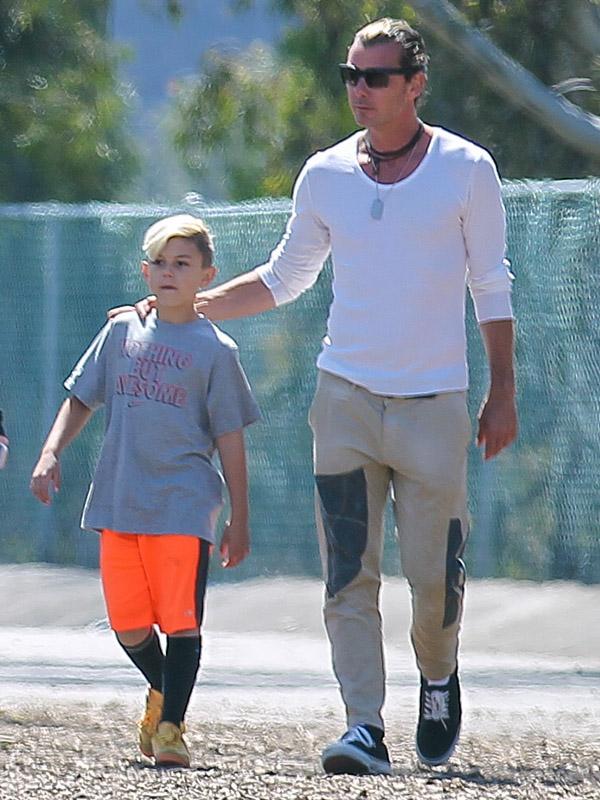 Bush's lead singer Gavin Rossdale's got three sons with Gwen Stefani and a daughter from a previous relationship. Somehow he manages to spread his time equally amongst the four of them and still make great music.
Article continues below advertisement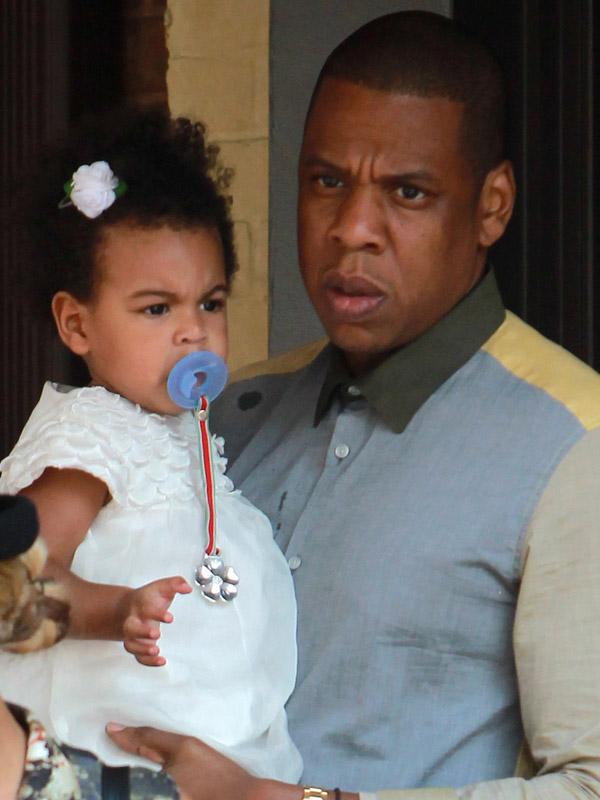 One of the first things Jay Z did when he became a dad to Blue Ivy in 2012 was record and release a song featuring her little newborn cry, called "Glory." Perfect musician. Perfect dad. Perfect specimen, basically.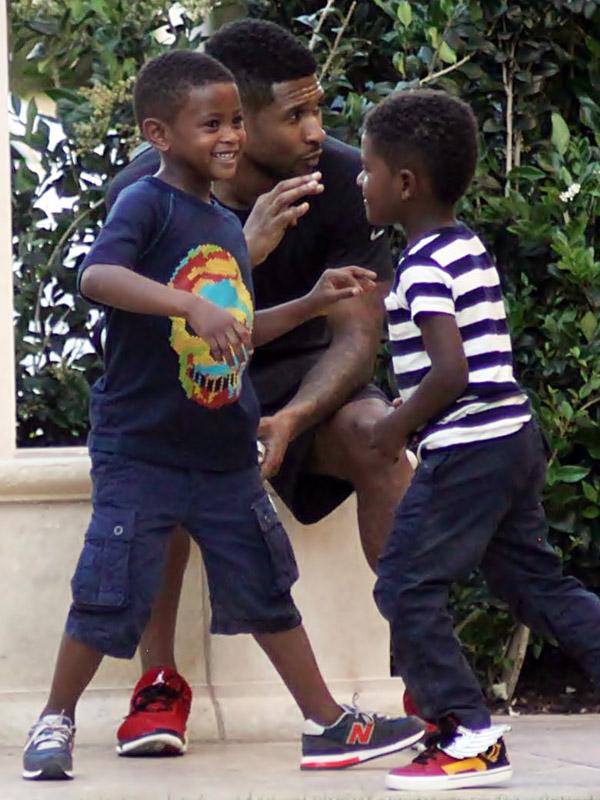 Ok, just saying, Usher's two sons might be the cutest little boys in Hollywood. Clearly they inherited their daddy's good looks.
Article continues below advertisement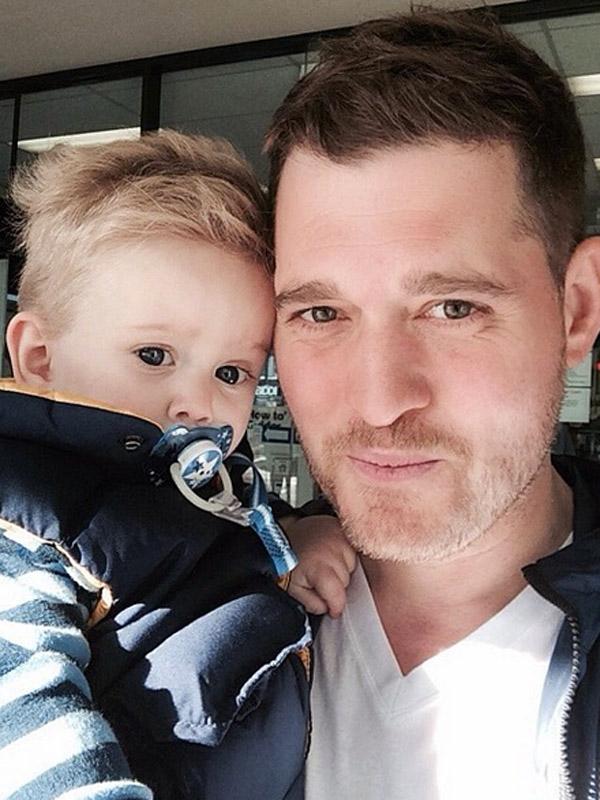 One day, when Michael Buble's son Noah proposes to his girlfriend, he's going to serenade her with one of his dad's romantic ballads and she's obviously going to have to say yes. Right?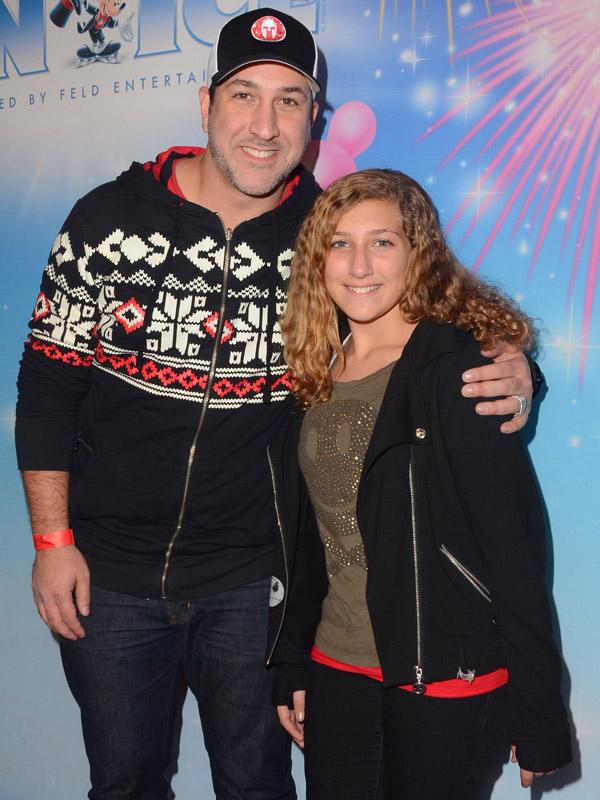 *NSYNC's Joey Fatone is now the proud dad of two tweenage daughters (Briahna is pictured here). Guess now he's the one taking his girls to boy band concerts, eh?
Article continues below advertisement
Nick Cannon and Mariah Carey Twins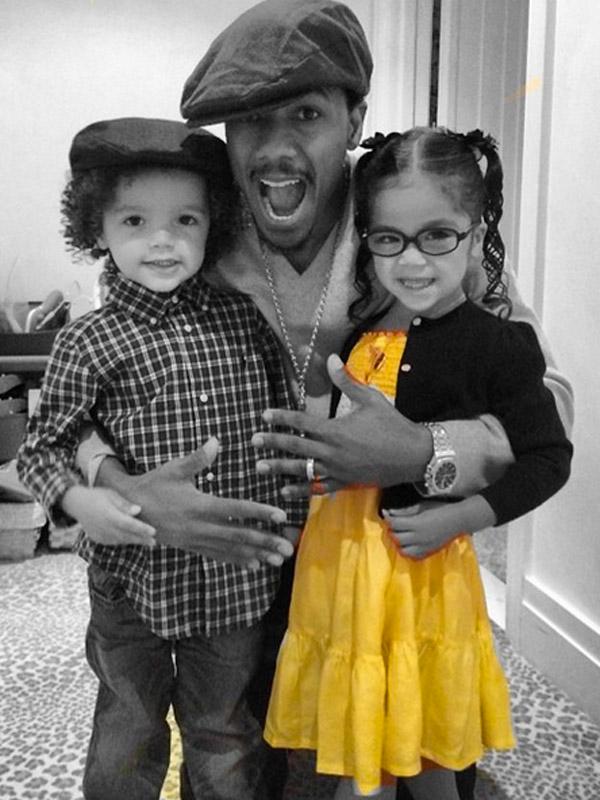 Dem babies, Moroccan and Monroe Cannon, hit the genetic jackpot. They'll hopefully inherit mom Mariah Carey's eight-octave vocal range and dad Nick Cannon's rap skills!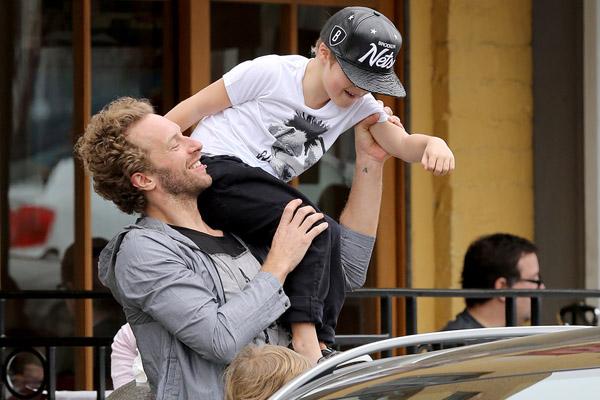 Chris Martin's band Colplay is one of the most successful rock bands of our generation. And he did a pretty darn good job with his kids with Gwyneth Paltrow, Apple and Moses, too.