PHOTOS
Pope Francis Encourages Mothers To Breastfeed In Church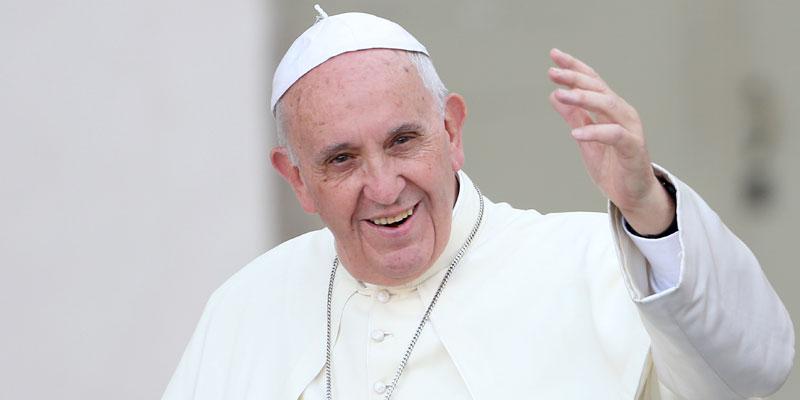 Pope Francis is one seriously woke Catholic leader. During an annual baptism ceremony at the Sistine Chapel on Sunday, the head of the Catholic church encouraged mothers to breastfeed their babies if they were hungry. Clearly, breastfeeding in public is not a controversial issue to the holy man!
Article continues below advertisement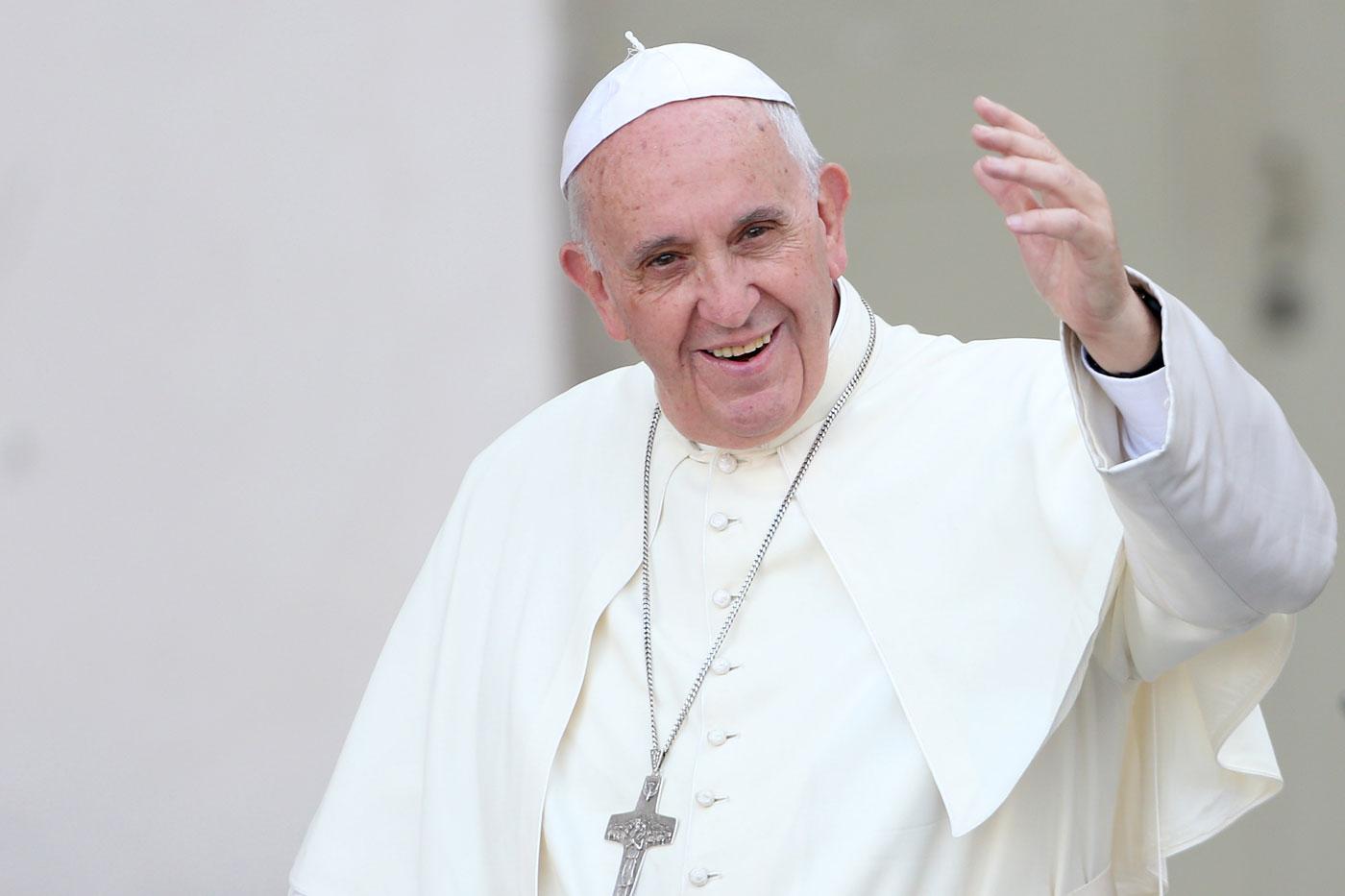 "Babies have their own dialect. If one starts to cry the others will follow, like in an orchestra," Pope Francis said during Sunday's service, where 34 babies were baptized, NPR reported.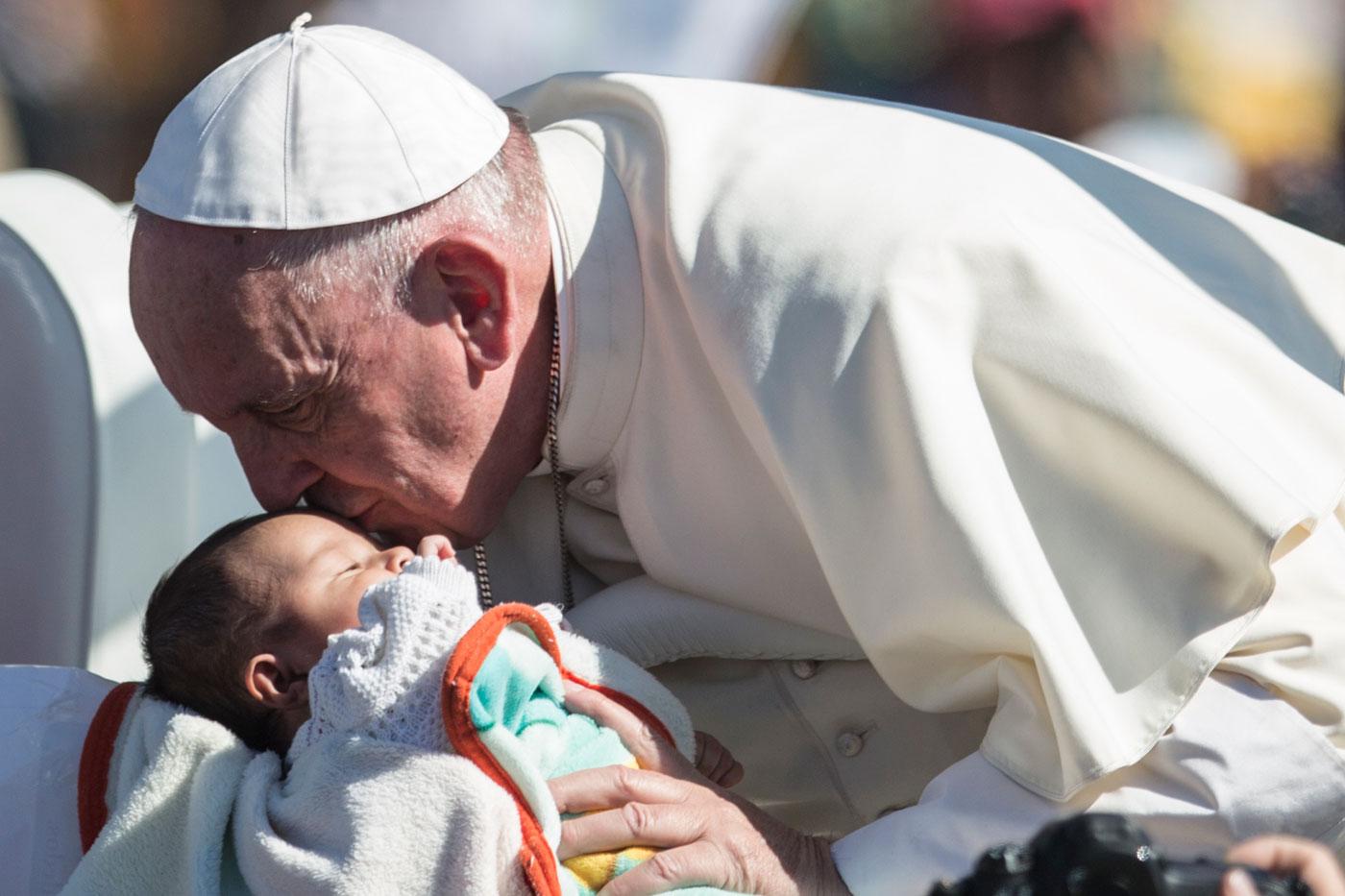 To avoid "starting a concert" of crying babies, Pope Francis told mothers to "go ahead and feed" their children, calling it a "language of love."
Article continues below advertisement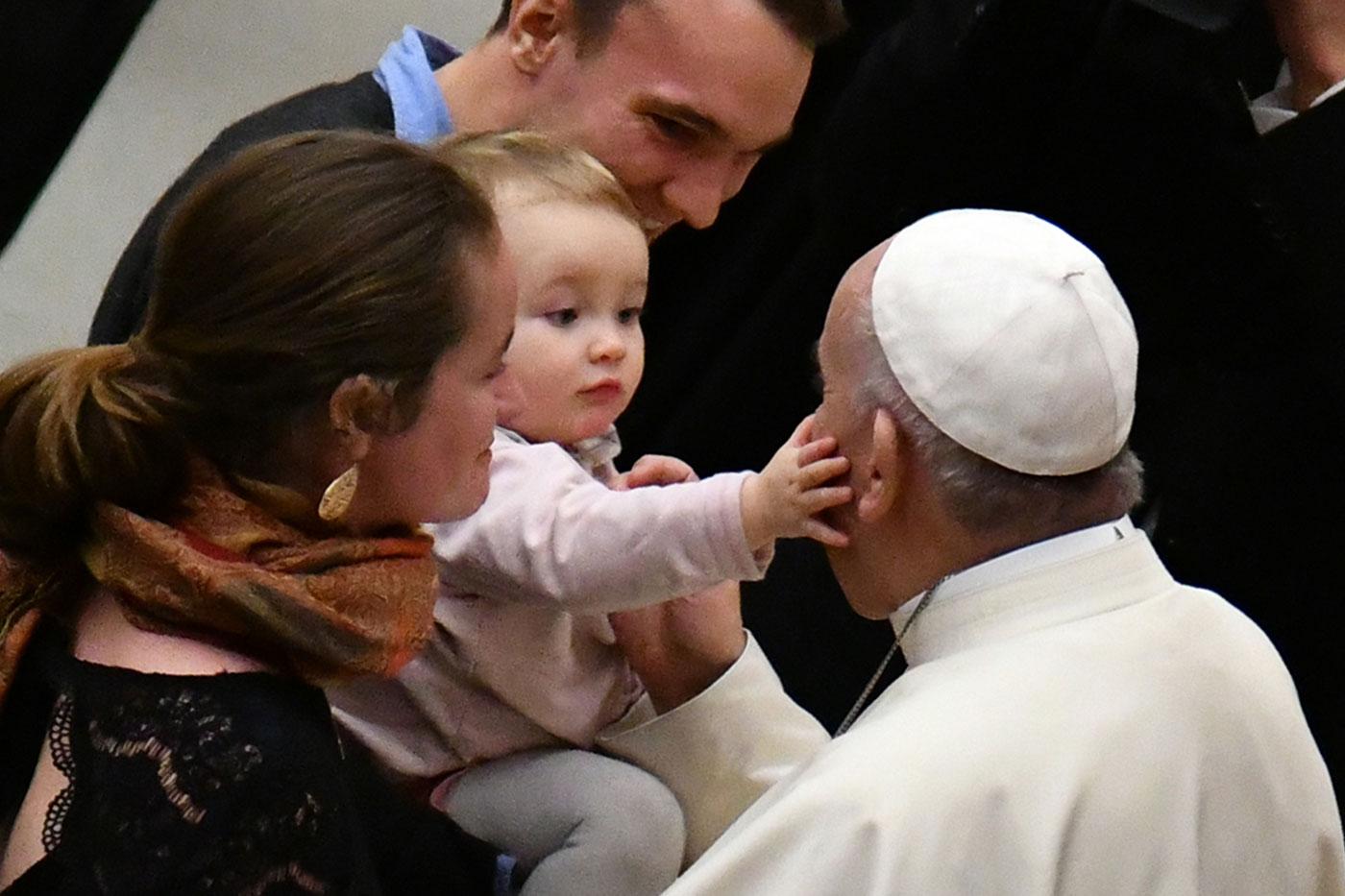 During the same baptism ceremony last year, which is celebrated every year to commemorate the baptism of Jesus, the 81-year-old pontiff encouraged mothers to breastfeed then as well.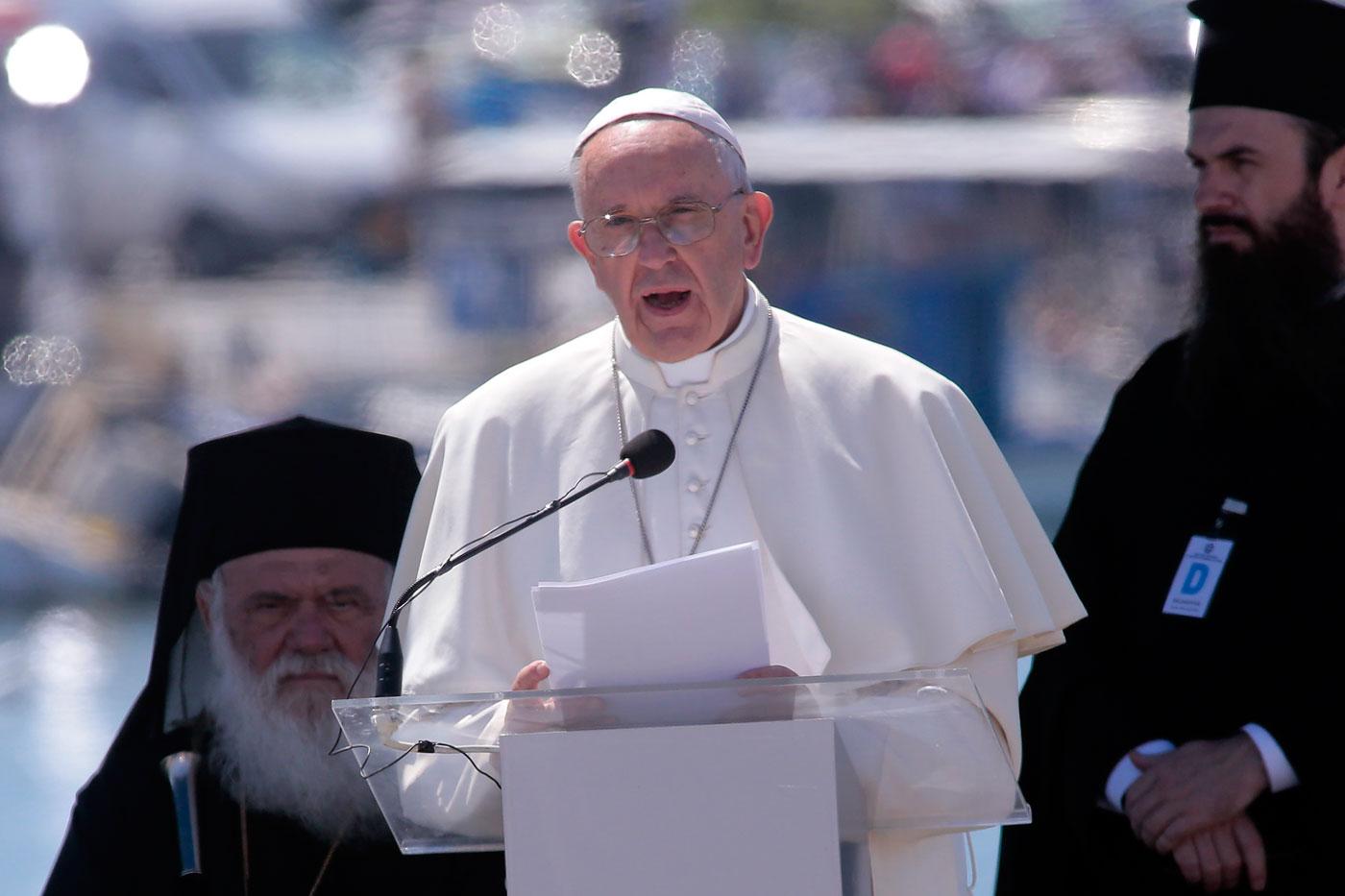 "If your children are crying because they are hungry, go ahead and feed them, just as Mary breastfed Jesus," he said at the time. He also encouraged mothers to breastfeed during the baptism ceremony in 2015.
Article continues below advertisement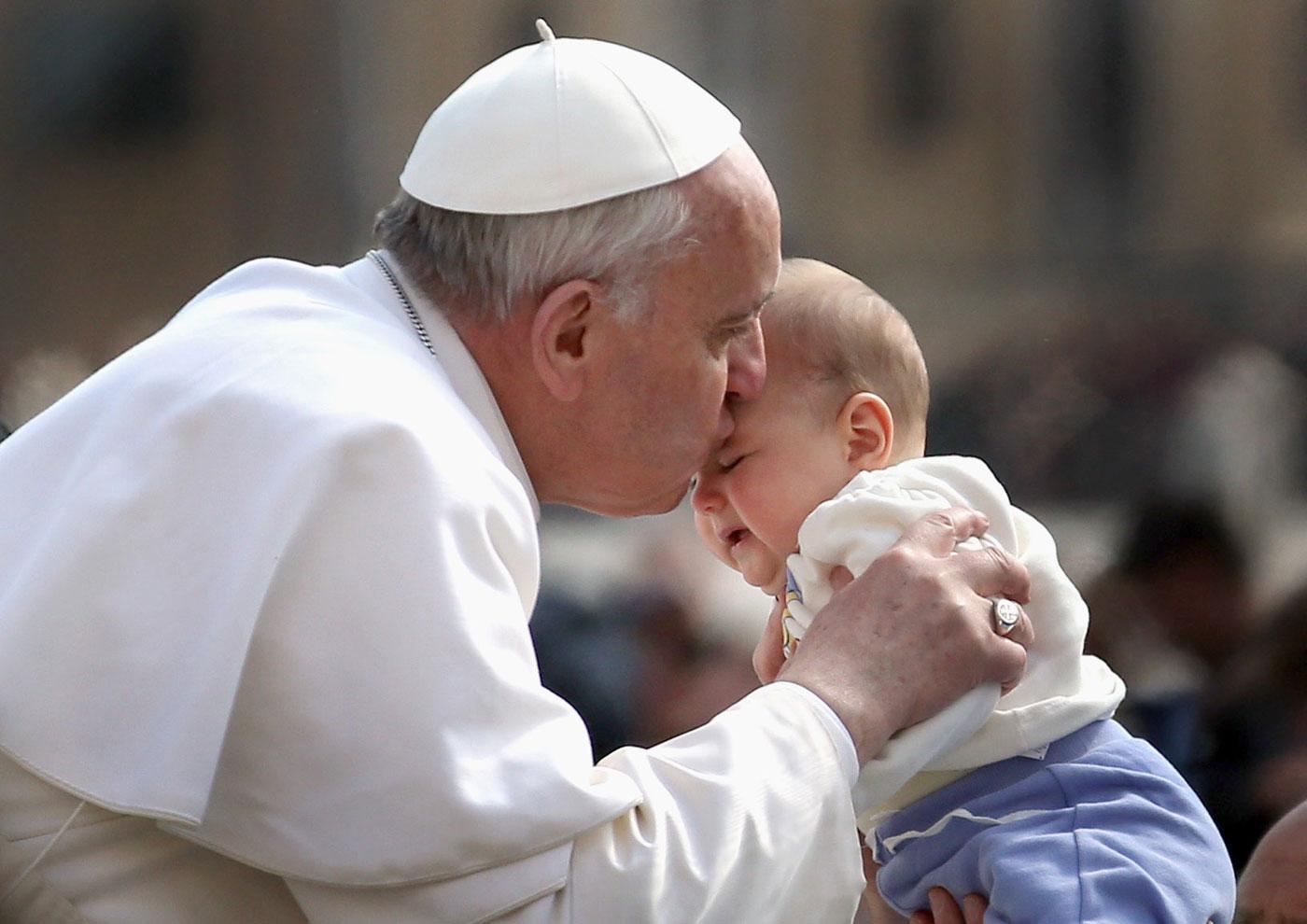 Neomi DeAnda, who teaches religion at the University of Dayton, told NPR that Pope Francis' stance may help normalize breastfeeding in public places. "For people who are squeamish about public nursing, it's a very positive message about how natural breastfeeding is," she explained.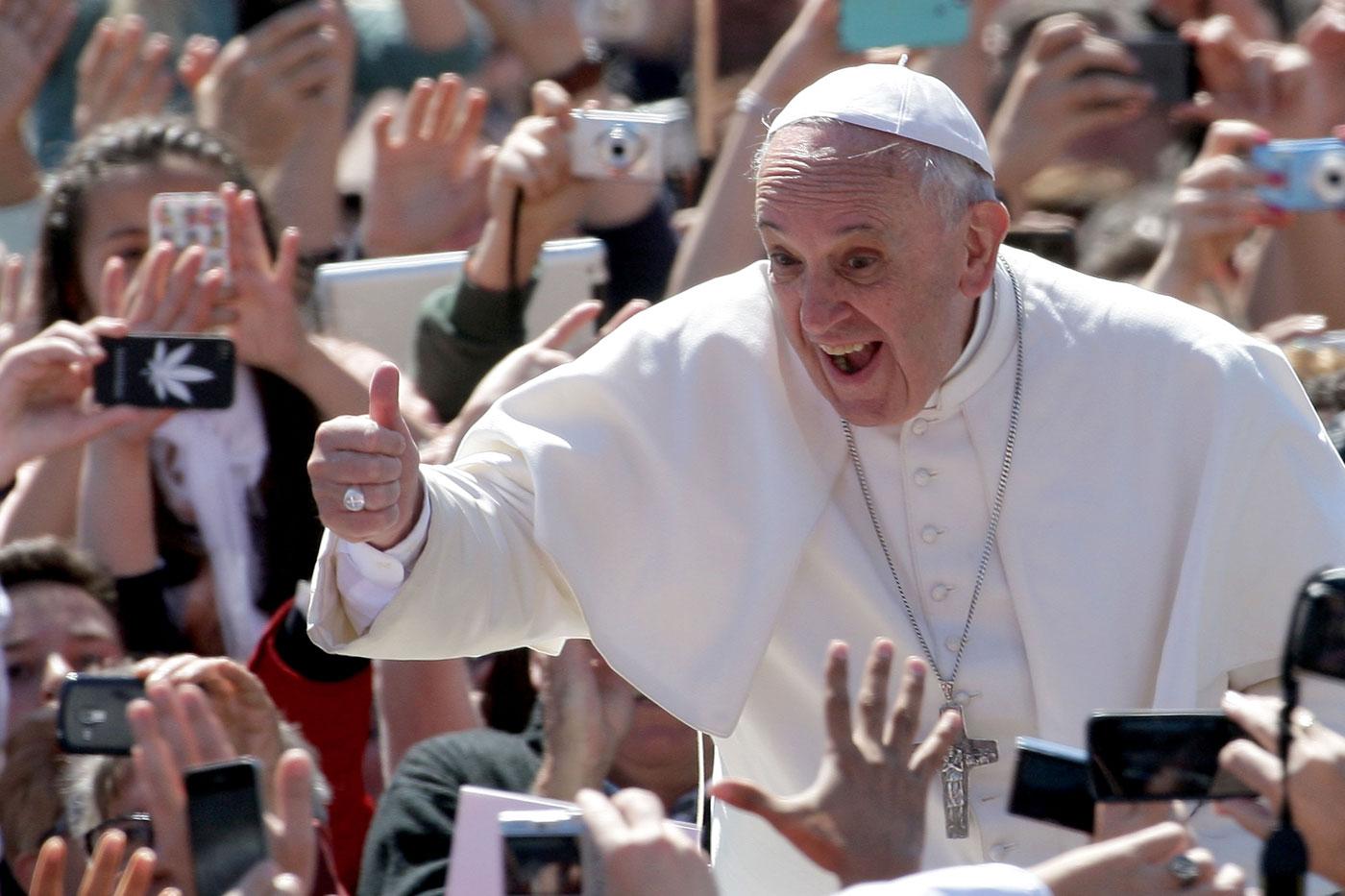 What do you think of Pope Francis' comments? Sound off in the comments below.