PHOTOS
Porsha Williams Explains Why She Unfollowed 'RHOA' Costar Kandi Burruss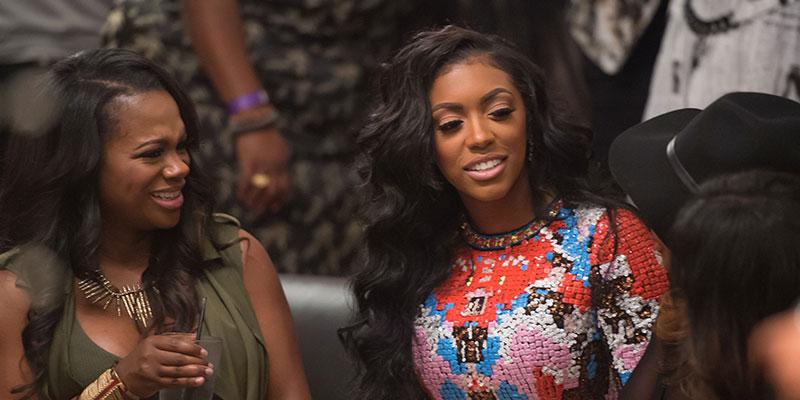 Is a feud reigniting between Real Housewives of Atlanta stars Porsha Williams and Kandi Burruss? The mommy-to-be threw some major shade recently while explaining why she unfollowed her on Instagram.
Article continues below advertisement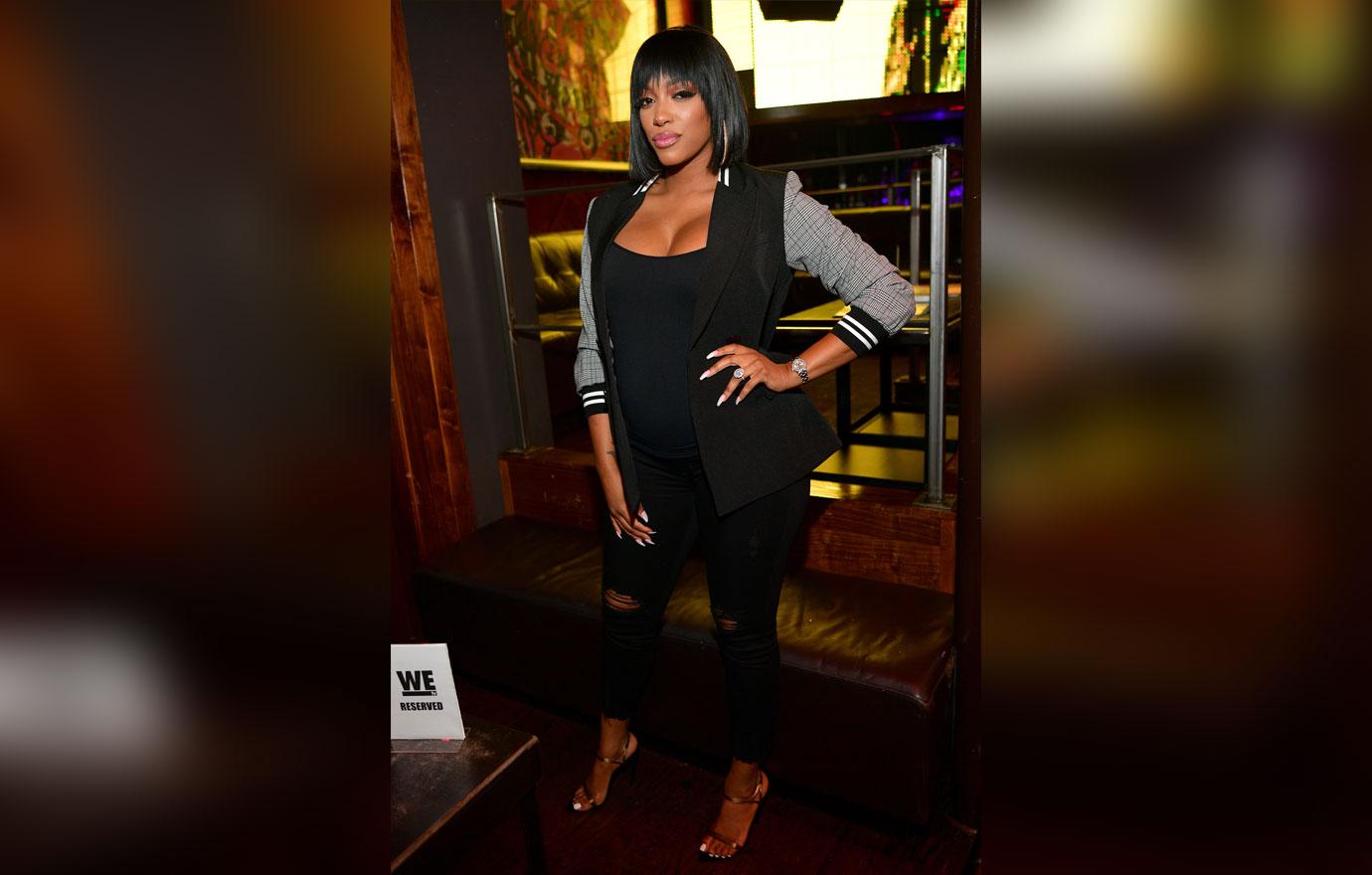 She talked about her reasons for unfollowing the Grammy winner on an episode of her show Dish Nation.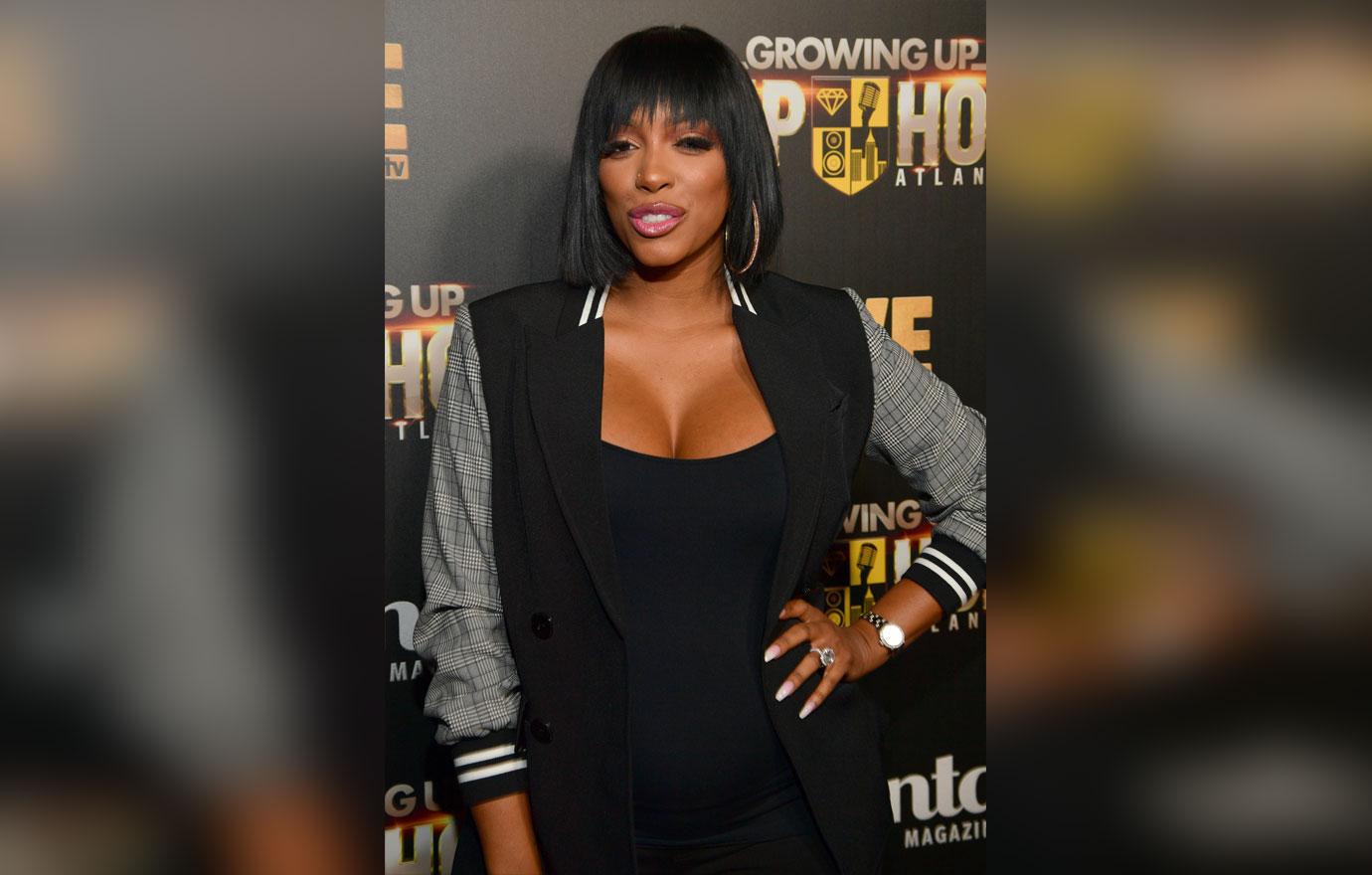 Before talking about Kandi, Porsha discussed why she hits that unfollow button quite often on the popular social media app. "Well I do unfollow, I am the unfollow queen. I will unfollow you. Because I am an active Instagram person and if I am mad at you and I don't want to see you come down my timeline, then I will unfollow your ass real quick."
Article continues below advertisement
One of the other hosts of the show then asked if she had unfollowed any of her RHOA costars in the past, where Porsha then pointed out Kandi as one of them.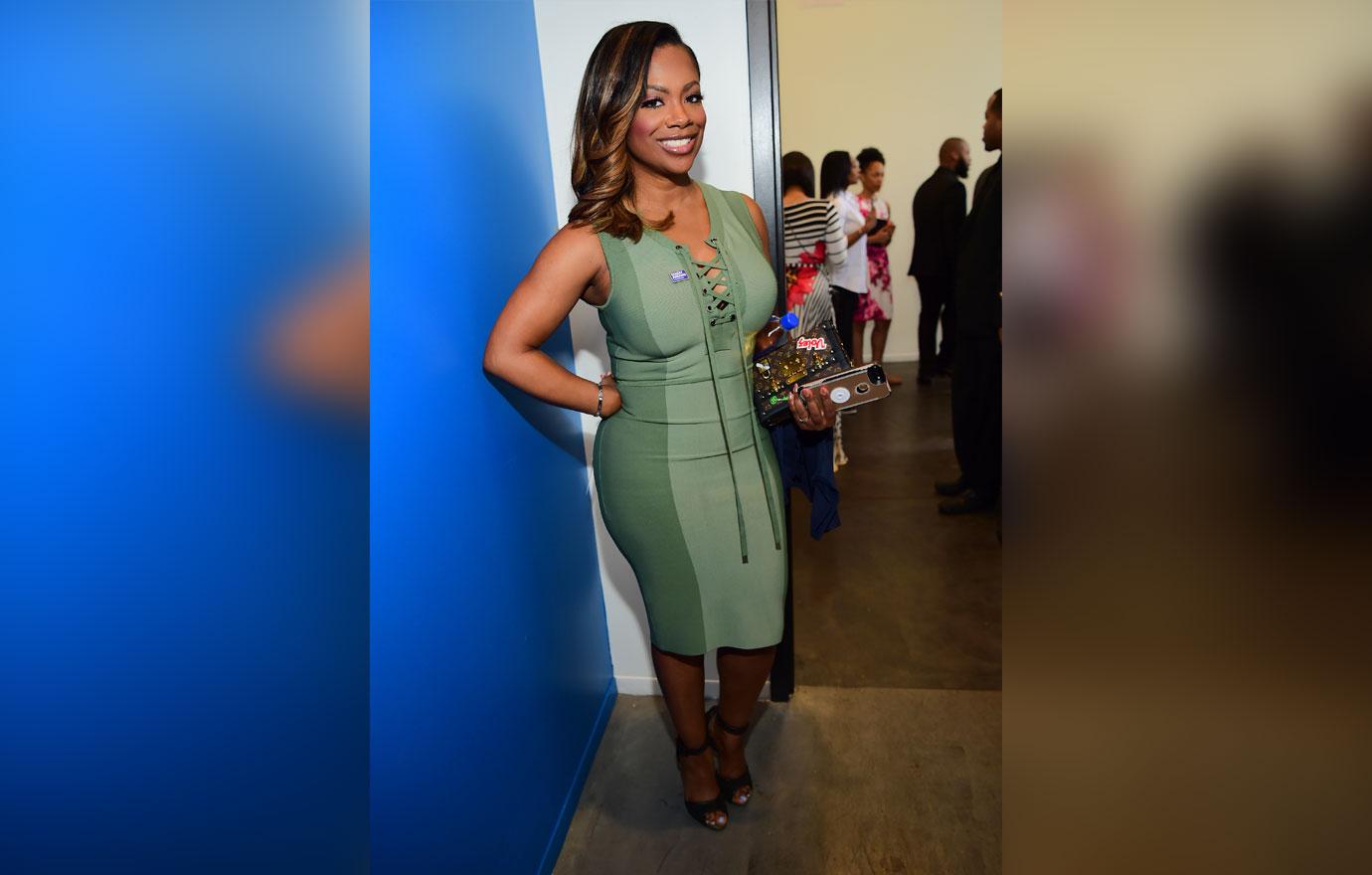 "I unfollowed Kandi at one point, but I am sure I will follow her again," she flat out admitted. "It was because she posted somebody I didn't want to see. I have unfollowed everybody at one point or another." Talk about keeping it real!
Article continues below advertisement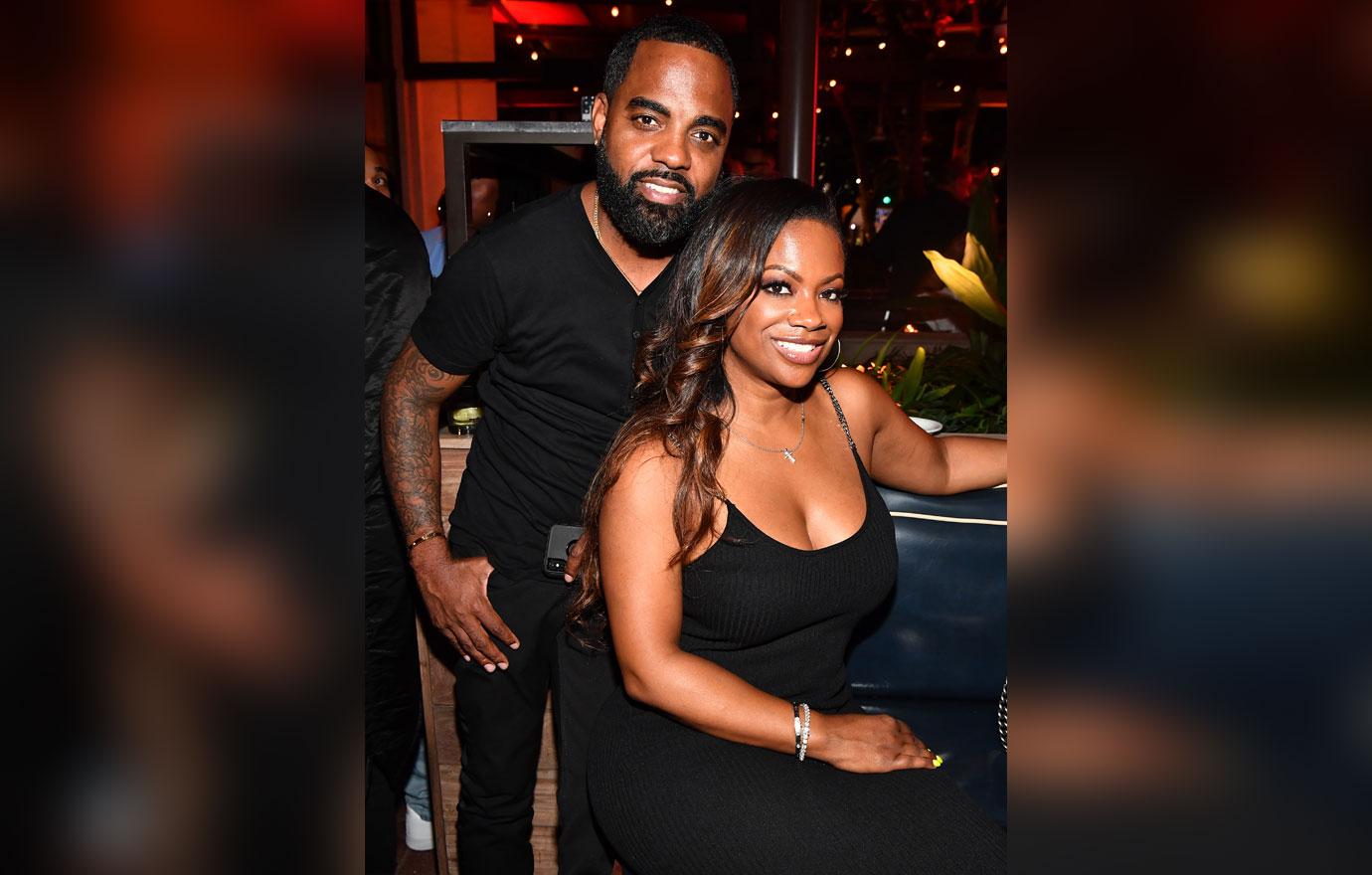 She ran into an issue though after unfollowing her, as the record producer happened to show up quite a bit regardless on IG. "The one problem with Kandi is that everybody know Kandi, so as soon as I unfollowed, she was all up in my explorer like hey b***h".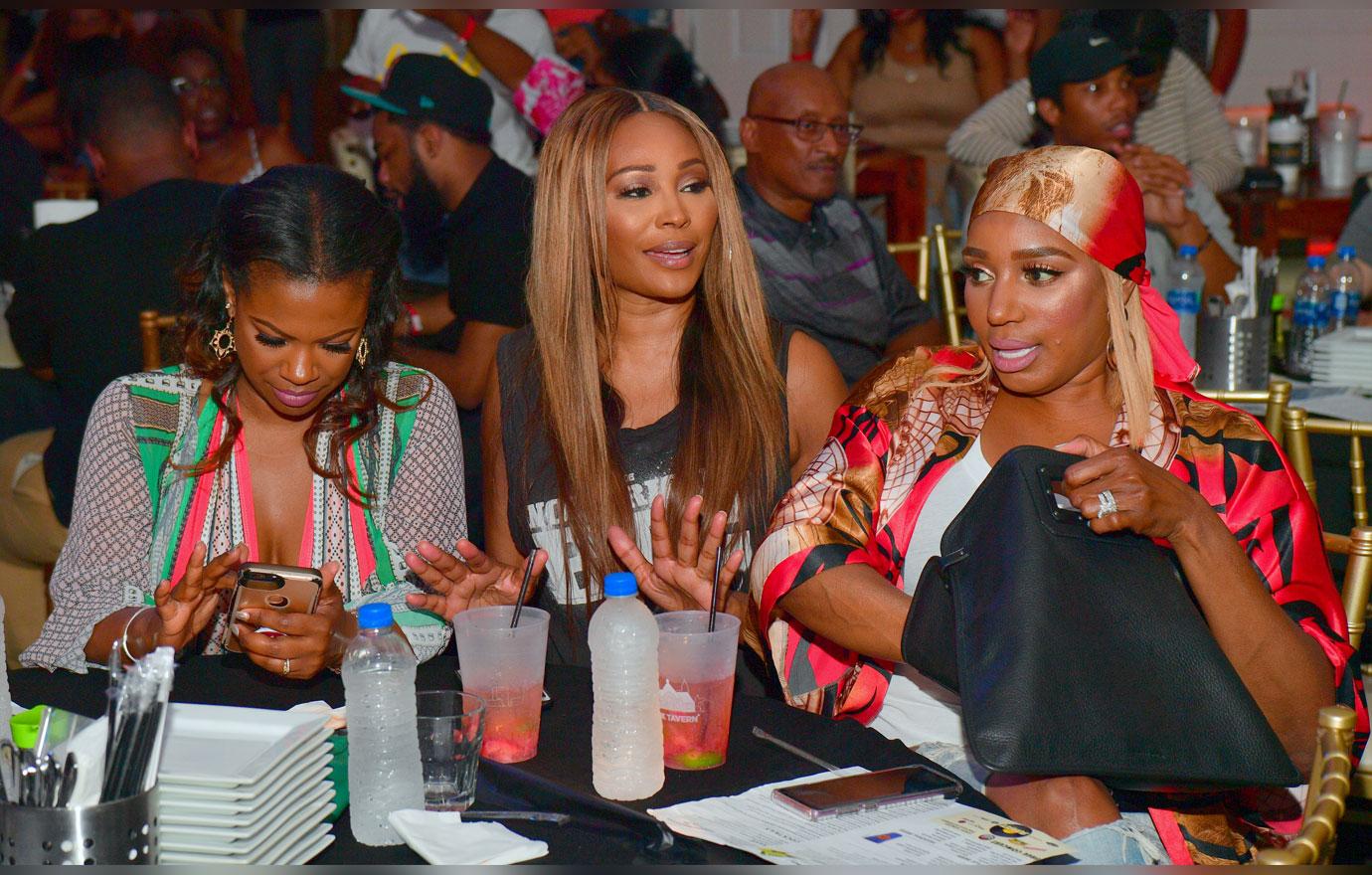 Who do you think Porsha was referring to regarding Kandi posting a picture of someone she didn't like? Sound off in the comments!