PHOTOS
Porsha Williams Gets Into First On-Screen Fight With Fiancé Dennis McKinley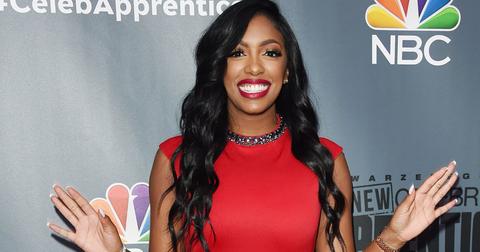 Nov. 12 2018, Published 1:28 p.m. ET
View all comments
Porsha Williams is currently experiencing an important first — pregnancy and motherhood. However, during the most recent episode of Real Housewives of Atlanta, she and fiancé Dennis McKinley dealt with another first — their very first blowout fight. Read on for all the details.
Article continues below advertisement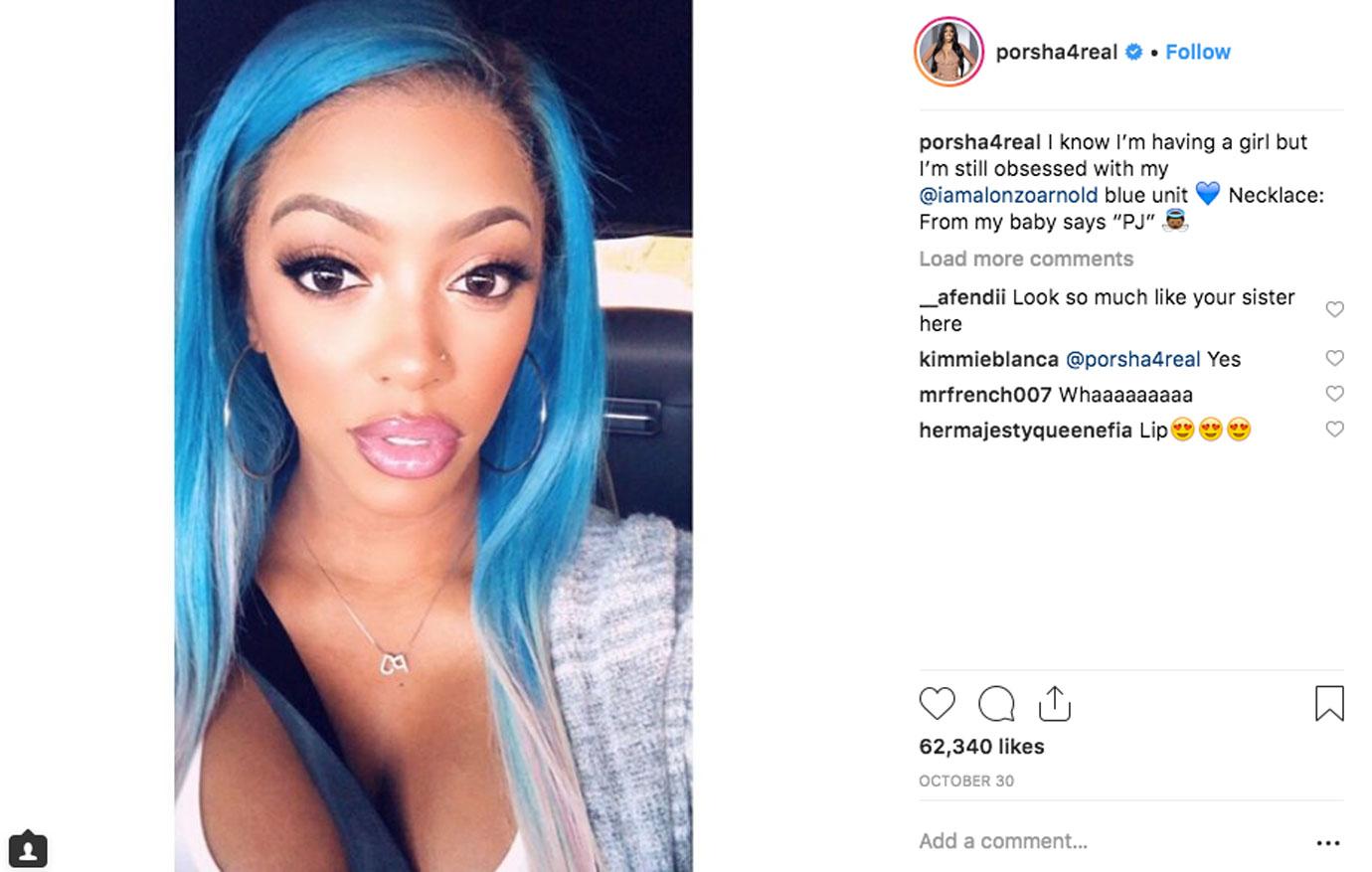 It all started with the best of intentions. Dennis treated his lady love to a few surprises for her 37th birthday in Miami.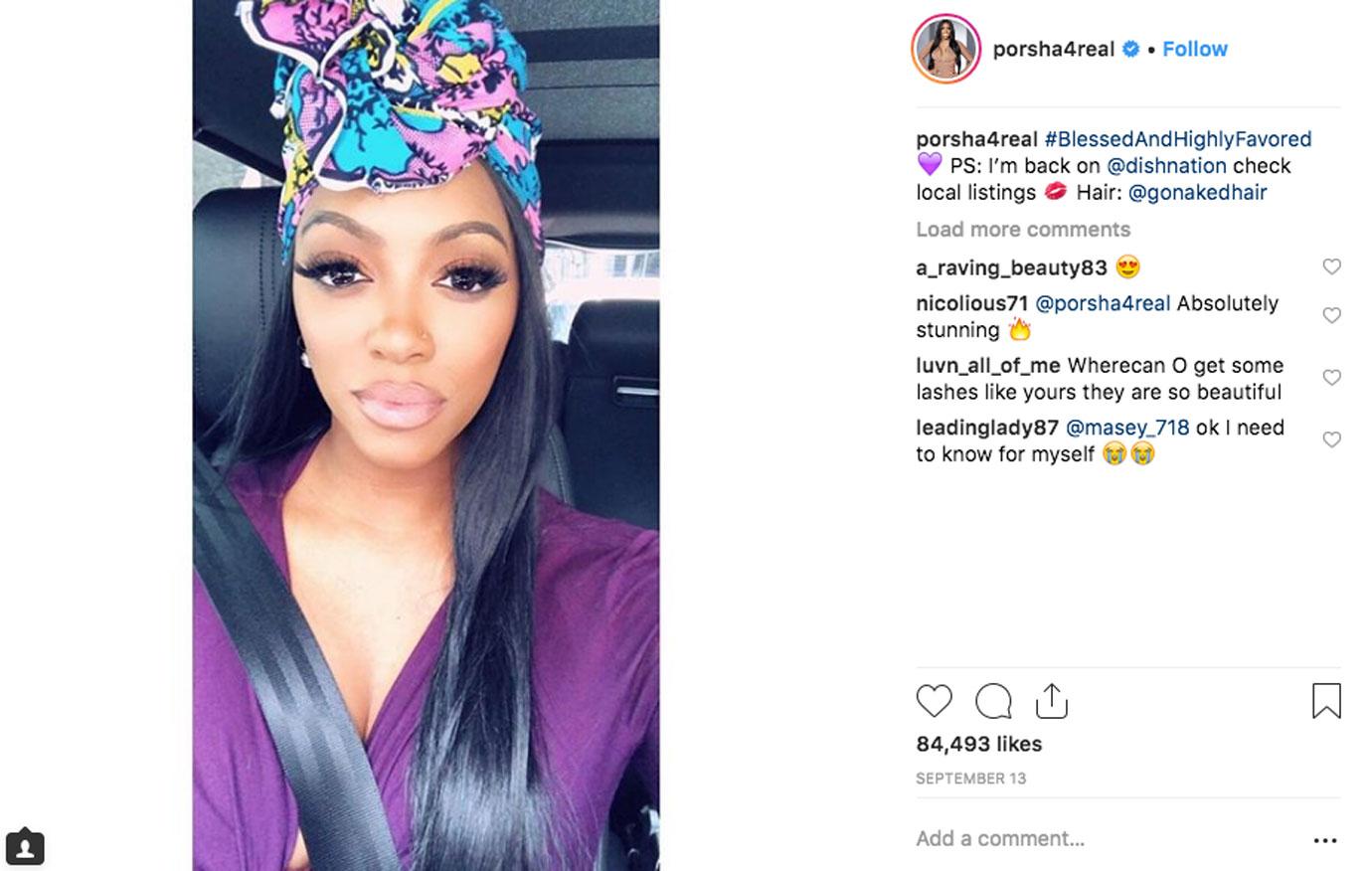 He pampered her and spared no expense. This included a Rolex watch, flowers, dinner cooked by a top chef and a diamond cross necklace.
Article continues below advertisement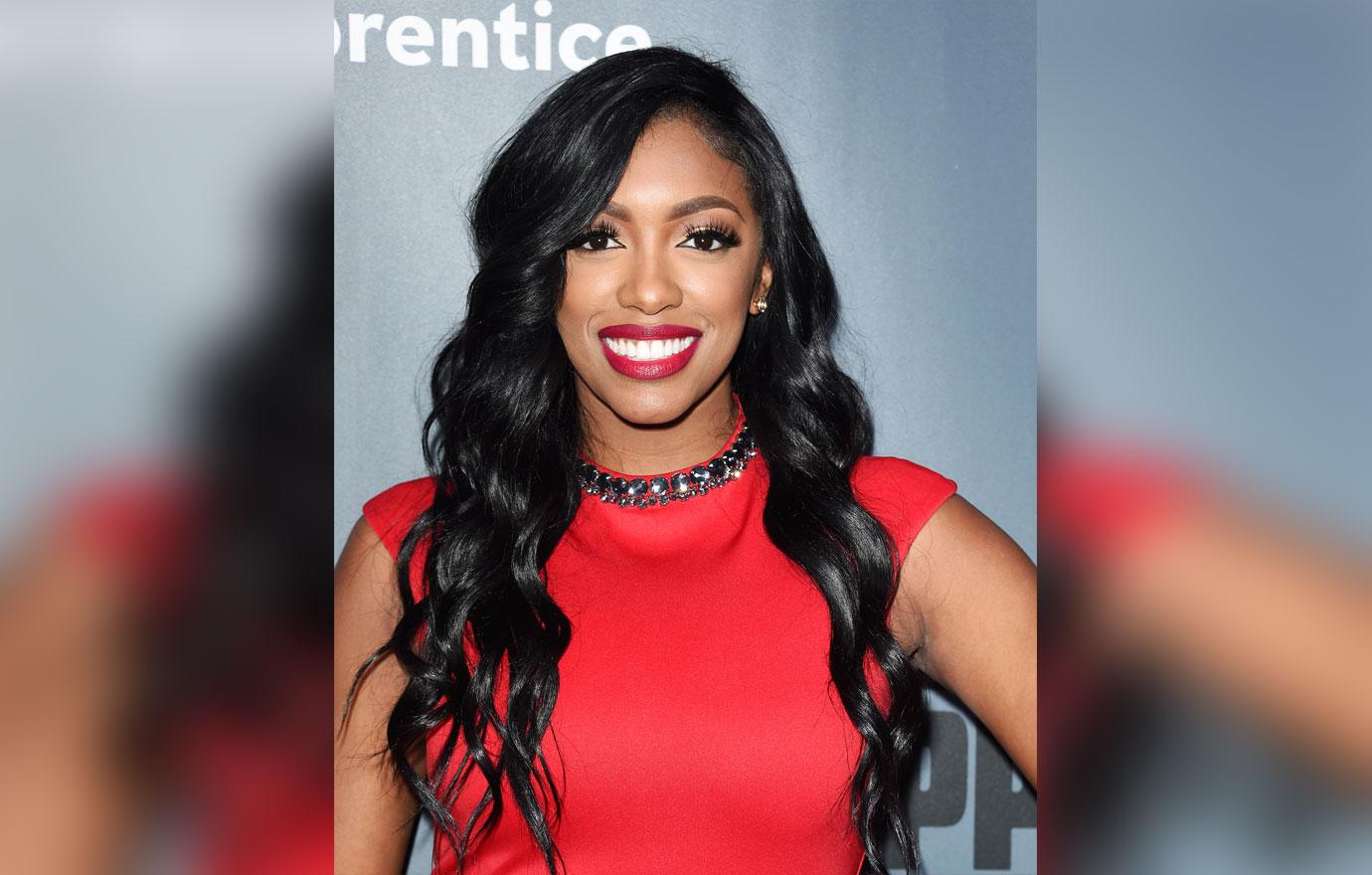 However, an argument quickly broke out when Porsha expressed her desire to use Dennis' toothbrush. Tensions quickly escalated and Porsha took the opportunity to bring up something else that had been on her mind. She asked "You wanna argue? Cool. We gonna argue about something real," before questioning why Dennis had stayed out until 4:30a.m. that morning.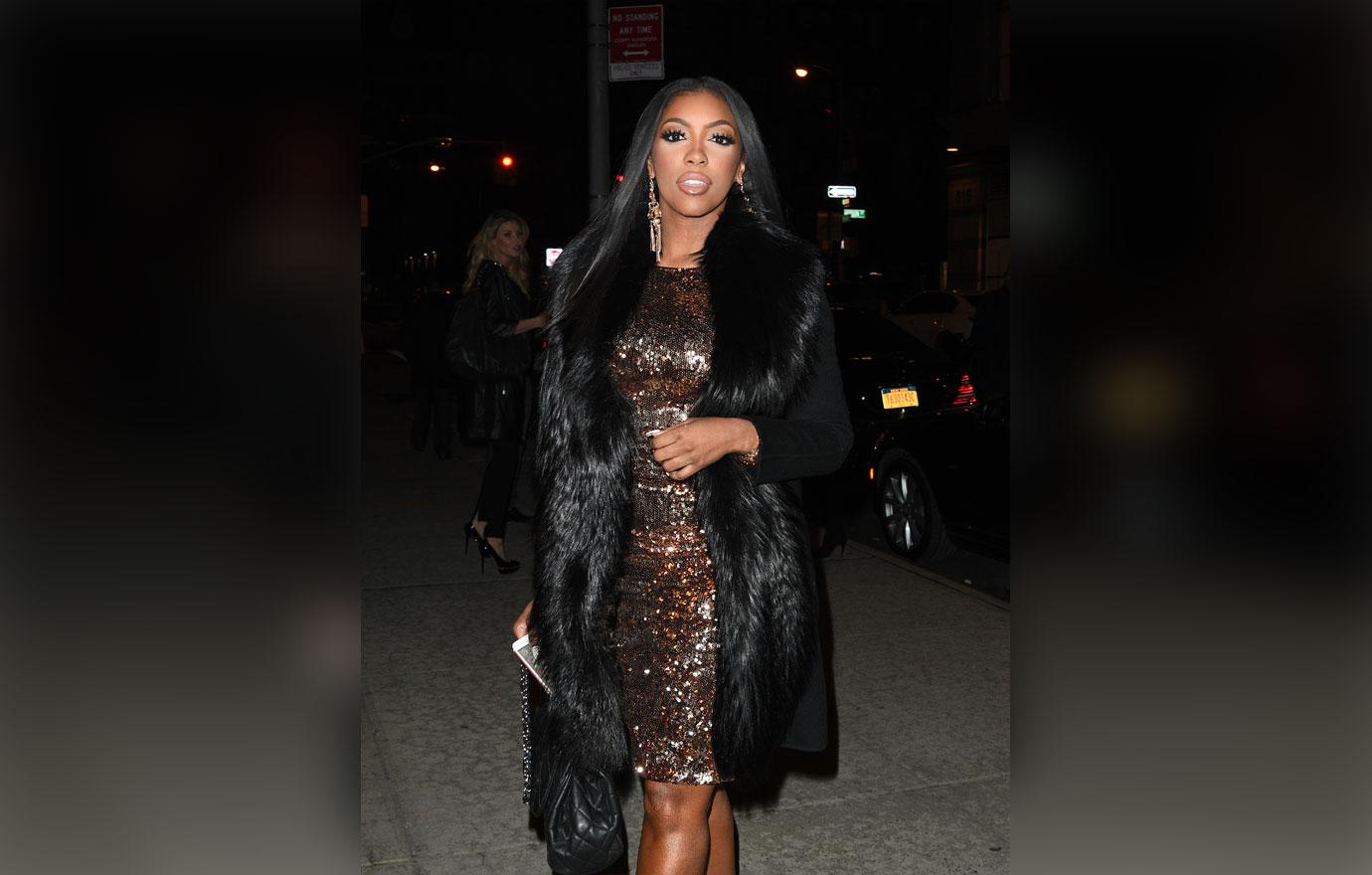 Though Dennis ultimately admitted he lost track time after "kickin' it" with a few of his friends, Porsha decided to cool down and not take the argument any further. She said about her super-sleuthing skills, "Oh my god, I'm supposed to be hiding my crazy, this man is never going to propose."
Article continues below advertisement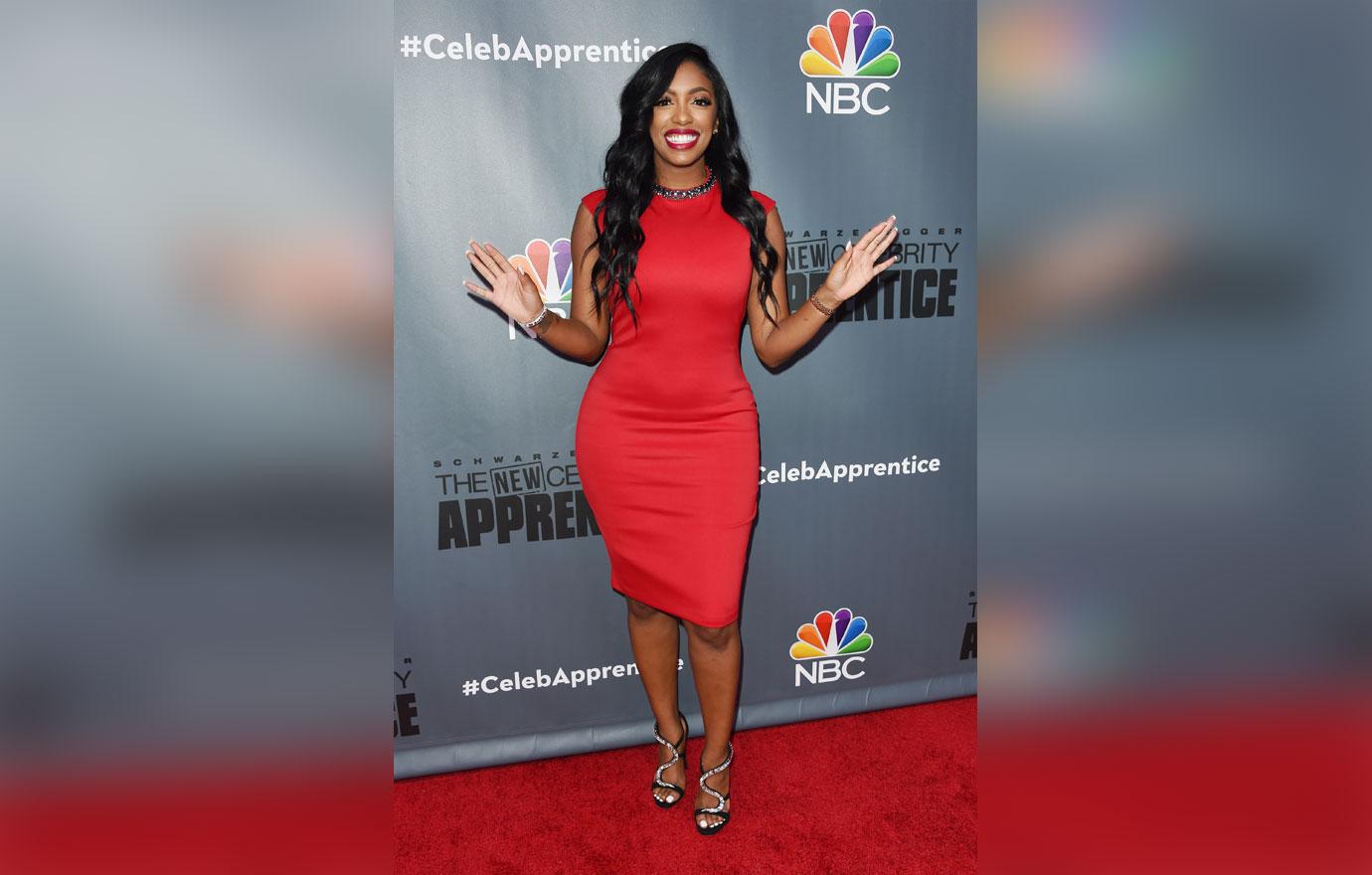 She also added, "Now that things have cooled off a bit, I realize I went too far. Like, really Porsha? … I normally don't ask Dennis a bunch of questions because ignorance is bliss; I'm enjoying how things are right now, so why mess it up?"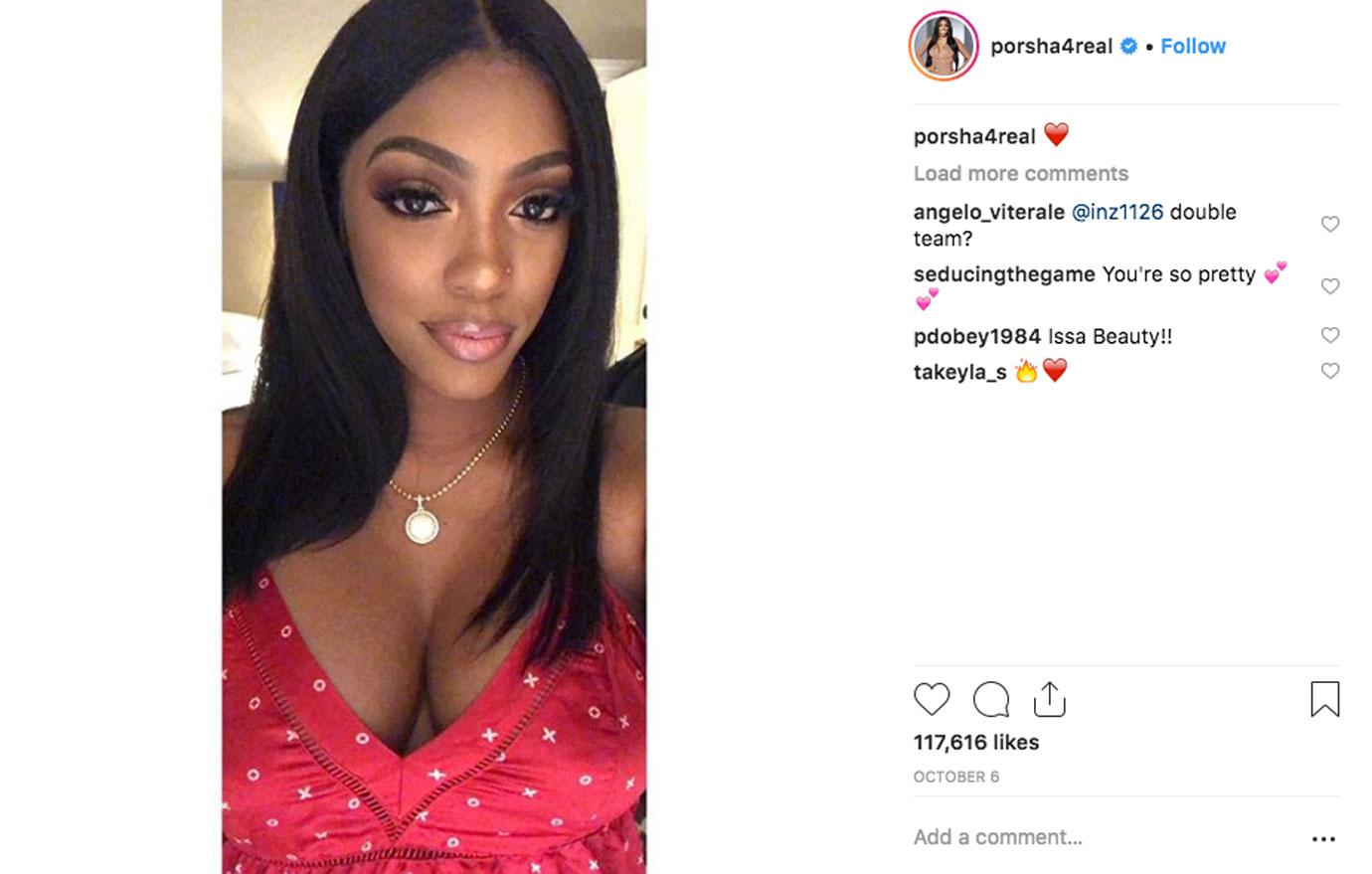 Do you think Porsha was wrong for picking a fight over a toothbrush? Let us know in the comments.