PHOTOS
It's War! 'RHOA' Star Porsha Williams Spreads Shocking Sex Rumor About Co-Star Kandi Burruss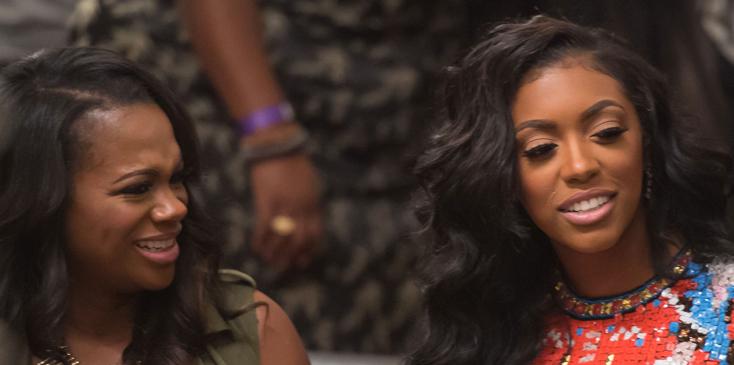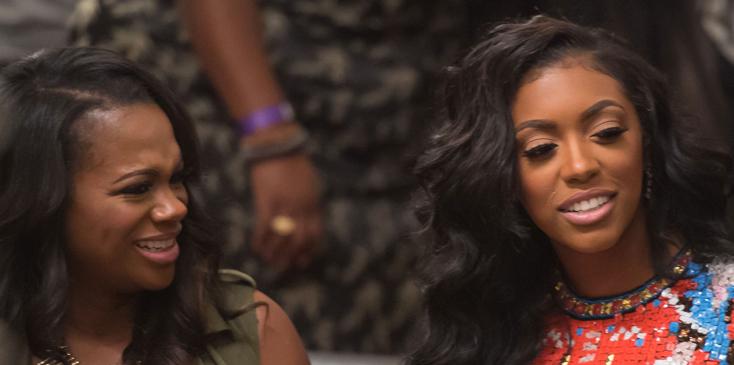 Real Housewives Of Atlanta is only one episode into its ninth season and already the tea runneth over! RHOA star, Porsha Williams, reportedly claimed her co-stars, Kandi Burruss and Todd Tucker, asked her for a ménage a trois!
Article continues below advertisement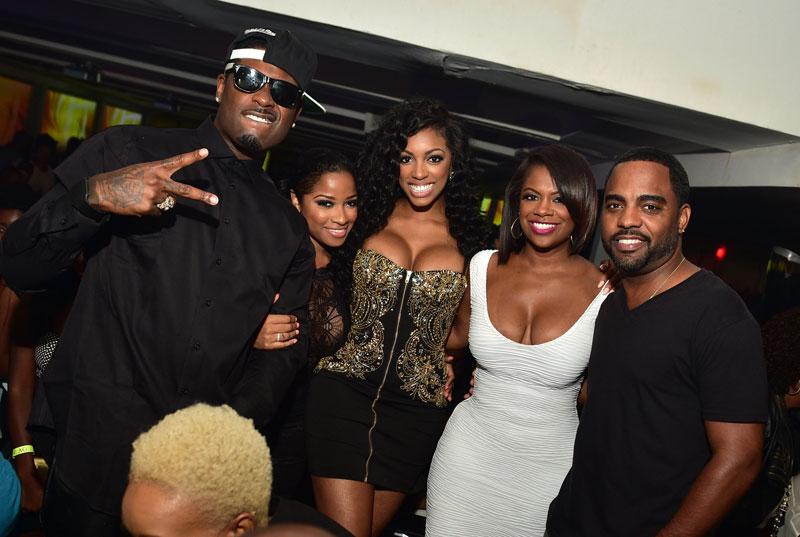 "Porsha told everyone that Kandi and her husband Todd asked her to have a threesome with them," a show insider exclusively told . "She also said they have a sex dungeon in their home!"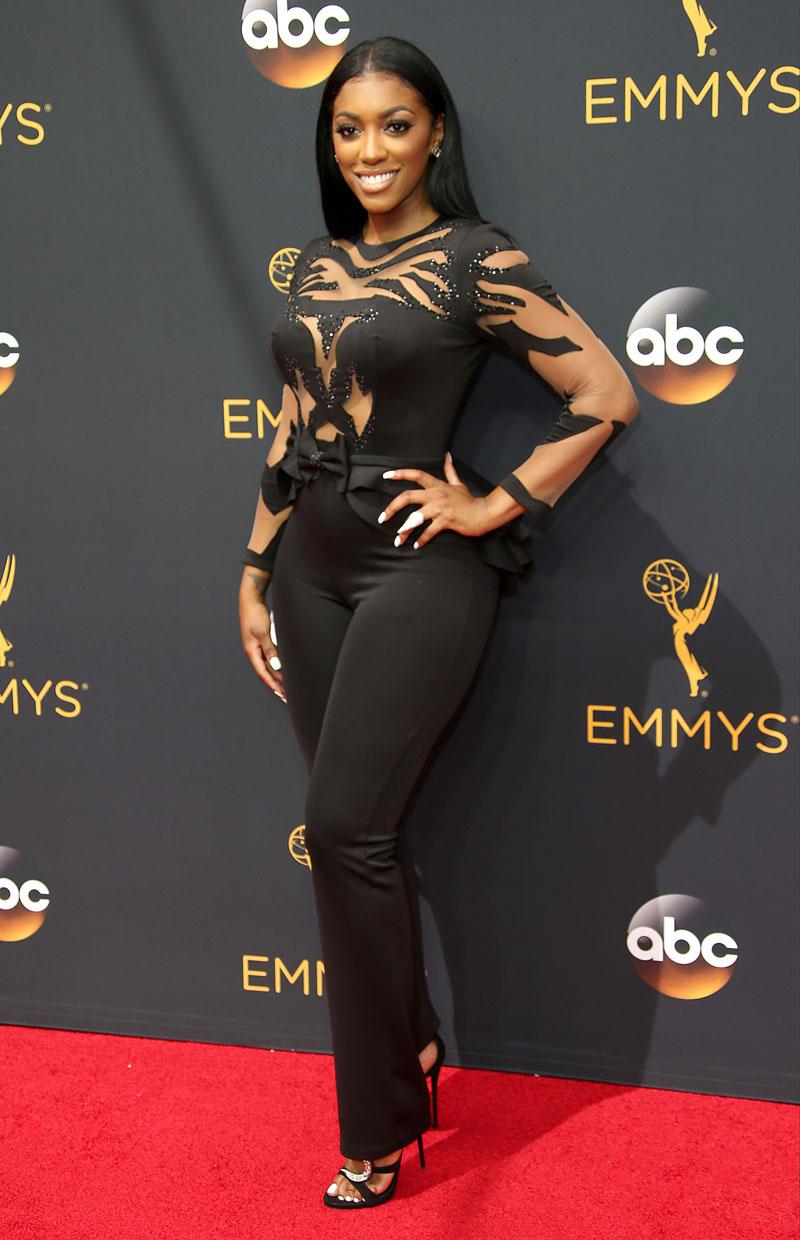 While news spread quickly about the alleged love affair the source revealed that Porsha is merely trying to get more camera time and become RHOA's new queen bee.
Article continues below advertisement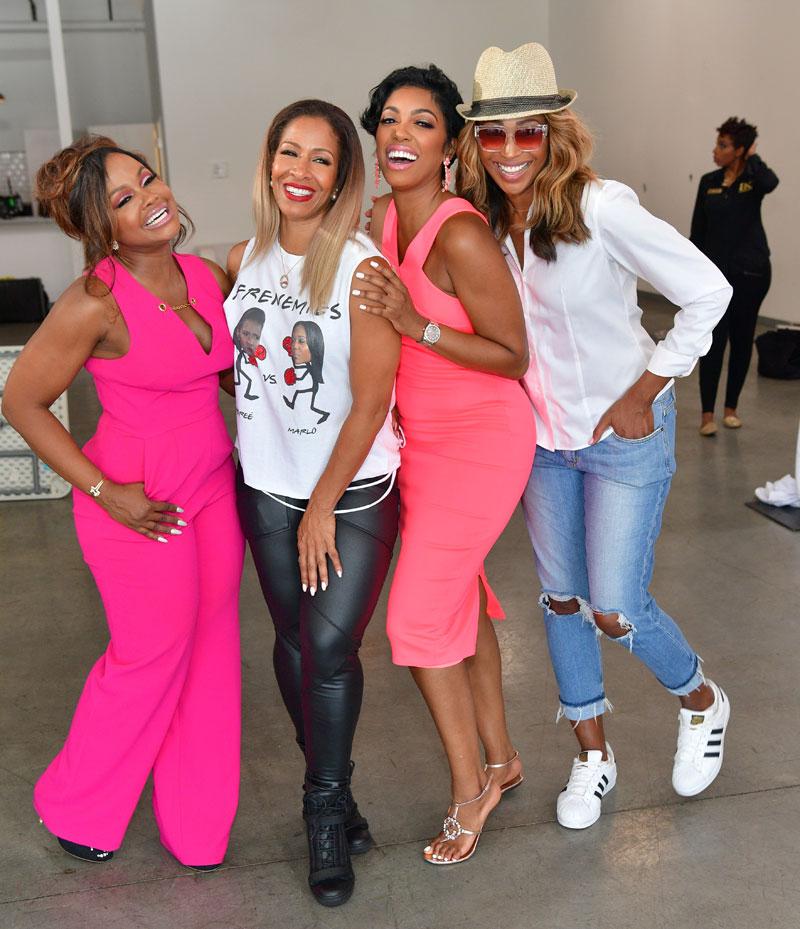 "Porsha is making up stories to have a storyline this season, because she has noting better to do," the insider claimed.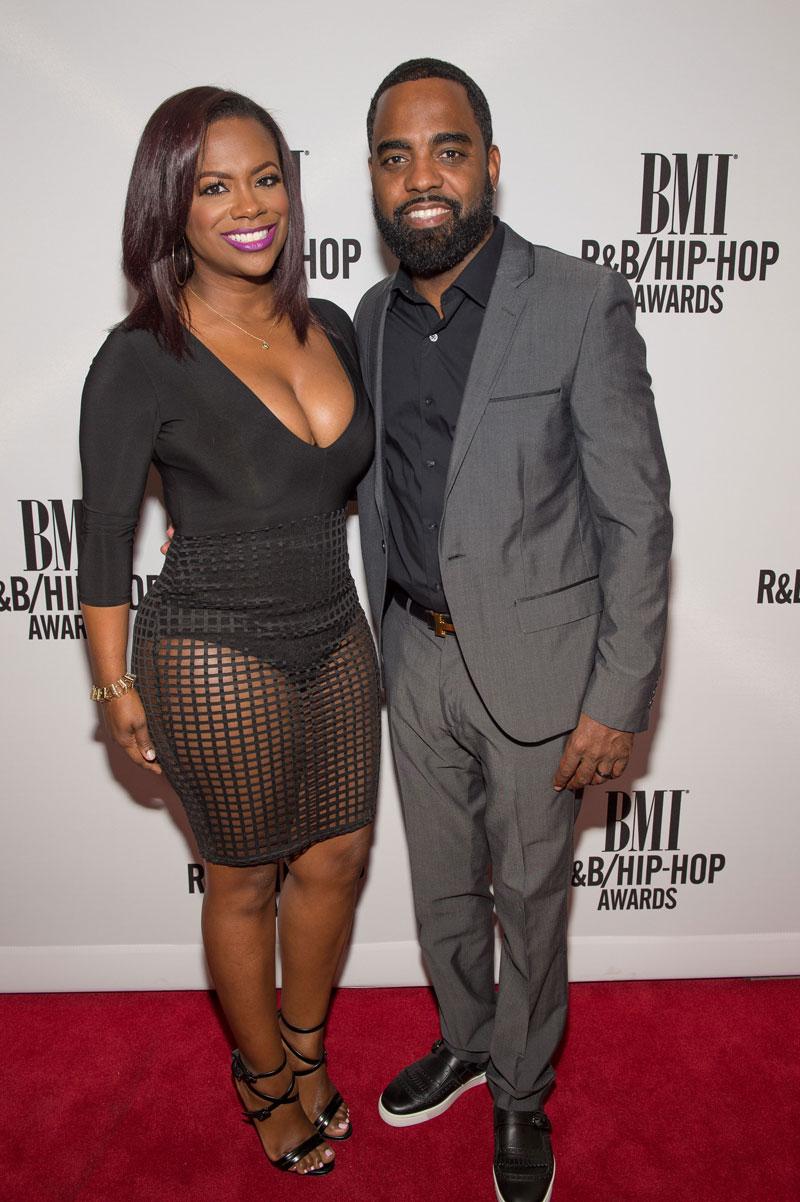 Kandi also dismissed the rumors while appearing on The Real, and also stated that while her and Todd definitely don't have a sex dungeon it sounded like a "good idea."
Article continues below advertisement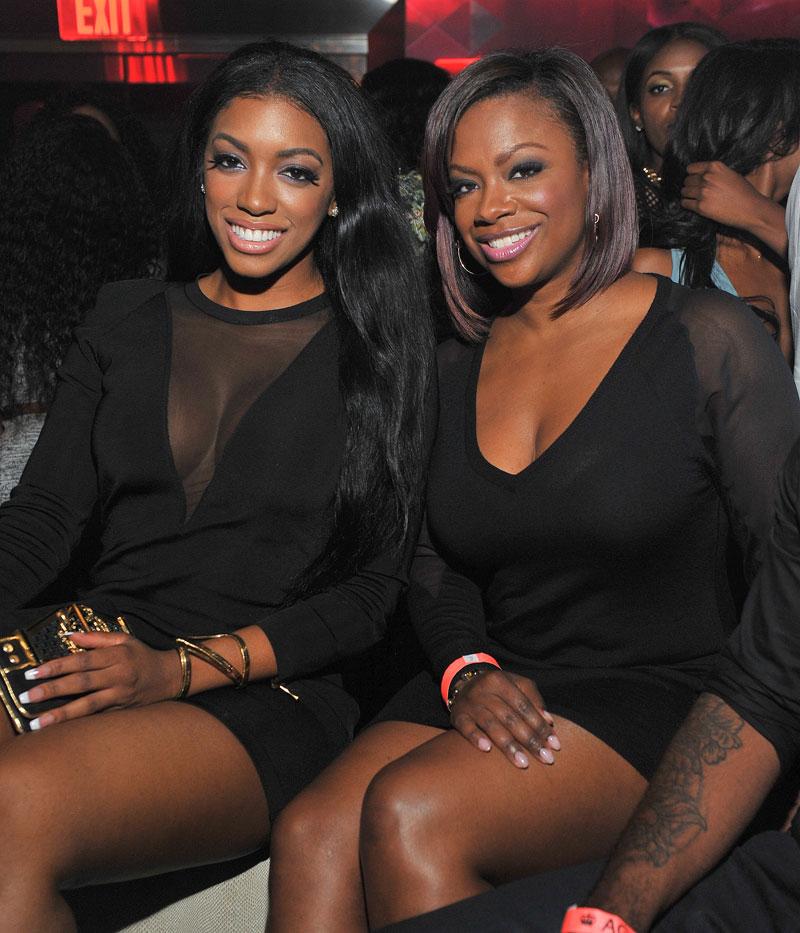 Kandi and Porshas' fallout will be featured on upcoming episodes of RHOA.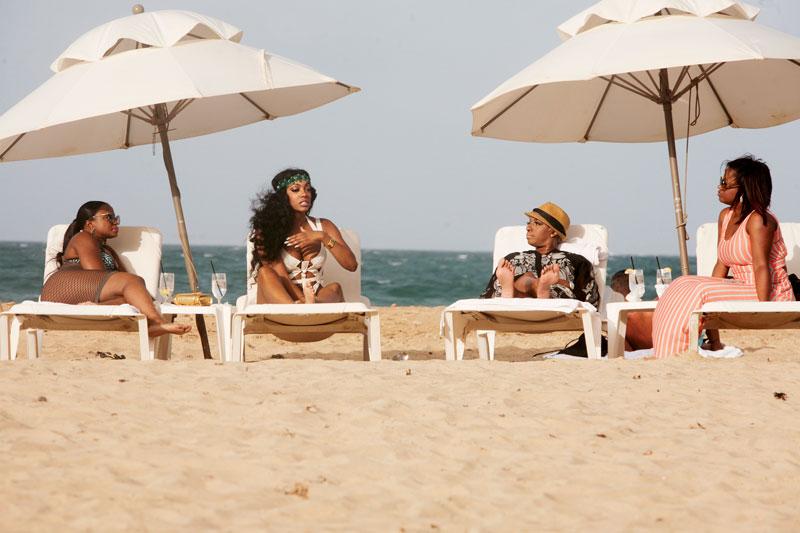 What do you think of the new Kandi and Porsha feud? Let us know your thoughts in the comment section!