PHOTOS
Porsha Williams Says Comments Made During NeNe Leakes & Claudia Jordan's RHOA Blowout 'Stung Each Lady'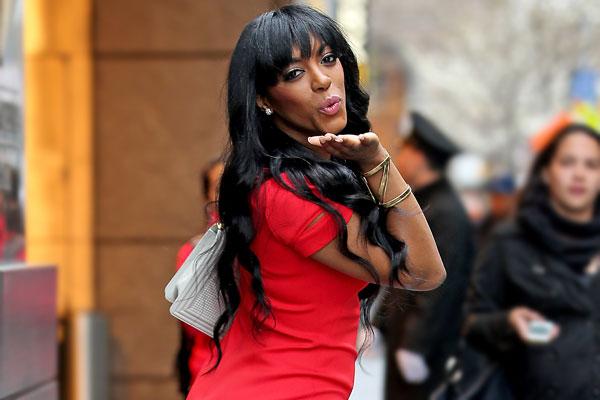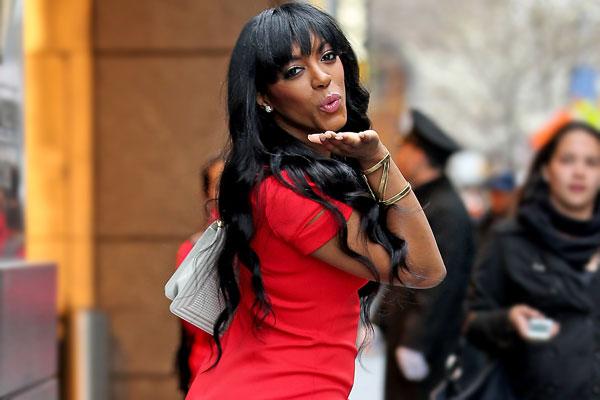 Claudia Jordan may be the new girl on The Real Housewives Atlanta, but she proved that she could keep up with the vets when she got into a heated argument with the Queen Bee of Atlanta herself: NeNe Leakes!
From NeNe calling Claudia "half breed" to Porsha explaining that Claudia is acting just like her nemesis Kenya Moore, check out what Porsha Williams has to say on this week's Porsha's Piece of Mind!
Article continues below advertisement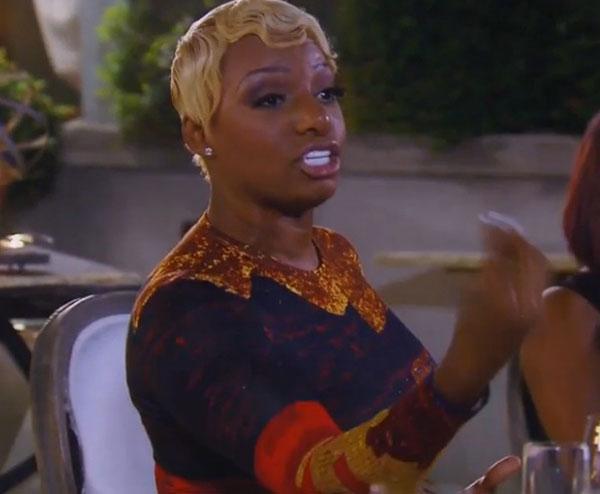 What was your reaction to NeNe calling Claudia a "half breed" during their argument?
Porsha Williams: I feel a lot was said back and forth between the two. Claudia is very vocal about being biracial (i.e. her storyline). Can I personally say what a person can and cannot take offense to? No. In my eyes, some comments flung across that gorgeous table stung each lady a bit. But hey, seems like that was the point. The point is people say reckless things to one another while arguing. I just hope they can acknowledge and take responsibility and move on. There are more important things that we discuss during a lovely dinner in Puerto Rico. Both were probably just hungry, because of all the reading, we didn't get to eat much at all and you know you're not yourself when you're hungry.
NeNe Leakes Calls Claudia Jordan "Half Breed" After Castmate Disses Her Stripper Past During Epic RHOA Shutdown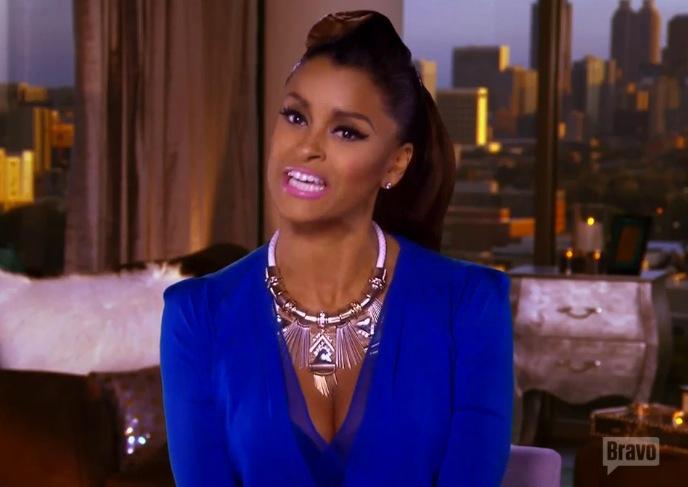 What's up with Claudia acting like Kenya?
PW: Are you surprised she stuck up to NeNe? Claudia acting like Kenya just comes with the territory. Same can be said for Kandi and Phaedra or myself and NeNe. However, you would hope you would pull from the better of your friend's qualities, not the worst as Claudia is doing with Kenya. But hey, maybe tearing people down and coming on show in attack mode is what she used to get on the show. So I hope she is ready for how it will turn for better or for worst. No, I'm not surprised the argument seemed premeditated. Although NeNe definitely defended herself Nae Nae style! There were some comments Claudia made about NeNe's husband being a slave, as well as mocking Nene's pronunciation of words that made it evident to fans and myself that Claudia studied the show as a fan and decided to pile up insults and unleash them for her big break back into TV land by getting on RHOA.
RHOA's Claudia Jordan An Outcast In Atlanta And "Most Hated" Cast Member On Reality Show
Article continues below advertisement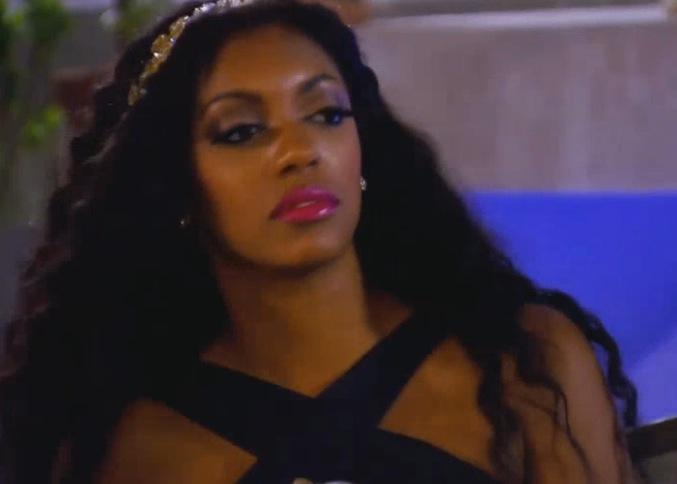 Why did Phaedra and NeNe keep making remarks about their accommodations?
PW: What's wrong with an opinion these days? Everyone has one. I think it was all in catty fun. We always appreciate when Bravo pays for our show to go on trips this one was no exception.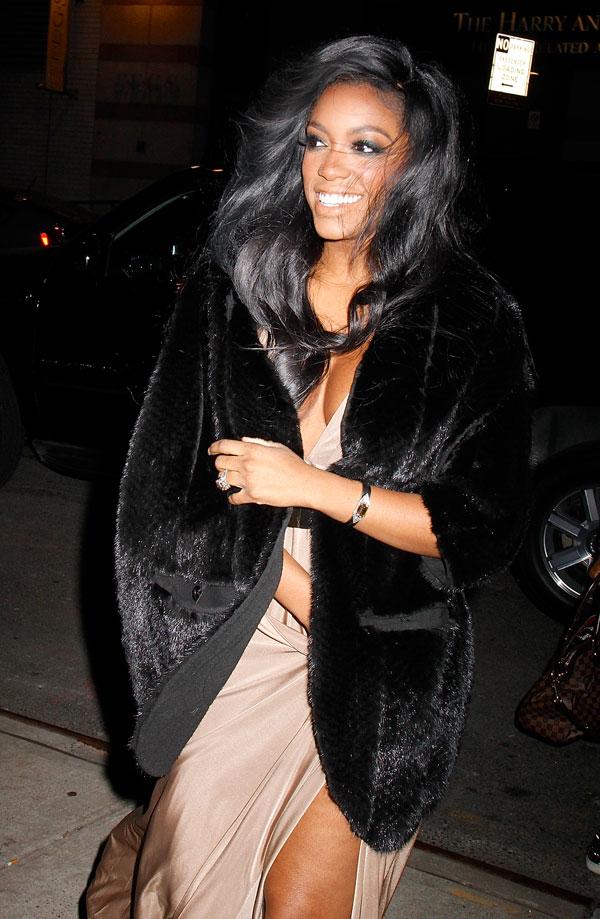 Don't forget to tweet Porsha your questions @OKMagazine following next week's episode with the hashtag #AskPorsha!