PHOTOS
Conspiracy Theory! Is 'Real Housewives Of Atlanta' Star Porsha Williams Andy Cohen's Surrogate?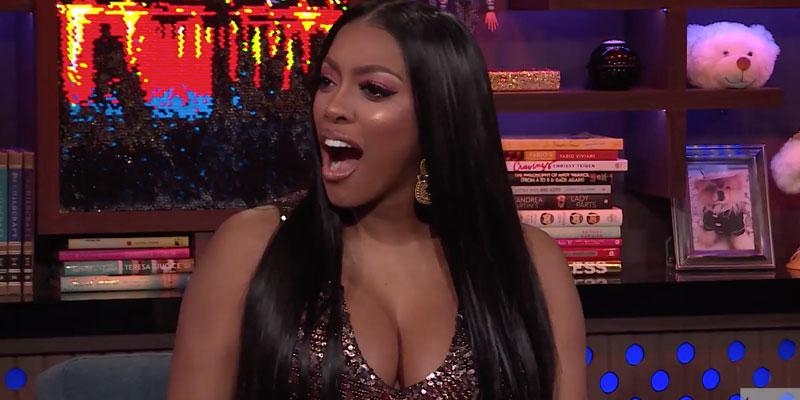 Porsha Williams and her fiancé Dennis McKinley are gearing up to welcome their baby this month. But a few fans are convinced they're not the only ones eagerly awaiting the newborn's arrival — some fans think Porsha is Andy Cohen's surrogate! During a recent appearance on Watch What Happens Live, the pregnant Real Housewives of Atlanta star got candid about the true nature of her relationship with the Bravo host.
Article continues below advertisement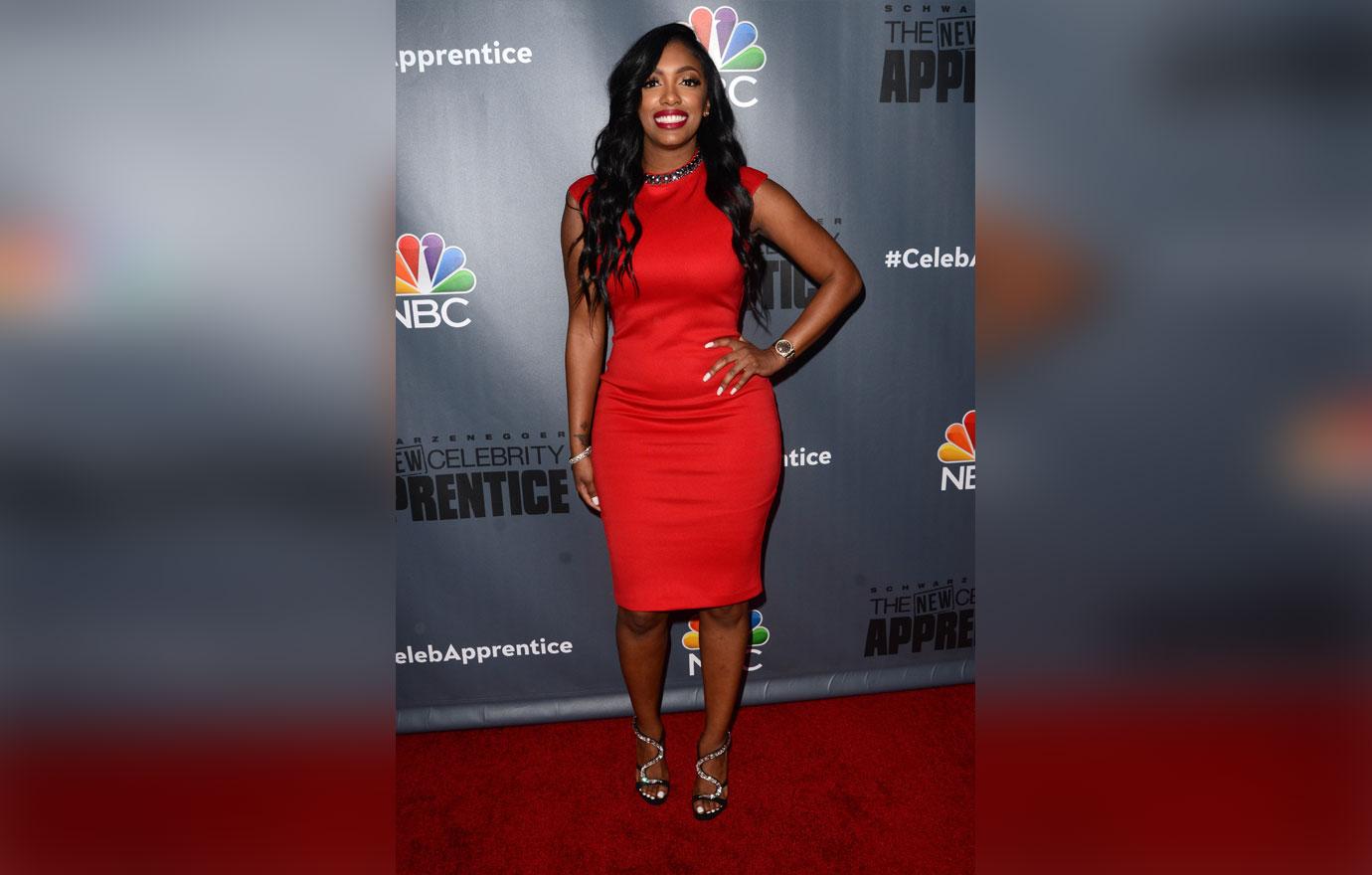 "What's your reaction to people thinking you're Andy's surrogate?" a fan who called into the show asked the 37-year-old mother to be.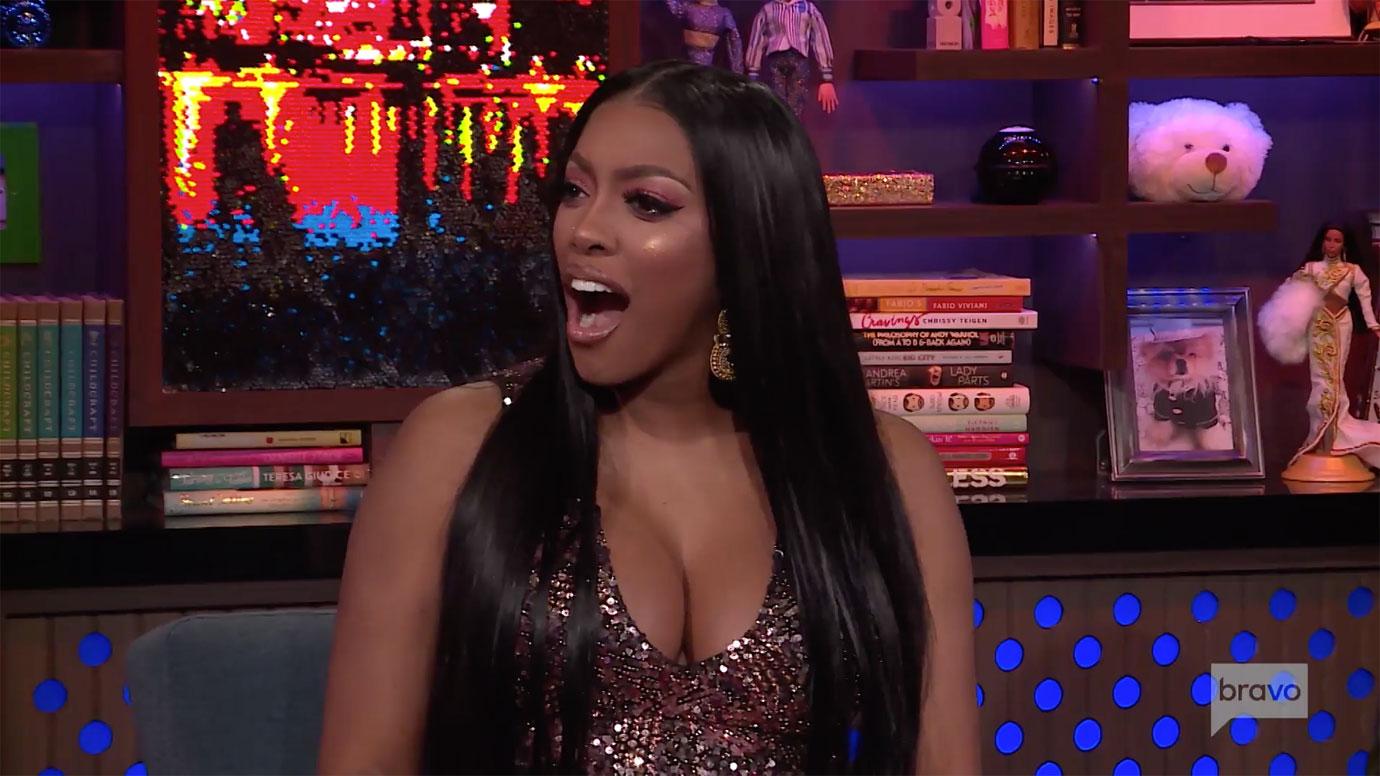 Porsha, who looked visibly surprised, answered, "I never thought of that!"
Article continues below advertisement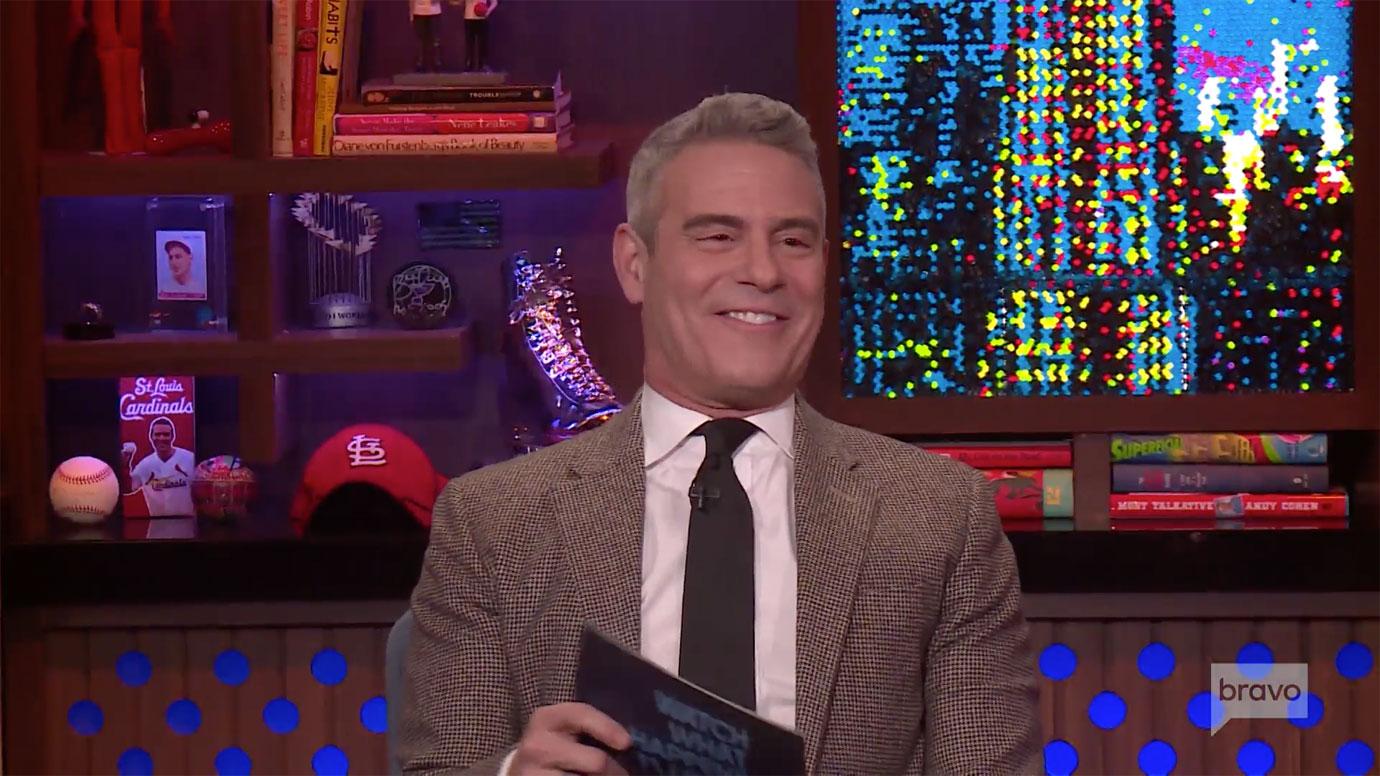 "Are you carrying my baby?" Andy asked her. In response, she quipped, "I got two baby daddies!"
Article continues below advertisement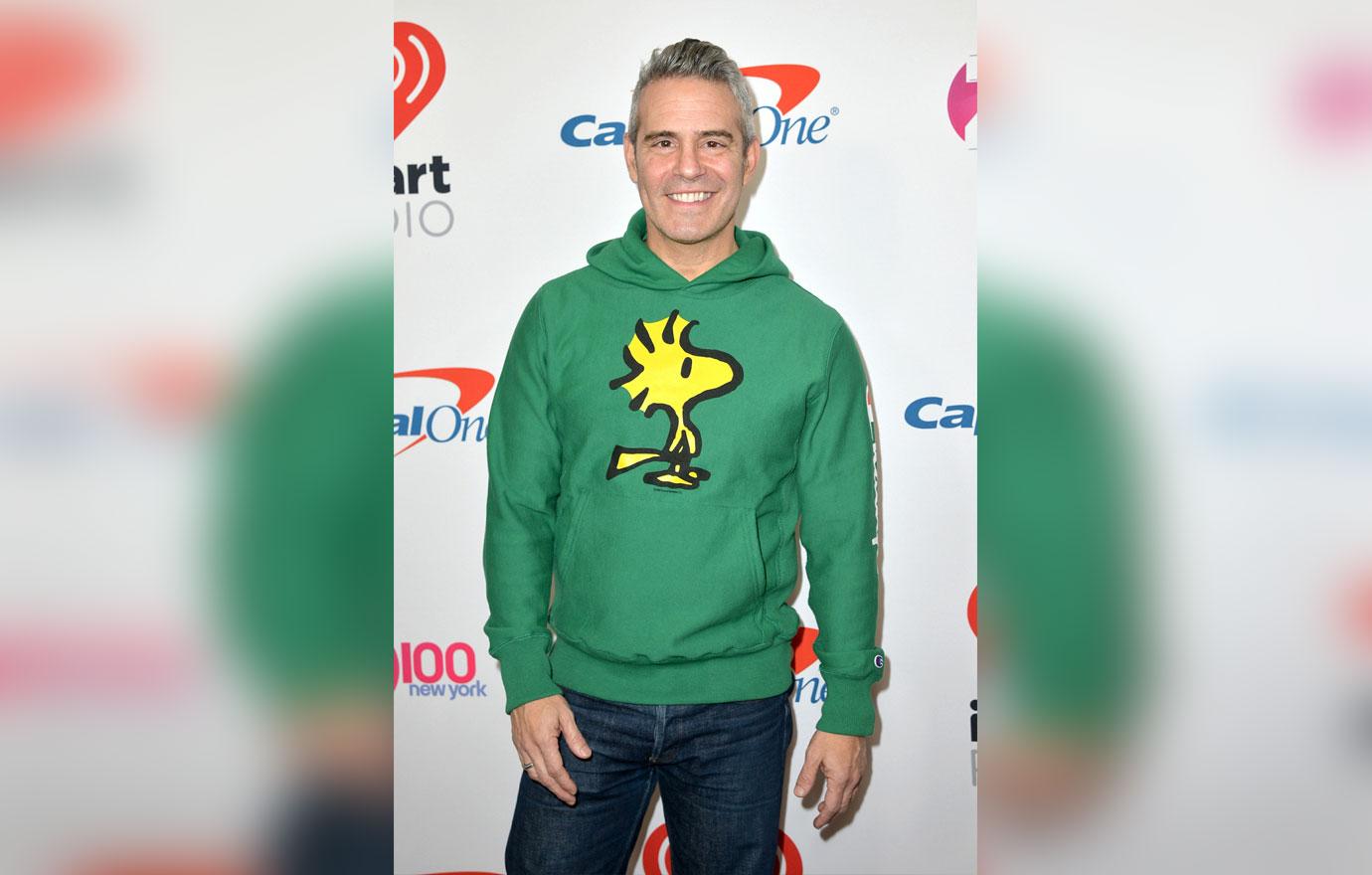 "Tonight, I want you to be the first to know that after many years of careful deliberation, a fair amount of prayers and the benefit of science...if all goes according to plan in about six weeks time...I'm going to become a father!" he said during his big on air announcement.
Watch the clip above and let us know if you think Porsha's carrying Andy's baby!