PHOTOS
Porsha Williams' Biggest RHOA Relationship Scandals — Her Divorce From Kordell Stewart, Duke Williams Split And More!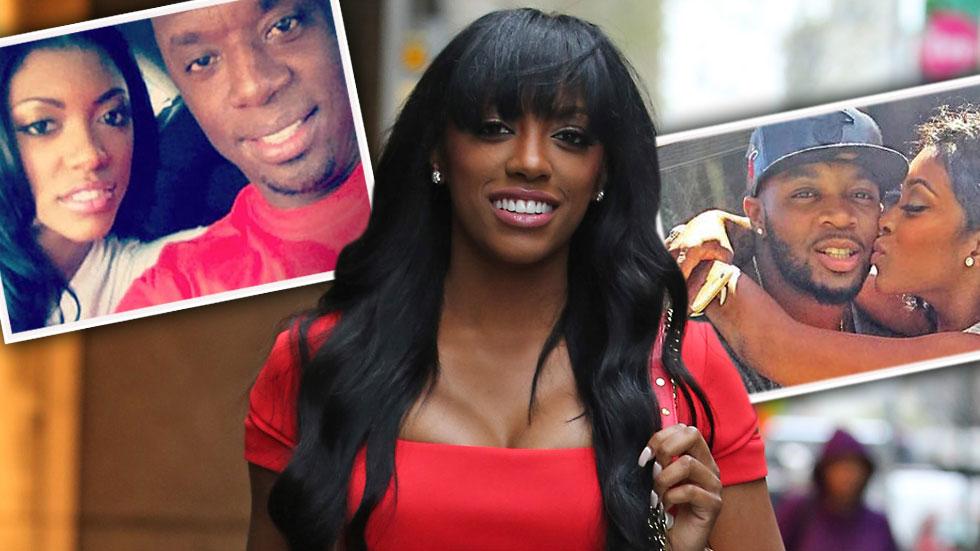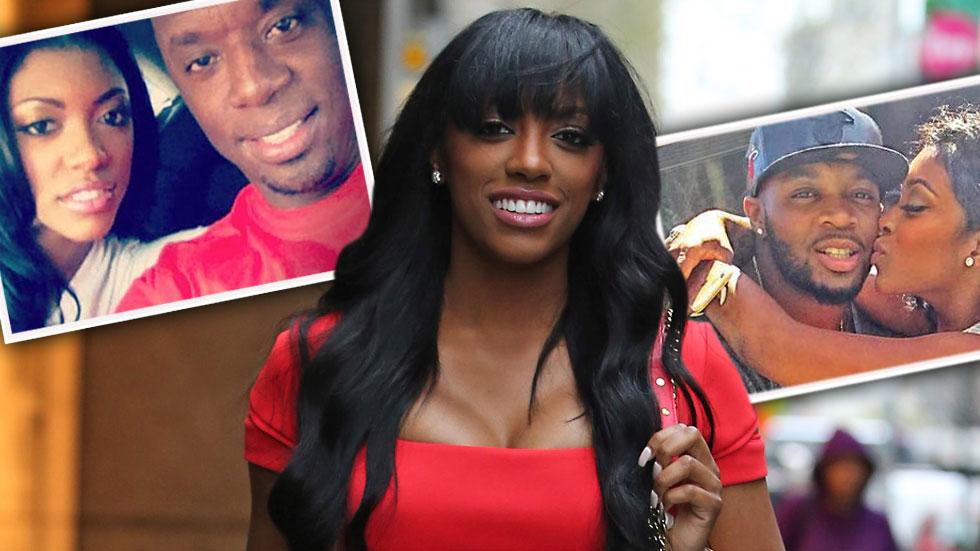 Porsha Williams has been a hit among The Real Housewives of Atlanta's fans since her reality TV debut during the show's Season 5. At that time, she was still married to her ex-husband Kordell Stewart. However, by Season 6, she was in the middle of a nasty divorce and searching for answers regarding the breakdown of her marriage. Williams has since recovered from that heartbreak, though she is still searching for her Mr. Right! And we've gathered all of the relationship scandals she's encountered on the show as she continues her journey to true love!
Article continues below advertisement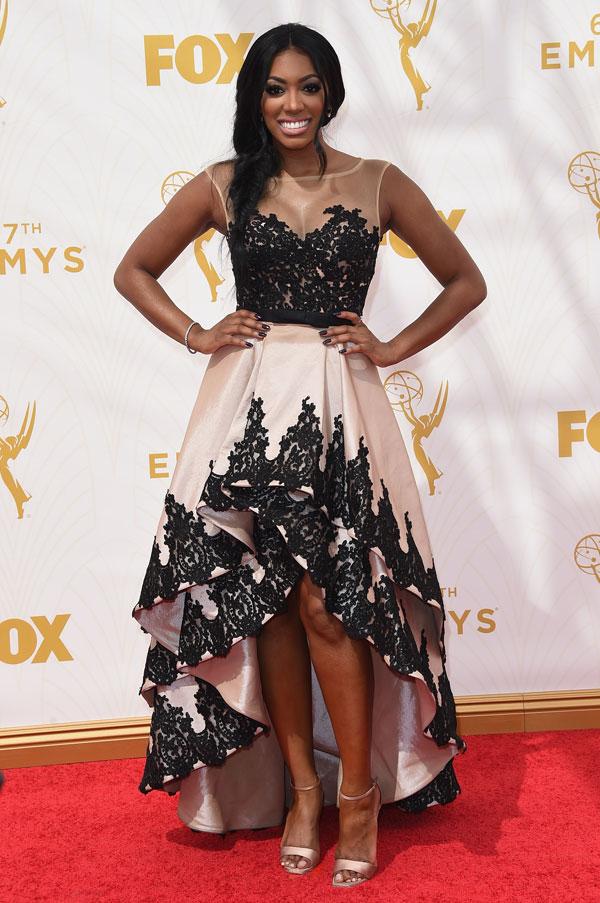 RHOA fans were shocked when Stewart, 43, filed for divorce from Porsha, 34, back in March 2013, a little less than two years after their May 2011 wedding. And Porsha claimed that she knew nothing about the divorce filing and was completely caught off guard!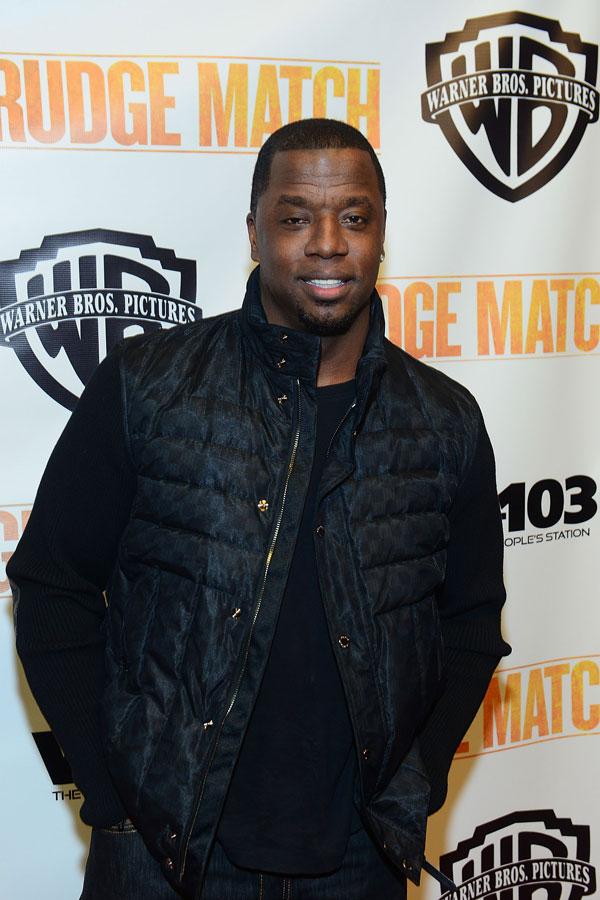 The two finalized their divorce in December 2013, with Porsha sharing her heartbreak over their split during RHOA's Season 6. During that season, she shared the issues that led to her breakup with Stewart and even hinted that he may be gay. However, Stewart denied those claims!
Article continues below advertisement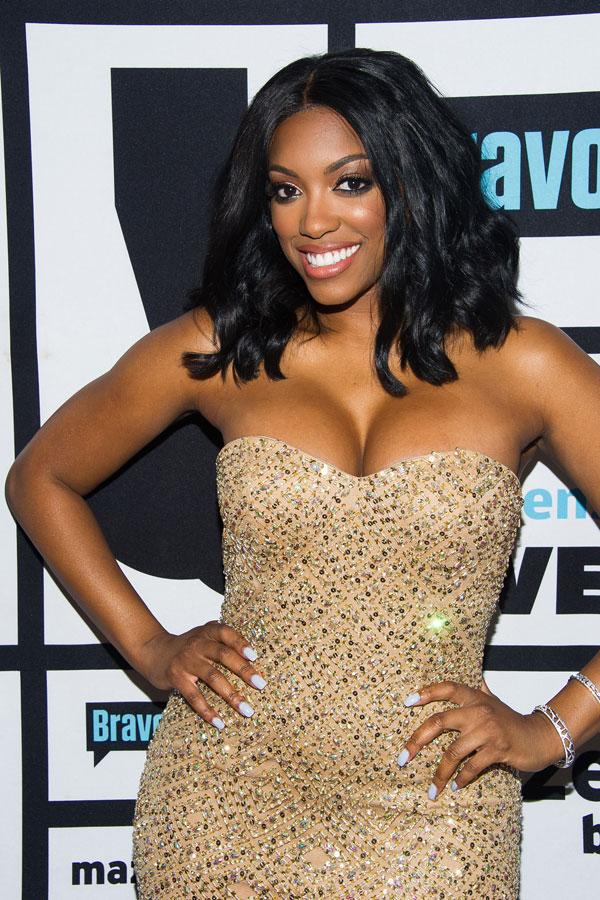 But by Season 7, Porsha was back to enjoying life as a single lady, though she was blasted by several of her RHOA castmates for being linked to a married African prince who was never officially identified by name. Porsha was accused of taking expensive gifts, including cars and purses, from her reported boo. But she knocked the allegations throughout Season 7 of RHOA.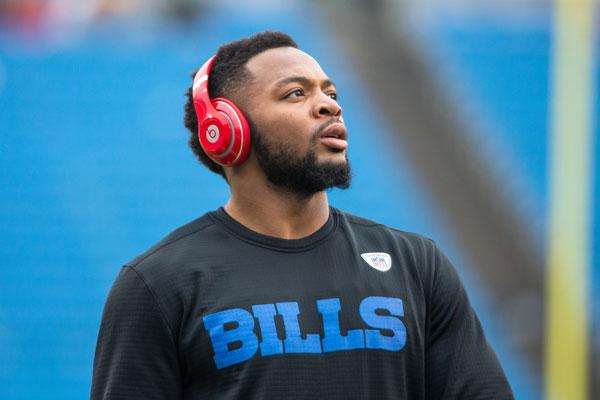 Article continues below advertisement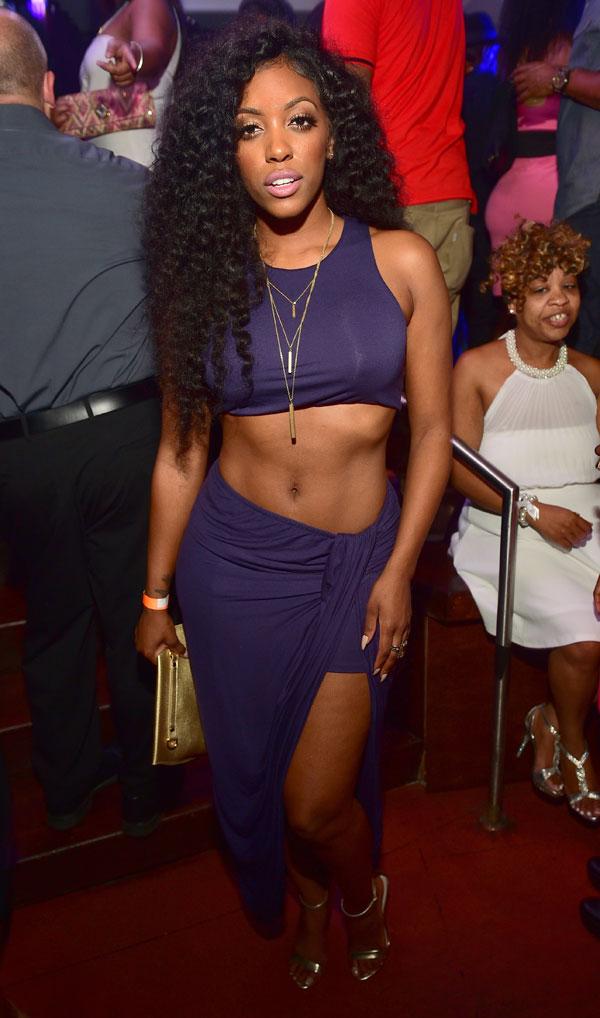 The two posted numerous photos of each other on IG and looked to be quite in love! But they ended up calling off their relationship by the fall amid talk that Porsha was faking the relationship with Duke, 25, for her RHOA Season 8 storyline.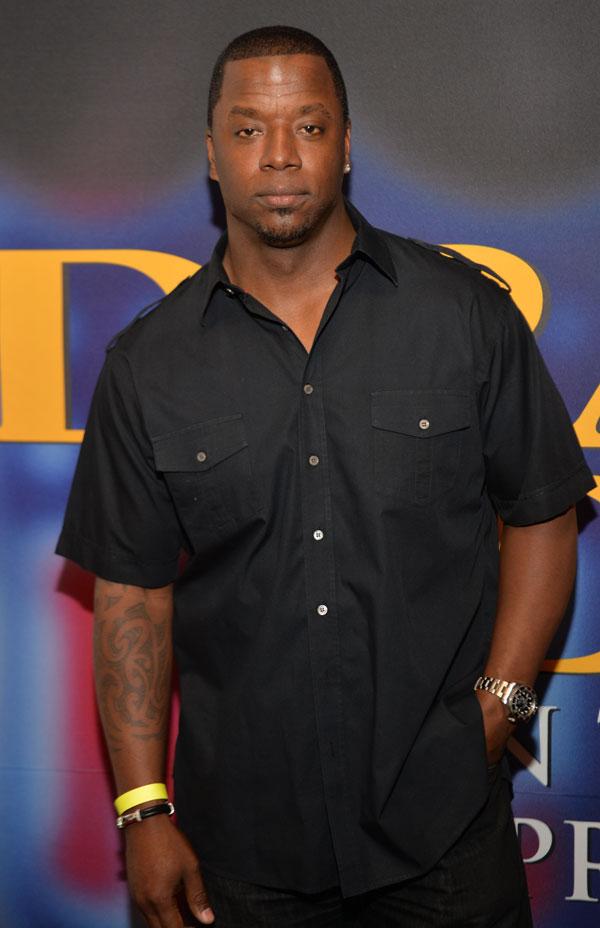 Stewart also made a second appearance in the beauty's life that same summer when he found himself wrapped in a gay affair scandal involving YouTube sensation Andrew Caldwell! Caldwell claimed that he had a gay affair with Stewart during his marriage to Porsha — though Caldwell eventually revealed he lied about having a relationship with Stewart.
Article continues below advertisement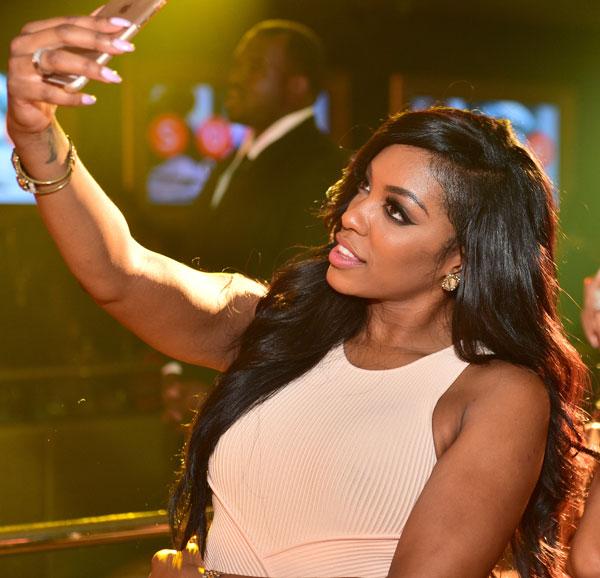 However, when Caldwell first made his statement about his "relationship" with Stewart, Porsha wasted no time throwing her ex a little shade on Instagram over the dramatic situation! She offered no official comment on the affair scandal, though.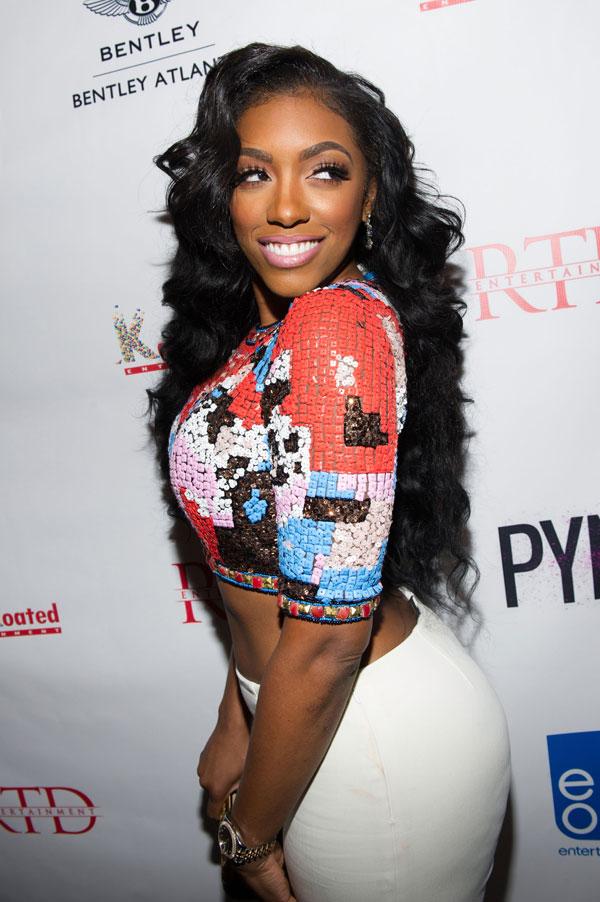 But Stewart wasn't Porsha's only ex who faced some messy rumors. Once RHOA's Season 8 returned, Duke also faced talk that he cheated on Porsha. And in an episode of RHOA, Porsha's friends and RHOA castmates were caught gossiping about Duke's reported relationship with a transgender model!