PHOTOS
50 Cent Apologizes For Posting Cruel Meme About 'Power' Star Naturi Naughton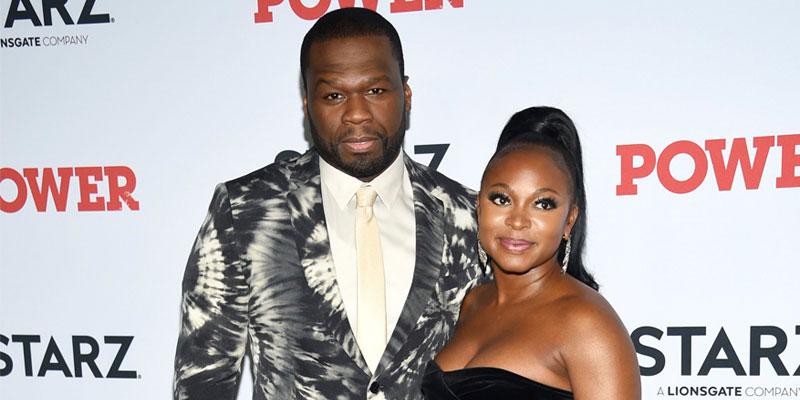 50 Cent shared a cruel meme about Power star Naturi Naughton on November 1, just one day after they took a trip together to Washington, D.C. The actress called him on Instagram for harsh remarks and the Power producer made a rare apology for his social media behavior.
Article continues below advertisement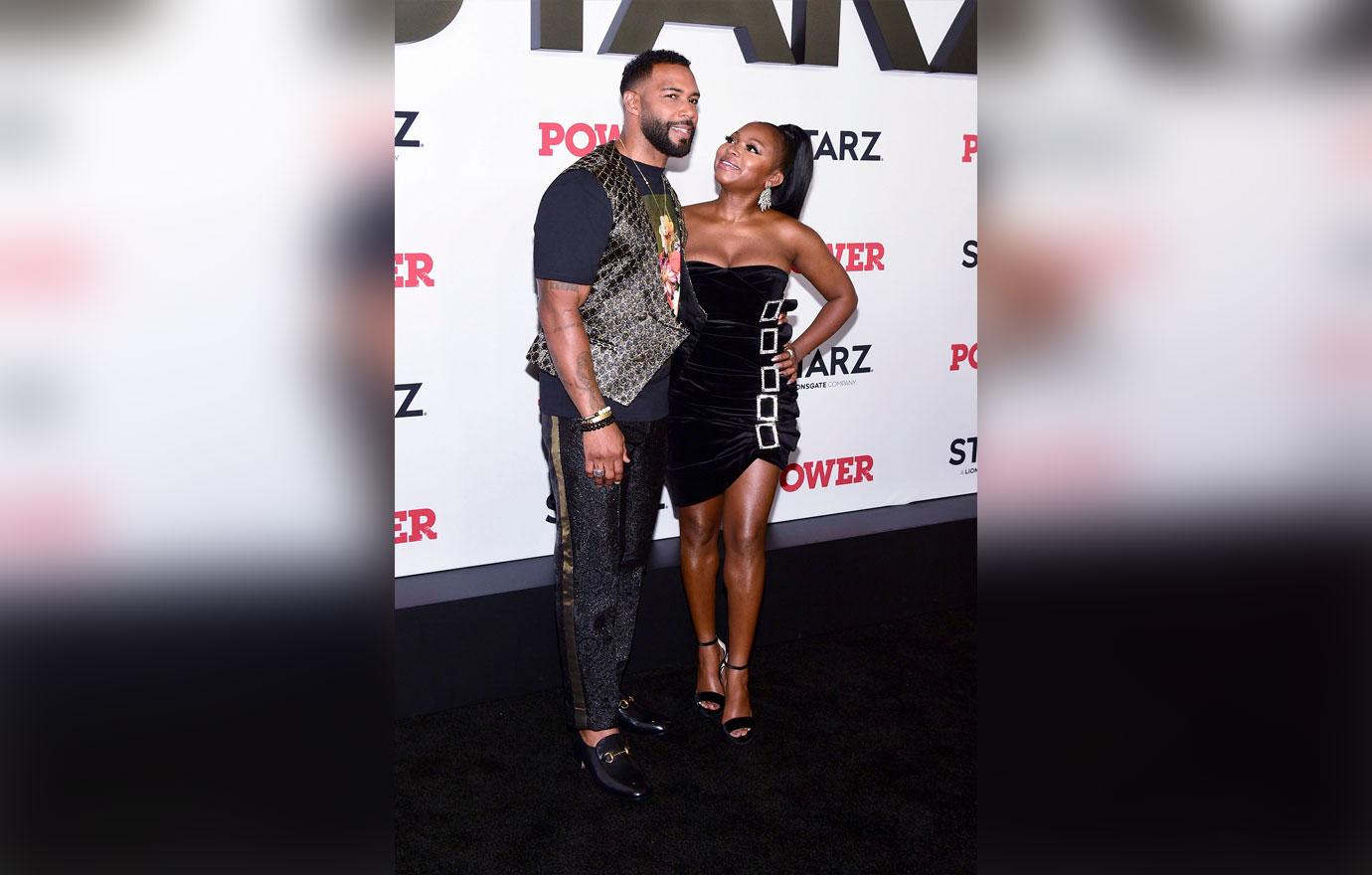 50 Cent, 44, reposted a meme that made fun of Naturi's hairline. "POWER never ends, Ghost f**ked up the edges LOL," he captioned a photo of Omari Hardwick, who plays the character Ghost, pushing Naturi's forehead.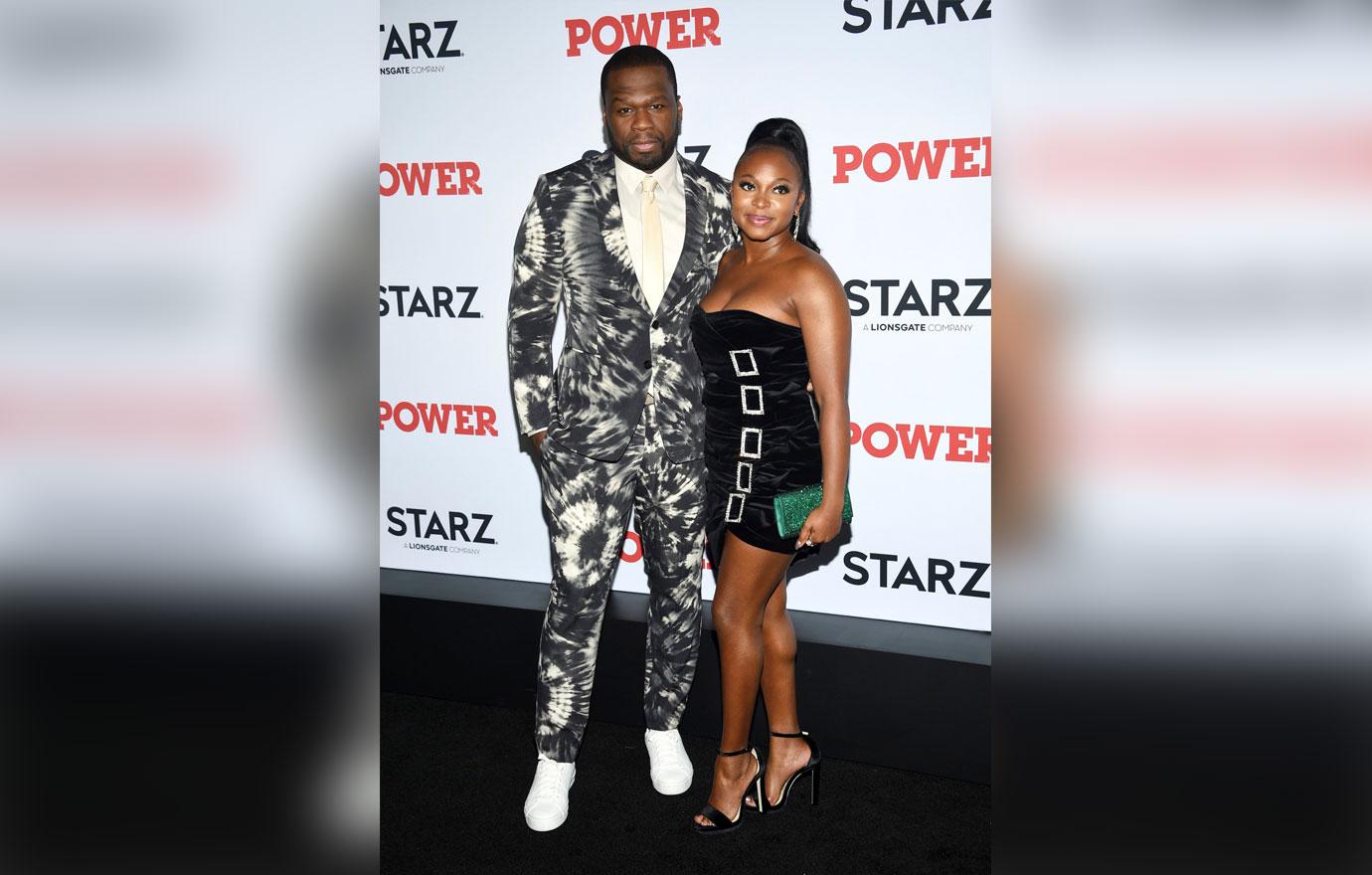 "Umm… mean much," Naturi, 35, reacted on her Instagram Story. "Don't I make you look good every Sunday night? But cool…"
Article continues below advertisement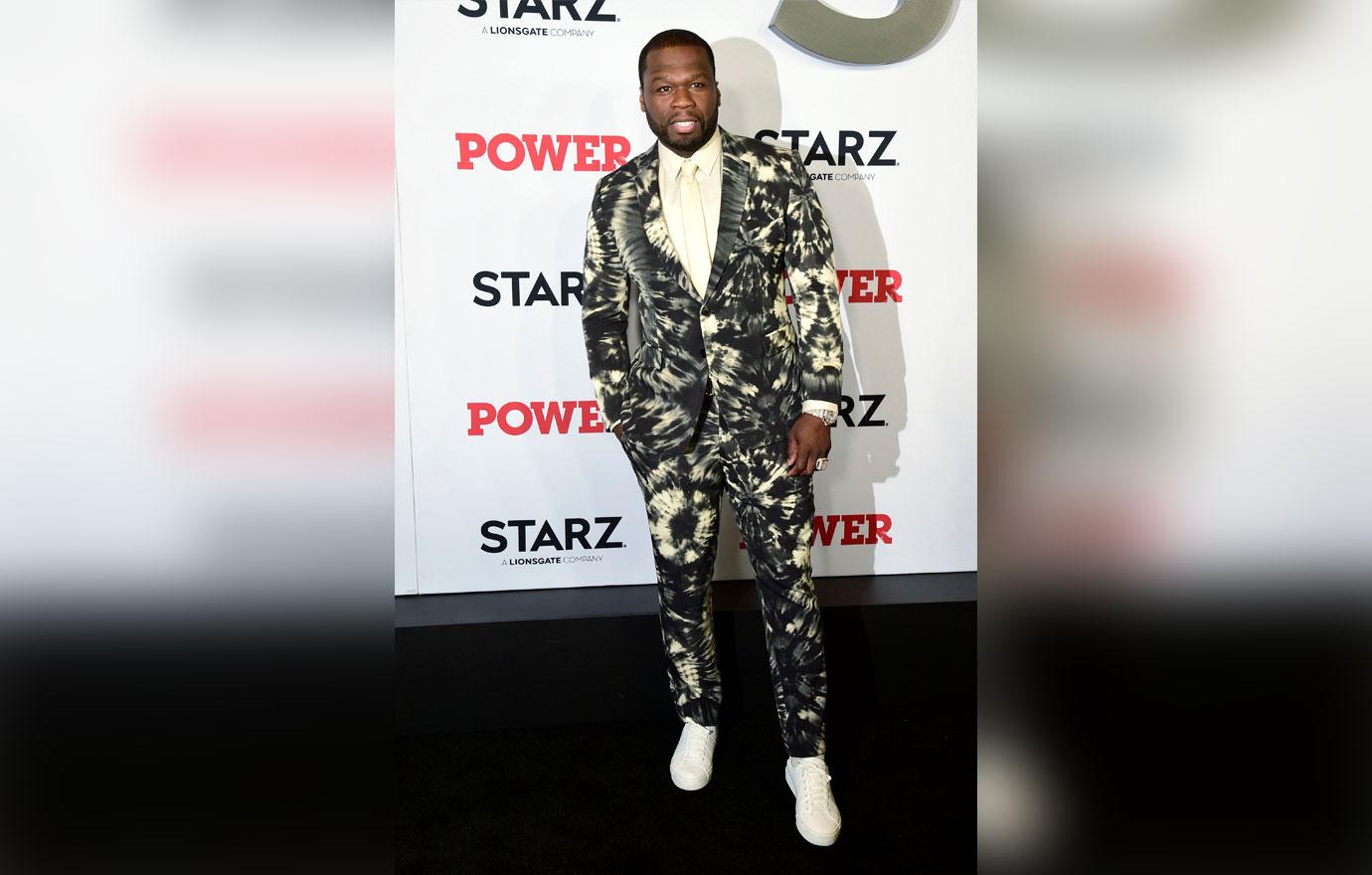 In less than 12 hours from posting the meme, 50 Cent apologized. "Yes, you do a great job on the show," he said. "I'm sorry if I hurt your feelings."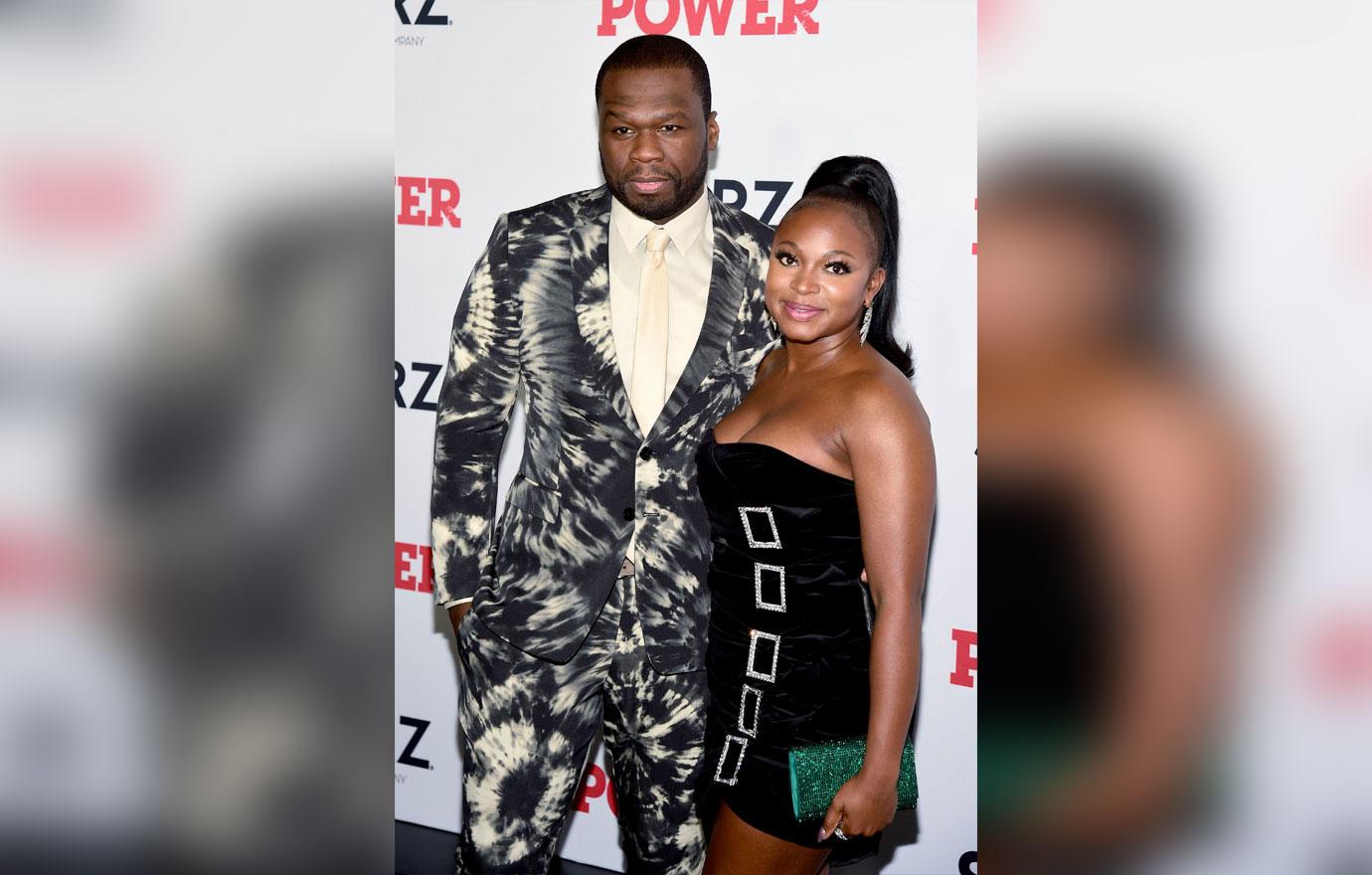 Many fans look forward to seeing 50 Cent's savage social media memes, but they slammed him for making fun of the former 3LW singer. "50 you gotta chill ??," one person wrote. Another said, "Damn Fifty you're harsh, y'all friends."
Article continues below advertisement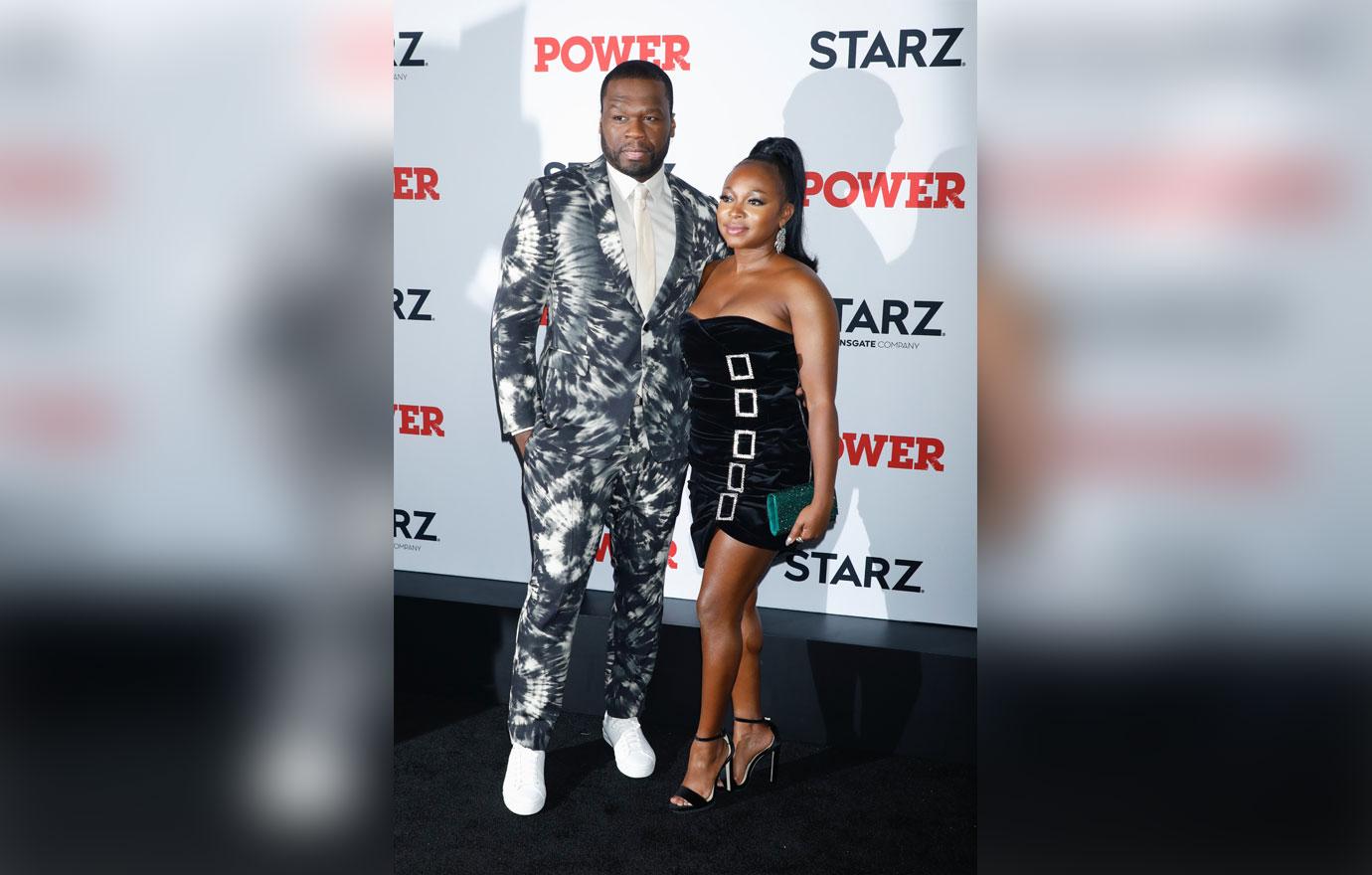 Other fans commended Naturi for standing up for herself. "Lmao she checked 50 real fast," a fan commented.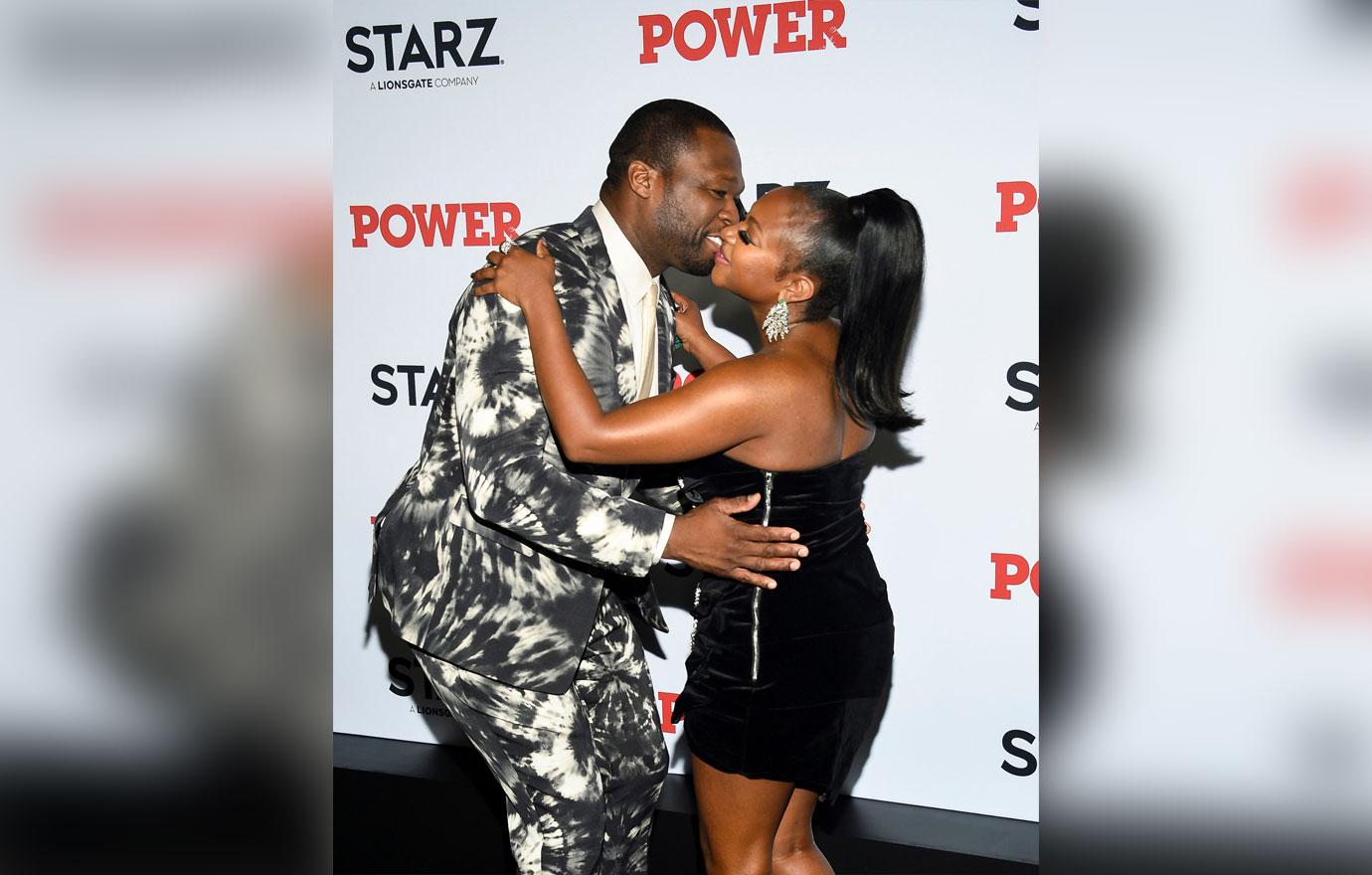 Despite his public apology, people urged him to give her personal one as well. "Yep. She does an amazing job," one person wrote. "I hope you call her personally and apologize."
Article continues below advertisement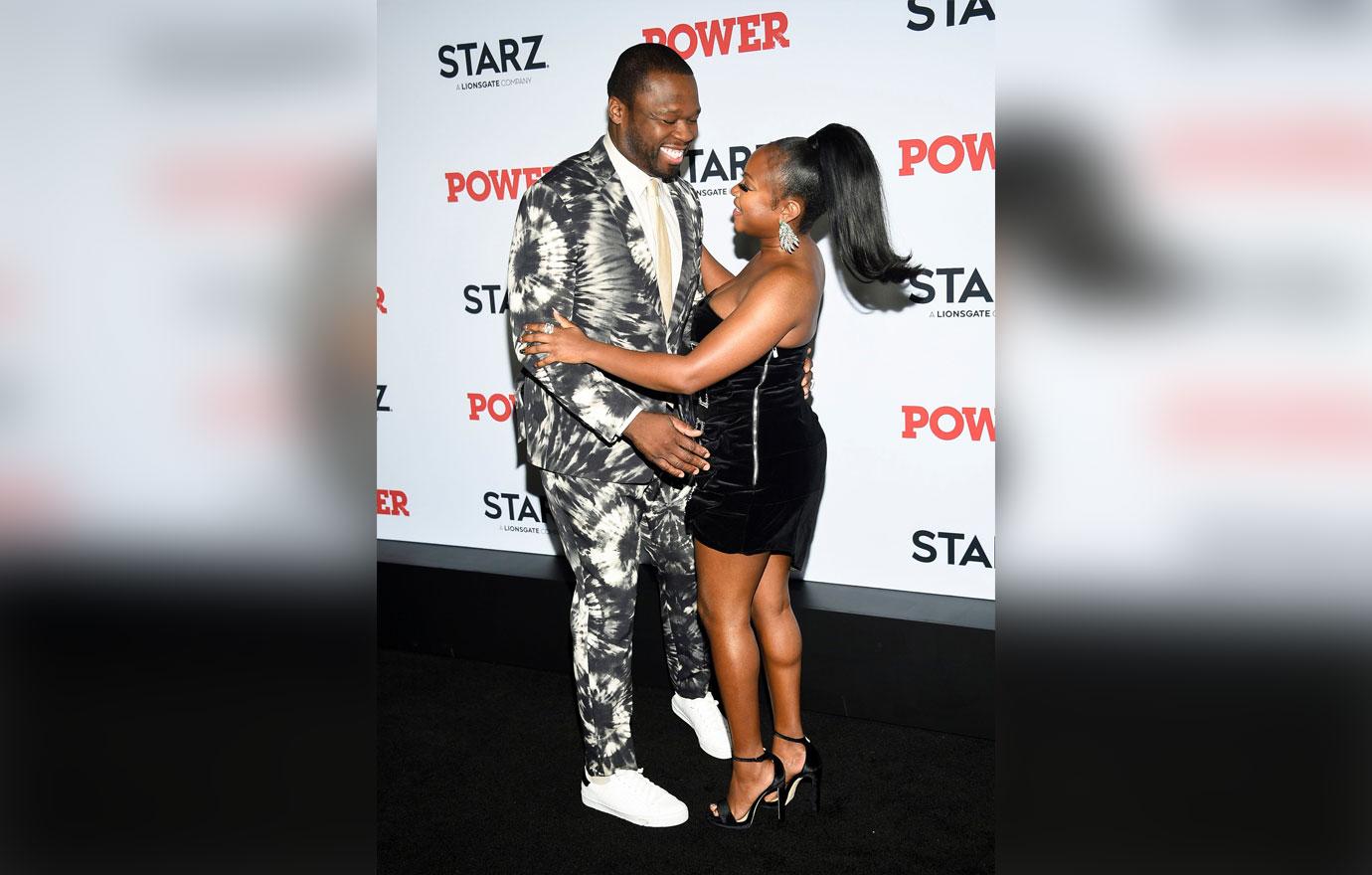 The photo of Naturi used in the meme was from her trip to Capitol Hill with 50 Cent where they went to talk to congressman about the importance of diversity on screen.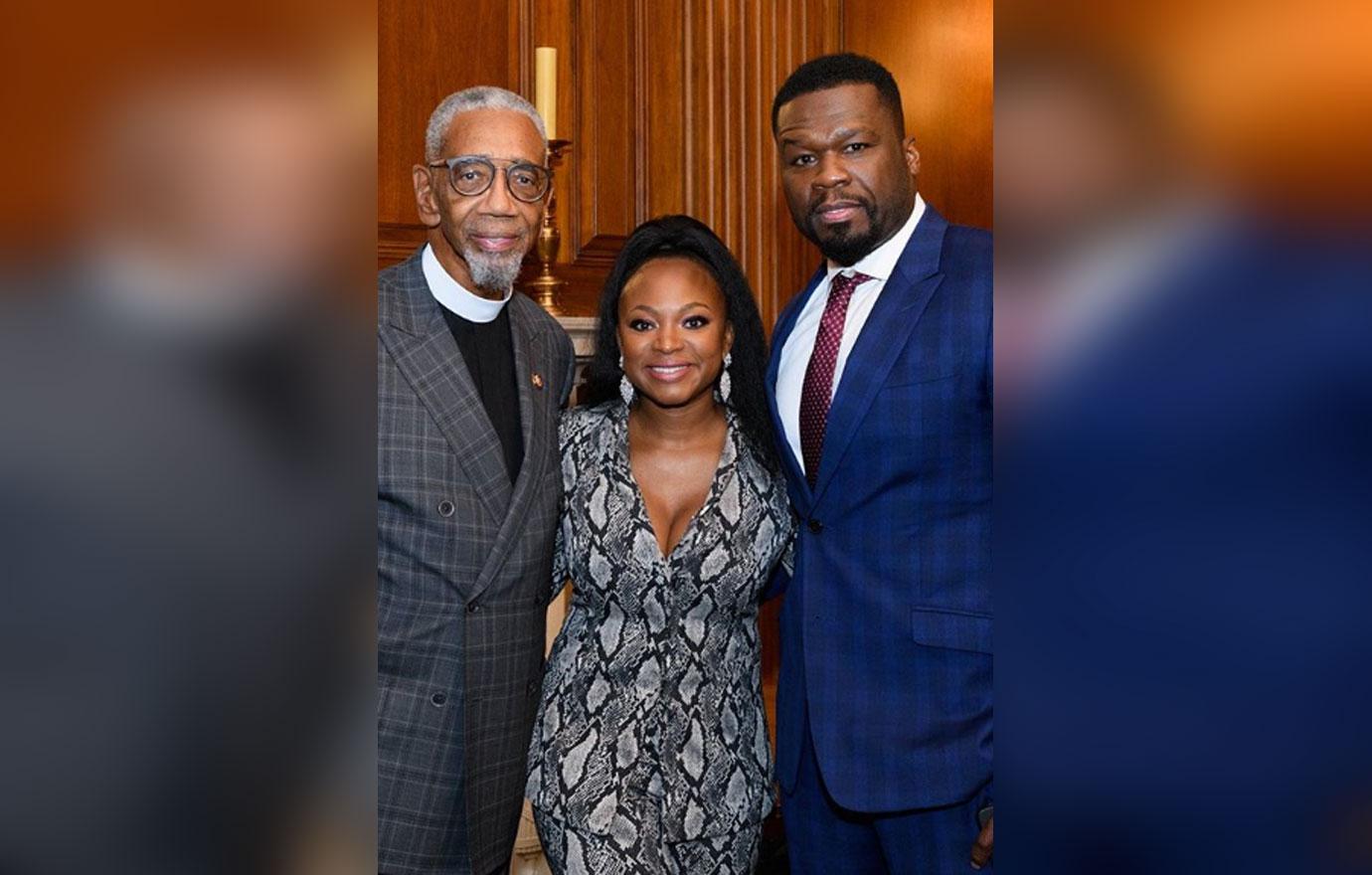 "Hate it or love it, shows like Power matter because representation matters. It is important that we see people who look like us in government AND on the big screen," Congressman Bobby L. Rush wrote on Instagram. "Thank you 50 cent, Naturi Naughton and STARZ for coming to speak with me about the importance of diverse programming."
Article continues below advertisement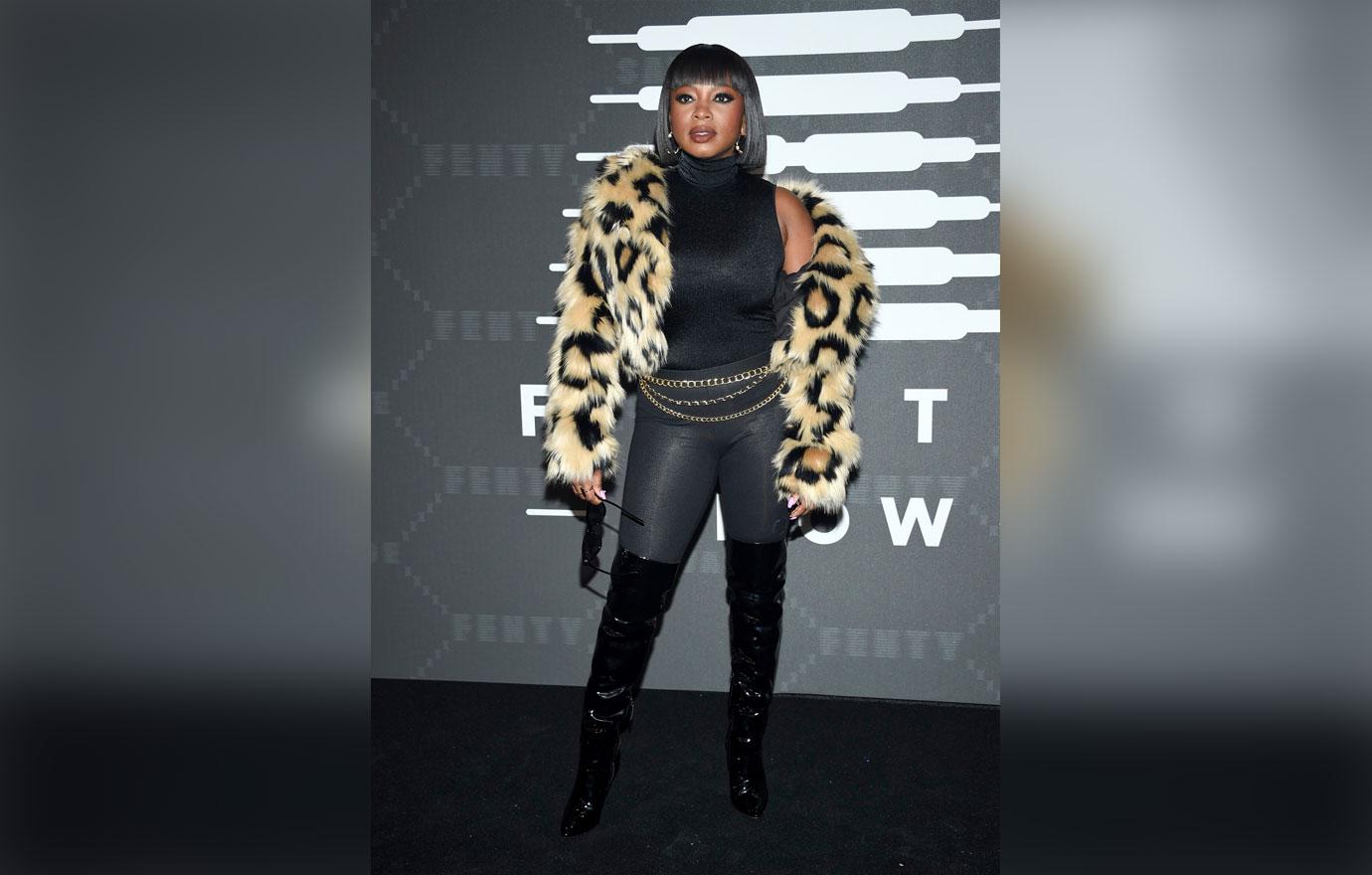 Naturi shared several photos from the outing with "Bossman 50 Cent. "HONORED that I got to discuss the value of diversity in TV/film," she wrote. "Power has been a huge influencer and game-changer in TV that represents what our world actually looks like! I'm grateful to be a part of this conversation!"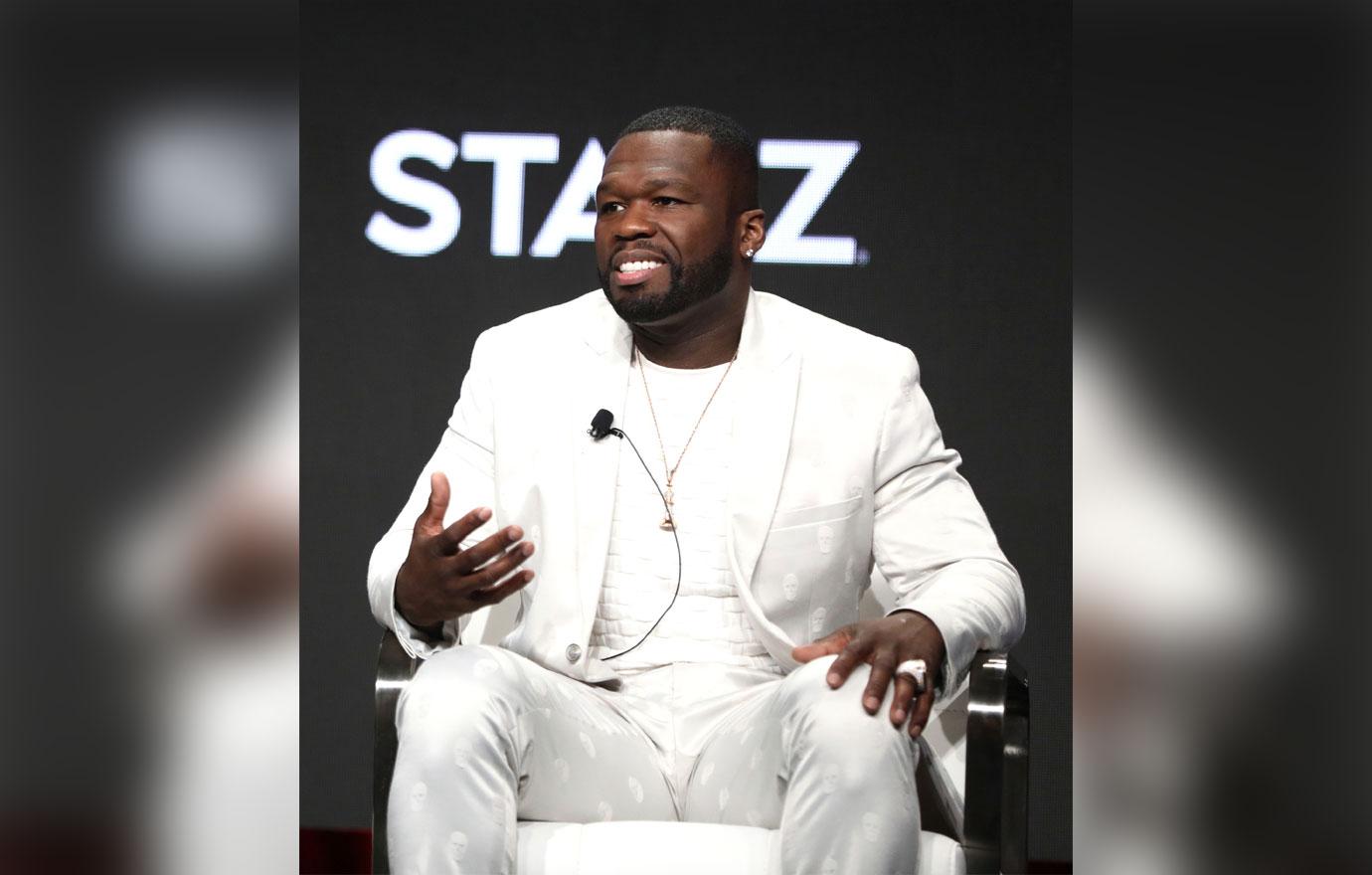 What do you think about 50 Cent's public apology to Naturi? Sound off in the comments below!