PHOTOS
Pregnancy Shocker! Kylie Jenner Fuels Rumors She Is Expecting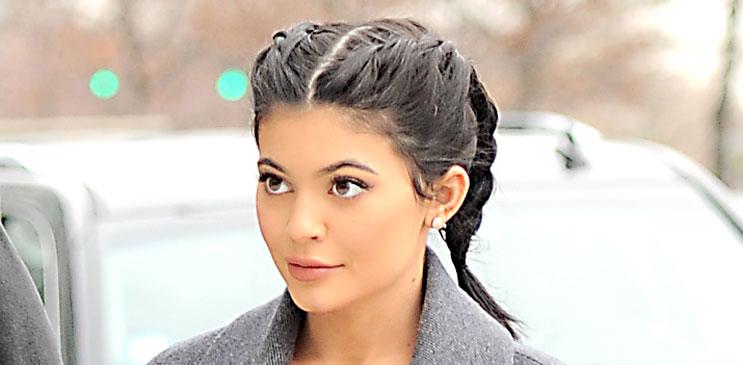 Kylie posed in all black and covered her mid-section area. But the social media queen really threw fans off when she captioned the photo with a baby emoji!
Article continues below advertisement
spl1230150_001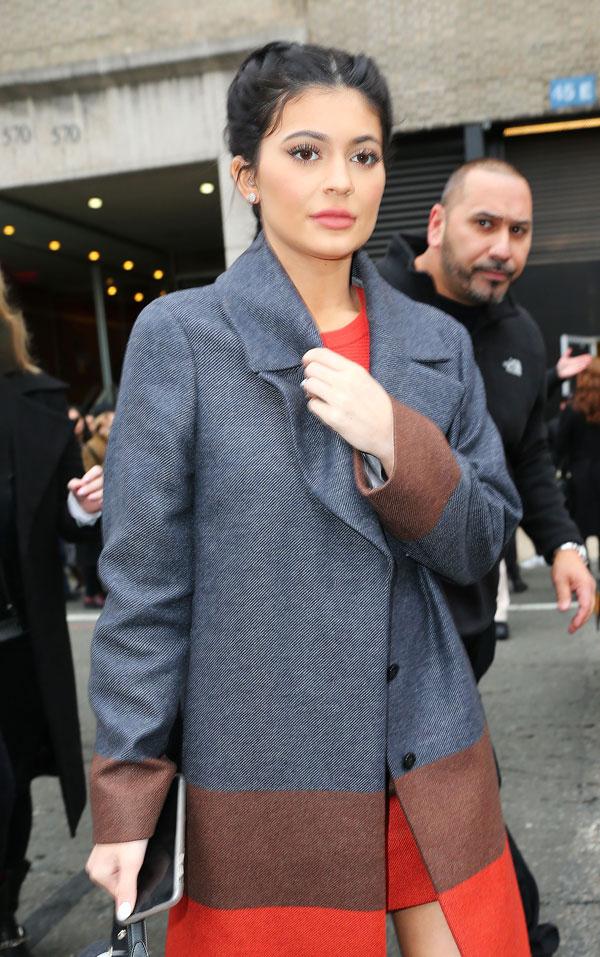 We can't say we'd be totally shocked if the reality TV star is expecting, as she has been vocal about wanting to start a family!
spl1164646_006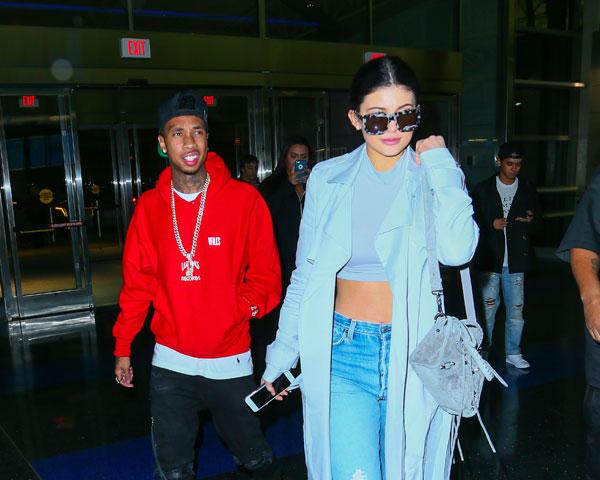 "I want kids for sure. I feel like seeing you guys go through everything, its great knowledge," Kylie recently told her sister Khloe on Kocktails with Khloe.
Article continues below advertisement
spl1213261_001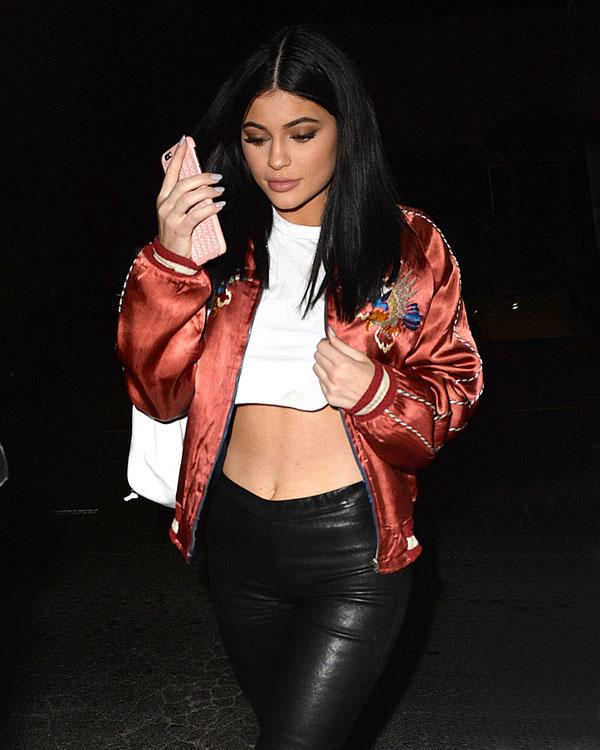 "I feel like I want kids before I'm 30," Kylie added. Or maybe before…?
spl1219280_001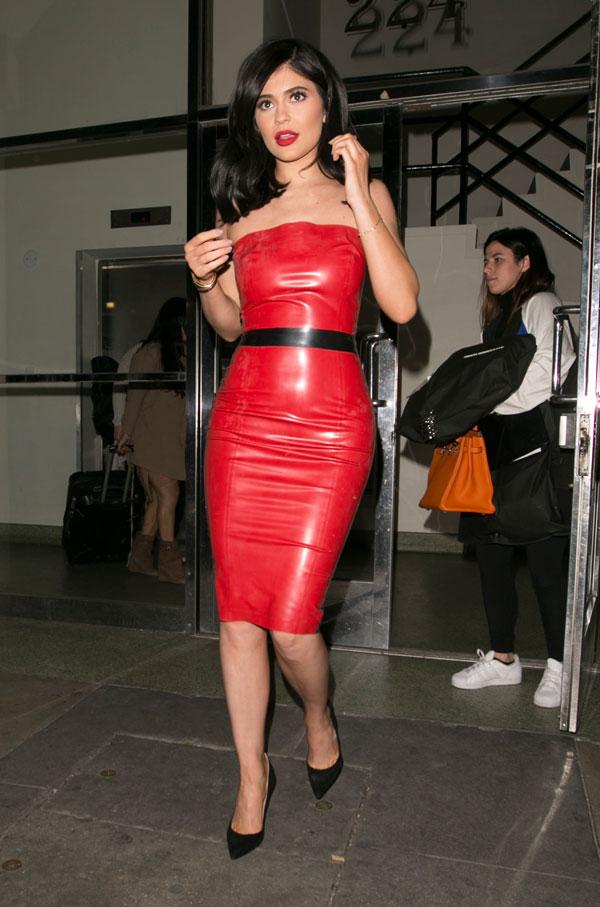 Do you think Kylie Jenner is pregnant? Let us know in the comments!