PHOTOS
Almost There! A Very Pregnant Amanda Seyfried Looks Like She's Ready To Pop Anytime!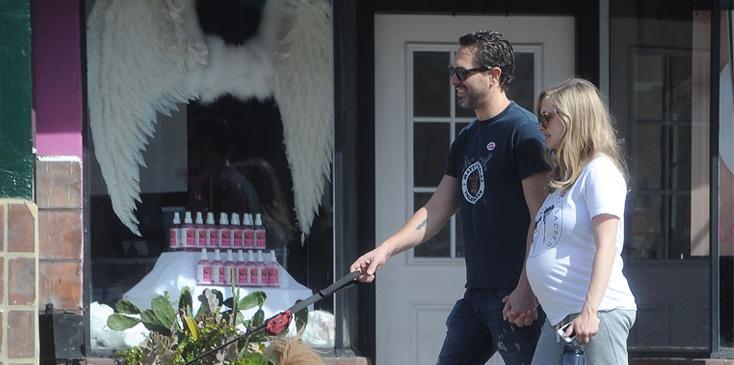 Amanda Seyfried is pregnant with her first child and it seems like she's going to give birth anytime now!
Article continues below advertisement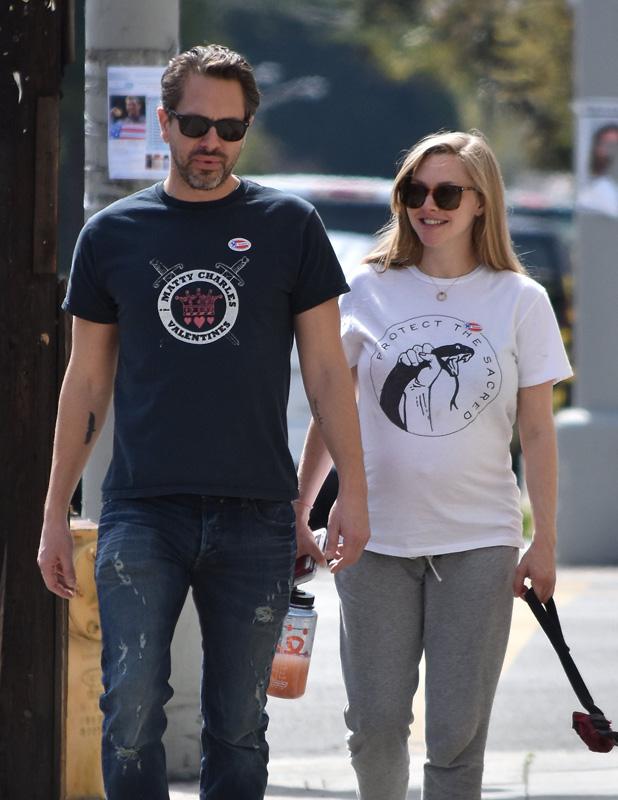 Amanda and her fiancé, Thomas Sadoski, were seen in West Hollywood, California grabbing breakfast.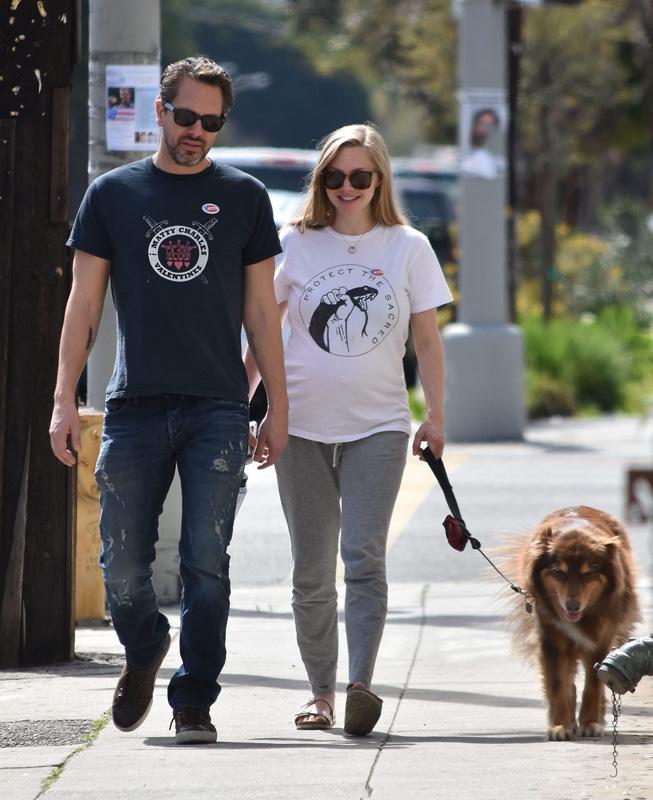 Amanda and Thomas donned an 'I Voted' sticker after voting for local elections.
Article continues below advertisement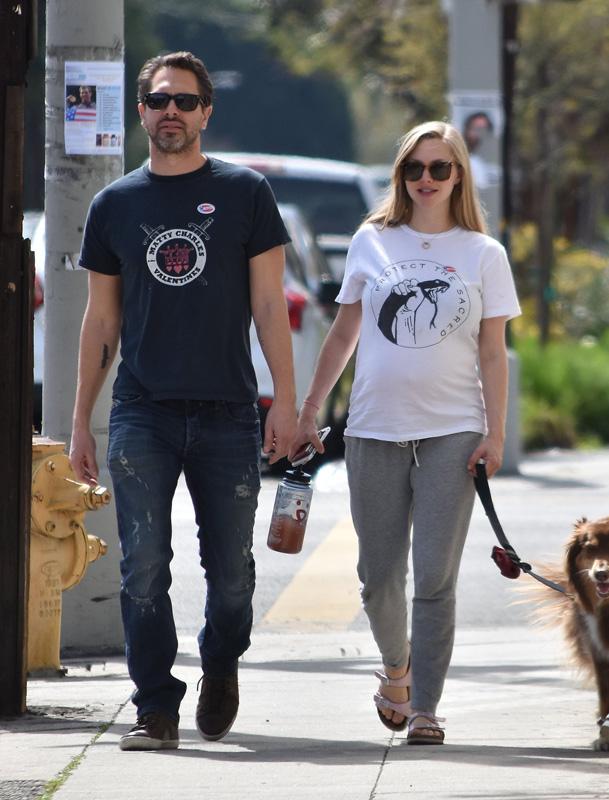 Thomas recently dished about what a great mom Amanda will be. He told Us Weekly. "I am more proud of Amanda than I've ever been of anybody in my entire life because she's been an incredible mom already, and we haven't even gotten to go time yet."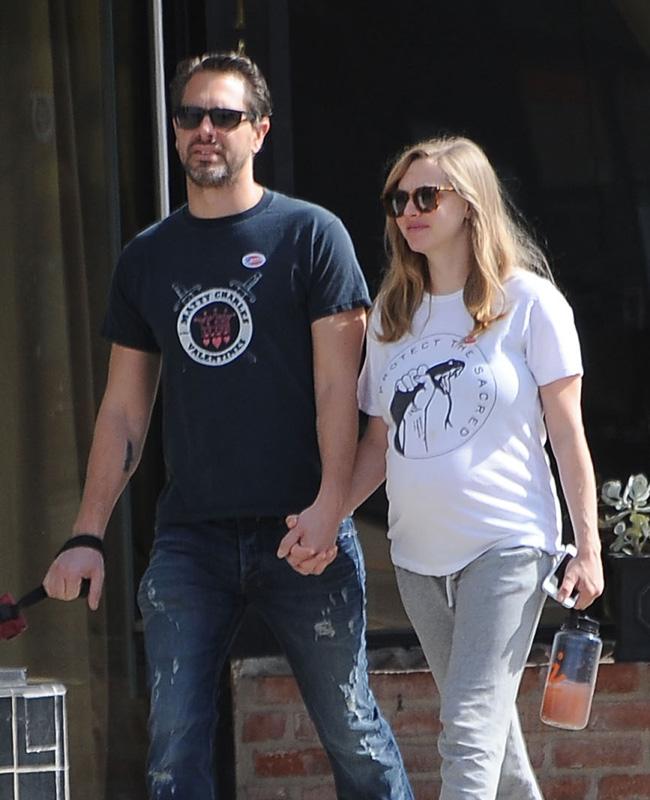 "She's just so thoughtful, careful, loving, caring, giving, kind, generous, fun, funny," Thomas added. What a cute couple!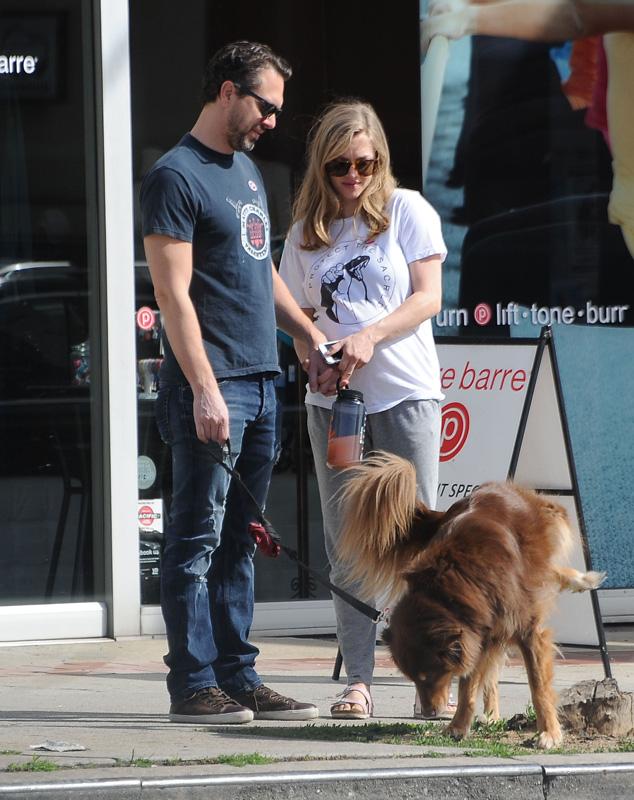 What do you think Amanda will call her son? Sound off in the comments below.