PHOTOS
Very Pregnant Amber Rose Posts Belly-Baring Snap As Her Due Date Nears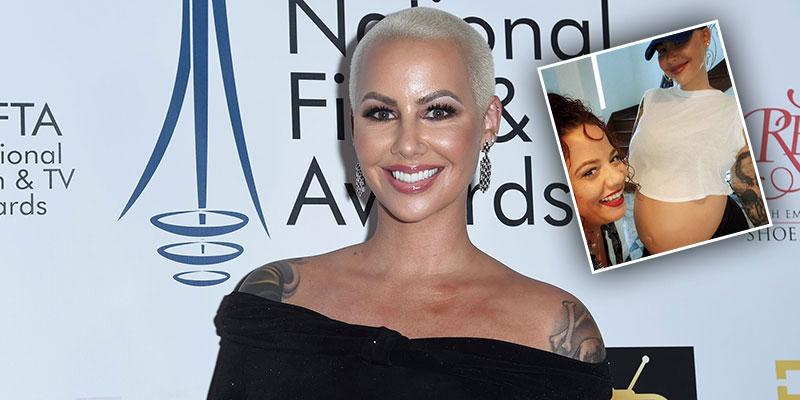 Very pregnant Amber Rose is preparing to welcome her second child any day now! The television personality posted a bare baby bump Instagram snap on Sunday, September 29, that highlighted just how close she is to her due date and bringing the new baby home.
Article continues below advertisement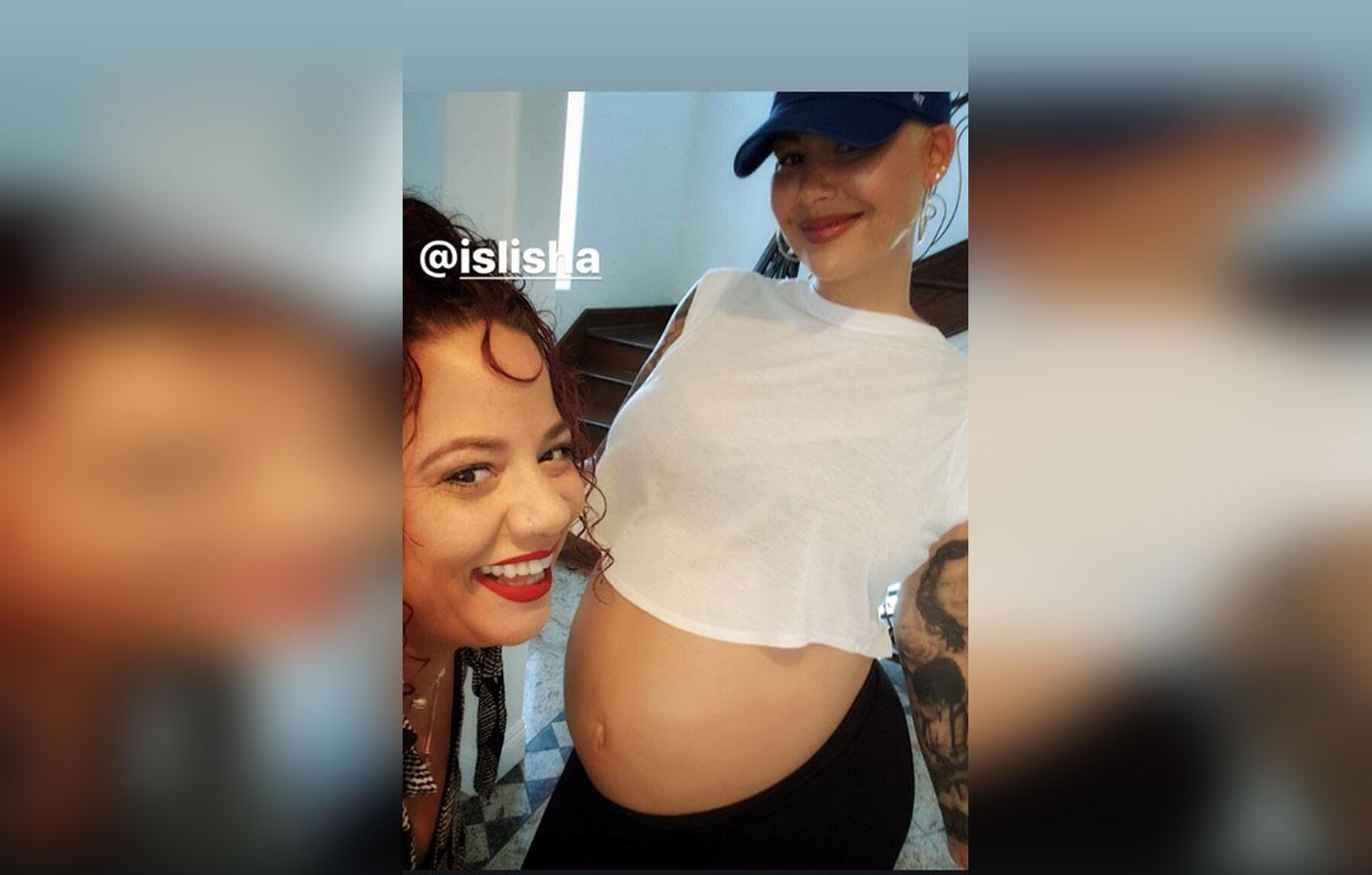 Amber, 35, showed off her baby bump in a white shirt while she was next to her friend Maria. The mother-to-be accessorized her look with a black hat and hoop earrings.
Article continues below advertisement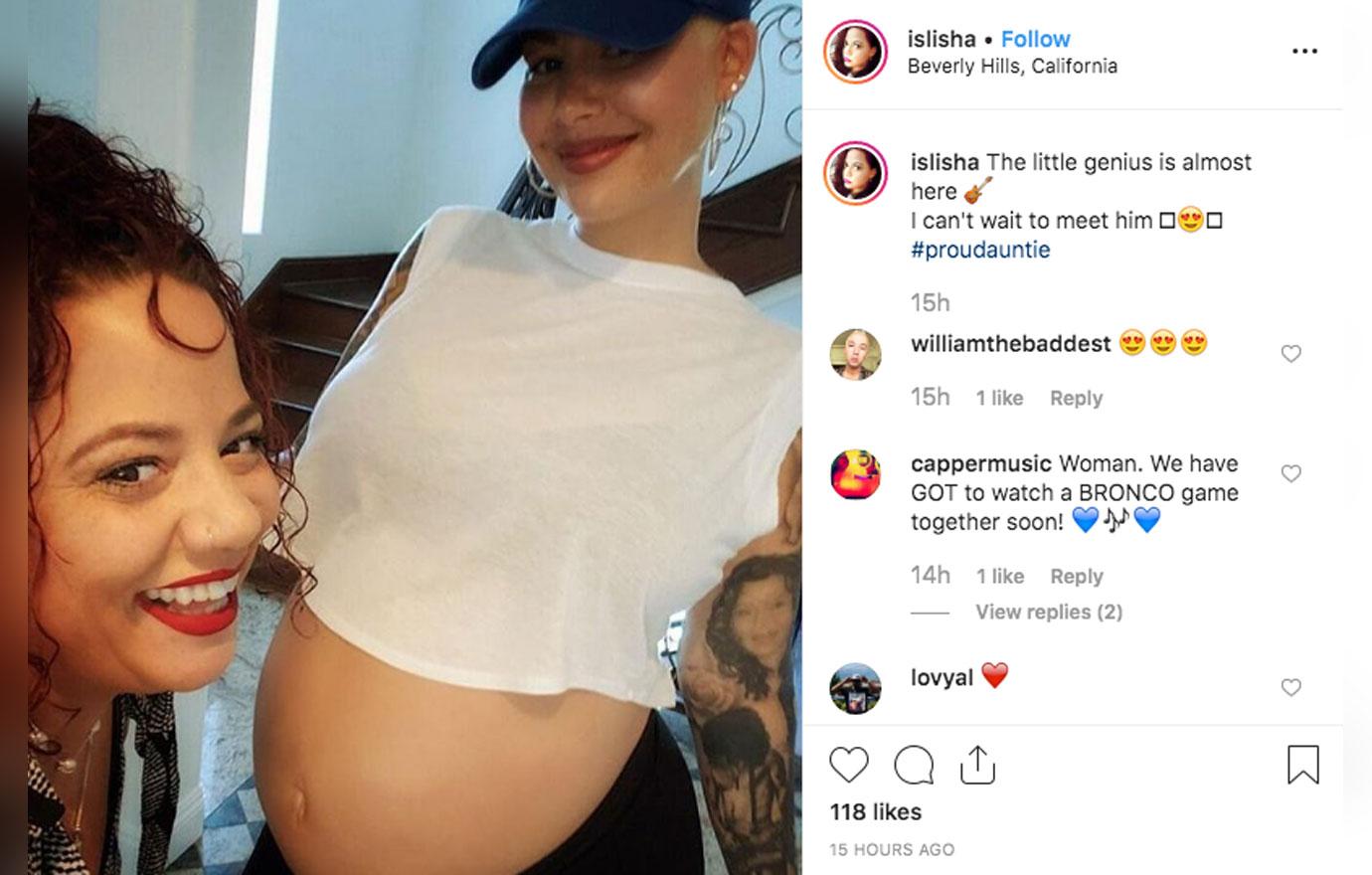 "The little genius is almost here," Maria wrote on her own version of the snap. "I can't wait to meet him."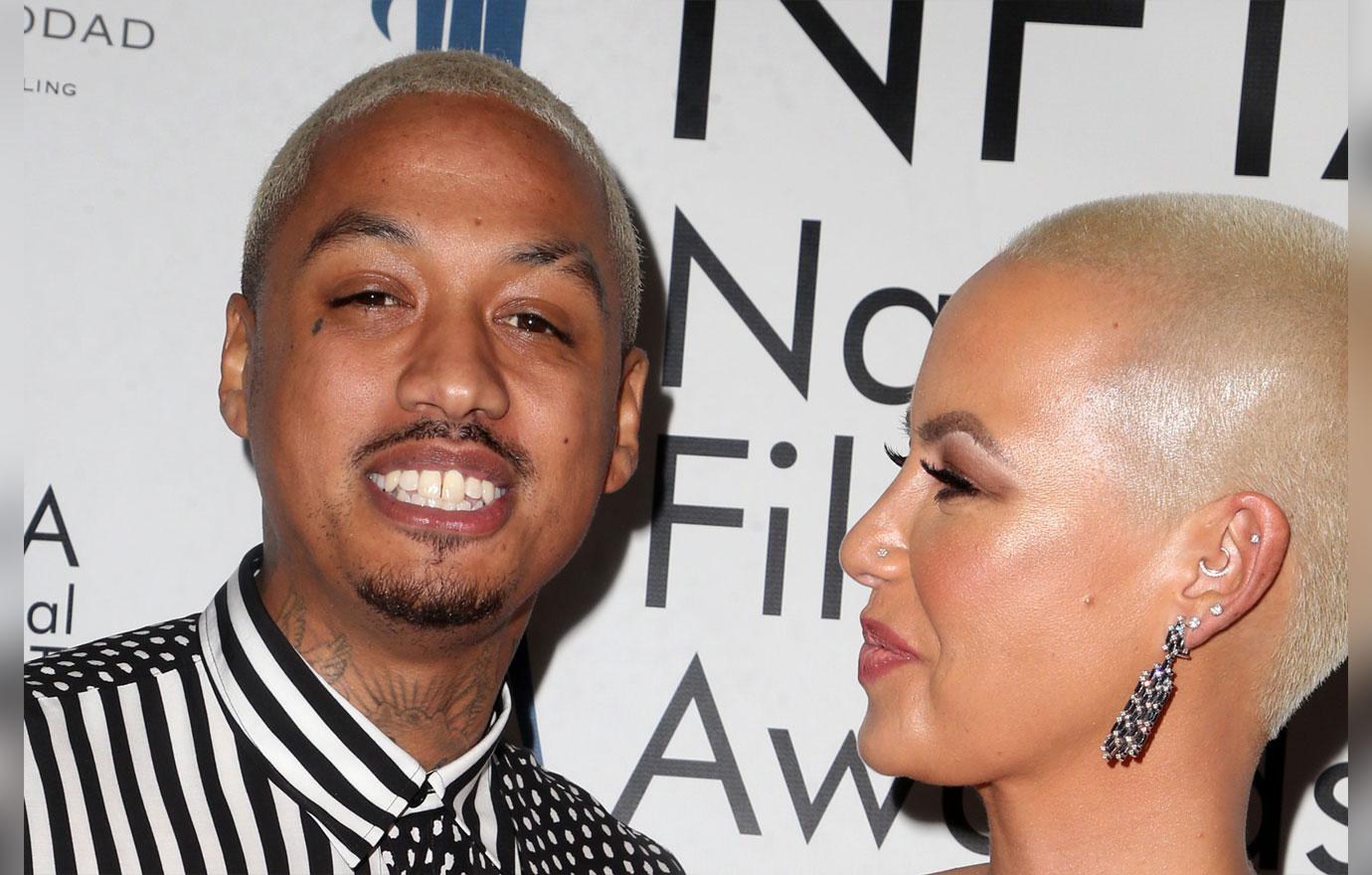 Amber is getting closer and closer to giving birth to her second child — her first with boyfriend Alexander "AE" Edwards). She hit the 9th month of her pregnancy on Monday, September 9.
Article continues below advertisement
"Sheesh. I'm pretty much on bedrest at this point," she vented during an Instagram clip posted the same day. "I can't walk that well; my ankles are a little swollen but for the most part I'm all belly."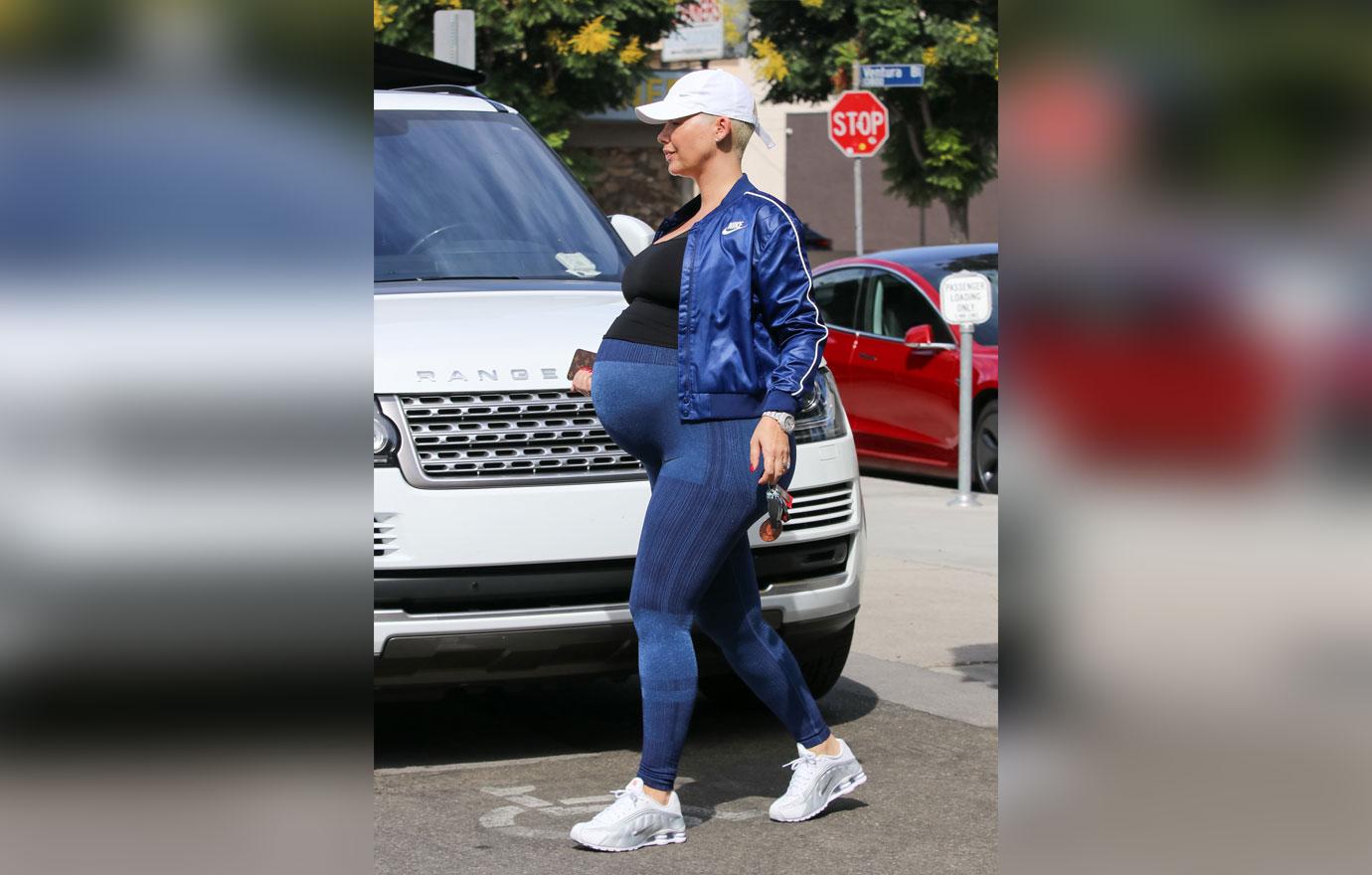 Fans poked fun at the size of Amber's belly after she posted a sideview photo of it on Instagram on Saturday, September 29. "Damn you're having a teenager!" one wrote. "Pregnant in the front and the back," another chimed in.
Article continues below advertisement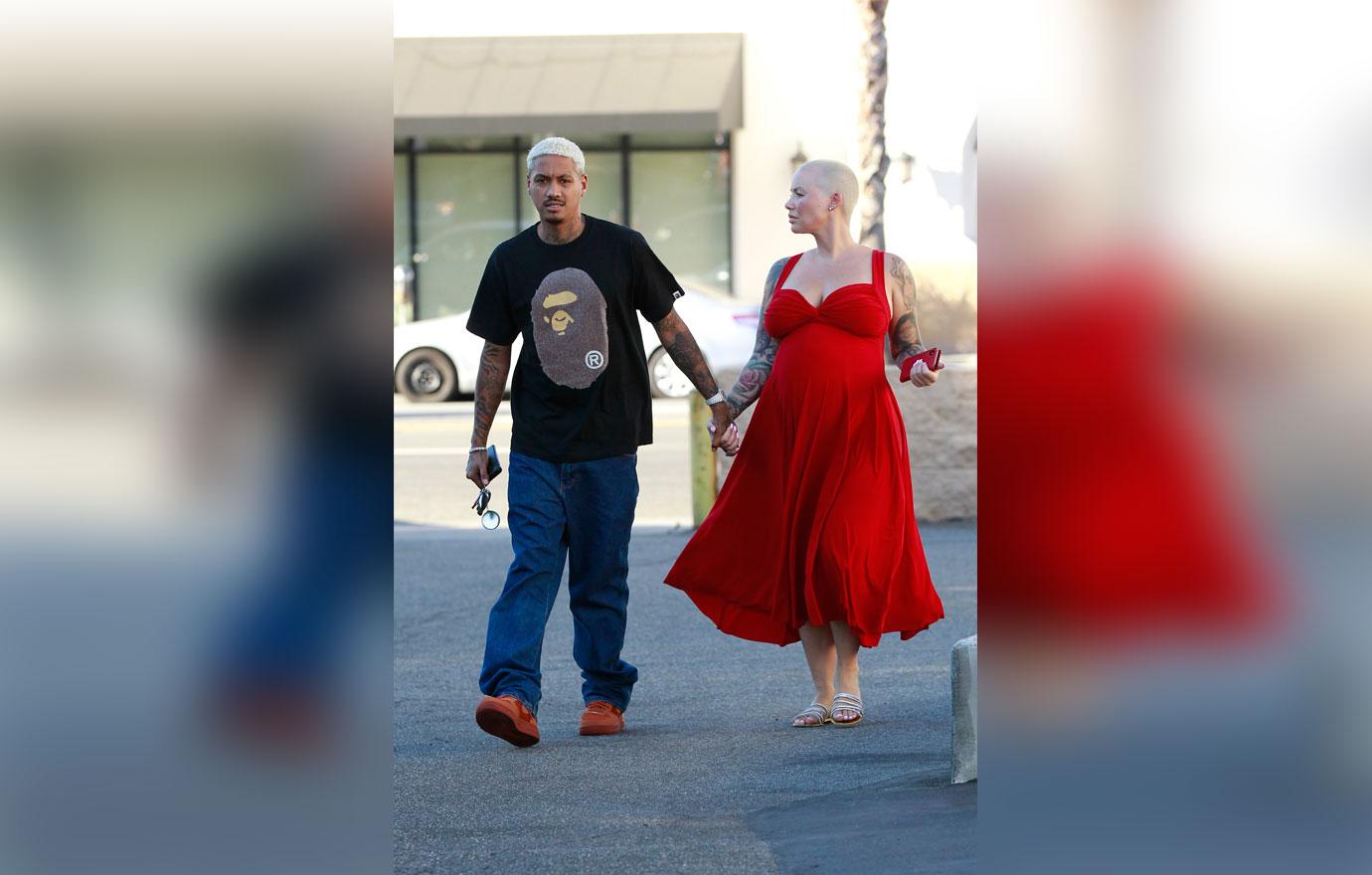 Amber's massive baby bump and the pain it has caused has not stopped her from living her life outside the bedroom. She was seen on a glamorous day date with "AE", 32, on Monday, September 16. The mother-to-be dazzled in a gorgeous red dress while walking hand in hand with her beau.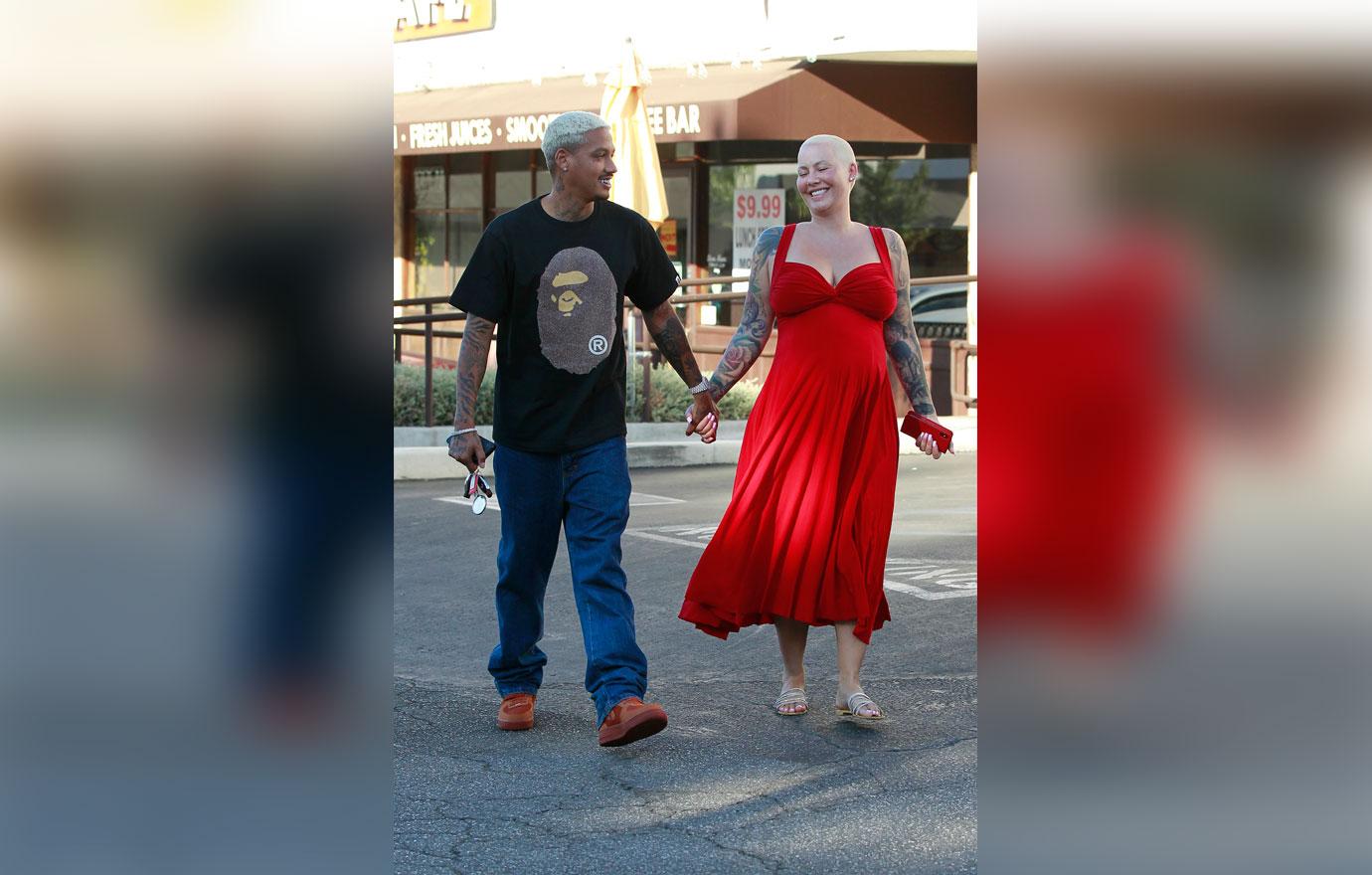 She also celebrated her music producer boyfriend's 32nd birthday on Friday, September 27, at the Dom Gallery in Los Angeles. Amber wore a printed t-shirt with his face on it and leather pants for the big evening.
Article continues below advertisement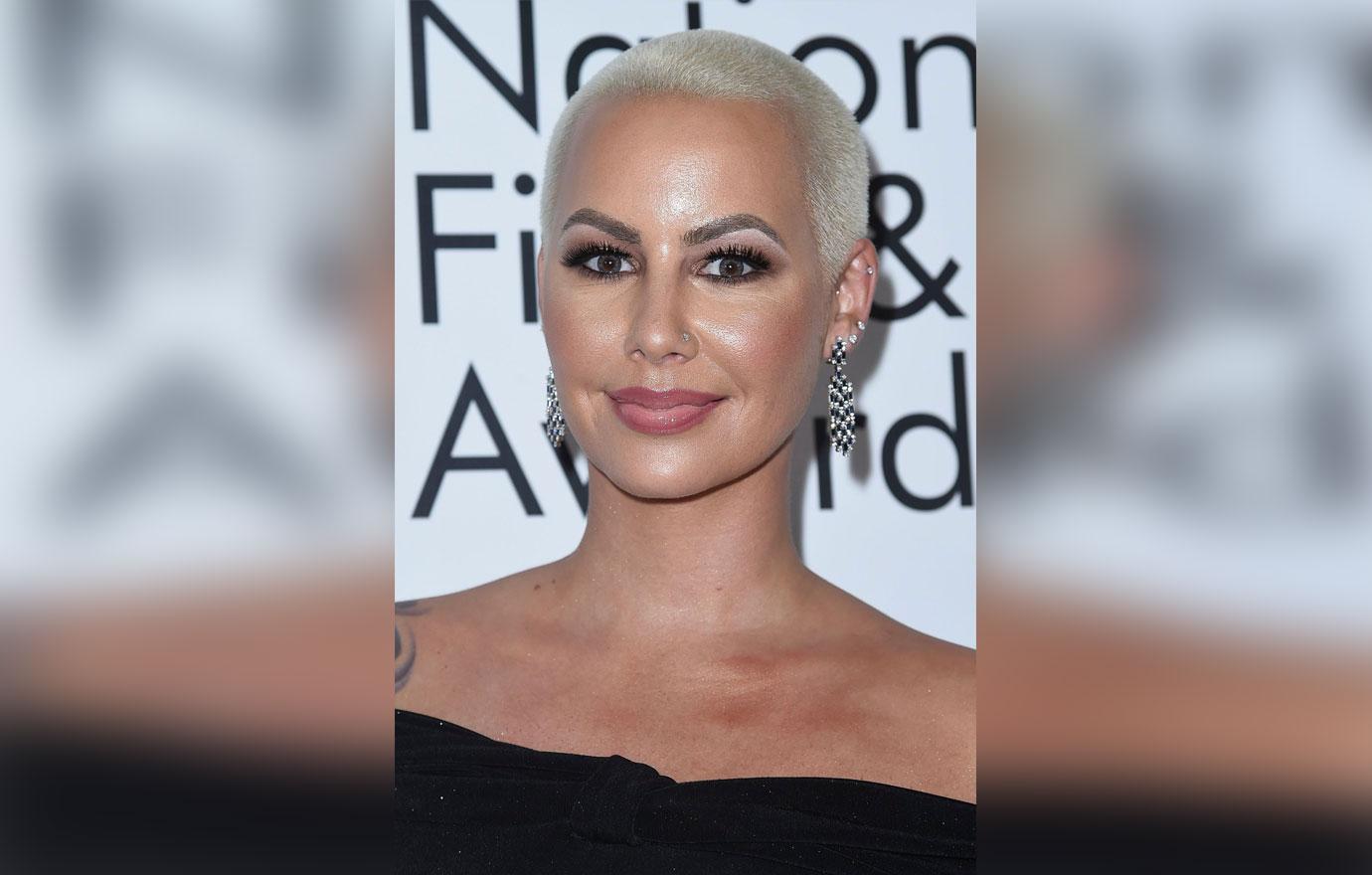 Amber first revealed that she was pregnant in April 2019. She shared an Instagram photo of herself smiling at the doctor's office, getting an ultrasound.
"@ae4president and I are SUPER excited to announce that we have a Sweet little Baby Boy on the way!" she posted on April 3, 2019. "P.S Sebastian (who she shares with ex-husband Wiz Khalifa) is soooooo Happy to be a big brother!"