PHOTOS
Weight Gain Shocker! Blac Chyna Exposes Growing Baby Bump In Skin Tight Jumpsuit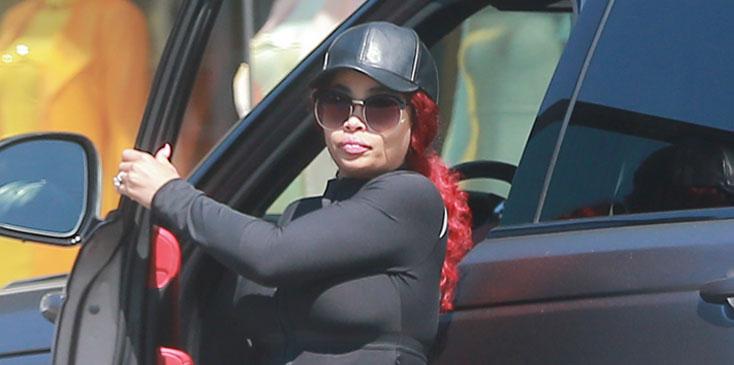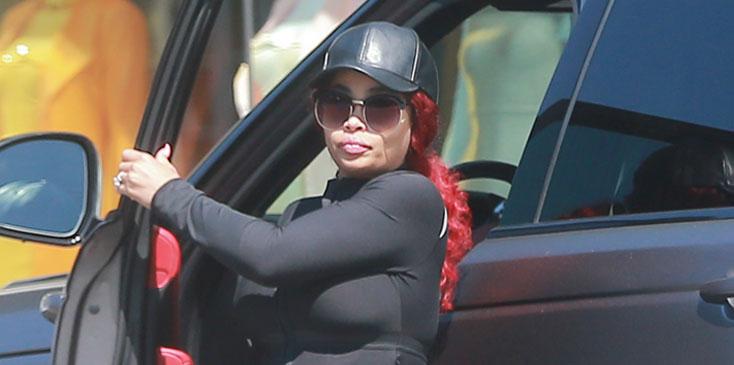 Blac Chyna isn't letting her pregnancy get in the way of anything! The 28-year-old hit the shops in West Hollywood, Cali. on June 18.
Article continues below advertisement
FFN_FF6FF7_CHYNA_B_06182016_52097169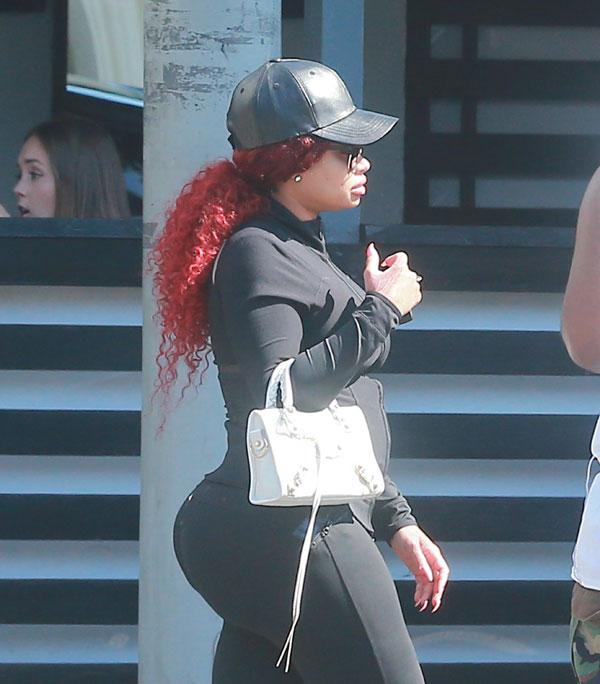 Chyna covered up in black leggings, a hoodie, and a hat although her bump was still visible.
FFN_FF6FF7_CHYNA_B_06182016_52097168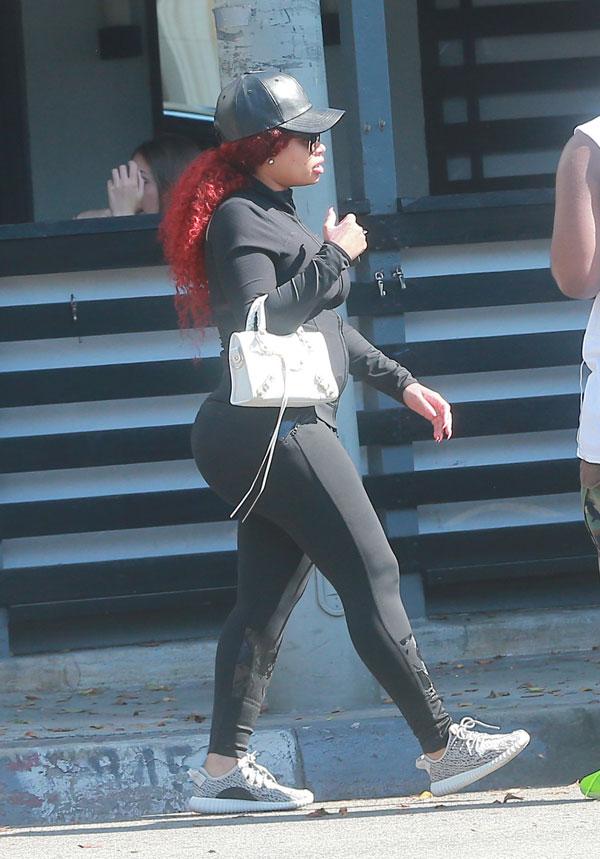 Last month, the model admitted she has already gained 20 pounds since her pregnancy began, but we can't say we are too surprised considering her diet!
Article continues below advertisement
FFN_FF6FF7_CHYNA_B_06182016_52097164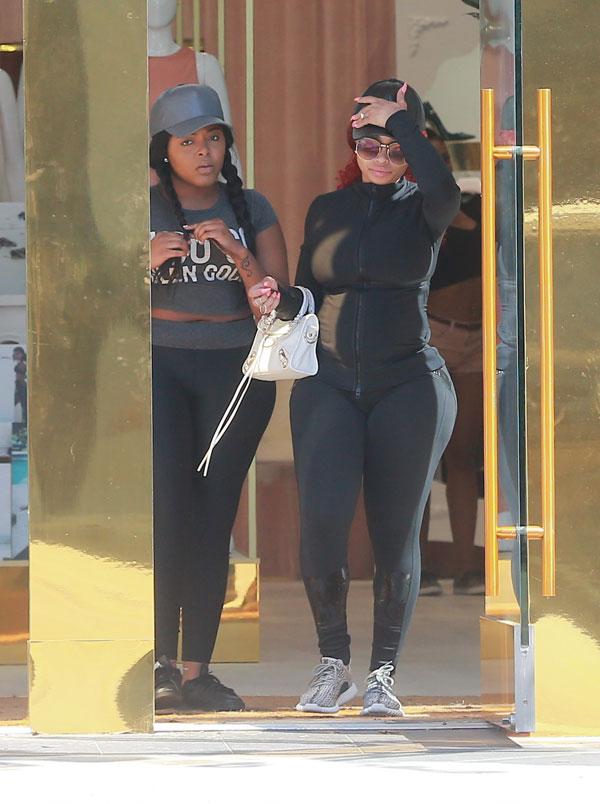 Blac has taken full advantage of being pregnant and has been spotted recently at several fast food restaurants.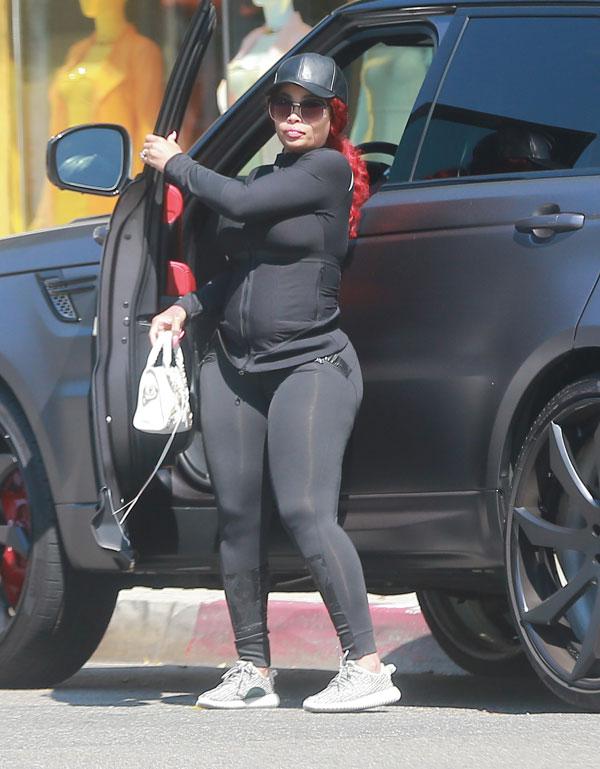 Chyna and her fiancé Rob Kardashian announced they are expecting a baby shortly before Mother's Day this year.
FFN_FF6FF7_CHYNA_B_06182016_52097166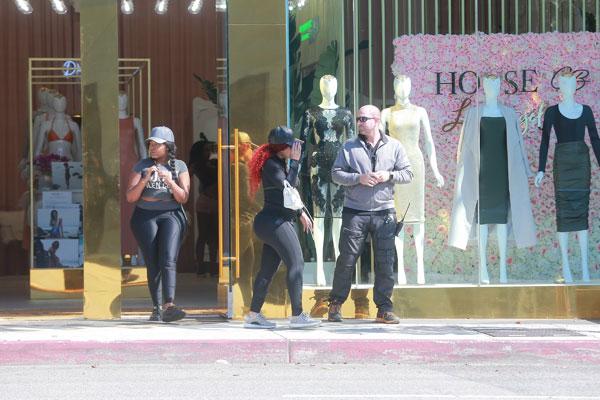 What are your thoughts on Blac being pregnant? Let us know in the comment!