PHOTOS
Pregnant Ciara Twerks On Stage At New York Fashion Week Party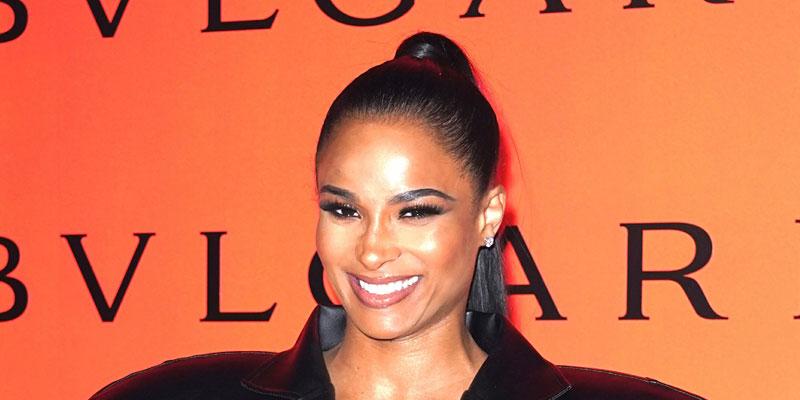 Ciara will not allow pregnancy to get in the way of her dance moves! On Thursday, February 6, the 34-year-old was caught twerking on stage at a New York fashion week party.
Article continues below advertisement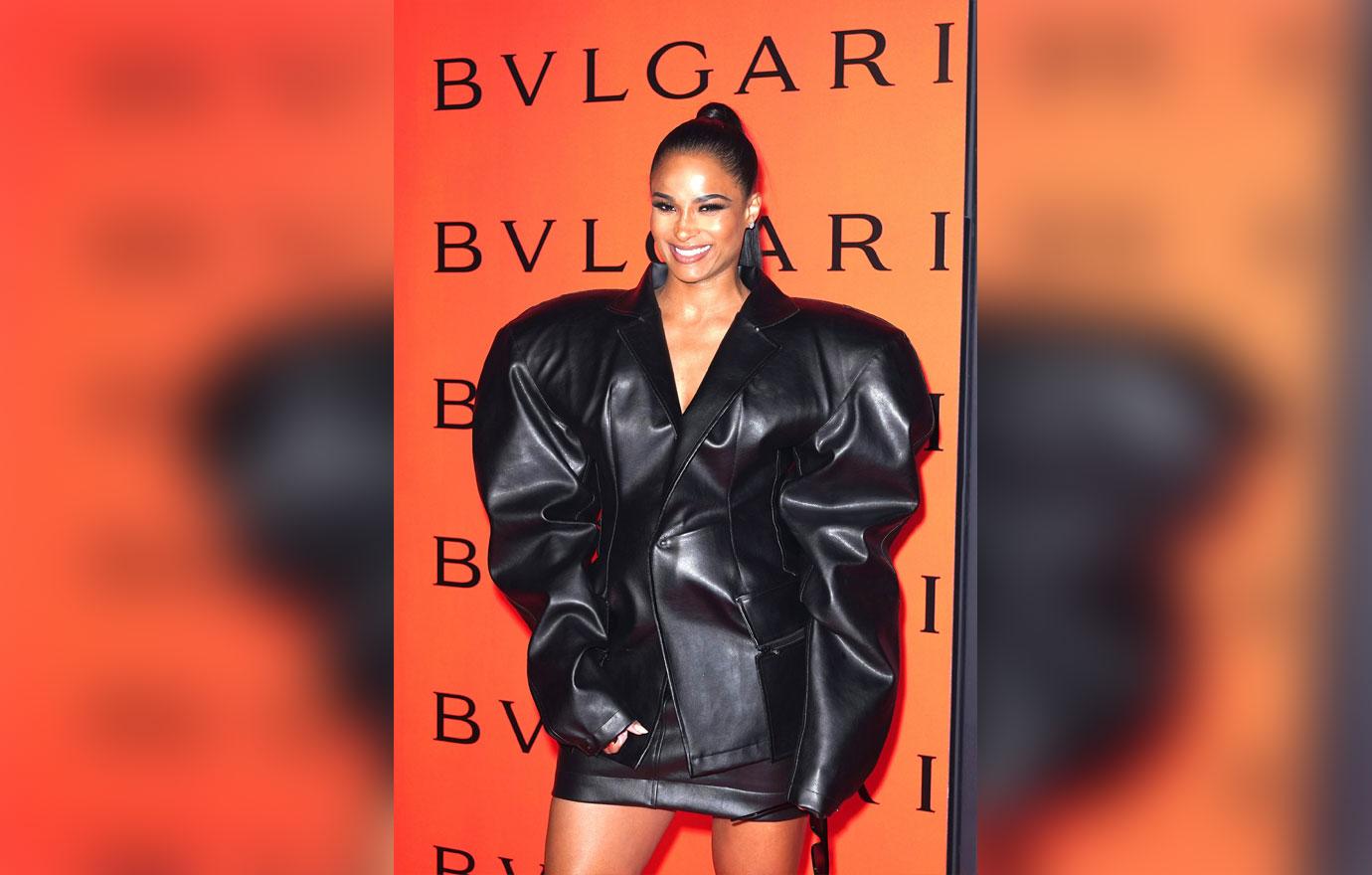 For her performance, Ciara danced to her debut hit "Goodies." The singer rocked an all-black leather outfit with a sleek ponytail. In the video clip, Ciara twerked and performed floor work effortlessly. Her backup dancer cheered her on as she continued with the choreography.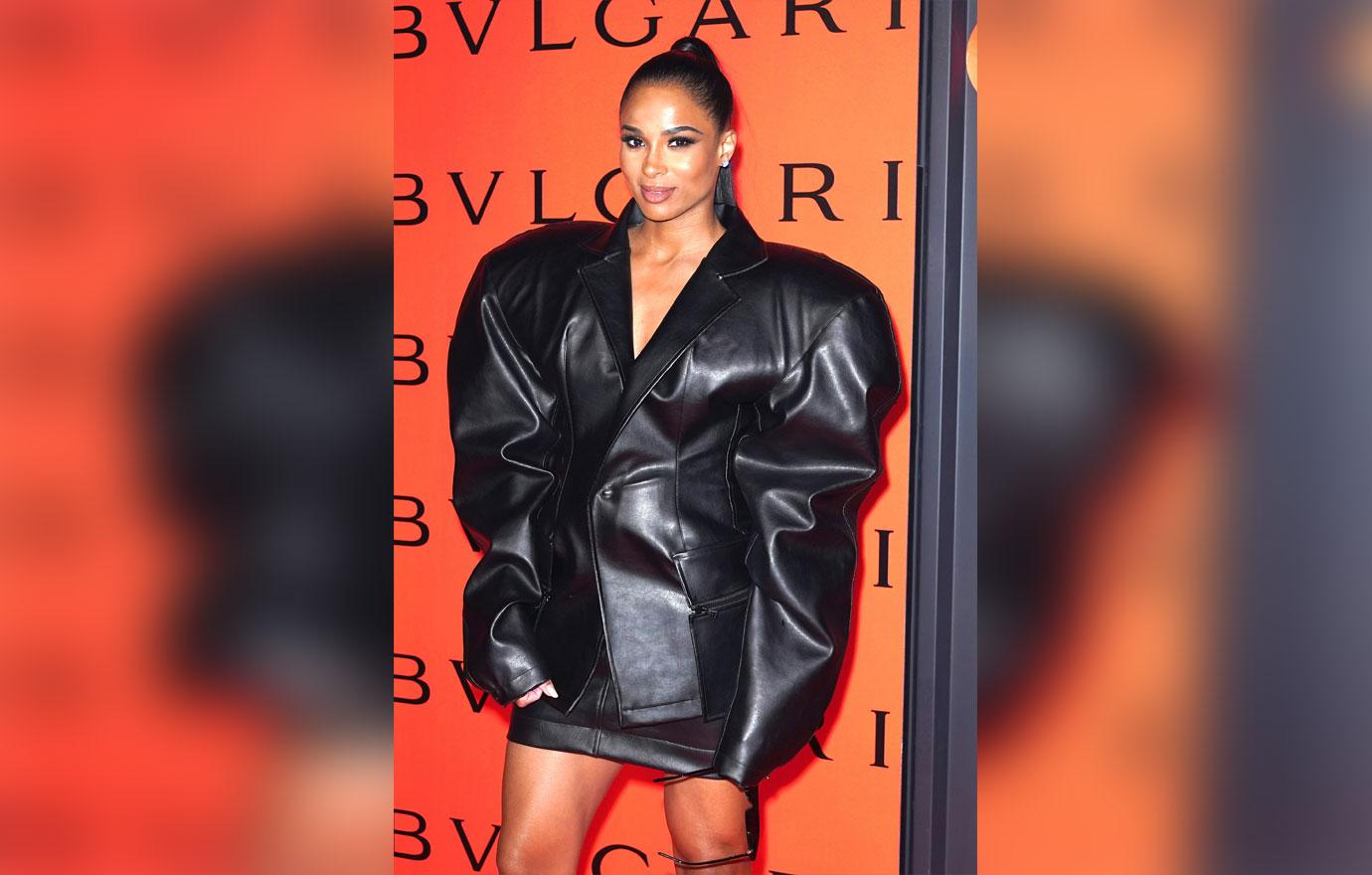 After the clip was shared to social media, fans praised Ciara for her stamina. "Side lunge twerk while pregnant! What's the name of her trainer?" one fan asked. Another wrote, "Yes knees! She's giving me Janet Jackson vibes all over again! I'm in love." A third typed, "You can tell she pregnant when she was coming back up though ? I love CiCi."
Article continues below advertisement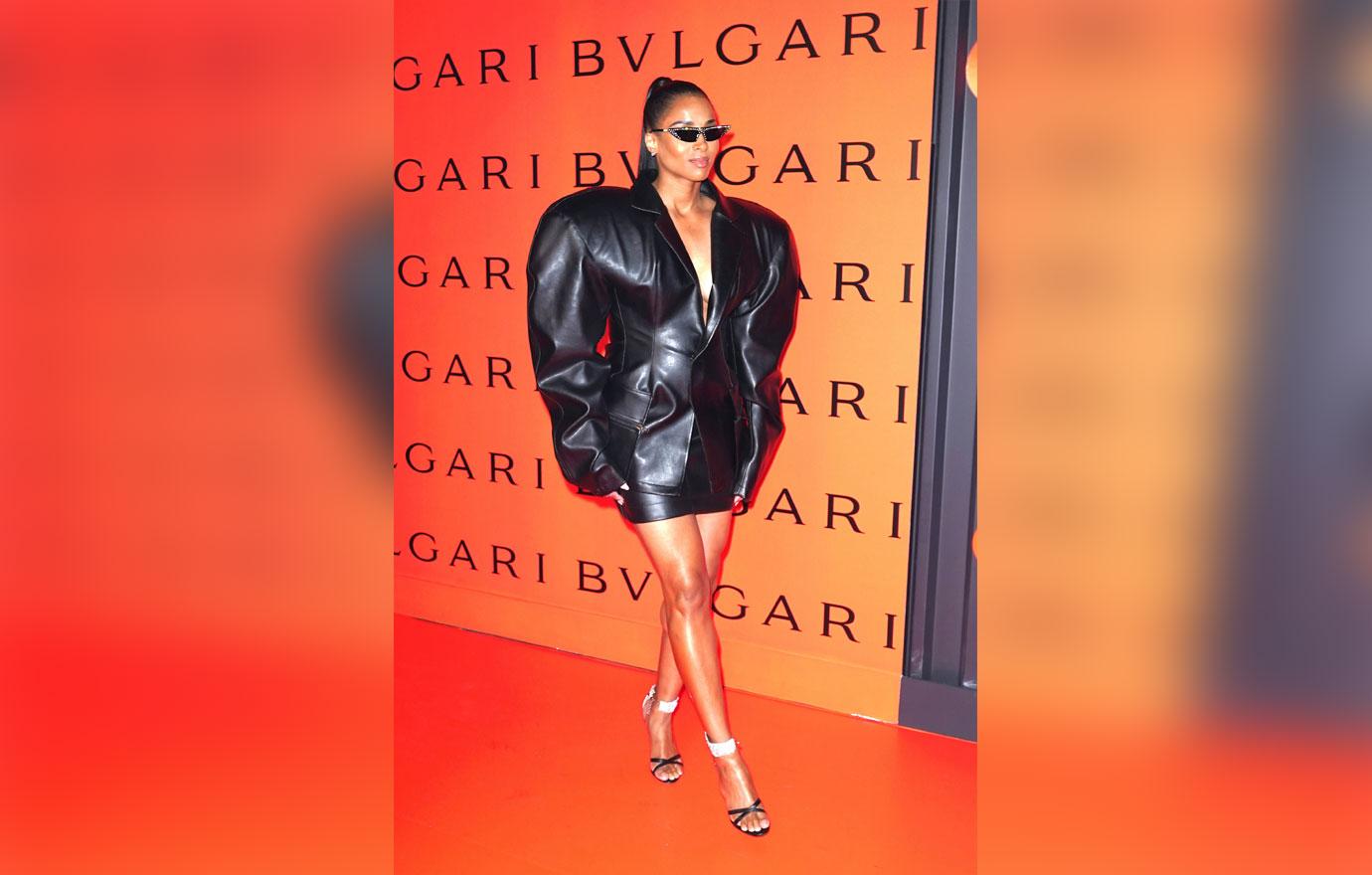 On January 30, Ciara announced that she and husband, Russell Wilson, are expecting their second child together. The Seattle Seahawks quarterback, 31, is also stepfather to Ciara's son, Future Zahir, who she shares with ex-fiancé, Future.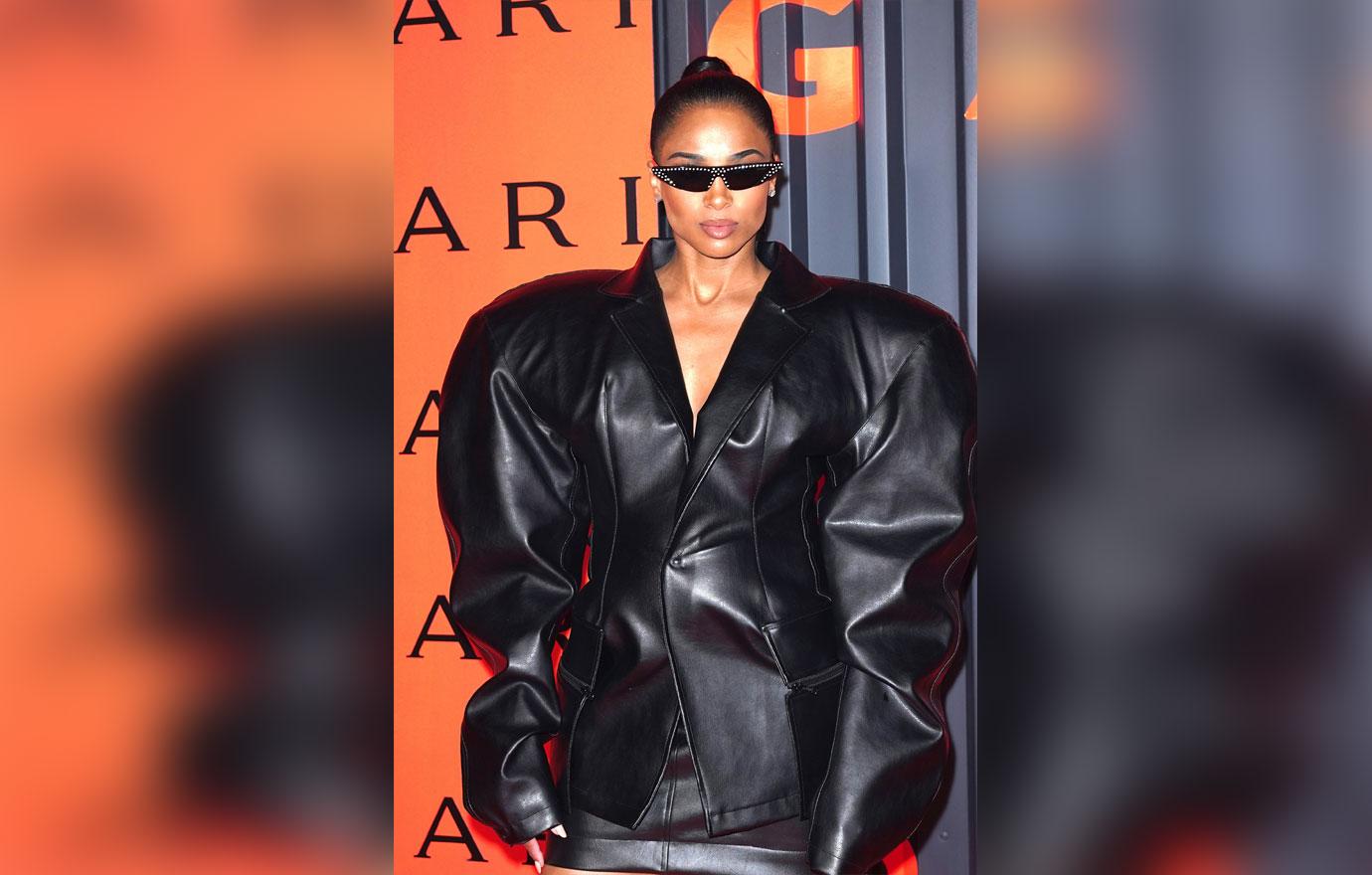 For her social media announcement, Ciara uploaded a photo of herself soaking up in the Turks and Caicos sun. She wore an orange bathing suit that showcased her growing bump. "Number 3," she wrote at the time.
Article continues below advertisement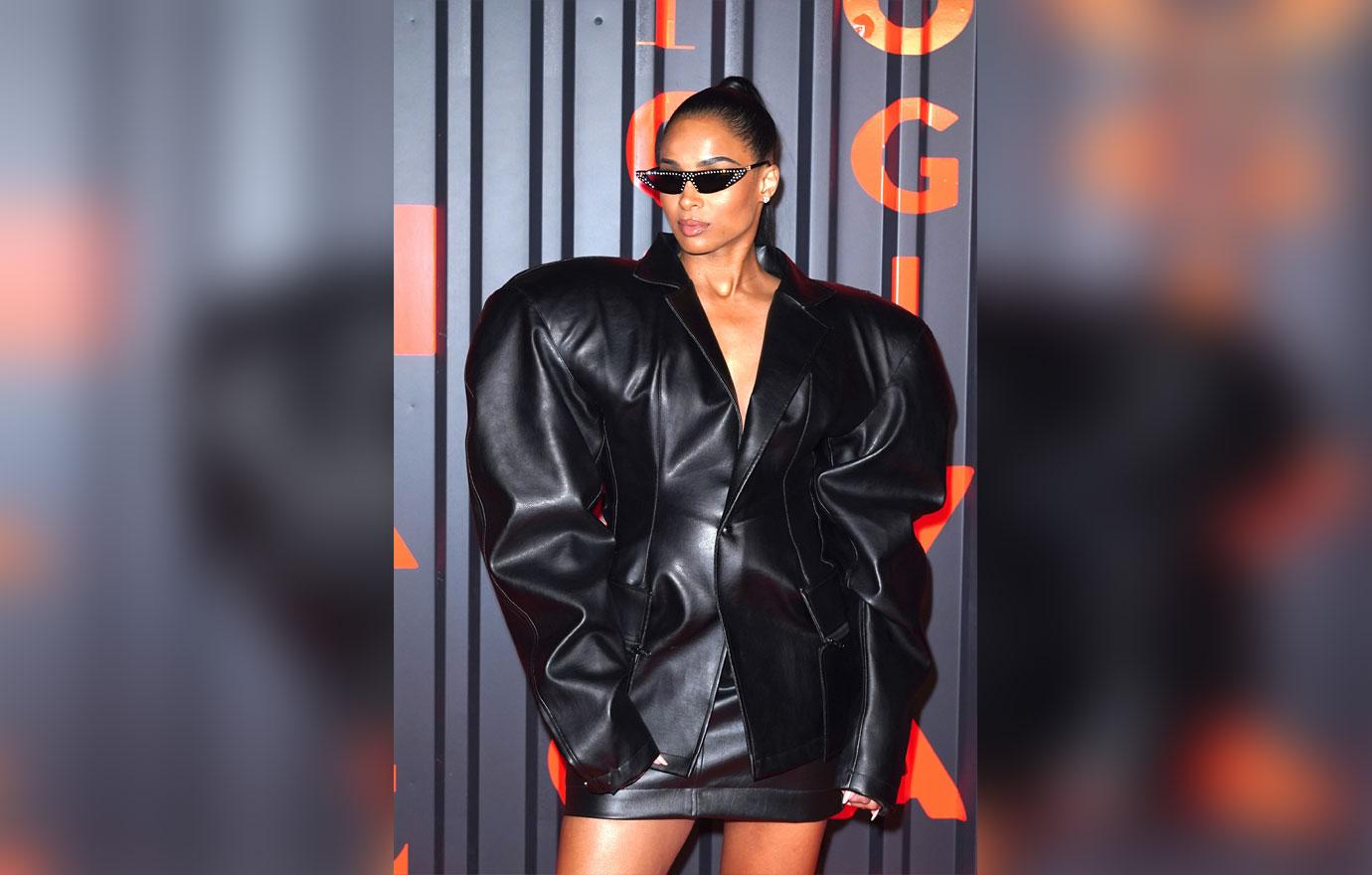 During an interview with W Magazine, Ciara reflected on the joy of motherhood. She reasoned that the experience made a positive impact on her. "It's changed me for the better. It's made me not sweat the small stuff. I think being a mom gives you more compassion in life, and more love in your heart. I have to say, I do love giving love but I want to give more. There's nothing sweeter than putting a smile on your kid's face; there's nothing sweeter than putting a smile on another kid's face," she gushed.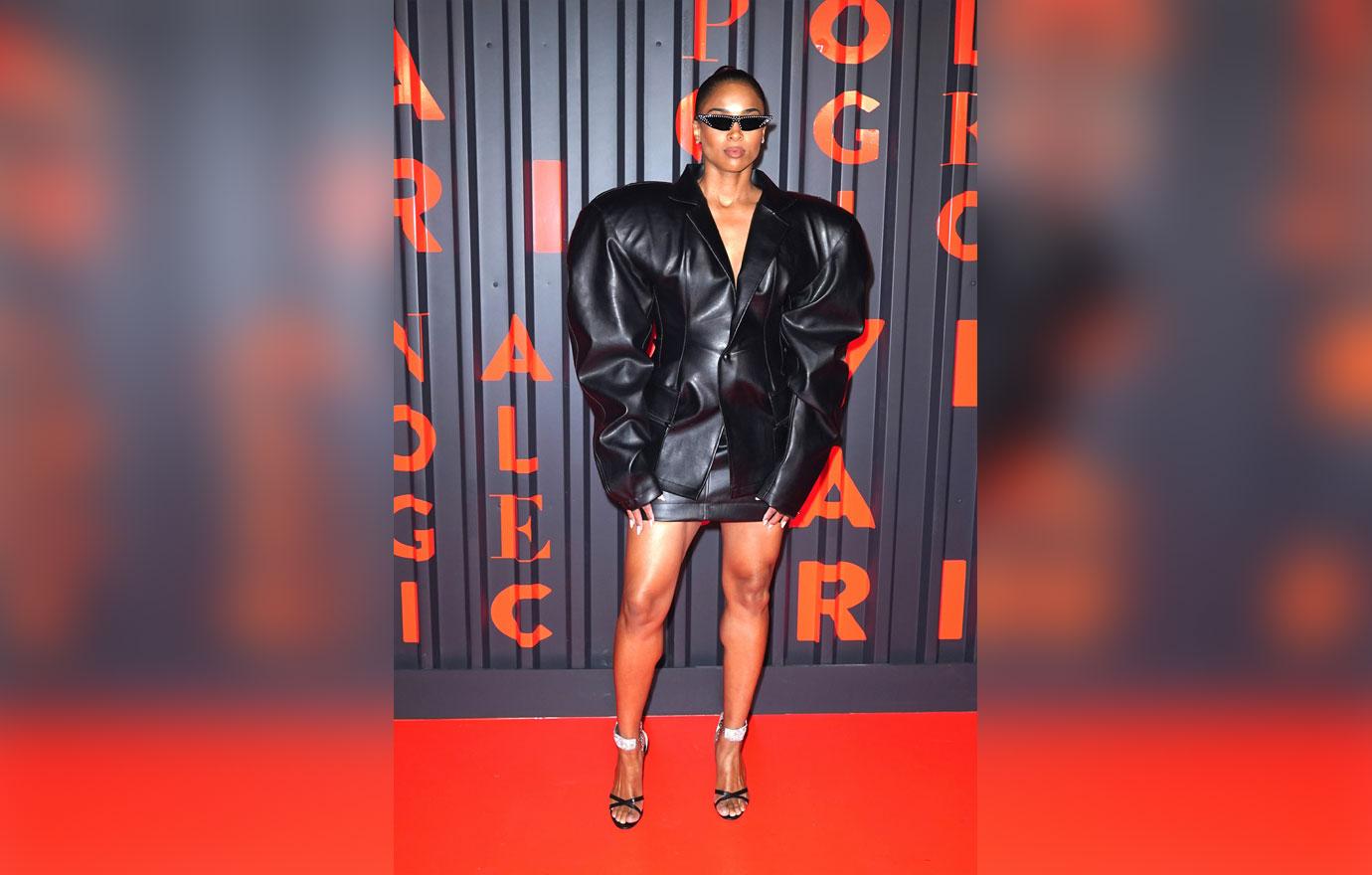 Russell also shared a similar sentiment regarding fatherhood. "When I came in the league, I didn't have kids at first. I always wanted kids. That's one thing I always wanted and hoped and prayed for," he said during an interview in June 2018. "Now, I have two, with baby Future. Being a stepdad, it's the greatest blessing in the world."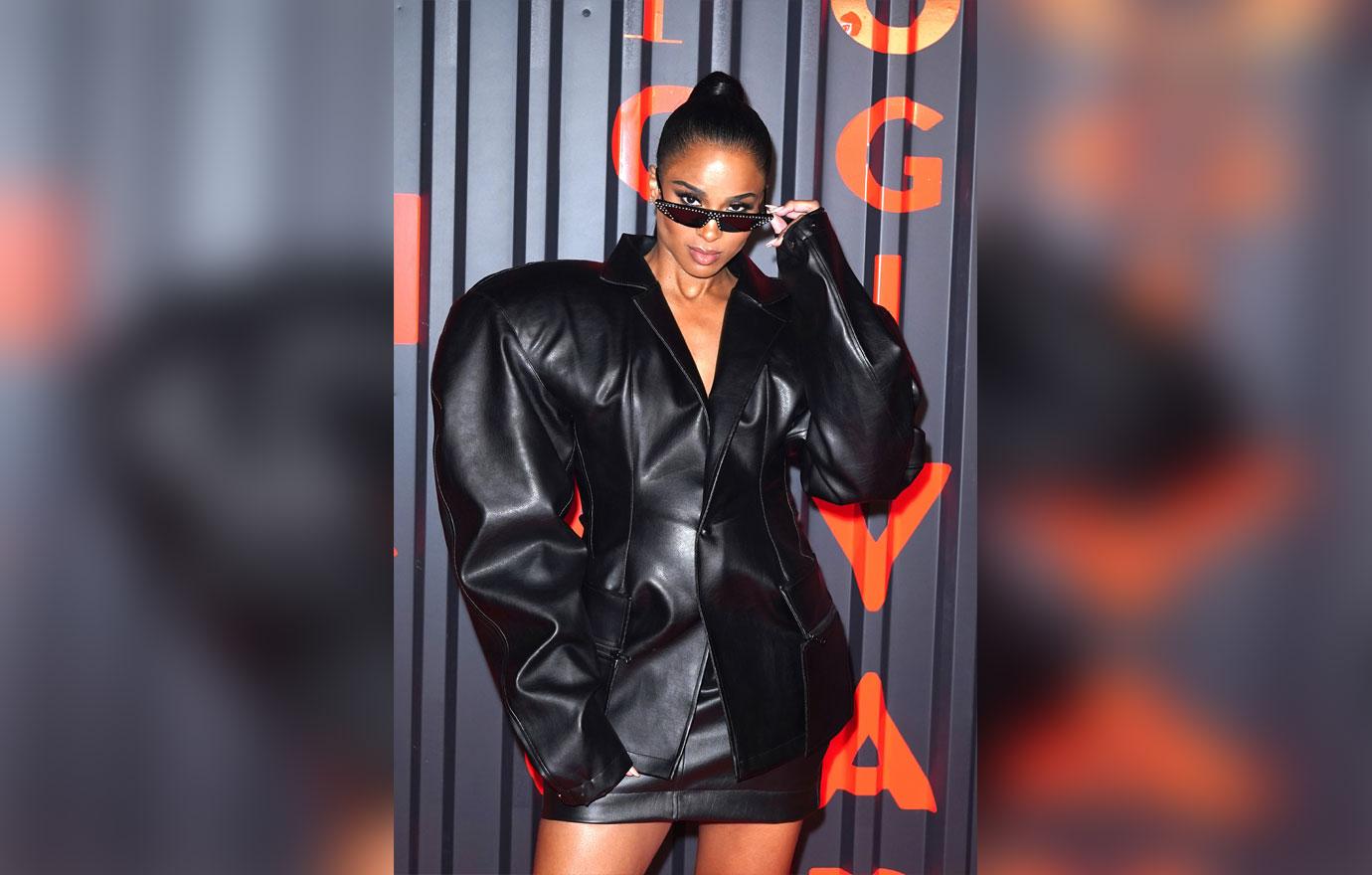 What do you think about Ciara's dance moves? Share your thoughts in the comments below!