PHOTOS
Pregnant Gretchen Rossi Shares First Baby Bump Photos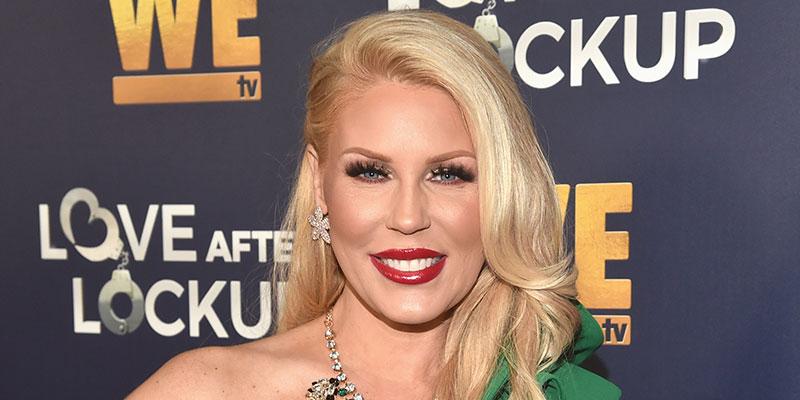 Former Real Housewives of Orange County star Gretchen Rossi has shared her first baby bump photos for the world to see! The mother-to-be has been trying to get pregnant with her boyfriend Slade Smiley for years now, and now they're sharing this happy turn in their journey with the world. Read on for all the details.
Article continues below advertisement
Gretchen posted the photos on her Instagram Monday which came from an exclusive with PEOPLE (see pics here).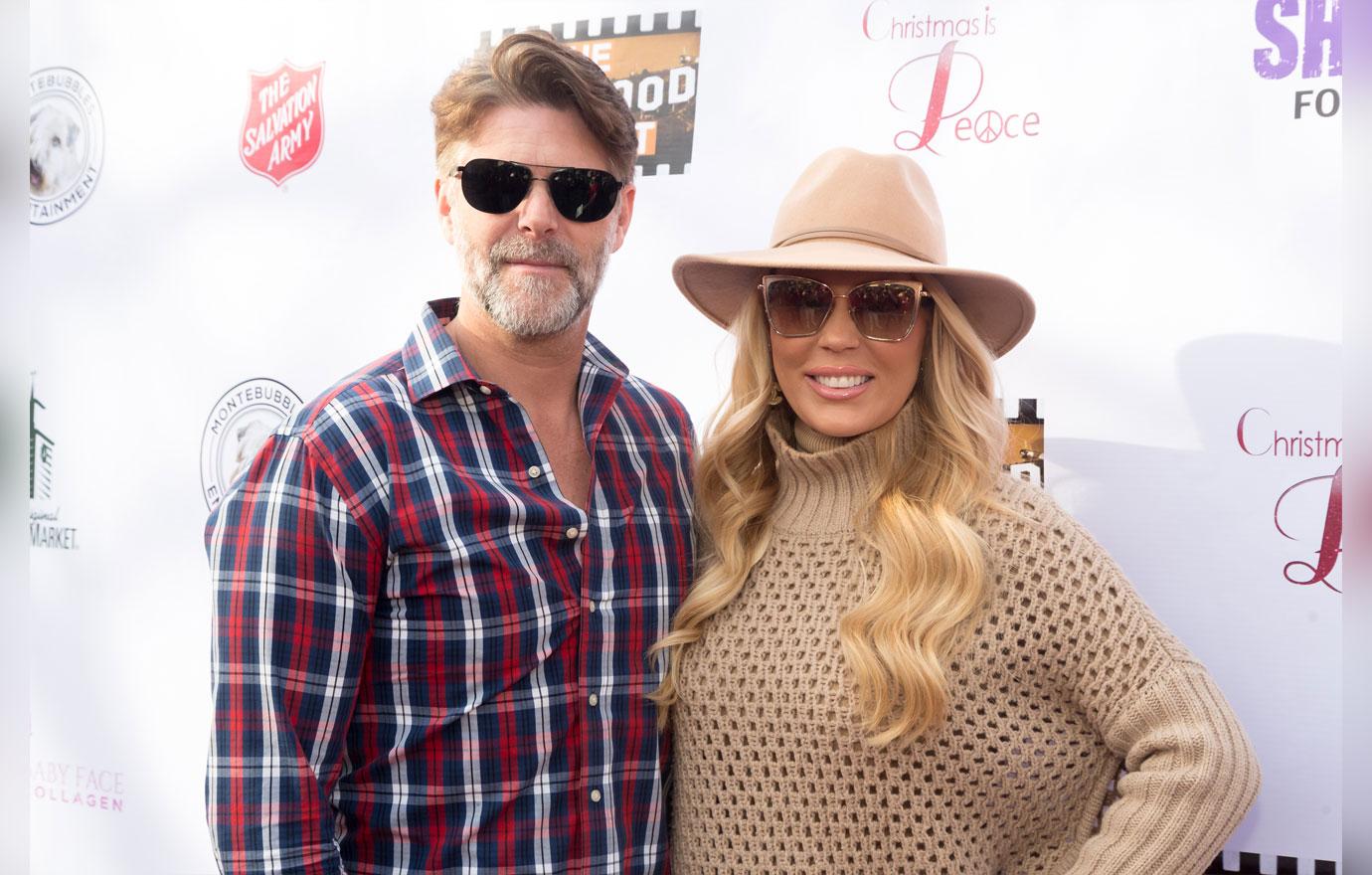 "Our hearts are so full right now!!," she wrote on the post. "It was one of the happiest days of my life when we received the incredible news that I was pregnant!!! It has been the hardest secret in the world to keep. I was bursting at the seams to tell you all!"
Article continues below advertisement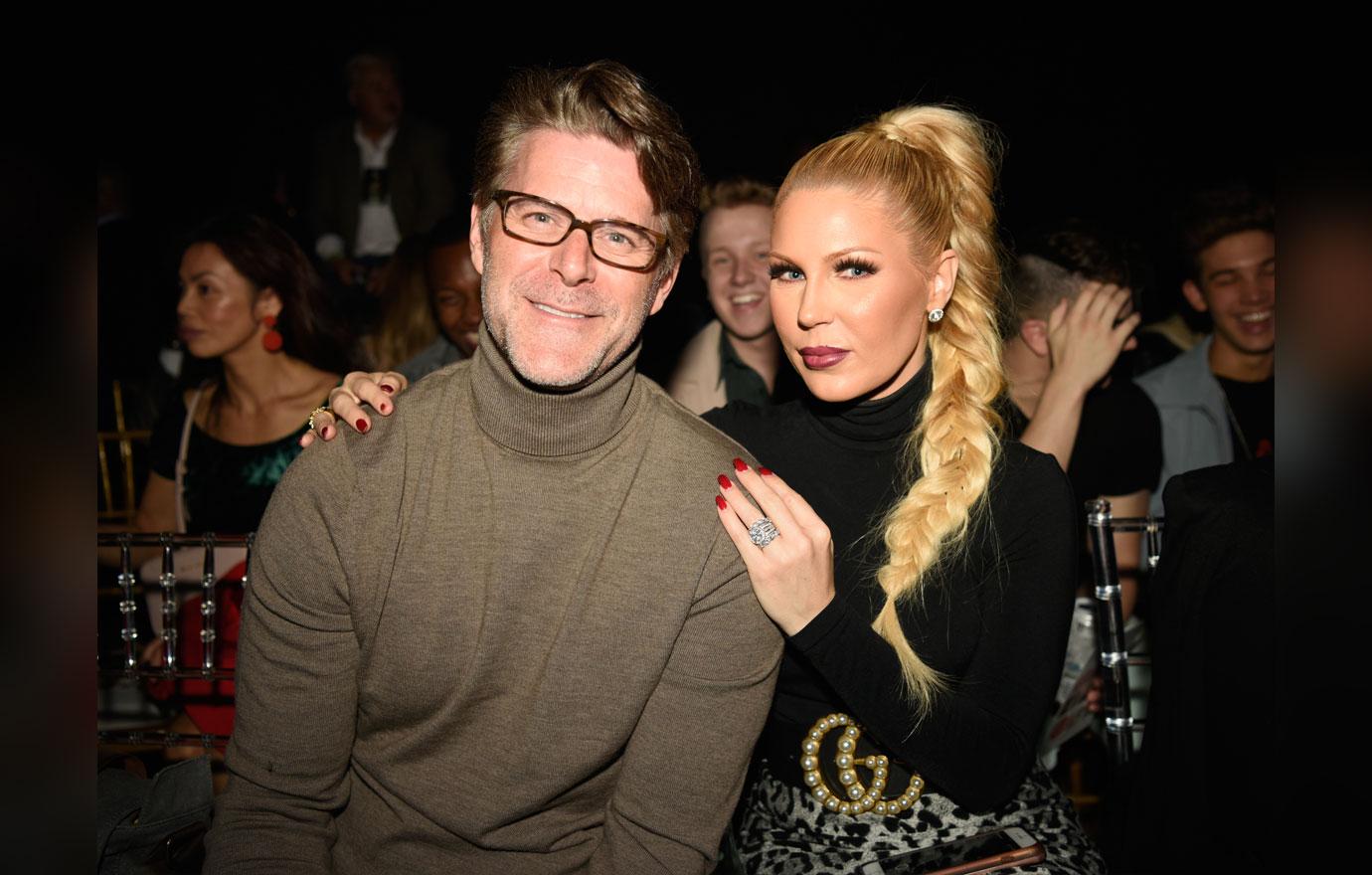 Her fans had an intuition that she was pregnant… and they were correct! "Actually many of you were already guessing and saying I was glowing like I was preggo! Well you were right! So we are thrilled to finally be able to share the good news with everyone!"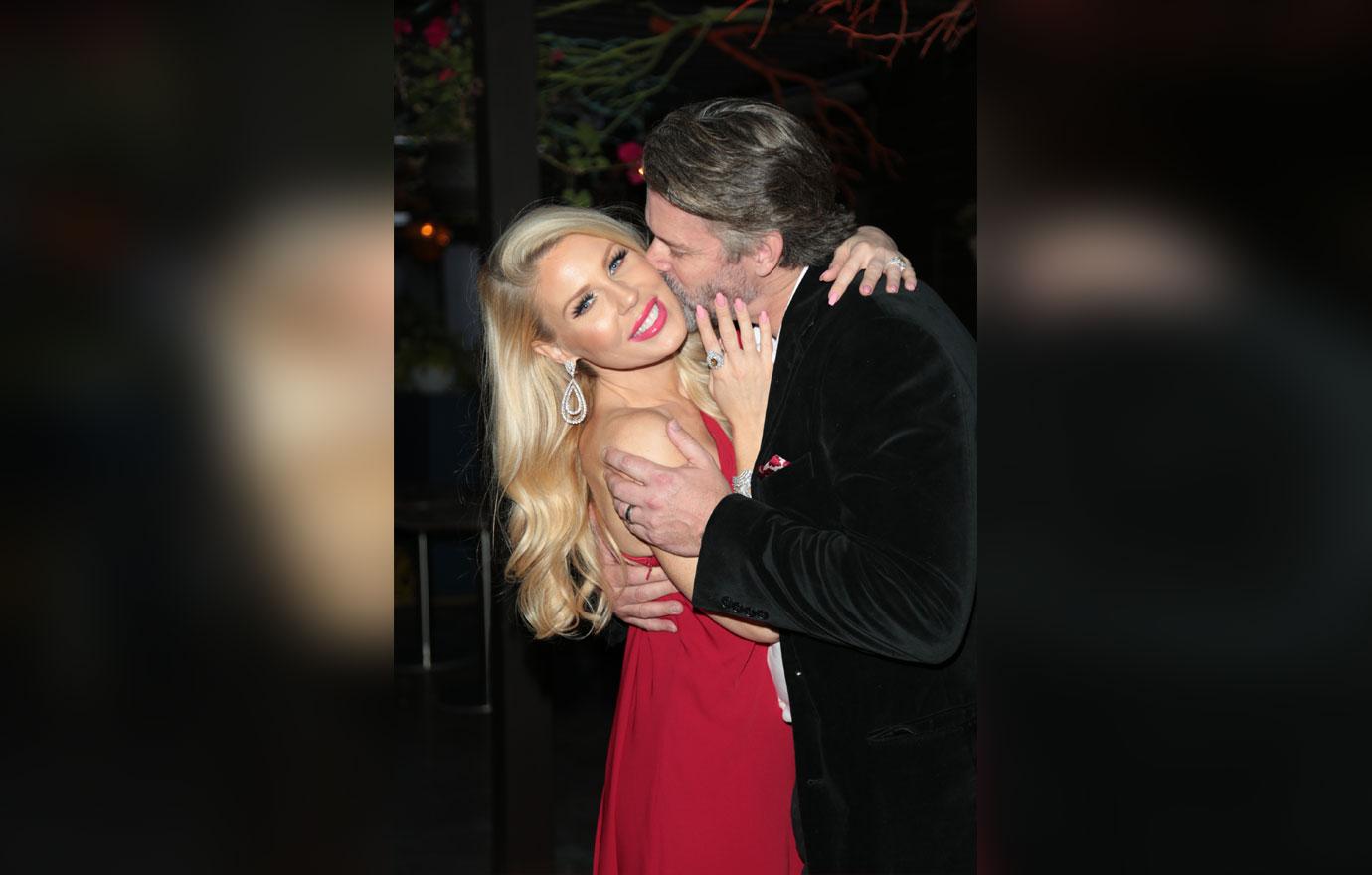 Gretchen revealed the pregnancy news on Monday. It was extra special given how much she and Slade had to go through to get to this point.
Article continues below advertisement
She visited Jeff Lewis' podcast Jeff Lewis Live over the summer, where she talked about her "devastating" IVF experience that took a toll on her physically and mentally.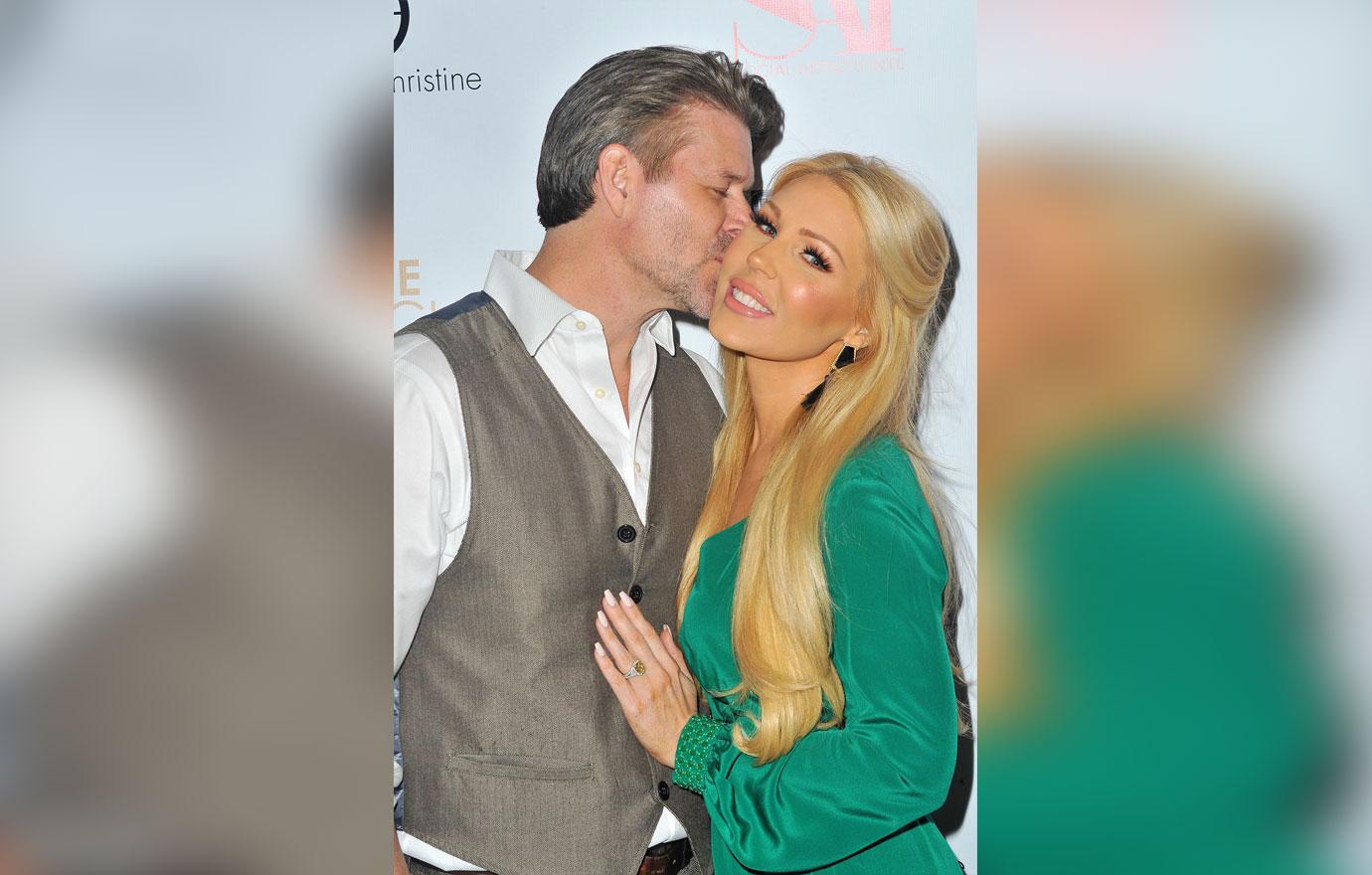 "Sadly, we lost 14 embryos six hours before they were going to implant in me, so that was beyond devastating," she said about their first round of IVF (she and Slade have had three in total). "Took about a year and a half for me to get through that and the depression."
Article continues below advertisement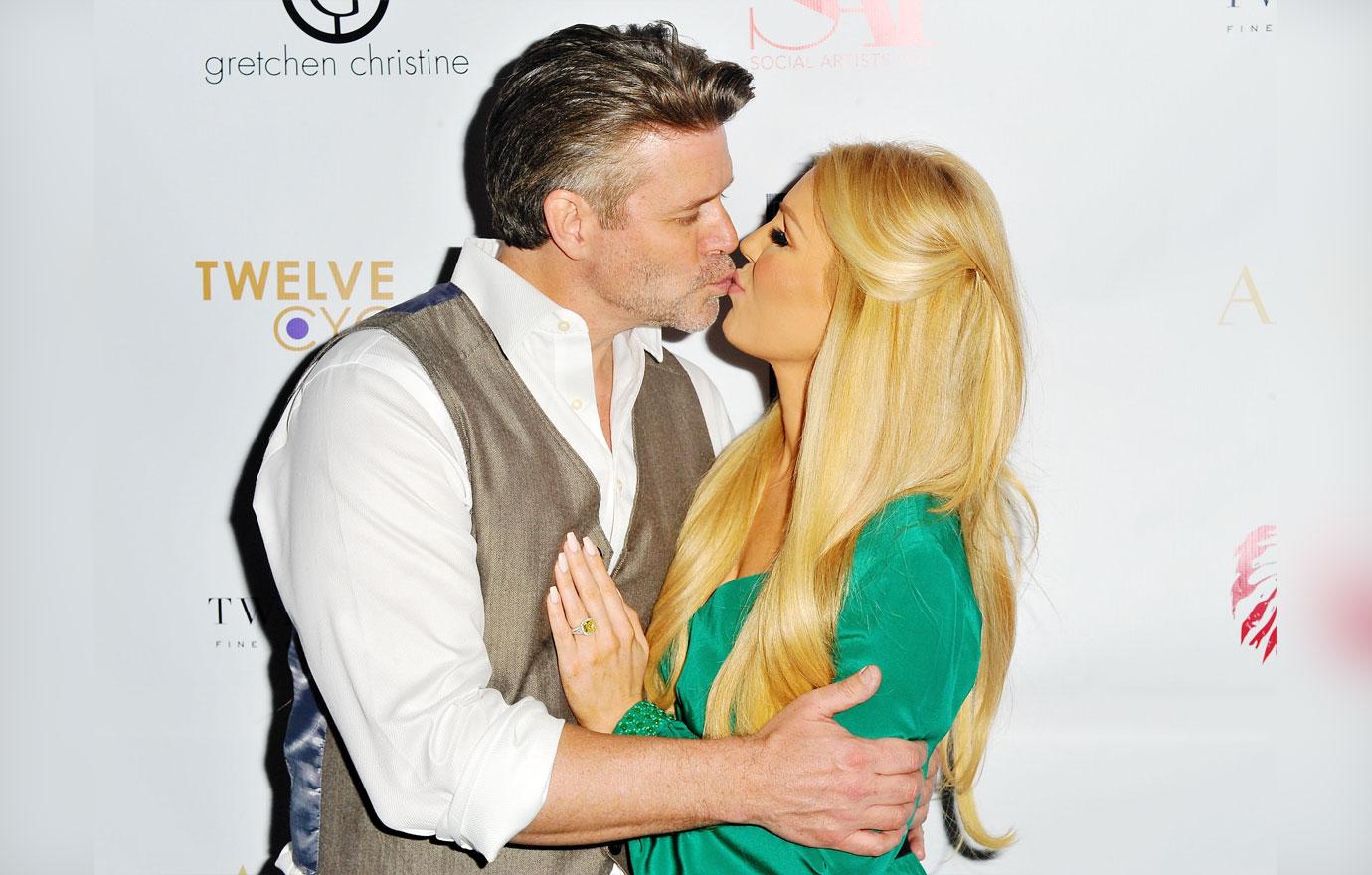 Slade also had to undergo two procedures including reversing a vasectomy he had several years ago.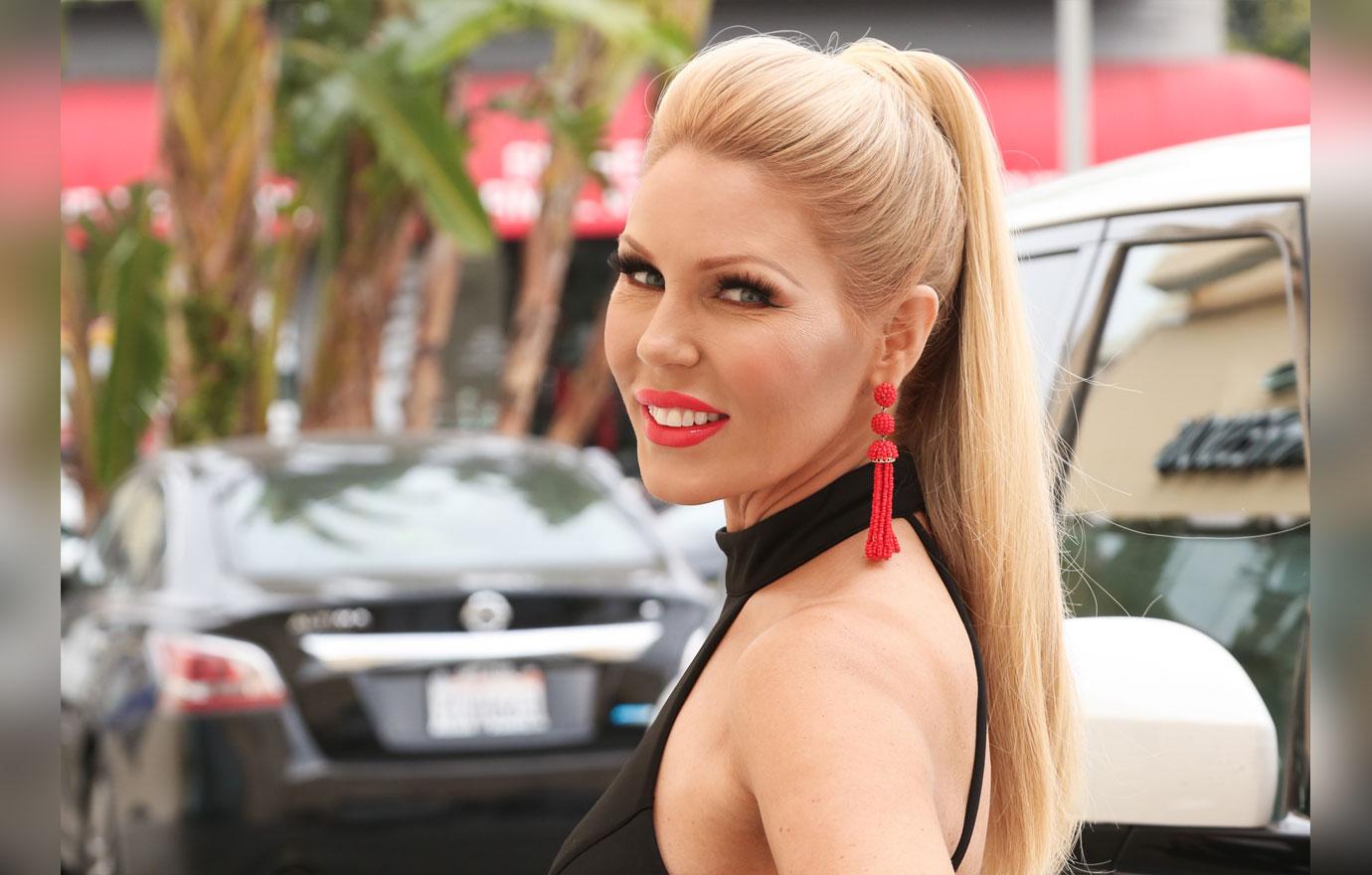 What are your thoughts on Gretchen's baby bump pics? Sound off in the comments!